SJ526 GND16 100*150*2.0mm Reverse 4 f-stop Graduated Neutral Density Filter
K&F Halloween Sale 10% OFF
Free shipping to eligible country
Brand:

K&F Concept

Buy K&F Concept sj526 gnd16 100*150*2.0mm reverse 4 f-stop graduated neutral density filter online, worldwide free shipping and 30 days return guarantee.

KF01.1457

SKU:

KF01.1457

83.99

https://www.kentfaith.com/KF01.1457_kf-sj526-gnd16-100-150-2-0mm-reverse-4-f-stop-graduated-neutral-density-filter
Description
• K&F Reverse GND16(1.2) Filter made of Germany top optical galss,increased optical clarity and color fidelity. It will not affect the sharpness on the telephoto lens and ensuring high-definition imaging.
• K&F neutral density adopts exclusive research and development gradual coating, the light from ultra violet to near-infrared light can pass through evenly.
• Nano coating layer technology,waterproof, scratch-resistant, anti-reflective green coating, effectively prevent from oil, fingerprint, scratch, protect valued lens.
• Double sides optical grinding and polishing to make sure the optical high parallelism and smooth to ensure the high sharpness of image. Reduce Exposure in Selective Area. It can effectively balance light ratio and contrast.
• Allow the reduction of light to part of a scene, balancing light and dark for an even exposure (sunset, sunrise),It could fit to Lee Filter Holder and Cokin's Z Series Filter holder.
Frequently Bought Together
GND16 100*150*2.0mm Reverse 4 f-stop
Graduated Neutral Density Filter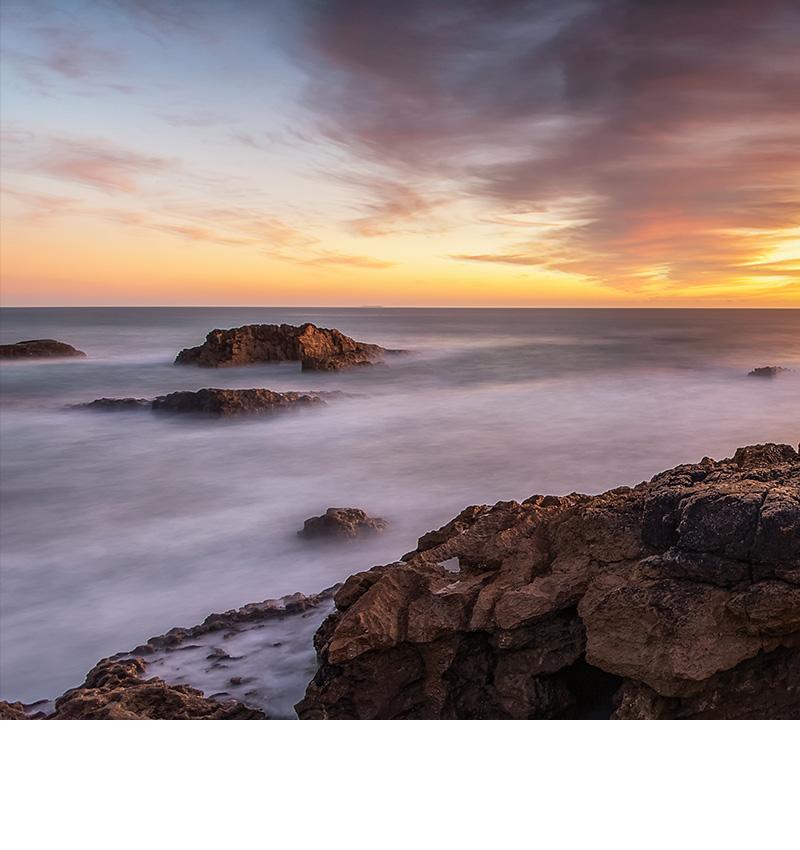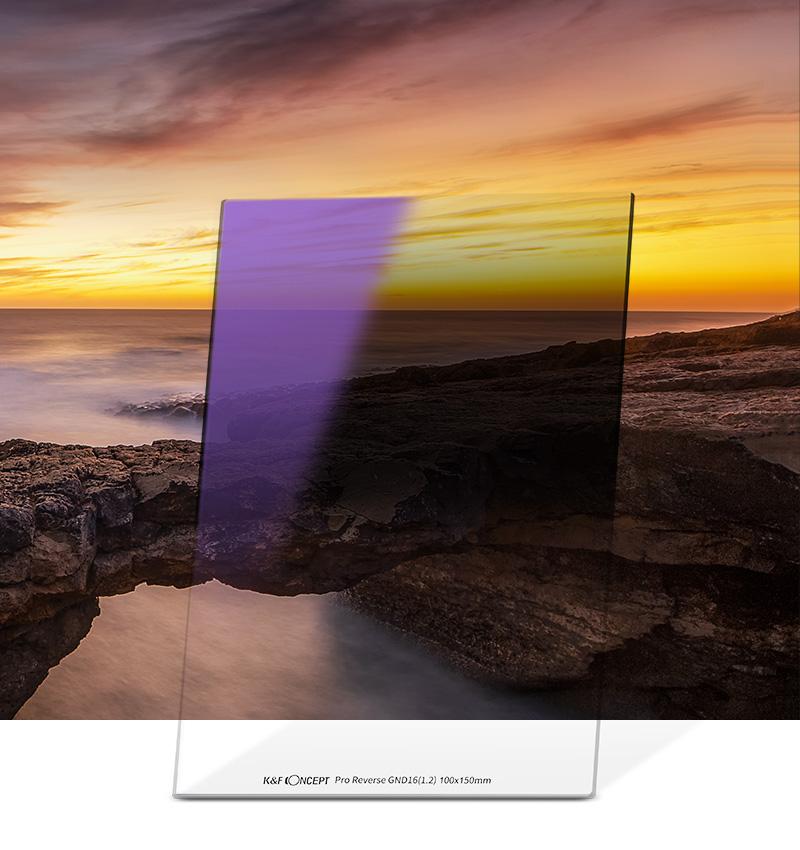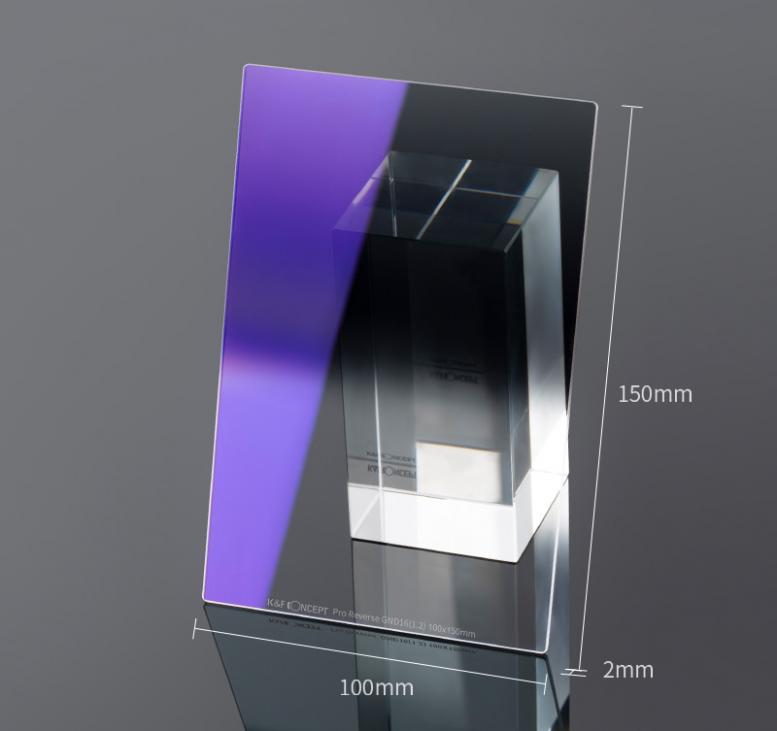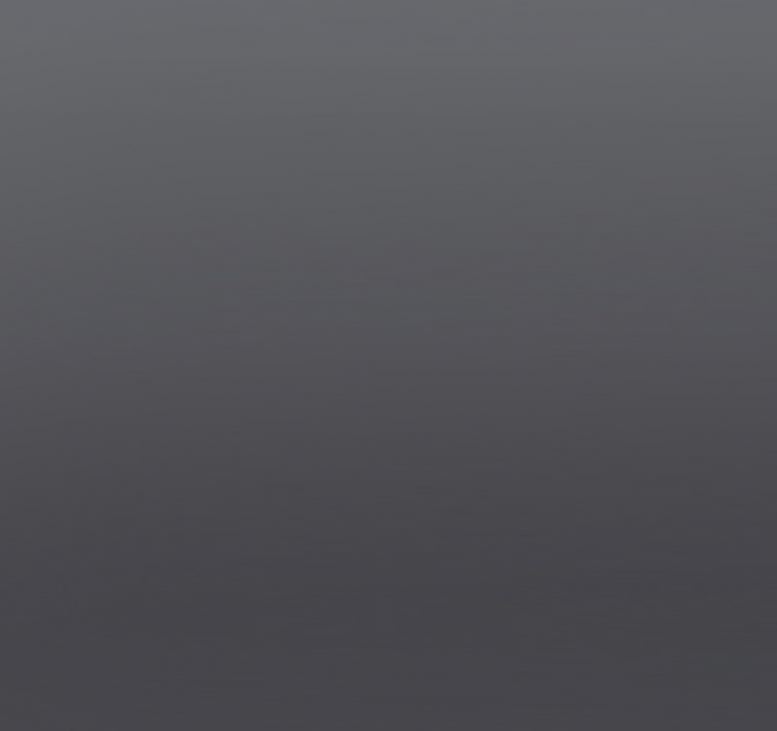 Feature
Soft Graduated Neutral Density GND8 3 f-stop Filter
and is made with premium Germany Optics glass.

Optical glass

Multi-layer coating

No
vignetting

Low reflectivity

Waterproof
and antifouling

High light
transmittance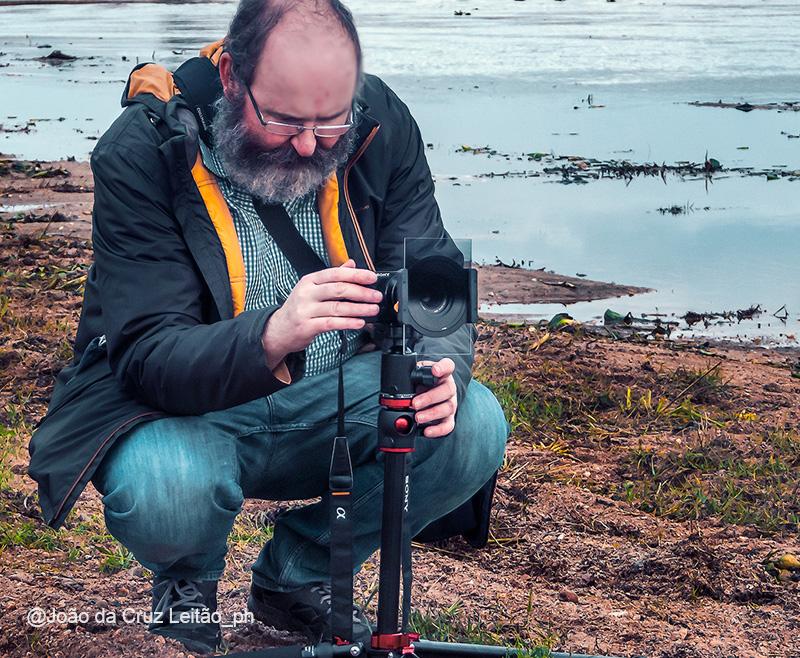 Pro Reverse GND16(1.2) Filter
Balance The Light Ratio Produce A Blockbuster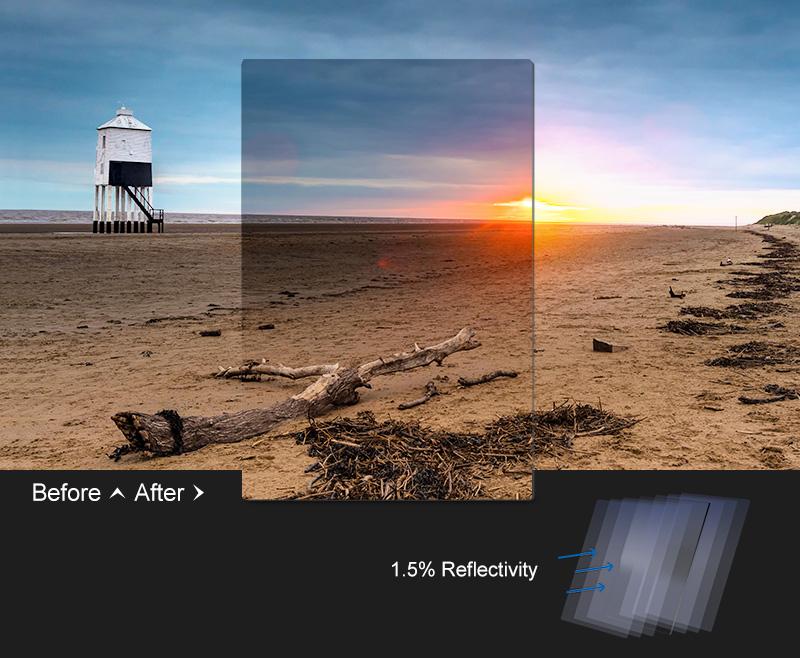 Multi-layer Coating Low Reflectivity
Reduce glare caused by diffuse reflection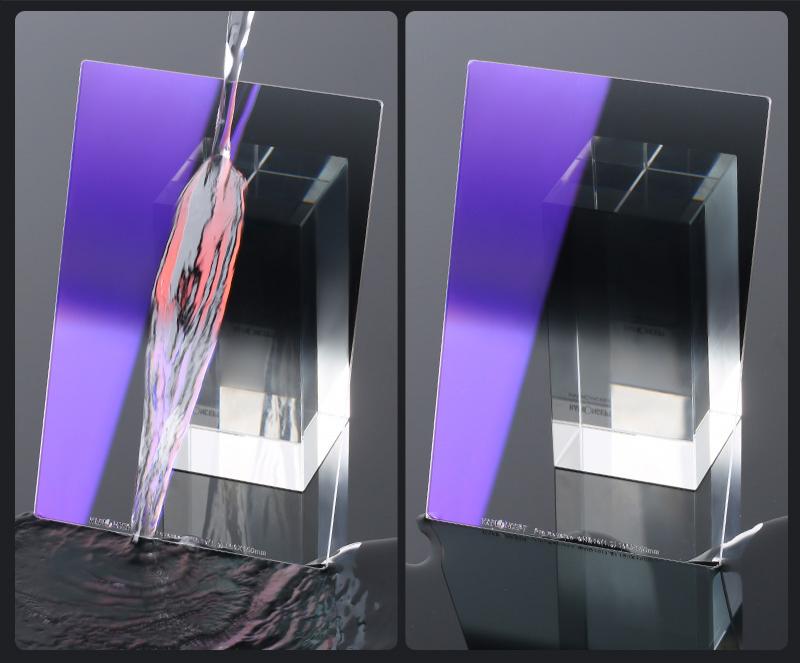 Double-sided Multi-layer Coating
Waterproof / Oil Resistant / Scratch Resistant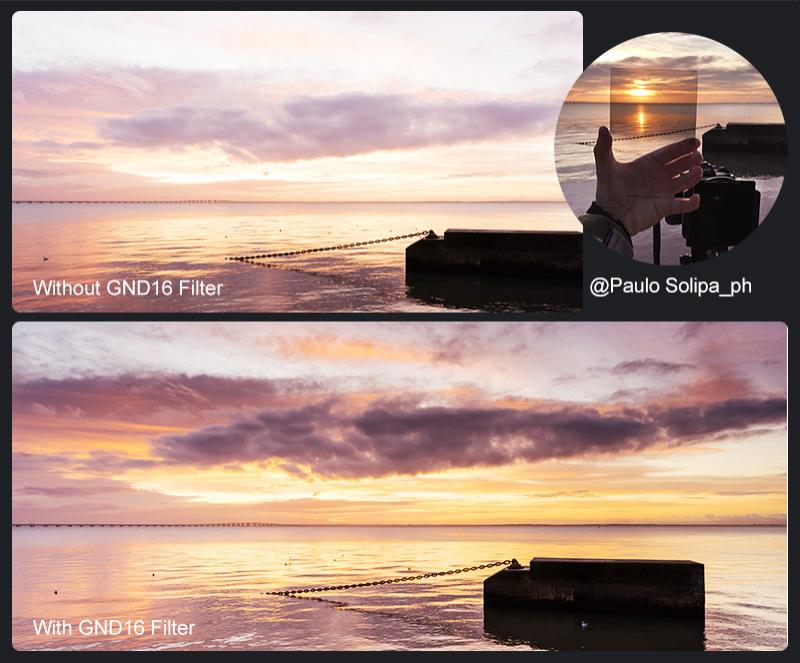 Double-sided grinding and polishing
Reduce Exposure in Selective Area. It can effectively balance light ratio and contrast.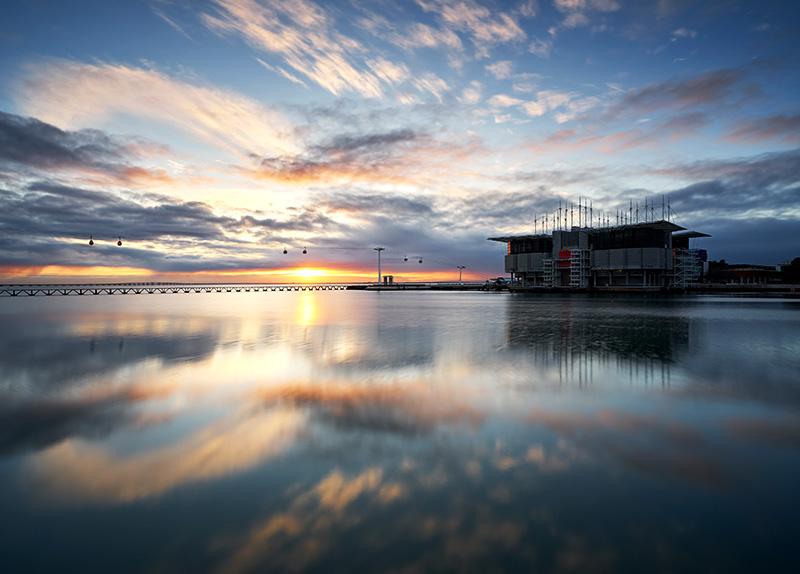 With GND16 Filter
Fix the exposure transition to render the perfect photo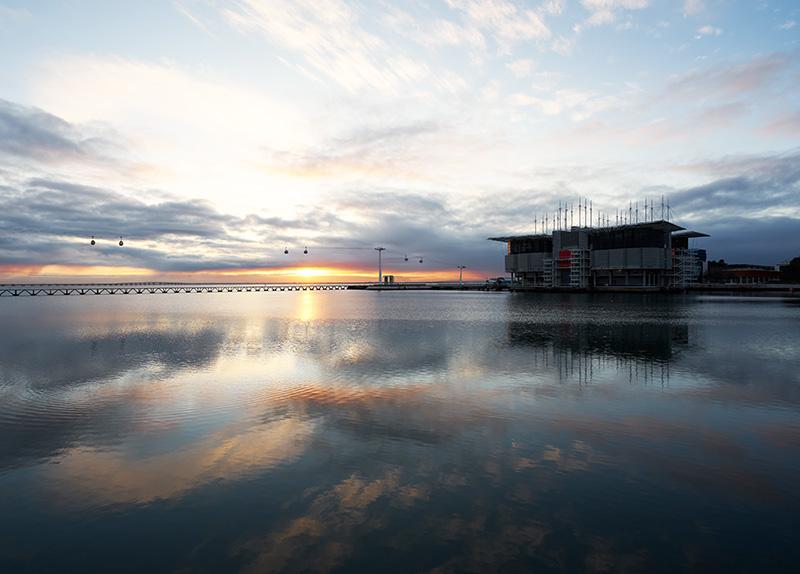 Without GND16 Filter
Sky transition exposure photo is flawed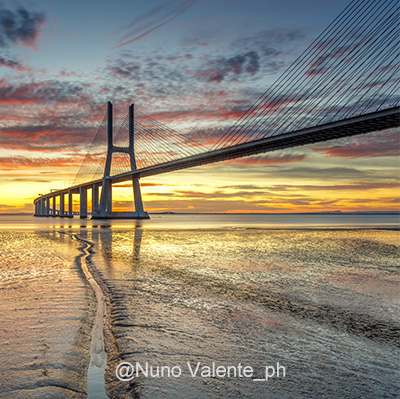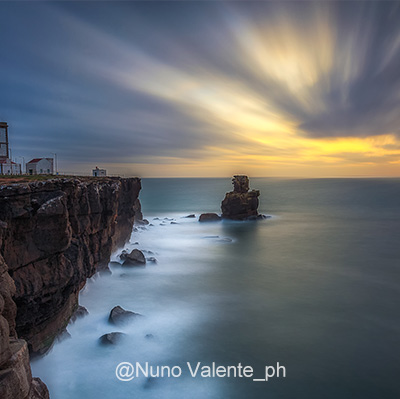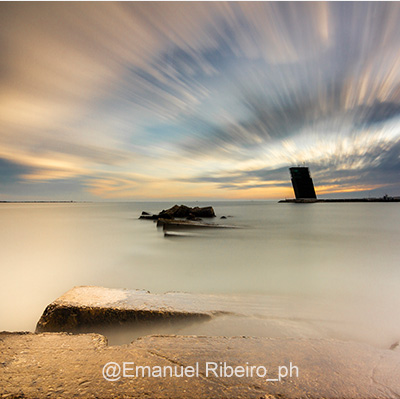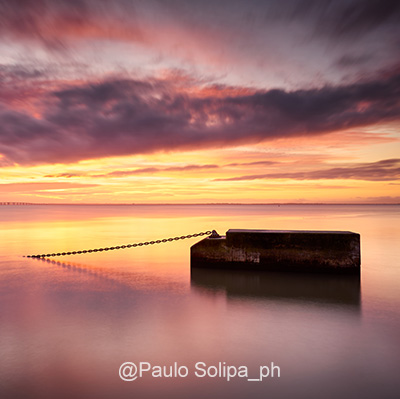 The images I've put up have been edited to look dramatic and moody because it's the only way I can think to use these filters with their color shifting and total loss of out of camera contrast.
07/11/2020
- The filter holder keeps the filter tight so it doesn't move around, and it lets you stack multiple filters (haven't tried that yet)
04/11/2020
There are no faqs for this product.
Comparison of similar products
Rating

3 reviews.

92 reviews.

39 reviews.

15 reviews.

6 reviews.

6 reviews.
Price

$109.89

$83.99

$21.99

$75.99

$56.99

$169.99

$69.99

$44.99

$109.99

$79.99

Model
KF01.1457
SKU0690
KF01.1061
KF01.1464
KF01.1273
KF01.1484

Size

49mm
67mm
77mm
82mm

Transmittance

∕
∕
∕
84%

Multi-Coating

√
√
√

Antireflection

√
√
√

Waterproof

√
√
√

scratch-resistant

√
√

HD

√
√

Filter Material

Optical glass
Optical glass
Optical glass
Optical glass

Filter Thickness

7.0mm
7.3mm
7.0mm
3.3mm

Ring Material

Aviation aluminum alloy
Aviation aluminum alloy
Aviation aluminum alloy
Aviation aluminum alloy