100*100mm Natual Night Square Filter Light Pollution Filter for Night /Sky/Star/Astrophotography Waterproof & Oil Resistant Nano Coating
Terms
Coupon Terms
Terms and Conditions:
Coupons are valid for a limited time only. Kentfaith reserves the right to modify or cancel coupons at any time.
You must purchase the qualifying items added to your Cart when the coupon is in effect for the discount to apply.
If you later modify or cancel the subscription or delivery date for the qualifying item, the discount will not apply.
The coupon applies only to qualifying items displaying the coupon offer.
If you buy more than one item from the same coupon, the maximum discount amount of the coupon will be equal to either the percentage discount off or the face value of the coupon on one eligible item. The coupon may only be used on www.kentfaith.com.
The promotion is limited to one coupon per customer.
If you return any of the items purchased with a coupon, the coupon discount or value may be subtracted from the return credit.
Buy 99$-9$, 199$-25$, 299$-39$, 599$-100$
Free shipping to eligible country
Free Shipping Worldwide. 30 Day No Reason Return. K&F Concept Natural Night Square Filter uses double-sided optical glass, multi-layer coated, waterproof, oil-proof.

KF01.1144

SKU:

KF01.1144

89.99

https://www.kentfaith.com/KF01.1144_100-100mm-natural-night-square-filter
Buy 99$-9$, 199$-25$, 299$-39$, 599$-100$
Description
* Light pollution doesn't only adversely affect the quality of night-time city and architectural photographs but also scientific astrophotography in urban areas. K&F Concept Round Filter helps to reduce the unwanted effect of light pollution, giving photographs more contrast and clarity as a result.
* K&F Concept Natural Night Filters made of double side Nano-Coating use waterproof and scratch-resistance technology ,bring the high-quality definition, low-reflection and no Vignetting.
* Block the most common wavelengths of light pollution in the night sky,Significant improvement in the colours throughout the whole scene
* With only 2mm thickness and 100*100mm size, No Color Cast is made with premium Japanese Optics glass.
* Suitable for Canon 16-35,Canon 24-70,Nikon 24-70,Nikon 70-200 and other 52mm,55mm,58mm,62mm,67mm,72mm,77mm,82mm lens, compatible with Lee Cokin Hitech Singh-Ray and other brand holder
Shipping
Free shipping to eligible country
Sale
Buy 99$-9$, 199$-25$, 299$-39$, 599$-100$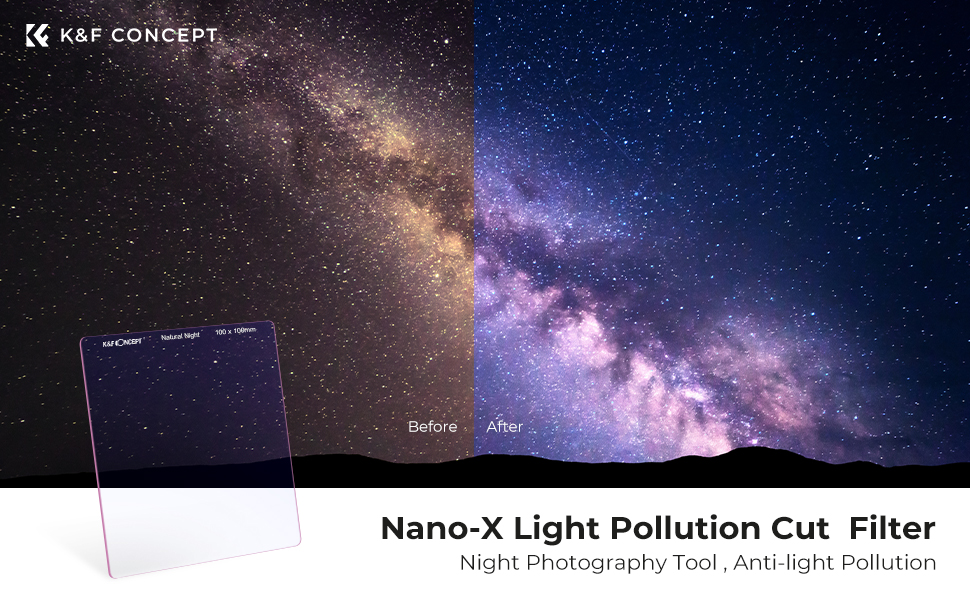 K&F Concept 100 x100x2mm Square Light Pollution Filter
• Between mercury vapor, sodium, and low CRI LED streetlights, there are many undesirable wavelengths of light that pollute the night sky. The glow from these can keep your camera from seeing the sky properly and ruin your night images. The new K&F Concept Filter is available for DSLR and DSLM photographers in 100mm and 100mm widths and helps to reduce the effects of light pollution.
• The special coating on the filter helps stop the yellow and orange wavelengths of light from entering the lens resulting in clearer photographs of the night sky.
• For architectural shots or long exposures in the urban environment even delicate structures and contrasts are maintained in the subject and no longer overexposed.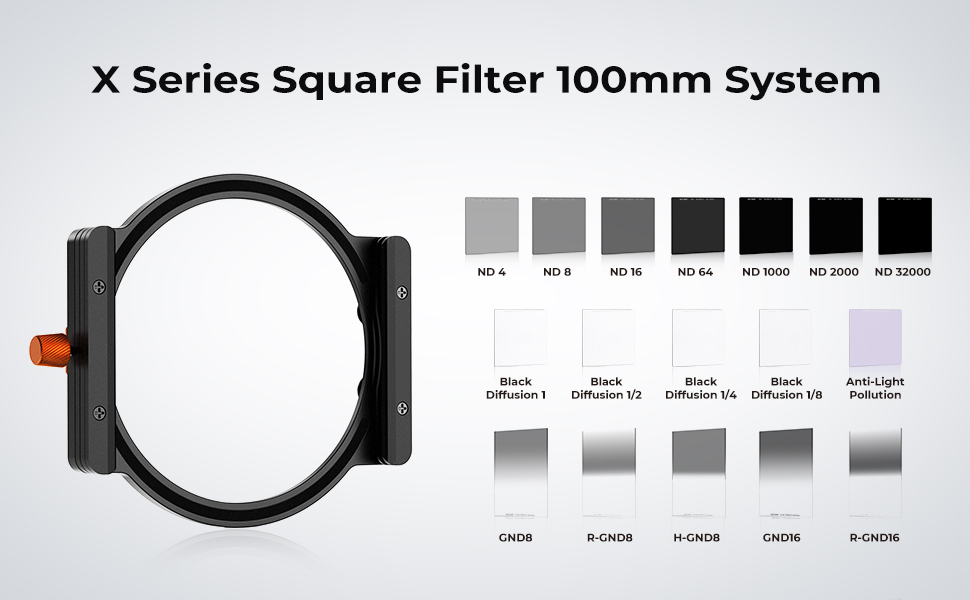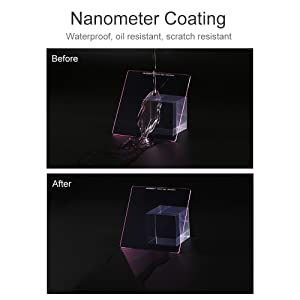 Nanometer Coating
Optical Nano Coating provides for a perfectly neutral filter that has no color shift or color cast. This optical Nano coating is also anti-glaring and anti-reflective, alleviating solar glare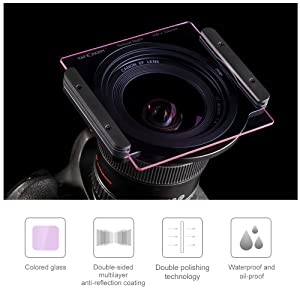 Premium Japanese Optics Glass Material
20-Layer double sided Nano Coating,water repellent/anti-oil/anti-dust/anti-soil/scratch resistant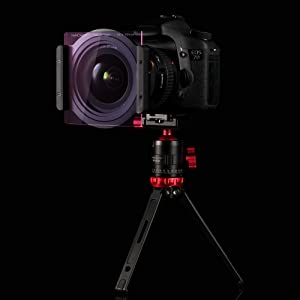 Compatible Holders
Suitable for Canon 16-35,Canon 24-70,Nikon 24-70,Nikon 70-200 and other 52mm,55mm,58mm,62mm,67mm,72mm,77mm,82mm lens, compatible with Lee Cokin Hitech Singh-Ray and other brand holder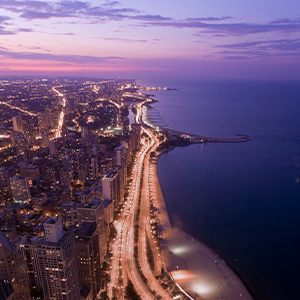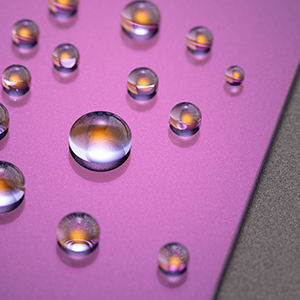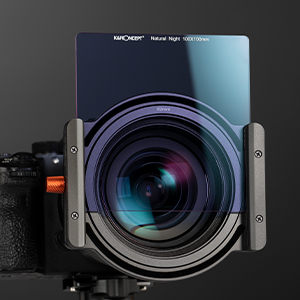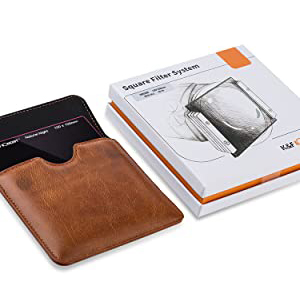 What's in Box
• 1*100*100mm Light Pollution Square Filter
• 1* Leather Filter Protection Pouch
• 1* Outer Hard Color Box
| | | | | | |
| --- | --- | --- | --- | --- | --- |
| | | | | | |
| | | | | | |
| | | | | | |
| Rating | 45 reviews. | 23 reviews. | 84 reviews. | 0 reviews. | 11 reviews. |
| Price | $89.99 | $65.99 | $139.99 | $53.99 | $89.99 |
| Model | KF01.1144 | SKU.1596 | SKU.1601 | KF01.1410 | KF01.1147 |
| Reflectivity | 0.15% | | | 0.15% | 0.15% |
| Size | 100*100mm | 100x100mm | 100mm/150mm | 100*100*2mm | 100*150*2mm |
| Series | Nano-X series | X-series | X-series | Nano-X series | Nano-X series |
| Recommended Scenes | Night Sky/Starry Sky | Landscape Photography | Landscape Photography | Landscape Photography | Landscape Photography |
| Function | Block yellow wavelengths of light | Light Reduction Effect | Light Reduction Effect | Light Reduction Effect | Light Reduction Effect/Reduce Exposure in Selectiv |
| Filter Material | Japanese AGC Glass | Japanese AGC Glass | Japanese AGC Glass | Japanese AGC Glass | Japanese AGC Glass |
| Multi-Coating | 28 layers | 28 layers | 28 layers | 28 layers | 28 layers |
| Waterproof | √ | √ | √ | √ | √ |
| scratch-resistant | √ | √ | √ | √ | √ |
| HD | √ | √ | √ | √ | √ |
| Transmittance | ∕ | | 12.5% (GND8) | | ∕ |
| Antireflection | √ | | √ | | √ |
| Filter Thickness | 2.0mm | | 2mm | | 2.0mm |
| Ring Material | / | | Aviation aluminum alloy | | Optical glass |
| Stops | | | | 3.0(10 Stops) | 0.9(3 Stops) |
All Reviews
Image

All Star

5 Star

4 Star

3 Star

2 Star

1 Star
Hammer quality for the price
Of course, in preparation for our round trip, we also needed a good filter system. We spent months reading, getting information, watching and comparing videos. In the end we decided on this system. And that was a great decision! There are definitely better systems out there, but also for a lot more money. Everyone has to decide for themselves whether a hobby photographer really needs it. With this system, we are talking about real glass - not plastic! The glass is not colored but coated, so there are no distortions or blurring at the edges. The only drawback is that the glasses are quite difficult to slide into the holder - BUT nothing slips out and nothing slips. Perfect for quick position changes. We got used to it quickly. The results with the filter are as desired, there is nothing to complain about. We are thrilled and would choose this filter system again and again. We bought the kit with the holder including all adapter rings, the graduated filters, the 64 and the 1000 - everything was great! Have fun capturing memories!
20/11/2022
Brilliant quality
These filters are an absolute highlight, convincingly good quality, everything fits perfectly, everything is high-quality and securely packaged and safely protected for transport in beautiful cases. The first tests are promising, but I currently don't have a suitable motif to test the full strength of the filters, but I'm absolutely confident that excellent and convincing pictures can be taken with them.
19/11/2022
K&F rectangular filter Optical glass ND filter. Square filter ND8 gray filter 100x100m
A mild light reducer. Can be easily plugged in together with other medium-strength ND filters. Quality like other manufacturers offer. Good optical glass.
11/11/2022
Indispensable for landscape photography....
I am a passionate landscape photographer as a hobby and have now switched from the screw filters to this rectangular filter system from K&F. The screw filters were all fine, but you don't have the option of attaching a graduated filter to the ND filter in order to achieve even nicer effects. It is mounted on the lens using so-called adapter rings, which are included in the most common sizes for lenses. After attaching the adapter ring to the lens, the filter holder is attached. This is secured by a small lever (spring-loaded) and later released again with this. Now you can slide the filter plates into the filter holder. This lifts a bit severely but it should also hold and must not wobble. It is also important to observe that the filter used is close to the lens so that no more light can penetrate between the filter and the lens, which could possibly ruin the recordings. In terms of quality, the system makes a good impression considering the price. The only thing I noticed negatively is that the filter holder has some play after it is placed on the adapter ring and why there is no adapter ring for a 55mm filter diameter in the set, I also ask. 55mm is a common diameter for lenses. I can highly recommend the K&F system for amateur photographers. The professionals will probably use filter holder systems from other manufacturers, but they also cost a lot more.
11/11/2022
Hard to beat packaging, presentation and value for money!!!
Absolutely delighted! K&F did a lot of things right here! When I unpacked the adapter rings and the holder, I was already very satisfied. Metal case from 48 to 82 rings. But then the glass, it is packed in a leather case, very high quality! This is otherwise only known from very large brands and companies, which can also be paid well for expensive money, but the price is right here! Only the German translation in the instructions leaves something to be desired! Doesn't flow into my rating! I can overlook that! Dear K&F team, please keep it up! An absolutely overwhelmed customer that you won with me!
06/11/2022
good, and retains natural colors
I like that it filters out the light pollution and still provides natural colors of the objects in the night sky.
02/11/2022
A great light pollution filter
Great light pollution filter. this filter cuts the light pollution out which enables me to get the long exposures I need to image deep sky objects.
01/11/2022
Great for Astrophotography
These filter help reduce urban streetlight pollution by filtering out the yellow light. Must have for Astrophotography.
30/10/2022
This does an amazing job of cutting through artificial yellow light
This does an amazing job of cutting through artificial yellow light. I've used it both in rural areas with minimal light pollution (Big Bear Lake, as in the attached picture), and in suburban Los Angeles area that has tons of light pollution. I love night photography, and will be using this filter frequently.

The build quality seems good, the glass is flat and coating is even. It comes with a nice plastic case to store it in. No complaints with this.

The attached picture is Big Bear Lake. Two pictures taken with the same settings. The one with the filter had the exposure adjusted to +1 in post processing to match the exposure without the filter. The left side is without the filter, the right is with filter.
28/10/2022
These images belong to KENTFAITH end users.
100*100mm Natural Night Square Filter Light Pollution Filter
Do You Know How Your K&F Concept Filters be Produced? | One-day Tour in Production Line
How to check your lens size
Gimbal Stabilizers
Reflectivity
0.15%
Filter
Size
100*100mm
Series
Nano-X series
Recommended Scenes
Night Sky/Starry Sky
Function
Block yellow wavelengths of light
Filter Material
Japanese AGC Glass
Multi-Coating
28 layers
Waterproof
√
scratch-resistant
√
HD
√
Transmittance
∕
Antireflection
√
Pattern
Filter Thickness
2.0mm
Shape
Square
Ring Material
/