About us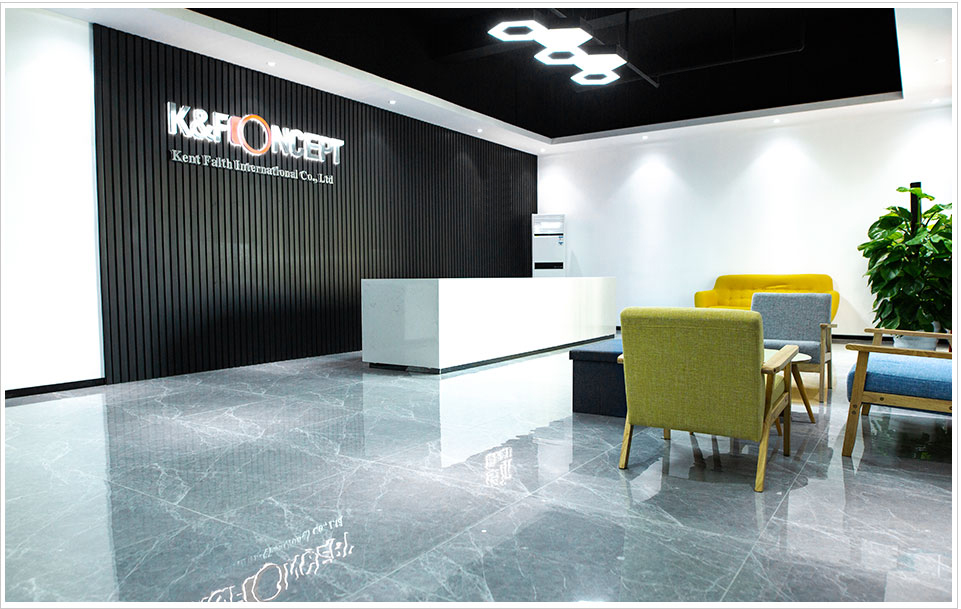 Founded in 2011, K&F Concept is a one-stop refined photographic solution provider.
K&F Concept specializes in design, research, manufacturing, and marketing of photographic and video equipment, including camera tripods, camera lens filters, camera bags, trail cameras, surveillance camera and other must have accessories for photography.
K&F Concept is committed to creating professional and innovative camera accessories backed by friendly, responsive service to delight our distinguished customers from all over the world.