100*100mm ND8 (0.9/3 Stops) Lens Filter Optical Glass Full Color Neutral Density Gray ND Square Filter Ultra Slim
K&F Prime Day Extra 10% OFF
Free shipping to eligible country
Brand:

K&F Concept

Free Shipping. 30 Day No Reason Return. K&F Concept made of Germany top optical glass for high clarity and color fidelity. waterproof, scratch-resistant, protect valued lens

KF01.1145

SKU:

KF01.1145

49.99

https://www.kentfaith.com/KF01.1145_100-100mm-nd8-3-stop-neutral-density-square-filter
Features
• SN22 ND8 square filter provides 3 f-stop reductions,With only 2.3mm thickness,No Color Cast and is made with premium Germany Optics glass.
• Double Thread,20-layer multi-resistant coating technology significantly reducing lens flare and ghosting while making the filter anti-scratch, water repellent, oil & dust resistant fit for the rigors of adventure photography.
• Nano Coating with metallic alloy film on both sides of clear glass - this coating process produces a true neutral image, free from infrared contamination (flat curve).
• Eliminates overly bright & washed-out images and enables longer exposures to capture the beauty of time and movement.
• K&F Concept Neutral Density 4x4" /100mm*100mm, so it Compatible with Cokin Z Series for DSLR Cameras Lens.
Frequently Bought Together
100x100mm ND8 3 Stop Neutral Density Square Filter
Made by german optical glasses, reduces the intake of light without affecting the overall color balance.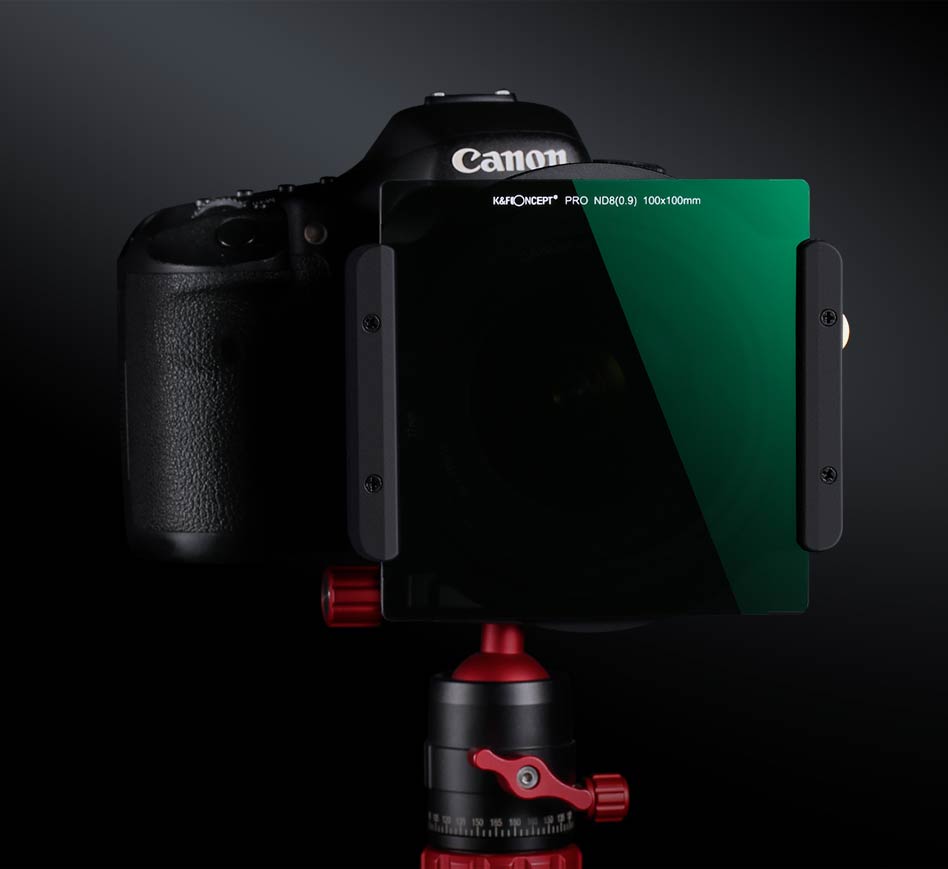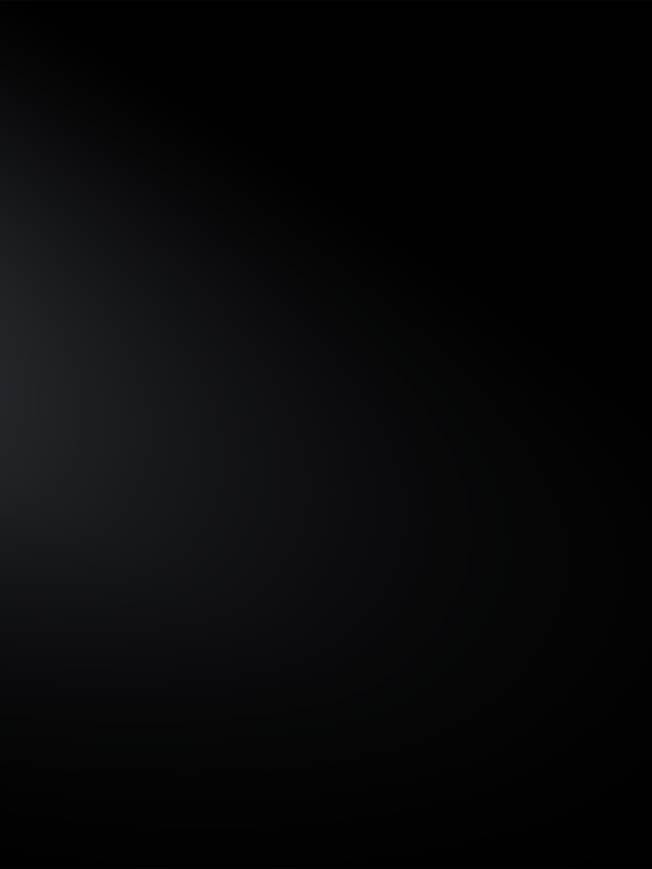 Feature
ND8 filter provides 3 f-stop reductions

Multi-layer
coating

HD primary
color glass

No
vignetting

Anti-fouling
scratch-resistant

High degree
of reduction

High light
transmittance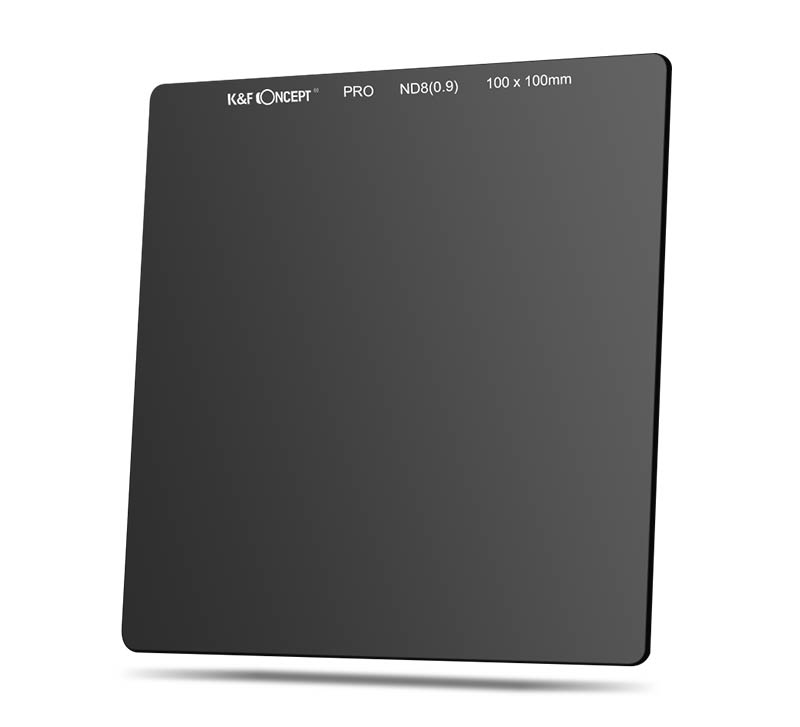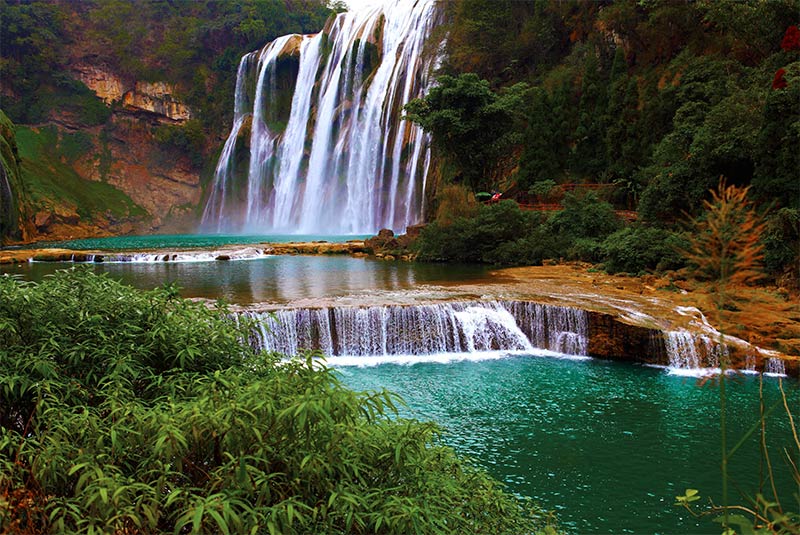 Without ND8 Filter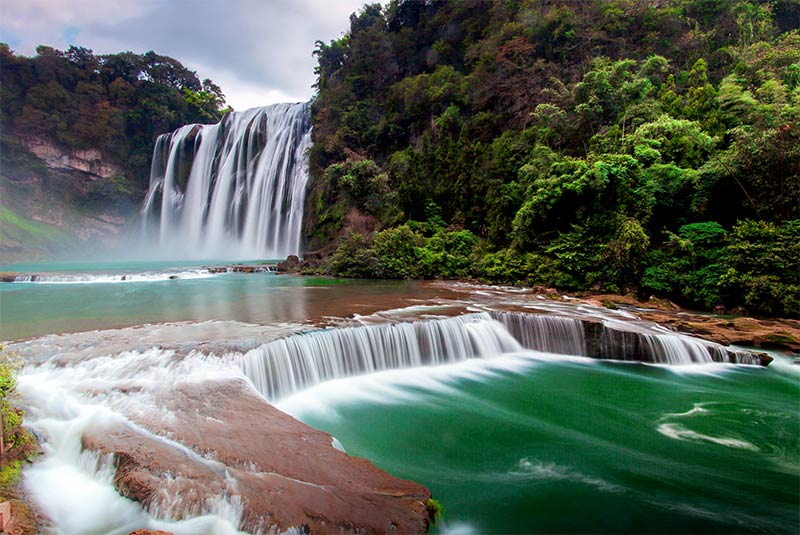 With ND8 Filter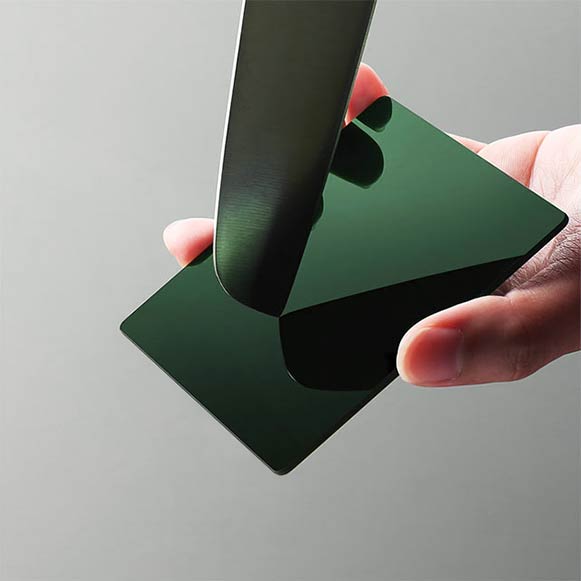 Scratch Resistant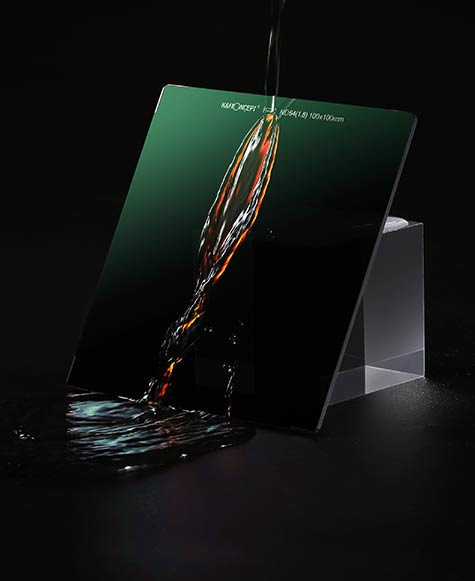 Waterproof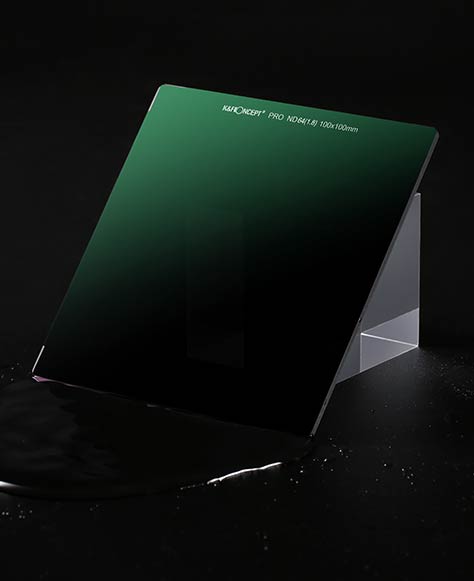 Water will not stay on the mirror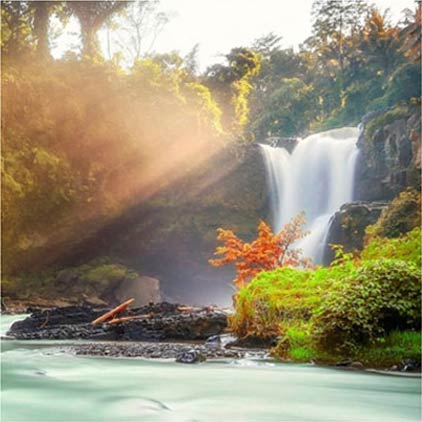 Primary color optical glass ND8- double parabolic mirror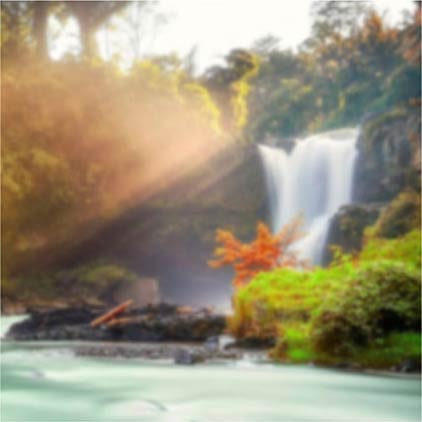 Glass mirrors of no double throw, more to longer focal length, are blurred.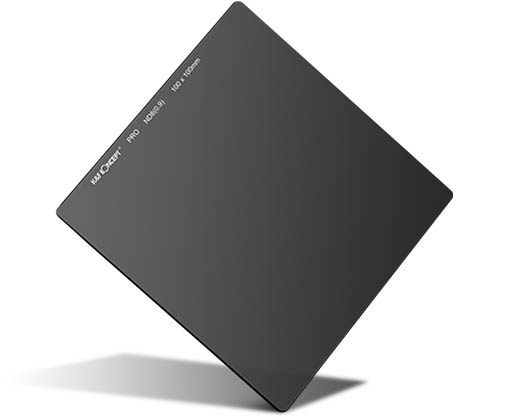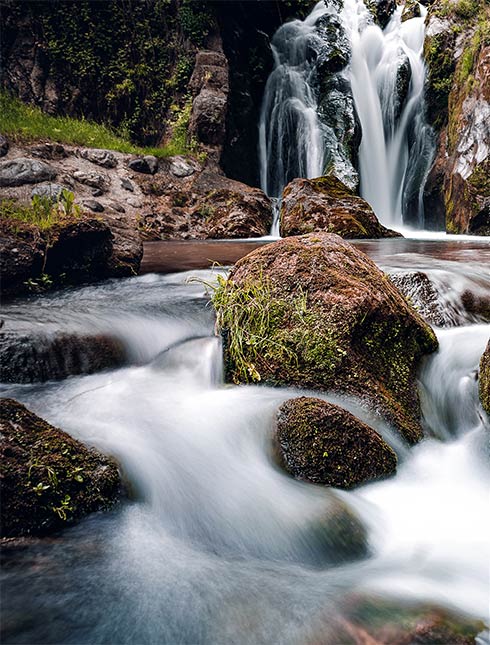 After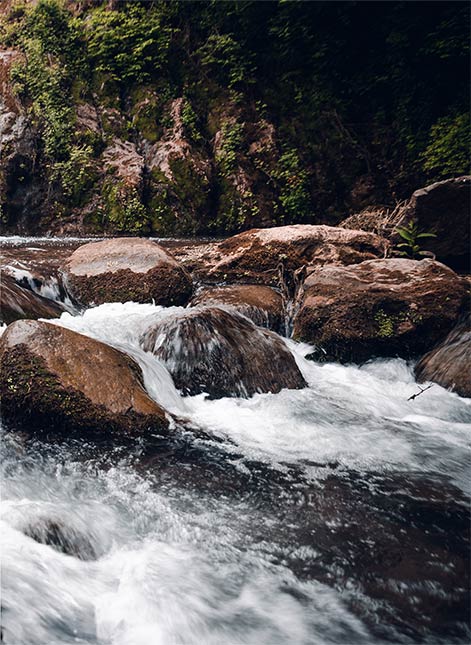 Before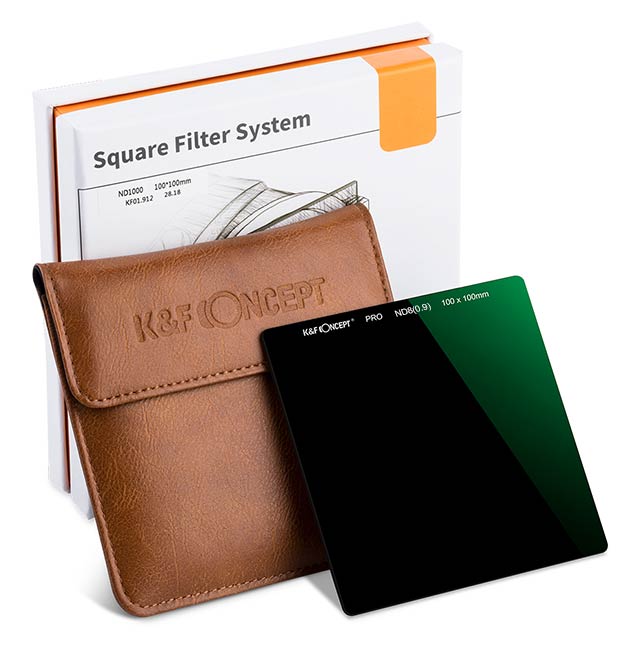 Product packaging
Very good quality ND filter
Tried the filter a few times with landscape shots. Worked really well. Not affecting image quality or producing colour cast. Very happy with the product and purchase.
05/08/2021
High Quality ND Filter
This is high quality ND filter. And it's package like Giorgio Armani products ;-)
15/03/2021
This is the ND filter to start with!
Outstanding entry into nd filters. Extremely effective nd filter with no color casts.
29/02/2020
6 stop
Bought this for my wife as I also have the same filter. Found hardly any colour cast & very clear.
20/10/2019
This is fast becoming my new favourite filter in my camera bag, when i shoot waterfalls I want to add some motion to my shots then rather than using a 6 or 10 stop
then this is always my first port of call now i dont want to lose all the texture from the water flow but want to show a little motion this filter will allow me 1/2 second to 2 seconds exposure and allow me to create the image i want. There is minimal colour casting if any at all and because its optical glass there is hardly any addtional noise added to the image. Great filter and as good as some of the other brands that cost 3 times the price
12/10/2019
These images belong to K&F Concept end users.
There are no faqs for this product.
Filter
size
100*100mm
Transmittance
0.125
Multi-Coating
Antireflection
√
waterproof
√
scratch-resistant
√
HD
√
Filter Material
Optical glass
Pattern
Filter Thickness
2.0mm
Shape
Square
Ring Material
Optical glass