100*150*2mm Soft GND8 Square Filter HD Optical Glass Waterproof ND Filter - X-PRO Series
Terms
Coupon Terms
Terms and Conditions:
Coupons are valid for a limited time only. Kentfaith reserves the right to modify or cancel coupons at any time.
You must purchase the qualifying items added to your Cart when the coupon is in effect for the discount to apply.
If you later modify or cancel the subscription or delivery date for the qualifying item, the discount will not apply.
The coupon applies only to qualifying items displaying the coupon offer.
If you buy more than one item from the same coupon, the maximum discount amount of the coupon will be equal to either the percentage discount off or the face value of the coupon on one eligible item. The coupon may only be used on www.kentfaith.com.
The promotion is limited to one coupon per customer.
If you return any of the items purchased with a coupon, the coupon discount or value may be subtracted from the return credit.
Buy 99$-9$, 199$-25$, 299$-39$, 599$-100$
Free shipping to eligible country
Buy KENTFAITH 100*150*2mm soft gnd8 square filter hd optical glass waterproof nd filter - x-pro series online, worldwide free shipping and 30 days return guarantee.

SKU.1810

SKU:

SKU.1810

109.99

https://www.kentfaith.com/SKU.1810_100-100-2mm-soft-gnd8-square-filter-hd-optical-glass-waterproof-nd-filter-x-pro-series
Buy 99$-9$, 199$-25$, 299$-39$, 599$-100$
Description
* Soft GND8 Square Filter is suitable for shooting large contrast between the sky and the ground. It can effectively balance the light ratio and contrast. Ideal for Landscape Photography.
* Using AGC optical glass with the double-sided 28-layer coating, anti-reflective Green Film can effectively reduce the surface reflection of the filter. Reduces glare caused by external reflections from long-exposure lenses, ensuring top-notch image quality.
* K&F Concept Pro Protective Frame won the iF DESIGN AWARD and Red Dot Design Award. The square filter frame can protect the lens from being accidentally dropped and not broken (falling from a height of 1.5 meters to a flat ground will not break, note: the frame cannot protect the lens from falling on a sharp convex surface)
* A PU leather storage bag is provided, and it is equipped with K&F Concept patented design drawstring, which is more convenient to protect and take.
* Package Includes 1*Soft GND8 Square Filter + 1*Protective Frame + 1*PU Filter Pouch.
Shipping
Free shipping to eligible country
Sale
Buy 99$-9$, 199$-25$, 299$-39$, 599$-100$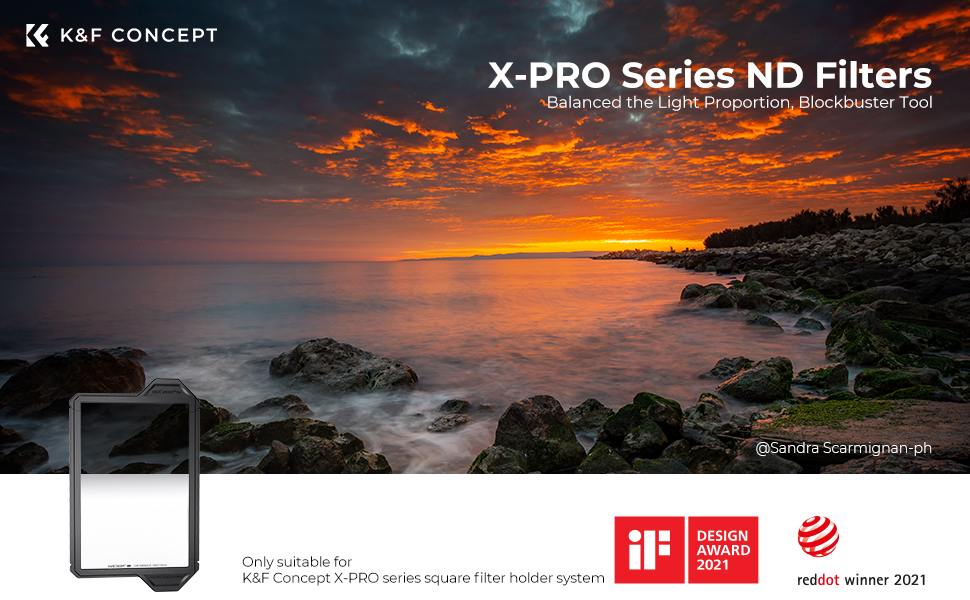 K&F Concept X-PRO Square Soft GND8 Filter (3 stops) with 28 Multi-Layer Coatings for Camera Lens
Material:Import AGC glass
Filter function : With 3 stops for light control, balancing the light between the ground and the sky.
Coatings: 28 Multi-layer Coatings
Fit Lens Size : ≤ 82mm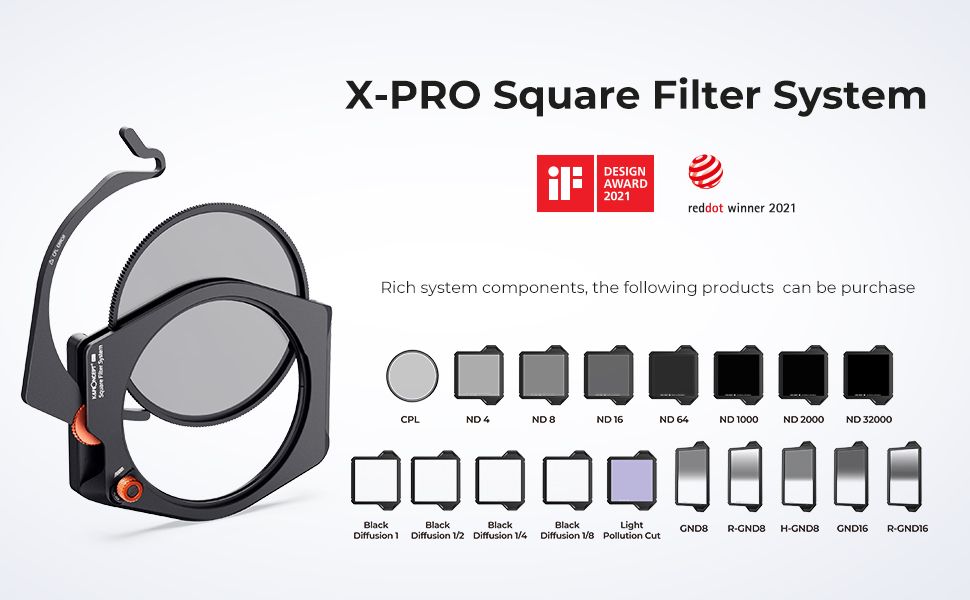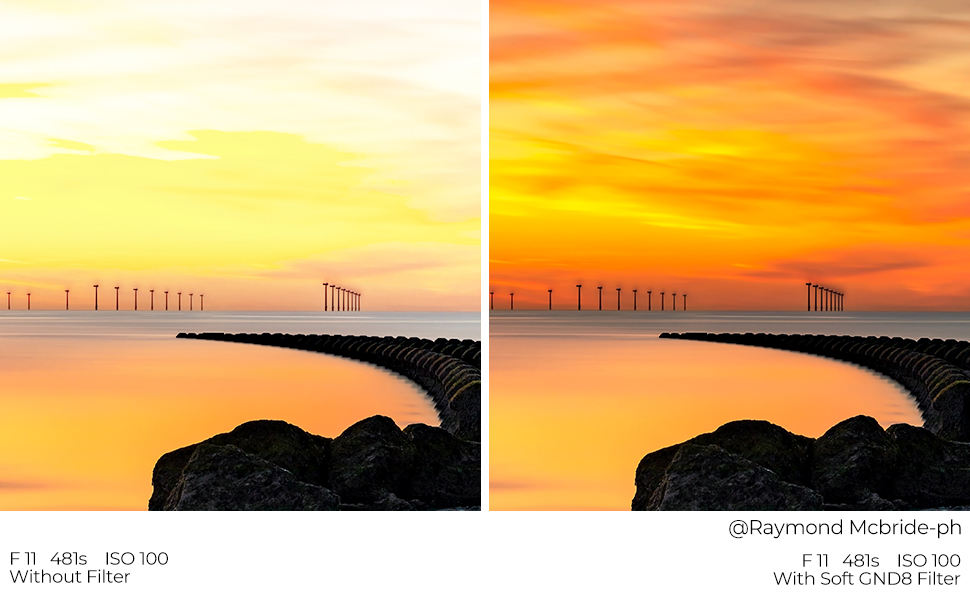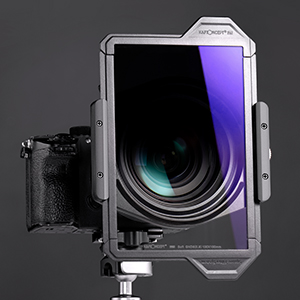 28 Multi-Layer Coatings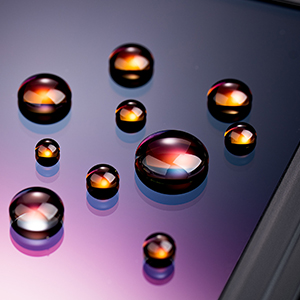 Waterproof & Scratch Resistant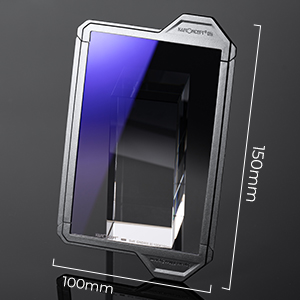 Import AGC Glass
All Reviews
Image

All Star

5 Star

4 Star

3 Star

2 Star

1 Star
Outstanding
Very good quality filters, very good rendering
22/03/2023
Very good quality at a good price
The filter came as described at a good price, the packaging is very valuable. I can't say anything about the quality here because I've only tried it once and the pictures aren't available yet. However, the handling was great.
19/03/2023
best ND filter I've used
ordered this filter for my Canon 800d and it works like a charm. The packaging it came in gives you a sense of the premium build quality of the product. Since it is a variable Nd filter I can leave it on my lens as there is no need to remove the filter to get more light. I had high expectations for this filter while ordering and its results are better than my expectations. The filter ring is very smooth and does not stutter when recording a video. There were no dark spots on the sides in my photos which I have experienced for some other filters. Delivery by Prime was very fast and the product arrived safely in one day. I would definitely try other K&F Concept products as the ND filter does the job.
16/03/2023
Good product
Works great if you're starting out with long exposure photography, but has a bit of vignetting and color cast
12/03/2023
Good value for money
Brilliant for the price, although you soften it up a bit with these, but still great
09/03/2023
Crystal clear
absolutely love this 77mm filter and it fits my Nikon 70-200 f2.8 perfectly. I use reinforcement rings for other lenses like my 85mm f1.4. The ease of use is phenomenal and it glides so effortlessly. I love this filter. I can recommend him to everyone. Push it to the darkest level, open the aperture wide and take a long exposure during the day for amazing results. Enjoy!
28/02/2023
Looks valuable, but a lot of vignetting and stops (min/max) not exactly
The filter looks valuable and the packaging is good. Unfortunately, my copy showed clear vignettes in both the direction of ND32 and ND2, making the filter virtually unusable. In addition, the minimum stop was not clean, so that a clear darkening was already visible at minimum (>ND2), only turned a little further did I actually have ND2. So it went from slightly darkened (>ND2) to bright (ND2) to significantly darkened (ND32). It's a shame, but that's why I sent the filter back. I then did not examine the glass quality more closely.
28/02/2023
Great value for money
Nice packaging, eco-friendly, excellent quality filters.
27/02/2023
Best nd filter
used it on my 17-55 Canon 2.8 lens for video. It is wonderful! Nice feeling to turn it, perfect case for transport included. Does j not have an "x" when used at 8 stops! Does not affect the picture quality. I have a similar, only more expensive, other brand that doesn't work as well as this one. I am a professional cameraman and I trust this brand!
27/02/2023
Great Variable ND Filter
have an ND 400 that I use for waterfalls etc but I don't always want to block that much light so I looked for something a bit faster maybe an ND16. I've had variable filters in the past but have never been happy with the dreaded Xs the screen when you rotate it or an uneven color cast across the screen. I saw the K&F ad that said you didn't have any of these issues so thought I'd give it a try and they are great, very even light reduction across the frame and no Xs.I have the 77mm filter he is really well made, there are stops on rotation so it's easy to see where the limits are, the frame itself is slightly larger than the 77mm so no chance of vignetting in the corners, the slight downside to this is I can doesn't seem to attach the filter with my hood, but that's no big deal. We recommend.
22/02/2023