K&F XU05 67mm UV Filter for Camera Lenses,18-Layer Multi Coated UV
Free shipping to eligible country
Brand:

K&F Concept

K&F XU05 67mm UV Filter for Camera Lenses,18-Layer Multi Coated UV Protects your lens from dirt, scratches, fingerprints, and accidental damage.Reduce haze and improve contrast to your video and digital images by minimizing the amount of ultraviolet (

KF01.968

SKU:

KF01.968

22.99

https://www.kentfaith.com/KF01.968_67mm-nano-x-uv-filter-18-layer-multi-coated
Description
• Protects your lens from dirt, scratches, fingerprints, and accidental damage.Reduce haze and improve contrast to your video and digital images by minimizing the amount of ultraviolet (UV) light.
• HD GLASS High Density Sharp Cut UV Glass Chemically Enhanced Optical Glass is 13x Stronger
• HD COATING 18-layer Anti-Reflective Multi-Coating Water & Oil Repellent, Scratch & Stain Resistant
• The filters are double-threaded, so you can stack your lens cap and other accessories as needed
Frequently Bought Together
MCUV Filter
High quality UV filters can be permanently mounted on lenses with a minimum impact on image quality.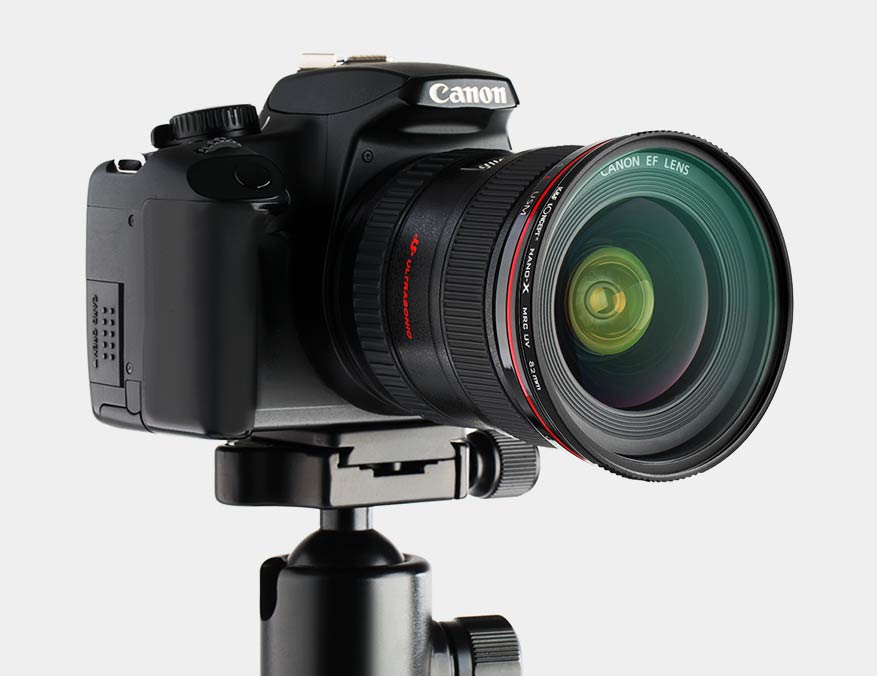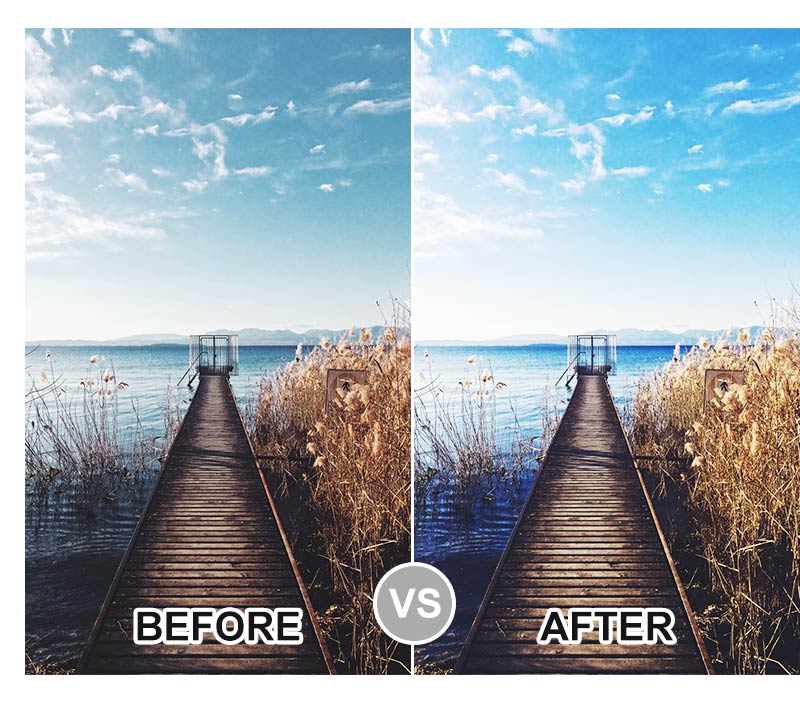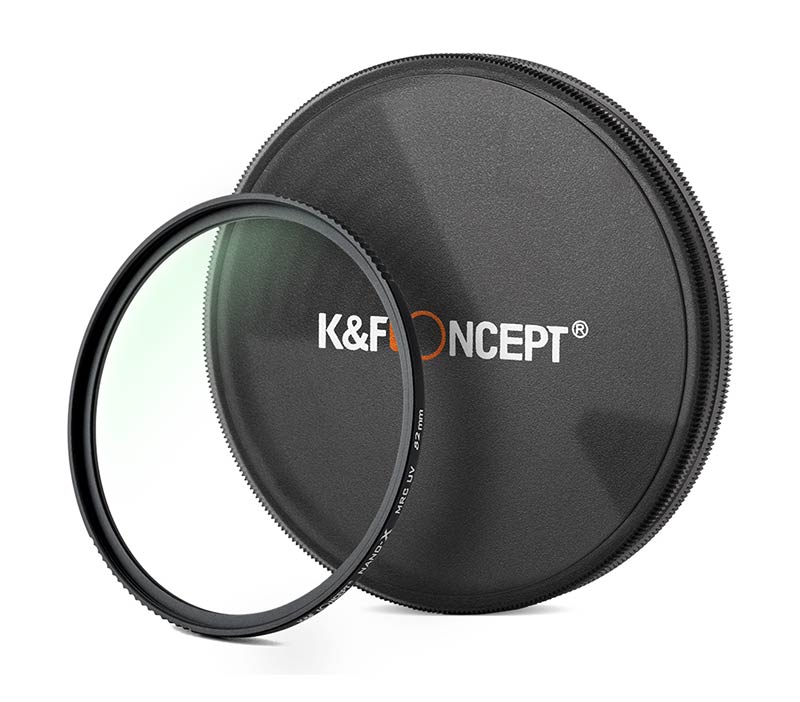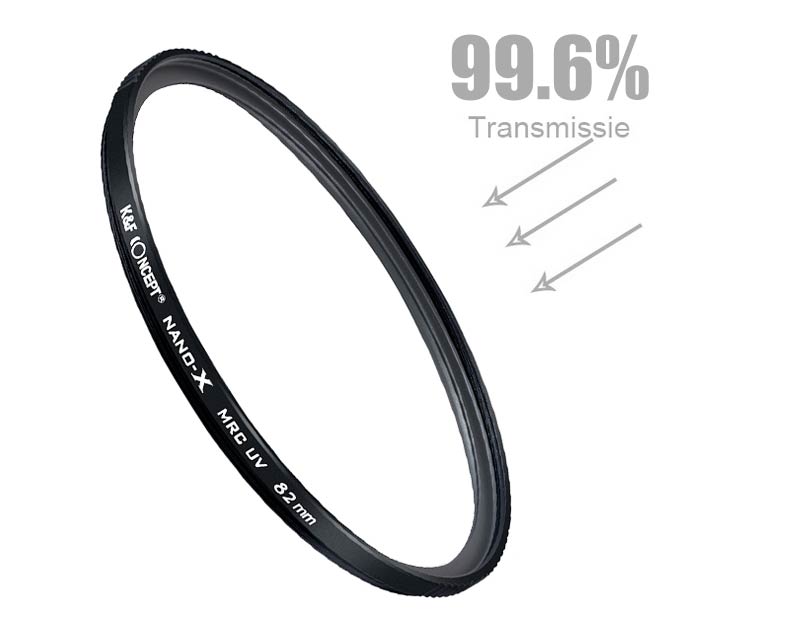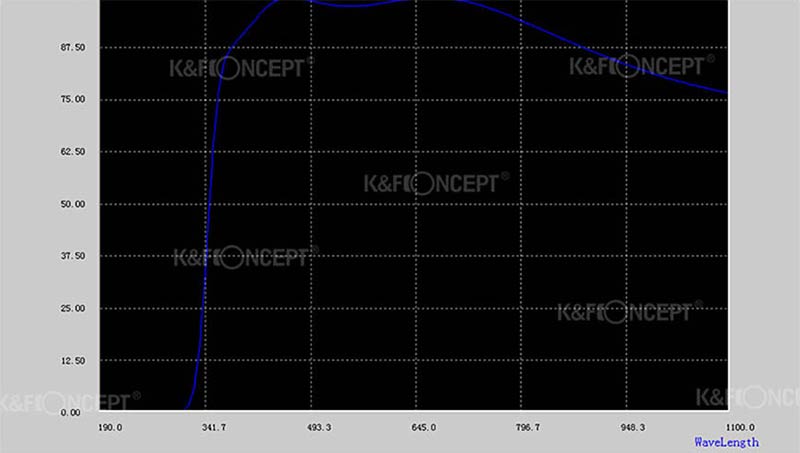 As shown in the report spectrogram of the following test, K&F CONCEPT protects MCUV effectively at 320 NM and presents the visible light as the original color of the object. The transmittance of MCUV mirror reaches 97% through the test of the instrument.
Scratch Resistant
Serves as a permanent lens protector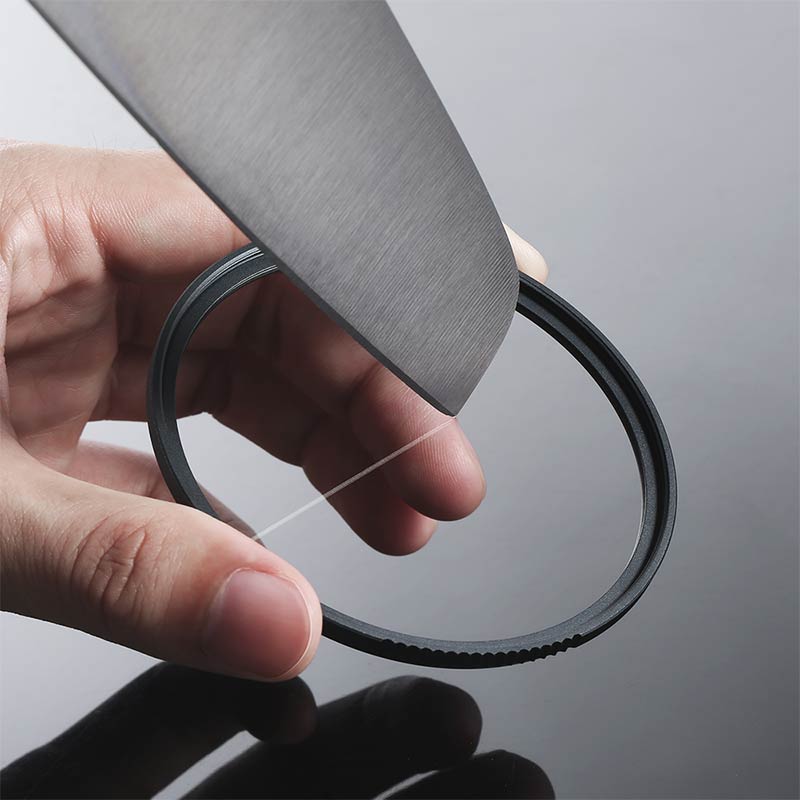 Nanometer Coating
Waterproof, oil resistant, scratch resistant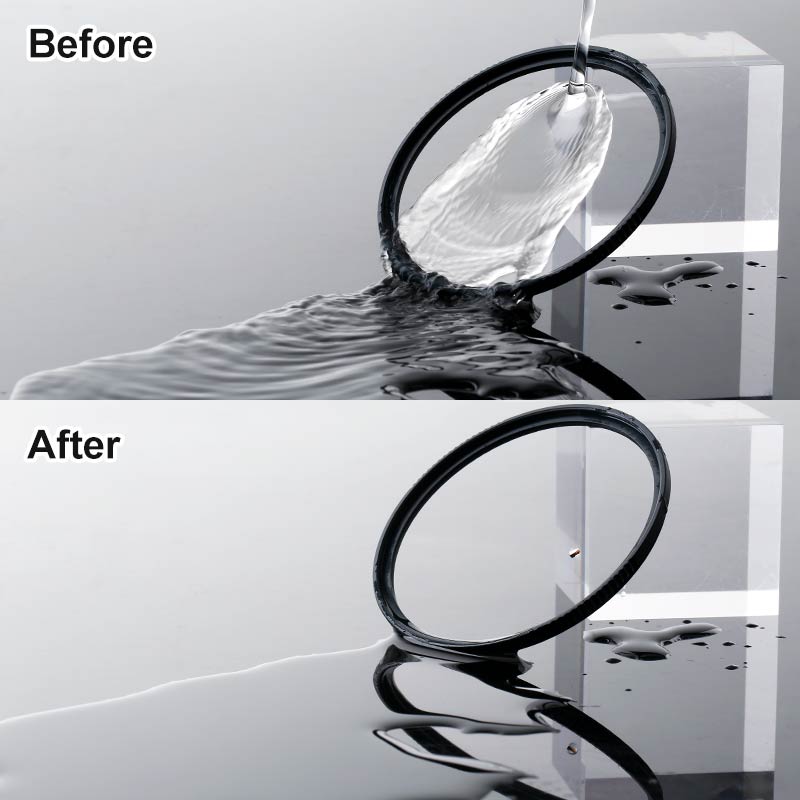 0.13″ Ultra-Thin Frame
Filters are double-threaded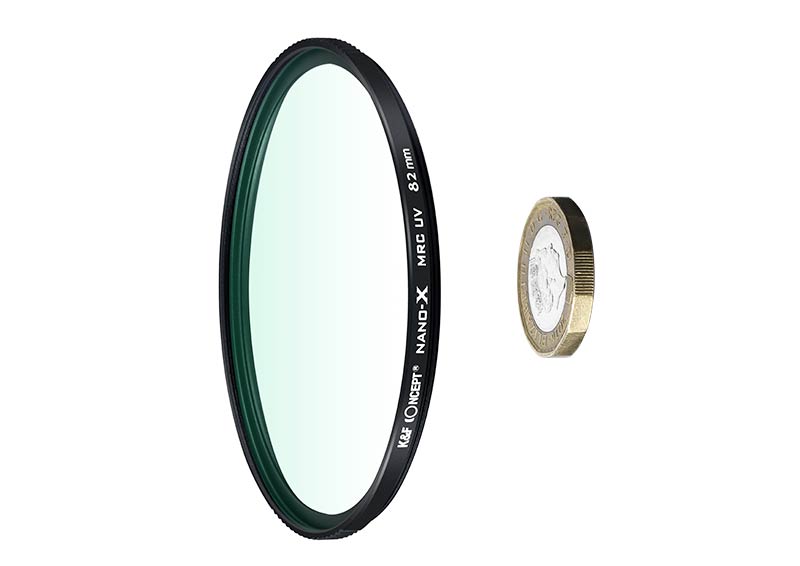 Multiple layer nanometer coating
Reduction of reflection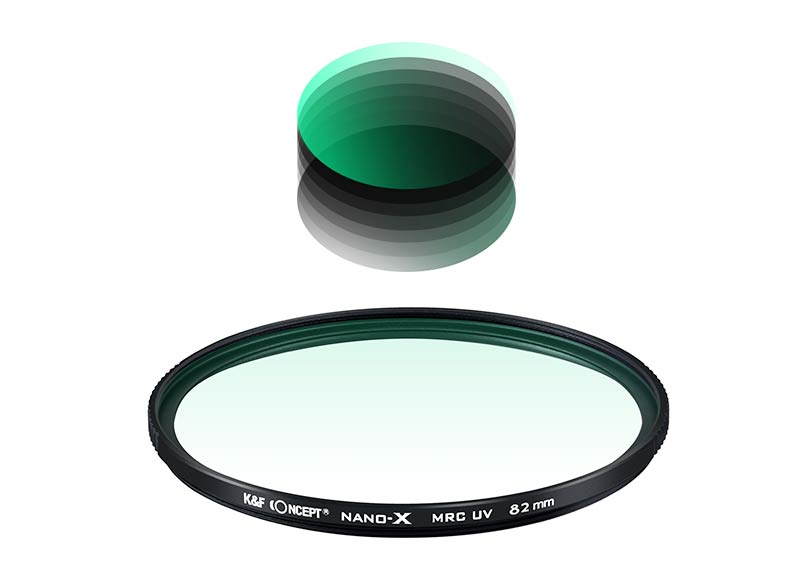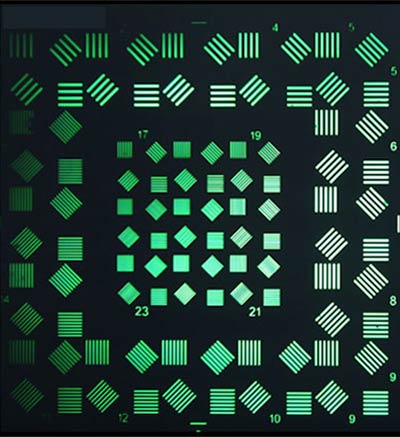 MC UV HD Filter
Non-HD Filter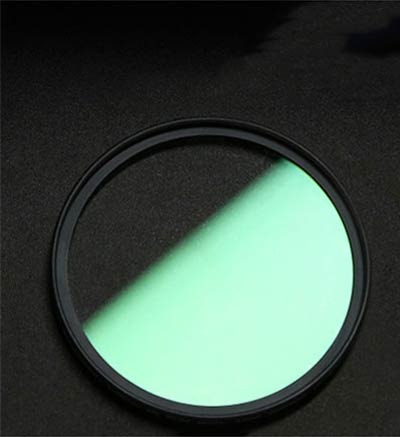 MC UV Multilayer Coating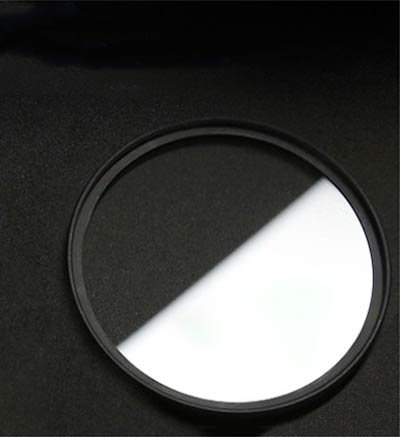 Common UV without coating
Without MCUV
With MCUV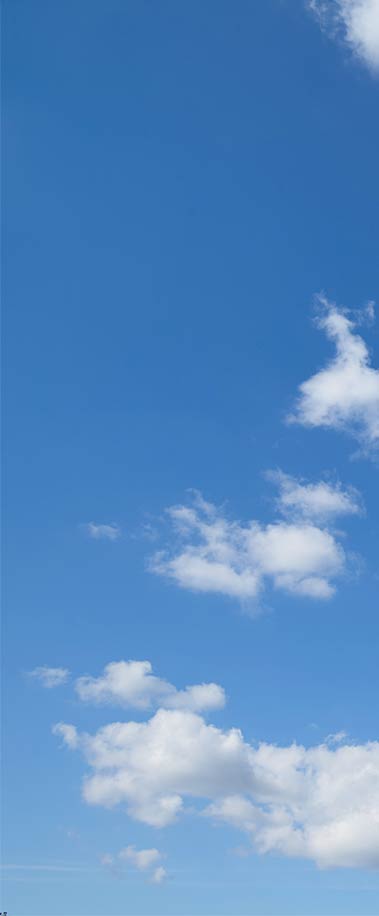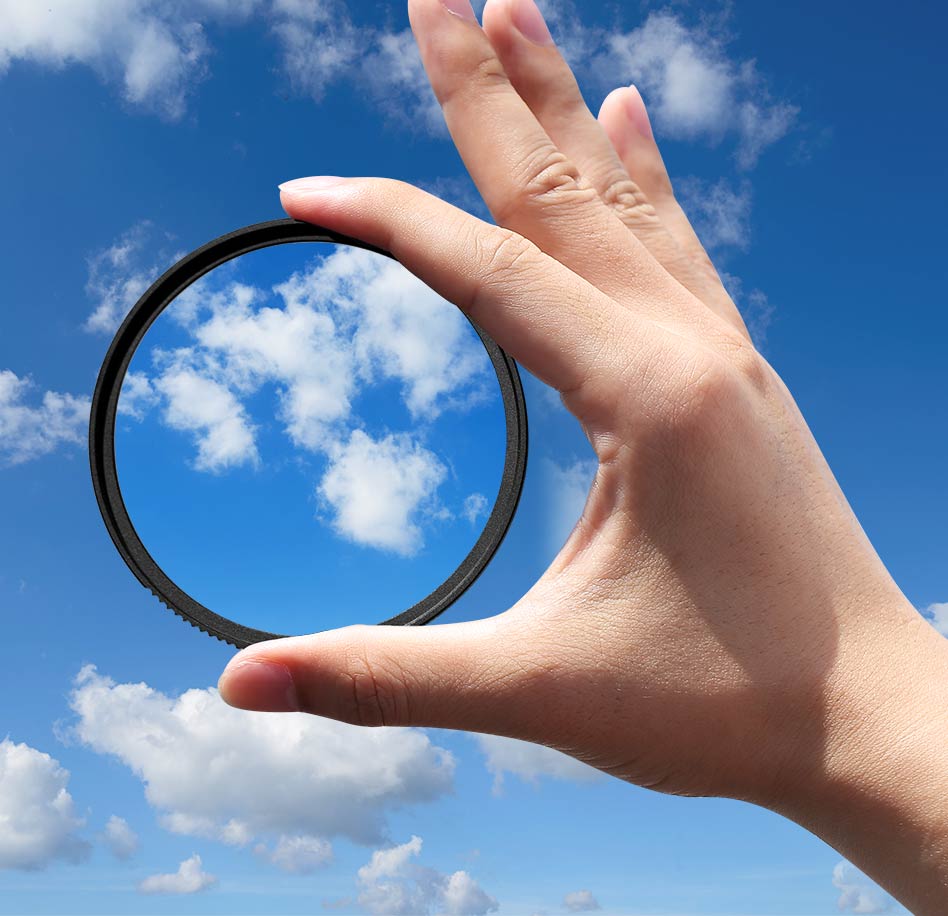 Rating

3 reviews.

1 reviews.

8 reviews.
Price

$25.99

$22.99

$19.99

$29.99

$14.99

Model
KF01.968
KF01.028
KF01.K67

Size

67mm
67mm
67mm

Transmittance

0.99
0.96
0.94

Multi-Coating

√
√

Antireflection

√
√
×

Waterproof

√
×

scratch-resistant

√
×

HD

√
×

Filter Material

Schott B270
Schott B270
Optical glass

Filter Thickness

3.3mm
3.3mm
3.3mm

Ring Material

Aviation aluminum alloy
Aviation aluminum alloy
Aviation aluminum alloy
Excellent quality at an affordable price
The product came in beautiful packaging and with a handy case that can be used to keep several filter sizes. The filter looks nice and without any glare. I took several photos, which look wonderful. I haven't explored many lighting situations yet, but since my main reason for the filter is to protect the lens, I am satisfied.
11/01/2021
Allows for sharp image...
nothing fancy about UV filters, you just don't want them to effect your shots, K&F's does a great job with their glass filters. When you invest 100s of dollars for a lens you want something to protect it without distorting and K&F filter do that.
14/12/2020
There are no faqs for this product.
K&F XU05 37mm UV Filter 18-Layer Multi Coated Nanotech Coatings
Filter
Size
67mm
Transmittance
0.99
Multi-Coating
√
Antireflection
√
Waterproof
√
scratch-resistant
√
HD
√
Filter Material
Schott B270
Pattern
√
Filter Thickness
3.3mm
Shape
Circle
Ring Material
Aviation aluminum alloy