K&F M12105 EOS-NEX PRO,New in 2020 high precision lens adapter (orange)
To

United States

Expedited Shipping

3-5

business days
Brand:

K&F Concept

Buy K&F Concept k&f m12105 eos-nex pro,new in 2020 high precision lens adapter (orange) online, worldwide free shipping and 30 days return guarantee.

KF06.437

SKU:

KF06.437

29.99

https://www.kentfaith.com/KF06.437_new-product-kf-m12105-eos-nex-pro-20-year-high-precision-lens-adapter-orange
Features
• Canon EF lens is transferred to SONY NEX mount body for use.
• High-precision perfect transfer, aluminum-magnesium alloy ring body, fine copper bayonet will not wear the lens, the workmanship is very exquisite, tight and smooth combination with the bayonet, adjustable and focusable, play the lens macro function
• The lens can be matched with this adapter ring, the camera must be adjusted to manual mode to use with this adapter ring.
• Support all focus ranges to infinity.
• [Precautions] When using the adapter ring for the first time, please say that the "No lens release shutter" option in the body menu is turned on, otherwise the lens will not be recognized and the shutter will not be used to take pictures
Frequently Bought Together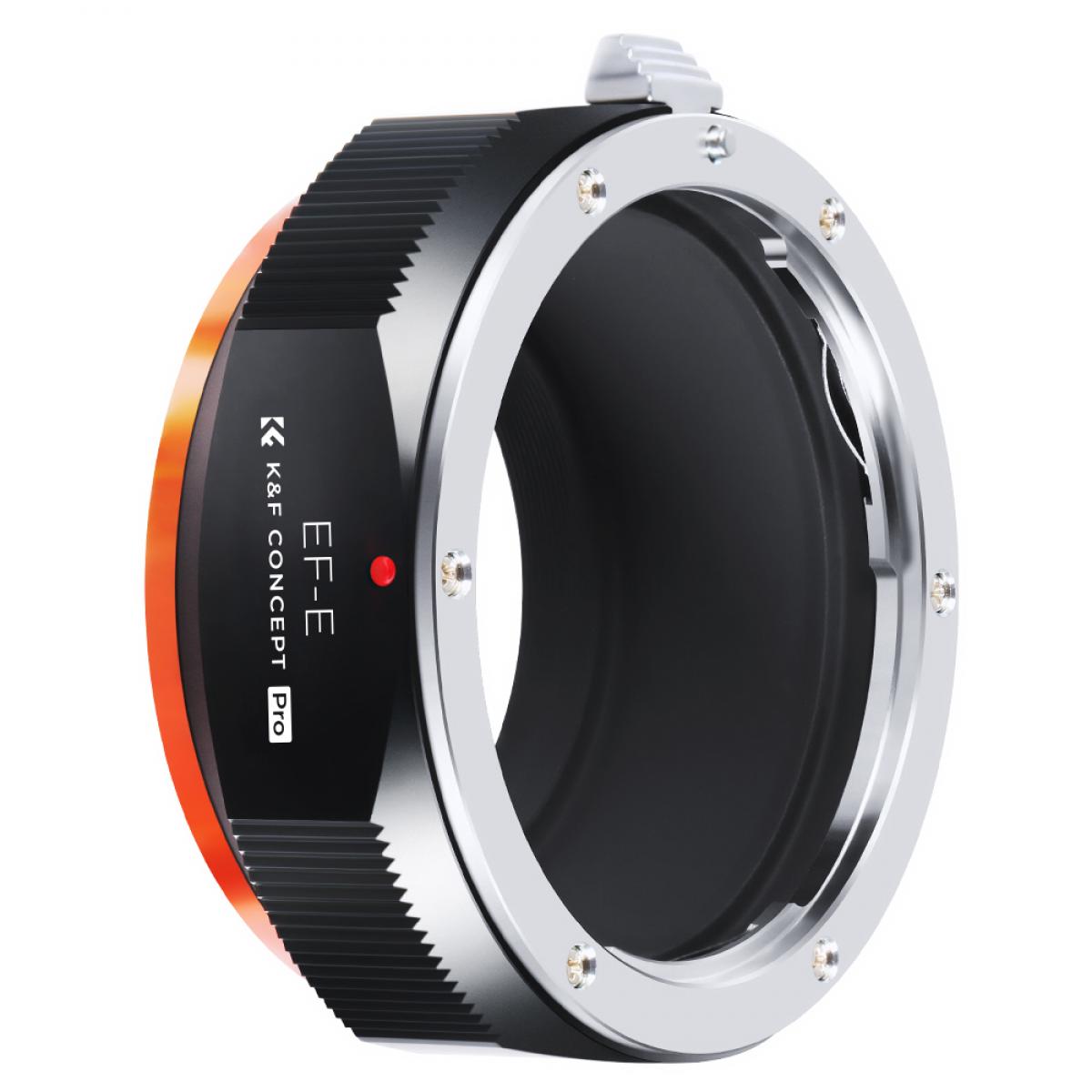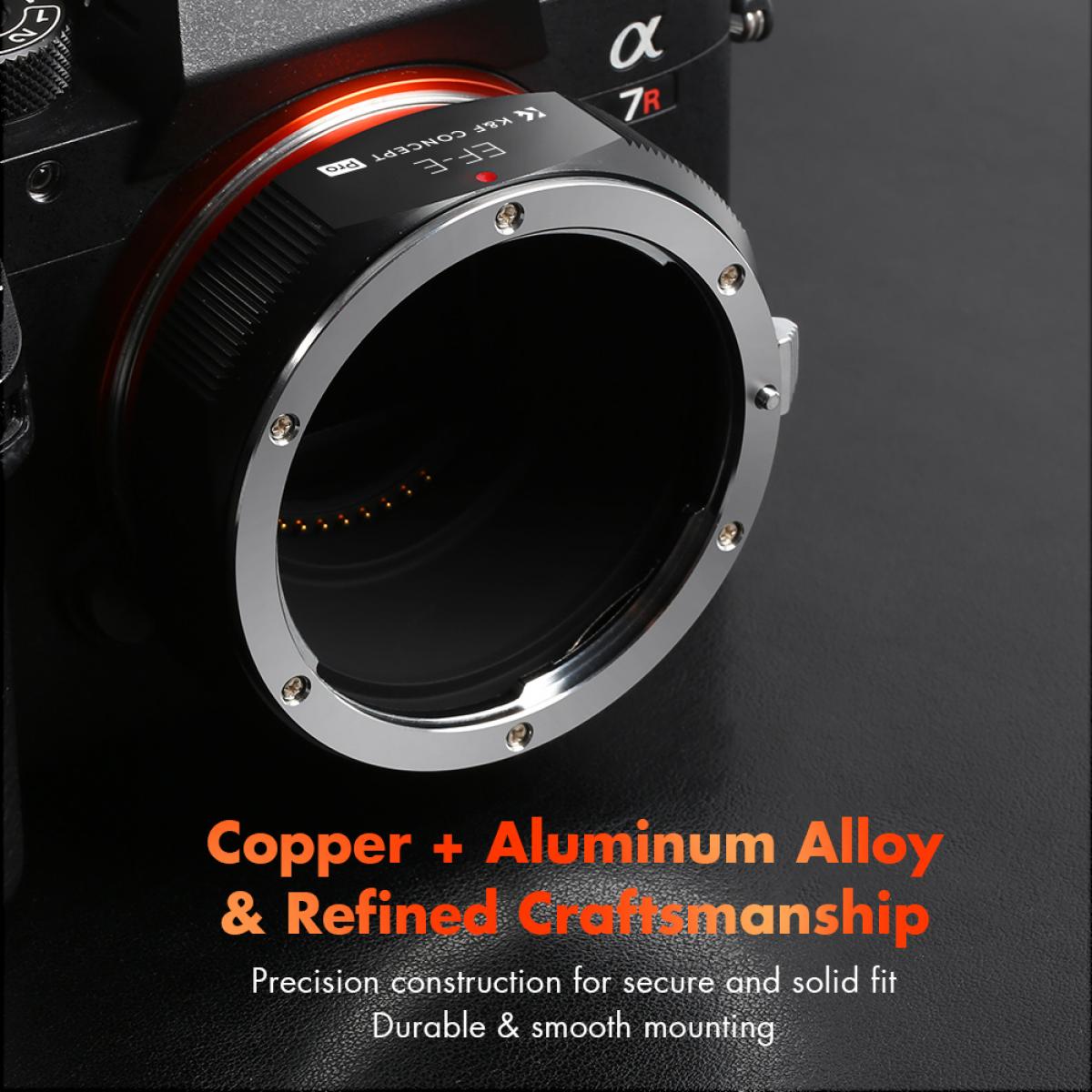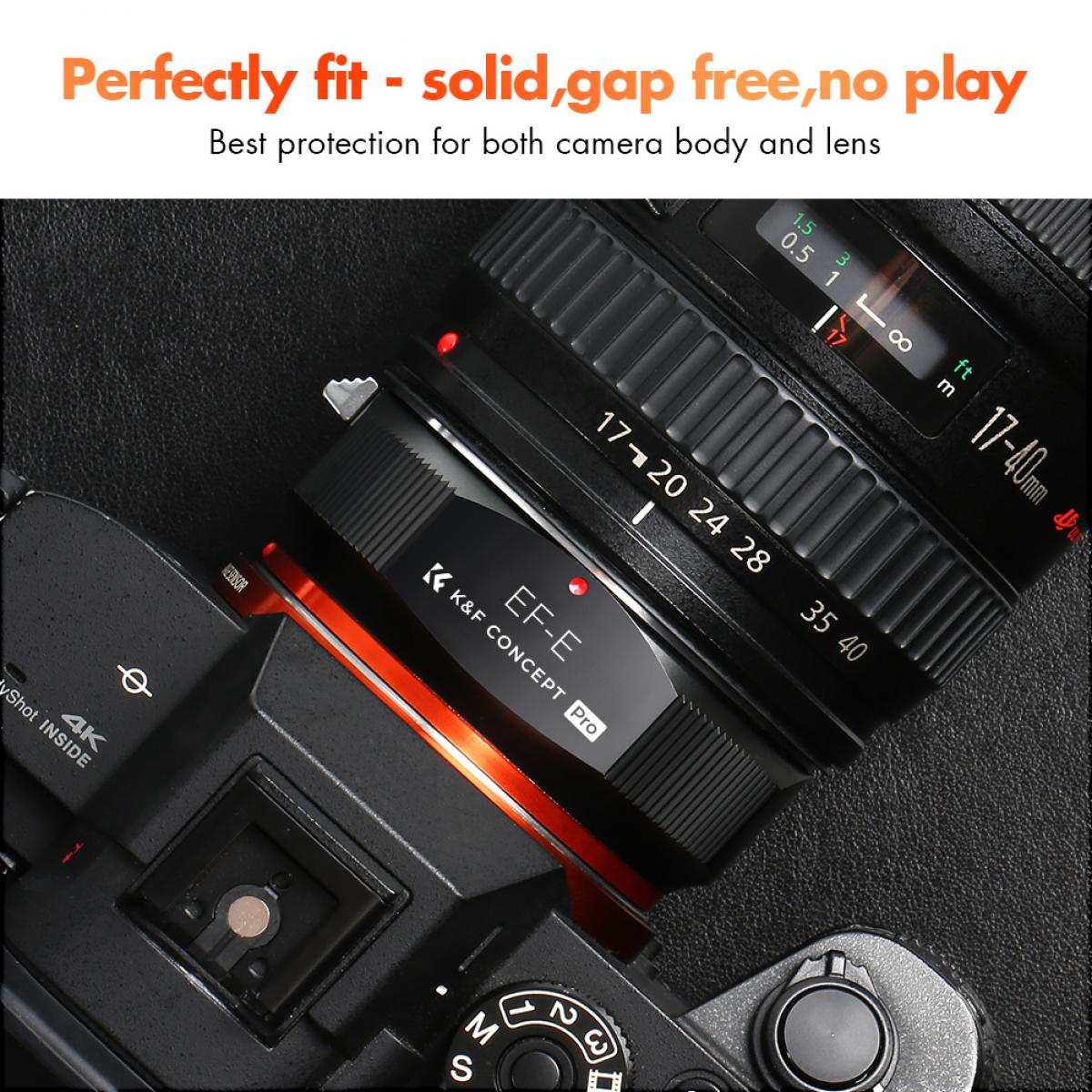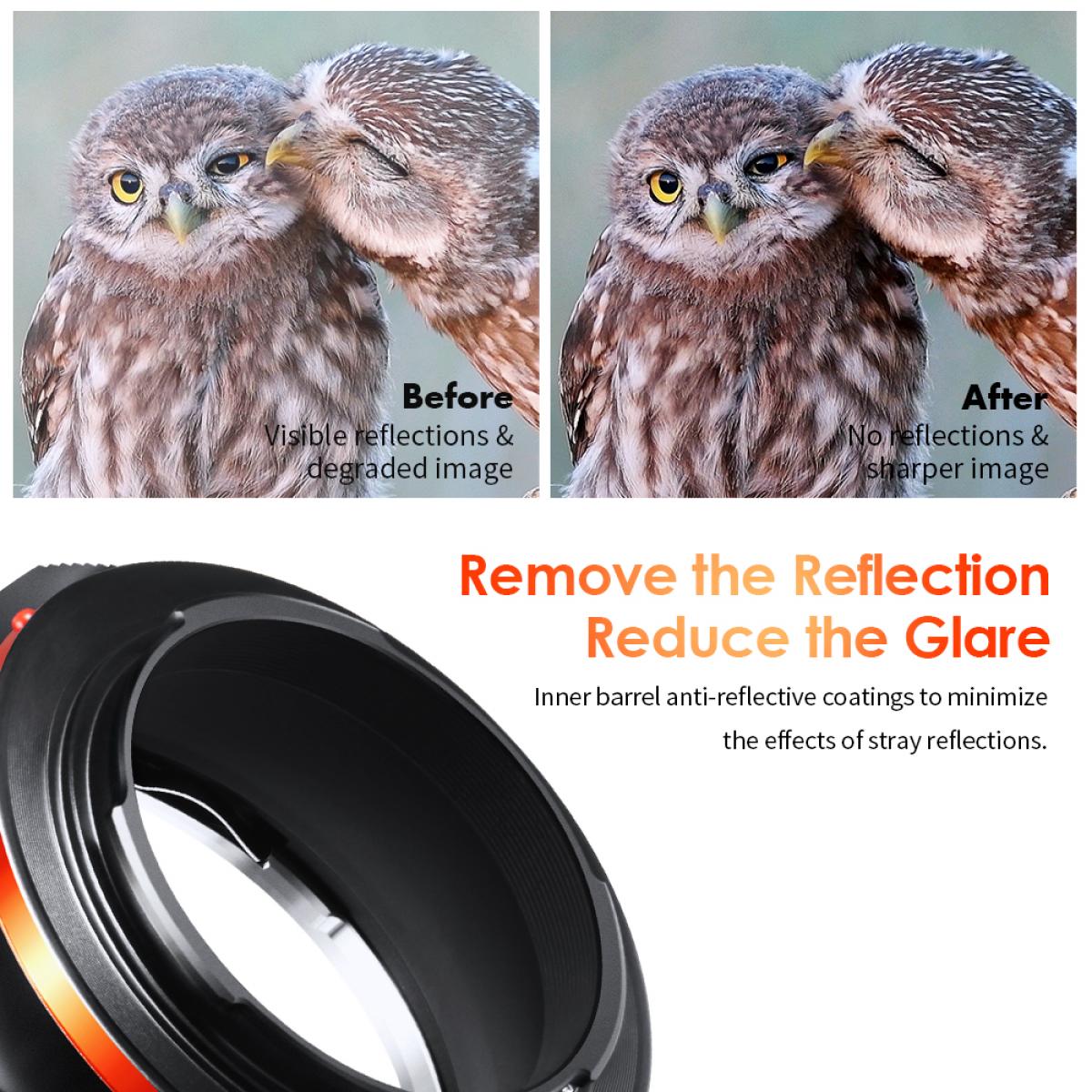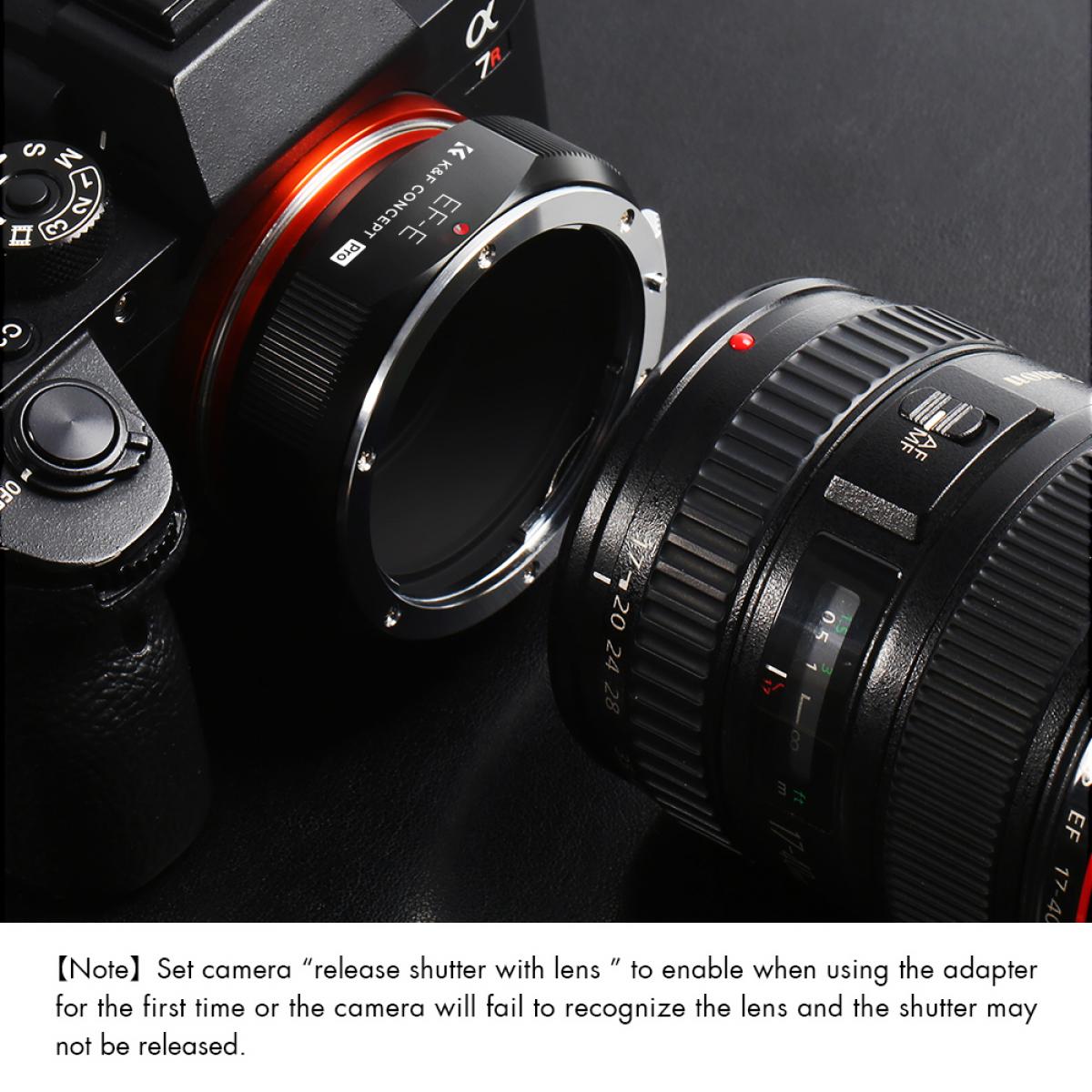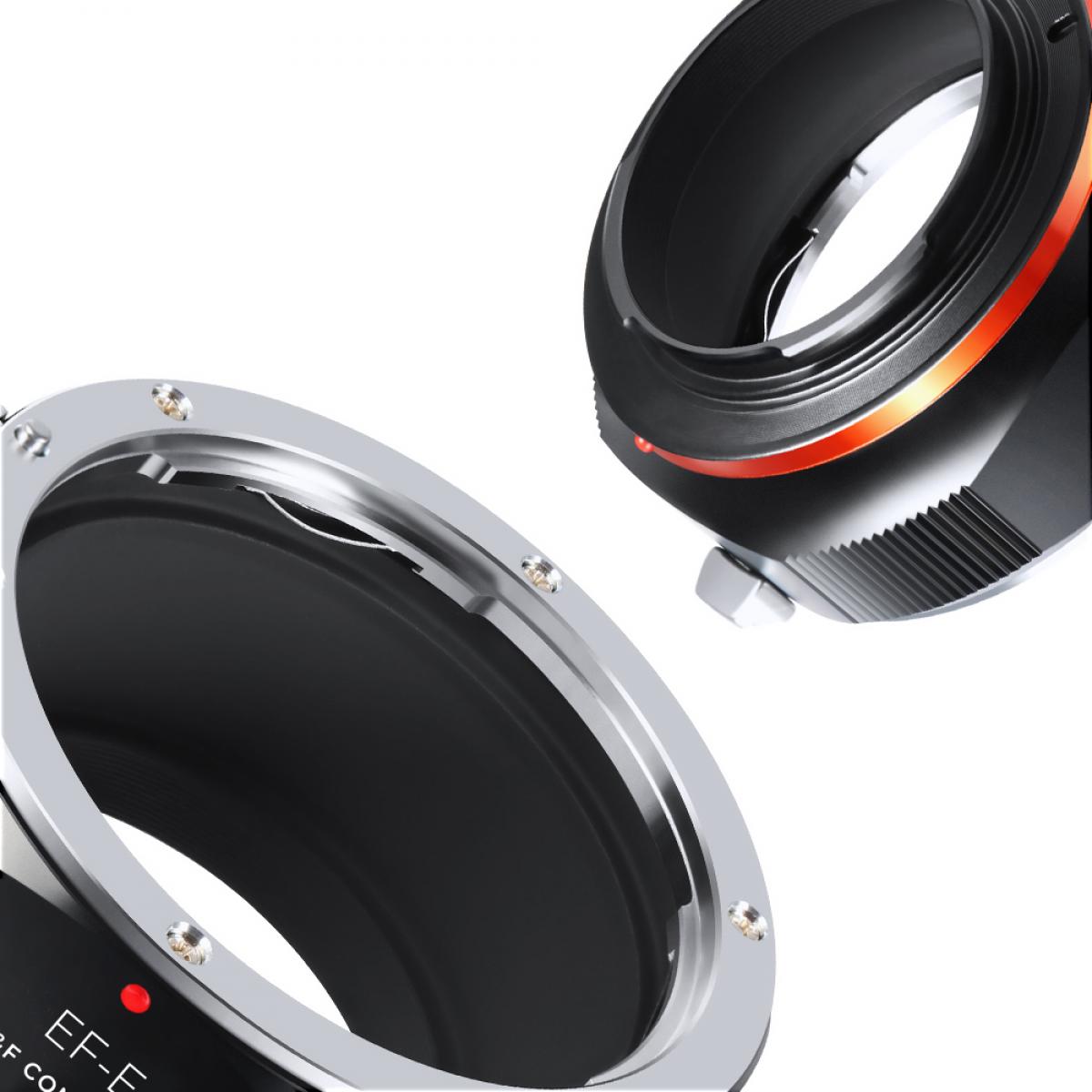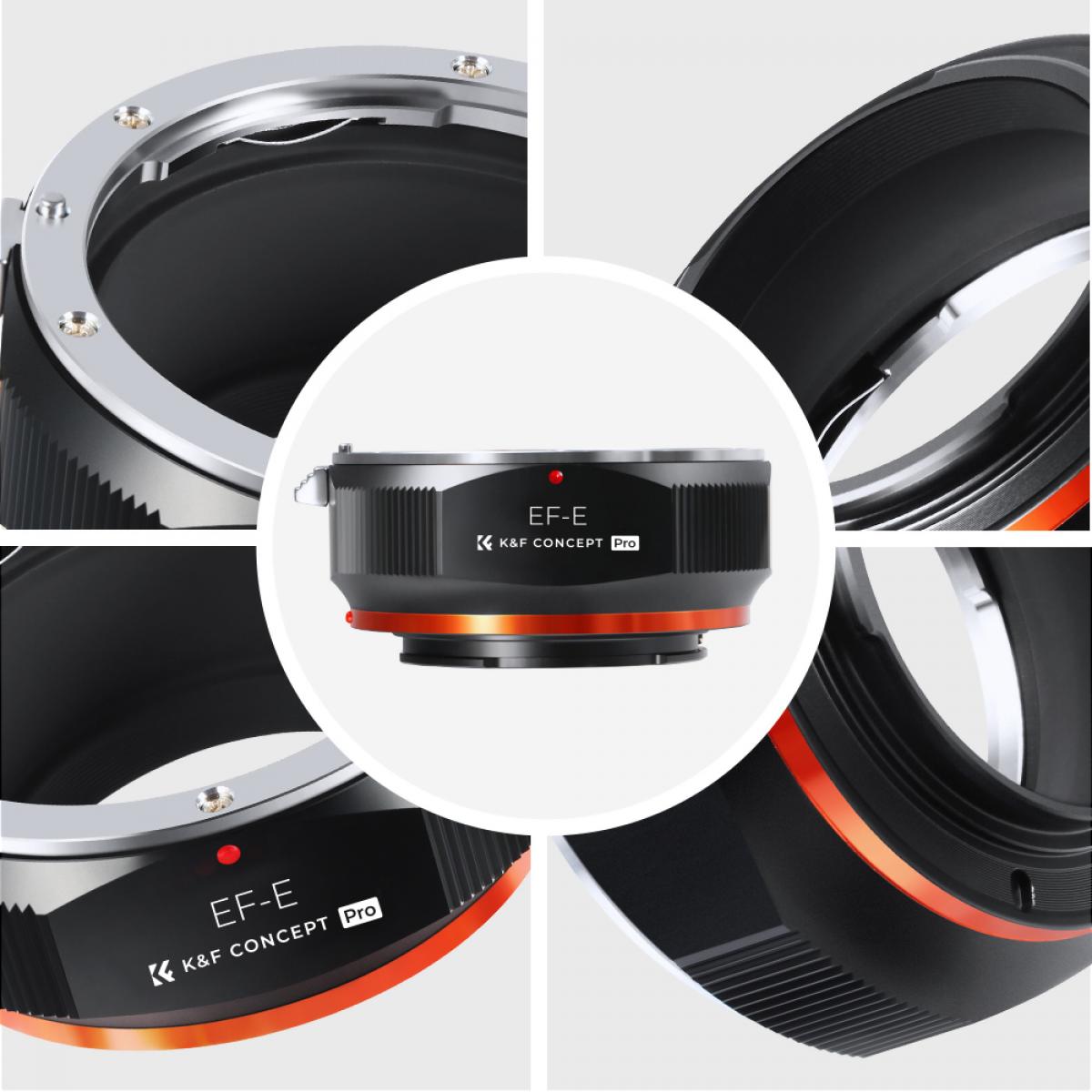 Great Choice
Super excited about this I have been looking for an adapter but they were all very expensive. This one was just the right price. I thought the lack of auto focus would be an issue but with sonys focus features it worked perfectly. Very well built and looks great on the camera.
28/05/2020
Totally worth it
For manual focus purposes it does a amazong job
20/02/2021
Great build quality, no autofocus or aperture control, puts vignette around photos
For the price, this is the best bang for your buck. If you are looking for a converter with autofocus and aperture control, I would look elsewhere. Only manual focus is allowed on this model. It can be somewhat hard to adjust on a small camera screen but is worth not paying $150+ for something with that feature. If you take professional photos and need autofocus, please purchase the autofocus mount. If you take videos that don't require autofocus, this is perfect.Another note: it puts a noticeable vignette around your photos.
01/01/2021
These images belong to K&F Concept end users.
A
Don't forget that it's a manual lens adapter. Works with full manual lenses. If your lens has no physical aperture ring, you cannot control it from your camera.
K&F M12105 EOS-NEX PRO,New in 2020 high precision lens adapter (orange)