M11105 NIK-NEX Pro High Precision Lens Adapter (Orange)
To

United States

Expedited Free Shipping

3-5

business days
Brand:

K&F Concept

Buy K&F Concept m11105 nik-nex pro high precision lens adapter (orange) online, worldwide free shipping and 30 days return guarantee.

KF06.436

SKU:

KF06.436

29.99

https://www.kentfaith.com/KF06.436_new-product-kf-m11105-nik-nex-pro-20-year-high-precision-lens-adapter-orange
Buy 2+ items get

10% off

!
Description
• Nikon AI lens is transferred to SONY NEX mount body.
• High-precision perfect transfer, aluminum-magnesium alloy ring body, fine copper bayonet will not wear the lens, the workmanship is very exquisite, tight and smooth combination with the bayonet, adjustable and focusable, the lens macro function can be played, and can be infinite Focus.
• The lens can be matched with this adapter ring, the camera must be adjusted to manual mode to use with this adapter ring.
• Support all focus ranges to infinity.
• [Precautions] When using the adapter ring for the first time, please say that the "No lens release shutter" option in the body menu is turned on, otherwise the lens will not be recognized and the shutter will not be used to take pictures
Frequently Bought Together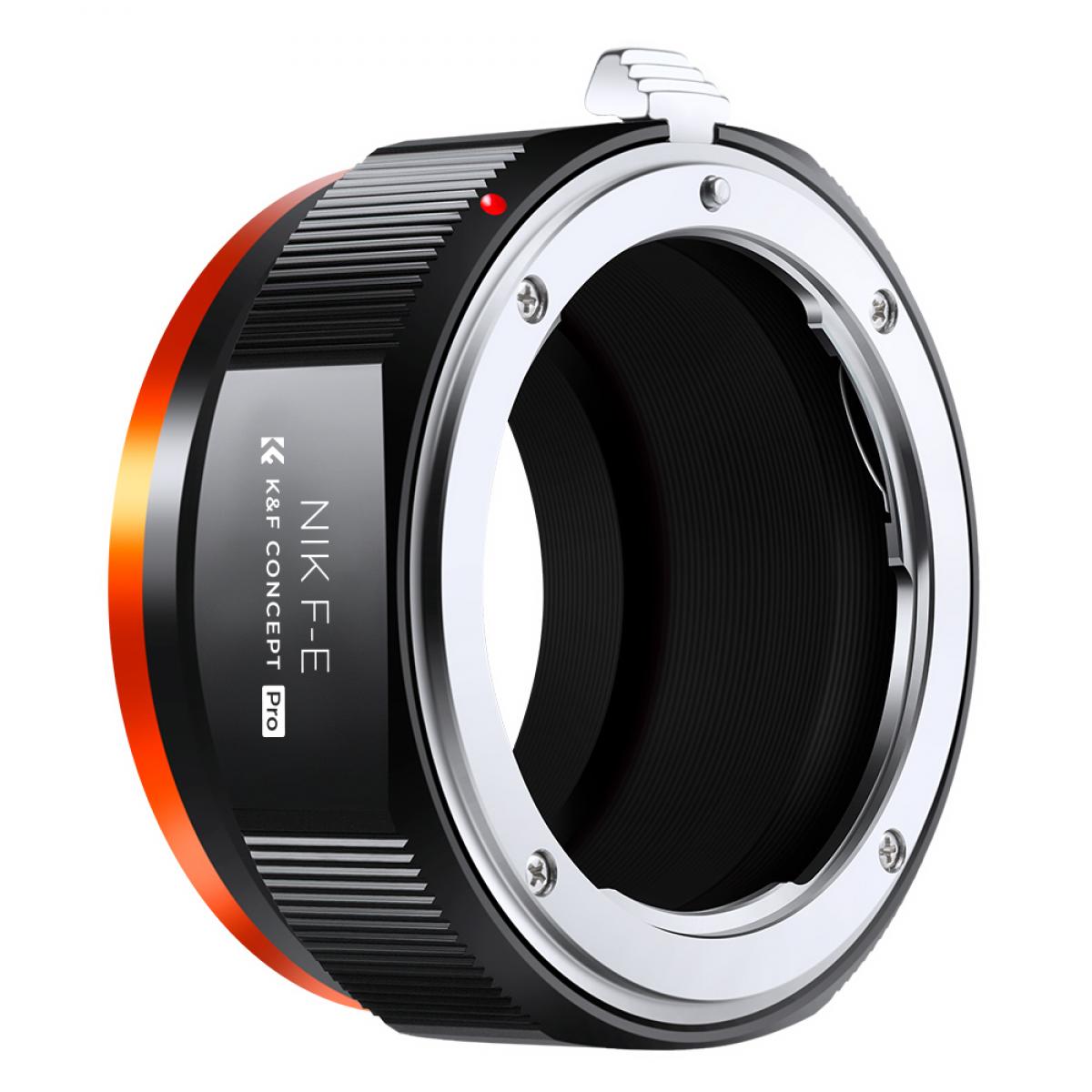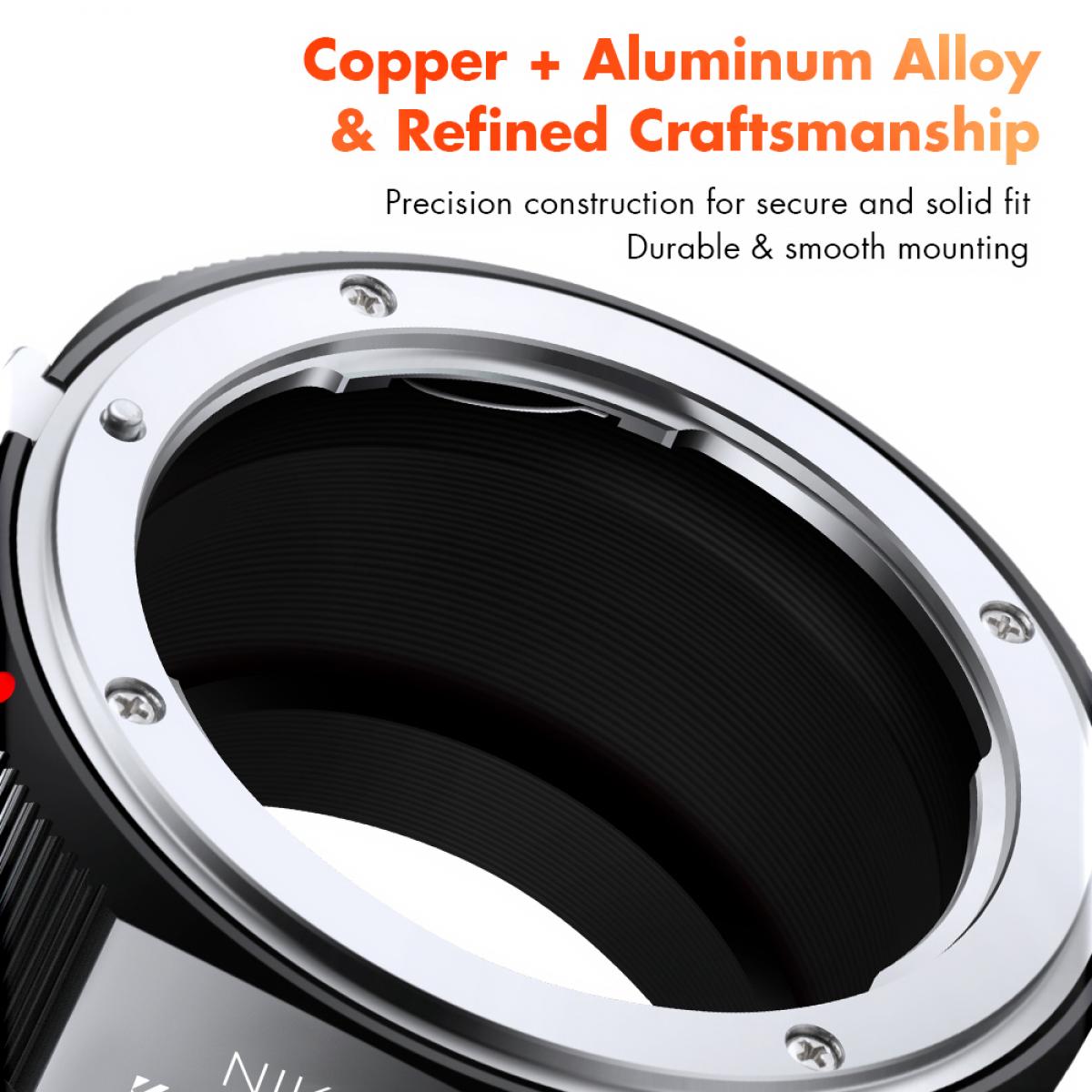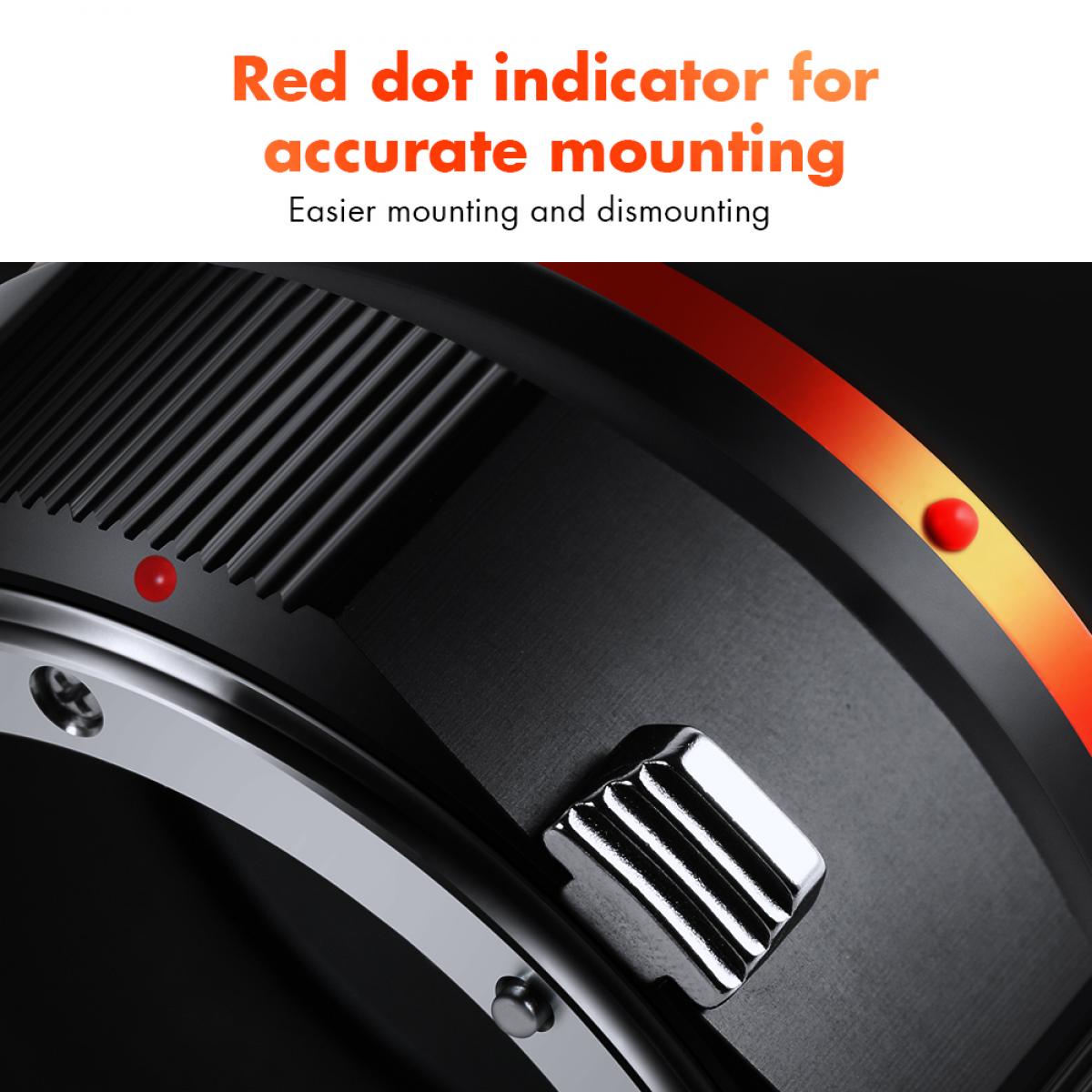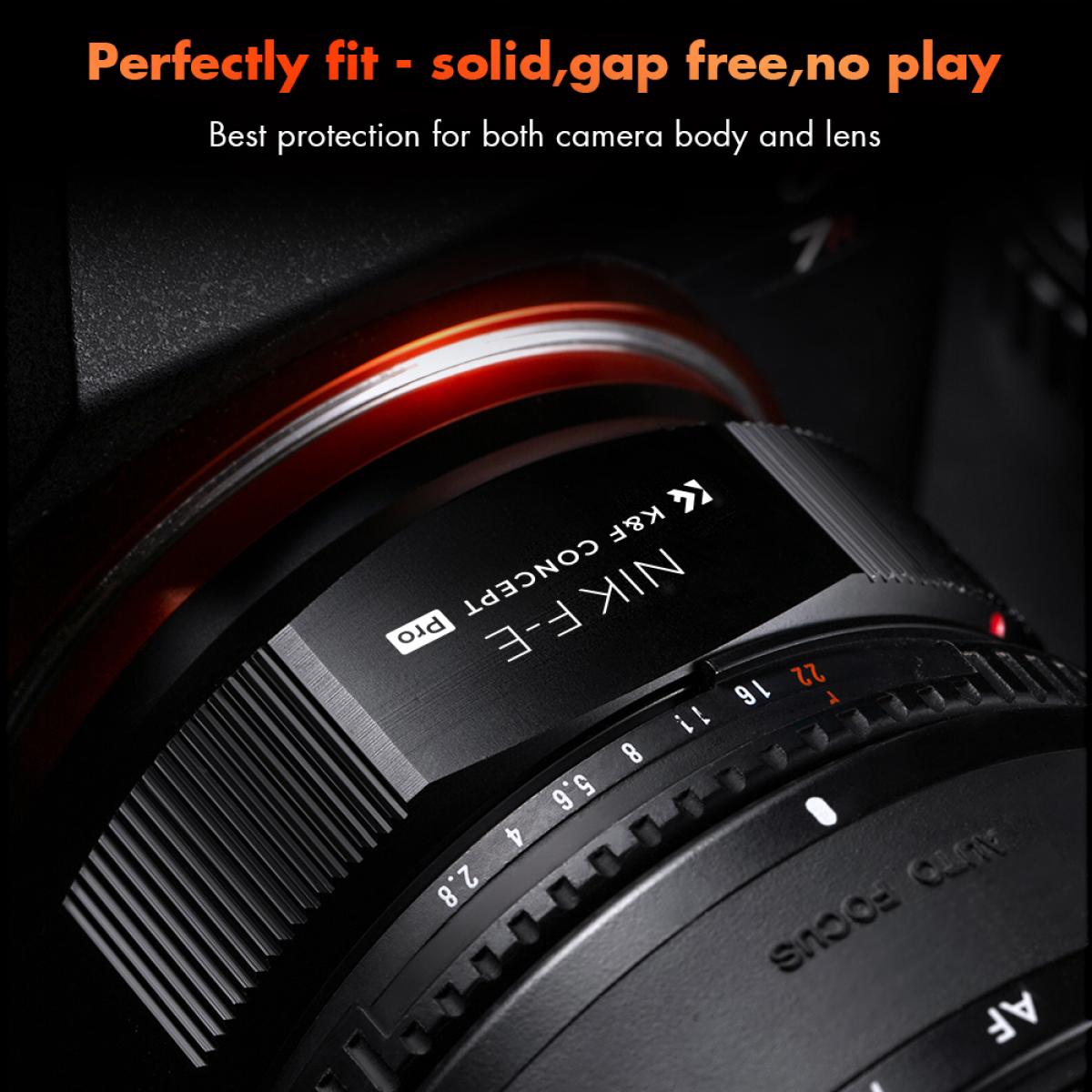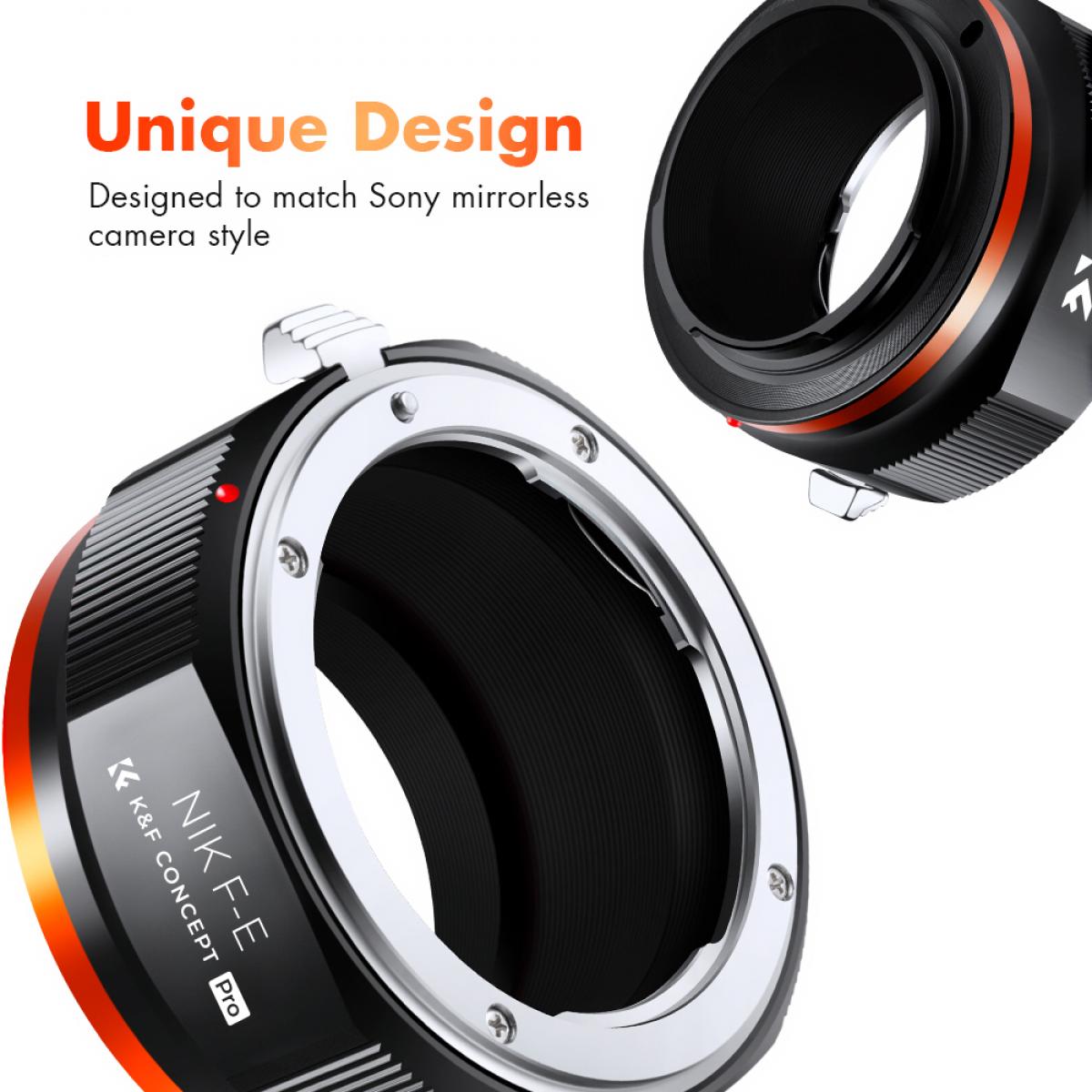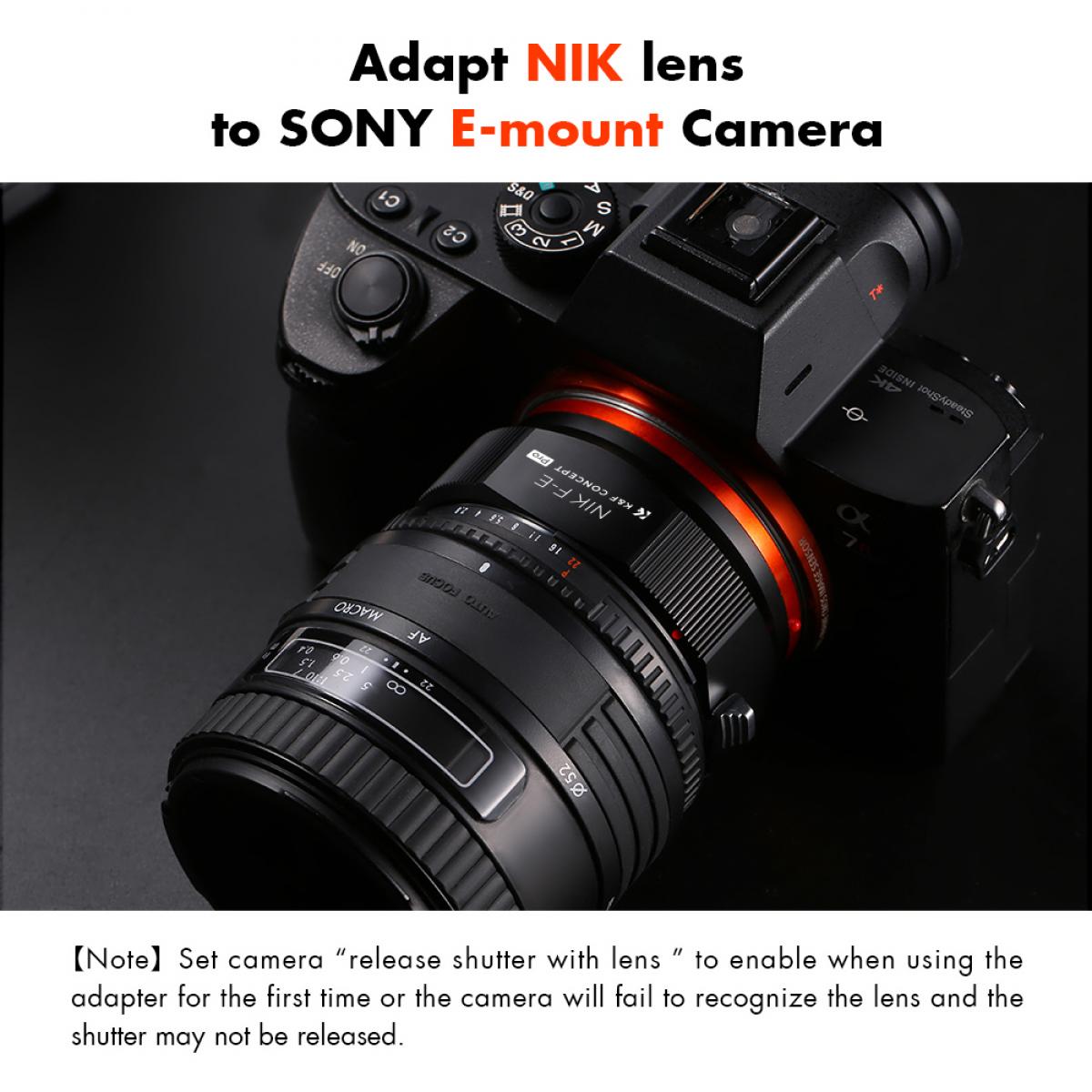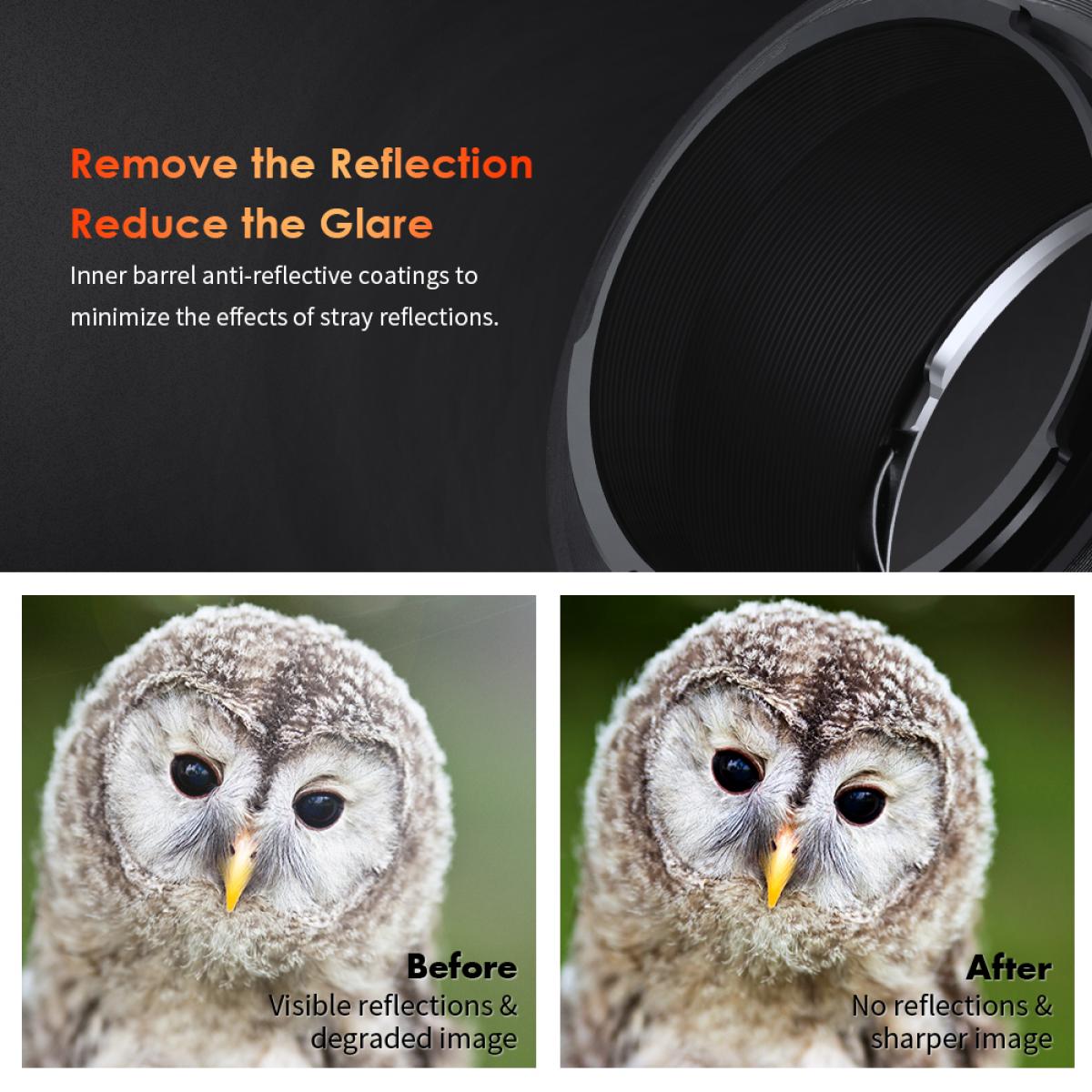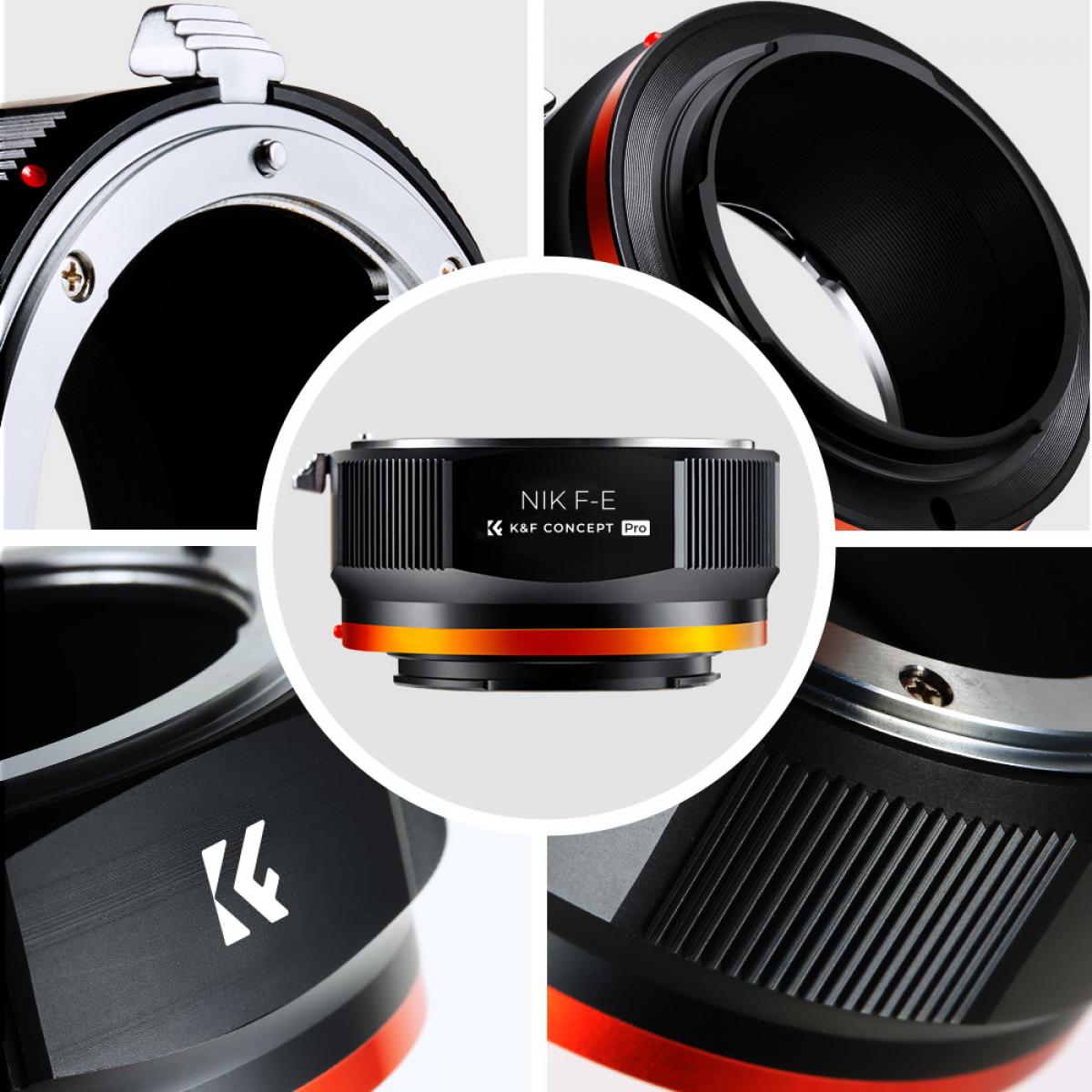 My Favorite Adapter
I just love the look of this adapter. Great build and has very nice touch. Good job K&F!
27/08/2020
Solid piece
Fast shipping, and solid quality adapter. Matches Sony coloring which is a nice touch.
04/03/2021
accurate connection between camera and lens.
Very good adapter. Works very well and can achieve infinity focus on all of my old Nikkor non-AI lenses.
07/12/2020
Good quality adapter for the price
I bought the Nikon to Sony E mount and great build for the price. Fits most of my manuel nikon lenses to my little Sony 5n. If you need a middle of the road dumb adapter this is what your looking for.
29/11/2020
Fits well on my Sony A7iii
I've been trying out a couple different adapters (Nikon F to Sony E) for my Sony A7iii. So far the other one I've tried is the Fotasy one, which has also worked out fine for me. I feel that this K & F one is a little bit better build wise; fits tight, without being overly so, and the overall finish and design feels more refined. Perfect fit onto the camera body, and the lens fits perfectly onto the adaptor. Seems like a decent value, although I'd have to say that the Fotasy one, being less than half the price of the K & F, works just as well.
01/11/2020
These images belong to K&F Concept end users.
A
Yes, the Nikkor 50mm 1.4d is an f mount lens so it should adapt just fine.
A
it could work with a nikon f-mount (d3300) to sony e-mount( a7iii).
A
so it could work with Non AI converted lenses.
Comparison of similar products
Rating

6 reviews.

1 reviews.

49 reviews.

23 reviews.

41 reviews.

5 reviews.
Price
$29.99
$48.30

$29.99

$25.99

$26.99
$19.99

$29.99

$26.99

Model
KF06.436
KF06.372
KF06.146
KF06.087
KF06.112
KF06.439

Camera

NIK Z
NEX
EOS
NEX

Lens

NIKON
Minolta,AF
TAMRON
KONICA

Ring Material