K&F XV39 62mm Variable ND8-ND128 Filter Nano Coated
To

United States

Expedited Shipping

3-5

business days
Brand:

K&F Concept

K&F XV39 62mm Variable ND8-ND128 Filter Nano Coated Made by german optical glasses, reduces the intake of light without affecting the overall color balance.

KF01.1076

Availability:

In Stock

49.4

https://www.kentfaith.com/KF01.1076_62mm-nd8-nd128-variable-neutral-density-nd-filter-nano-coated
Features
• Made by german optical glasses, reduces the intake of light without affecting the overall color balance.
• Nano coating layer technology, waterproof, scratch-resistant, anti-reflective green coating, effectively prevent from oil, fingerprint, scratch, protect valued lens.
• NO "X" cross on images.
• Ultra slim rim design preventing wide angle vignetting. Extra tough aviation aluminum frame ensuring durability and jamming prevention.
Frequently Bought Together
ND FILTER
Reduces the amount of light entering the lens, thus decreasing camera shutter speed. Useful for situations where motion blur needs to be created (rivers, waterfalls, moving people) or large apertures must be used with flash to avoid overexposure.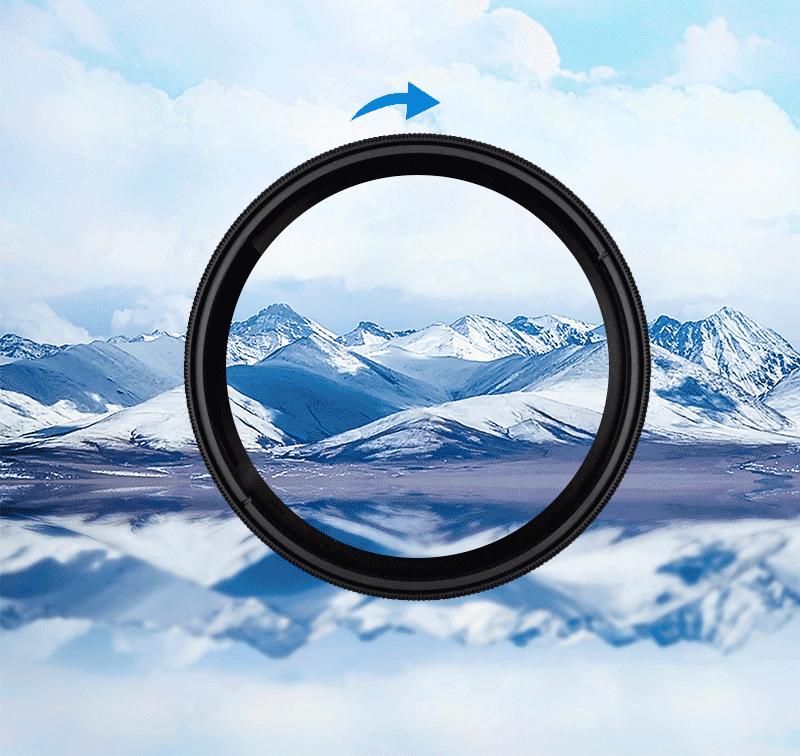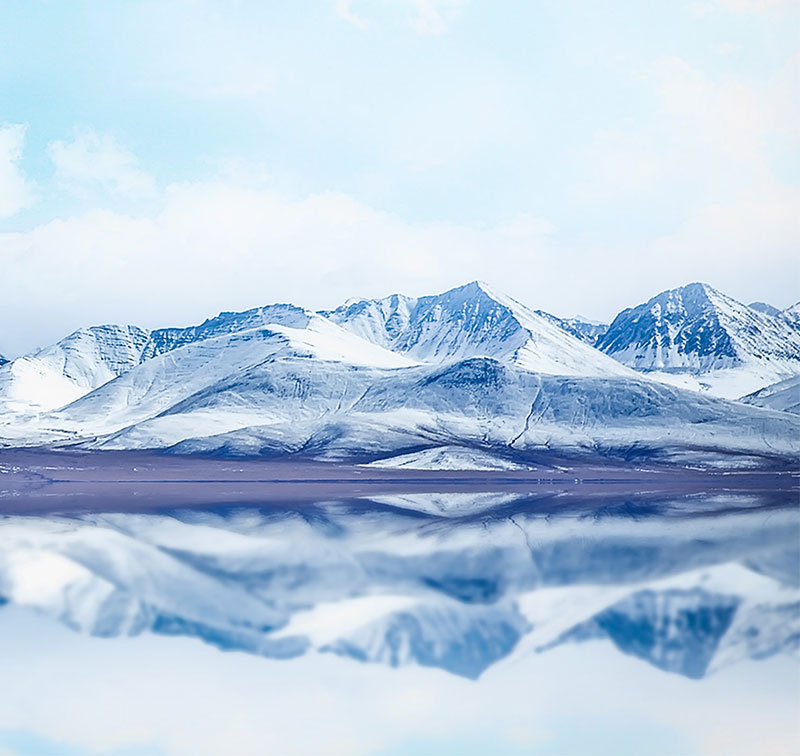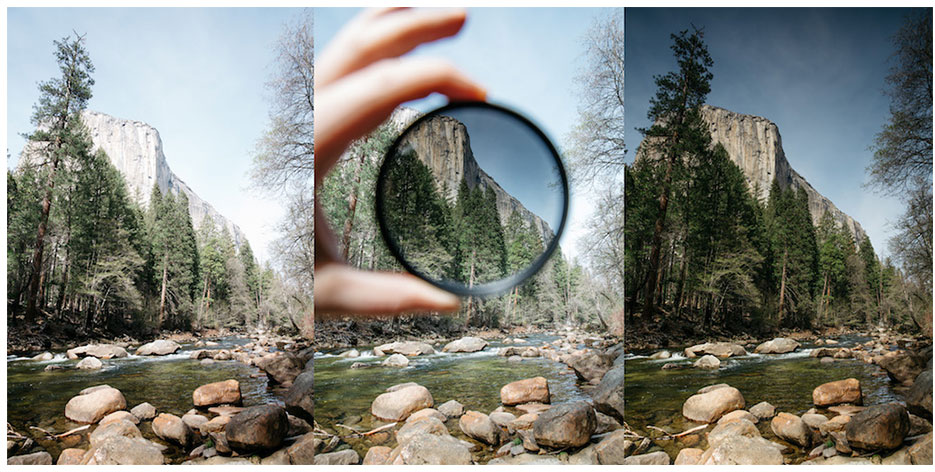 Without ND Filter
Use Contrast
With ND Filter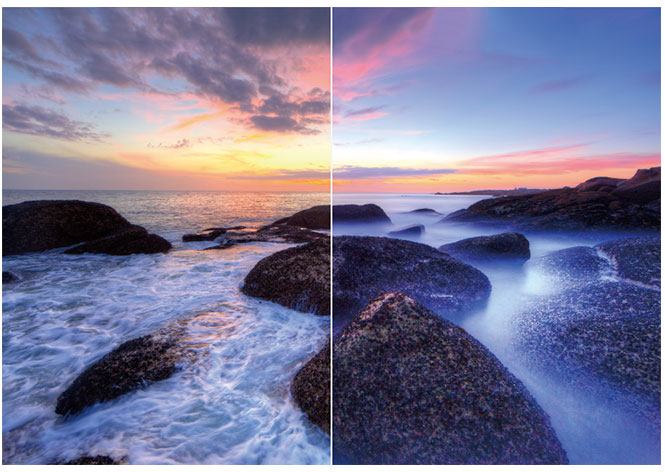 Without ND Filter
With ND Filter
Enables slow shutter speeds to be used to record movement in subjects such as waterfalls, providing a silky smooth affect to flowing water.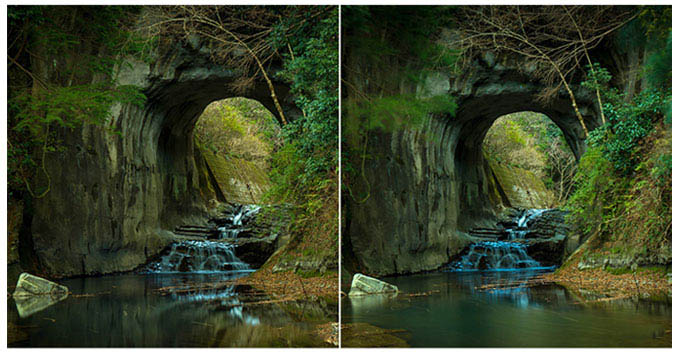 Without ND Filter
With ND Filter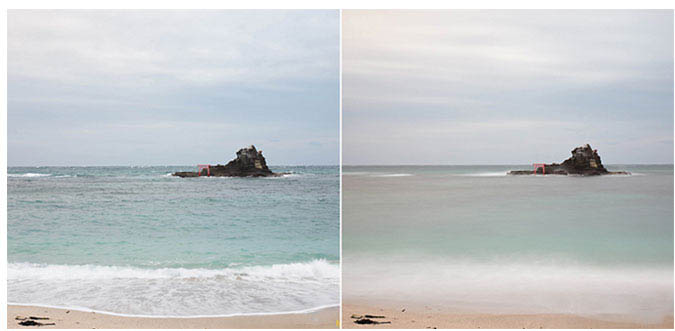 Without ND Filter
With ND Filter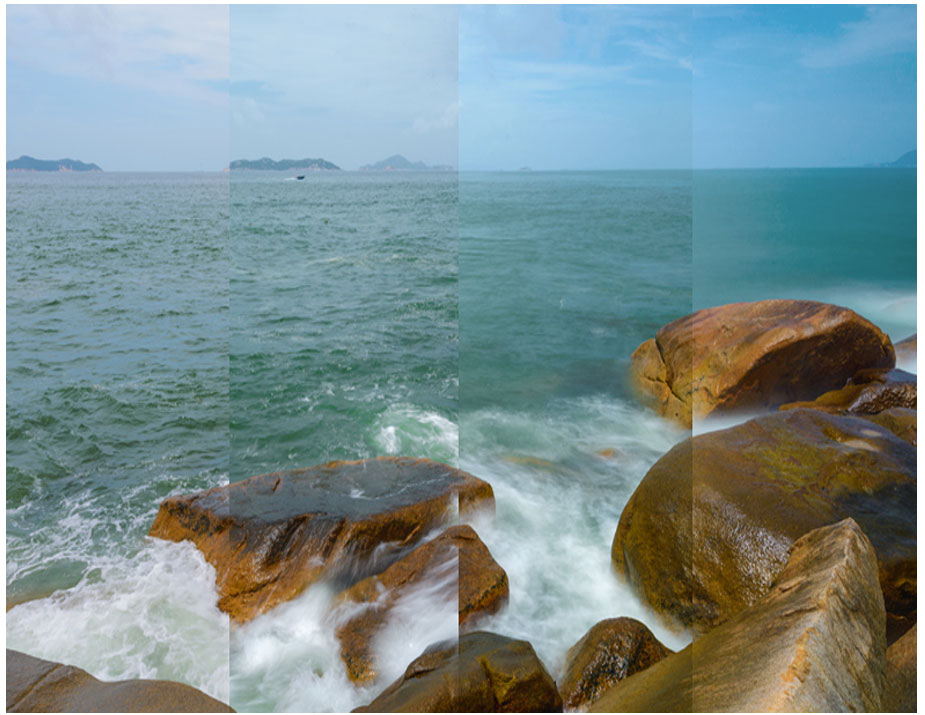 NO ND
ND8
ND64
ND1000

No Filter
ND2
ND4
ND8
ND16
ND32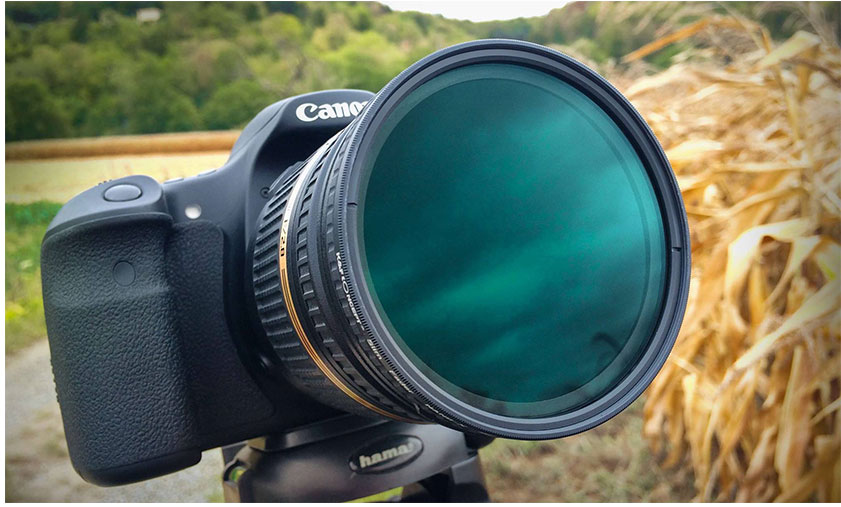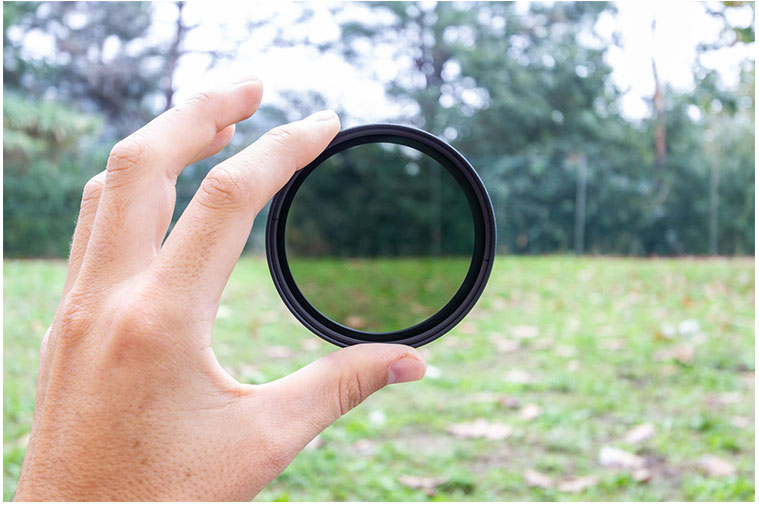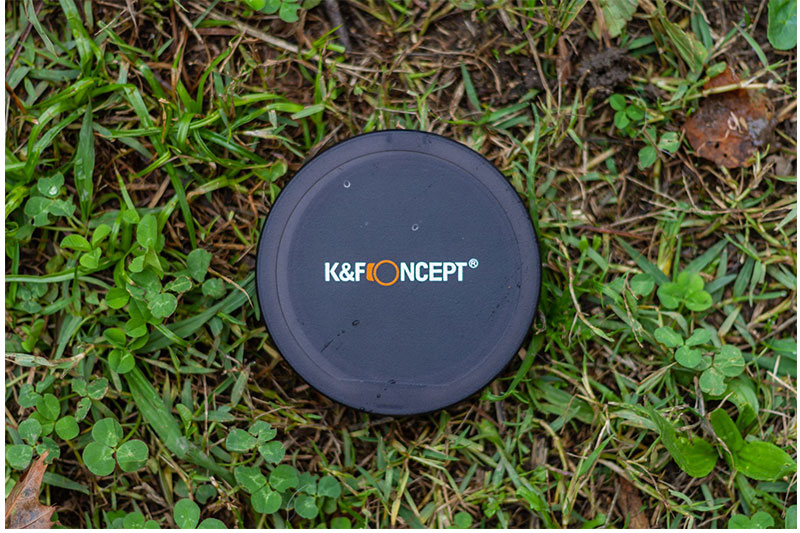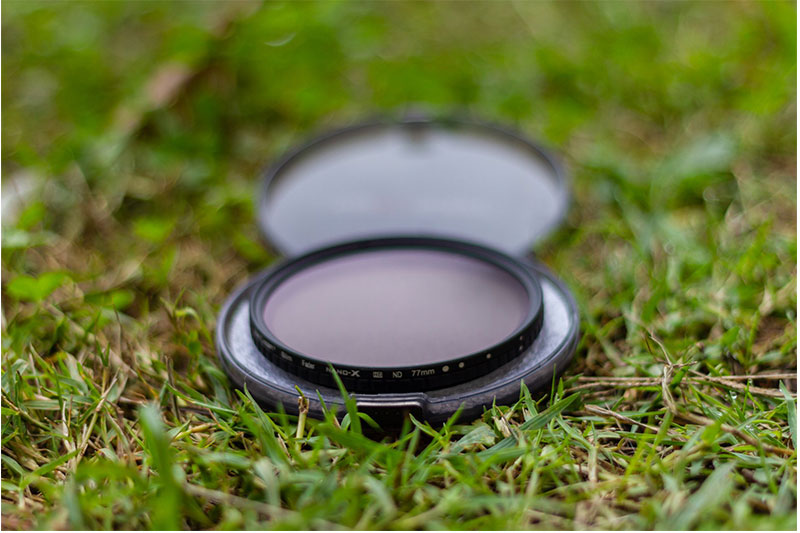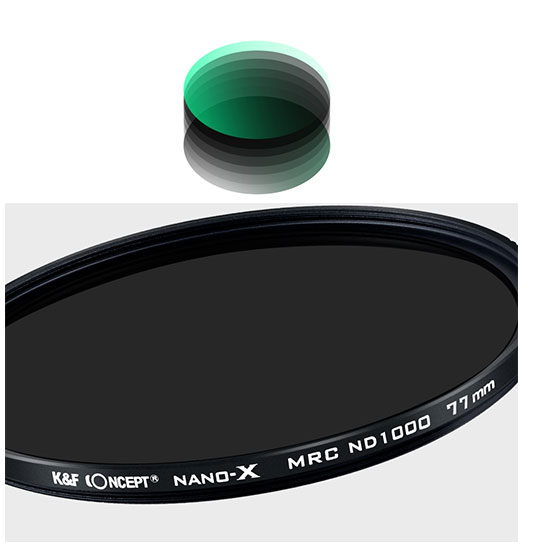 Multiple layer nanometer coating
Reduction of reflection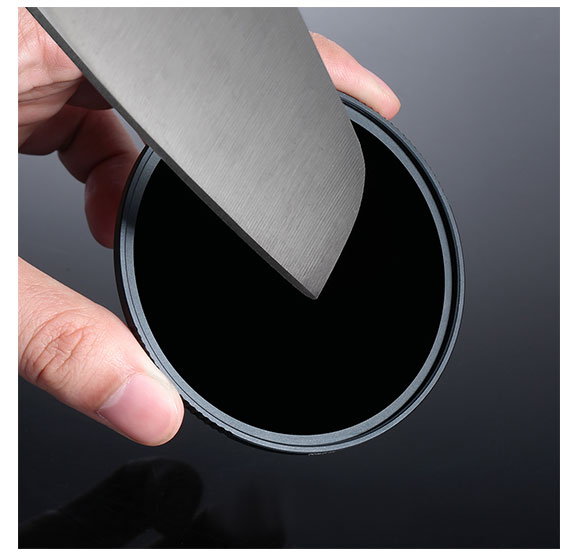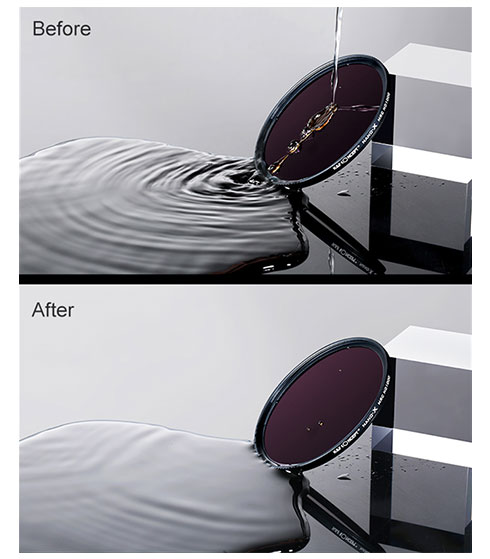 Nanometer Coating
Enables slow shutter speeds to be used to record movement in subjects such as waterfalls, providing a silky smooth affect to flowing water.
| | | | |
| --- | --- | --- | --- |
| NDnumber | Optical density | f-stop reduction | Fractional transmittance |
| | 0 | 0 | 100% |
| ND2 | 0.3 | 1 | 50% |
| ND4 | 0.6 | 2 | 25% |
| ND8 | 0.9 | 3 | 12.50% |
| ND16 | 1.2 | 4 | 6.25% |
| ND32 | 1.50 | 5 | 3.13% |
| ND64 | 1.8 | 6 | 1.56% |
| ND100 | 2 | 62⁄3 | 1% |
| ND128 | 2.1 | 7 | 0.78% |
| ND256 | 2.4 | 8 | 0.39% |
| ND400 | 2.6 | 82⁄3 | 0.25% |
| ND512 | 2.7 | 9 | 0.20% |
| ND1024/ND1000 | 3 | 10 | 0.10% |
| ND2000 | 3.3 | 11 | 0.05% |
| ND4000 | 3.6 | 12 | 0.025% |
| ND8000 | 3.9 | 13 | 0.0125% |
| ND32000 | 4.5 | 15 | 0.003% |
Why pay more? This Quality & Versatile Well Made ND Filter Wow Me w/ 100% Satisfaction
-I'm surprised and impressed by the quality and nice feature of this filter-The lens uses German glasses that's built as a versatile adjustable filter from 3-stop to 7-stop (ND8 to ND128). The frame is built with quality aluminum for smooth adjustment and thread on/off. It's also stackable so you can screw it on another filter, say another K&F Concept CPL.-Nano coating for water/fingerprint/oil/scratch proof. Both sides coating that ensures the quality of the image. I can't believe it has all these awesome features come with a low-cost price that saves me $100+ from other major brand filters.-I use the Kodak Color Control Patches for my testing-I can really achieve 3-stops all the way to 7-stops filtering, as seen from my shots at 1/30, 3.2, 5, up to 8 sec.-I really don't see "X" cross imaging as promoted-No Vignetting at corners thanks to the ultra slim rim design-No image distortion by comparing filtered image on a test pattern-Finally, I posted a beautiful image with f/22, ISO-100, 6sec using the filter at the 7-stops (ND-128).
Quality ND filter - Poor quality case and information
Overall I am happy with this filter. I did a lot of research when looking for ND filters for my Fuji XT3. I had three goals when choosing an ND filter.1) I can get good long exposures2) There is no noticeable color shift3) No vignetting or distortion on my 16mm & 56mm lens.The three goals above have been met. Provided you are not taking pictures during the hours of 11am and 4pm on a sunny/bright day and expecting more than 4-second exposure then this is great. Outside of these times, you can take up to 8minute exposures. I am a little concerned that this is not actually an ND8 to ND128 filter (reasoning below).I have not really noticed any major color shift. I would say if anything that it shifts ever so slightly to the cooler tones, but nothing that basic color correction cant handle.I am not really getting vignetting for most of the time even on my 16mm F2.8. I have noticed once or twice on some pictures however. I am using a step-up ring from 49mm to 62mm.I only have one complaint. The case is of poor quality and not fit for purpose. It is a cheap circular plastic case that is far too big for the 62mm filter. It's probably designed for the biggest lens they make. There is no padding of any kind so the filter moves freely inside the case. Not what I expected at this price point.There is also no indication anywhere that this indeed an ND8-ND128 filter. Nothing on the packaging or the product itself. Even the picture on Amazon shows it as an ND2-32. So I am a little concerned this is actually the filter I ordered.Hopefully someone from K&F will follow up on this?
Filter
size
62mm
Transmittance
∕
Multi-Coating
Antireflection
√
waterproof
√
scratch-resistant
√
HD
√
Filter Material
Optical glass
Pattern
√
Filter Thickness
7.3mm
Shape
Circle
Ring Material
Aviation aluminum alloy
These images belong to K&F Concept end users.