K&F Concept 37mm Variable ND Filter ND8-ND128 (3-7 Stop) HD Hydrophobic VND Filter for Camera Lens No X Cross
99$-15$ / 199$-30$ / 299$-55$ / 599$-120$
New customer gift package
Free shipping to eligible country
Free Shipping. 30 Day No Reason Return. K&F CONCEPT XV39 37mm Variable ND8-ND128 Filter Nano Coated Made by german optical glasses, reduces the intake of light without affecting the overall color balance.

KF01.1443

SKU:

KF01.1443

31.99

https://www.kentfaith.com/KF01.1443_kf-xv39-37mm-variable-nd8-nd128-filter-nano-coated
Description
* 【Imported AGC Glass】Variable nd filter made by importing AGC glass, first-class filter material balancing the color batter, with no color cast and no effect for the image clarity and sharpness.
* 【Self-Lock Frame, No 'X' cross】Say goodbye to the "X" cross on images, K&F Concept utilizes cutting-edge technology to perfectly avoid the common "X" issue of variable nd filter on wide-angle and telephoto lenses.
* 【NANOTEC】K&F Concept optical engineers developed multi-layer nanometer coatings (total of 28), waterproof, scratch-resistant, and anti-glaring, protecting the valued lens and presenting high-quality photos.
* 【Ultra Slim Frame Avoid Vignetting】7.4mm Ultra-slim frame design utmost avoid the wide-angle vignetting (support 28mm focal length no vignetting). CNC-non-slip design helps install and remove the filter easily.
* 【NOTE】This filter kit is compatible with all 37mm lenses. Please verify your camera's lens thread size before ordering. The number is always preceded by a "ø" (diameter) symbol. For the 37mm nd filter, the lens cap/hood size should be 40.5mm.
Shipping
Free shipping to eligible country
Sale
99$-15$ / 199$-30$ / 299$-55$ / 599$-120$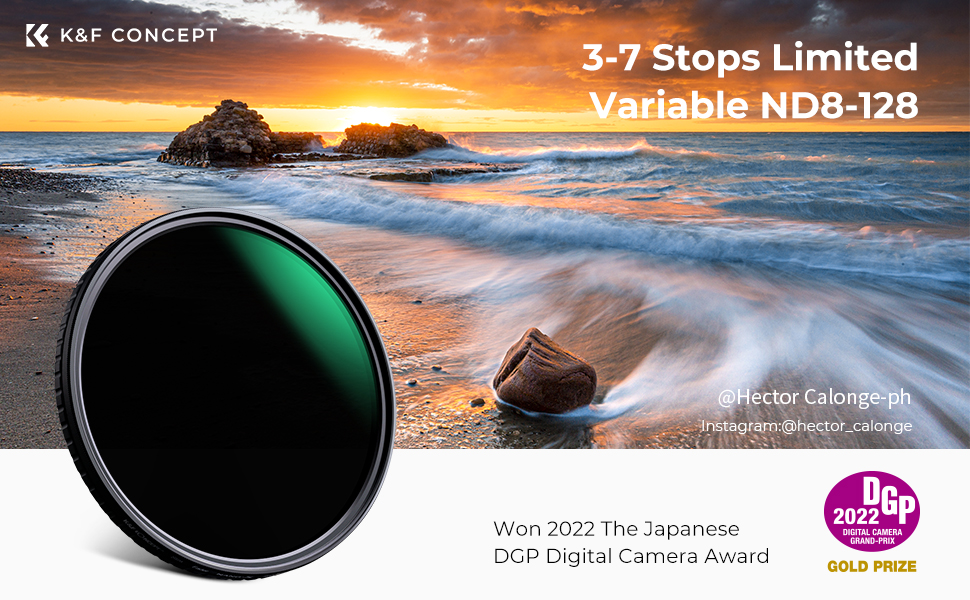 ND-------Extend exposure time. Try an ND, or neutral density, filter. ND filters reduce the amount of light entering the lens. This makes it easier to achieve effects such as a shallower depth of field or blurred motion.
• Neutral density can be adjusted from 3 to 7 stops(ND8/ND16/ND32/ND64/ND128), easy to create different neutral density by rotating the ring. • The front diameter is larger than the back diameter of this filter, which is specially designed to avoid vignetting at a wide-angle lens. • Allows the use of slow shutter speeds, with high-speed films or digital cameras, to record movement/image blur in subjects. • Decrease the depth of field by using wider apertures, which helps separate subjects from their background.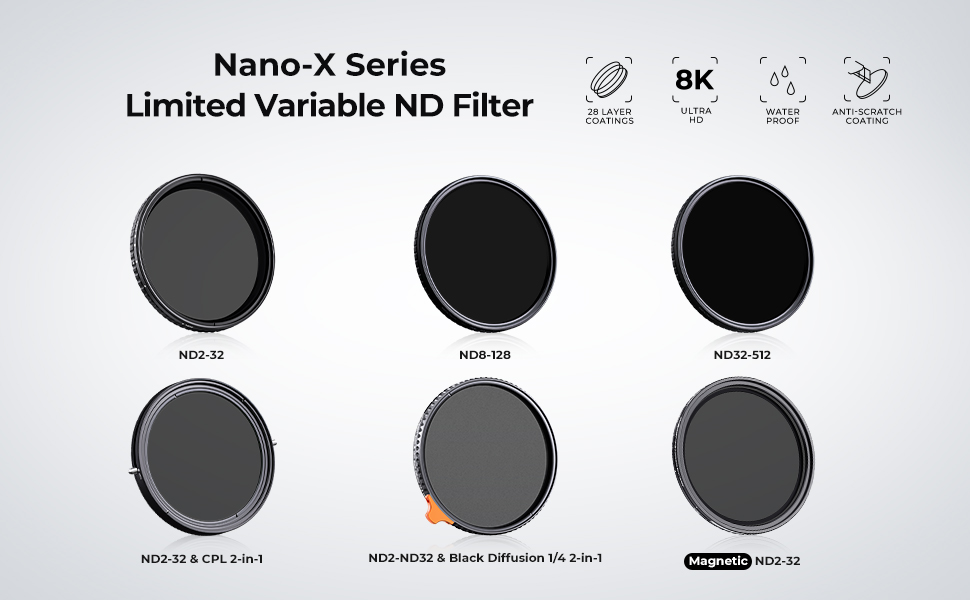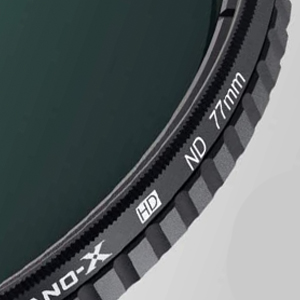 Double-Sided Multilayer Green Coating
Both sides of the filter with enhanced coating, effectively reducing the reflection that came from both the ground and filter itself, double-sided polishing technology balances the light well, ensuring image HD quality.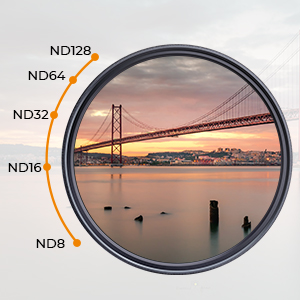 No "X" Cross on Images
K&F utilizes cutting-edge technology you're going to say goodbye to this common issue with wide-angle lenses and variable ND filters.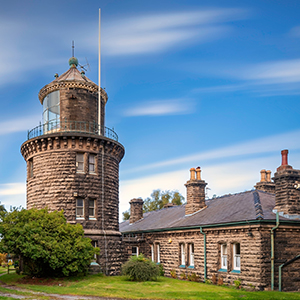 Hydrophobic& Scratch Resistant
In addition to state-of-the-art MRC, our optical engineers developed new nano-coating layer technology, called nanotech, from the ground up to repel dirt, water, and other elements by beading rather than absorbing and smearing. To withstand extreme wind, salt water, dust, and other abrasive conditions and elements.
Photos Taken by Photographer Around the World by Using K&F Concept ND8-ND128 Variable Neutral Density Filter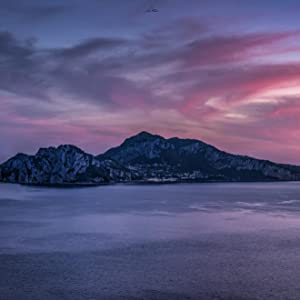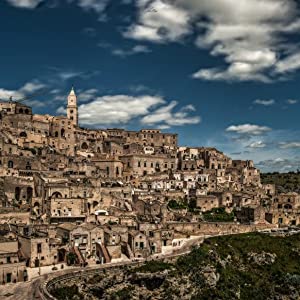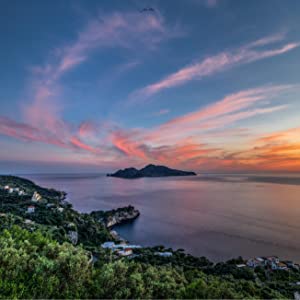 | | | |
| --- | --- | --- |
| | | |
| | | |
| | | |
| Rating | 2 reviews. | 31 reviews. |
| Price | $31.99 | $27.99 |
| Model | KF01.1443 | KF01.1162 |
| Reflectivity | 0.2% | 0.2% |
| Series | Nano-X series | Nano-X series |
| Recommended Scenes | Video Shooting/Landscape Photography | Video Shooting/Landscape Photography |
| Function | No X cross/Light reduction effect | No X cross/Light reduction effect |
| Stops | 0.9 to 2.1(3 to 7 Stops) | 0.3 to 1.5(1 to 5 Stops) |
| Filter Material | Japanese AGC Glass | Japanese AGC Glass |
| Multi-Coating | 28 layers | 28 layers |
| Waterproof | √ | √ |
| scratch-resistant | √ | √ |
| HD | √ | √ |
| Size | | 37mm |
| Transmittance | | ∕ |
| Antireflection | | √ |
| Filter Thickness | | 7.3mm |
| Ring Material | | Aviation aluminum alloy |
K&F Variable ND Filter- Hard Stops & Best Bang for Your Buck
When I ordered the K&F variable ND filter, I wasn't sure what to expect in terms of quality and the coloring that would be achieved when my images were rendered. However, the colors do not shift at all, and I was pleased with how nicely they pair with the Sony A7iii and A7riii. As an owner of both Polar Pro and Tiffen filters, I must say this filter is a cost-efficient product, coming in at half the cost of the Polar Pro filters I own. Even better, is that this filter has hard stops so you don't get that X when you go beyond the filter's limit. If you're on the fence about ordering this product, I highly recommend trying it out. Below, I've added a couple images where the K&F variable ND filter was utilized- one shows the filter on my Sigma 135mm f/1.8 Art, and the other demonstrates a portrait I took while using it.
10/10/2020
You don't have to spend a fortune.
Great value for the price. Now I can take more pictures during mid day as i can darken the harsh sun. Also good for slow shutter speed photography so you can get the motion blur without the highs blowing out your shot during the day.
13/09/2020
Do You Know How Your K&F Concept Filters be Produced? | One-day Tour in Production Line
How to check your lens size
Gimbal Stabilizers
Reflectivity
0.2%
Filter
Series
Nano-X series
Recommended Scenes
Video Shooting/Landscape Photography
Function
No X cross/Light reduction effect
Stops
0.9 to 2.1(3 to 7 Stops)
Filter Material
Japanese AGC Glass
Multi-Coating
28 layers
Waterproof
√
scratch-resistant
√
HD
√