K&F XV37 82mm Fader ND Filter Neutral Density Variable Filter ND2 to ND32
To

United States

Expedited Shipping

3-5

business days
Brand:

K&F Concept

K&F XV37 82mm Fader ND Filter Neutral Density Variable Filter ND2 to ND32 【Material】 ND Filter: Made by Completed Professional Optical Glasses instead of Optical Resin. filter reduces the intake of light without affecting the overall color balance.

KF01.1064

Availability:

In Stock

66.99

https://www.kentfaith.com/KF01.1064_82mm-nd2-nd32-variable-nd-filter-18-layer-multi-coated-glass
Buy 2+ items get

10% off

!
Features
• 【Material】 ND Filter: Made by Completed Professional Optical Glasses instead of Optical Resin. filter reduces the intake of light without affecting the overall color balance.
• 【No "X" cross on images】Say goodbye to the "X" cross on images, K&F utilize cutting edge technology you're going to say goodbye to this common issue with wide angle lenses and variable ND filters.
• 【NANOTEC】Our optical engineers developed new Nano coating layer technology, Waterproof, scratch-resistant, anti-reflective green coating, effectively prevent from oil, fingerprint, scratch, protect valued lens.
• 【Professional Design】Ultra slim rim design preventing wide angle vignetting. Extra tough aviation aluminum frame ensuring durability and jamming prevention.
• 【NOTE】This Filter kit is compatible with all 82mm lenses. Please verify your camera's lens thread size(usually marked somewhere on the lens barrel or printed underneath the lens cap) before ordering. The number is always preceded by a "ø" (diameter) symbol.
Frequently Bought Together
ND FILTER
Reduces the amount of light entering the lens, thus decreasing camera shutter speed. Useful for situations where motion blur needs to be created (rivers, waterfalls, moving people) or large apertures must be used with flash to avoid overexposure.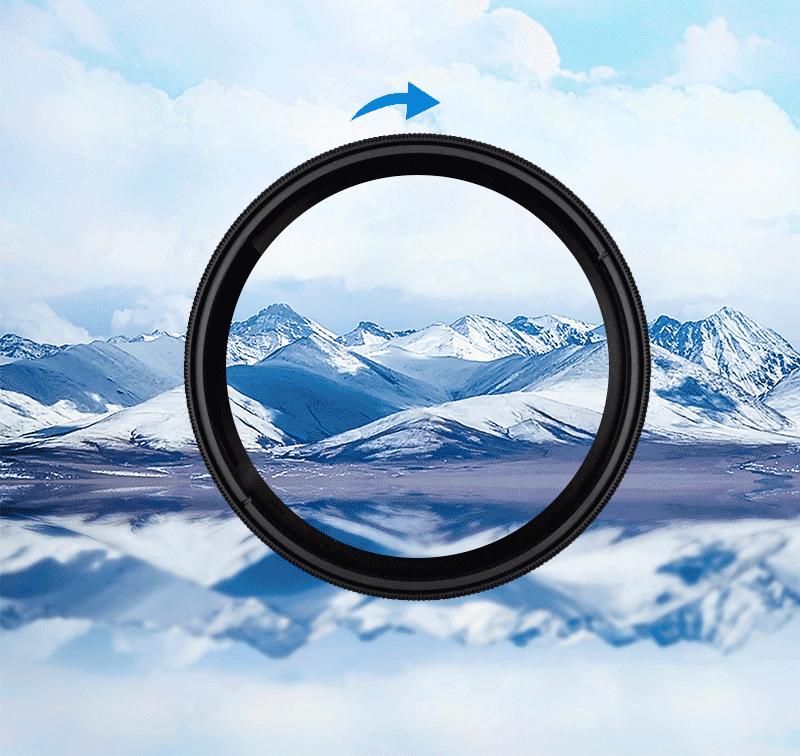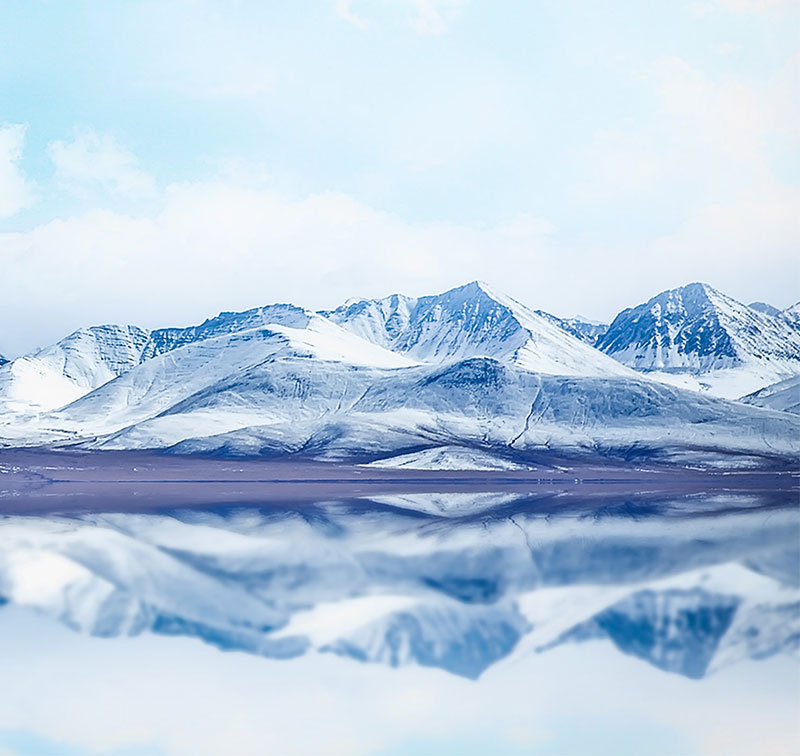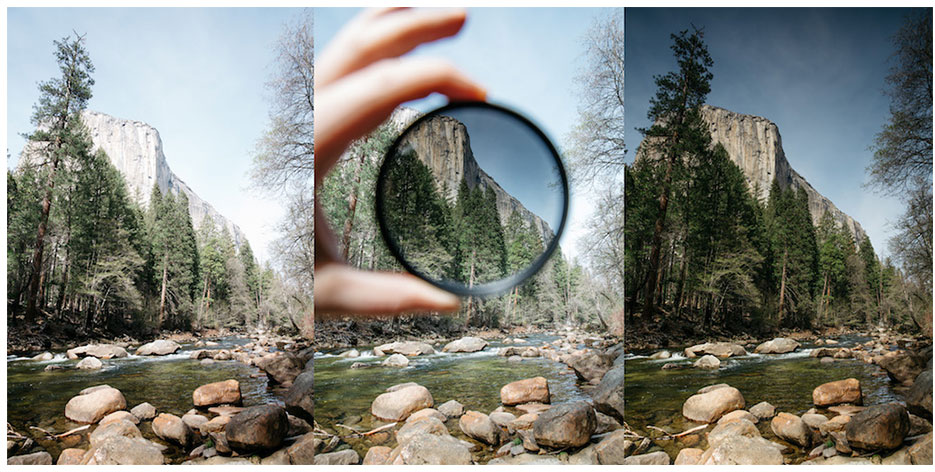 Without ND Filter
Use Contrast
With ND Filter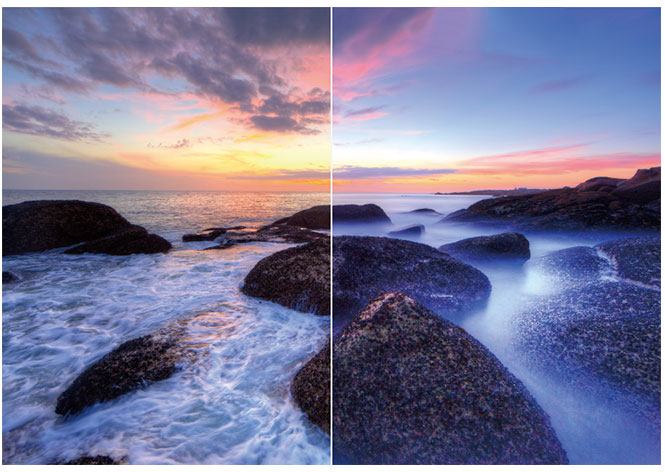 Without ND Filter
With ND Filter
Enables slow shutter speeds to be used to record movement in subjects such as waterfalls, providing a silky smooth affect to flowing water.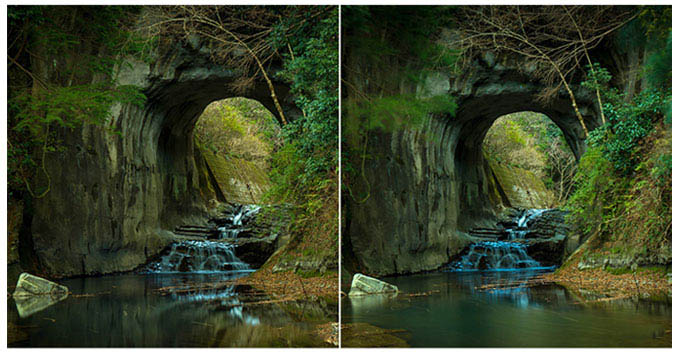 Without ND Filter
With ND Filter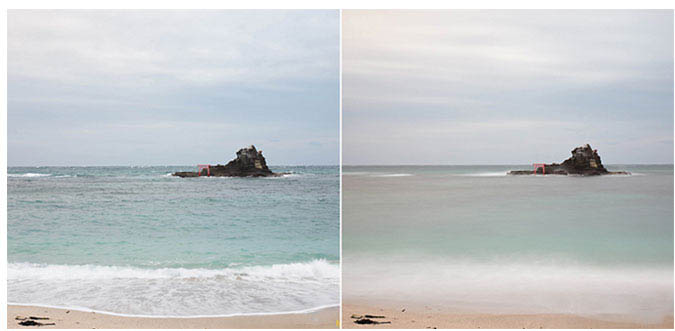 Without ND Filter
With ND Filter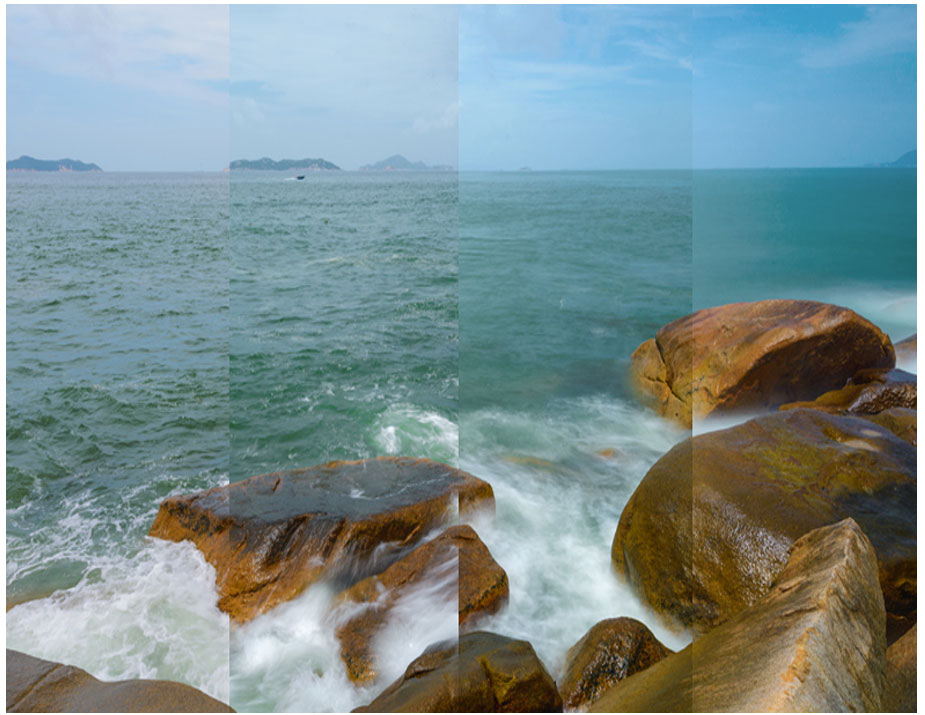 NO ND
ND8
ND64
ND1000

No Filter
ND2
ND4
ND8
ND16
ND32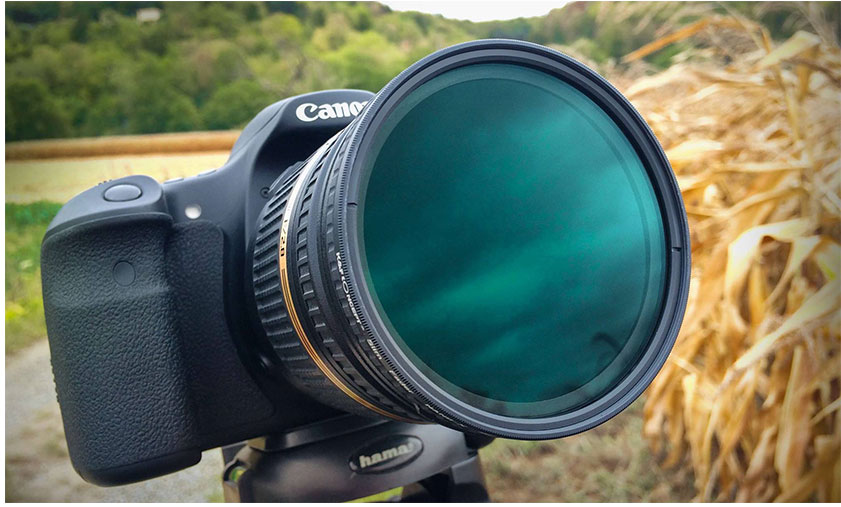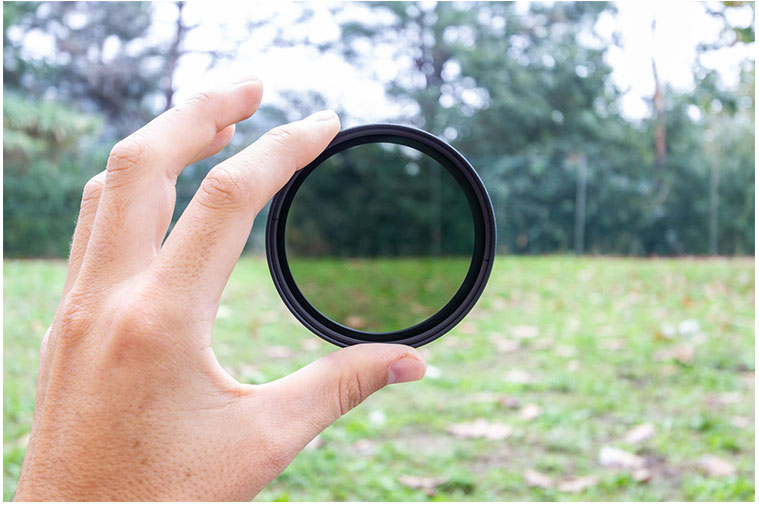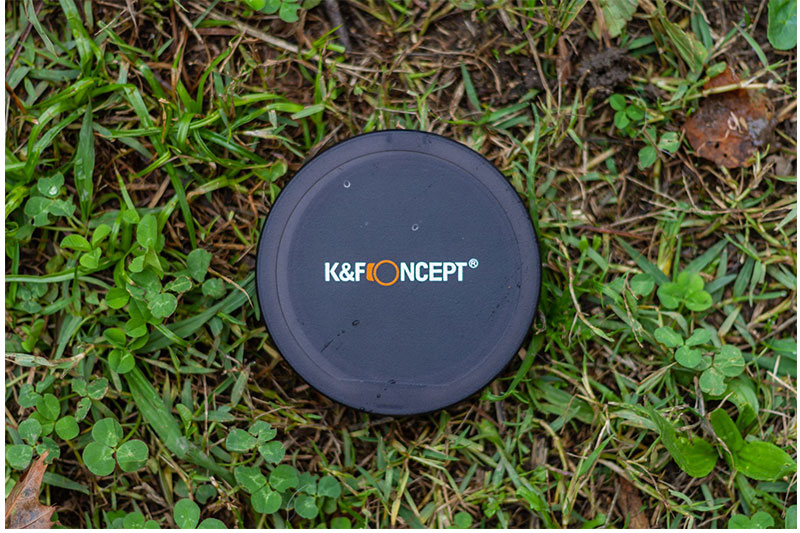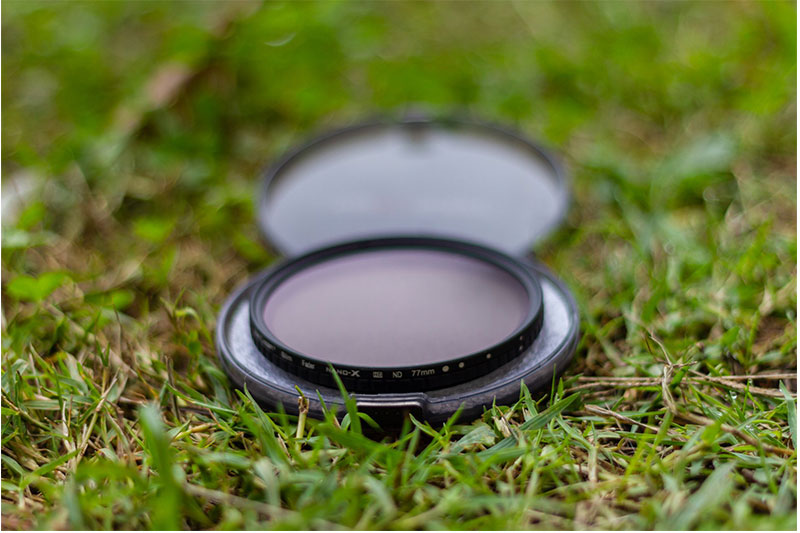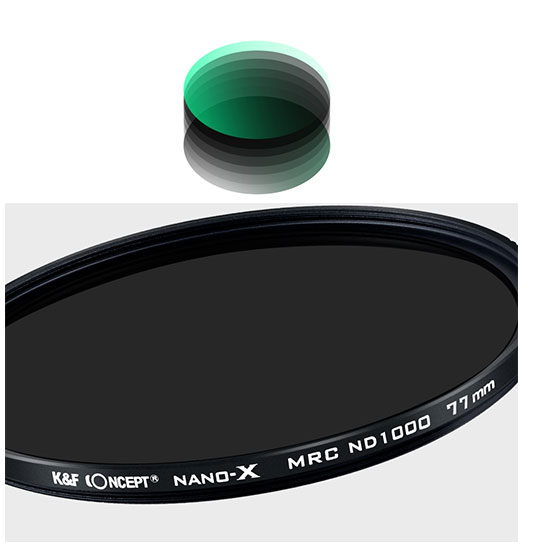 Multiple layer nanometer coating
Reduction of reflection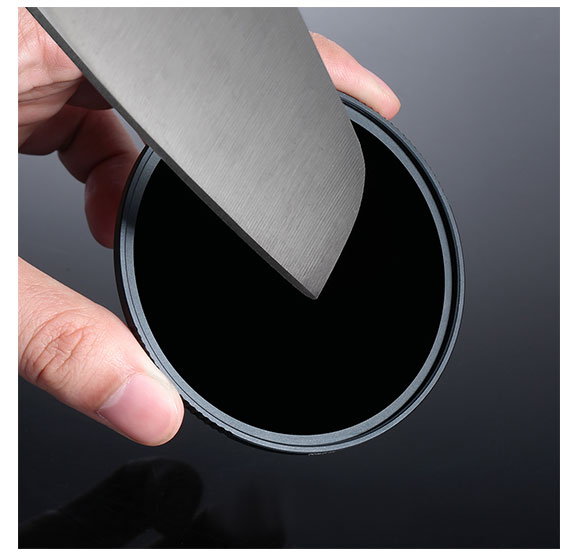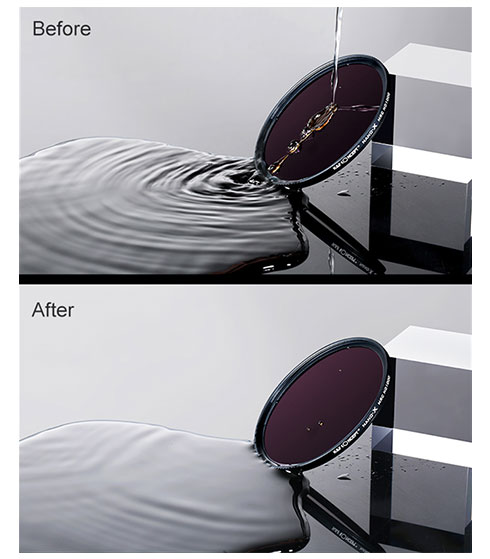 Nanometer Coating
Enables slow shutter speeds to be used to record movement in subjects such as waterfalls, providing a silky smooth affect to flowing water.
| | | | |
| --- | --- | --- | --- |
| NDnumber | Optical density | f-stop reduction | Fractional transmittance |
| | 0 | 0 | 100% |
| ND2 | 0.3 | 1 | 50% |
| ND4 | 0.6 | 2 | 25% |
| ND8 | 0.9 | 3 | 12.50% |
| ND16 | 1.2 | 4 | 6.25% |
| ND32 | 1.50 | 5 | 3.13% |
| ND64 | 1.8 | 6 | 1.56% |
| ND100 | 2 | 62⁄3 | 1% |
| ND128 | 2.1 | 7 | 0.78% |
| ND256 | 2.4 | 8 | 0.39% |
| ND400 | 2.6 | 82⁄3 | 0.25% |
| ND512 | 2.7 | 9 | 0.20% |
| ND1024/ND1000 | 3 | 10 | 0.10% |
| ND2000 | 3.3 | 11 | 0.05% |
| ND4000 | 3.6 | 12 | 0.025% |
| ND8000 | 3.9 | 13 | 0.0125% |
| ND32000 | 4.5 | 15 | 0.003% |
"X" shape visible at ND32
Despite what's advertised, I did notice the X shape at the darkest setting, ND32. But up till ND16 the X shape isn't there and it's perfectly usable. I would even say that even at ND32 it's usable for some settings where the X wouldn't affect the image much as it's not TOO bad. The photo I've attached was actually at ND32, but the X shape isn't really noticeable.
Buy this now! 5/5
Look I've been testing out many ND filters and I've returned all of them!! I'm a videographer and been doing this for over 8 years! This product just makes a huge difference and saves you money and time. Best part is that since this is a variable Filter you can adjust how much you want to darken without having to purchase multiple filters.
Best variable for the price
I use this for both photography and videography. I am a professional in both fields. I've tested this on multiple projects and never found anything wrong with it. Colors casting is minimial, vignetting non-existant, and no X with a hard stop on both end. Not worth spending money on anything else.Note that ANY variable ND will give you both the X when pushed too far, and polarizing effects (minimizing glares) and for portraits this can change skin falloff in the highlights. If you want to change this I would get solid ND's
Well Built, Awesome product
Well Built, Awesome product, highly recommended for any photo kit
Essential Tool For Long Exposure Photography
ND filter are great tools for taking long exposure photos, adding an extra control of light for photos, as well as very useful for shooting videos outdoors during the day. I bought the 82mm for my Sony 16-35 GM lens which as you might know, is a very expensive and large diameter lens. This filers is a perfect fit for that lens and I love that it is a variable ND filter which means that you are able to adjust the strength of the darkness that you want to use. Overall, this is a good purchase that will only help your photography and videography at an affordable price.
Filter
size
82mm
Transmittance
∕
Multi-Coating
Antireflection
√
waterproof
√
scratch-resistant
√
HD
√
Filter Material
Optical glass
Pattern
√
Filter Thickness
7.3mm
Shape
Circle
Ring Material
Aviation aluminum alloy
K&F XV37 82mm Fader ND Filter Neutral Density Variable Filter ND2 to ND32
These images belong to K&F Concept end users.
| Image | Lens | Filter Size (mm) |
| --- | --- | --- |
| | Admiral G.M.C. Automatik-Weitwinkel 21mm f/4 | 82 |
| | Bower T-S 24mm f/ 3.5 ED AS UMC | 82 |
| | Canon EF 16-35mm f/ 2.8 L II USM | 82 |
| | Canon EF 16-35mm f/ 2.8 L III USM | 82 |
| | Canon EF 24-70mm f/ 2.8 L II USM | 82 |
| | Canon TS-E 135mm f/ 4 L Macro | 82 |
| | Canon TS-E 24mm f/ 3.5 L II | 82 |
| | Carl Zeiss Distagon 21mm f/ 2.8 C/Y | 82 |
| | Carl Zeiss Distagon T* 18mm f/ 3.5 Z | 82 |
| | Carl Zeiss Distagon T* 21mm f/ 2.8 Z | 82 |