Filter Cover for K&F Concept 82mm Variable ND Filters Silicone Soft Cap
Free shipping to eligible country
K&F Concept 82mm Variable ND Lens Filter Cap TPU Material Filter Cap for 67mm Adjustable Neutral Density Filter

KF04.065

SKU:

KF04.065

14.99

https://www.kentfaith.com/KF04.065_kf-82mm-adjustable-nd-lens-cap-cover-engineering-material-tpu-material-with-kf-color-box-packaging
Description
* 【Preuime Material】Made by TPU material , stain resistant not easy to stain, easily for carrying and cleaning.
* 【Convenient】Directly install on filter , no need to screw on it, take off it fast, protecting lens filter from all round.
* 【Scratch Resistant & Anti-Fall 】Soft TPU materail, more professional on anti-fall, harmless for filter frame and filter glass.
* 【Application】This filter lens cap only fit K&F Concept variable nd filter, couldn't compatible other brands variable nd filter.
* 【Note】This filter cap ONLY suitable for variable nd filter , couldn't be used on uv filter, cpl filter, fixed nd filter, black diffusion filter, magnetic filter and lens directly, before order the filter cap , please confirm your variable nd fitler size, 82mm filter cap only fit 82mm variable nd.
Shipping
Free shipping to eligible country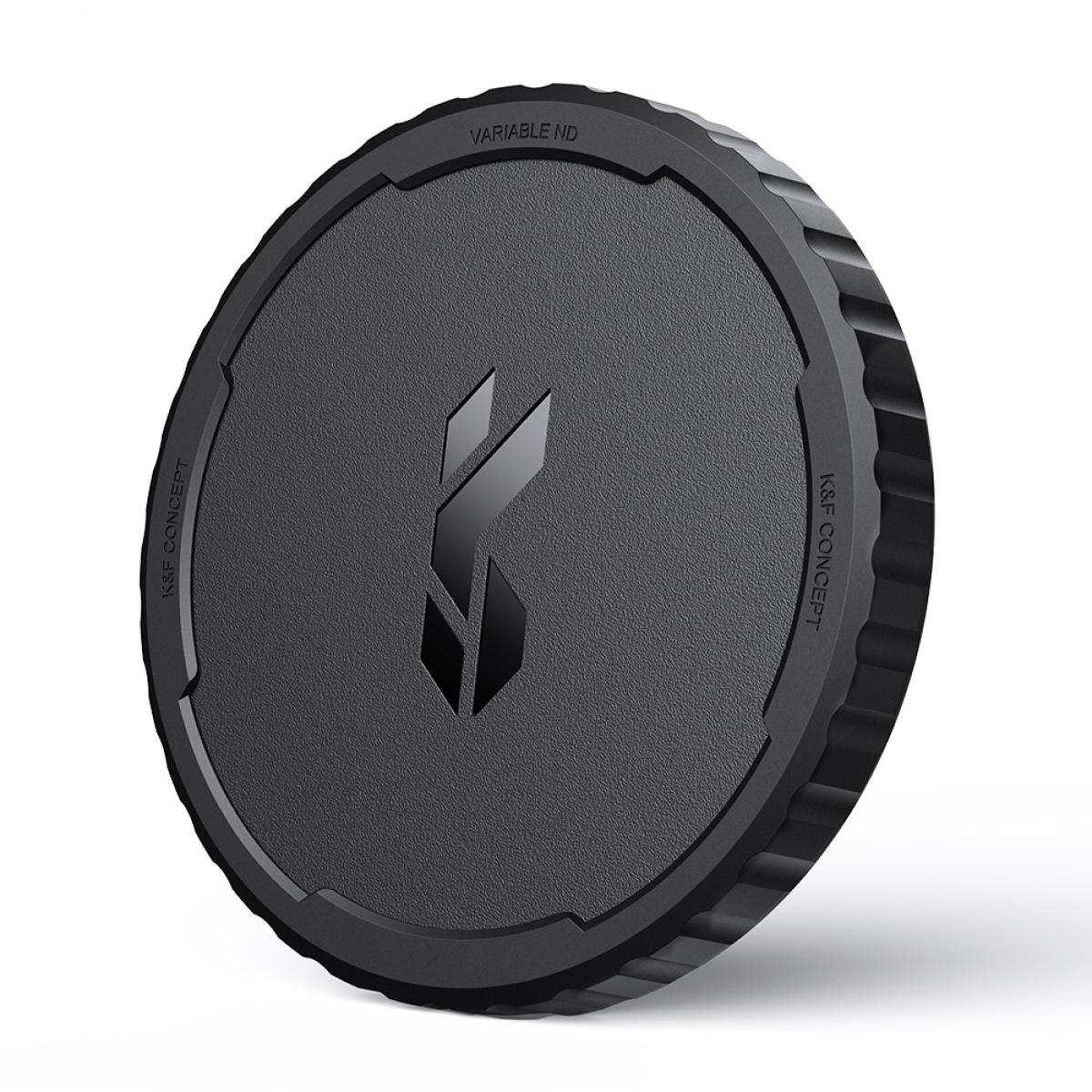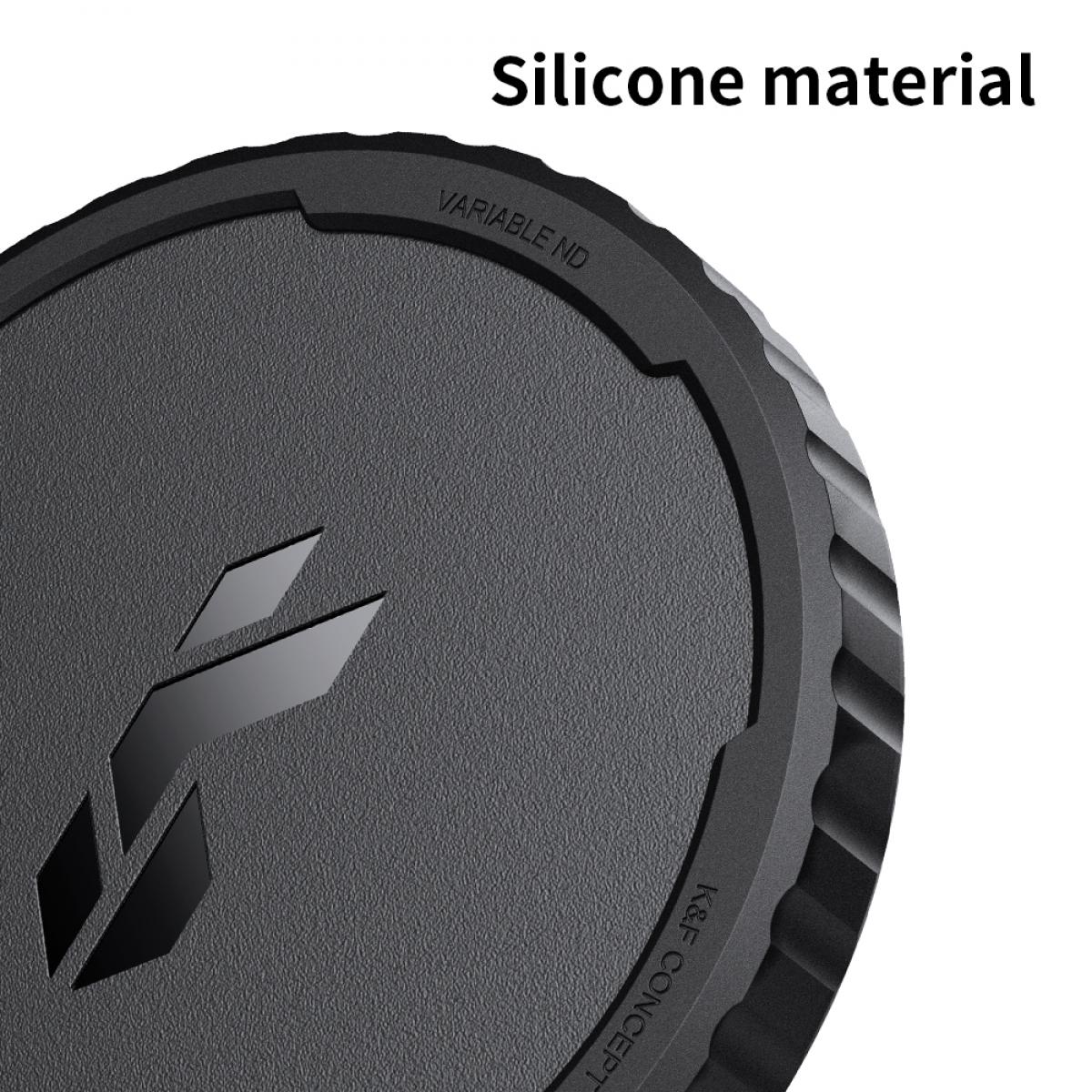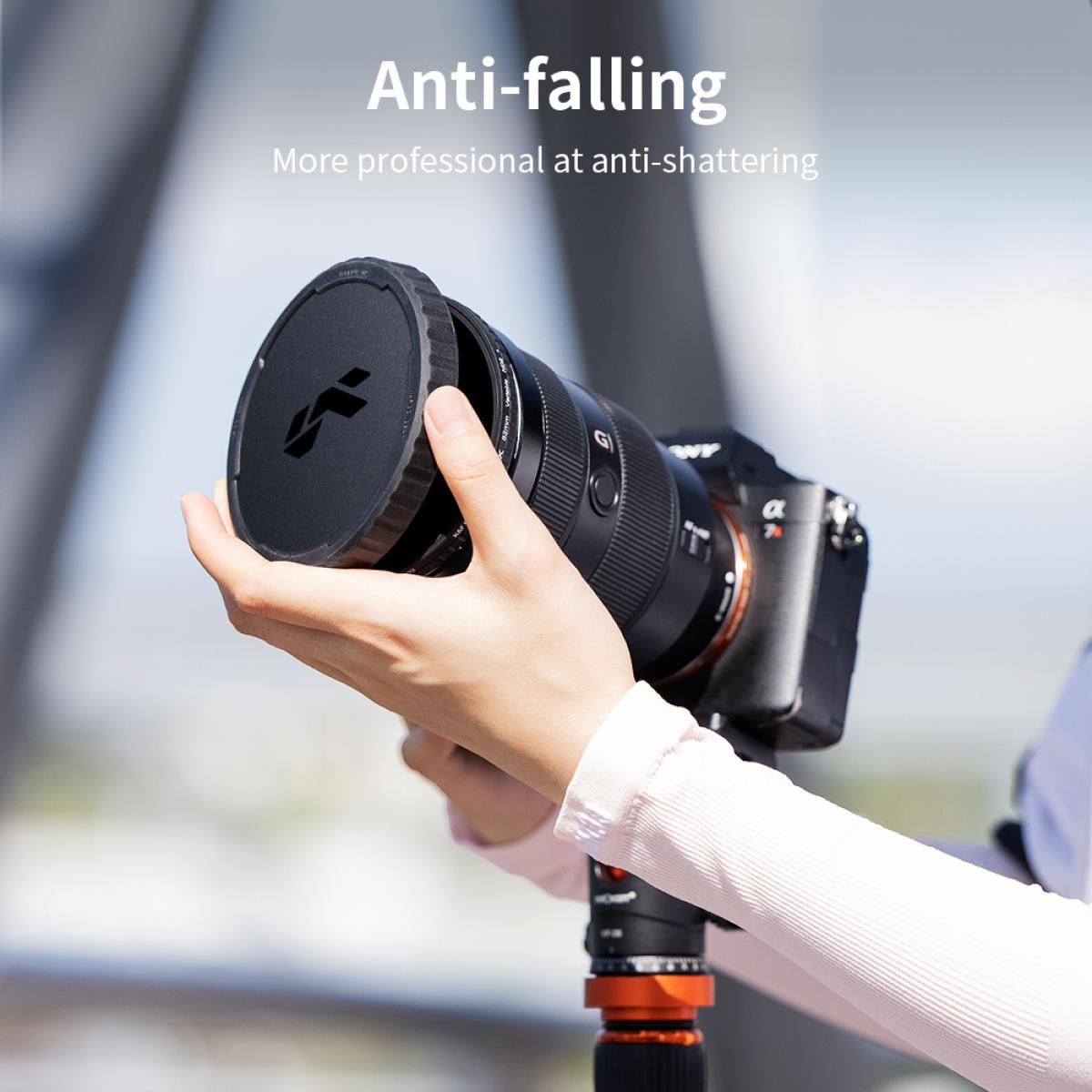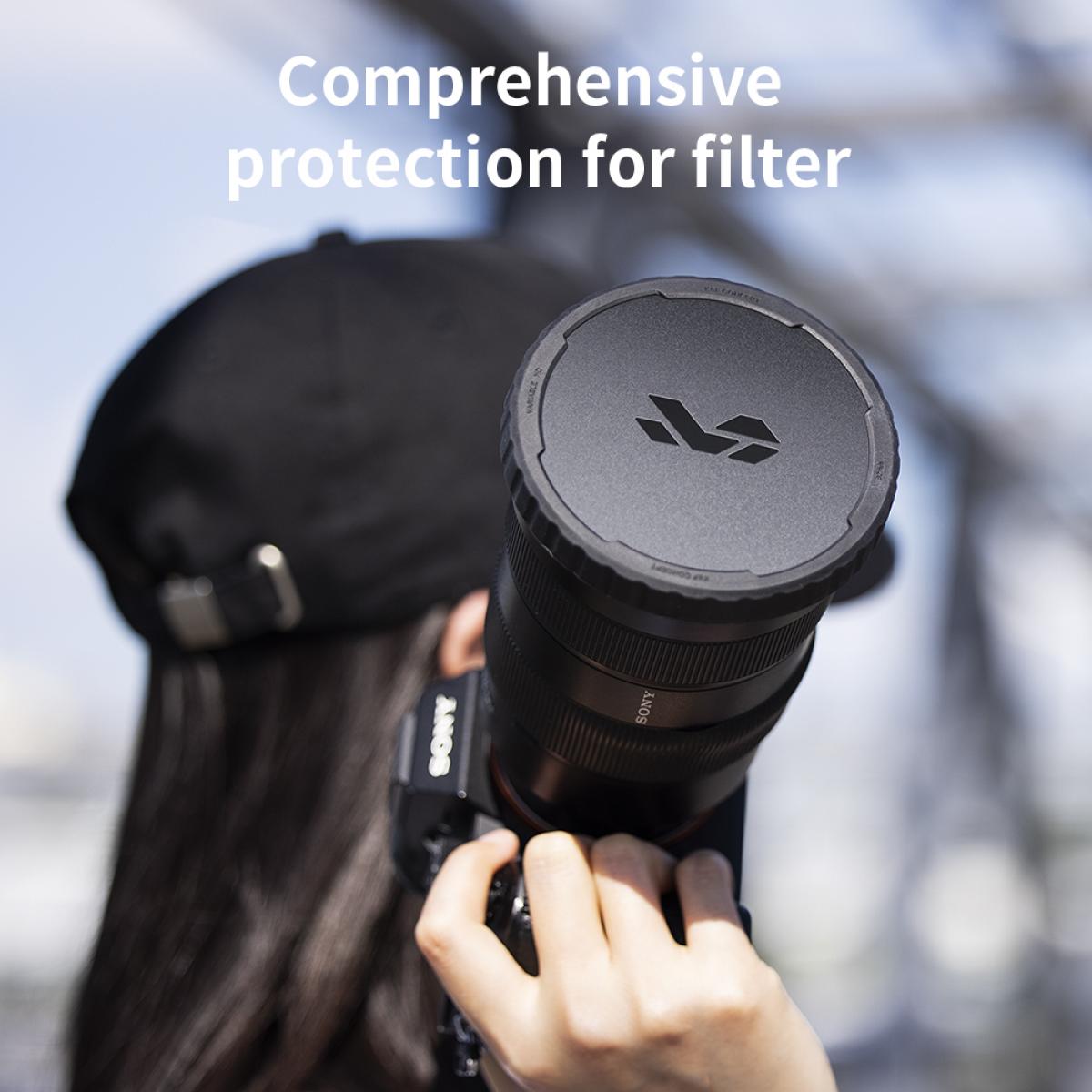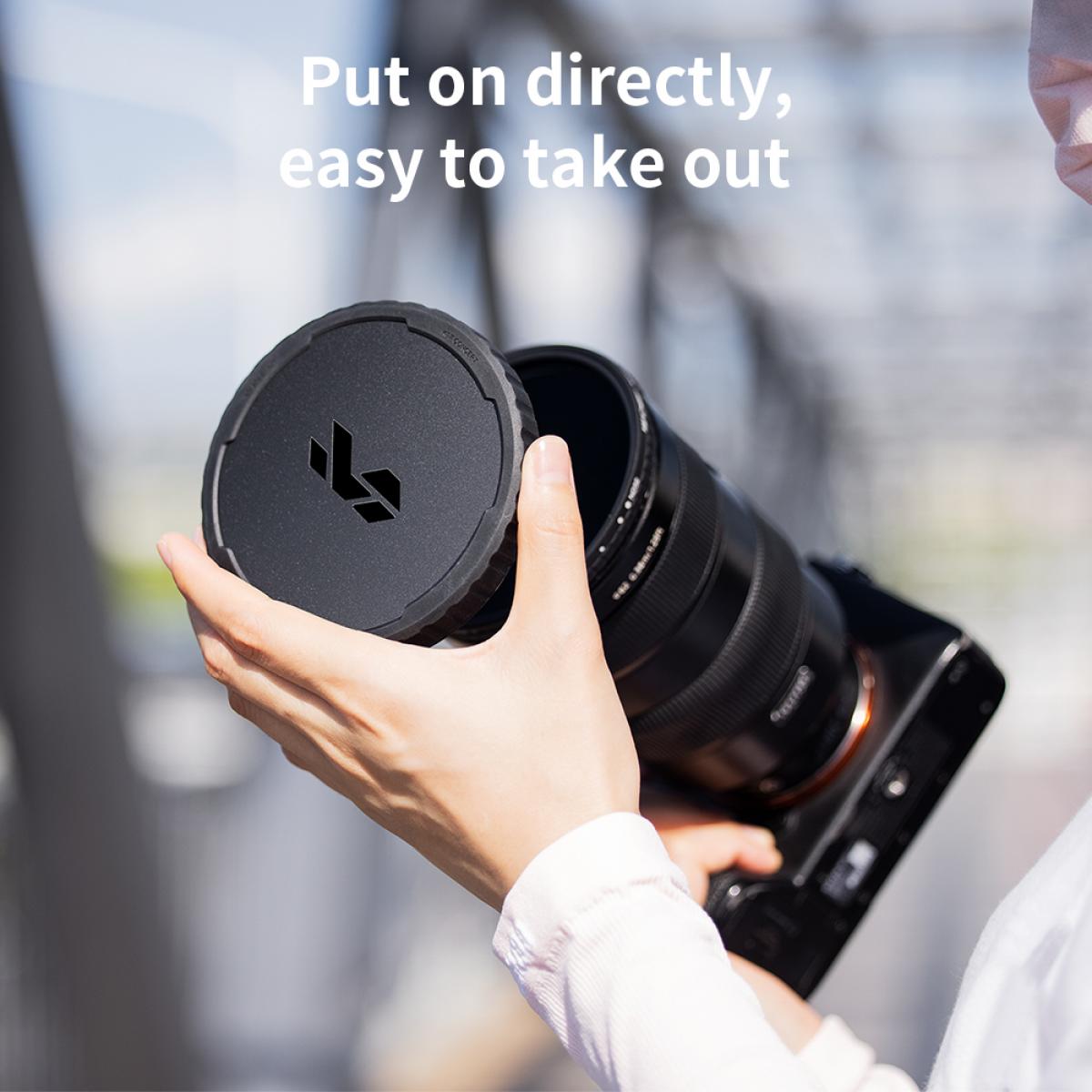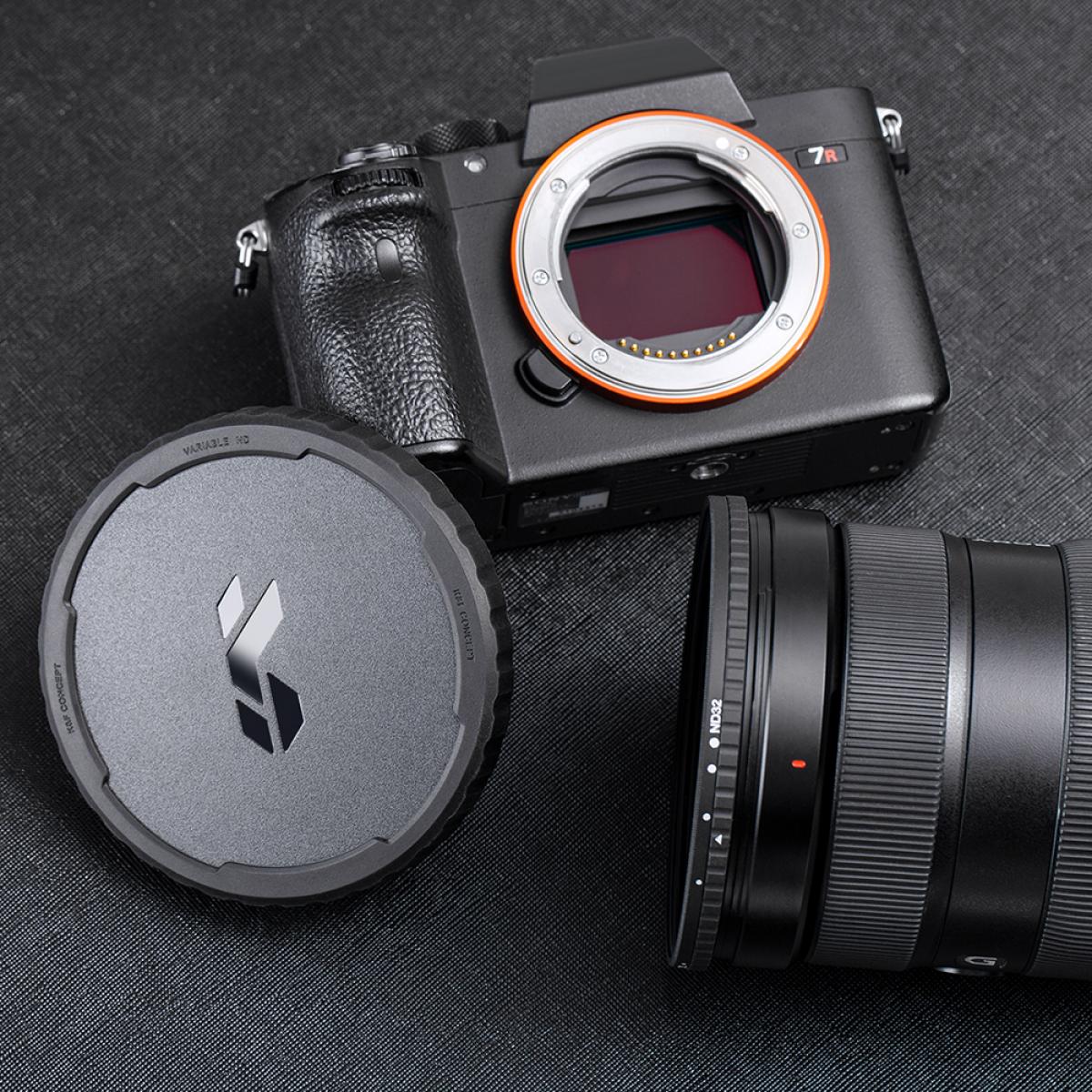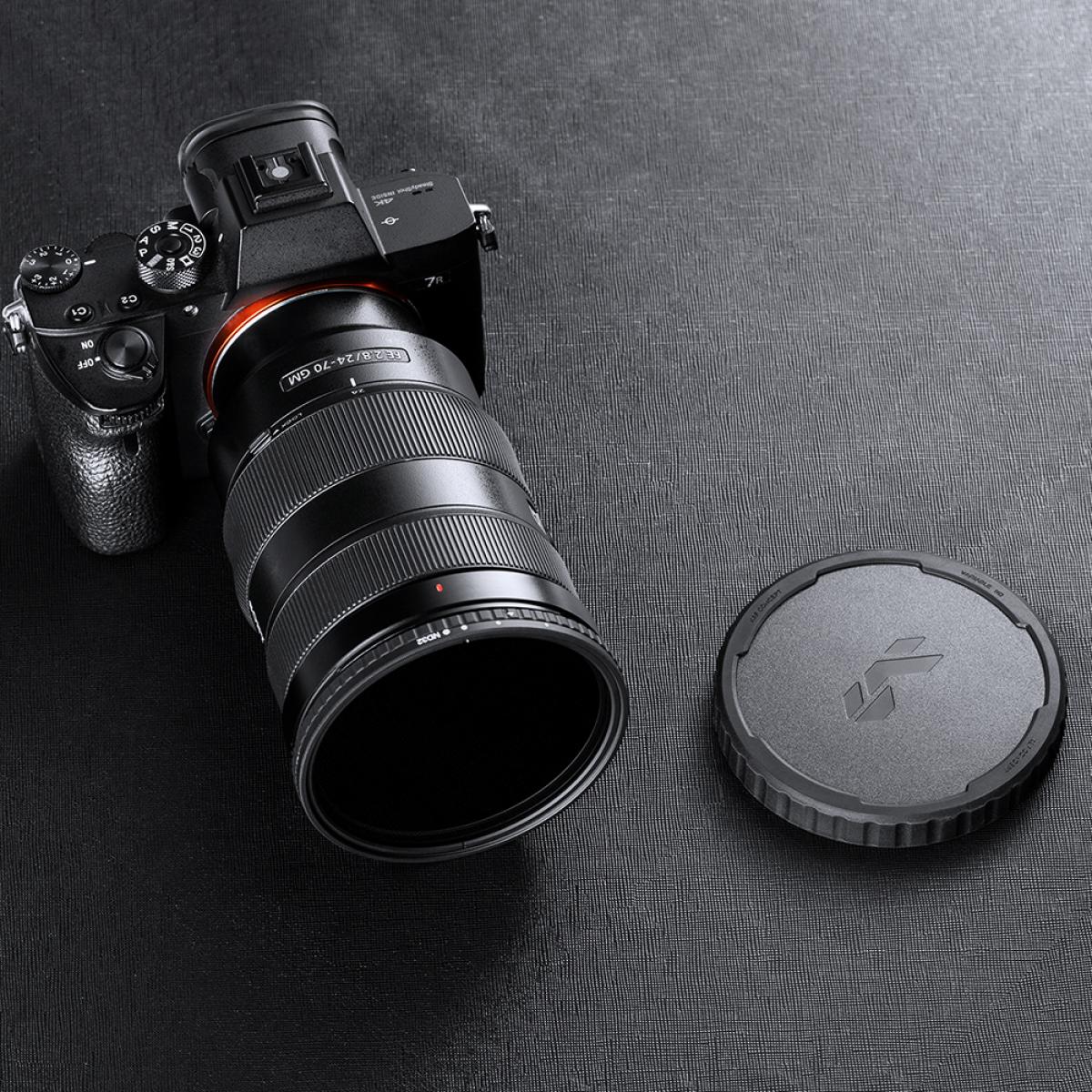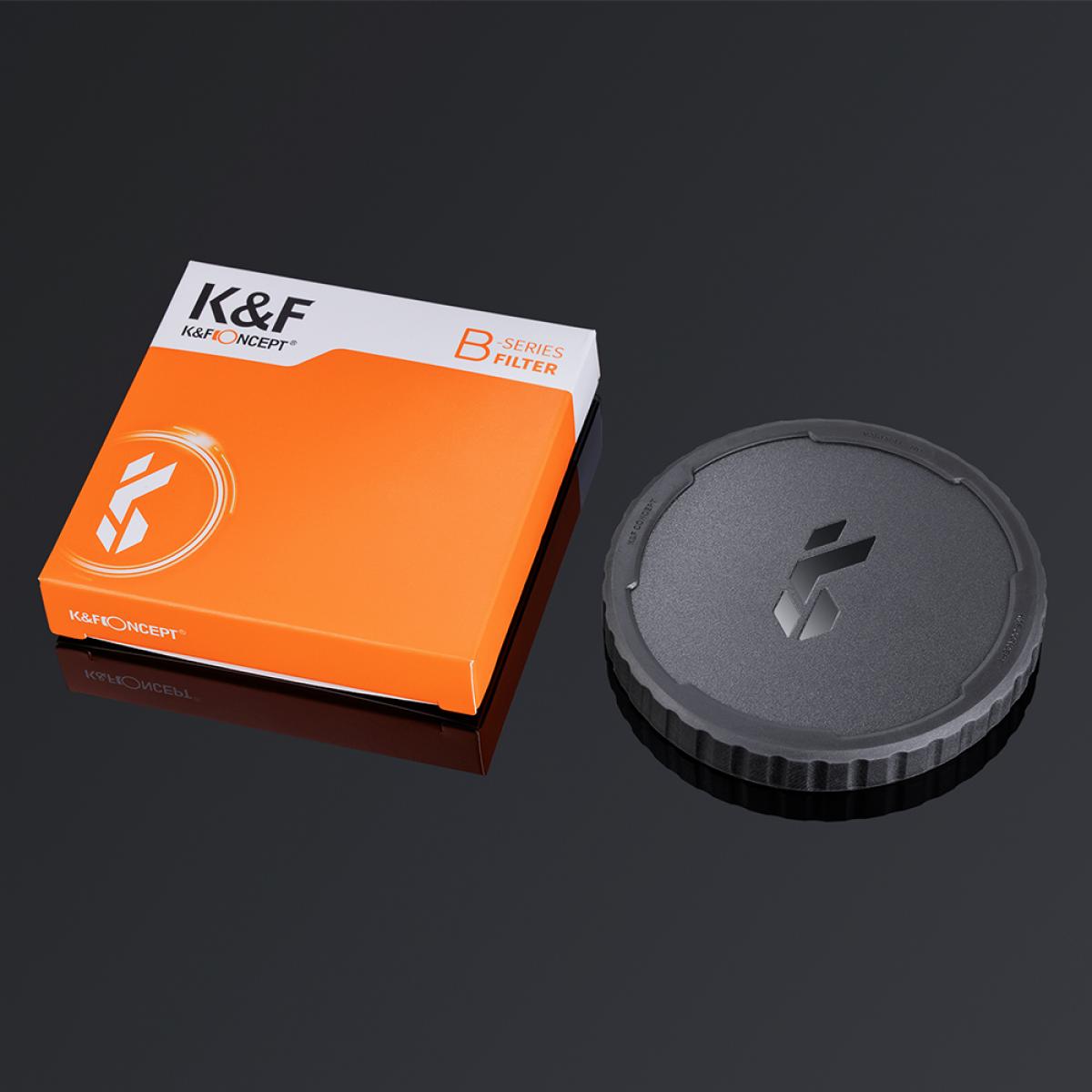 Good Fit.
This lens cap works fine on my lens.
29/04/2021
camera lens cover
I actually used this product to cover the ends of my binocular. It works very well although the fit is a little snug.
18/05/2020
They simply work better than other lens caps
Yes, you pay a premium. To me its well worth having a lens cap that's very secure yet easy to remove and clip on.
10/09/2019
Much better than OEM!
Much tighter than the Fuji lens cap, which really has a loose fit. I haven't lost the Fuji one yet but it's just a matter of time and I know I will feel a lot more secure with this cap on my 27mm lens.
07/03/2019
Blessing in Disguise
First annoyed I had to replace the Fujifilm lens cap--turns out this one is superior. The original Fujifilm lens cap--at least mine--was fiddly to pinch onto the camera and came off at the lightest touch. This replacement is more secure on the lens and feels more durable. As much as I love Fujifilm's gear, Breakthrough Photography totally one-upped them here. As a bonus the little flame logo gives it a custom look and they threw in a polish cloth.
07/07/2018
Reasonable price, good quality, fits perfectly
It's a great product! I've lost a cap from my old film camera and thought that it would be impossible to replace it, but luckily I found this one and it fitted perfectly. Reasonable price, good quality. My gratitude to the producers :)
05/07/2018
Top choice among all competitors
I lost my 39 mm lens cap for the second time. This company had the most highest ratings of all others. the order arrived quickly. The lens cap was placed in a quality plastic zip lock bag with a red cleaning cloth as shown. the fit is secure and snug. Anytime I need a lens cap I will assuredly purchase it from this company.
10/05/2018
Superior to Fuji factory replacement.
I have lost two Fuji lens caps because they have such weak springs. They have fallen off the camera. This one seems to be the answer so far. It also has a small hole where I have attached a thin cord to keep from losing it, but it has never yet actually fallen off the camera. And it is significantly cheaper than the factory replacements.
27/04/2018
Fits far better than the original Fuji cap I lost.
Well made and stays ON. Fits far better than the original Fuji cap I lost.
29/03/2018
Works well, seems well made
Nice item; packaged in a sturdy clear zipper bag with a lens cloth
15/02/2018
A
No, the lens cap can only be used with K&F Concept variable ND filters.