HB-E2 2.7K 20MP Trail Camera 0.2s Fast Trigger Speed IP66 Waterproof Sturdy Hunting Camera with 120° Wide Flash Range for Wildlife Monitoring
Free shipping to eligible country
Free Shipping. 30 Day No Reason Return. K&F trail camera features Ultra-resolution photos and videos, 0.2s Trigger Speed and Flash Range, Enhanced Nighttime Shooting Quality, waterproof 2" color LCD screen.

KF35.004

SKU:

KF35.004

67.99

https://www.kentfaith.com/KF35.004_kf-hunting-camera-scouting-camera-wild-view-1080p-16mp-hd-pir-motion-night-vision-camera
Description
* 【20MP/2.7K Ultra High Image & Video Resolution】-The camera has the good construction, design, and easy-to-use controls. It catches impressive 20MP photos and records great 2.7K videos day and night.
* 【0.2s Ultra Fast Trigger Speed & 120° Wide Flash Range】-The trigger speed is 0.2s and it is equipped with 120° detecting range which is blazingly fast and makes sure that you don't miss a single bit of the action whether it is fast moving or slow moving.
* 【Enhanced Low-light Infrared Night Vision】Fully automatic PIR sensor and 48 940 nanometer infrared low-light LED lights ensure clear night images and video, longer and wider visible range in the dark, can record every fantasy moment at night.
* 【IP66 Waterproof & Sturdy Housing】With IP66 waterproof, dust-proof, drop-proof plastic housing, our hunting scouting cam is robust, which is an indispensable guarantee for long-last service life, perfect for outdoor use.
* 【Color Screen for Easy View & Long Standby】2" color LCD screen lets you easily set up the camera and instantly view photos and the camera has an incredible-long Standby Time of up to 6 months.
Shipping
Free shipping to eligible country
HB-E2 HD Night Vision Trail Camera
Catch every fantastic wildlife moment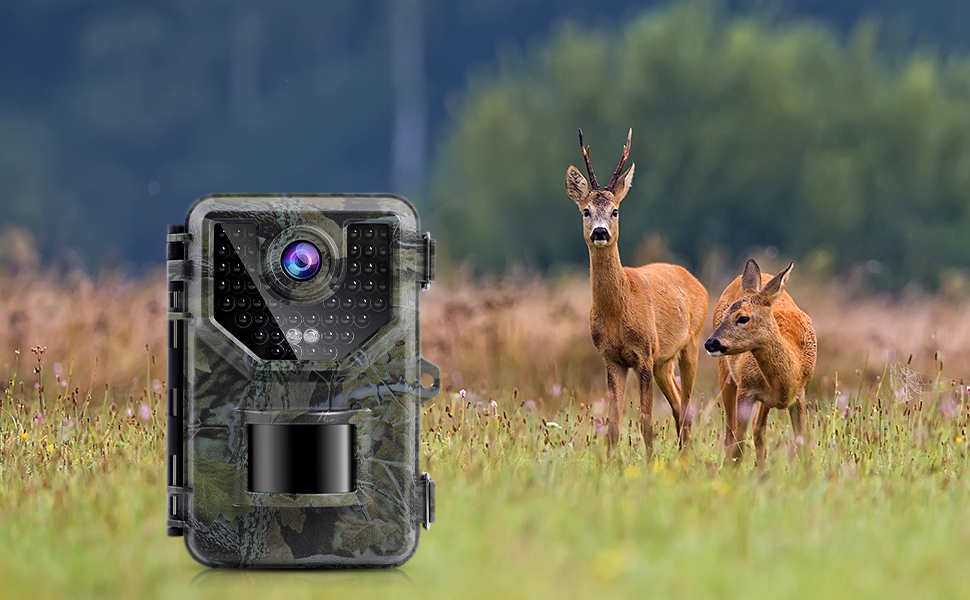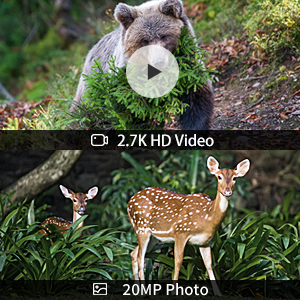 2.7K Video and 20MP Image
This hunting camera captures 2.7K vivid video and 20MP clear images each time motion. You will not miss any detail on your wildlife expedition.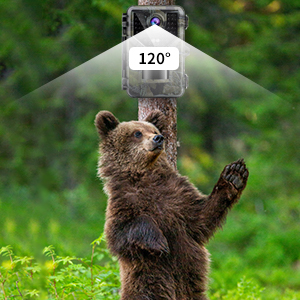 120° Detection Angle
Excellent Optics lens, encompassing distortion correct technologies provides a wider view and more precise vision , captures more details with no spots missed.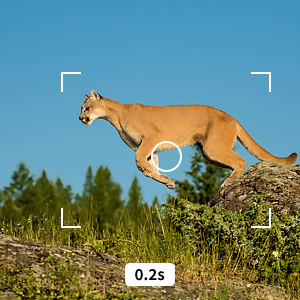 0.2S Trigger Speed
Preactivated and fast-boot technology combined to reach ultra-fast 0.2s trigger speed and 0.1s recovery time, quickly capture every exciting moment.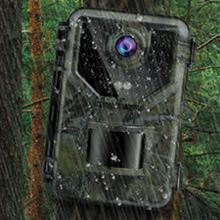 IP66 Waterproof & Sturdy
The hunting cam case has passed the waterproof test up to IP66, protecting it from rain and dust damage.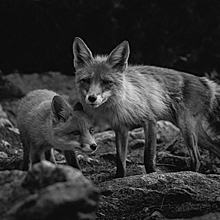 More Brilliant Night Vision
48 non-luminous infrared lights, using intelligent night vision imaging technology, night vision distance of 20 meters.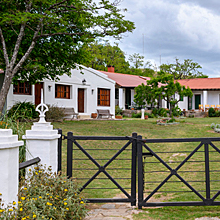 Home Security
The trail camera is also as a home monitor, which would be a multifunctional device.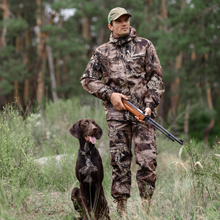 Hunting
Trail camera is a helpful assistant to track animals for hunter.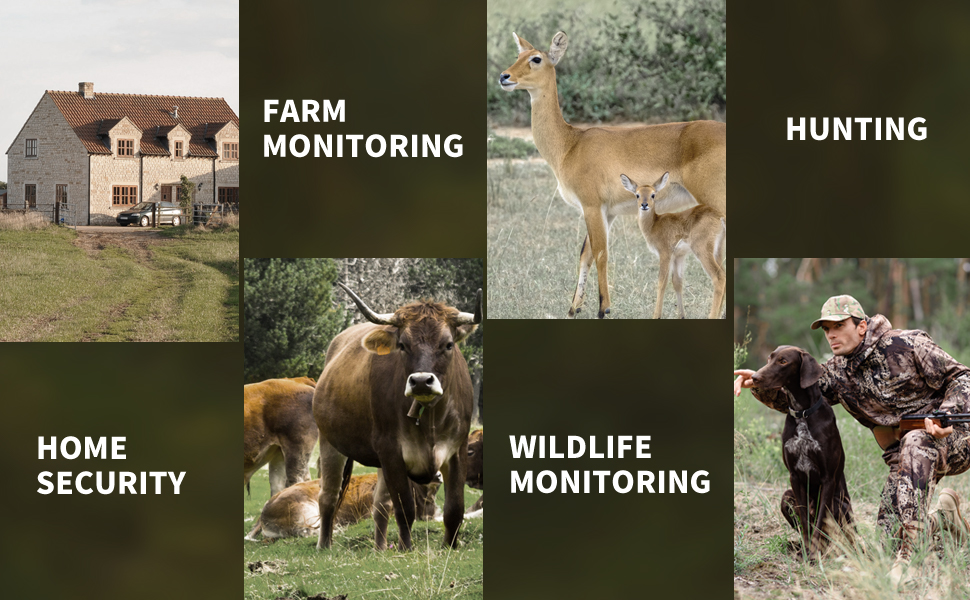 Suitable for farm monitoring/hunting/home safety/wild animal monitoring, etc.
Rating

732 reviews.

134 reviews.

10 reviews.

5 reviews.

110 reviews.
Price

$99.99

$67.99

$78.99
$65.99

$82.99

$78.99

$136.99

$59.99

Model
KF35.004
KF35.002
KF35.001
KF35.003
KF35.005

Max. Storage

32GB
32GB
32GB
32GB
32GB

Image Resolution

20MP
24MP
24MP
36MP
16MP

Screen Size

2.4"
2.0"
2.0"
2.0"
2.0"

Video Resolution

2.7K
2.7K
1080p
2.7K
1080p

WIFI+Bluetooth

NO
NO
NO
NO
NO

Amount of infrared lamps

42pcs (940nm)
44pcs (940nm)
36pcs (850nm)
44pcs (940nm)
22pcs (850nm)

Detection Range of PIR sensors

120°
120°
120°
120°
80°

Trigger Distance

26m (82ft)
20m (65ft)
20m (65ft)
20m (65ft)
20m (65ft)

Trigger Speed

0.2s
0.3s
0.5s
0.2s
0.4 s

Waterproof IP Rating

IP66
IP65
IP65
IP65
IP65
Had to buy another one since my first one works great
I loved my first K&F Concept trail camera I purchased a second one. I know i will be getting a third soon. What i like about this cam is its easy to setup. It also has a passcode you can setup so if someone does steal it, it won't be of any use to them. Even got bear slobber on this new one and it still took great pix.
30/06/2021
Cool trail camera
This little trail camera has it all. It allows you to capture pictures and video. I will be taking it up to my cabin. I tested it out at my house first. It caught all sorts of things and the quality is great. I had it set at 4MP for the pictures. I can't wait to see what I get at the cabin!
04/06/2021
Excellent camera for Pet
I really like this camera because I wanted to take photos and videos of my pets at night and when I am not at home. The resolution of the camera is more than I expected. Vivid colors and well-lit videos and photos I have taken great portraits and captured unique moments of my cats playing and lounging in the backyard as if they were posing for a photographer. The speed of the camera allows for very sharp shots, so I can photograph my pets even when they are running or jumping. I am very satisfied with this product. I highly recommend K&F Concept Trail Camera 16MP 1080P
12/08/2021
Captured this on the second night
We had an unknown critter digging in our garden. After the second night with the K&F Concept trail camera, I captured this "masked bandit" red-handed. The camera worked flawlessly and was simple to use and setup.
25/05/2021
Perfect for camping
I got this because it has all the features I need at a very low price & because I've had good results from the K&F Concept brand. I want to be aware of what happens around my campsite when I'm not around & this does exactly what I need it to do. It can take pictures and/or videos of any thing moving around it, it is battery powered, but I can also rig it to work off my camping power source. So far so good :)
13/08/2020
These images belong to KENTFAITH end users.
HB-E2 2.7K 20MP Trail Camera 0.2s Fast Trigger Speed IP66 Waterproof Sturdy Hunting Camera
Trail Camera
Max. Storage
32GB
Image Resolution
20MP
Screen Size
2.4"
Video Resolution
2.7K
WIFI+Bluetooth
NO
Amount of infrared lamps
42pcs (940nm)
Amount of PIR SENSORS
1pcs
Detection Range of PIR sensors
120°
Trigger Distance
26m (82ft)
Trigger Speed
0.2s
Waterproof IP Rating
IP66