67MM Circular Polarizer Glass Filter Ultra-Slim, Multi Coated
Free shipping to eligible country
Brand:

K&F Concept

Buy K&F Concept 67mm circular polarizer glass filter ultra-slim, multi coated online, worldwide free shipping and 30 days return guarantee.

KF01.1315

Availability:

In Stock

13.99

https://www.kentfaith.com/KF01.1315_67mm-circular-polarizer-glass-filter-ultra-slim-multi-coated
Features
• K&F Concept circular polarizer made of Japan optical glass,deepens the intensity of blue skies; reduces or eliminates glare.cept circular polarizer made of Japan optical glass,deepens the intensity of blue skies; reduces or eliminates glare.
• Multi-coating reduces reflection, reduce glare and improve saturation.
• Aluminum alloy frame, Ultra slim rim profile to avoid vignetting on wide angle lenses.
• CPL filters are good for skies, waters, foliage. They can dramatically enhance these natural elements, giving images better appearance.
• Rotating a CPL filter on your lens can make dramatic changes to a simple image.
Frequently Bought Together
What is a CPL?
The use of lens filters can transform your photograph completely, as it allows you to go beyond the usual and explore something creative with your gear. Among multiple filters, a circular polarizing filter (CPL) is one such creative tool using which you can enhance the final photo that appears on your camera LCD screen.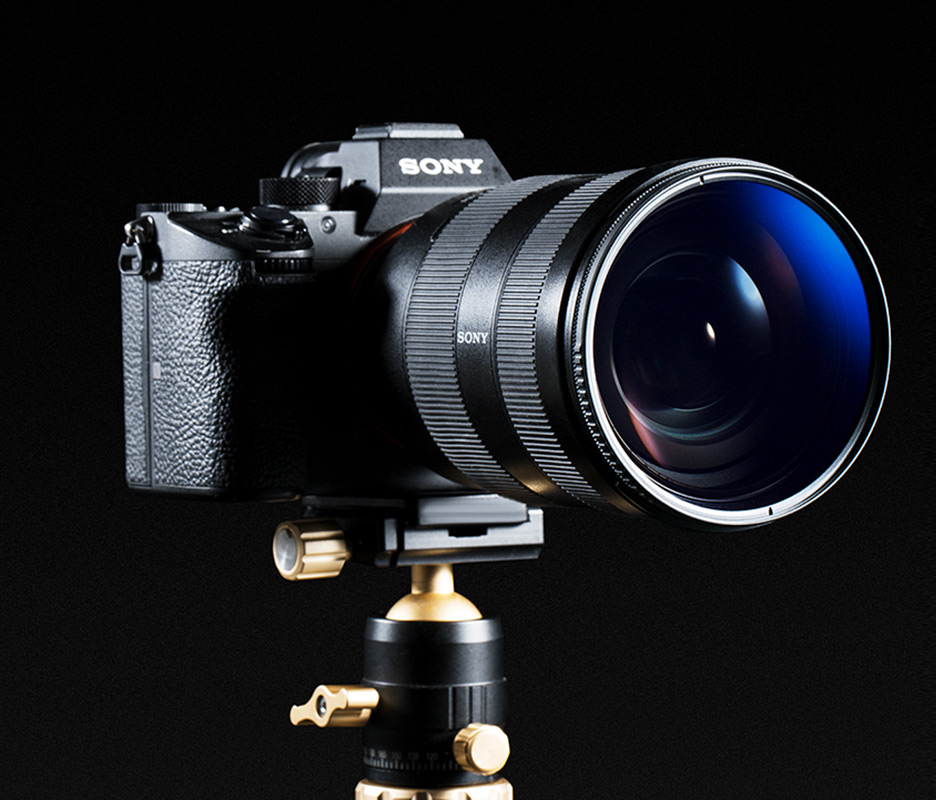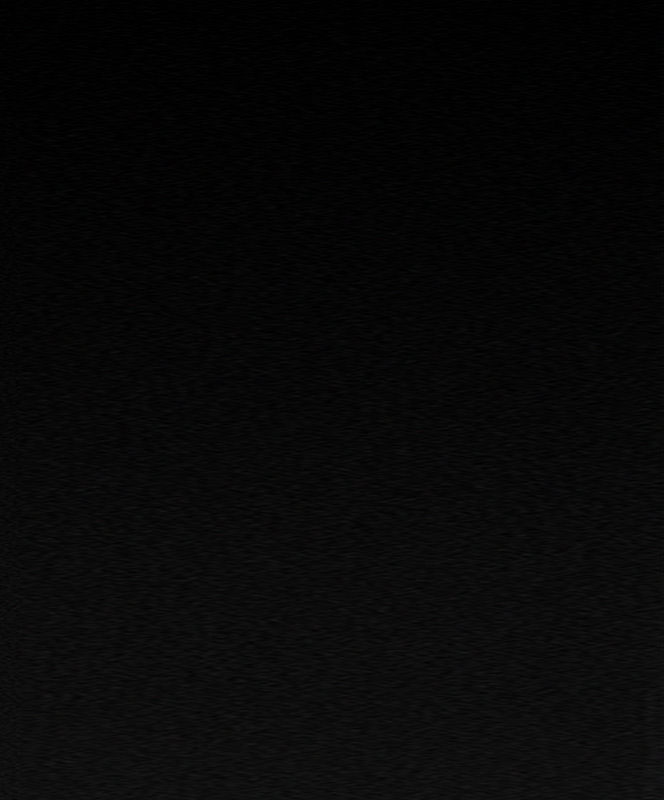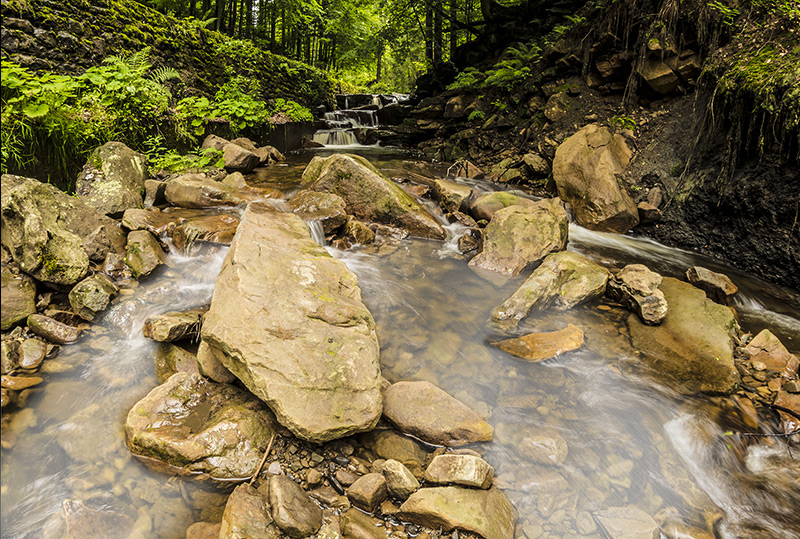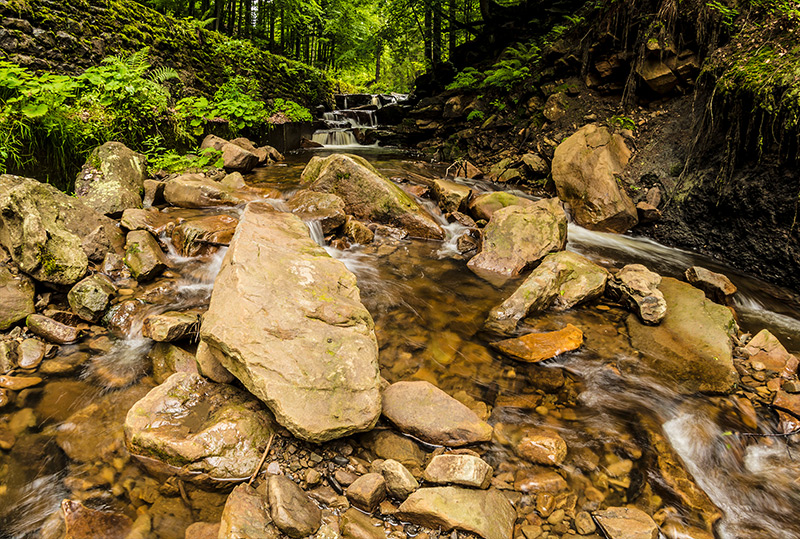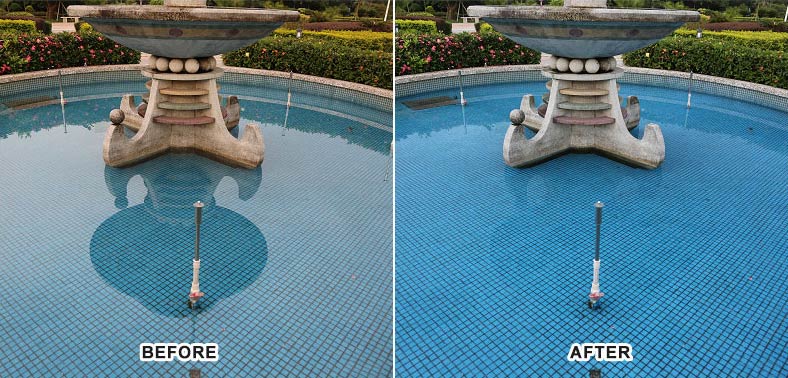 Discussing the two images above, you can clearly see how mounting the CPL filter almost completely eliminates the reflection visible in the water body. Isn't that magical?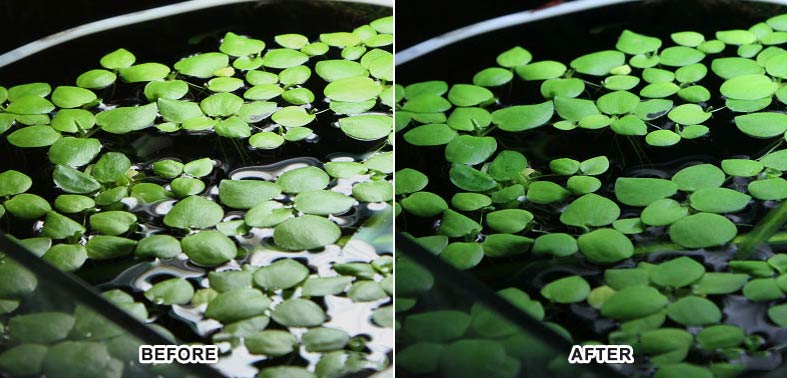 Using a CPL filter can allow you to minimize the mirror image being caused by in the reflective element in your frame. All you have to do is simply rotate the filter to the required angle.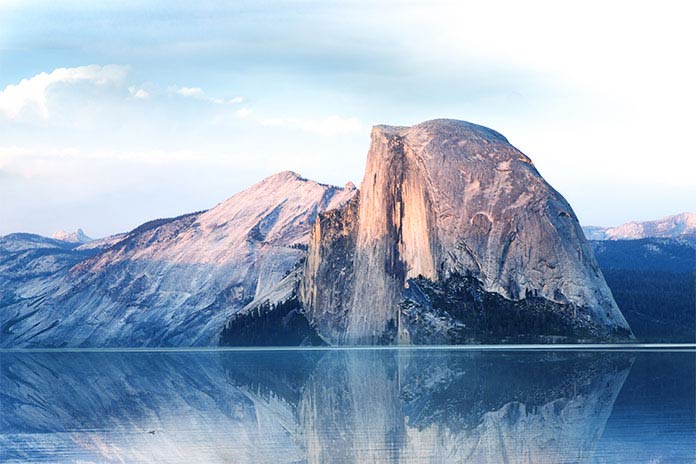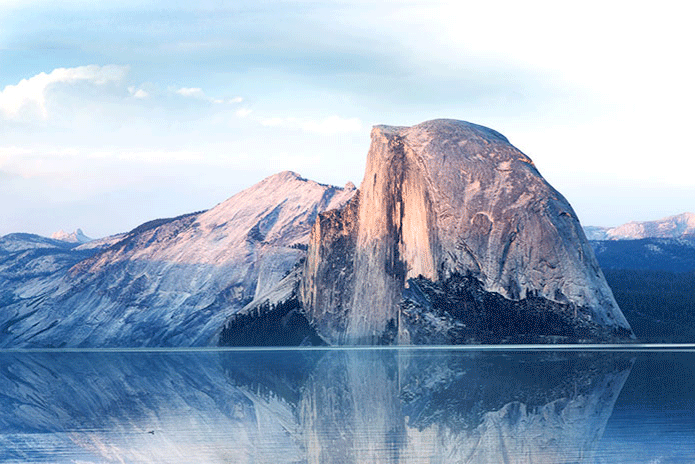 The CPL filter cuts the reflections caused by sunlight when taking pictures of landscapes with water.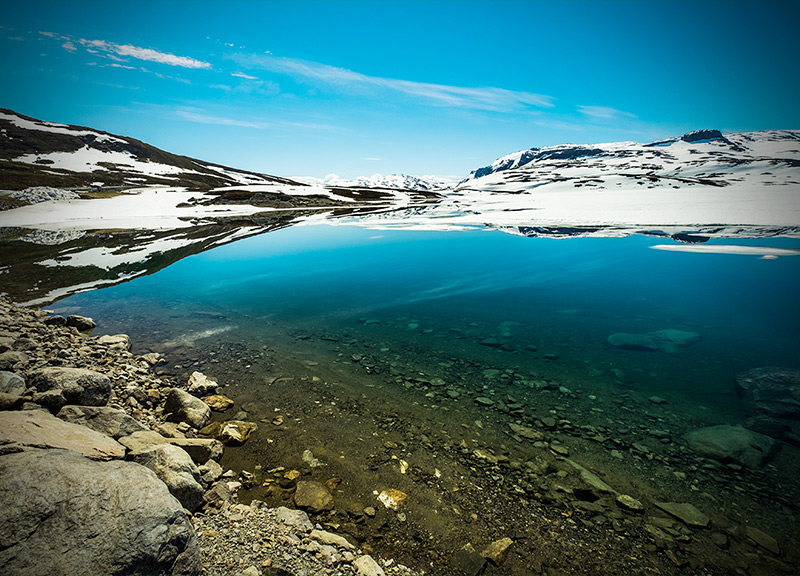 Other
The border is thick, causing vignetting around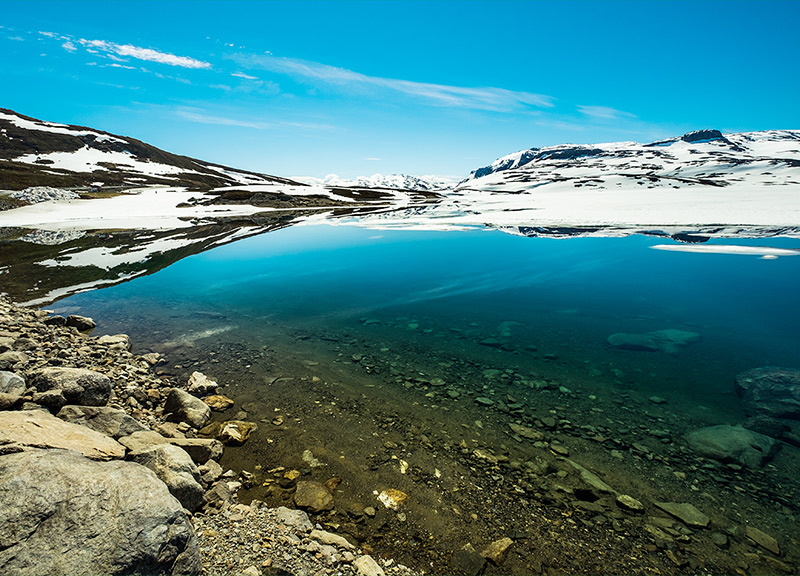 K&F Concept
Thin frame design to ensure no dark corner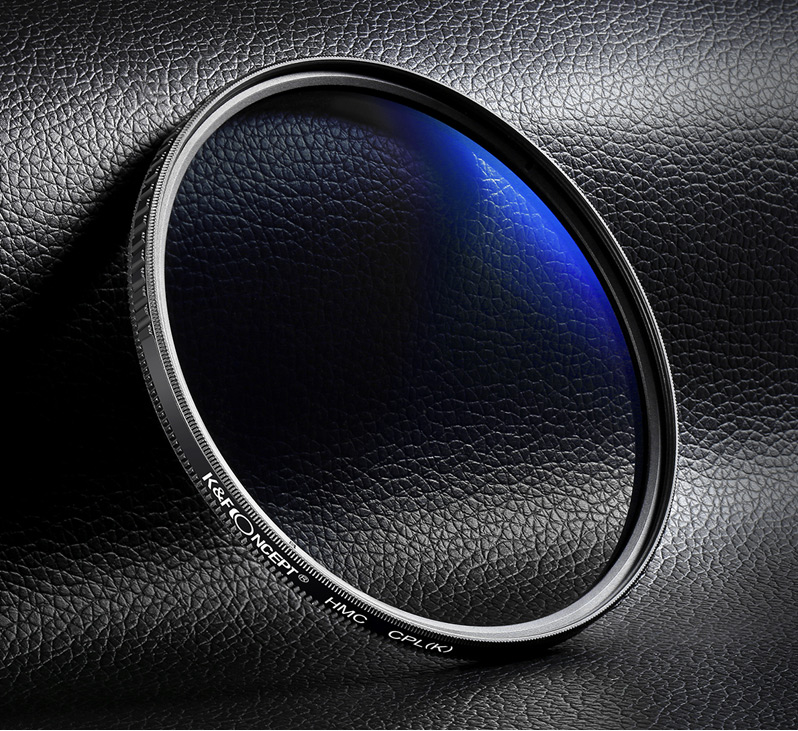 Exquisite Pattern Frame
CNC Trapezoidal Pattern Frame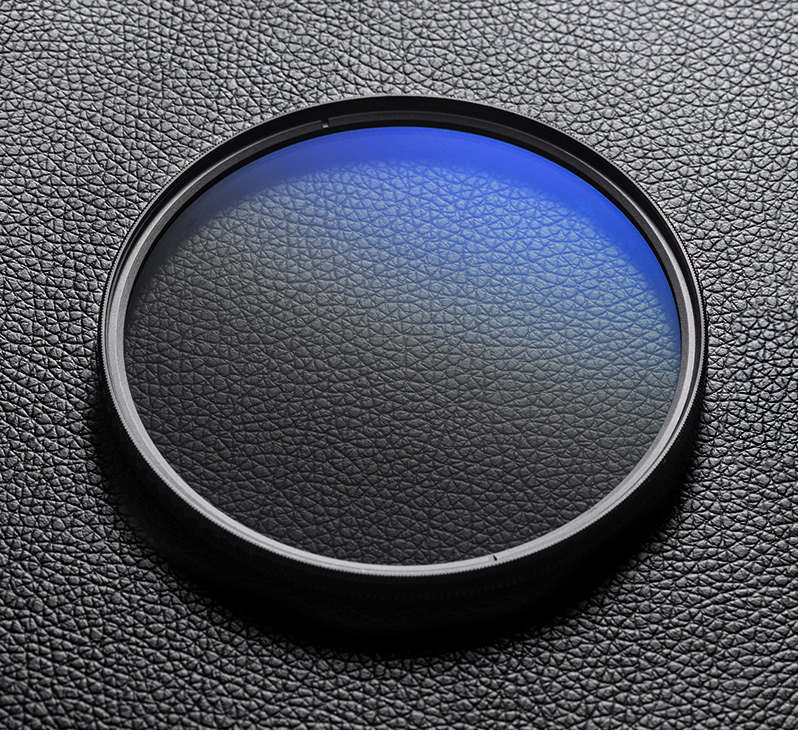 CPL filter with blue coating
High Transmittance Low Reflectivity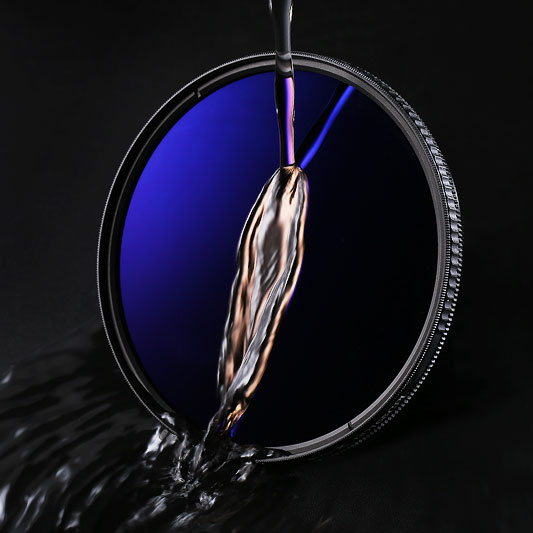 Nanometer Coating
Waterproof, oil resistant, scratch resistant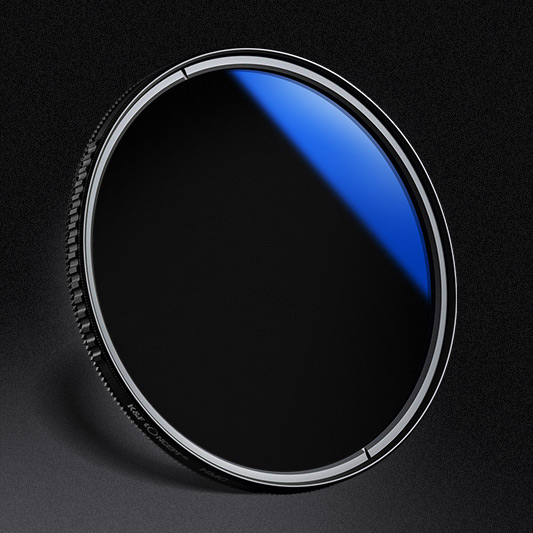 Reduction of reflection
Multiple layer nanometer coating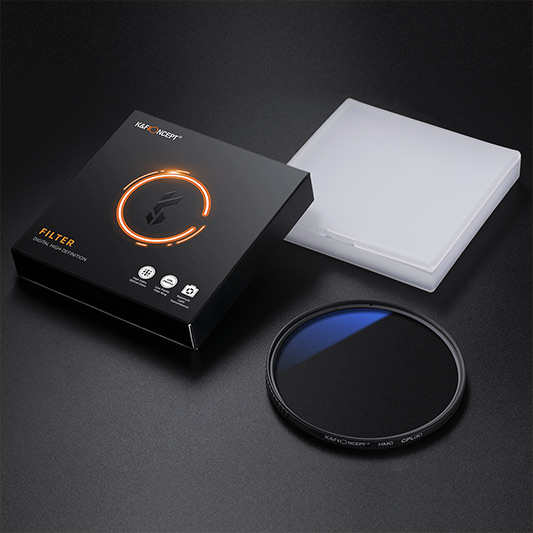 Exquisite Box
prevents damage during transportation
Good
Fantastic little kit can't wait to get out and use it. Fits the camera lens very well. Really good on price
Perfect
Perfect fit, As described. No issues. Quality optics. Metal and glass construction.
As shown
Product came as shown, works great. I mostly bought it to protect my expensive 85mm lens.
Polarized Lens Filter
Has been perfect for addition to my kit
Not bad for the price.
I wasn't familiar with the K&F Concept brand and the very low price sparked my interest. This being a circular polarizer, $16 for the 62 mm version is far below any of my other (name brand) polarizers. Should this be a viable alternative, especially since the glass supposedly is from Japan?Out of the box, the filter feels like good quality. The low height does help keeping Vignetten to a minimum, especially when stacking with another filter. Some photographers prefer to add a cheap UV filter, albeit mostly for protection from scratches since the UV filter is a lot cheaper than a typical UV filter. However, in this case the math may not add up since the CPl filter is as cheap or cheaper than name-brand UV filters. (The less reflective elements in front of the lens , the better.)Speaking of reflection. The listing claims high transmittance and low reflectance. Transmittance is difficult to judge without proper tools since the main purpose of a Polarizer is to filter (reduce) light, albeit typically the type that becomes polarized use to reflection from dielectric surfaces (water, glass, leaves). In the limited testing, that does not appear much different from other filters I have, but that may actually be a compliment since those are pricey at over 10x the cost of the K&F.Reflection, on the other hand, is a bit easier to judge. I included a side-by-side comparison of the reflection of a daylight balanced light bulb and the larger filter is a brand name that costs a little fortune relative to filters. The smaller blueish one on the right is the K&F and it is quite noticeable that it's much more reflective than the expensive one. Now, as the prices span an order of magnitude, it's not totally fair but it does put the effectiveness of the multi-coating in perspective. Reflection actually matters most when including a bright light source in the picture and you end up with ghost lights from the reflections bouncing between glass elements.The color enhancing part of a polarizer needs to be used with caution, as the captured image is void of the filtered light and excessive filtering of water reflections may simply look unreal just like an extremely blue sky rarely improves the picture. In that regard, however, this filter performs just fine and of course is most effective 90 degree to the sun. Metal surfaces typically don't polarize the reflected light and the filter is far less effective than a glass pane where the right angle allows to make a fully reflective window nearly perfectly clear by filtering out all reflections.Overall though it is hard to ignore the low cost of this filter. it may not completely match professional (pricey) filters, but it's not a bad choice at all. Low profile and a nicely sculpted outer diameter sure make it look and feel more expensive than it is.
Filter
size
67mm
Transmittance
∕
Multi-Coating
√
Antireflection
waterproof
scratch-resistant
HD
Filter Material
Optical glass
Pattern
√
Filter Thickness
5.5mm
Shape
Circle
Ring Material
Aviation aluminum alloy