72MM Circular Polarizer Glass Filter Ultra-Slim, Multi Coated
Free shipping to eligible country
Brand:

K&F Concept

Buy K&F Concept 72mm circular polarizer glass filter ultra-slim, multi coated online, worldwide free shipping and 30 days return guarantee.

KF01.1316

SKU:

KF01.1316

15.99

https://www.kentfaith.com/KF01.1316_72mm-circular-polarizer-glass-filter-ultra-slim-multi-coated
Description
• K&F Concept circular polarizer made of Japan optical glass,deepens the intensity of blue skies; reduces or eliminates glare.
• Multi-coating reduces reflection, reduce glare and improve saturation.
• Aluminum alloy frame, Ultra slim rim profile to avoid vignetting on wide angle lenses.
• CPL filters are good for skies, waters, foliage. They can dramatically enhance these natural elements, giving images better appearance.
• Rotating a CPL filter on your lens can make dramatic changes to a simple image.
Frequently Bought Together
What is a CPL?
The use of lens filters can transform your photograph completely, as it allows you to go beyond the usual and explore something creative with your gear. Among multiple filters, a circular polarizing filter (CPL) is one such creative tool using which you can enhance the final photo that appears on your camera LCD screen.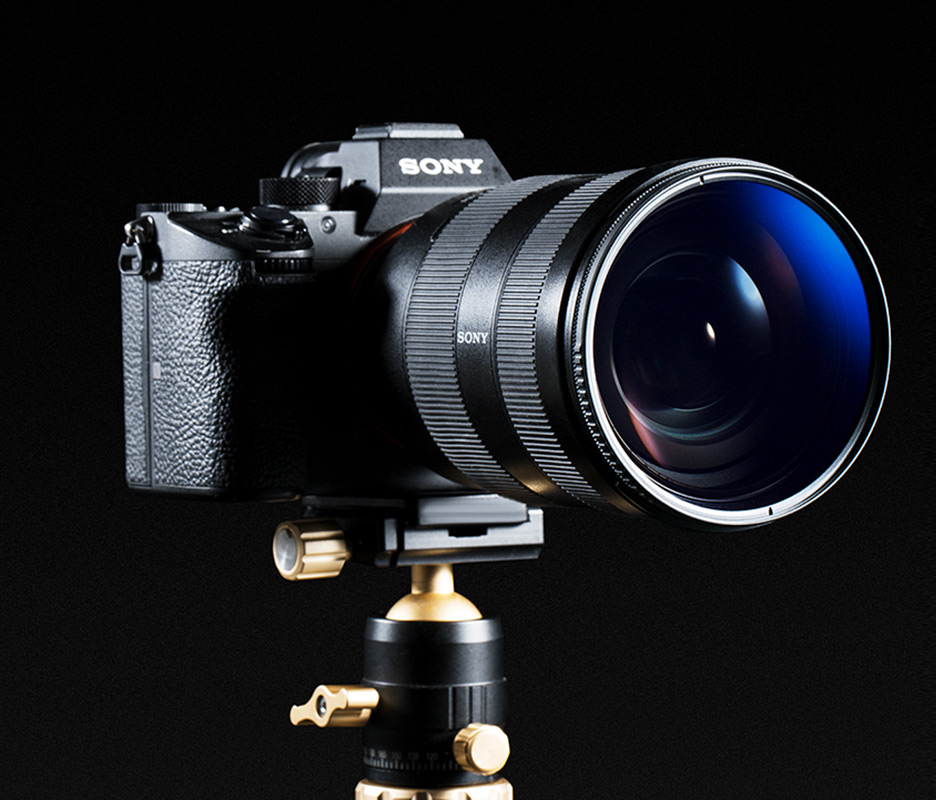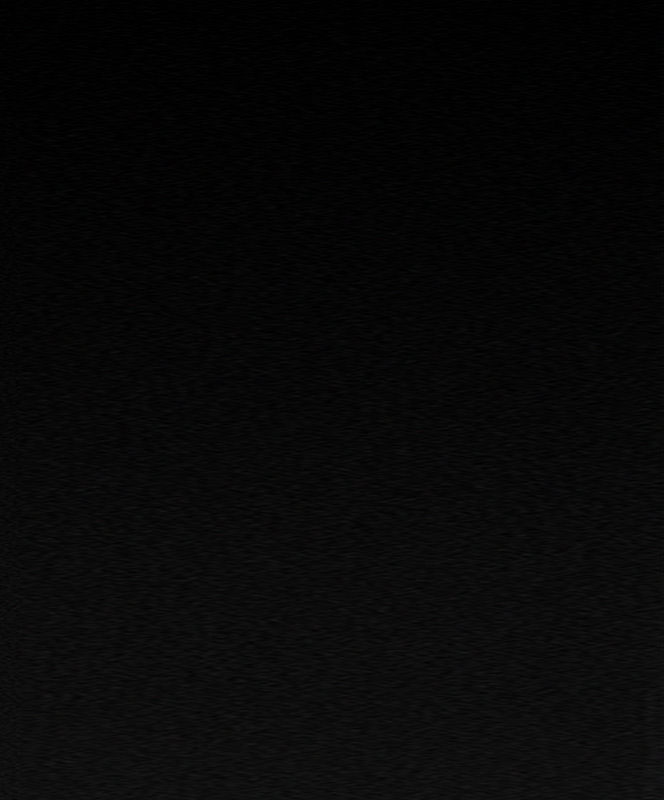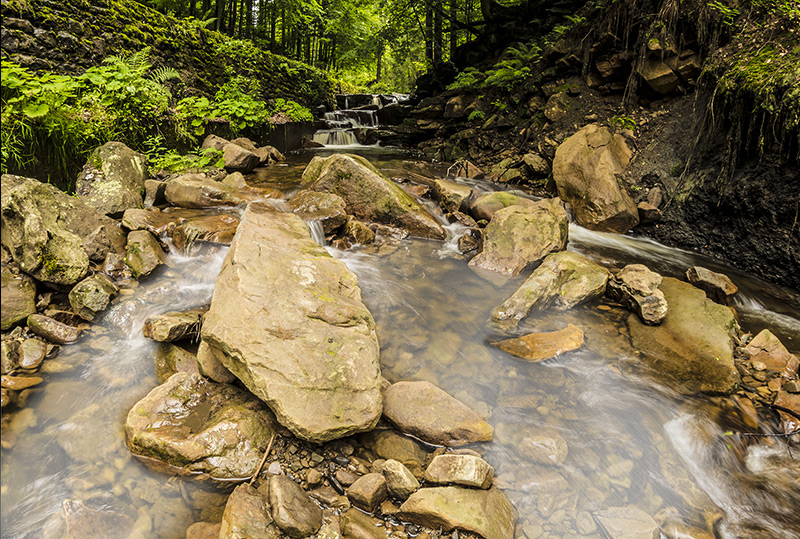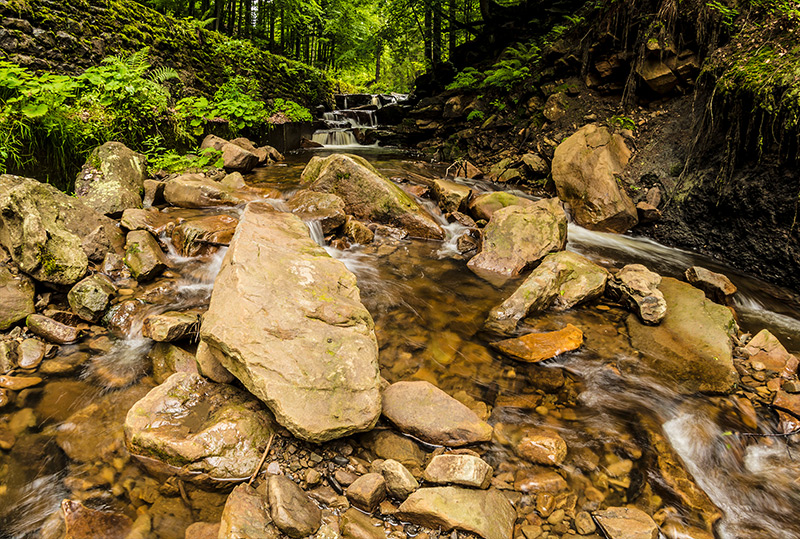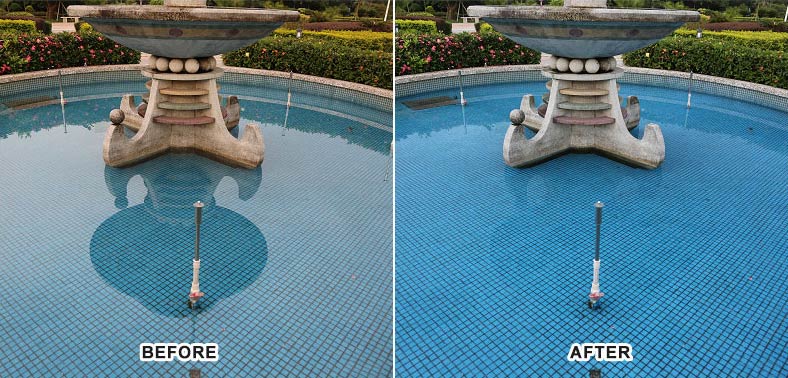 Discussing the two images above, you can clearly see how mounting the CPL filter almost completely eliminates the reflection visible in the water body. Isn't that magical?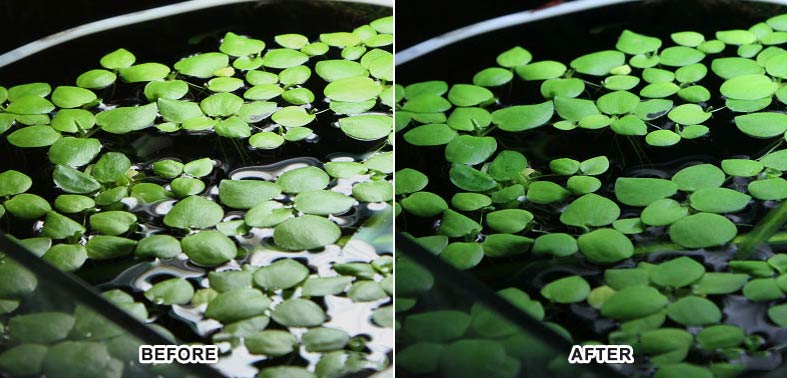 Using a CPL filter can allow you to minimize the mirror image being caused by in the reflective element in your frame. All you have to do is simply rotate the filter to the required angle.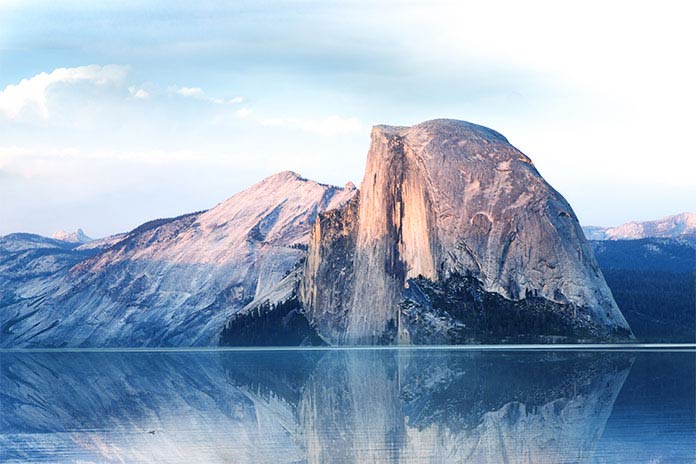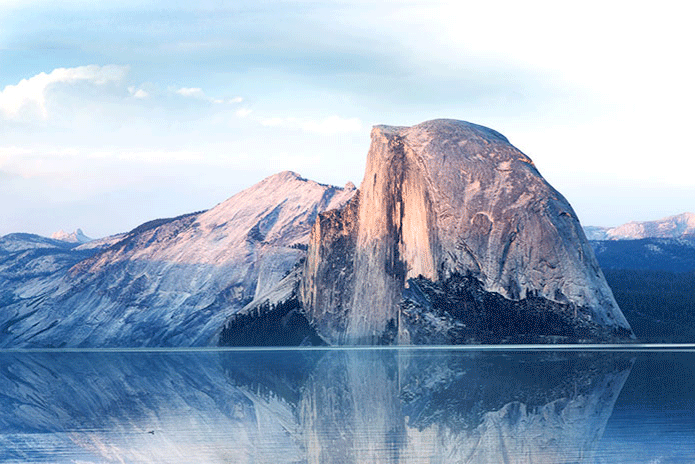 The CPL filter cuts the reflections caused by sunlight when taking pictures of landscapes with water.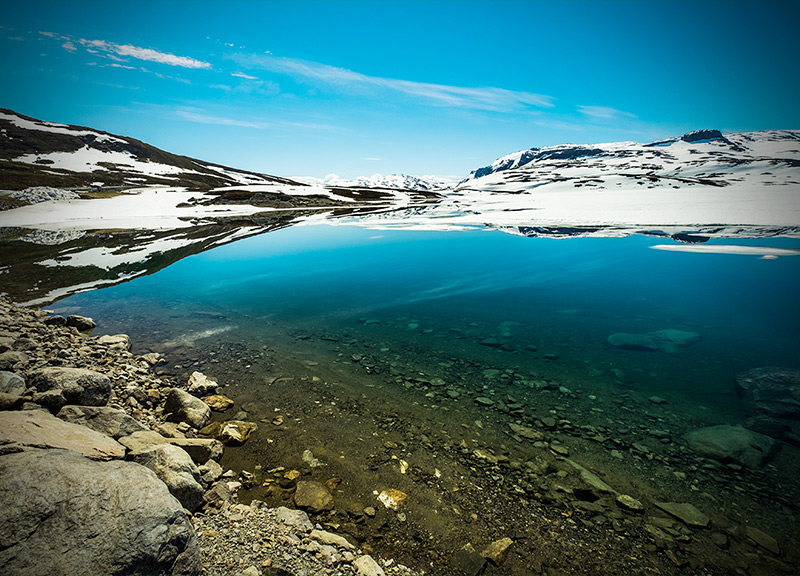 Other
The border is thick, causing vignetting around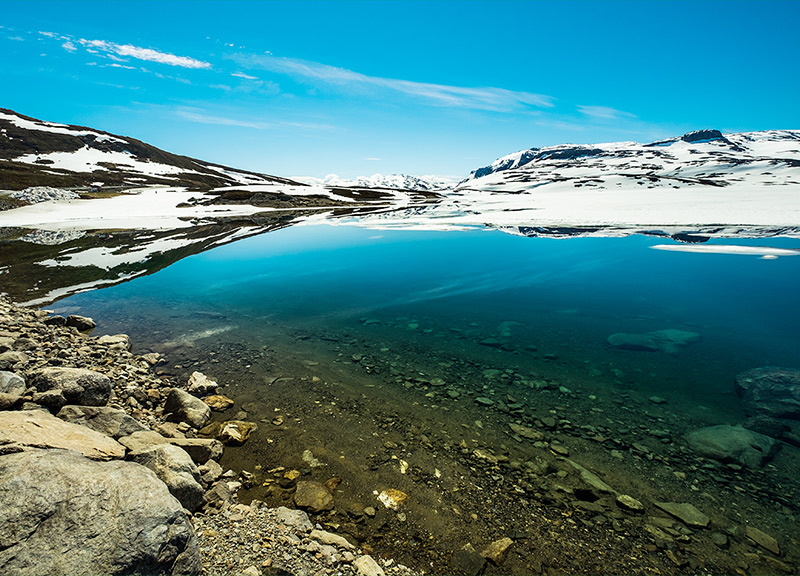 K&F Concept
Thin frame design to ensure no dark corner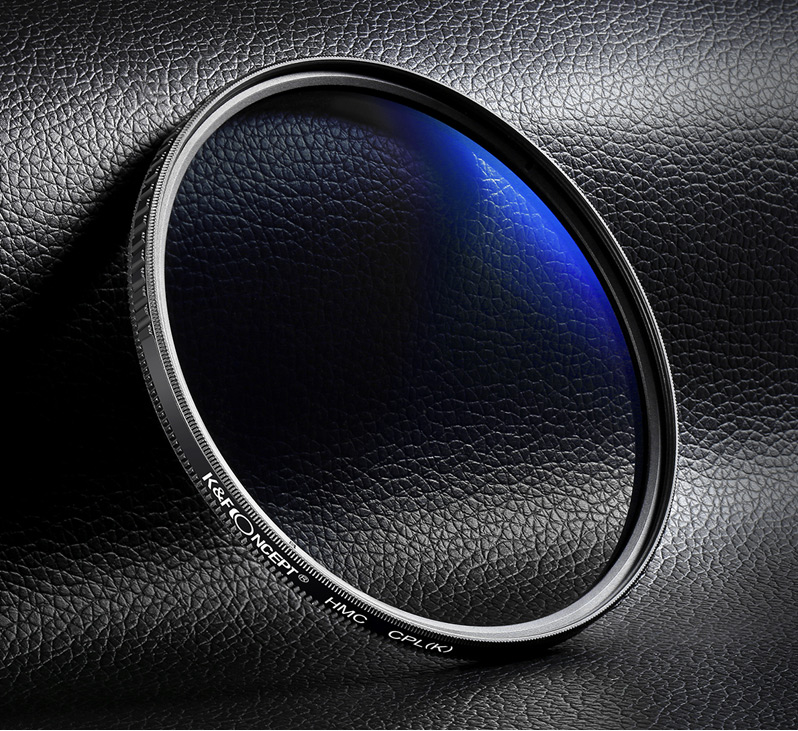 Exquisite Pattern Frame
CNC Trapezoidal Pattern Frame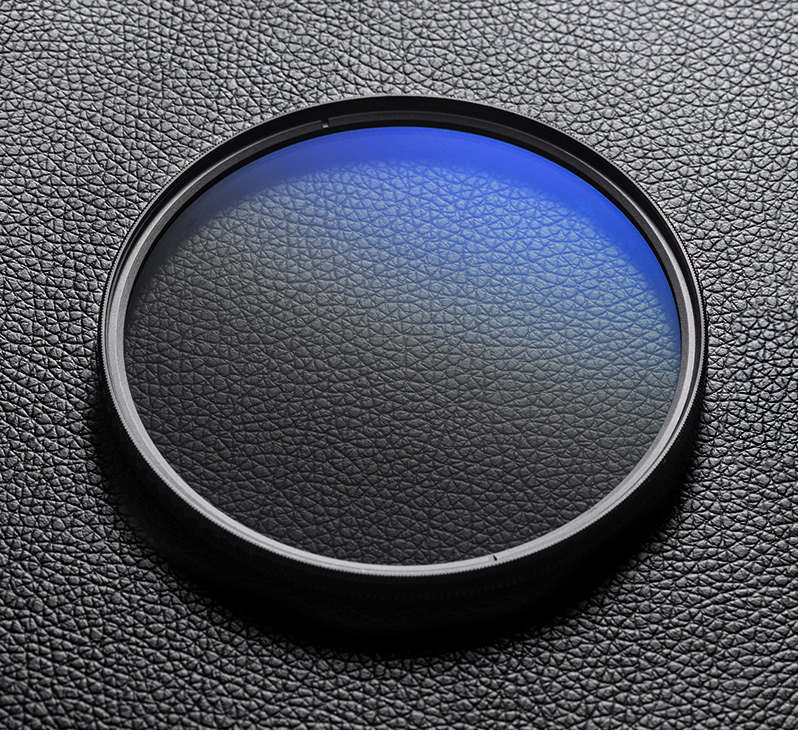 CPL filter with blue coating
High Transmittance Low Reflectivity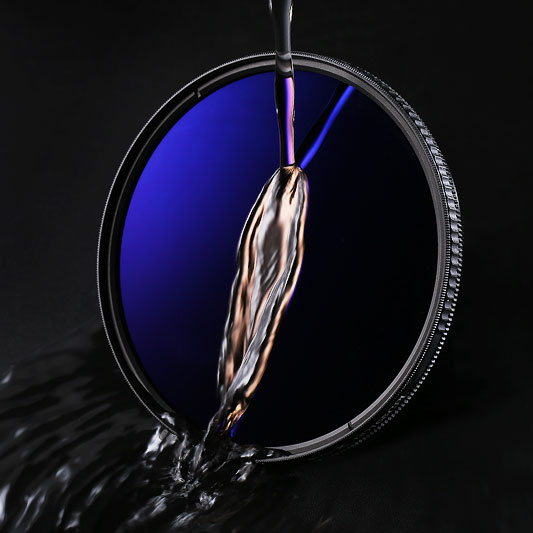 Nanometer Coating
Waterproof, oil resistant, scratch resistant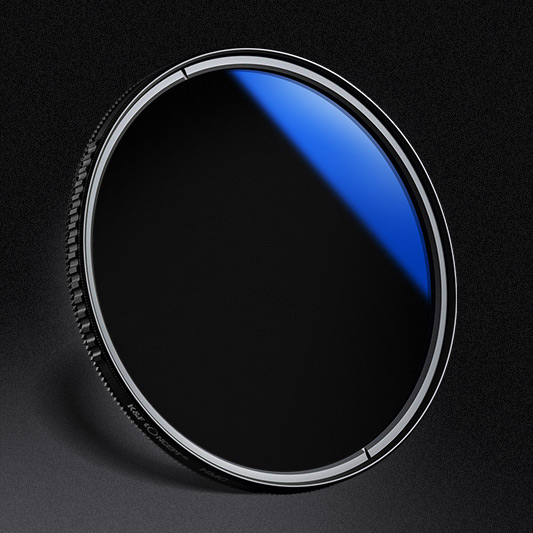 Reduction of reflection
Multiple layer nanometer coating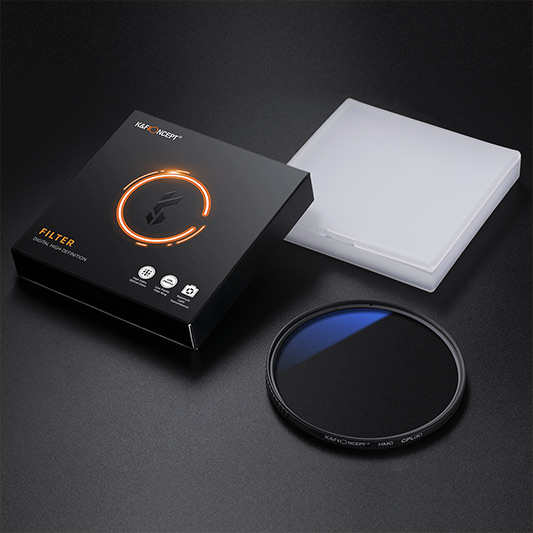 Exquisite Box
prevents damage during transportation
Rating

3 reviews.

11 reviews.

0 reviews.
Price

$17.99

$15.99

$137.98

$59.99

$145.98

$72.99

Model
KF01.1316
KF01.996
SKU.1706

Size

72mm
72mm

Transmittance

∕
∕

Multi-Coating

√
√

Antireflection

√

Waterproof

√

scratch-resistant

√

HD

√

Filter Material

Optical glass
Schott B270

Filter Thickness

5.5mm
5.5mm

Ring Material

Aviation aluminum alloy
Aviation aluminum alloy
Good filter for under $20
Glass Glass Glass. It is all about the glass quality. Most often the filters you get in packages with lenses, etc, can simply be thrown away.This filter by K&F is surprisingly nice, even after being skeptical of the price tag of under $18!Was able to put it to use on a photo job immediately after receiving the package.Filter is well packaged and was inside a plastic sleeve, inside a plastic case, inside an outside cardboard box.The case is certainly good enough protection. You may want to put a label on the filter case as I did to quickly find the case. Unlike Hoya and some other filters, the re-useable case here do not have any markings on them. You can keep it in the cardboard box but it takes an extra step for me to take it out.The threads are surprisingly good, despite not being brass. Had no issues threading it on step up rings for various lenses. The glass is also nice with no imperfections upon receiving it.I wish some of my more expensive filters came in as good of a shape.
16/01/2020
Works Great For a Less Than $20 Lens
So I rarely use a polarizer filter but I keep telling myself that I should be and I need to learn how to use it. I was hesitant to spend a ton a money on a filter I may not like from trusted name brand filters I prefer but at the same time I hated the idea of using some cheap quality less than $20 filter because they usually don't work or have issues.When K&F offered this lens I had to get my hands on one of them. K&F isn't a top premium brand, but they offer a good quality budget friendly beginner filters that are good quality lenses and features that some premium branded filters have but cost a lot more.As to this filter its a great quality filter, its a basic multi coated (they offer a more expensive filter with more features that professional photographers may need). I haven't seen any quality issues or issues with images from the camera. My camera has some sensor issues in low light. Images sometimes have a lot of noise (when the settings say they shouldn't).The picture I took are with the filter after some post editing to correct the noise issues and brighten up the picture (polarizing lens will darken images if you do not adjust settings, and still may darken anyways. It generally can be corrected in post)I haven't really had the chance to use the filter during a day when it was bright and sunny and in the right position for the best pictures. But the filter does a great job at blocking glare on cloudy days.The only issue I have is the lens attracts dust. I have to use a rocket blower, lens pen or microfiber cloth every few minutes to remove dust.This a great filter for beginners and the average user but if you are professional with a bigger budget, I would look for a professional filter.
12/03/2020
Good product for the price
Great product. Nice pictures out of these glasses
03/01/2020
These images belong to K&F Concept end users.
There are no faqs for this product.
K&F Circular Polarizer Glass Filter Ultra-Slim, Multi Coated
Filter
Size
72mm
Transmittance
∕
Multi-Coating
√
Antireflection
Waterproof
scratch-resistant
HD
Filter Material
Optical glass
Pattern
√
Filter Thickness
5.5mm
Shape
Circle
Ring Material
Aviation aluminum alloy