Multifunctional Camera Backpack 20L Stylish DSLR/SLR Camera Bag Fits 15.6 Inch Laptop, Waterproof, with Tripod Straps for Man/Women Outdoor Photography/Hiking/Travel Deep Blue
Terms
Terms and Conditions:
Coupons are valid for a limited time only. Kentfaith reserves the right to modify or cancel coupons at any time.
You must purchase the qualifying items added to your Cart when the coupon is in effect for the discount to apply.
If you later modify or cancel the subscription or delivery date for the qualifying item, the discount will not apply.
The coupon applies only to qualifying items displaying the coupon offer.
If you buy more than one item from the same coupon, the maximum discount amount of the coupon will be equal to either the percentage discount off or the face value of the coupon on one eligible item. The coupon may only be used on www.kentfaith.com.
The promotion is limited to one coupon per customer.
If you return any of the items purchased with a coupon, the coupon discount or value may be subtracted from the return credit.
To
United States
Expedited Shipping
3-5
business days
Buy KENTFAITH multifunctional camera backpack 20l stylish dslr/slr camera bag fits 15.6 inch laptop, waterproof, with tripod straps for man/women outdoor photography/hiking/travel deep blue online, worldwide free shipping and 30 days return guarantee.

KF13.087

SKU:

KF13.087

76.99

https://www.kentfaith.com/KF13.076_multifunctional-dslr-camera-backpack-waterproof-17-5-10-6-6-7-inches
Description
* Large capacity:Ample padded compartment for laptops/notebooks (can fit up to a 15.6" Laptops). Front compartment and side pockets for tablets, files, battery, cable, lens cap, water bottle and more.
* Convnient:Side Compartments for Easy & Quick Access to Camera and Accessories, a tripod hanging solution.
* Two compartments: Main compartment supports easily put and fix your portable accessories and protects your equipments from bumps & shock,top compartment for personal items. Be converted into School Backpack when taking the camera insert out.
* Materials:Durable and weather resistant exterior constructed with Nylon, special technology back up load again.
* Comfortable:Breathable straps and multiple adjustment joints support comfort and lightening load in long journey.
Shipping
To
United States
Expedited Shipping
3-5
business days
Multifunctional DSLR Camera Backpack
Ample padded compartment for laptops/notebooks Front compartment and side pockets for tablets, files, battery, cable, lens cap, water bottle and more.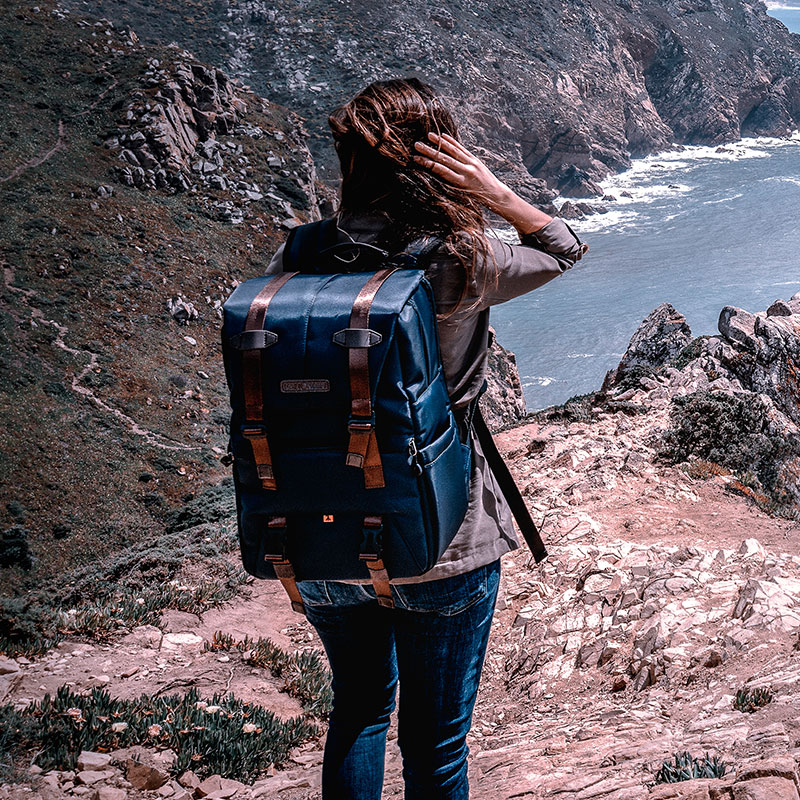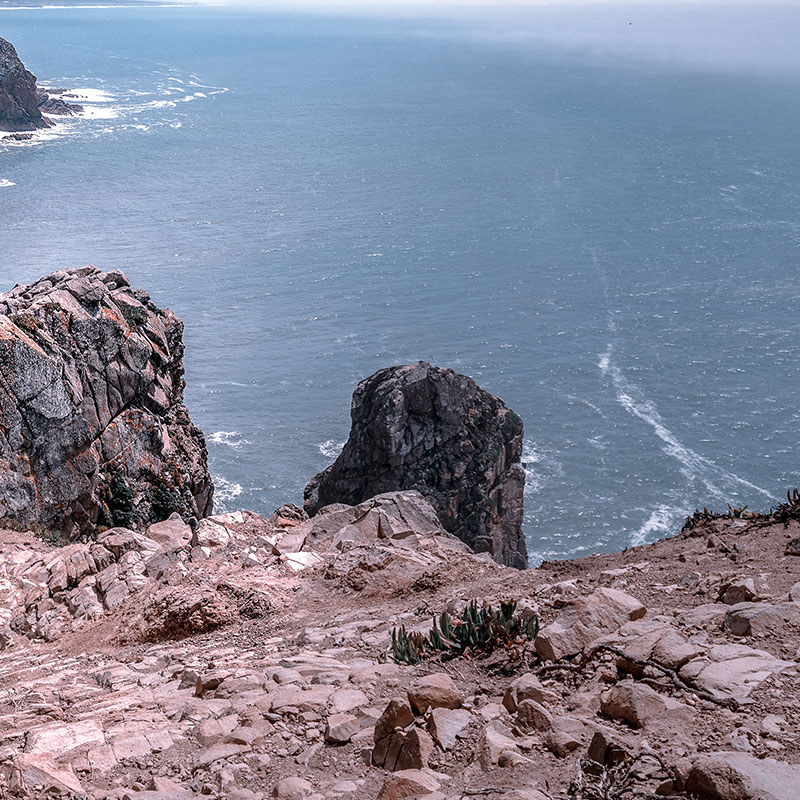 Backpack size
Dimensions LxWxH (cm):29*18*43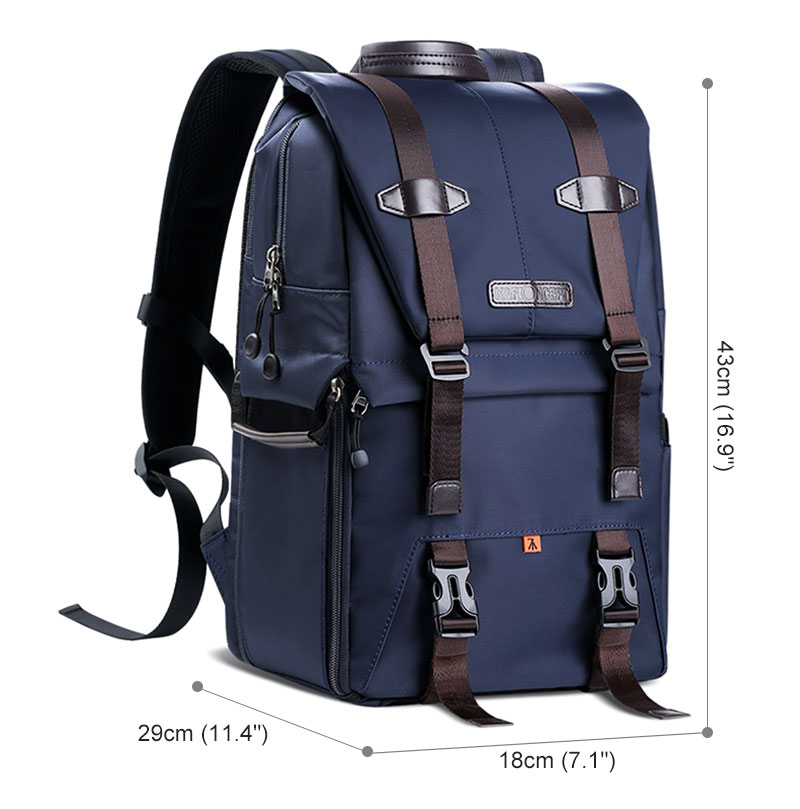 S-shaped shoulder strap
Adjustable comfortable shoulder strap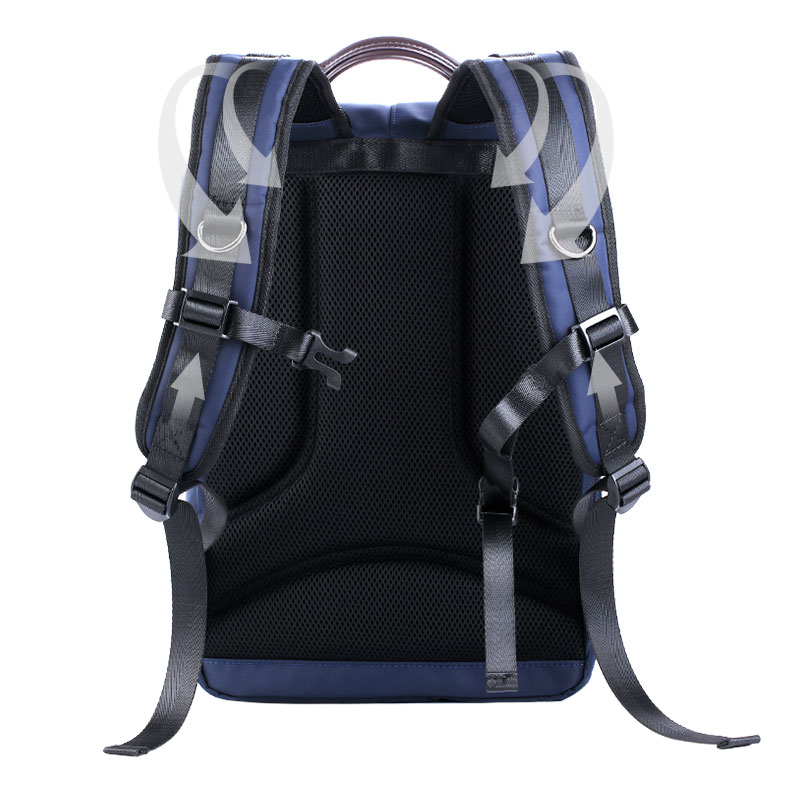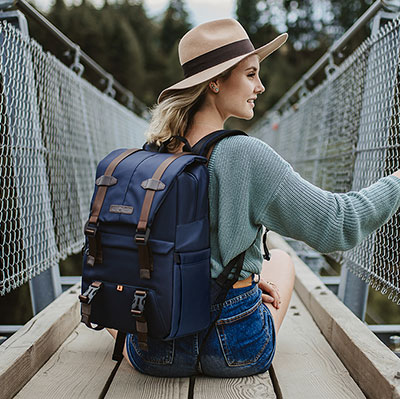 Female backpack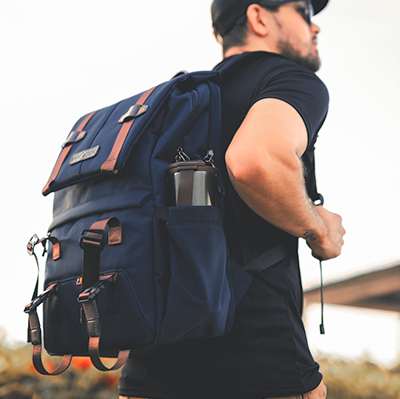 Male backpack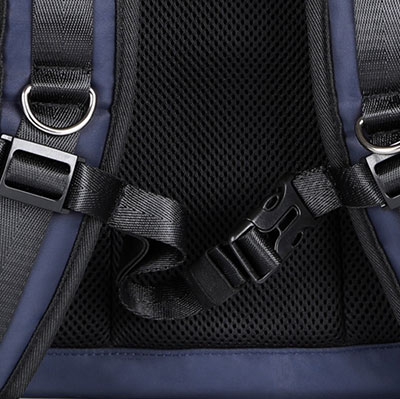 Chest strap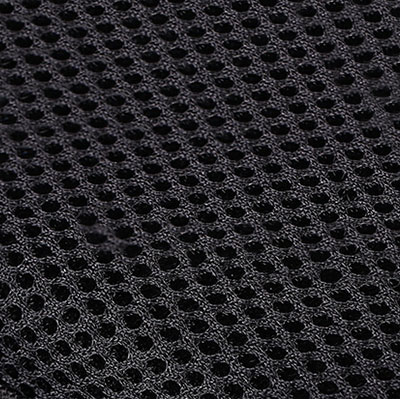 Breathable air-mesh
Divided compartment
Thickened and adjustable dividers can be more effective to protect your photographic equipment.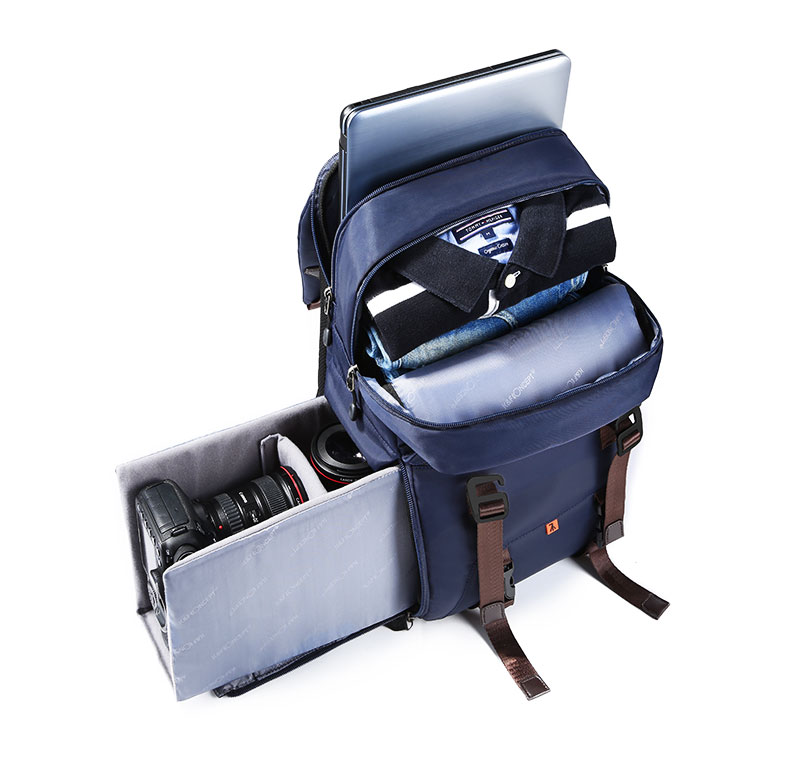 Practical capacity
Adequate Personal Items Compartment Dedicated clothes compartment and laptop compartment.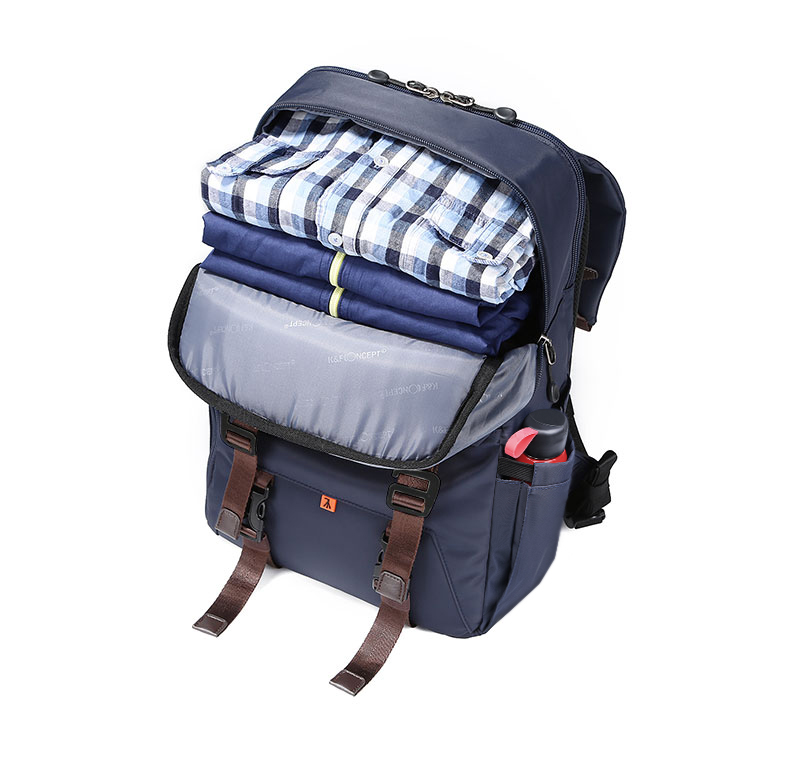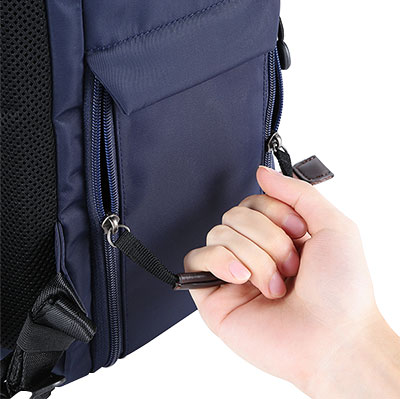 Side openting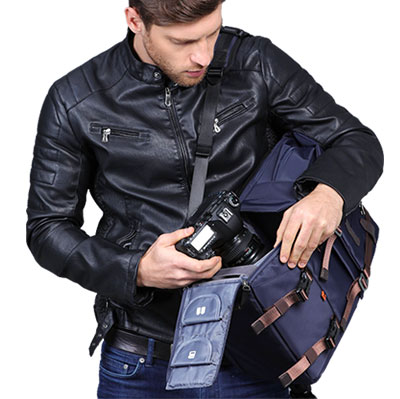 Remove the camera from the side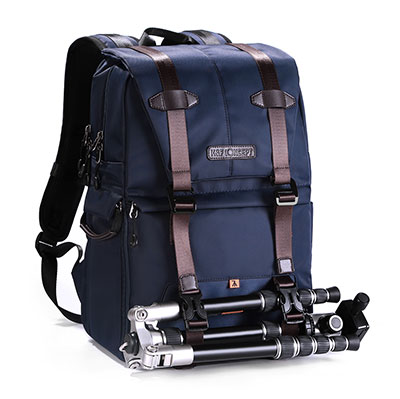 Tripod Straps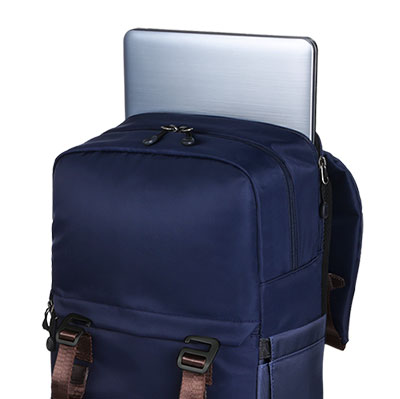 15.6" Laptop
High capacity
Easily meet your travel photo needs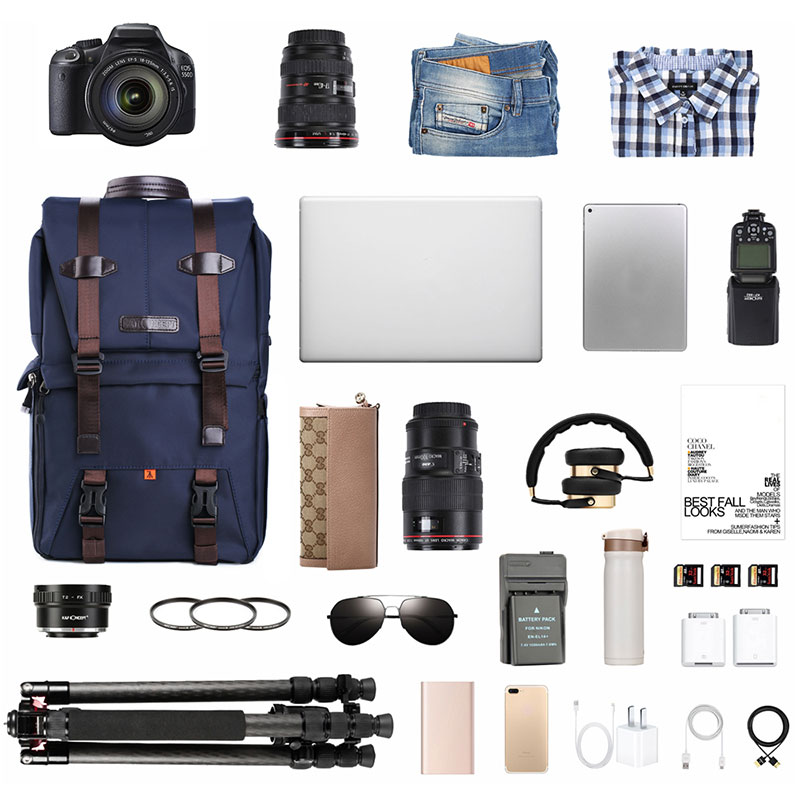 Stylish photography backpack
DSLR Camera Backpack Multifunctional Waterproof Nylon Bag with.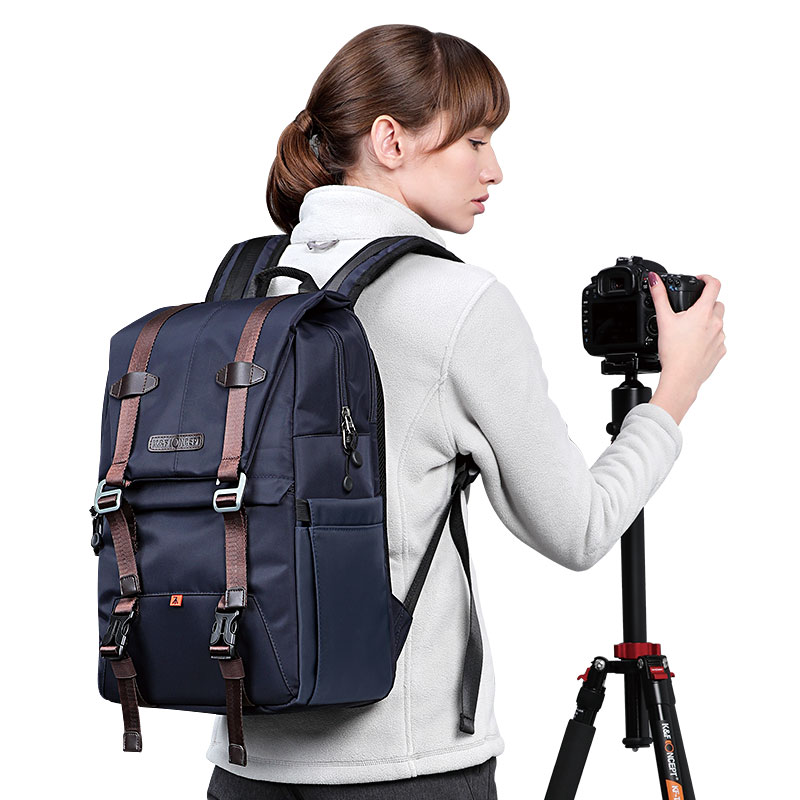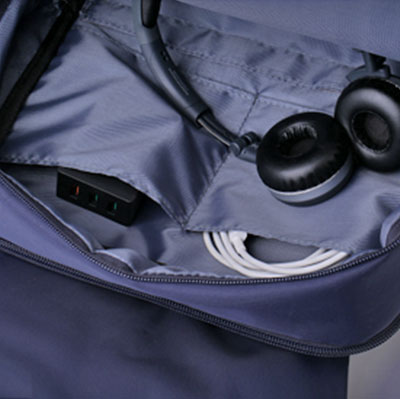 Small items pocket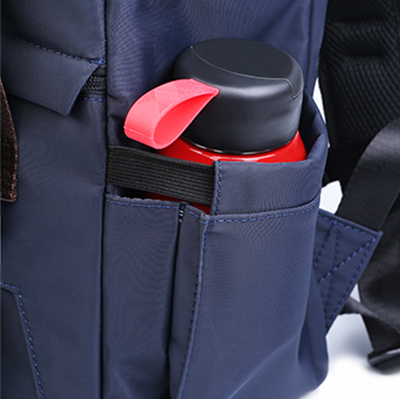 Side pockets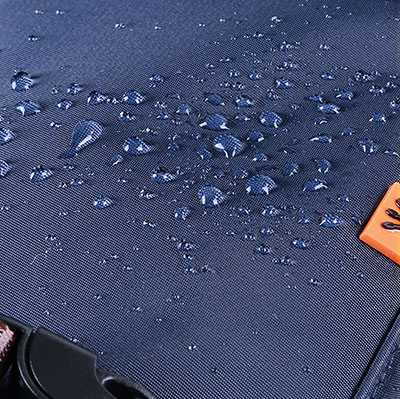 840D Water repellent nylon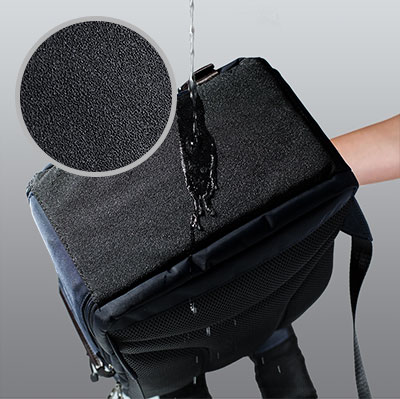 Waterproof leather bottom
Rating

20 reviews.

47 reviews.

39 reviews.
Price

$137.99

$76.99

$239.99

$179.99

$159.99

$84.99

Model
KF13.087
KF13.105
KF13.096

Camera Support Strap

Yes
Yes
Yes

Camera Compartment

1
2
1

Lens Compartment

3+
Multiple Lenses
2

Laptop Compartment Screen Size

15 inch
15.6"
15 inch

Exterior Dimensions

27.5*14.5*44cm
30*24*45cm
30*17*45cm

Exterior Material

Nylon
Polyester
Nylon

Type of Closure

Buckle
Buckle
Metal button

Rain Cover

Yes
Yes
Yes

Maximum Volume

20L
25L
18L

Weight

1.56kg
2.1kg
1.2kg
All Reviews
Image

All Star

5 Star

4 Star

3 Star

2 Star

1 Star
Very good.
Fast delivery, even though the order was sent from China.
The bag looks like it's made from quality materials, the zippers are working perfectly. Free rain cover included, which was a surprise.
25/02/2023
A photo backpack who doesn't look like !
I like this backpack, great from the space for a current camera with 1-2 lenses, my 16" MacBook Pro and diverses accessories. Just a little bit to small for my big block (Nikon D4 / Nikon D6). My all day photo backpack, discret and confortable for the city trips, thanks K&F Concept !
19/11/2022
How Does this Compare to a High End LowePro ProTactic 450 AW Backpack?
As a photographer and filmmaker, I use and access some very expensive equipment. Think Canon L series lenses, 1DX bodies, strobes, continuous lights, microphones, the list goes on. But when it comes to camera peripherals, it is not always true that you get what you pay for. There are some delightful budget surprises out there and this backpack is one of them.

For a start, it is reasonably priced and it is much better constructed than my three pricier old backpacks by a series of name-brand manufacturers. In fact, this K&F is just as 'pro' as the main backpack I currently use to move between locations. So why did I buy it, you might ask, if I already have a high-end backpack?

Well, my main bag is the much venerated Lowepro ProTactic Camera Bag, 450 . It's become more popular recently due to lot of positive YouTube reviews. I've had mine for years. The 450 is a large, high quality backpack. The main zip is on the inside, which ostensibly stops thieves in their tracks. I say ostensibly because the 450 still has pockets at the sides which don't stop thieves at all. So it's not perfect. It also has pretty thin straps which mean that although you can pack the kitchen sink, you can't carry it for long because the weight is not distributed well across the terrible thin straps. And despite what has been said in reviews, the 450 still looks like a camera backpack. I mean, attaching a gorillapod to it is a bit of a giveaway about the contents, no?

When I don't need to take the kitchen sink and I just want to enjoy the day, the 450 is total overkill. On those days, all I need is one camera body with an attached lens and, at most, a mirrorless compact for another focal length if I really need it.

Enter this delightfully unassuming and immaculately built navy backpack by K&F Concept. The features are all quite obvious from the product images, which I've supplemented in this review with my own pictures.

As you can see, the backpack has a protective compartment with extra velcro inserts which easily houses a Canon DSLR body and lens (the one you see is the 16-35 but it also houses the 24-70 just fine). It also leaves enough room for another mirrorless body or premium compact. I use Fujifilm X series cameras so I've put one in to show you how things could fit for you.

In the other photo, I've shown you that a 70-200 easily fits in the top compartment with lots of room to spare. So you really could use this as your day-pack with a 16-35, 70-200 and a mirrorless body with room for lunch, a water bottle, a phone, an LED light, a notepad, cuddly toy, etc.

As someone who has owned a lot of camera bags, the build quality of this K&F is the best I've encountered in years. The materials chosen are high quality, the stitching is excellent and there is no cruel, silly use of leather. The design cues are thoughtful, including pockets for your SD cards, a rain cover which goes over the entire backpack, and a tripod support buckle if you need it. The padding in the straps and the extra padding on the back (see my picture) makes the whole thing more comfortable under the same load than my main LowePro 450 backpack.

Overall, this K&F is a fantastic day pack. It is light, highly capable and very well designed. It is not true that you get what you pay for. Sometimes you get a bit more.
02/01/2022
Large backpack
Very spacious backpack, with a large number of pockets and useful spaces, fits the body well, and has a good distribution of loads. Excellent pocket for equipment on the side. The quality of the materials is excellent. Very useful PC pocket, I was able to fit a 15.6 inch without any problems, top of the range finish, casual, durable and waterproof material.
27/08/2021
Great bag, feels protective for camera
Great bag, expensive but side access is great for quick access to the camera, lower compartment hold DSLR and two lenses easily an upper compartment perfect for a few other items.
19/06/2021
Good all-round backpack
I use this backpack for multiple uses, from photography to academic to travel. It's really versatile and spacious, although it should come with more velcro to turn it into a 100% photo backpack..
21/05/2021
Definitely my favourite backpack until now.
Literally love this backpack!! Perfect for my Nikon camera while travelling.
06/04/2021
travel backpack for short
So I've only just received the bag and haven't taken it out yet, but I searched for ages for something that suited my needs. This bag ticked almost all of the boxes, and costs considerably less than some of the brand names.

Straps and buckles seem to be high quality.

I haven't explored all the nooks and crannies yet but initial thoughts are that it isn't hugely versatile. You can remove the divider between the top and bottom sections and use it as one big bag.Although it is a bit smaller than anticipated. I have my Fuji X-T3 with grip, plate, 10-24mm and 18-55mm in there. There's no room for anything else, and I couldn't keep either lens attached.

I wanted the bag so that I could take minimal kit with me, if I need to carry multiple lenses I intend to use one of my larger bags.

Overall I'd give it 8.5/10.
24/10/2020
Great travel bag!
I bought this for my boyfriend, and he loved it! I really liked the color and down-side zipper for the camera is amazing, you can use it to store other things as well.
03/02/2019
Been using this backpack for a lot of my shoots!
It packs a lot of things and is still light. There are many compartments to place your camera, lenses, laptop, and accessories. Zipper end is elastic so it stretches when you pull on the zipper making the zipper less likely to tear off from wear. Buttons are Magnet, not velcro so it lasts. Will definitely keep using this backpack for me shoots.
27/09/2018
These images belong to KENTFAITH end users.
There are no faqs for this product.
Review da Mochila Fotográfica KF13.087 (Entrei com ela debaixo dágua!!!)
Bag Compartment
Carrying/Transport Options
Backpack
Camera Support Strap
Yes
Camera Compartment
1
Lens Compartment
3+
Laptop Compartment Screen Size
15 inch
Bag Exterior
Exterior Color
Blue
Exterior Dimensions
27.5*14.5*44cm
Exterior Material
Nylon
Type of Closure
Buckle
Rain Cover
Yes
Bag Interior
Maximum Volume
20L
Weight
1.56kg