Nikon (S) Lens to Canon RF Mount Camera High Precision Lens Adapter, NIK(S)-EOS R
Buy KENTFAITH nikon (s) lens to canon rf mount camera high precision lens adapter, nik(s)-eos r online, worldwide free shipping and 30 days return guarantee.

KF06.487

SKU:

KF06.487

29.99

https://www.kentfaith.com/KF06.487_nikon-s-lens-to-canon-rf-mount-camera-high-precision-lens-adapter-nik-s-eos-r
Description
* Adapter ring for Nikon(S) lens to Canon RF body
* High-precision perfect transfer, aluminum alloy ring body, fine copper bayonet will not wear the lens, the workmanship is very delicate, the combination with the bayonet is close and smooth, adjustable and focusable, the lens can play the macro function, and can focus at infinity.
* Red dot logo, precise alignment, easy installation and disassembly, comfortable and smooth disassembly. Full manual control, stable shape, not easy to slip, and safer.
* The lens can be matched with this adapter ring, the camera must be adjusted to manual mode to use with this adapter ring.
* [Notes] When using the adapter ring for the first time, please turn on the "Shutter release without lens" option in the body menu, otherwise the lens will not be recognized and the shutter will not be able to take pictures.
Shipping
Free shipping worldwide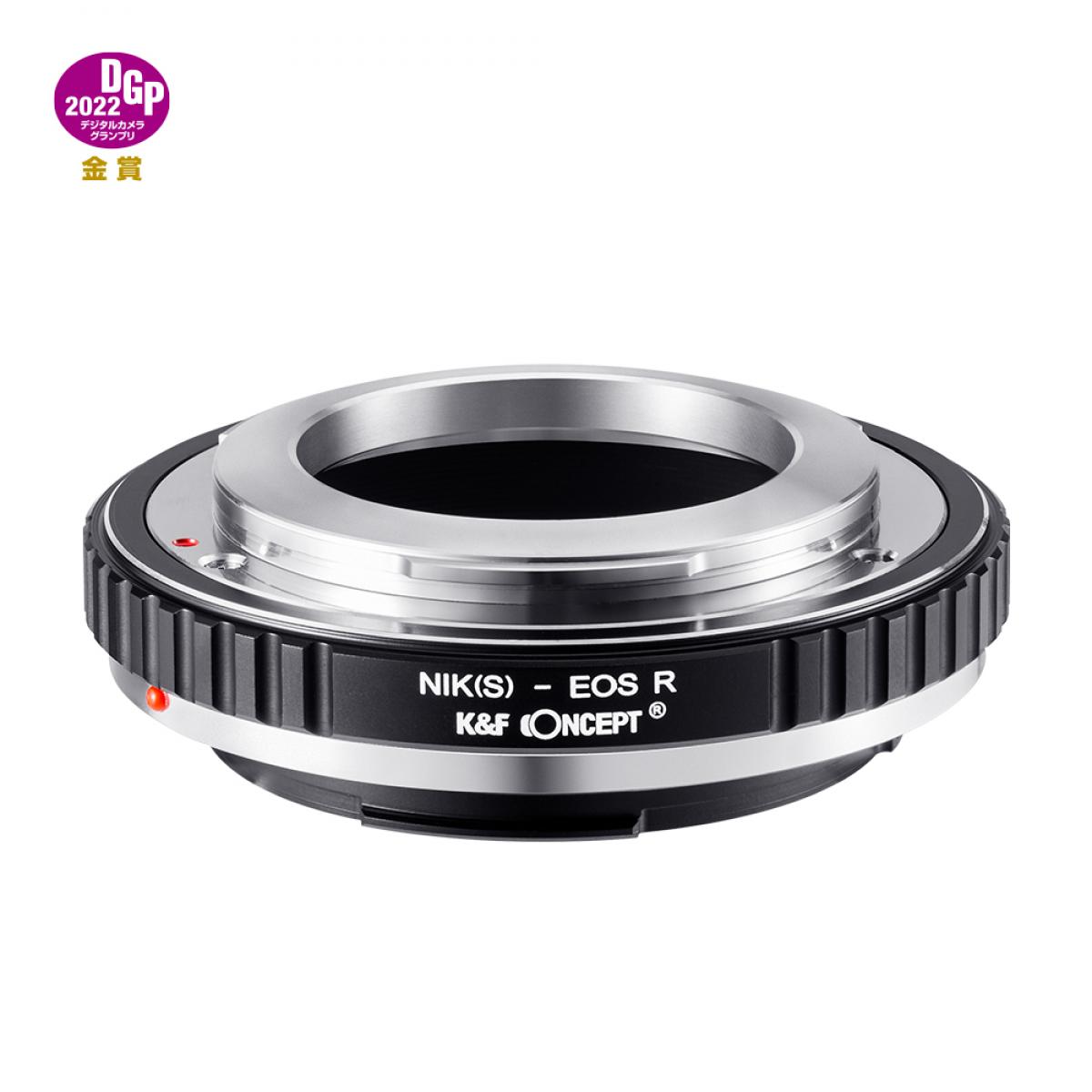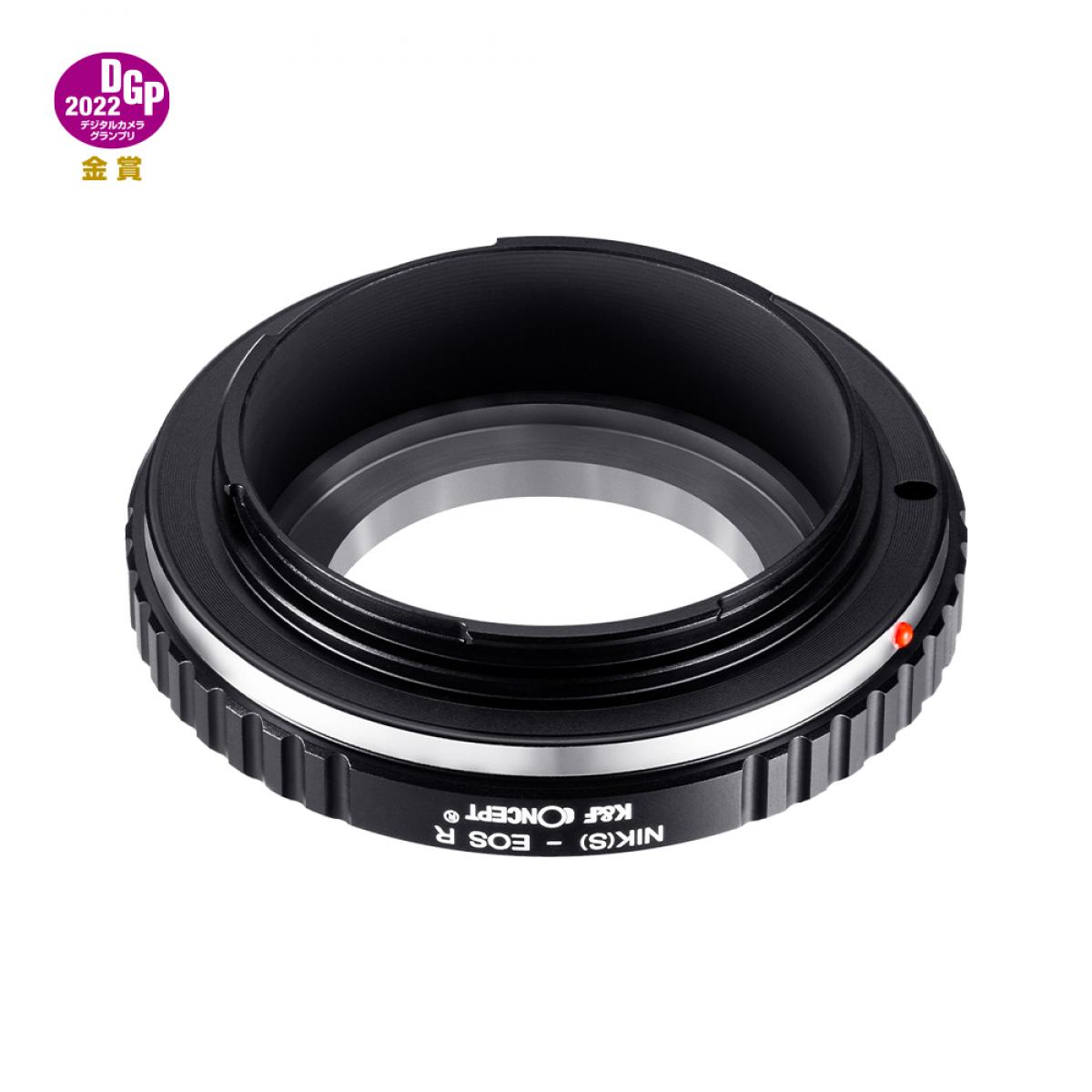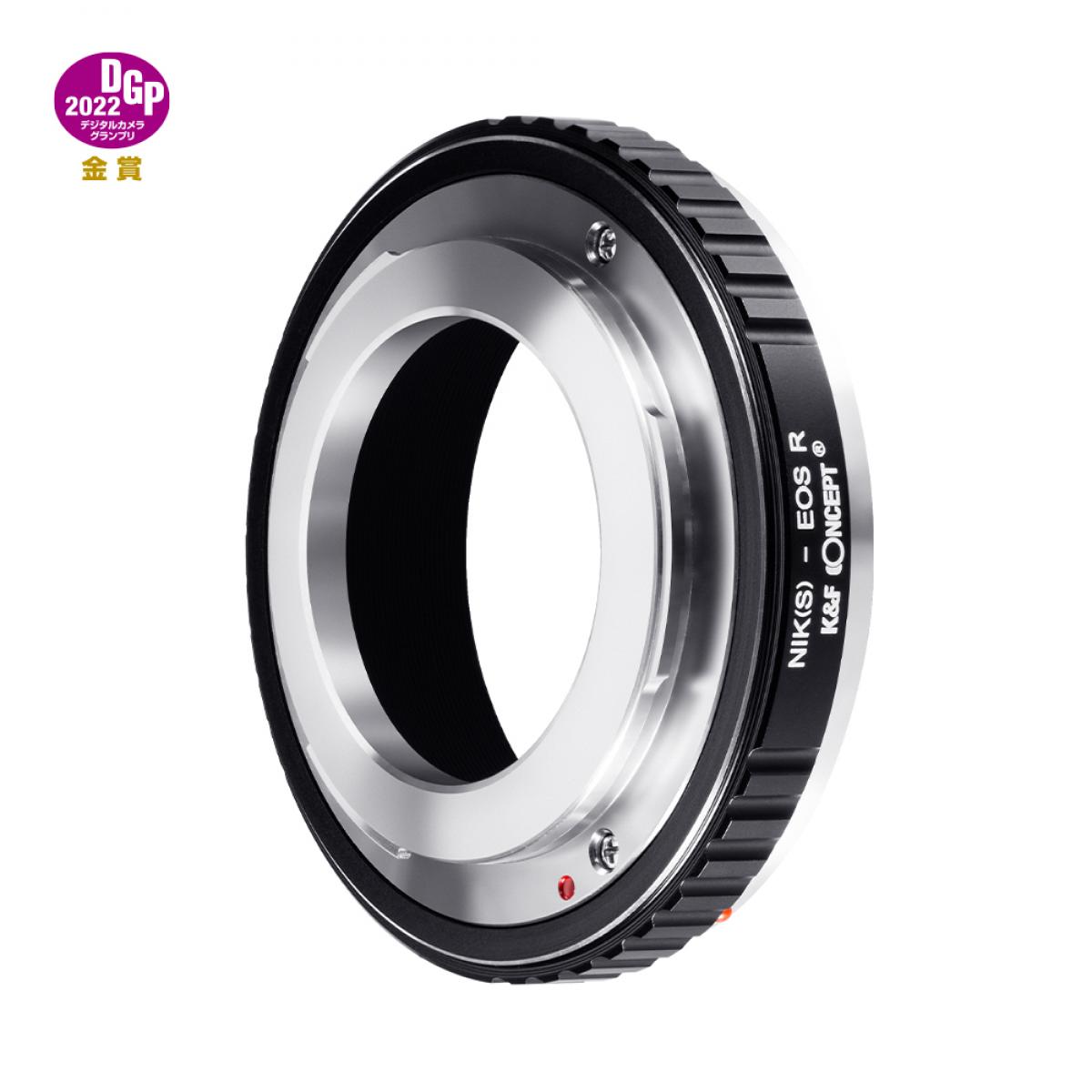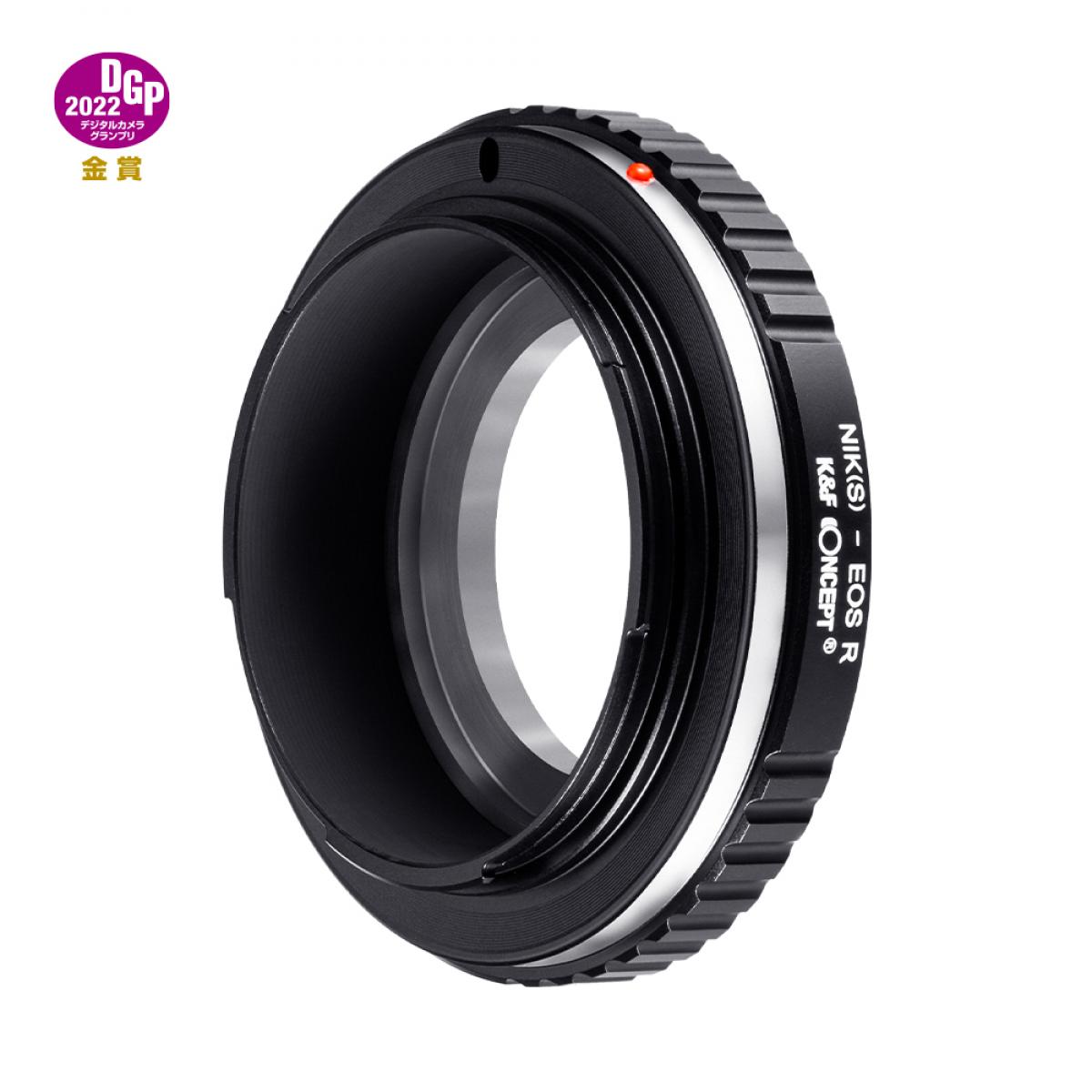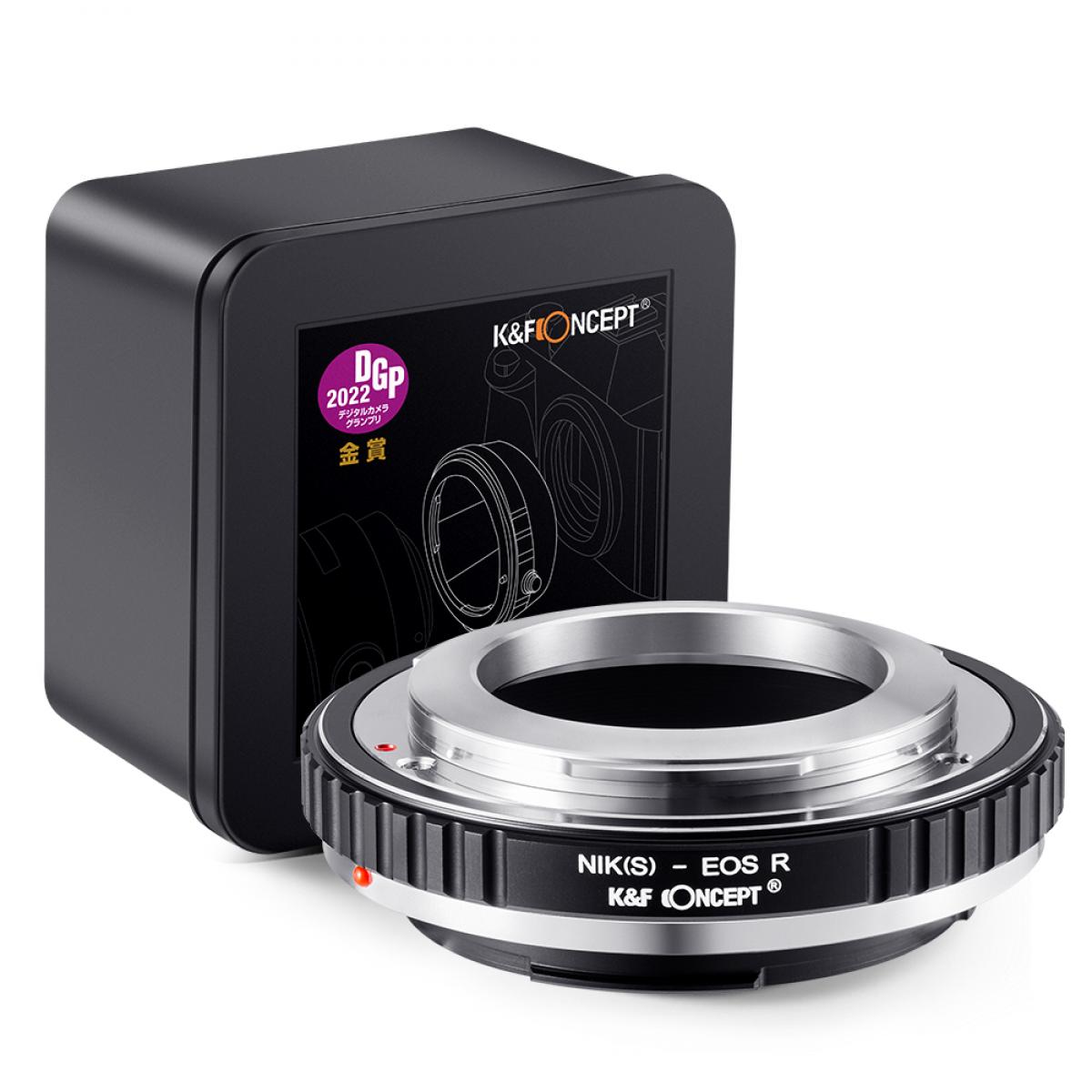 There are no reviews for this product.
There are no faqs for this product.
Adapter
Camera
EOS R
Lens
NIK(S)
Ring Material
Copper Aluminum Alloy