EOS-L Manual Focus Canon (EF/EF-S) Lens to Leica SL T Sigma FP Panasonic L-mount digital camera Mount Adapter
To
United States
Expedited Shipping
3-5
business days
Buy KENTFAITH eos-l manual focus canon (ef/ef-s) lens to leica sl t sigma fp panasonic l-mount digital camera mount adapter online, worldwide free shipping and 30 days return guarantee.

KF06.469

SKU:

KF06.469

27.99

https://www.kentfaith.com/KF06.469_high-precision-lens-adapter-ring-eos-l-lens-mount-adapter
Description
* Canon (EF/EF-S) series lens transfer to Sigma, Leica, Panasonic L mount system body using the adapter ring
* High-quality copper and aluminum alloy precision manufacturing, durable, comfortable and smooth to disassemble
* Red dot logo, precise alignment, easy to install and disassemble
* The connection ring and the bayonet are tightly and smoothly combined, and there is no looseness
* Full manual control, can achieve manual exposure with the body, infinite focus
Shipping
To
United States
Expedited Shipping
3-5
business days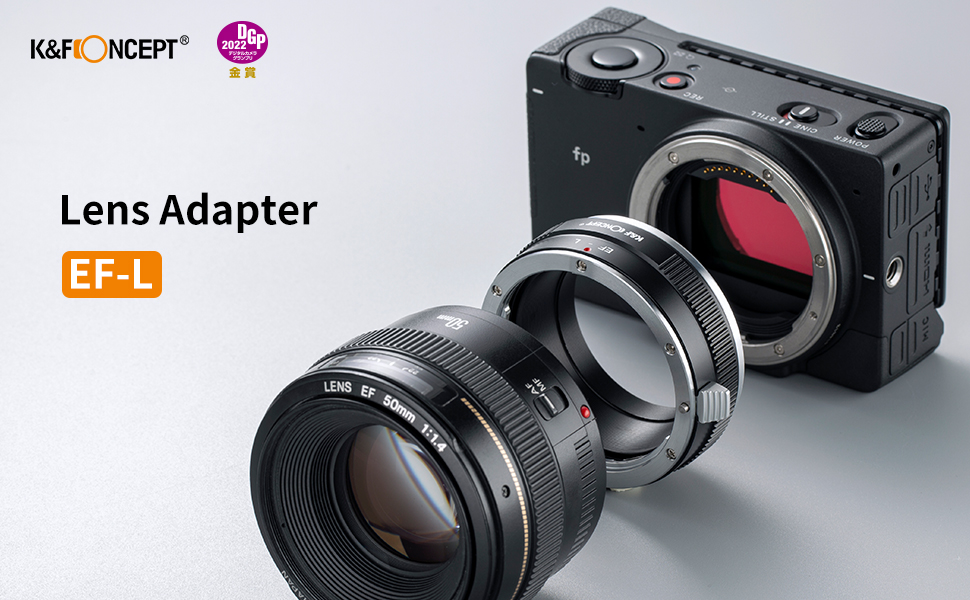 What is L mount / L bayonet?
L mount is developed jointly by Leica, Panasonic and Sigma, for full-frame mirrorless cameras. L mount cameras including: Leica SL SL2 T TL TL2 CL cameras; Panasonic Lumix S1 S1R S1H cameras; Sigma FP cameras, etc.
L mount is not simply equivalent to Leica camera (Leica M, Leica R, Leica L are different mounts), please confirm your camera mount before purchase, or consult.
Attention:
Canon STM series lenses don't work with our EOS adapters.S
TM lens (such as EF 50mm f/1.8 STM, EF 18-135 IS STM) requires to be powered to drive the motor to focus, so cannot achieve focus with manual adapters.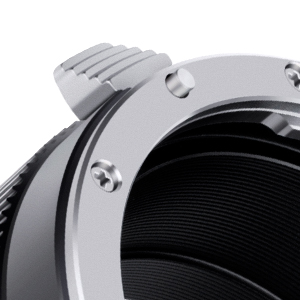 Function:
Manual adapter without electronic contacts, no auto-focus or aperture control.
Connect Canon EF (EOS) lens to L mount mirrorless camera.
Support focus to infinity manually.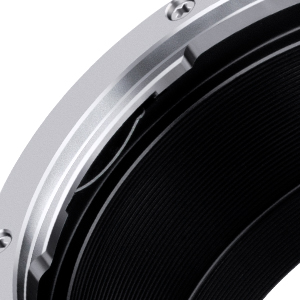 Aperture:
Aperture cannot be adjusted with manual adapter, and will be defaulted to the largest.
Aperture can only be adjusted when your lens has a manual aperture control ring itself.
Use a zoom lens with manual adapter, set the aperture to what you want before connecting to the adapter and camera.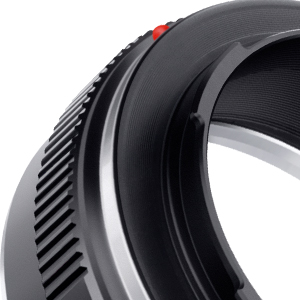 "Doesn't work" Problem:
If you find the camera cannot shoot with the adapter, set your camera as "release shutter without lens" to enable when using the adapter for the first time, otherwise the camera will fail to recognize the lens and the shutter may not be released.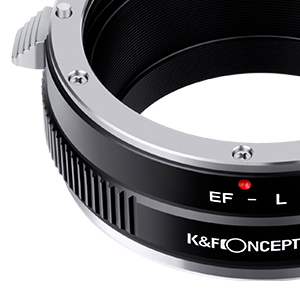 Note:
L mount cameras are full-frame mirrorless cameras.
Adapting APS-frame lens to full-frame camera may generate vignetting, which is not the problem of the adapter. Some cameras could correct it by adjusting to APSC.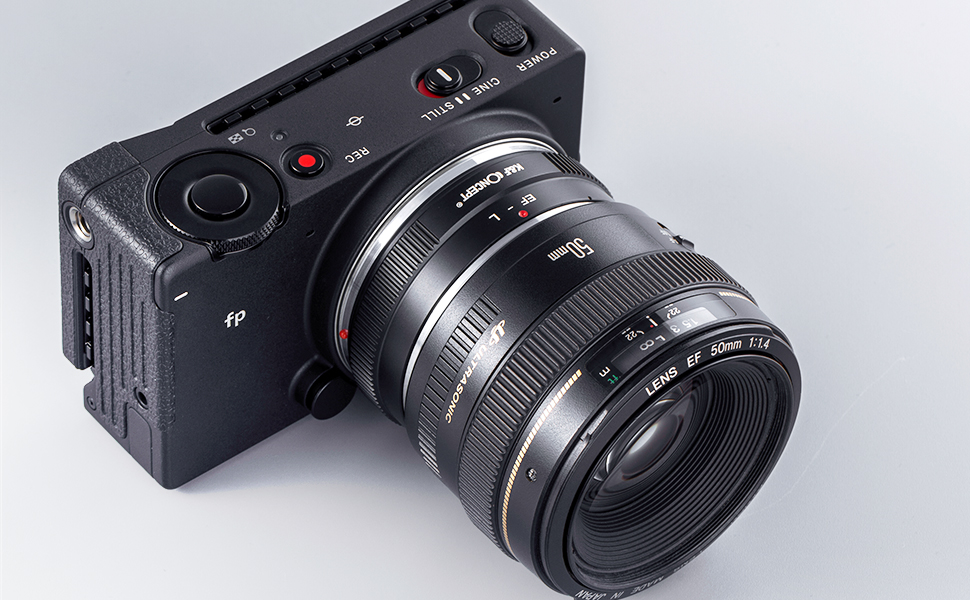 There are no reviews for this product.
There are no faqs for this product.
Adapter
Camera
L
Lens
EOS
Ring Material
Copper Aluminum Alloy