M39-L Manual Focus M39 Lens to Leica SL T Sigma FP Panasonic L-mount digital camera Mount Adapter Non-SLR port M39
Buy KENTFAITH m39-l manual focus m39 lens to leica sl t sigma fp panasonic l-mount digital camera mount adapter non-slr port m39 online, worldwide free shipping and 30 days return guarantee.

KF06.478

SKU:

KF06.478

25.99

https://www.kentfaith.com/KF06.478_m39-series-lens-to-sigma-leica-panasonic-l-mount-camera-adapter
Description
* High-quality copper and aluminum alloy precision manufacturing, durable, comfortable and smooth disassembly and assembly. Leica M39 Flange Focal Distance: 28.8mm.
* Red dot logo, precise alignment, easy installation and disassembly
* The adapter ring is tightly and smoothly combined with the bayonet, and there is no loose phenomenon
* Full manual control, the adapter ring is equipped with an aperture ring, and the aperture is manually adjusted in steps. It can achieve manual exposure with the camera body, and focus at infinity
* Note: The lens can be matched with this adapter, the camera must be adjusted to manual mode to be used with this adapter.
Shipping
Free shipping worldwide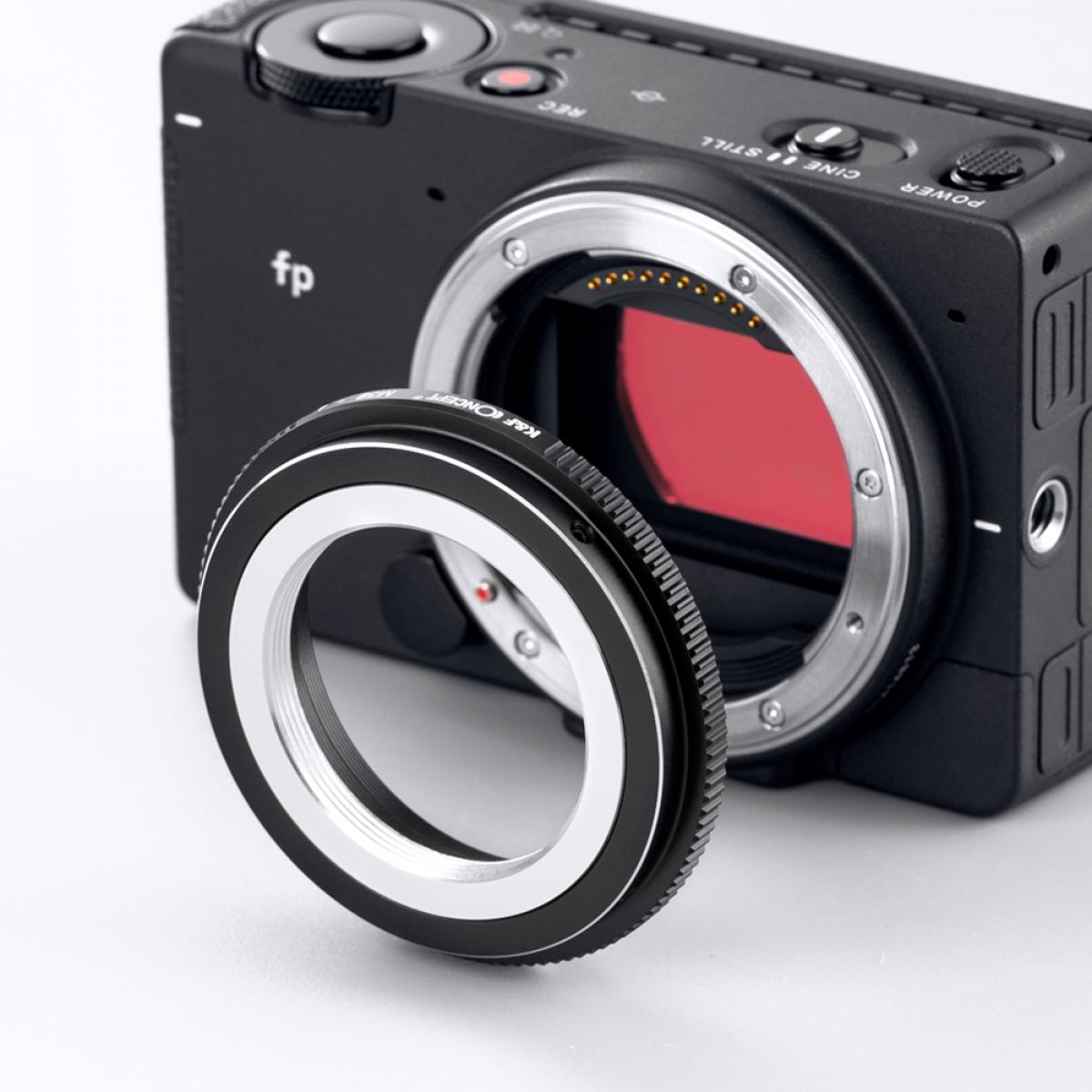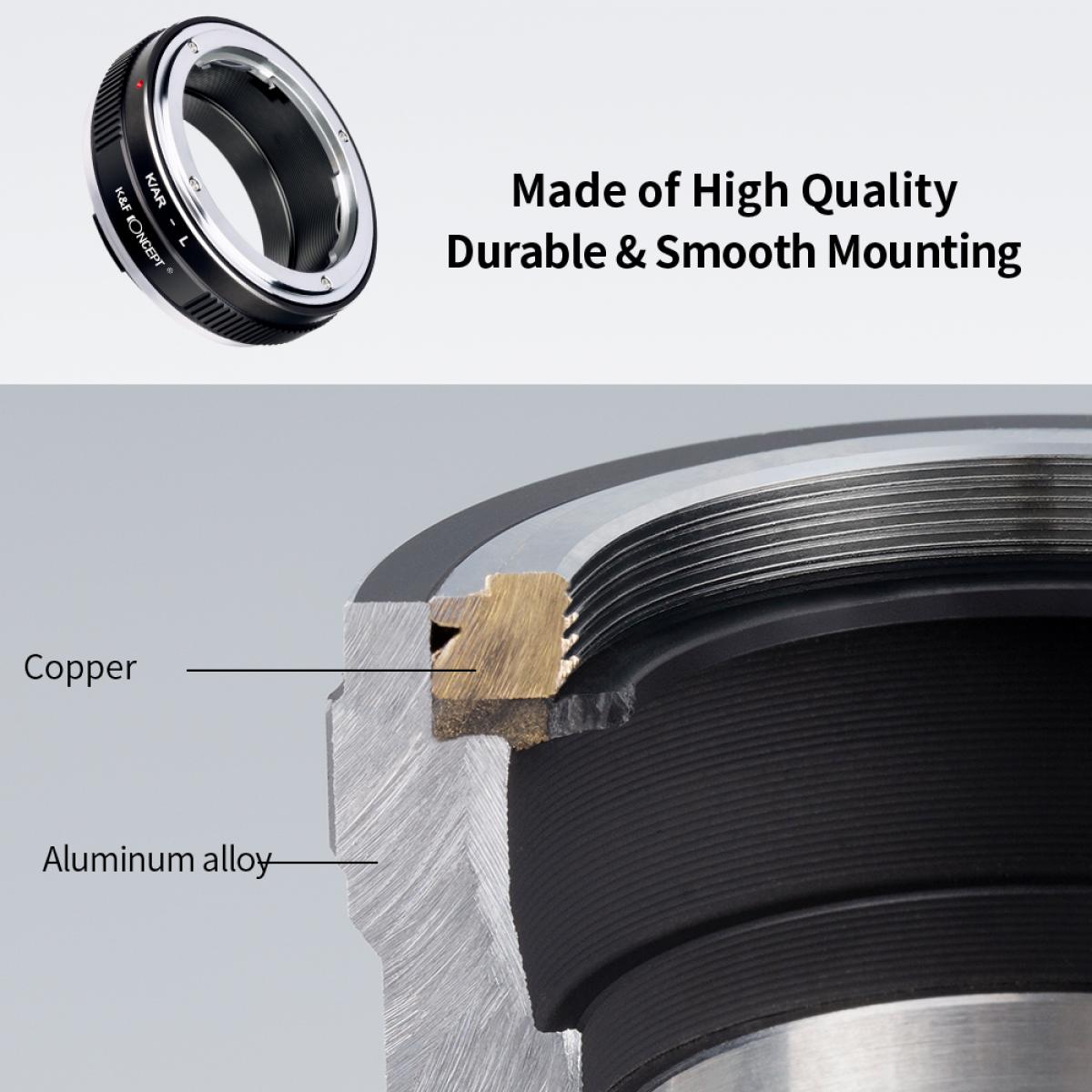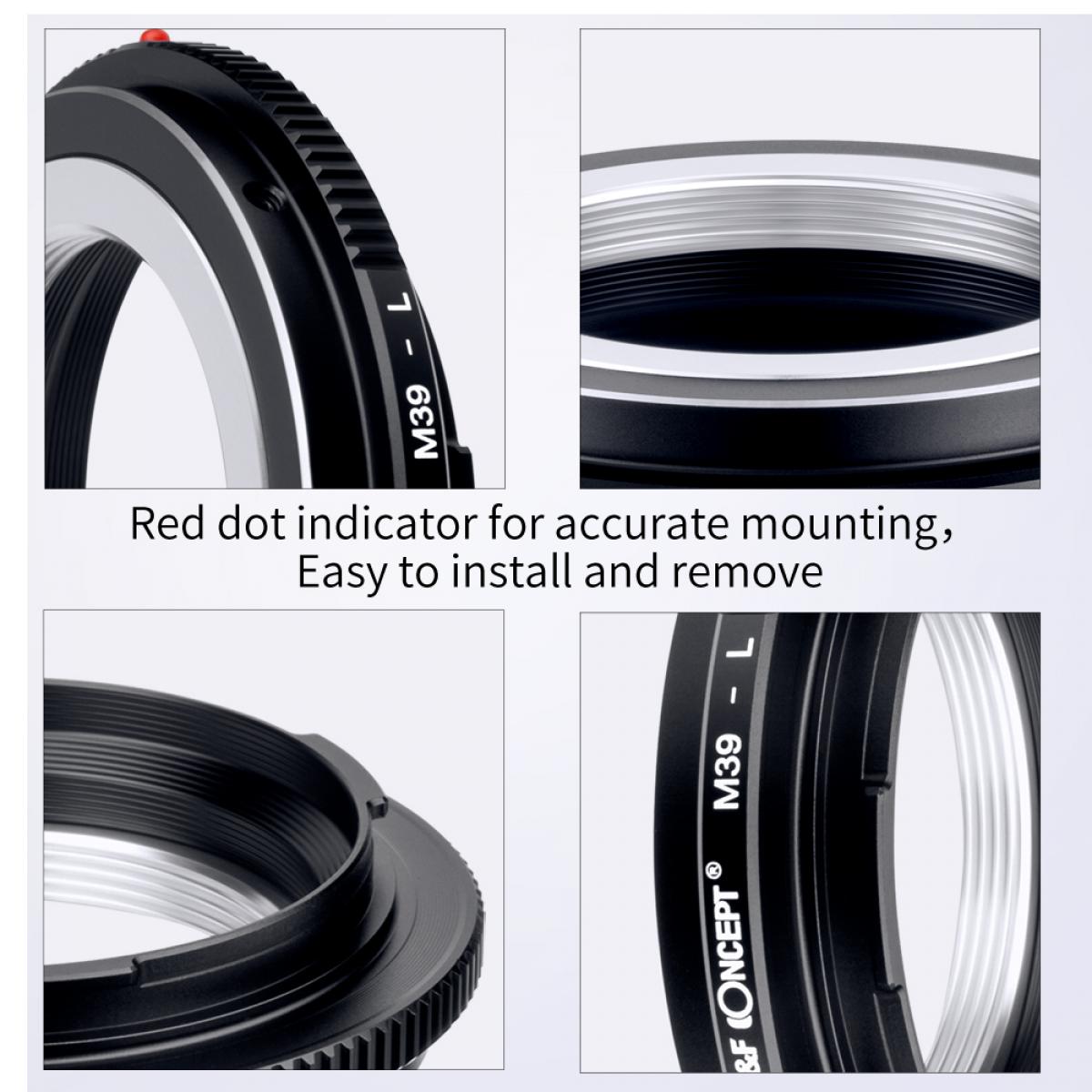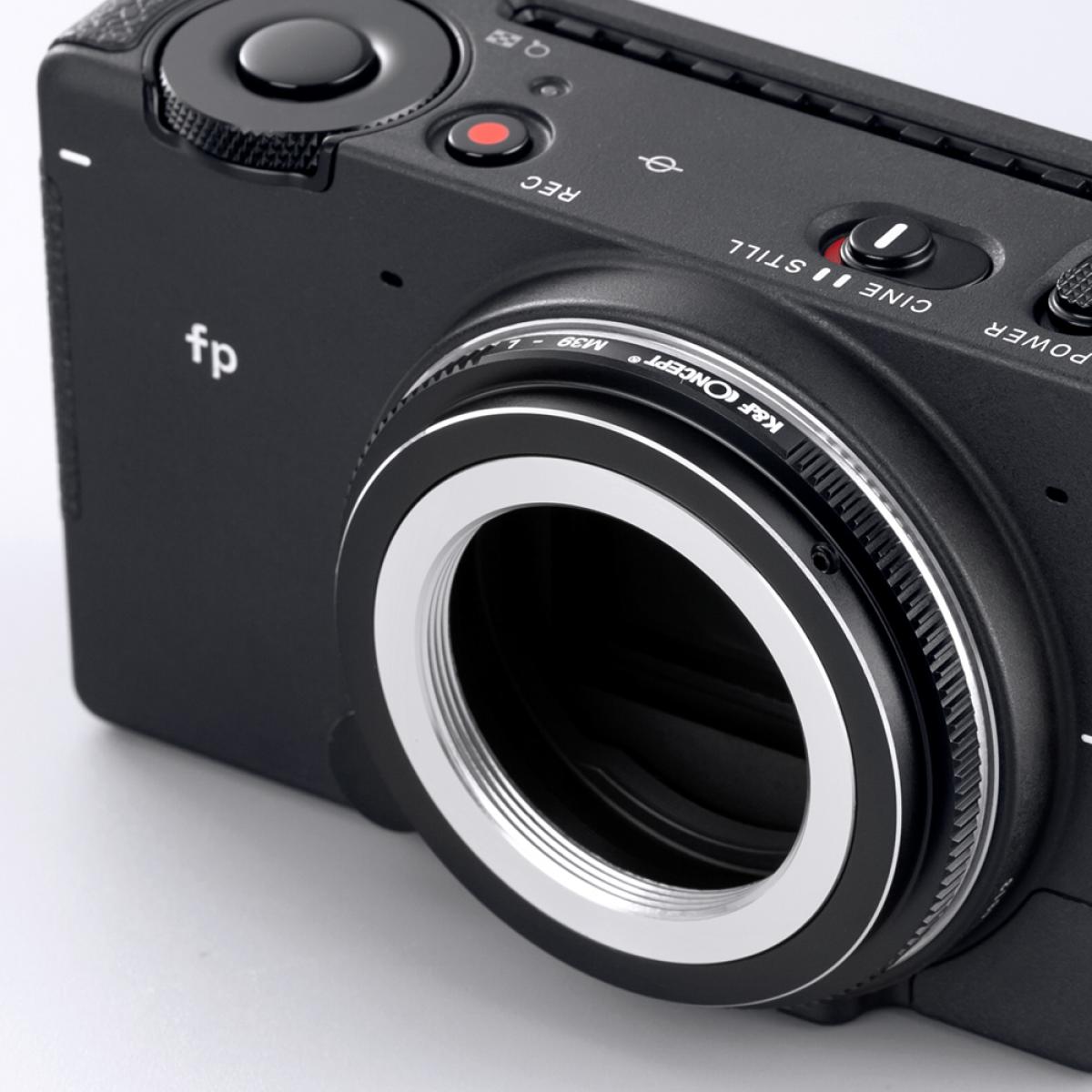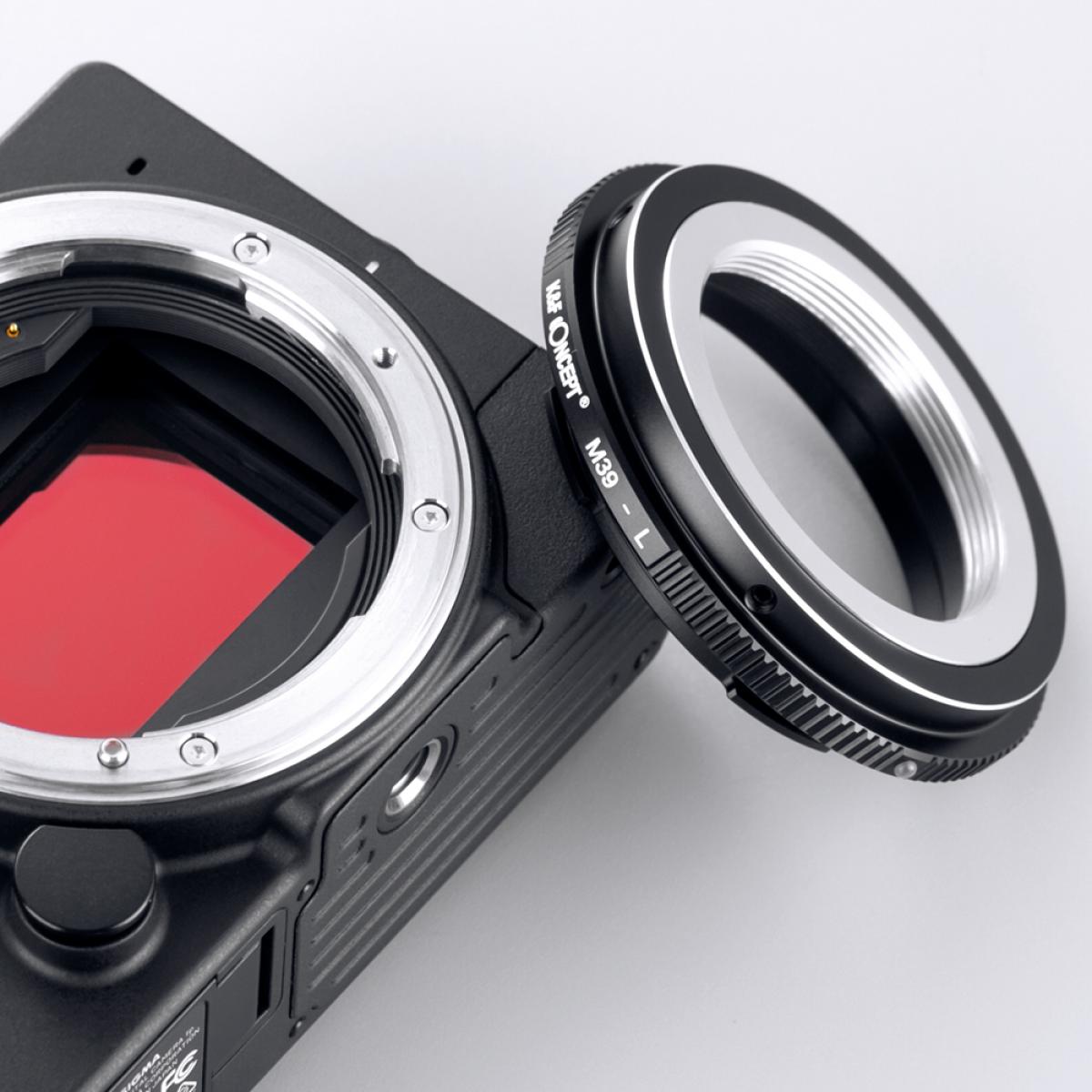 There are no reviews for this product.
There are no faqs for this product.
Adapter
Camera
L
Lens
M39
Ring Material
Copper Aluminum Alloy