KF M17115 20-year high-precision lens adapter ring, coated with matt paint, secondary oxidation orange, PK-FX
Free shipping to eligible country
Brand:

K&F Concept

Buy K&F Concept kf m17115 20-year high-precision lens adapter ring, coated with matt paint, secondary oxidation orange, pk-fx online, worldwide free shipping and 30 days return guarantee.

KF06.458

SKU:

KF06.458

26.99

https://www.kentfaith.com/KF06.458_kf-m17115-20-year-high-precision-lens-adapter-ring-coated-with-matt-paint-secondary-oxidation-orange-pk-fx
Description
* 1. High-quality copper-aluminum alloy precision workmanship, the bayonet lens is smooth, the refined copper bayonet will not wear the lens, it is durable, and the disassembly and assembly are comfortable and smooth;
* 2. Red dot logo, precise alignment, easy to install and disassemble
* 3. The connection ring and the bayonet are tightly and smoothly combined, and there is no looseness, which achieves the best protection for the body and the lens
* 4. Full manual control, adapter ring with iris ring, manual step-dimming iris, can achieve manual exposure with the body, infinite focus;
* 5. Exclusively designed appearance, the square appearance conforms to the Sony mirrorless style, in terms of safety, the camera/lens form a straight line, which is stable, not easy to slip, and safer.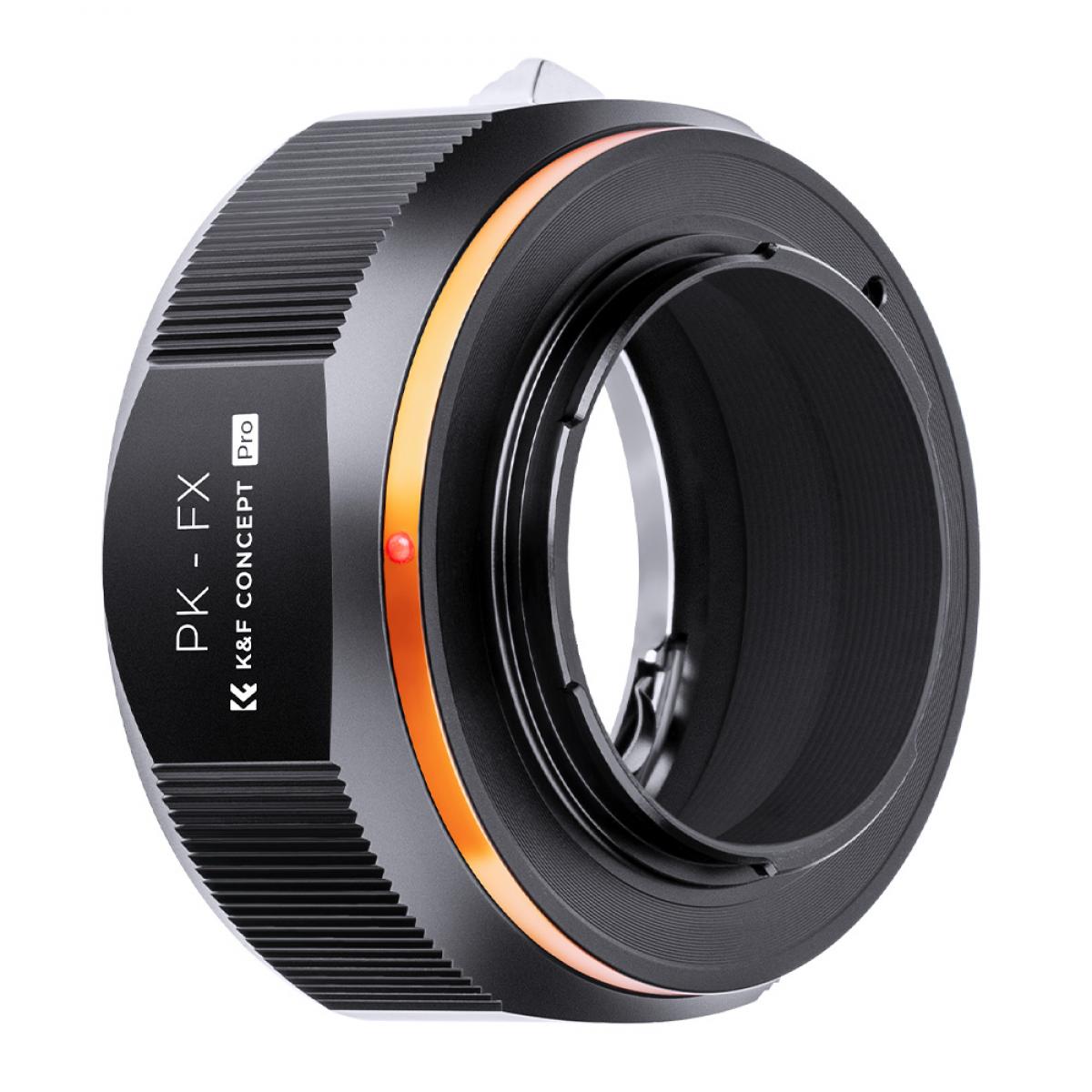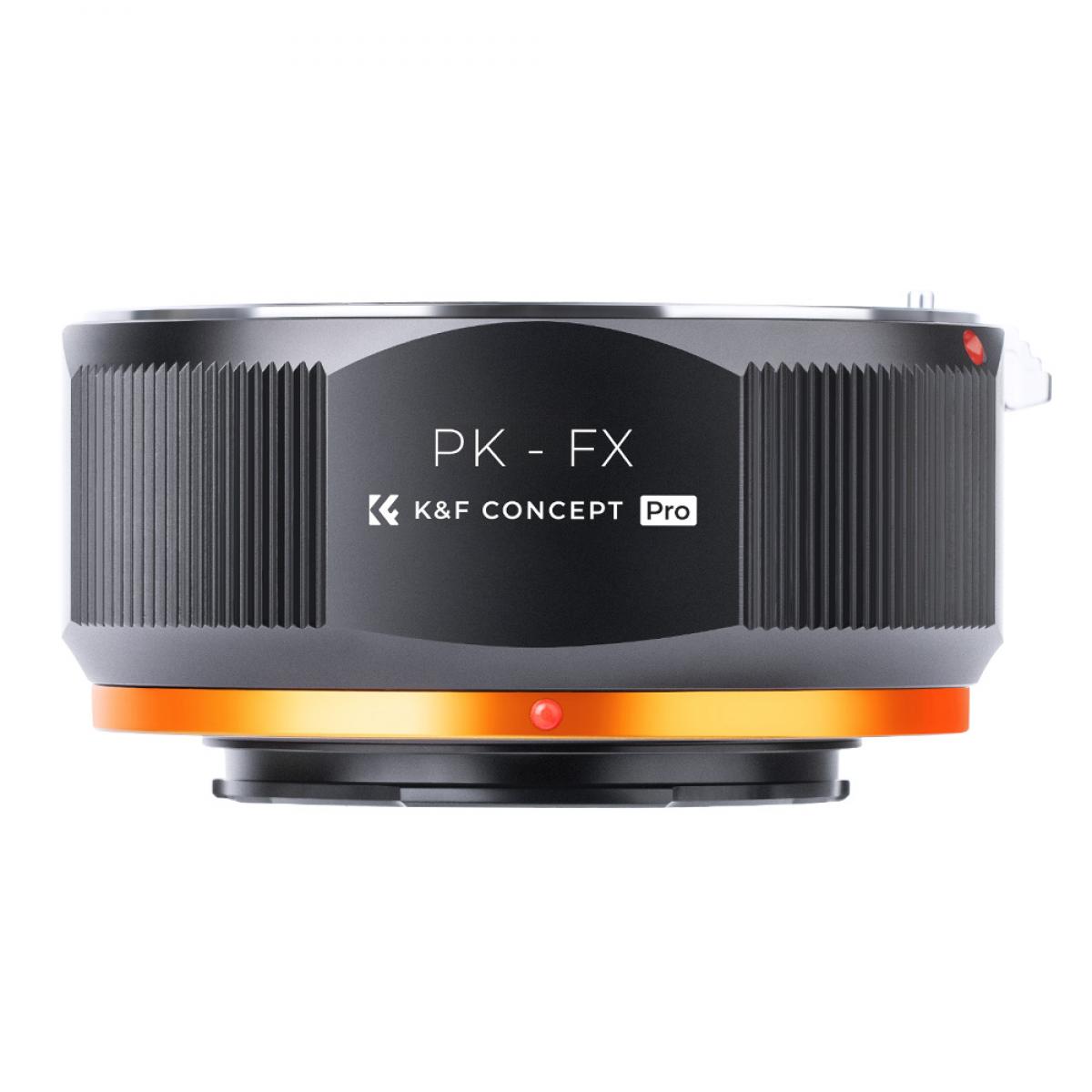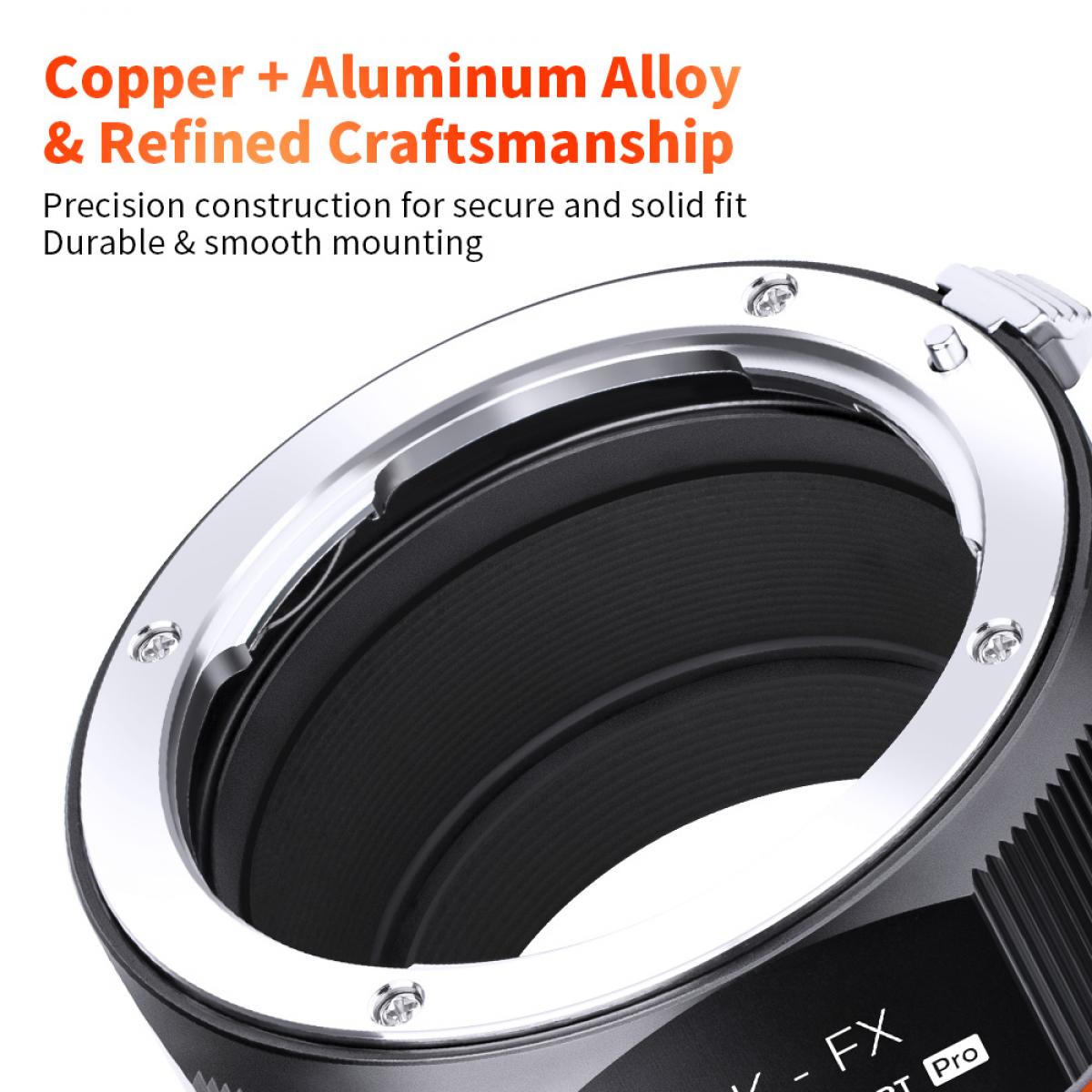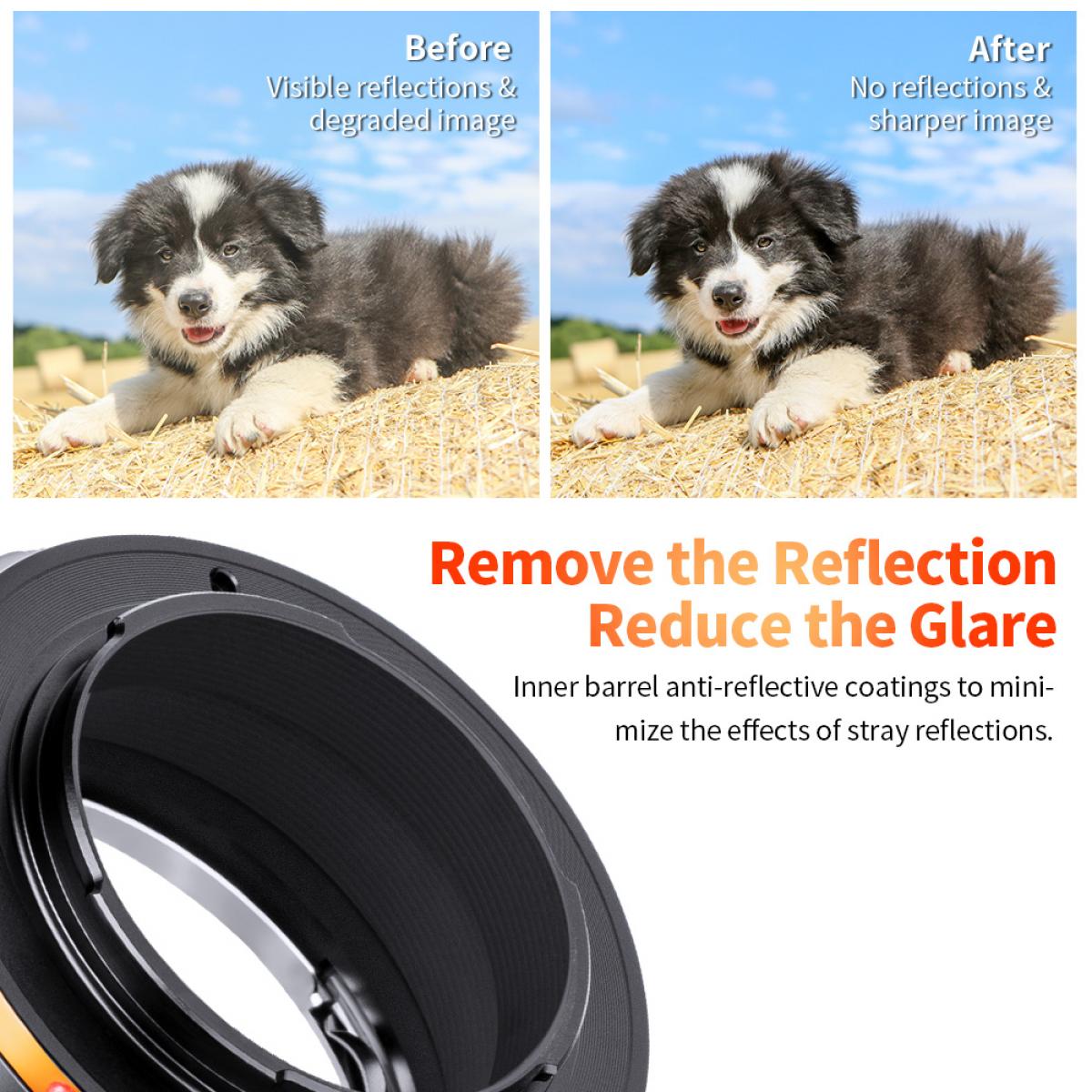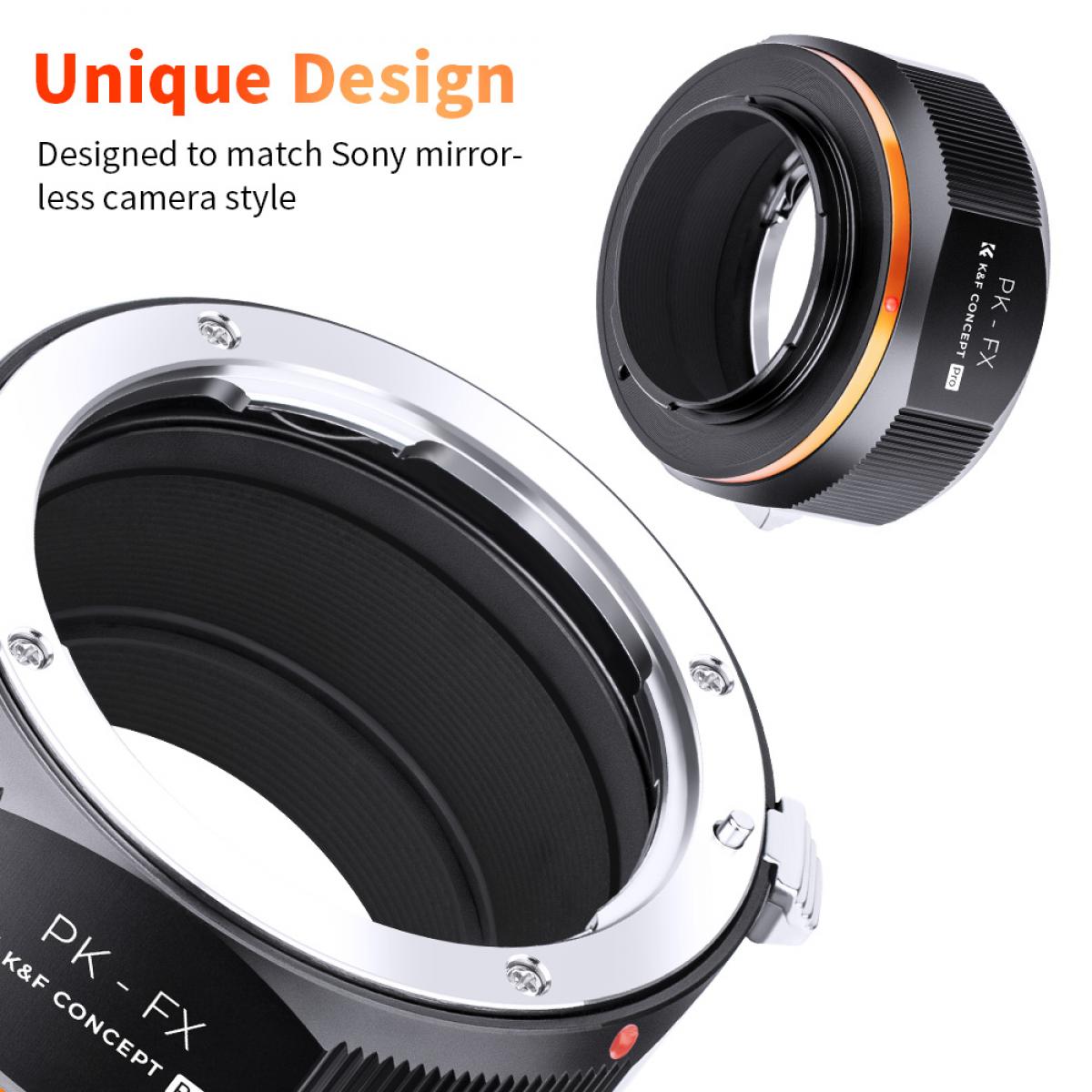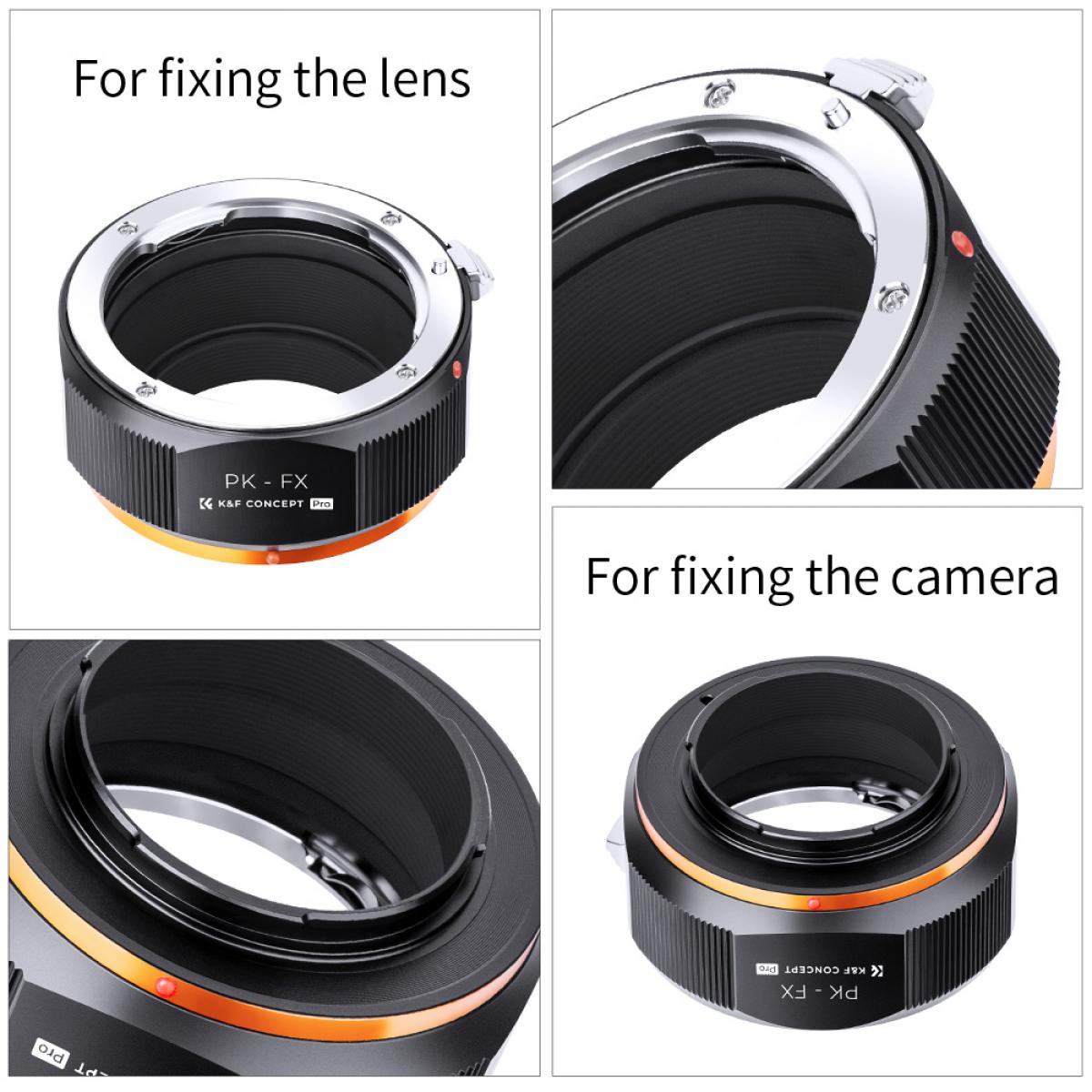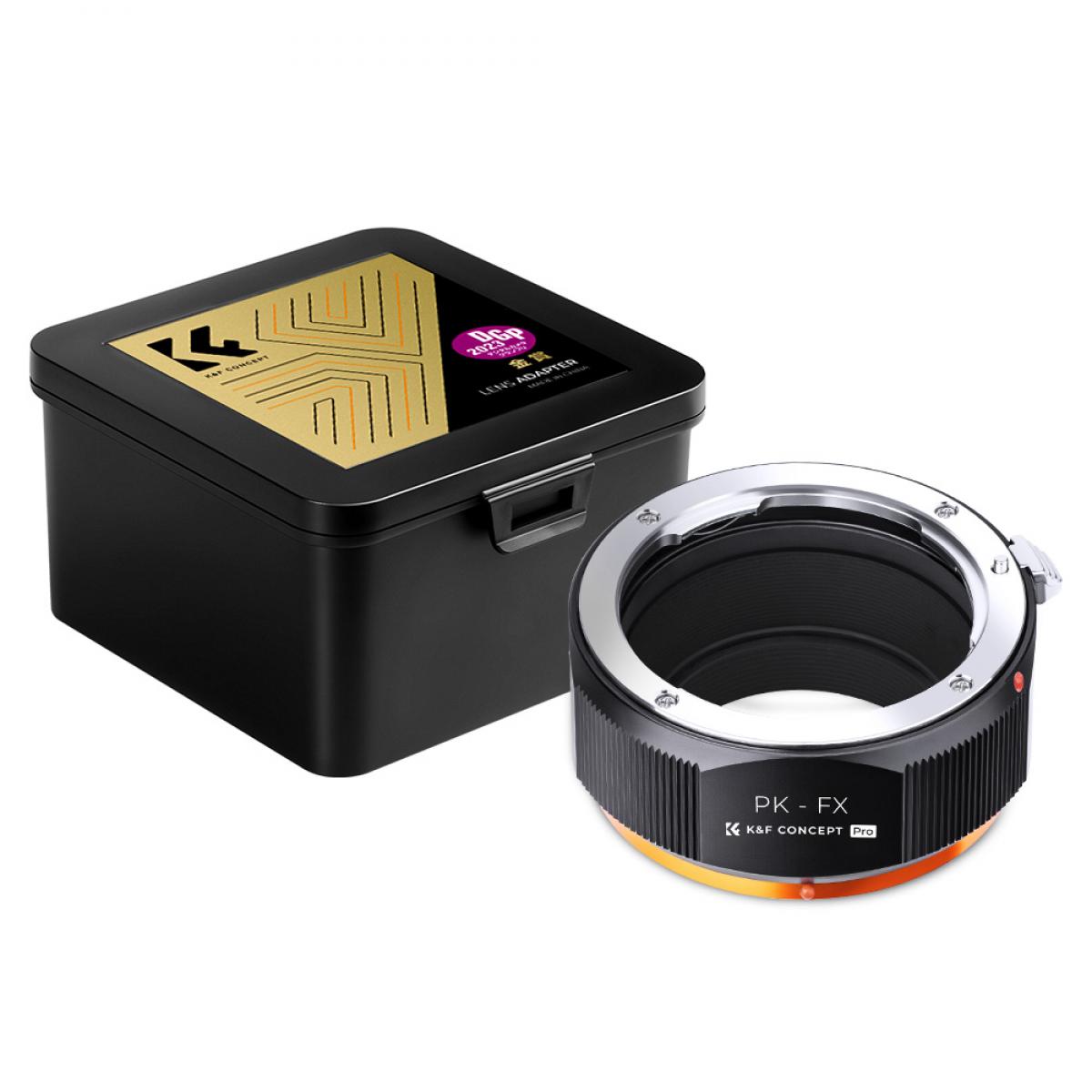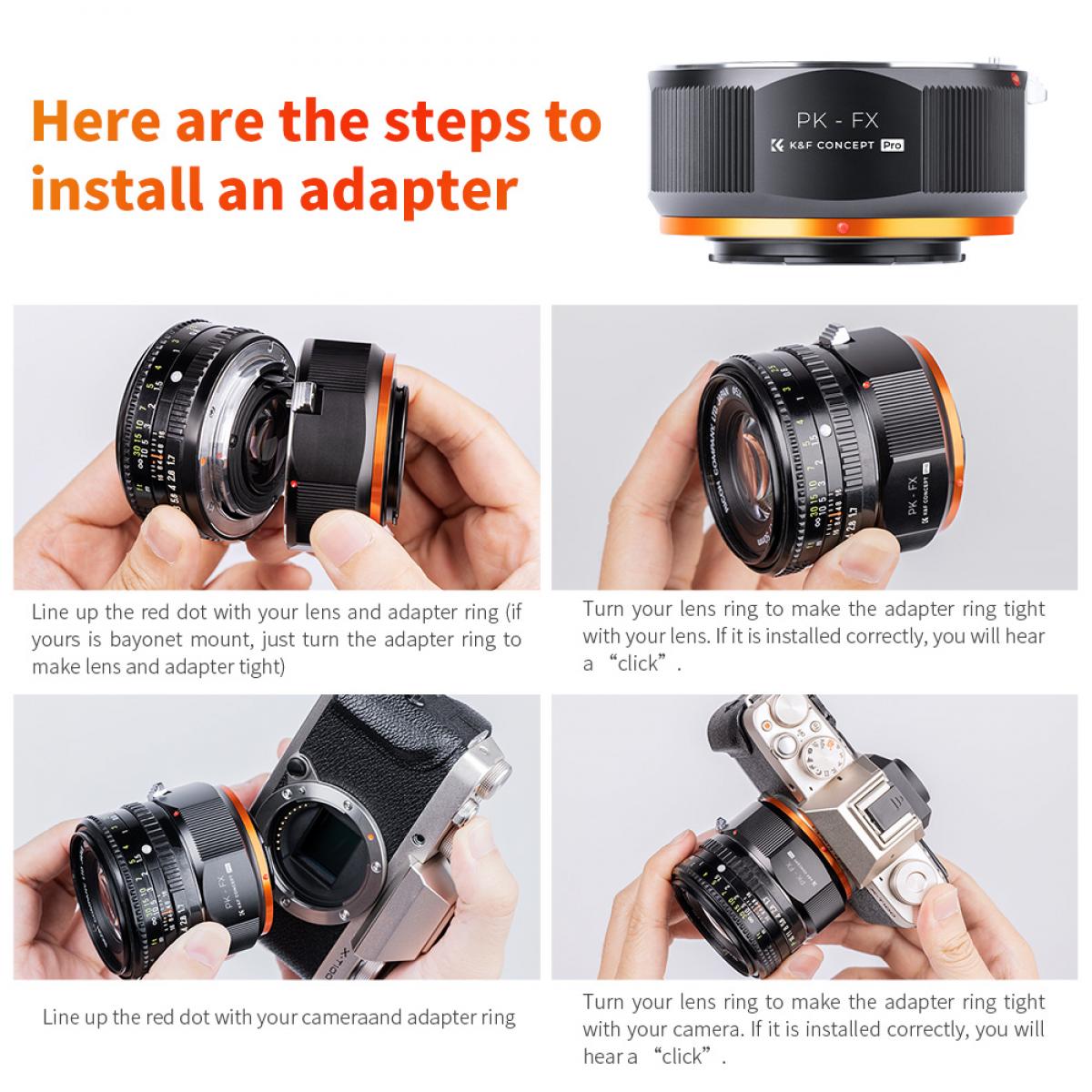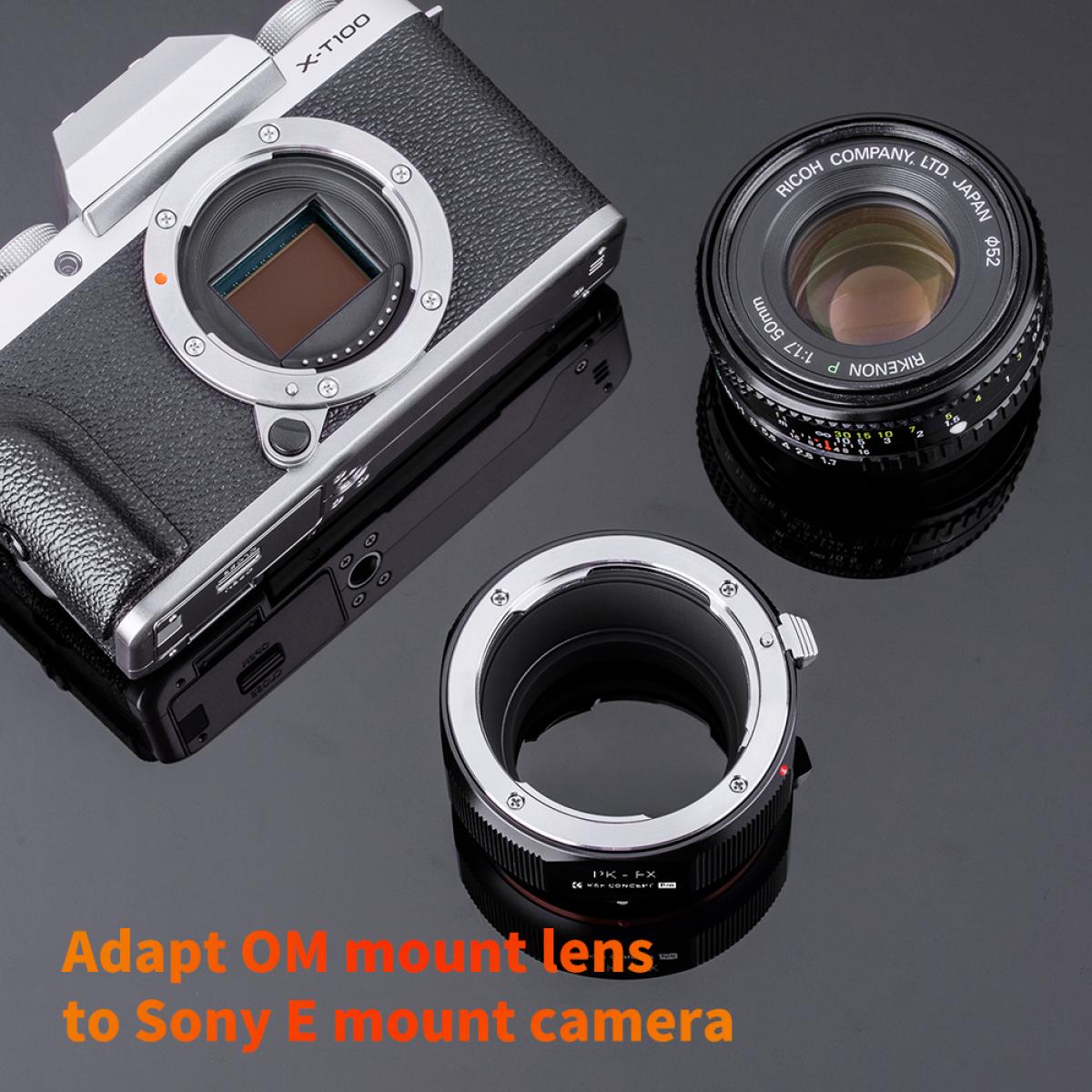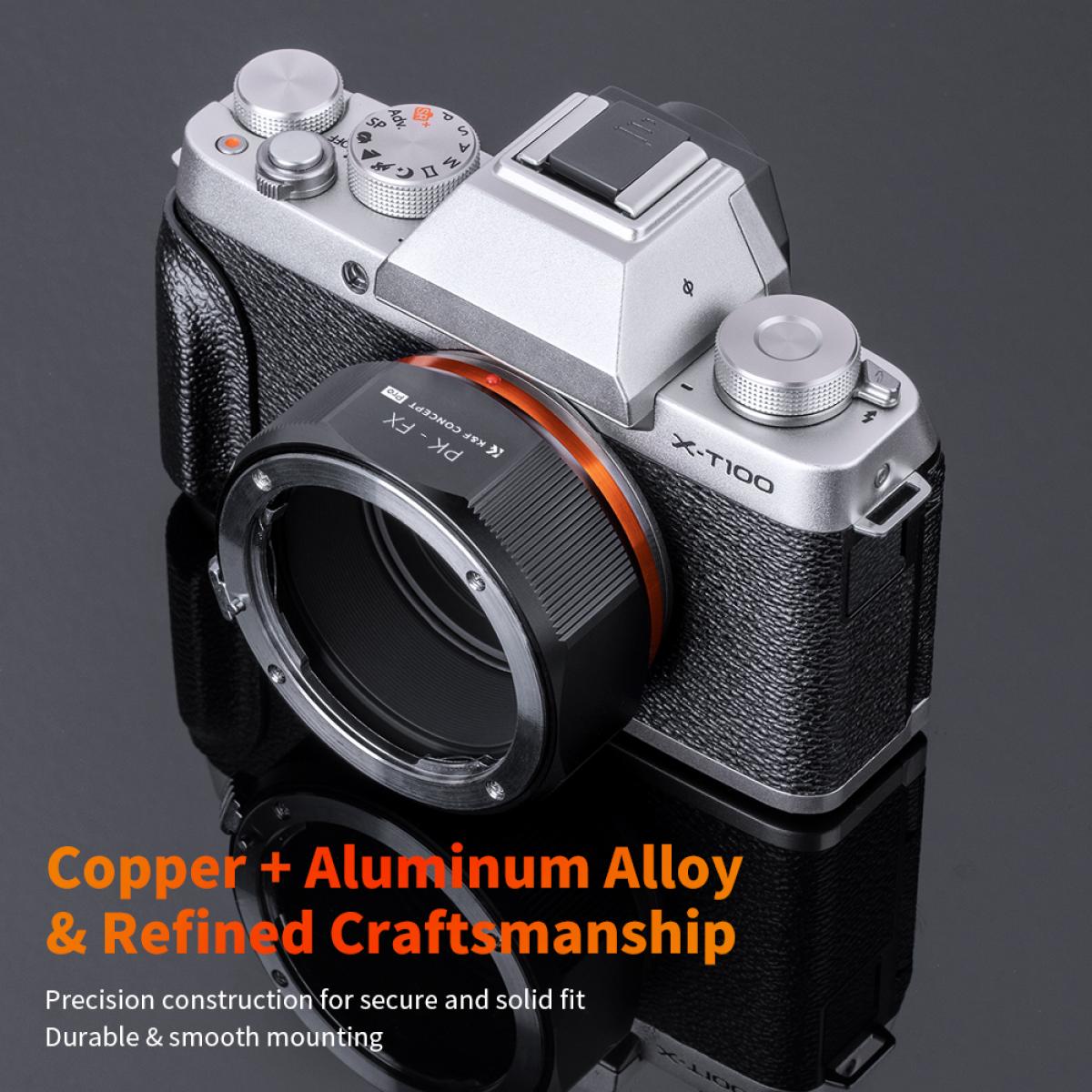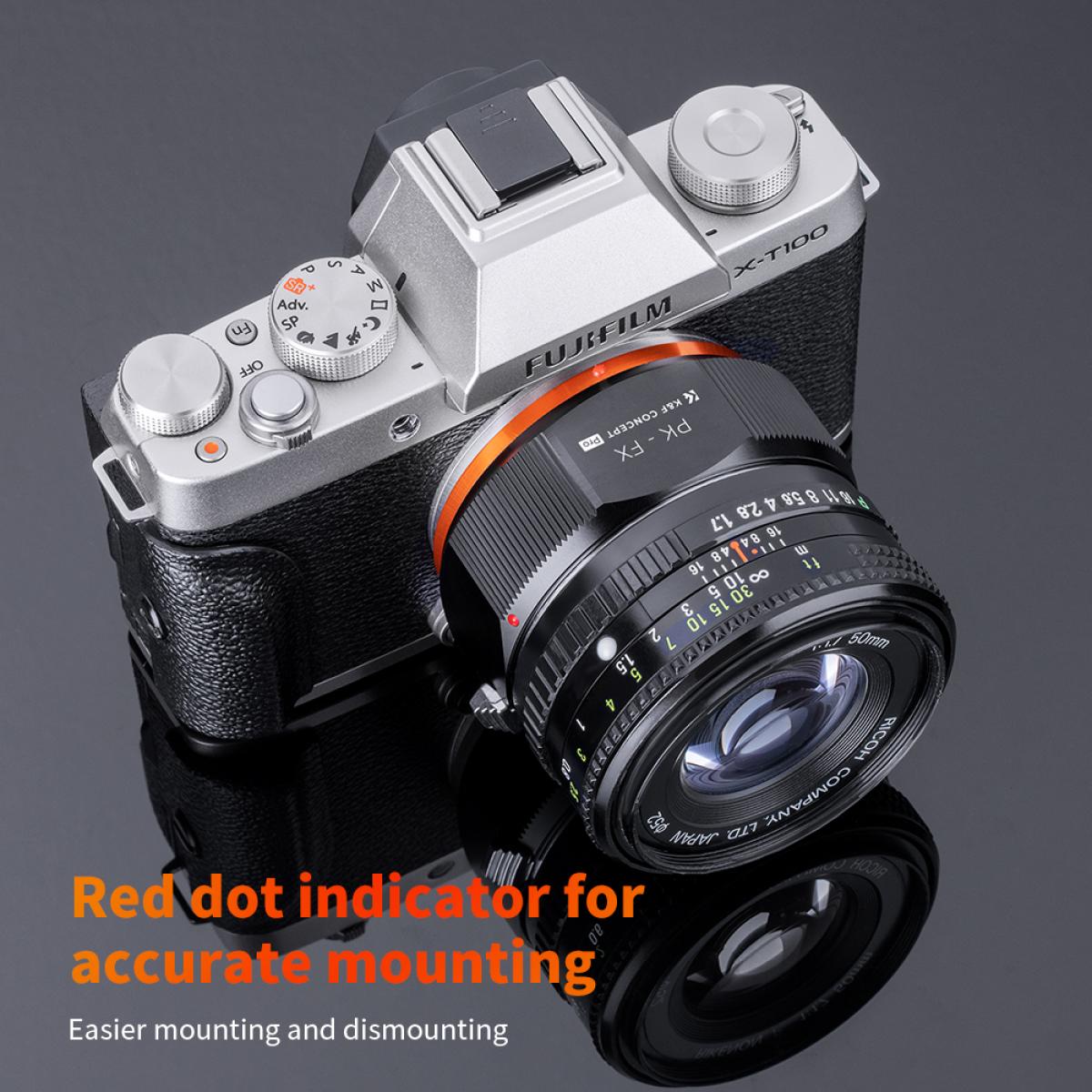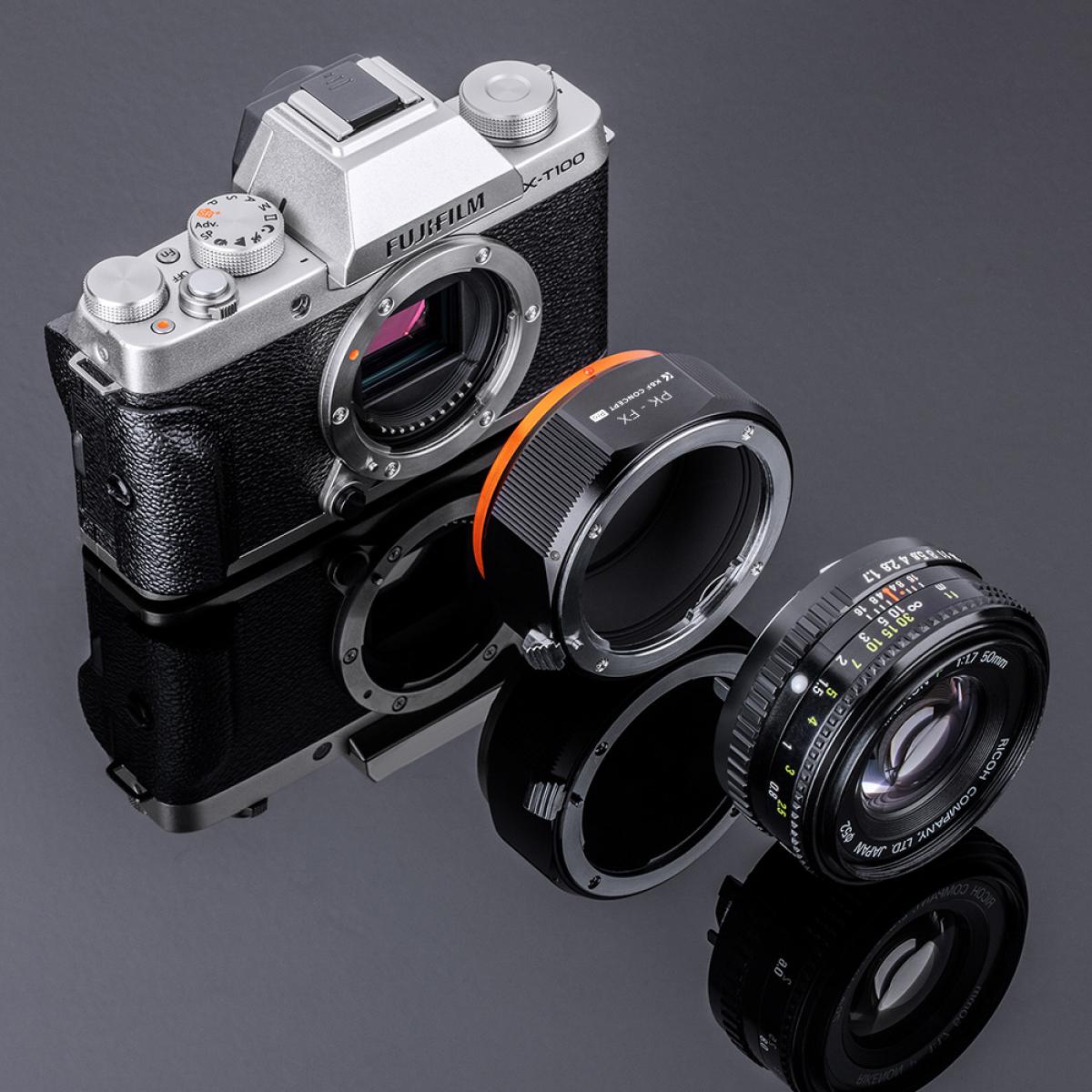 Rating

0 reviews.

211 reviews.

1 reviews.

68 reviews.

49 reviews.

199 reviews.
Price

$53.98

$26.99

$41.78

$18.99

$78.18

$33.99

$41.78

$18.99

$74.98

$29.99

$43.98

$19.99

Model
KF06.458
KF06.090
KF06.310
KF06.060
KF06.146
KF06.058

Camera

M4/3
NEX
FX
NEX
FX

Lens

EOS
PK/DA
MD
Minolta,AF
M42

Ring Material
There are no reviews for this product.
There are no faqs for this product.