LW36 smart watch, aluminum alloy body, dynamic heart rate multi-sports mode 3ATM waterproof smart watch, 15 days long standby, pink
Out Of Stock
Product Unavailable
No Cancellation Fee
Buy 99$-9$, 199$-25$, 299$-39$, 599$-100$
New customer gift package
Free shipping worldwide
Brand:

KENTFAITH

Buy KENTFAITH lw36 smart watch, aluminum alloy body, dynamic heart rate multi-sports mode 3atm waterproof smart watch, 15 days long standby, pink online, worldwide free shipping and 30 days return guarantee.

GW59.0140

SKU:

GW59.0140

44.99

https://www.kentfaith.com/GW59.0140_lw36-smart-watch-aluminum-alloy-body-dynamic-heart-rate-multi-sports-mode-3atm-waterproof-smart-watch-15-days-long-standby-pink
Buy 99$-9$, 199$-25$, 299$-39$, 599$-100$
Description
* [Personalized smart watch] 1.28" aluminum alloy frame touch screen, elegant, light, sturdy, scratch resistant. The smart watch includes 5 main dials to choose from, and more than 100 dials to choose from in the "OnWear" application. You can also customize your watch face to make your watch look unique.
* [multifunctional smart watches] 8 exercise modes, heart rate monitor, fitness watch (pedometer, distance, calories), sleep tracker, alarm clock, stopwatch, call rejection, message notification (not support answering calls or replying text messages) ) ), control music, find mobile phones, take pictures, weather, brightness adjustment, multiple types of dials.
* [Health Assistant & Monitor Health] Advanced sensors are used for heart rate monitoring and blood oxygen saturation (SpO2) to help you better understand your health. It also has 8 sports modes such as cycling, swimming, basketball, elliptical machine, yoga, walking, running, and hiking.
* [Android phone smart watch iPhone compatible] This smart watch is compatible with most smartphones with iOS 10.0 / Android 5.0 and higher. It can notify you of incoming calls, text messages, emails, calendars, SNS messages, and other application notifications. You can hang up the call through your watch and directly read the message notification with the content.
* [Waterproof and long-lasting battery] The watch is waterproof to meet your daily waterproof requirements, but we do not recommend using it in hot water. Equipped with 300 mAh battery, fast charging, low power consumption, long standby time, normal use 7-10 days, standby 15-30 days. If you have any questions, please feel free to contact us via the order ID, we will be at your service at any time!
Shipping
Free shipping worldwide
Sale
Buy 99$-9$, 199$-25$, 299$-39$, 599$-100$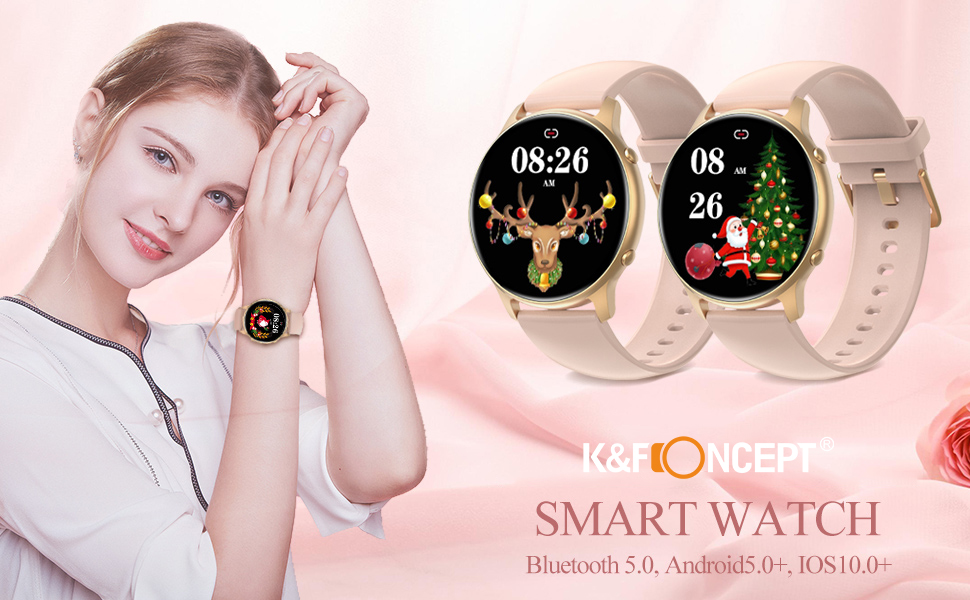 LW36 New Women Connected Watch, Your Health Partner
The Minimalist and sporty design brings you a different visual experience Aviation aluminum ultra-thin body Precise Craftsmanship A variety of functions, let you enjoy the life experience that technology brings to you. The Best gift for men Support for Bluetooth 5.0, iOS 10.0+ and Android 5.0+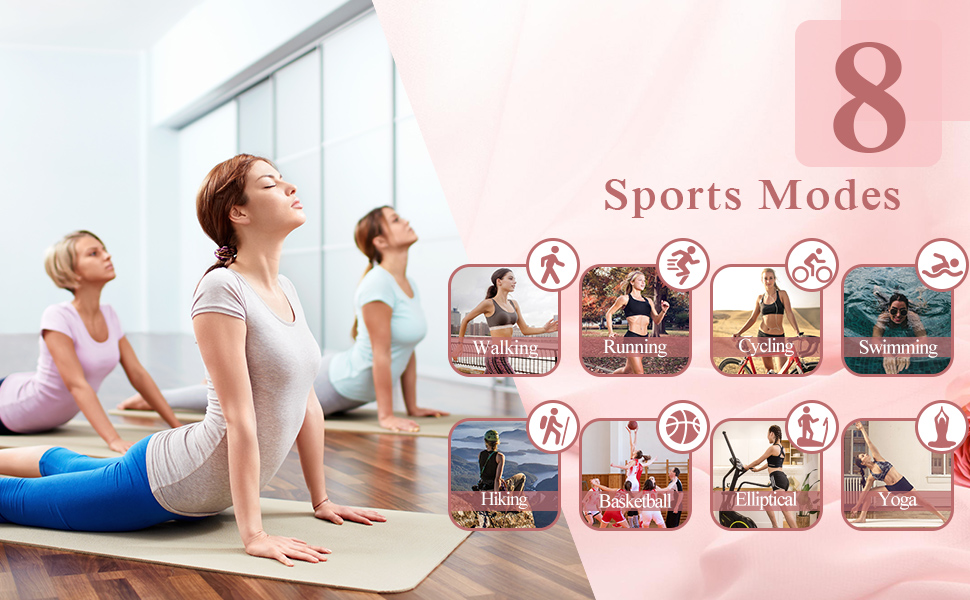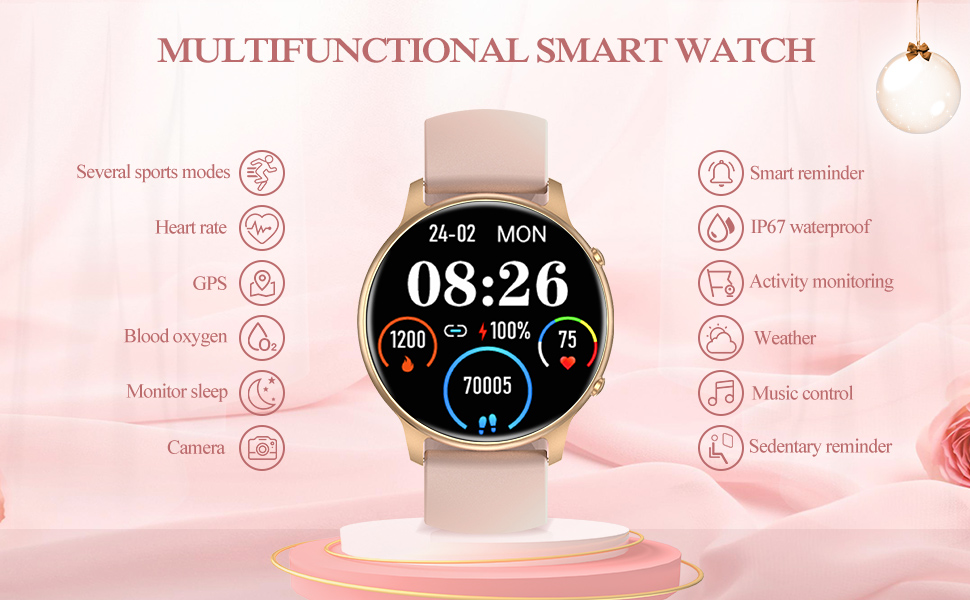 Strong Battery Life
Low power consumption display, function upgrade, make longer battery life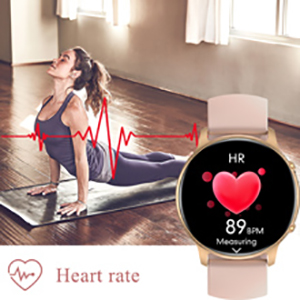 All day health monitoring
This smartwatch can accurately monitor your heart rate in real-time for 24-hours; It can monitor your blood pressure so you can observe the change in blood pressure; Very low blood oxygen saturation (SpO2) levels can lead to health problems.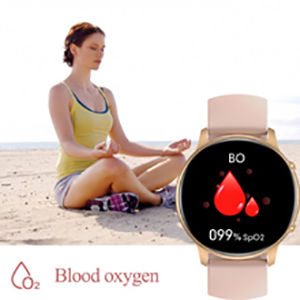 Sleep Monitor
The quality of your sleep is of vital importance to your health. Bring the smartwatch to record your light sleep, deep sleep, and wakefulness. Improve your understanding of sleep quality to help you provide healthier sleep.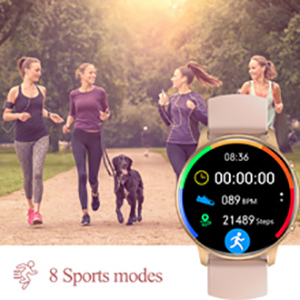 Notifications of Messages
Notifications of Messages After connecting the smartwatch with your phone, vibrates to notify you when your phone receives a call, SMS text message, or SNS message, and other social app messages.

Note: You can see the text of the notification, but cannot reply to message or make calls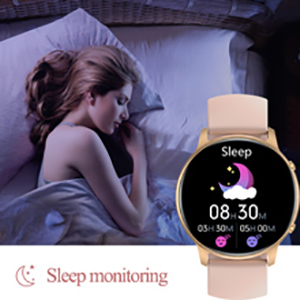 Music Controller
After successfully connecting to the mobile phone, you can use the smartwatch to control the music. You can easily pause/play/switch songs with the watch when you enjoy your workouts.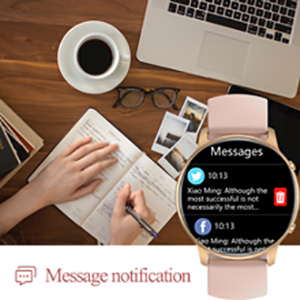 Remote Camera Shooting
This watch can remote control your phone's camera to capture cherished pictures. Just needs to shake your hand or touch the screen with the watch to take a photo.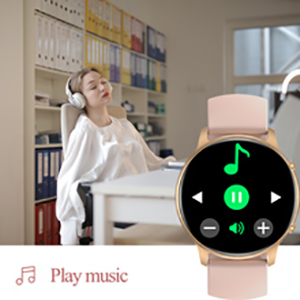 Stopwatch
Just press the touch button to start your stopwatch, you can easily record every second that you are training, cooking, or even measuring your commute.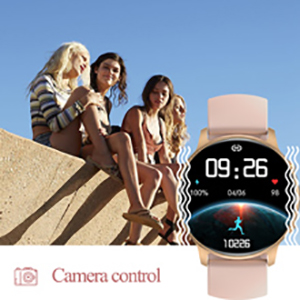 Brightness Control
You can adjust the brightness of the watch to suit different environments and this view and use the watch during the day, night, indoors, or outdoors.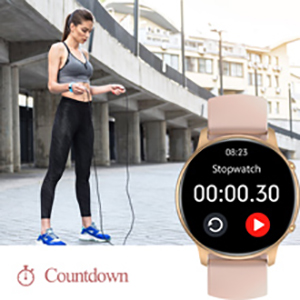 Find Your Phone
When you don't know where your phone is, don't worry, just activate the clock function to find the phone, the phone will ring and vibrate.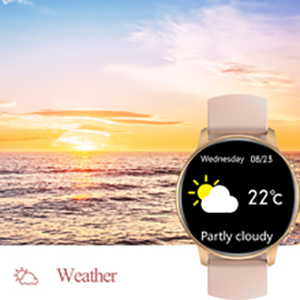 IP68 Waterproof
IP68 waterproof, maximum support 30m depth waterproof, no matter in rain or diving, it will not have any impact on the watch.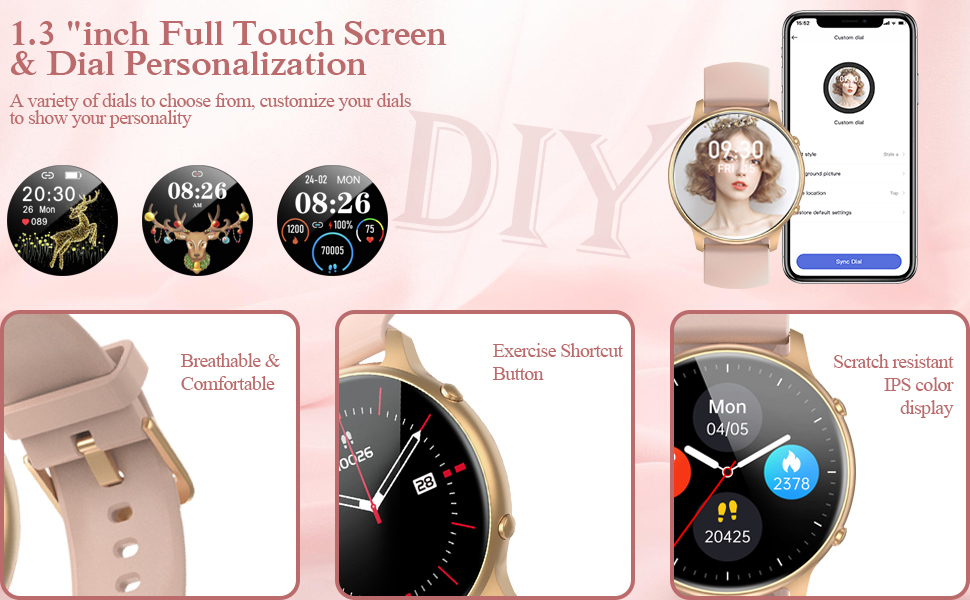 There are no reviews for this product.
There are no faqs for this product.