6500k Adjustable LED Video Light with Three-Stage Brightness Suction Cup Portable Pocket Light for Remote Work Meeting Broadcasting Video Makeup
Buy 2 get 5% off, Buy 3 get 10% off, buy 6 get 20% off
Free shipping to eligible country
Brand:

KENTFAITH

Adjustable LED video light with three-stage brightness with suction cup, 6500k portable pocket light for remote work, meeting, broadcasting, video and makeup

GW51.0064

SKU:

GW51.0064

14.99

https://www.kentfaith.com/GW01.0263_adjustable-led-video-light-with-three-stage-brightness-with-suction-cup-6500k-portable-pocket-light-for-remote-work-meeting-broadcasting-video-and-makeup
Description
* 6500k color temperature, 49 high-efficiency lamp beads, light-emitting angle of 120°, higher brightness and color rendering; thickened soft light baffle, direct light is not dazzling, and the light source is softer
* The brightness is adjustable in three gears, and the color temperature is 2500K-6500K. Can be adjusted quickly according to changes in application scenarios
* Built-in 750mAh rechargeable lithium battery, the maximum brightness output can reach 90 minutes, supporting Micro charging port is safer and more convenient to use
* Rich expandability and versatility: expandable cold shoe opening, multi-purpose and compatible fill light, compatible with cameras with hot shoe openings on the market, various tripods, and multi-lamp splicing
Shipping
Free shipping to eligible country
Sale
Buy 2 get 5% off, Buy 3 get 10% off, buy 6 get 20% off
Frequently Bought Together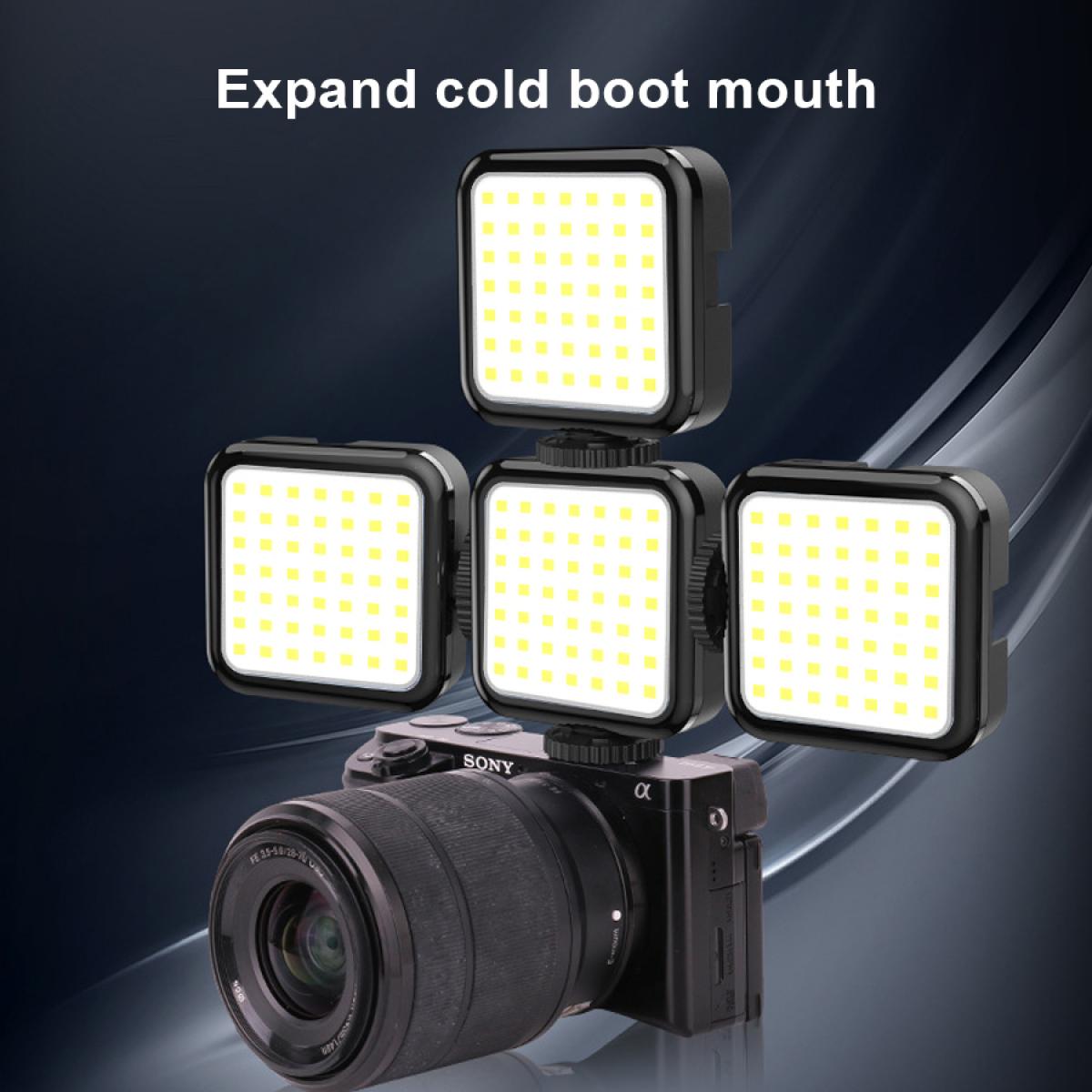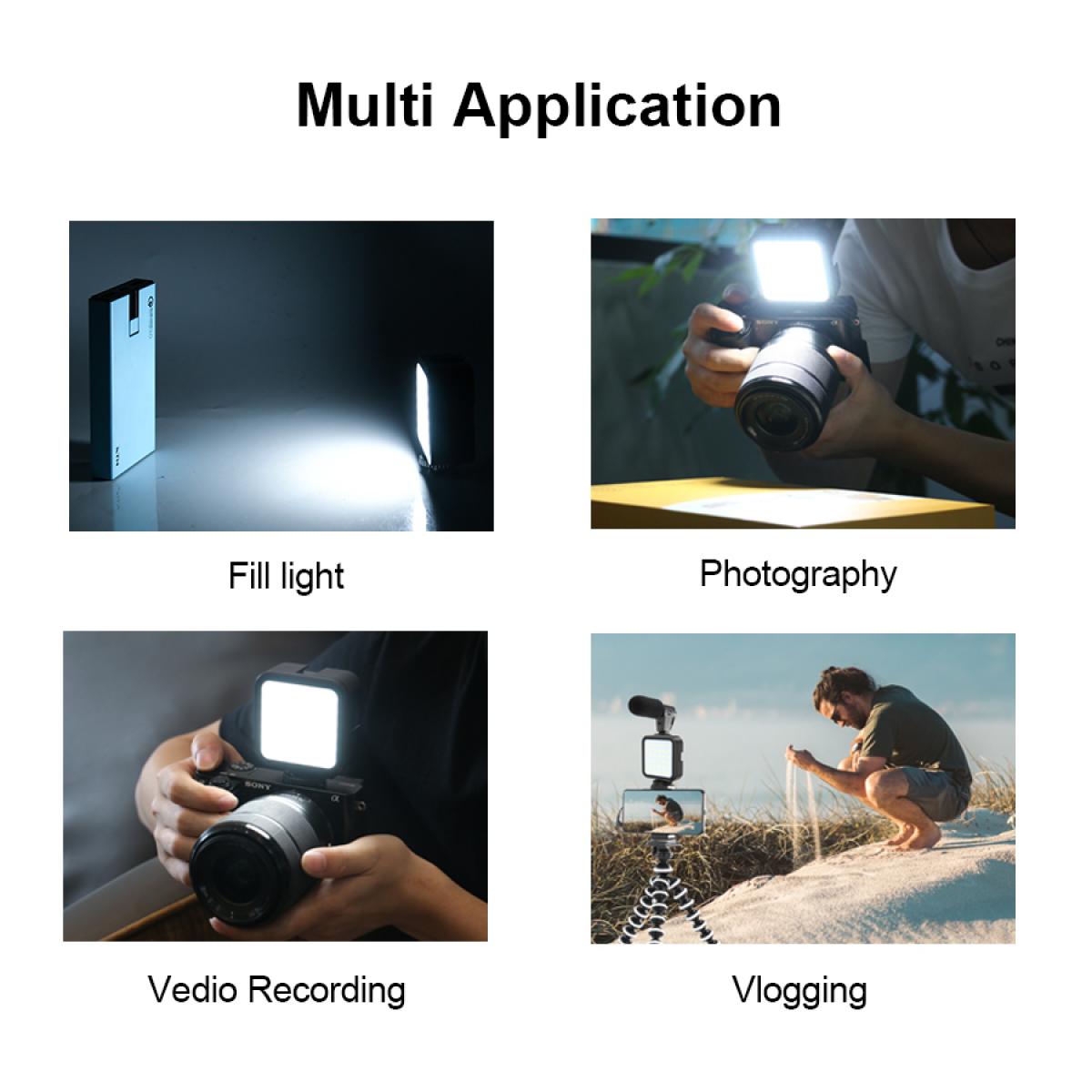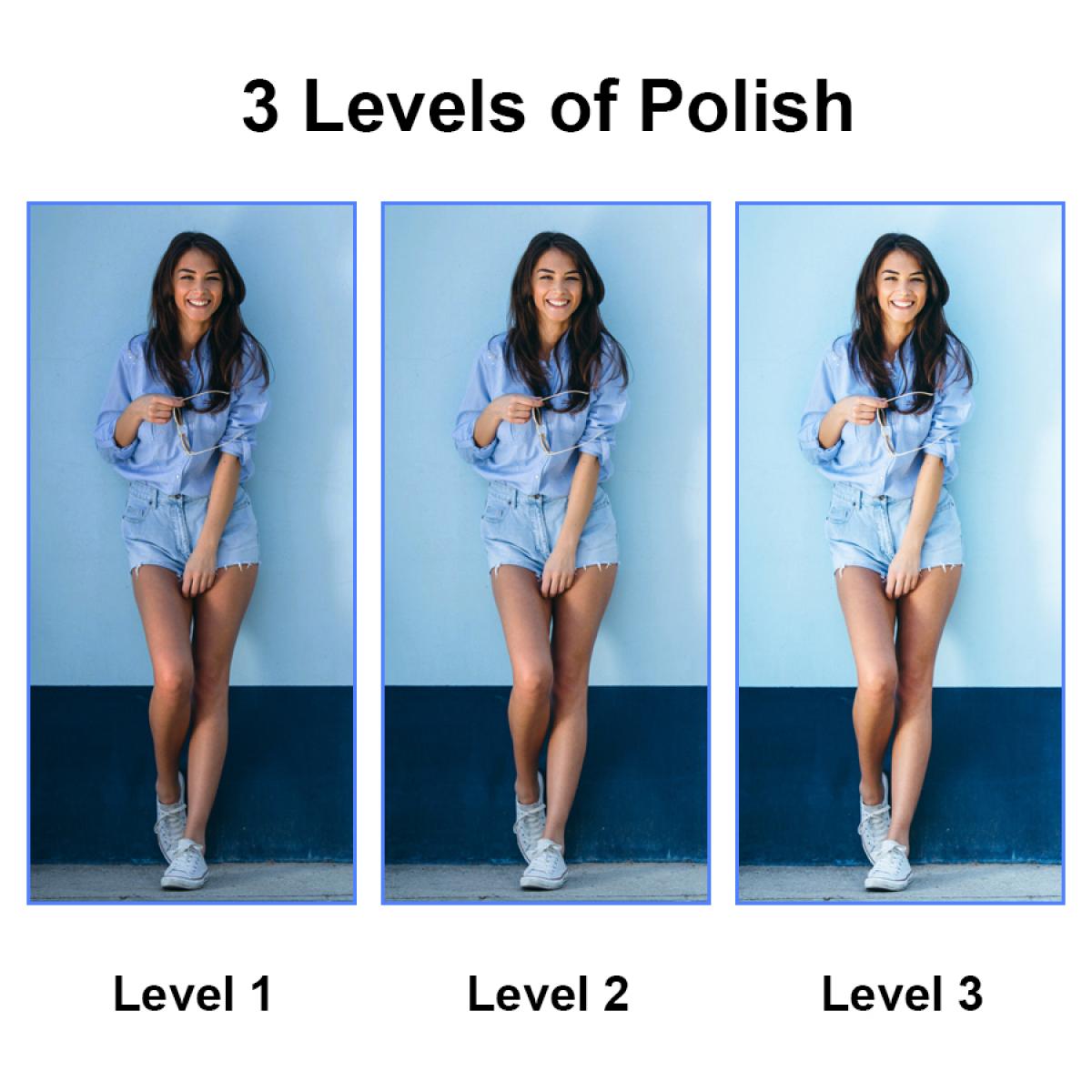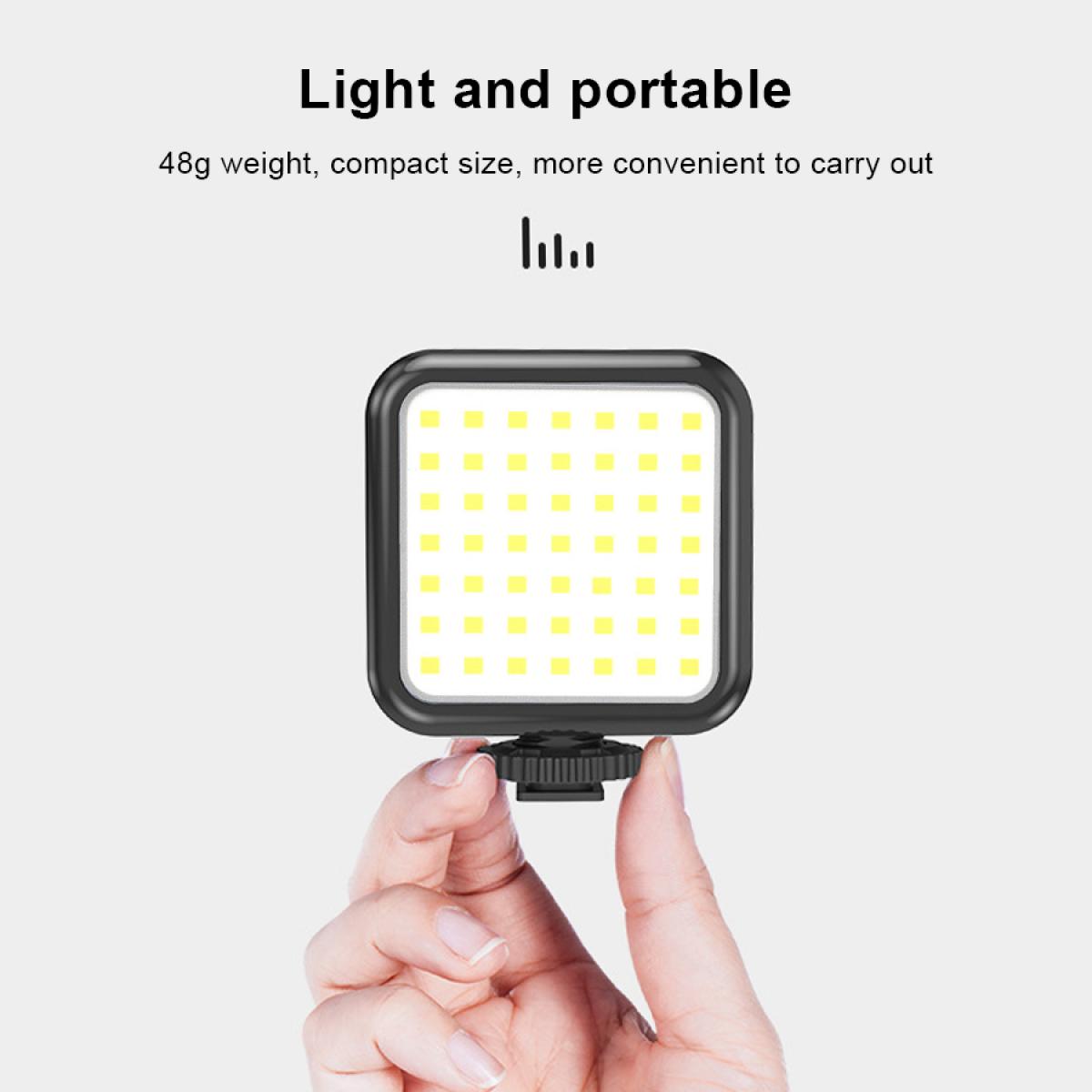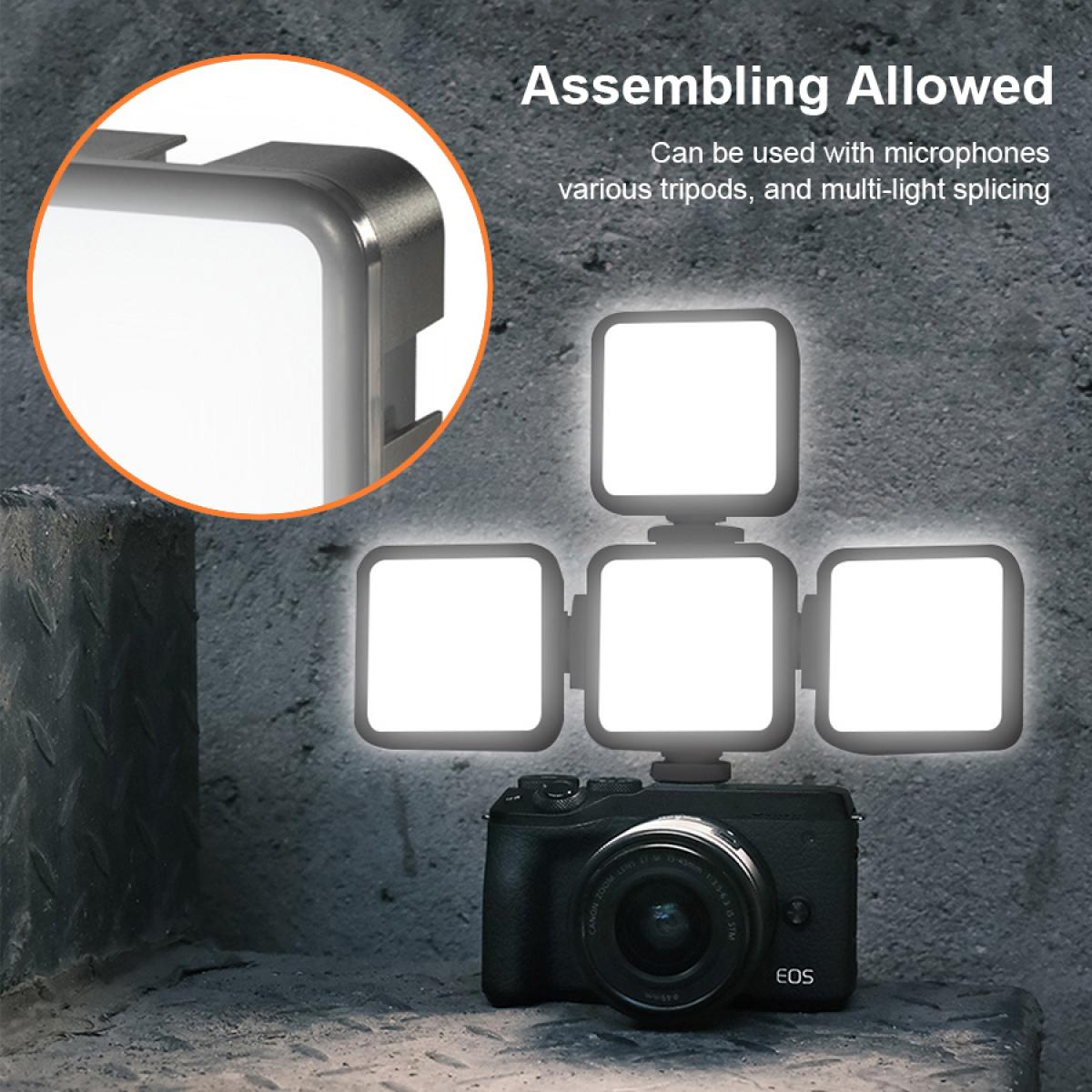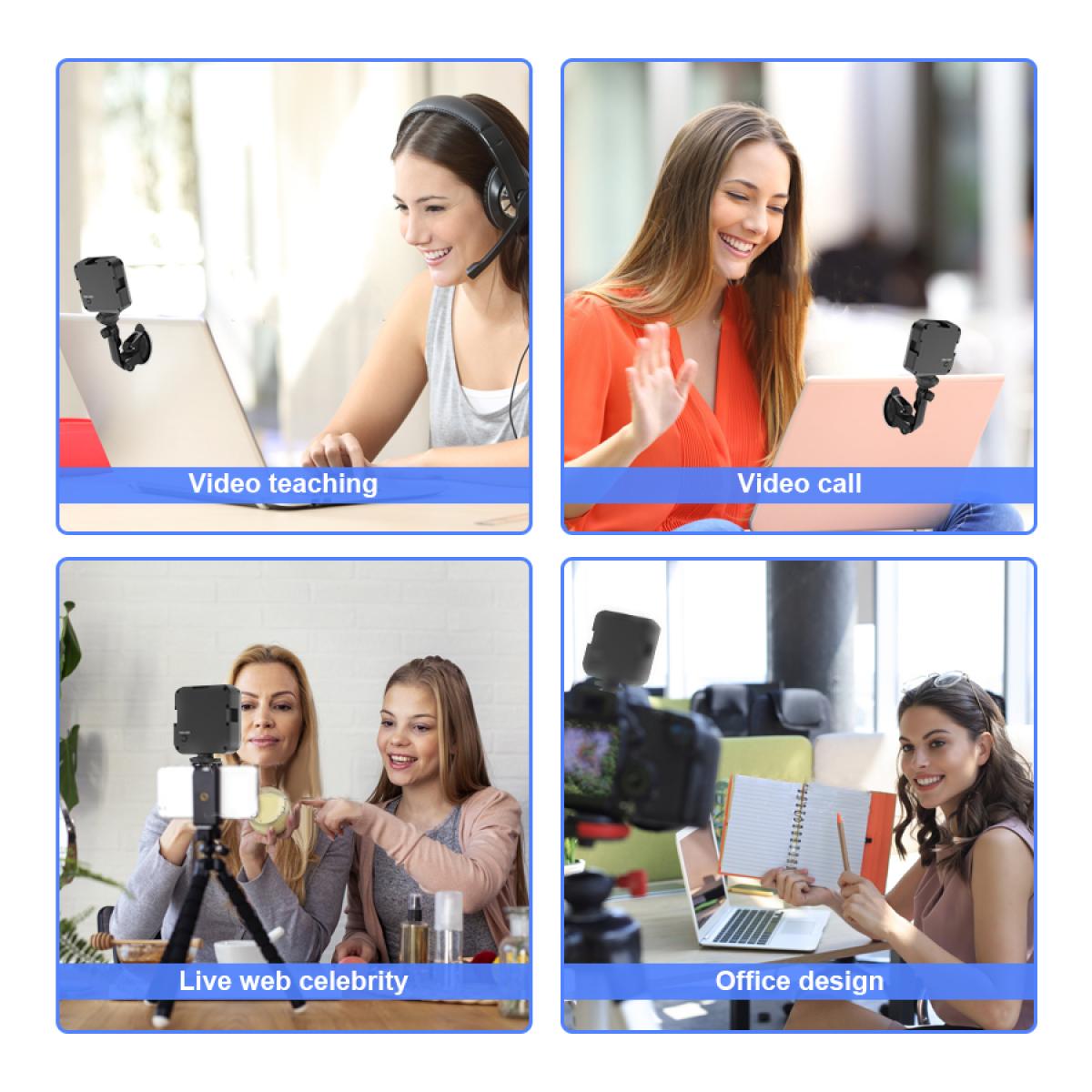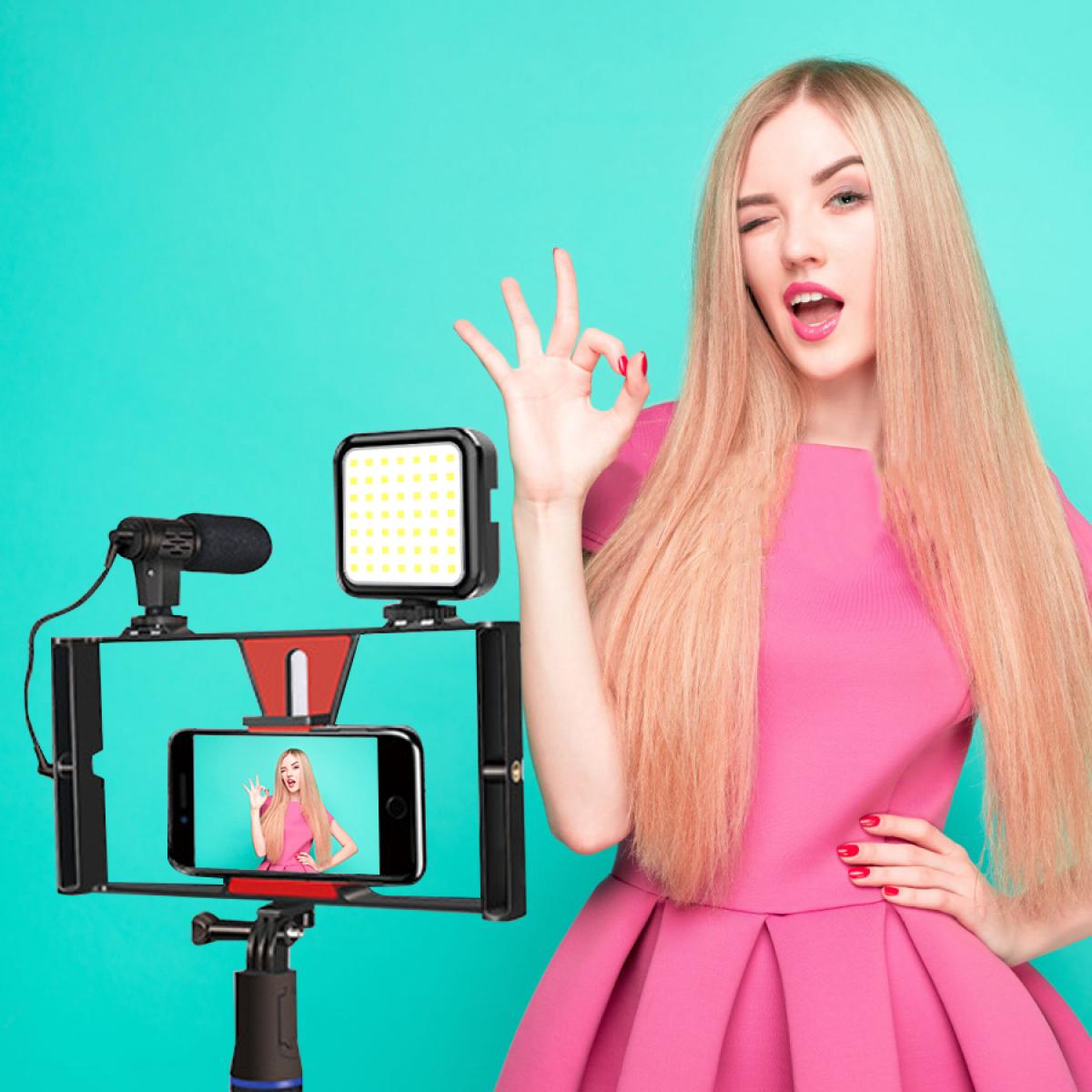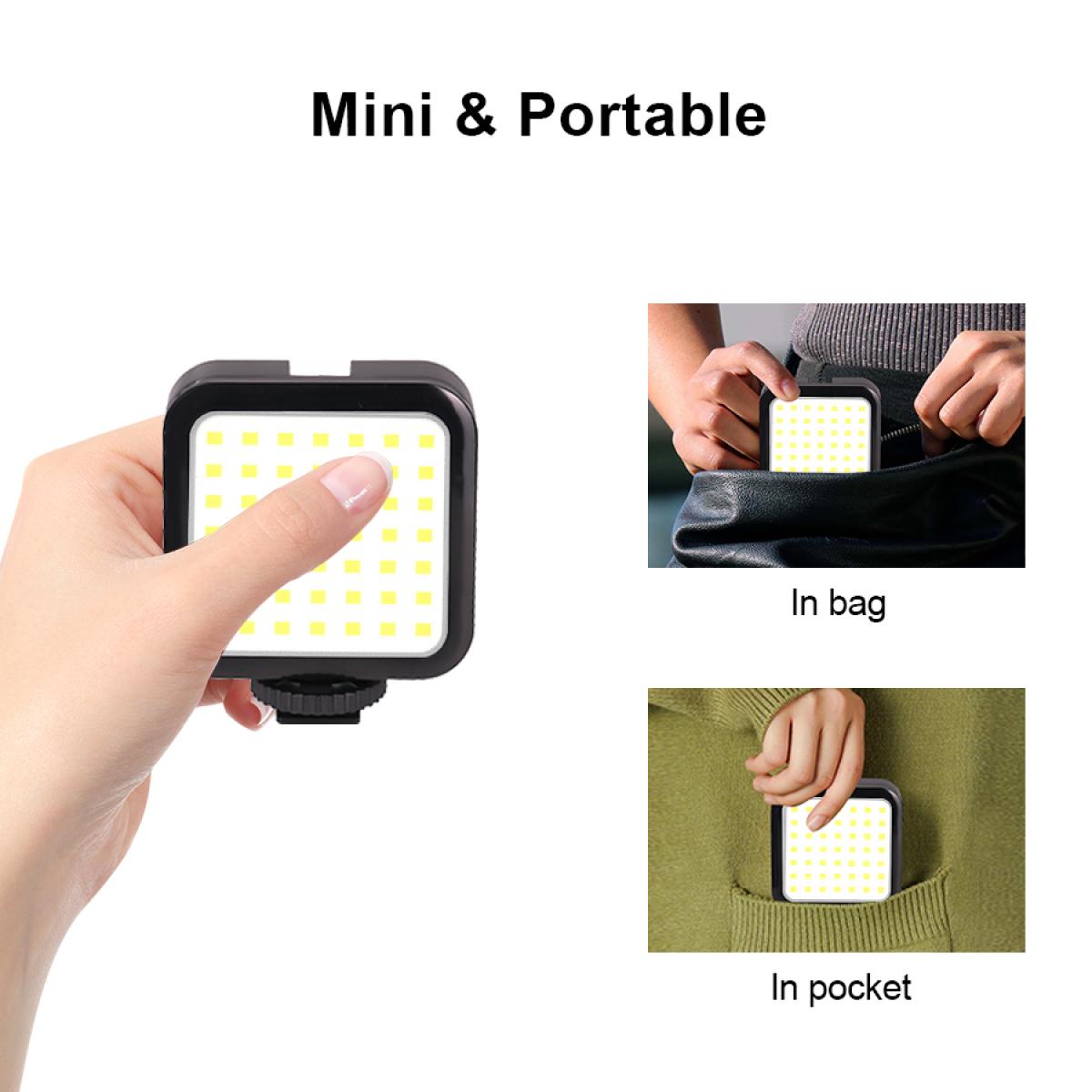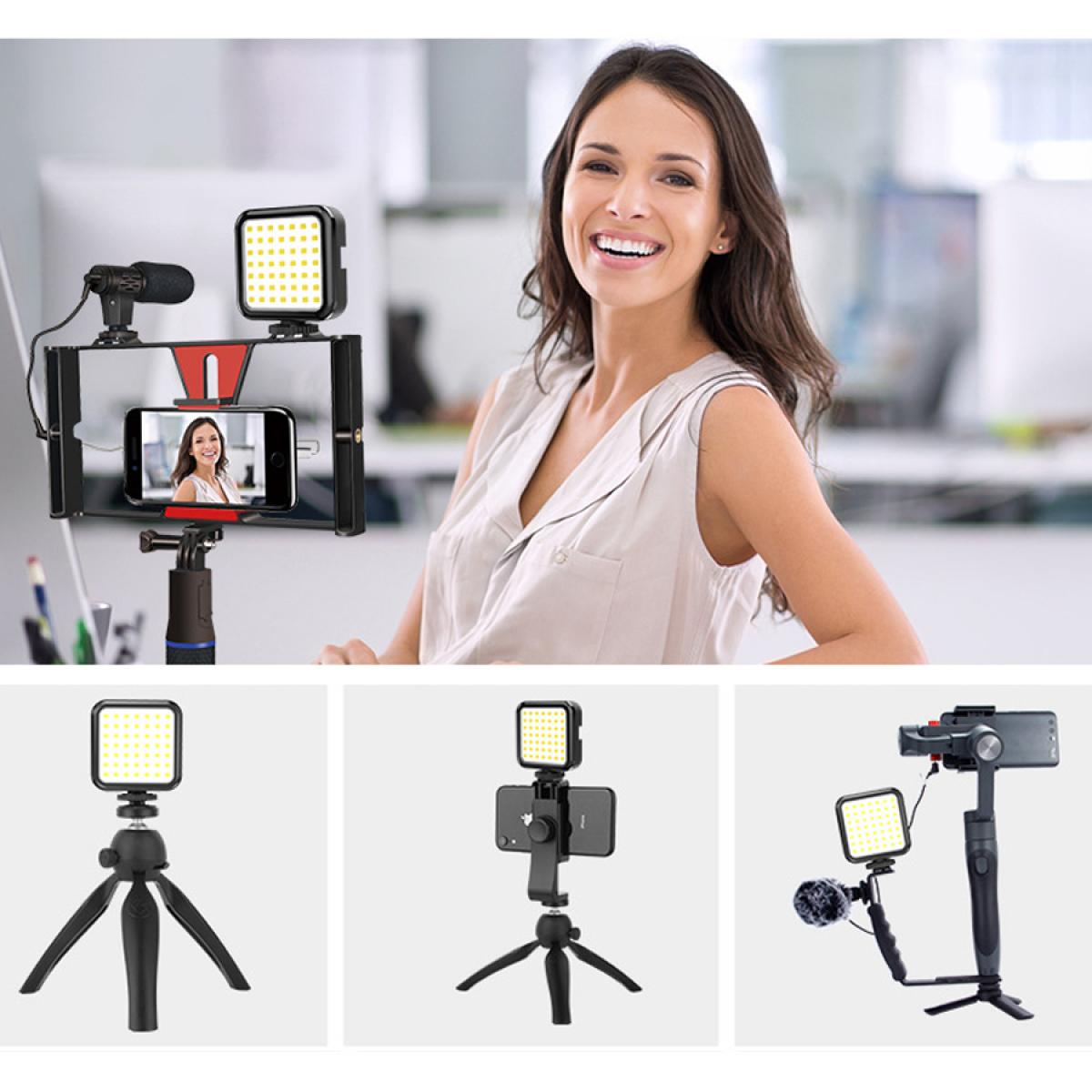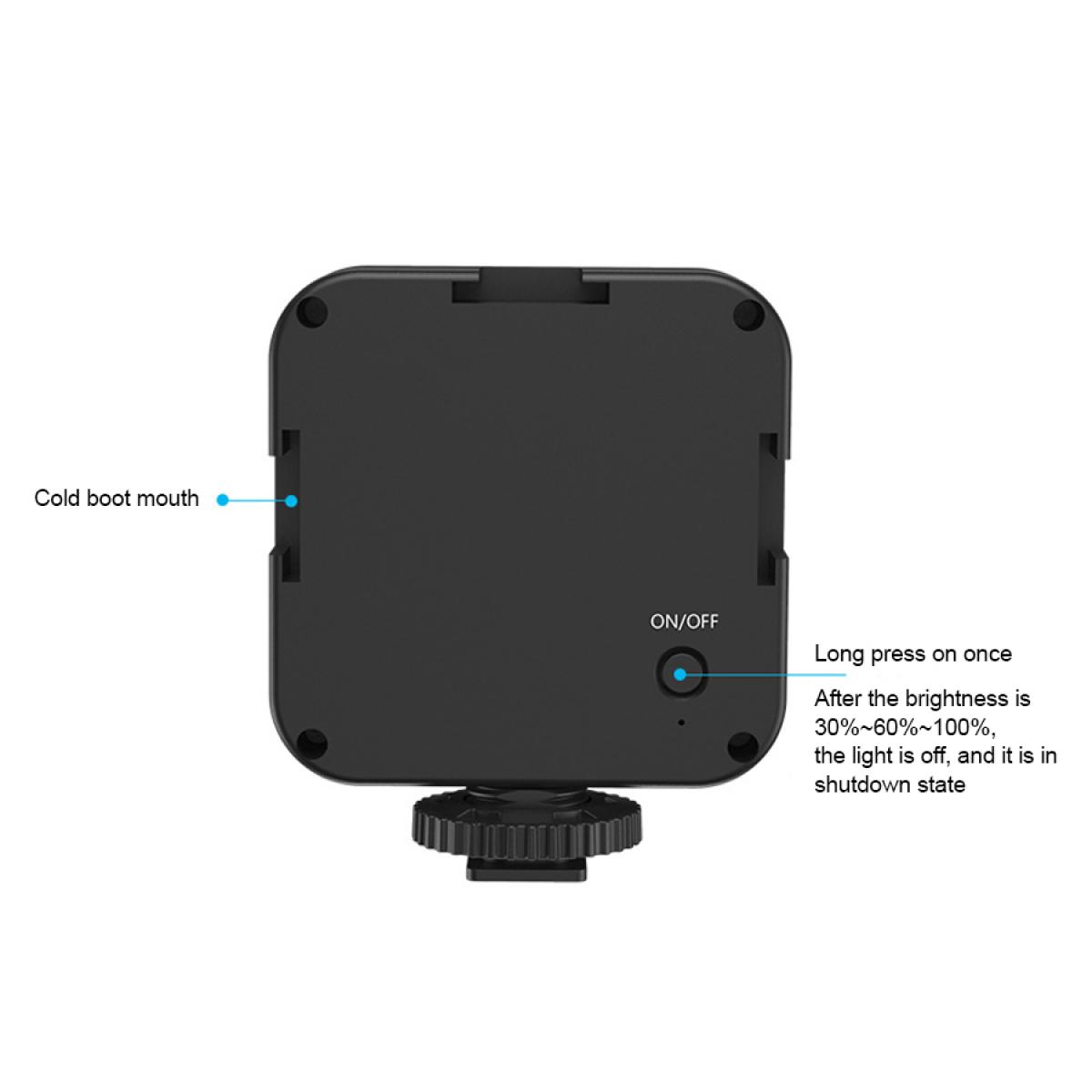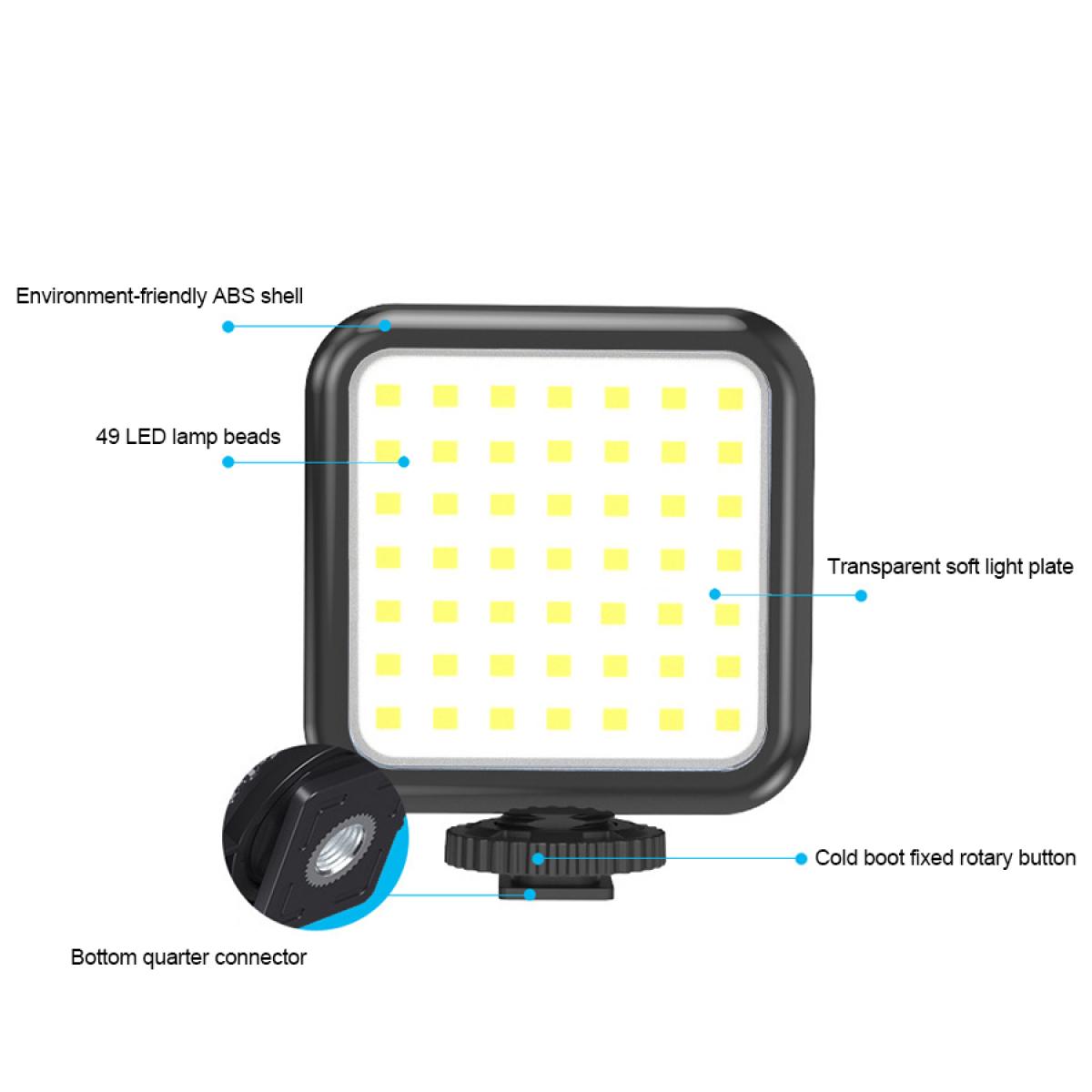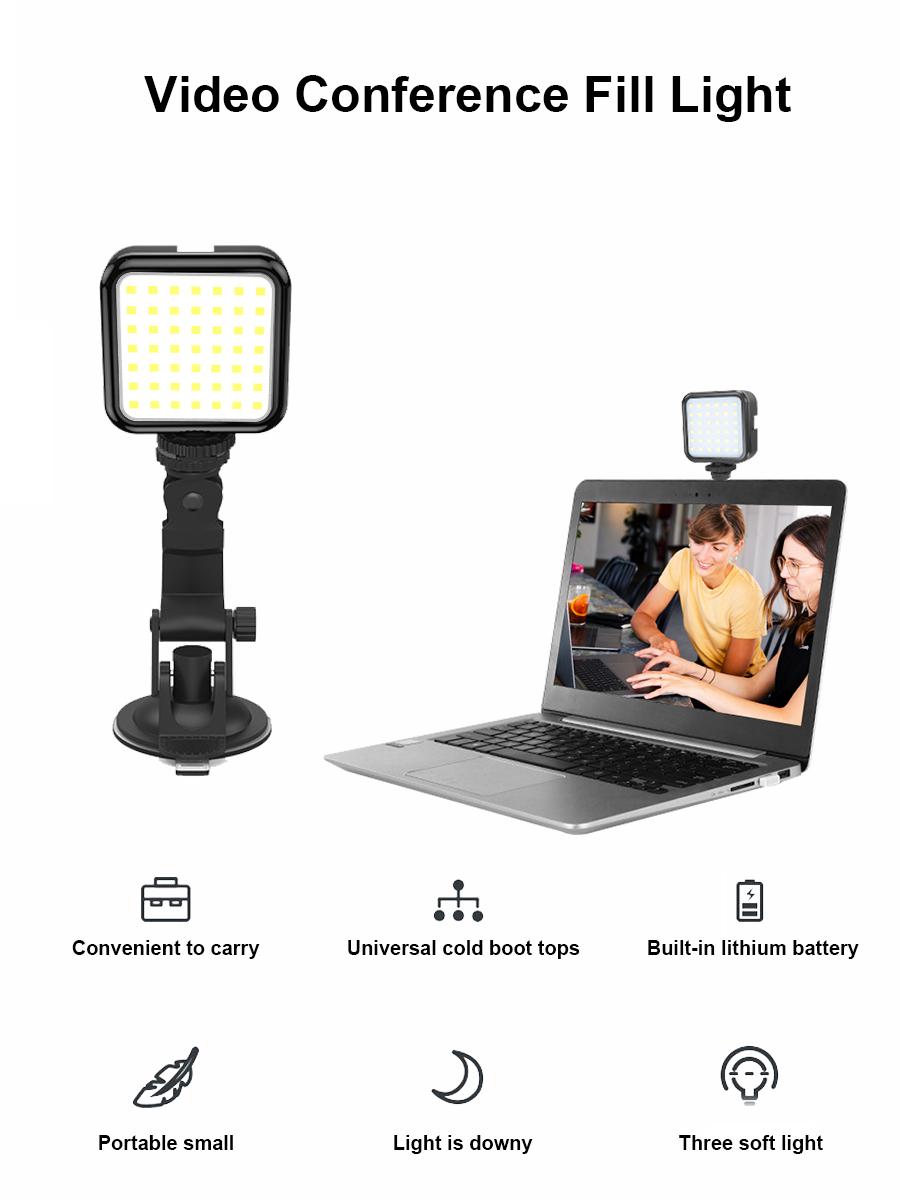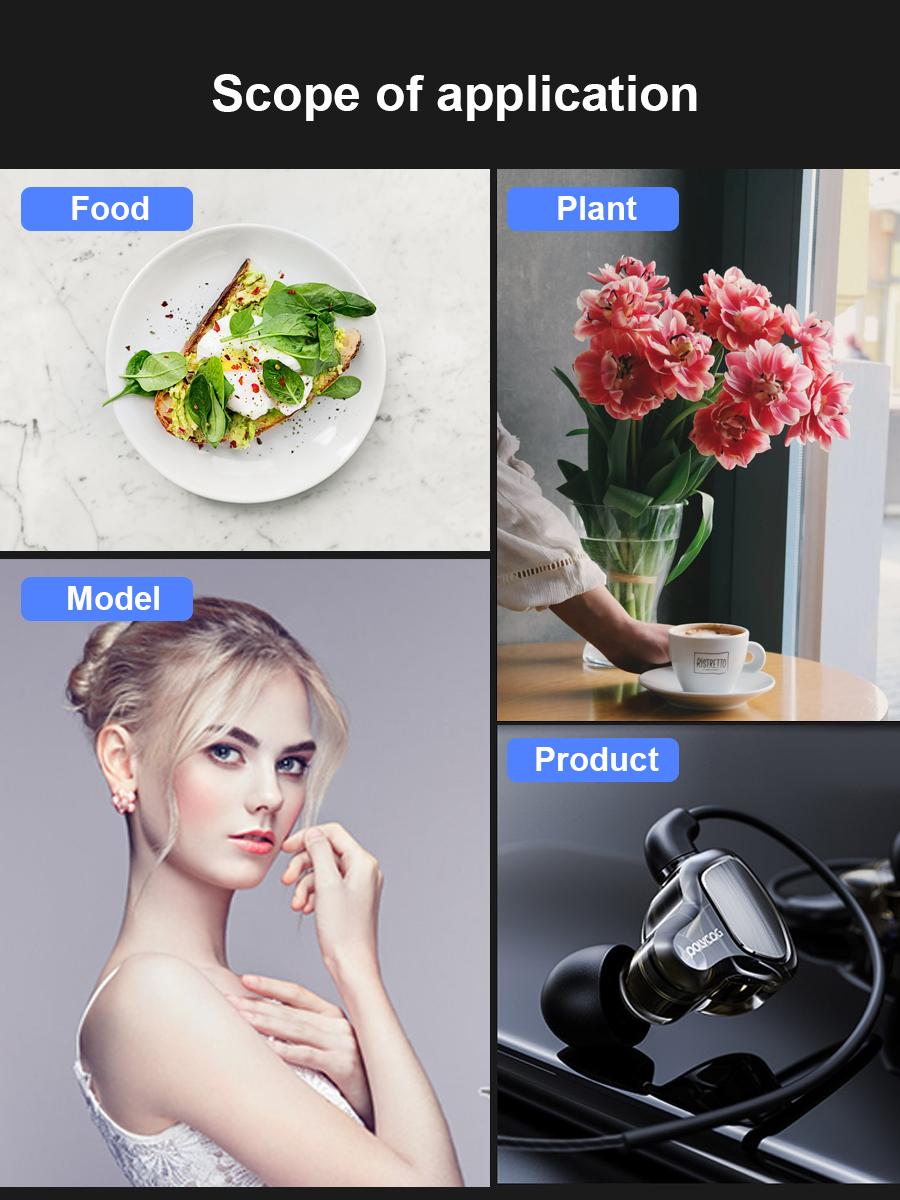 | | |
| --- | --- |
| model | L49R |
| Color temperature | 6500k(±200k) |
| Material | SECTION |
| Number of lamp beads | 49 |
| battery capacity | 750mah built-in lithium polymer battery |
| power | 5w |
| Charging port | Micro |
| Battery life | 1.5 hours at 6500k 100% power |
| Scope of application | Fill light suitable for indoor and outdoor shooting environments, such as mobile phones/cameras/video cameras/sports cameras |
| Product Size | 6.7*7.8*1.8cm |
| Package dimensions | 9.7*8.8*2.8cm |
| product weight | 48g |
| Package weight | 95g |
| Package Contents | LED pocket light*1, hot shoe screw*1, suction cup*1 |
Great for my Camcorder
I put this on my Sony CX440 and it works great in low light!! Multi Settings, Good On Batteries And Works Great Mounted To A Stabilizer!!
28/02/2021
Doesn't last.
It's bright. But it stopped working after a month of use. Changed out the batteries and still dead. I wouldn't recommend.
16/02/2021
Where's the diffusers?
Great light really bright. I didn't receive 2 diffusers, which is why I gave this a 4 out of 5. Other than that, I'd buy again
30/10/2020
Long battery life
This light is awesome. Very bright for its size. Plus, a very long battery life. i love it.
28/10/2020
Awesome!!!
I ordered this because I needed to vlog an event I was attending and I wanted to capture it. I really didn't think it would work that great but I had no choice. I didn't feel like walking with my VidPro light. This thing is truly Awesome. This exceeded my expectations. The batteries lasted. This thing truly works.
27/10/2020
My second one I bought!
I liked it so much! I had to get a second one. I am satisfied with it so far.
19/10/2020
Best portable light
Best portable light ever!This came in handy when we where taking picture in the dark and needed some lighting
09/09/2020
Good
For me, it works as it was advertised. It's been working well for me.
07/03/2020
Satisfied with what i paid for!
This is a great little light to use when taking portraits or any type of still life photography.
19/02/2020
A
Of course you can, it is highly absorbent and you can stick it to any smooth place such as walls, mirrors, computers, iPads, desktops etc.
A
Thanks to the soft panel, the light is really soft and does not make your eyes dizzy.
A
No, it comes with a suction cup that attaches directly to it