67mm HD Circular Polarizing CPL Filter
$23.99
$19.99
&Free shipping worldwide
Brand:

K&F Concept

Buy K&F Concept 67mm hd circular polarizing cpl filter online, worldwide free shipping and 30 days return guarantee.

Availability:

Pre Order

19.99

https://www.kentfaith.com/SKU0538_67mm-hd-circular-polarizing-cpl-filter-cleaning-cloth
Buy 2+ items get
10% off
!
Features
• Application: •Essential for outdoor photography •Deepens intensity of blue skies •Reduces or eliminates glare
• Increases color saturation, creating deep, rich scenic images.Ultra slim 5.45mm magnalium frame, helps to avoid vignetting.
• The filters are all double-threaded, so you can stack your lens cap and other accessories as needed.Helps to reduce the amount of light entering the lens
• Compatible with NIKON DSLR D7100 D7000 D5300 D5200 D5100 D3200 D90 D80 D70 with a 18-105MM, 18-140MM or a 70-300MM zoom lens.Also compatible with the CANON EOS REBEL (T5i T4i T3i T3 T2i T1i XT XTi XSi SL1) with a 18-135MM, 17-85MM or a 70-200MM zoom lens.
• Brand of K&F Concept manufactured by a professional team,12 Month Manufacturer Warranty,100% Satisfaction Guaranteed.
What is a CPL?
The use of lens filters can transform your photograph completely, as it allows you to go beyond the usual and explore something creative with your gear. Among multiple filters, a circular polarizing filter (CPL) is one such creative tool using which you can enhance the final photo that appears on your camera LCD screen.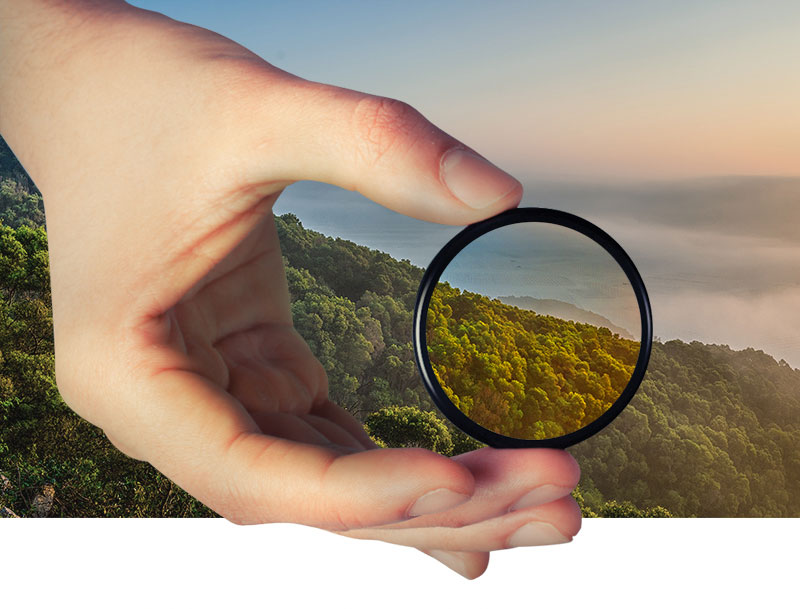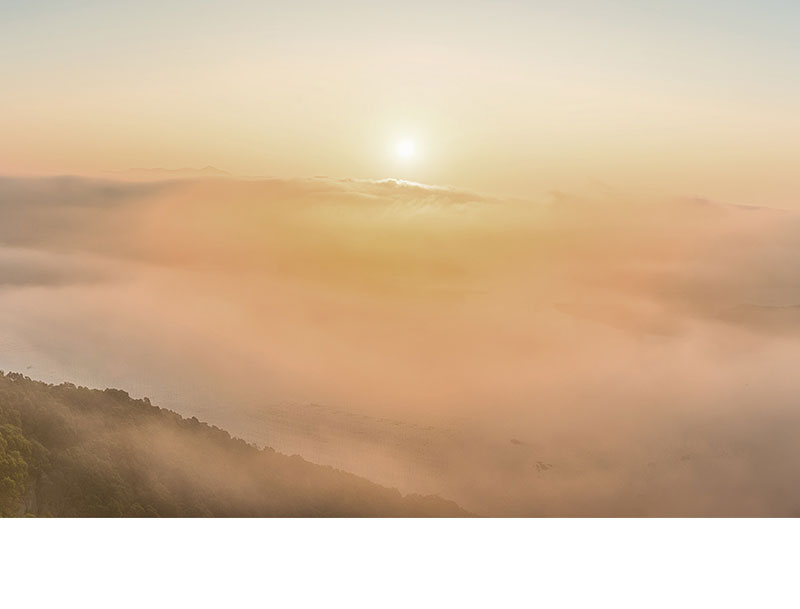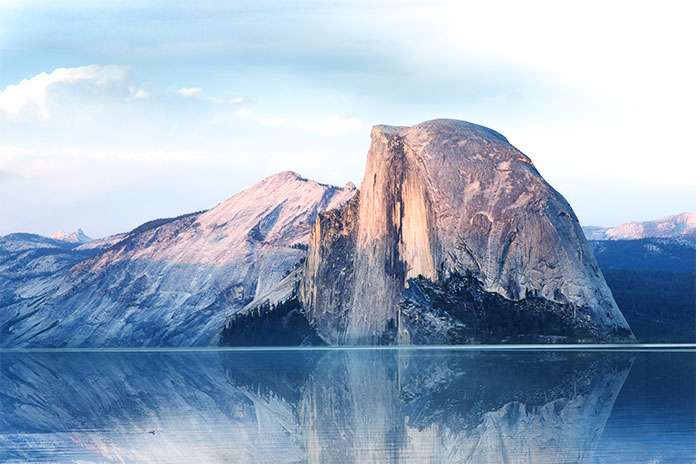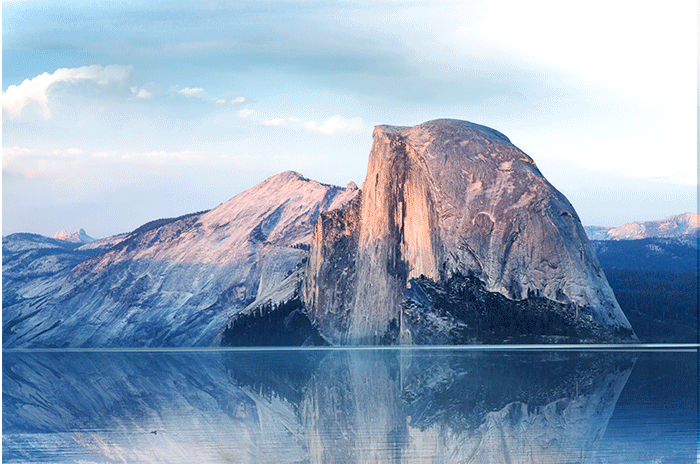 With the use of a Circular Polarizing filter (CPL) on your lens, you can enhance the colors in the sky as well as the elements in your frame. This is made possible as the CPL filter, when rotated at a particular angle minimizes the haze in the sky and enhances the color by reducing the polarization effect caused by sunlight.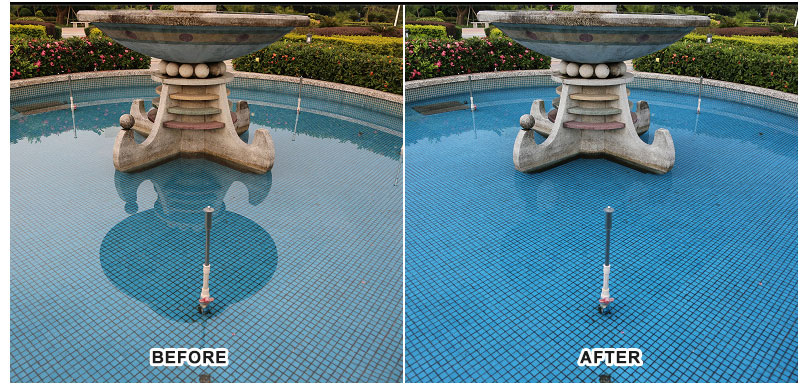 Enhancing colors and increasing contrast
Discussing the two images above, you can clearly see how mounting the CPL filter almost completely eliminates the reflection visible in the water body. Isn't that magical?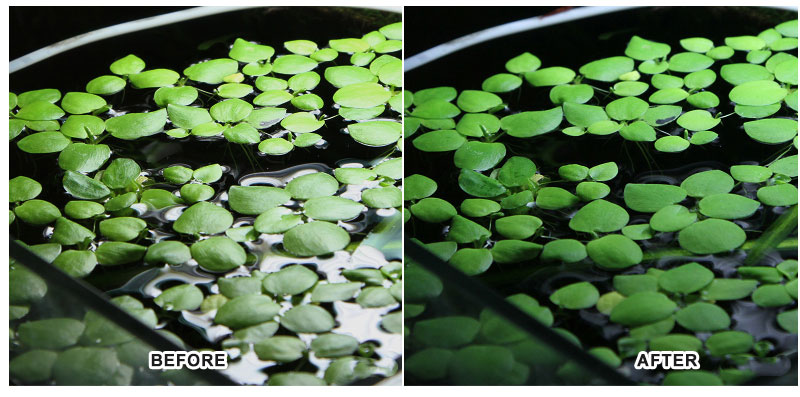 Dramatically reducing reflections
Using a CPL filter can allow you to minimize the mirror image being caused by in the reflective element in your frame. All you have to do is simply rotate the filter to the required angle.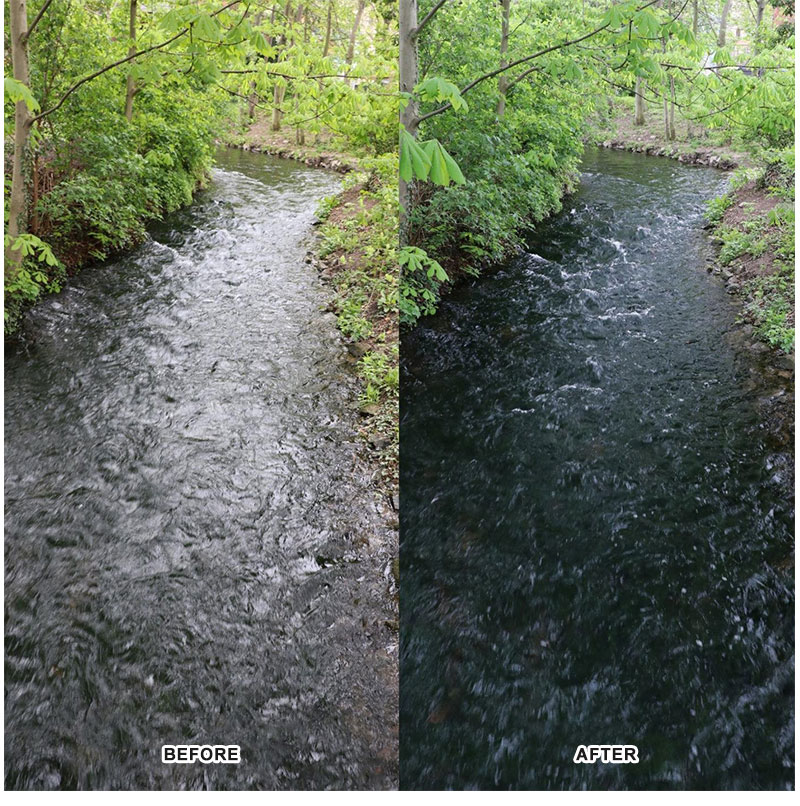 A CPL Filter Cuts Reflections
While taking photos of glass buildings or landscapes with a water body in the frame, it can be really challenging to get rid of the reflections being caused by sunlight. You might have to change your composition or wait for the light to change in order to get a reflection-free image.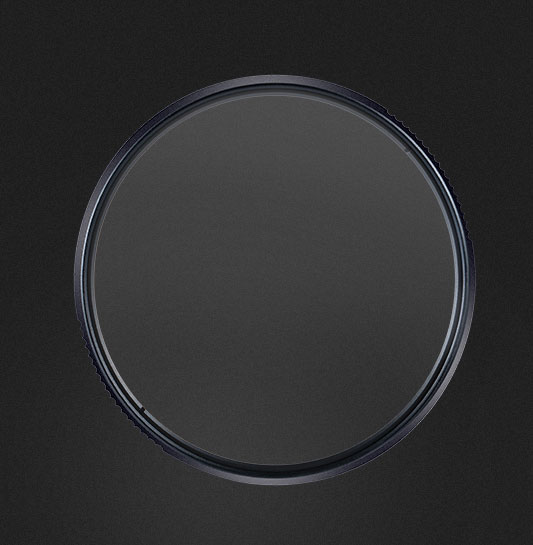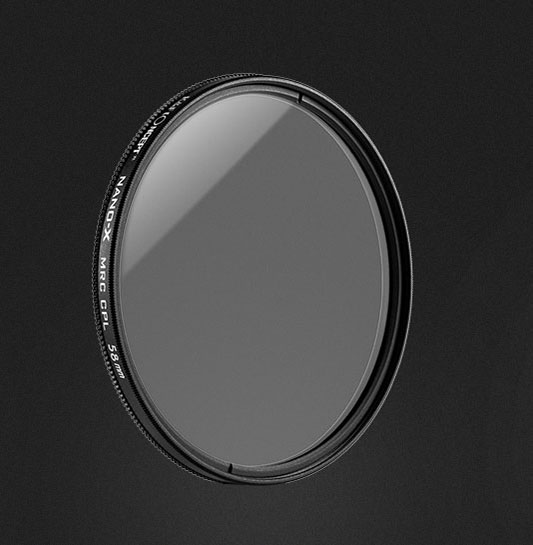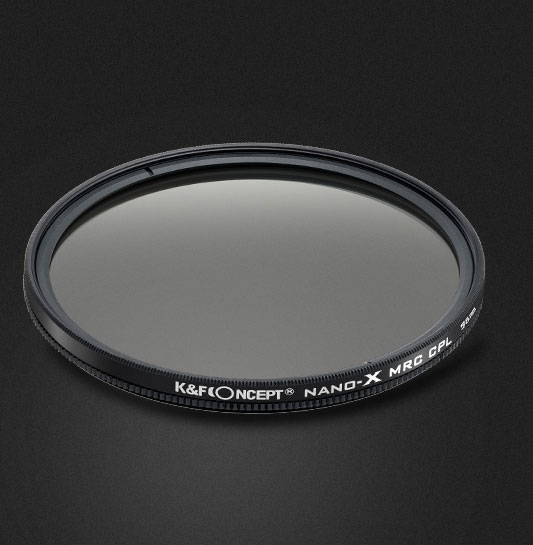 67mm HD Circular Polarizing CPL Filter
What it says on the tin
Perfect polariser. Great quality images and product
67mm HD Circular Polarizing CPL Filter
Value for money.
The filter sits beautifully on the Sigma 100-400 lens and works fine. It also protects my lens from dust.
67mm HD Circular Polarizing CPL Filter
価格を考慮したらよい商品
1500円程度のCPLフィルターとしては問題ないと思う。D750,TAMRON24-75mmf2.8,で最大ズーム、f2.8で青空を取った場合、多少ケラレは見られるがどう条件f18ではケラレは全く見られない。絞りとの関係を考慮して使う必要がある。価格で選んだので許容範囲だ。1万円以上だったら、問題ありだが。耐久性はわからないが消耗品と考えており、2年程度使えれば、よいと思う。
67mm HD Circular Polarizing CPL Filter
PLフィルターの使い方が分かるなら効果は普通に出る。
PLフィルターの効果的な使い方を知ってれば普通に使えます。思った以上にしっかりとした化粧箱と商品保護の為のプラケースで全サイズ1,600円以下で買えるのは素晴らしいと思います。悪い点は、レンズに嵌めにくいのと、嵌ったのか嵌ってないのか分かりにくい点。何回か着脱してれば分かるようになるので、そこまでの問題ではないが、嵌ったと思って手を離そうとすると嵌っていなかったとなる事があり、一瞬ヒヤッとする。
67mm HD Circular Polarizing CPL Filter
安くてちょー良い!
数年前に買った某メーカーの10倍値段の高い商品と効果は一緒でした。回し具合、色のり、色合い、減光率、解像低下率....。ものすごいコスパで素晴らしい!後ほどサイズ違いの2つを追加注文しました(さらに追加注文予定)。PLフィルターは数年後光劣化するので高い商品もいいでしょうが、気兼ねなく使えるこの商品の方がより良いと思います。
These images belong to K&F Concept end users.
| Image | Lens | Filter Size (mm) |
| --- | --- | --- |
| | 3M-7 300mm f/ 5.6 | 67 |
| | 3М-7К 300mm f/ 5.6 МС | 67 |
| | Aetna Rokunar MC Auto Zoom 35-200mm f/ 3.8-5.6 | 67 |
| | Asahi Takumar 200mm f/ 3.5 Preset | 67 |
| | Auto Makinon Zoom 80-200mm f/ 3.5 | 67 |
| | Auto Mamiya/Sekor 200mm f/ 3.5 | 67 |
| | Beroflex MC Auto Zoom 70-215mm f/ 3.5 | 67 |
| | Beroflex Zoom 75-235mm f/ 4.5 | 67 |
| | Cambron MC 500mm f/ 8.8 | 67 |
| | Canon EF 100mm f/ 2.8 L Macro IS USM | 67 |