M10 Wireless Microphone with Charging Case, Type-C, Apple Interface 2 in 1 Wireless Lavalier Microphone, 3 Levels of Noise Reduction, for Youtube, Recording, Video Blogging, Facebook Live Streaming
3-5 Days
Refilling Supplies
Within About 3-5 Days
Buy 99$-15$, 199$-30$, 299$-50$, 599$-120$(Black Friday Price)
Free shipping worldwide

Buy KENTFAITH m10 wireless microphone with charging case, type-c, apple interface 2 in 1 wireless lavalier microphone, 3 levels of noise reduction, for youtube, recording, video blogging, facebook live streaming online, worldwide free shipping and 30 days return guarantee.

KF10.055

SKU:

KF10.055

30.99

https://www.kentfaith.com/KF10.055_m10-wireless-microphone-with-charging-case-type-c-apple-interface-2-in-1-wireless-lavalier-microphon
Buy 99$-15$, 199$-30$, 299$-50$, 599$-120$(Black Friday Price)
Description
* Upgrade 2.4G chip, 35 meters range of stable transmission: with the new upgrade chip microphone, has a strong anti-interference ability, can effectively distinguish between human voice and environmental sound, improve the clarity of the human voice, enough to achieve ultra-clear radio and stable transmission in a wider range of use, transmission distance of up to 35 meters, whether live, recording, shooting video, indoor and outdoor can achieve stable transmission, so that the recording more smoothly;
* Super sensitive radio effect, manual three-step noise reduction: 48Khz CD lossless sound quality, whether live talking, chewing sound of eating, doing games, can be included one by one, so that the recipient immersive. In addition, it supports three levels of noise reduction adjustment, which can effectively eliminate ambient sound.
* Two-in-one receiver with high compatibility: The innovative design of the two-in-one receiver supports most mobile devices, eliminating the need for a separate converter head. Not only for iPhone's wireless microphone, but also on devices with Type-C input. Support 99% of the cell phones, computers, tablets, cameras, sound cards and other devices on the market, applicable to all major APP software.
* Ultra-long standby, lightweight and portable: built-in 300mah battery, with the use of charging bin working time of 35-40 hours, can be used while charging, no fear of long time recording. At the same time there are cell phone playback, stereo monitoring function, to help you monitor the recording effect in real time, in order to adjust the status at any time, without waiting.
* Versatile: Whether you're using a lavalier microphone for interviews, Youtube - Instagram videos, social media, podcasts, video blogging or broadcasting, you don't have to worry about connectivity, portability, charging and cables. Wireless microphones are a great solution for providing you with high-quality communication.
Shipping
Free shipping worldwide
Sale
Buy 99$-15$, 199$-30$, 299$-50$, 599$-120$(Black Friday Price)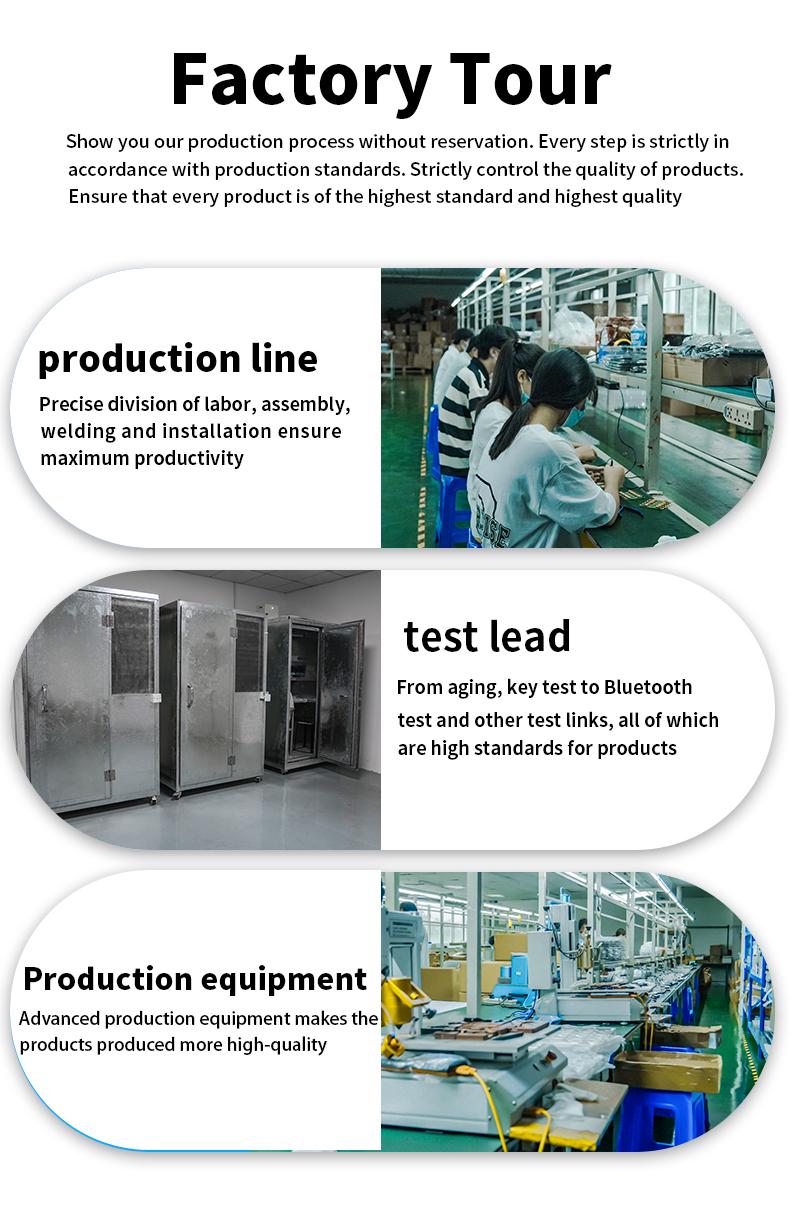 There are no reviews for this product.