M8 UHF Wireless Lavalier Microphone for Video Camera & Camcorder
Buy 99$-9$, 199$-25$, 299$-39$, 599$-100$
New customer gift package
Free shipping worldwide
Buy KENTFAITH m8 uhf wireless lavalier microphone for video camera & camcorder online, worldwide free shipping and 30 days return guarantee.

KF10.002

SKU:

KF10.002

106.99

https://www.kentfaith.com/USKF10.002_m8-uhf-wireless-lavalier-microphone-for-dslr-camera
Buy 99$-9$, 199$-25$, 299$-39$, 599$-100$
Description
* This microphone is suitable for professional photography, video recording, news coverage, lectures and other occasions; Wireless transmission distance (without obstacles) can reach up to 70 meters.
* Lightweight,the receiver and transmitter are both only 85g, easy to carry and wear on the body.
* Uses UHF frequency band and complex interference-free circuit, and 6 preset channels are available; With strong anti-interference capability, more than 4 sets of devices can be used simultaneously without mutual interference.
* Uses WNCR noise control technology, featuring extremely low bottom noise,real sound reduction details; Applies noise valve control system, with auto mute if no signal.
* Use AA batteries, battery life up to 15 hours. (Note: Battery are not included)
Shipping
Free shipping worldwide
Sale
Buy 99$-9$, 199$-25$, 299$-39$, 599$-100$
M8 UHF
Wireless Photographic and Recording Microphone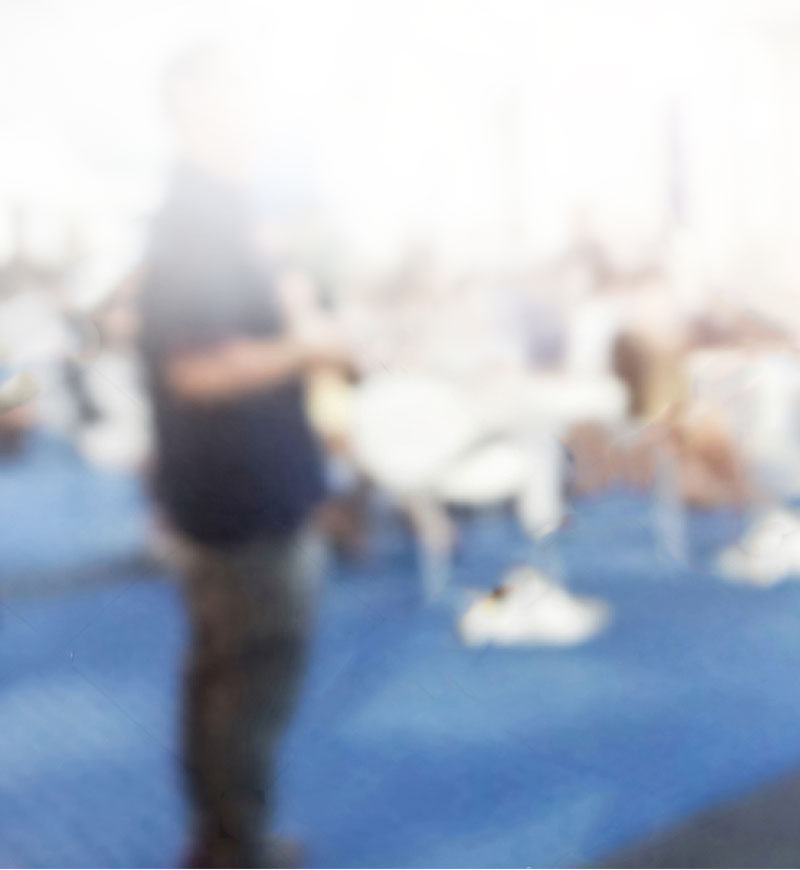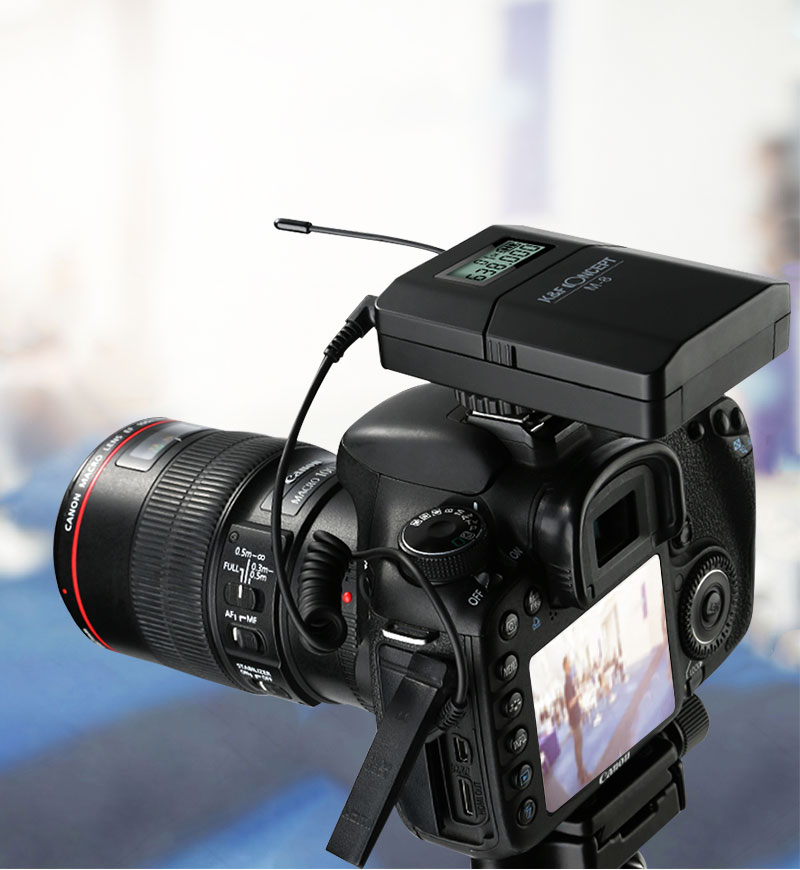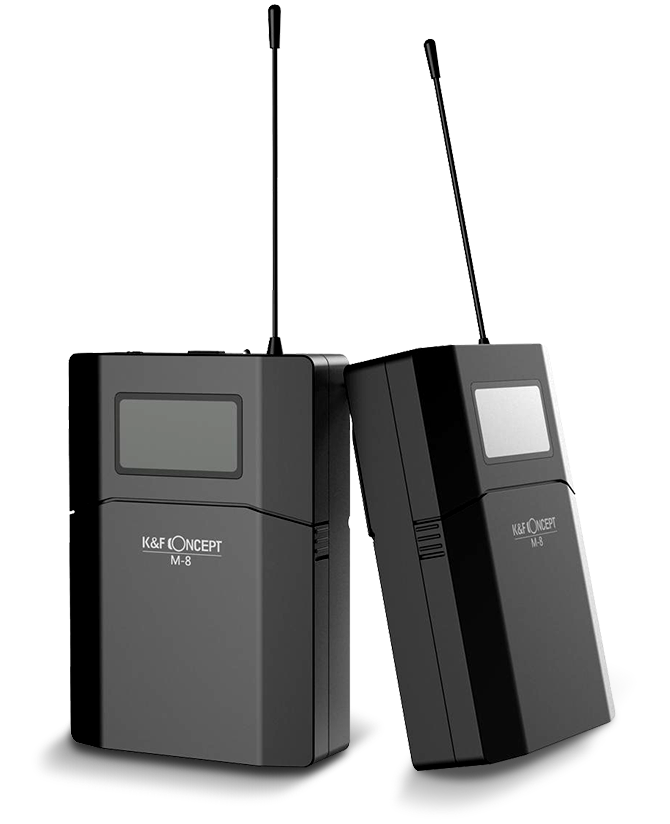 Working distance up to 70M without barrier, Light and protable
Used in several occasions such as film and television shooting , news gathering and rocording, etc. Lightweight, convenient for carry and usage. Works with camcorders, DSLR cameras and mounted easily and quickly.
Liquid crystal display
Lattice LCD Display, high resolution Display the date more clearly.
Built-in button
Avoid careless touch, prevent wrong operation.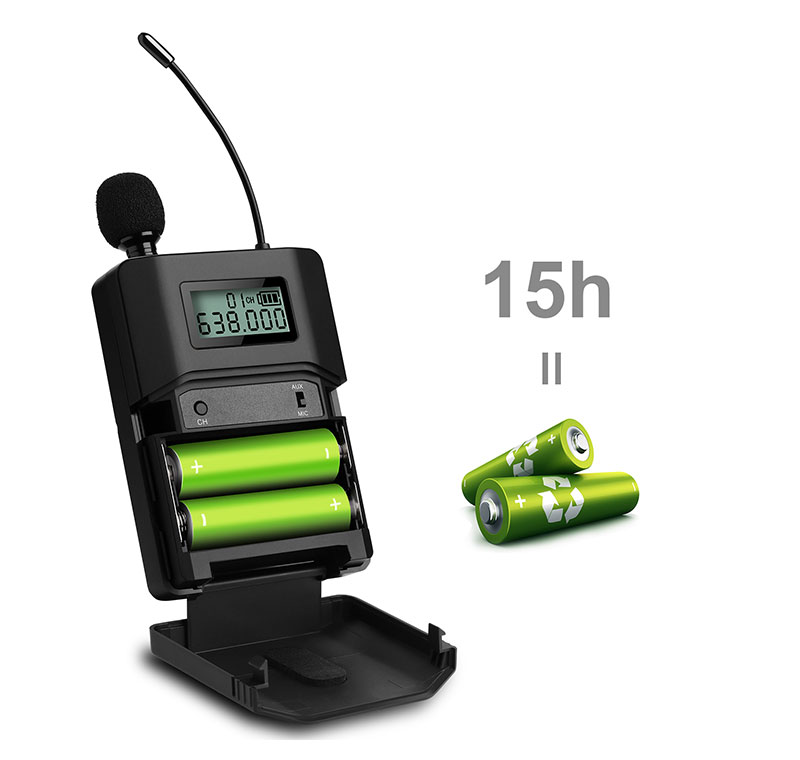 Super endurance
Battery life: 15-20 hrs for new battery. ( Battery not included)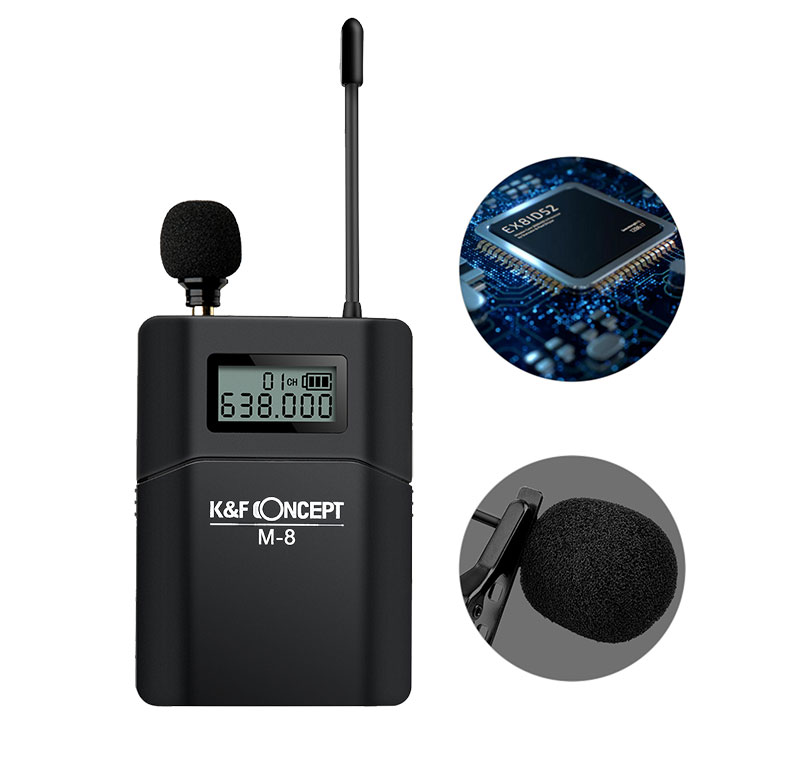 Noise reduction
WNCR Noise Control Technology Features extremely low noise
Working distance 70m
Wireless working distance can reach up to 70 meters, suitable for a variety of indoor and outdoor applications.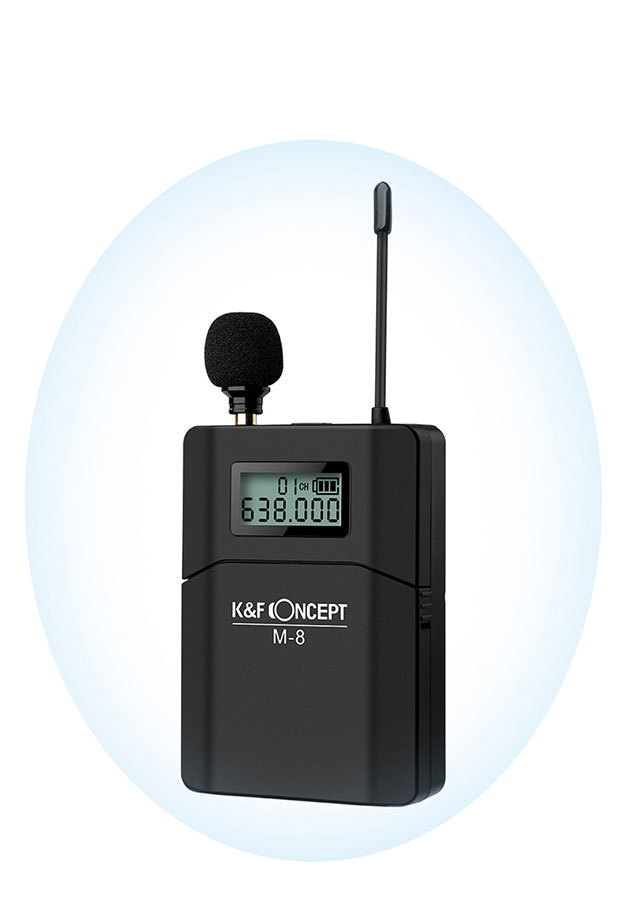 Compound anti-interference
Use UHF frequency band, DPLL digital frequency control technology is adopted.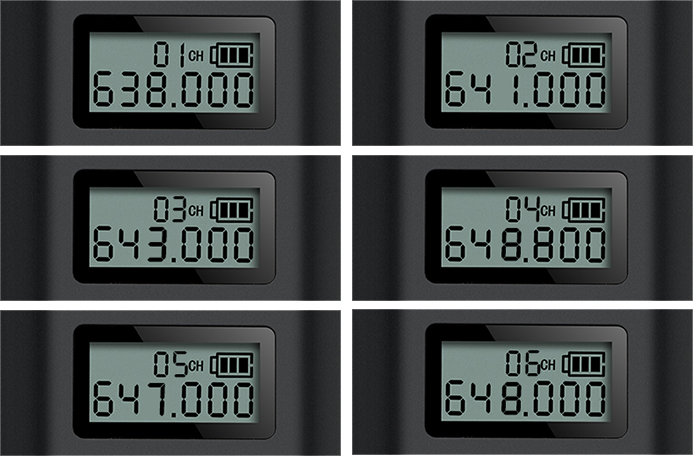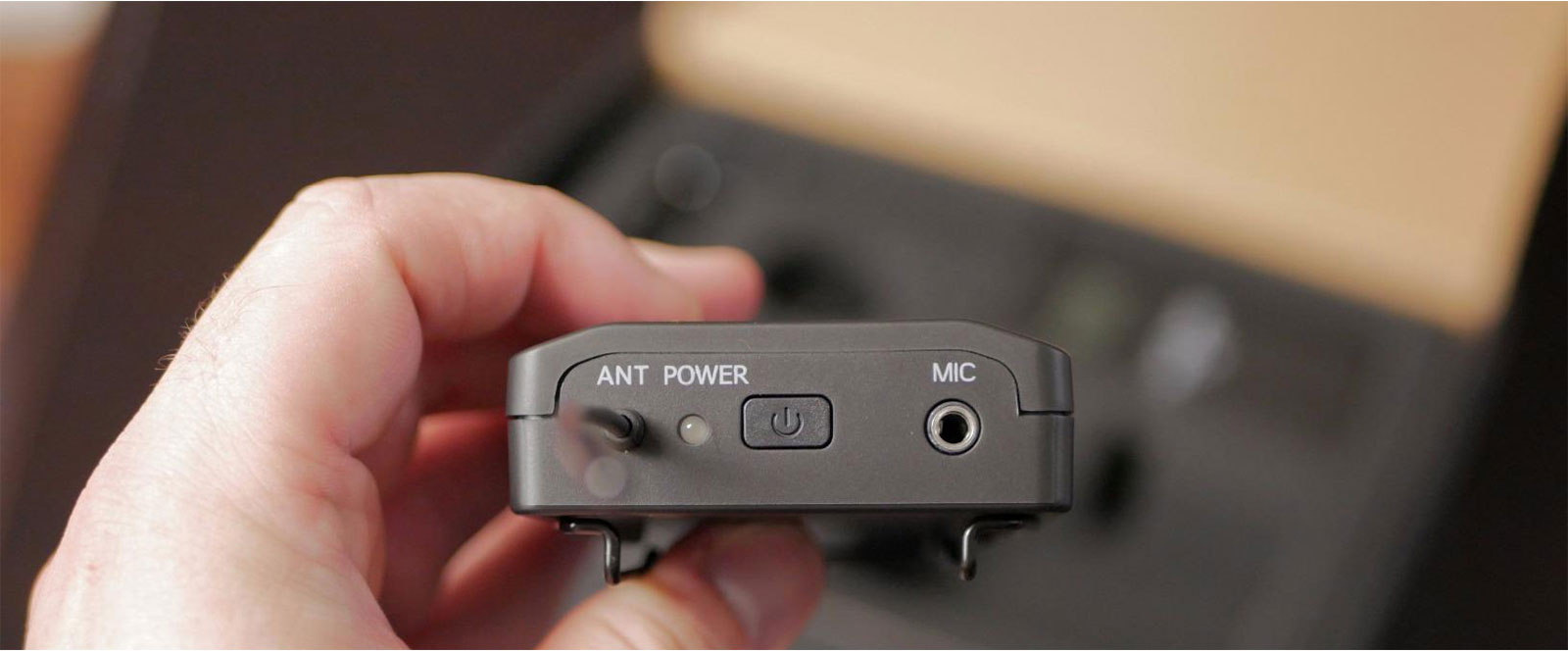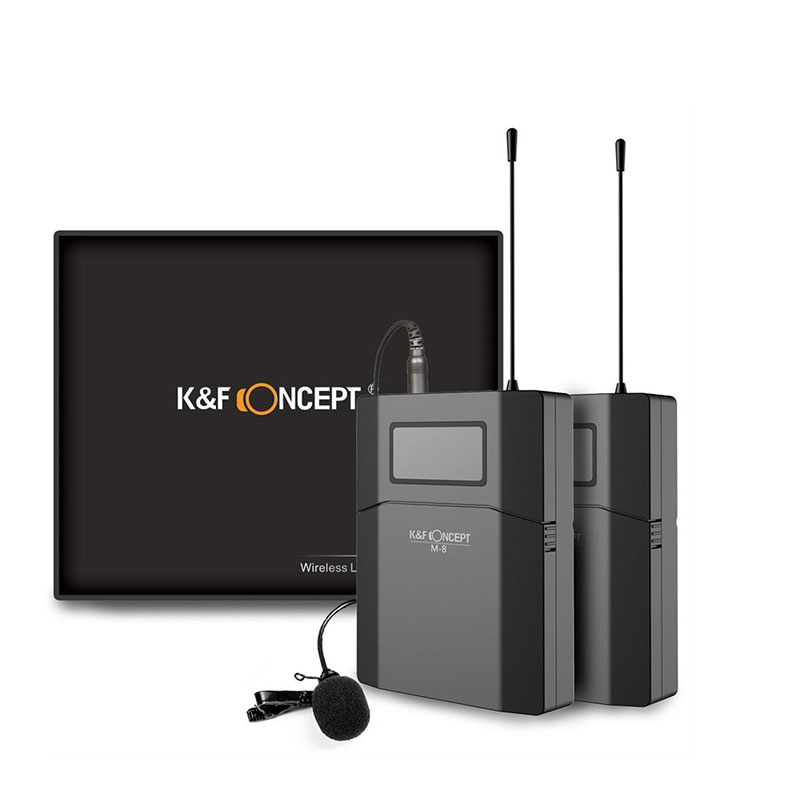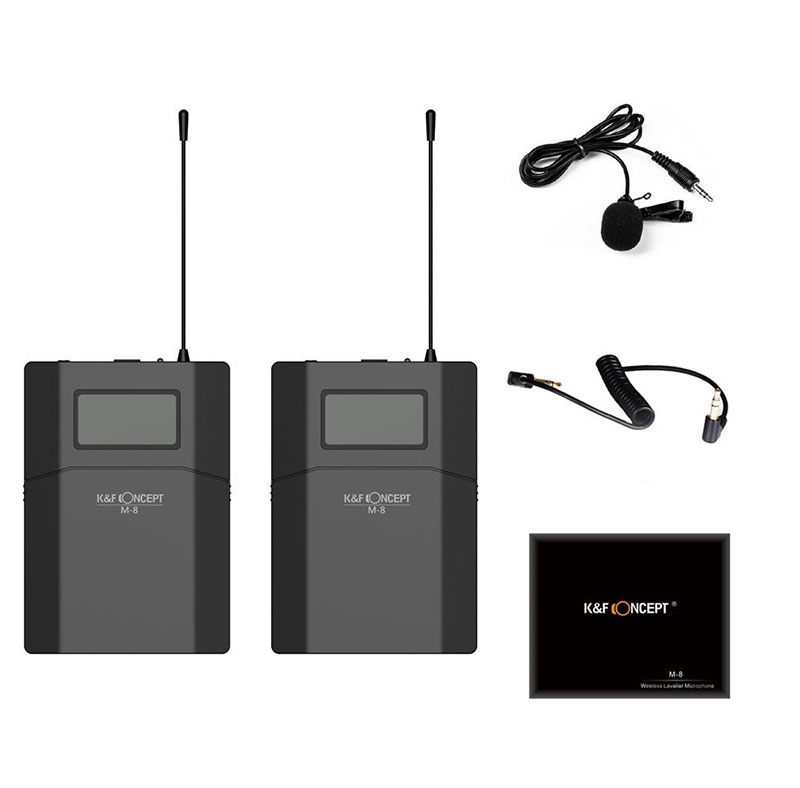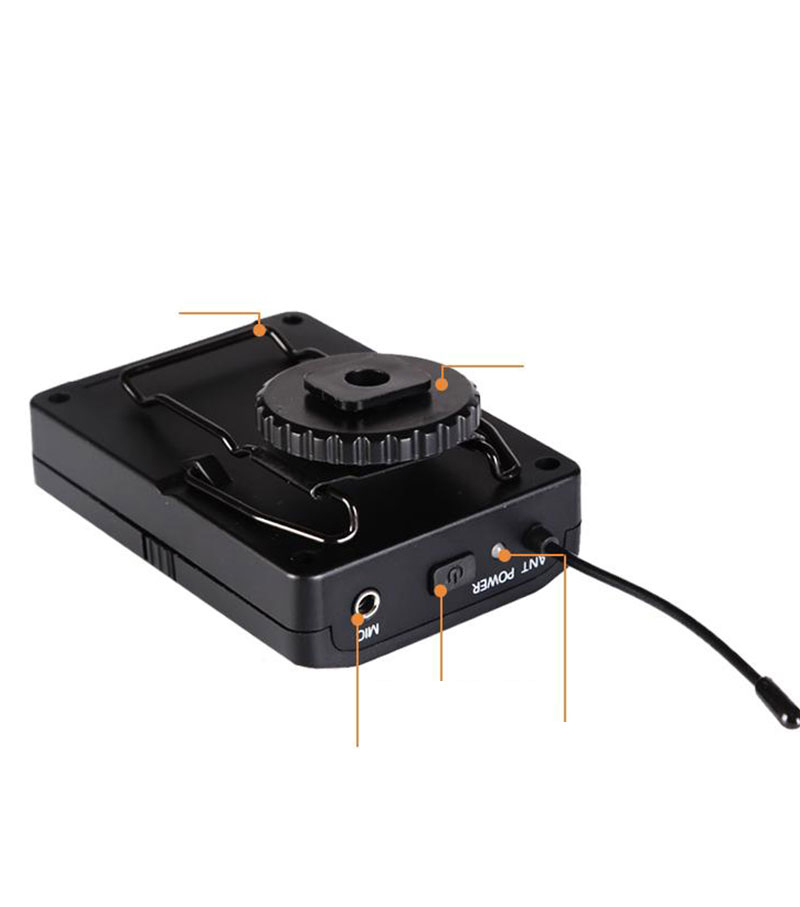 MIC Socket
Used to input MIC or AUX signal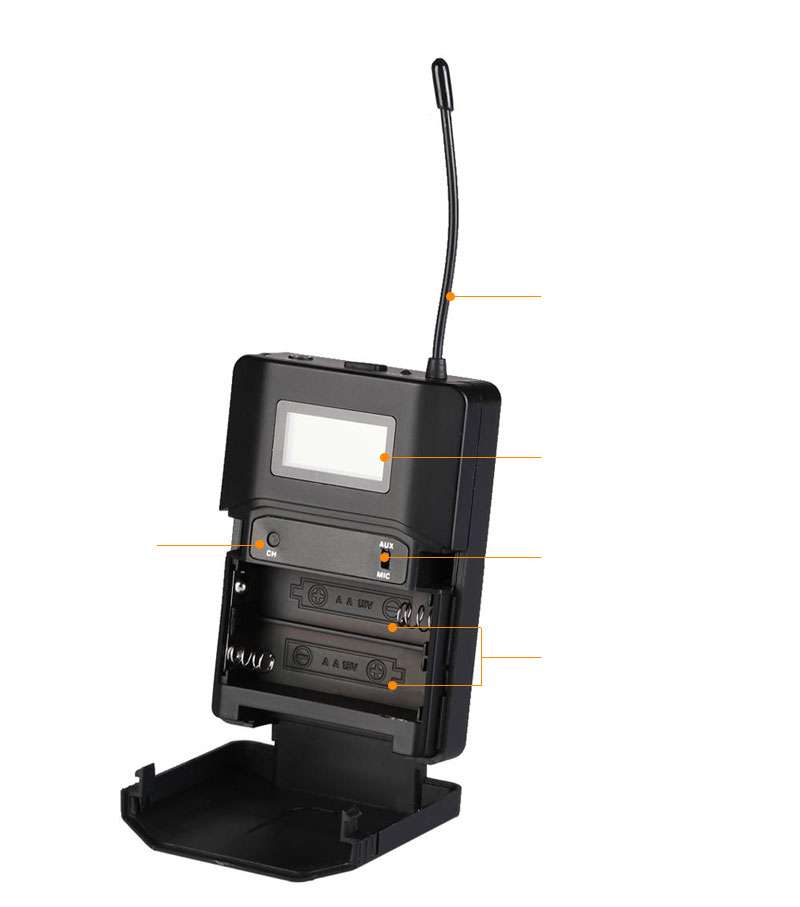 All Reviews
Image

All Star

5 Star

4 Star

3 Star

2 Star

1 Star
This set is a no brainer! Without overact the longest given distance - I would use it about 10 - 15 meters distance, more only, if nothing is between the transmitter and the reciever. The soundquality is absolute ok, don't overmodulate the output and everything will be fine, if you use the manual volume on your camera!
It's well build, use just 2 AA batteries each and is easy to understand. Just couple the frequenzies, set the volume out and use the lavalier-microfone - thats all. But you can use other microphones too if they have a normal 3.5mm pin and so you can use a handheld...but wait, there is a very cute small Microphone too with inbuild connector you can use directly into the transmitter! Thats great!
The display is clear and within (!) a backlight for using it in the night. All in all - a big thing for a low price!
15/05/2019
Could be better.
I liked it until I bought a new one from Samson which was cheaper and works with mobile devices. Sounds quality is okay. It's made a little cheaply. But it works. Samson is cheaper, has better sound quality and is very durable I'd look into it rather than this one.
14/02/2019
Very good product, reasonable price
I use this wireless microphone to record a speaker who is moving around the hall and is 20 meters away. I am surprise that how clear the voice is and there is very little interference. I like this product that uses 2 AA batteries instead of 1 or AAA battery. The difference of cost and battery life between AA and AAA batteries is very significant. The display is large and clear. I highly recommend this product.
19/11/2018
high-quality, low-cost wireless microphone set
For quite some time now, I've wanted to add a wireless microphone set to my camera set-up. I hate having to be tethered to my camera and tripod with a microphone cable. I also prefer using a Lavalier microphone rather than a shotgun microphone because people always seem to be shouting when an on-camera shotgun mic is in use. With that in mind, I've really wanted a high-quality, but budget-friendly wireless microphone set. I ended up finding that with the K&F Concept Wireless Microphone Set.This set is designed for use with professional photographers, videos, news coverage, lectures, and a variety of other occasions. The wireless transmission can reach up to 70 meters without any obstacles. The receiver and transmitter are only 85g each and they are very easy to wear or carry. The set uses UHF frequency and complex interference-free circuit. There are 6 preset channels available with strong anti-interference capabilities. It is possible to use more than 4 sets of devices can be used simultaneously without interference. The set uses WNCR noise control technology and will auto mute if no signal.The wireless set consists of a transmitter, receiver, hot shoe mount, and a unidirectional Lavalier microphone compatible with most modern Canon DSLR cameras (Rebel T6S, T6i, T5i, T4i, T3i, T2i) with a 3.5mm interface. Both the receiver and the transmitter require 2 x AA batteries (not included). The battery door reveals not only the battery tray but also button controls for channel selection and volume control (receiver only) and a switch for selecting aux or mic (transmitter only). Each pack is made out of heavy-duty plastic. There is a metal clip on the back that can be used to attach the pack to a belt or pocket. K&F Concept includes a hot shoe mount that snaps onto the metal clip on the back of the receiver.The battery doors are a bit stiff and they can be difficult to open. This is really the only criticism I have of this set. Because the plastic clips that lock the doors into place are hard to open, I'm concerned that it will eventually snap off. For the most part, you would only open the door to change the batteries, but since there are button controls on the inside of this set as well, it's a little concerning that the doors are so hard to open.I love how simple this set is to use this set. You add the batteries, hold in the power button until the LCD lights up. From here, you make sure that both the receiver and the transmitter are on the same channel. On the receiver, you will plug the extension cable in and then attach it to the microphone jack on your camera. On the transmitter, you will plug your microphone into the mic jack and make sure that 'mic' is selected on the mic/aux switch. At this point, you start recording. It really couldn't be easier.When I recorded some audio of my fiancé talking about how the kit works. It was easy for her to attach to her shirt and record her video. I was sitting approximately 8-10 feet away from her with the camera when I recorded her. The wireless set didn't have any issues with the distance and we successfully recorded audio well with it. The only issue we really had was some over-modulation from the Lavalier mic. We tried another microphone to see if it was the equipment or user error and we found that while the volume on the mic was better it wasn't perfect. So, we determined that the level on the mic needed to be adjusted. This is something that needs to be considered carefully before you start recording.The K&F Concept Wireless Microphone Set is a great option for a wireless microphone kit. It is budget-friendly and compact enough to work with any on-the-go kit. I can recommend it based off of its ease of use and low cost.
13/11/2018
Overall good but volume is off compared to the 1st one I purchased
The first headset I purchased works great. When I purchased the second one I noticed 2 things: 1) the volume on the second one is lower and the sound is a bit different. I have to raise the volume on the newer headset & 2) the newer headset came with the small microphone attachment without the cord and the 1st one didn't. I noticed this when I received the second headset or I would have contacted the company. Overall, my first headset is amazing & would highly recommend, but the second one not as good.
26/09/2018
Good quality microphone.
I am using a pair of these for recording interviews for a documentary film. One is attached to the interviewer and the other is hooked up to the subject. Each is recorded onto its own camera, but it would be possible to use a pair of them with XLR adapters to send both inputs to my camera with 2 channel XLR input. I tested using this by using a Rode VXLR adapter. The wireless signal is clear and has no static. I set each transmitter / receiver pair to a different frequency to avoid interference.
31/08/2018
It's good for the Price
1st Impressions looks good, quality is also good, but the belt clips come off to easy. The hot shoe same day the little screw undid and didn't have a replacement, but to be far to say it was under allot of stress, that it wouldn't normally be in for the receiver, My sound test that I did was right out for the box I left my camera in my Truck and at least walked about 150 feet and know problems, expect the usual sound of the mic cord.Now the Question is would I recommend this to you someone looking to start out with a lower end wireless Lavalier system, Yes i would
26/08/2018
Good for indoor use
- Batteries that came with it exploded, no big deal they were cheap- microphone works great inside - easy to use and fairly crisp for something so cheap- outside it sucks - even a little bit of wind ruins everything- you get what you pay for and this is an example...nothing is cheap in the video business and this is.
13/08/2018
I'm happy.
Arrived quickly. I've used it several times; it works well. I'm happy.
23/07/2018
Not a bad little mic
Not a bad little mic, and okay for most work, but not a pro system. I want to give it 3.5 stars. It doesn't deserve a 4. The noise floor is a bit too high for my preference, and although you can deal with that with scrubbing or gating, you shouldn't have to. If you're recording in a quiet room or you're a quiet talker, it's pretty noticeable. It's at about -45db by my measurements (normally recorded voice peaking at 0db).I'd like a bit better connectivity as well. The unit comes with a 3.5mm TRS (stereo) coily cable, which works fine with most camcorders (since they often use the ring connector as a power line or a second channel). But if you want to plug into an external recorder (like my Tascam DR-40 or almost any sound board) you need to get a 3.5mm to 1/4" mono cable. That seems to work a bit better than a 3.5mm mono to XLR cable.Overall Pluses:The build is good, the packaging is beautiful, and it's a pretty workable little unit.Minuses:Could use better cablesWould like a mic level controlincluded mic is a bit big and clunky looking
18/07/2018
These images belong to KENTFAITH end users.
A
It works with my 1Dx and 6D so I can't see why it wouldn't work with a 5 series body...
Show more
Lavalier Microphone Wireless Lapel Mic K&F Concept M-8
K&F Concept M8 6 UHF Lavaliermikrofon
『これで低価格帯!!』K&F Concept®の ワイヤレスマイク一眼レフや外部マイクなどに絶対おすすめ!