E300 2.4GHz Wireless Lavalier Microphone for iPhone 14 pro with Charging Case Plug&Play for Streaming - Type-C
99$-15$ / 199$-30$ / 299$-55$ / 599$-120$
New customer gift package
Free shipping to eligible country
E300 2.4GHz Wireless Lavalier Microphone With 44.1/48KH stereo real-time pickup and transmission function. Built-in noise reduction microphone, 8-level adjustable noise reduction level.

KF10.040

SKU:

KF10.040

44.99

https://www.kentfaith.com/KF10.040_e300-2-4ghz-wireless-lavalier-microphone-with-charging-case-plugplay-for-streaming-type-c
99$-15$ / 199$-30$ / 299$-55$ / 599$-120$
Description
* 44.1/48KH stereo real-time pickup and transmission function is better than most traditional wireless Bluetooth microphones that only transmit mono voice quality at an 8khz/16khz rate. With the help of the 2.4GHz spectrum, after connecting a clip-on microphone to the receiver, you can record audio at a distance of 50 feet (15 meters) from the receiver.
* Built-in noise reduction microphone, algorithm noise reduction, 8-level adjustable noise reduction level, 360° recording; built-in real-time monitoring function, you can test whether it is working normally during the recording process, and monitor the audio status, complete the recording at one time, let your Recording is more professional and convenient.
* The storage compartment is also a charging compartment. After the charging compartment is fully charged, the transmitter can be fully charged twice, and the transmitter can work continuously for up to 4-6 hours per charge.
* The compact body does not take up much space, weighs only 12g, and does not increase the weight you carry with you. The mini metal clip allows you to easily clip it to your collar or pocket.
* No need for APP or Bluetooth, the connection is very simple, plug and play, compatible with your iPhone iPad iPod series, Andriod smart phones, etc. Support live broadcast, such as Facebook, Youtube, Instagram live broadcast.
Shipping
Free shipping to eligible country
Sale
99$-15$ / 199$-30$ / 299$-55$ / 599$-120$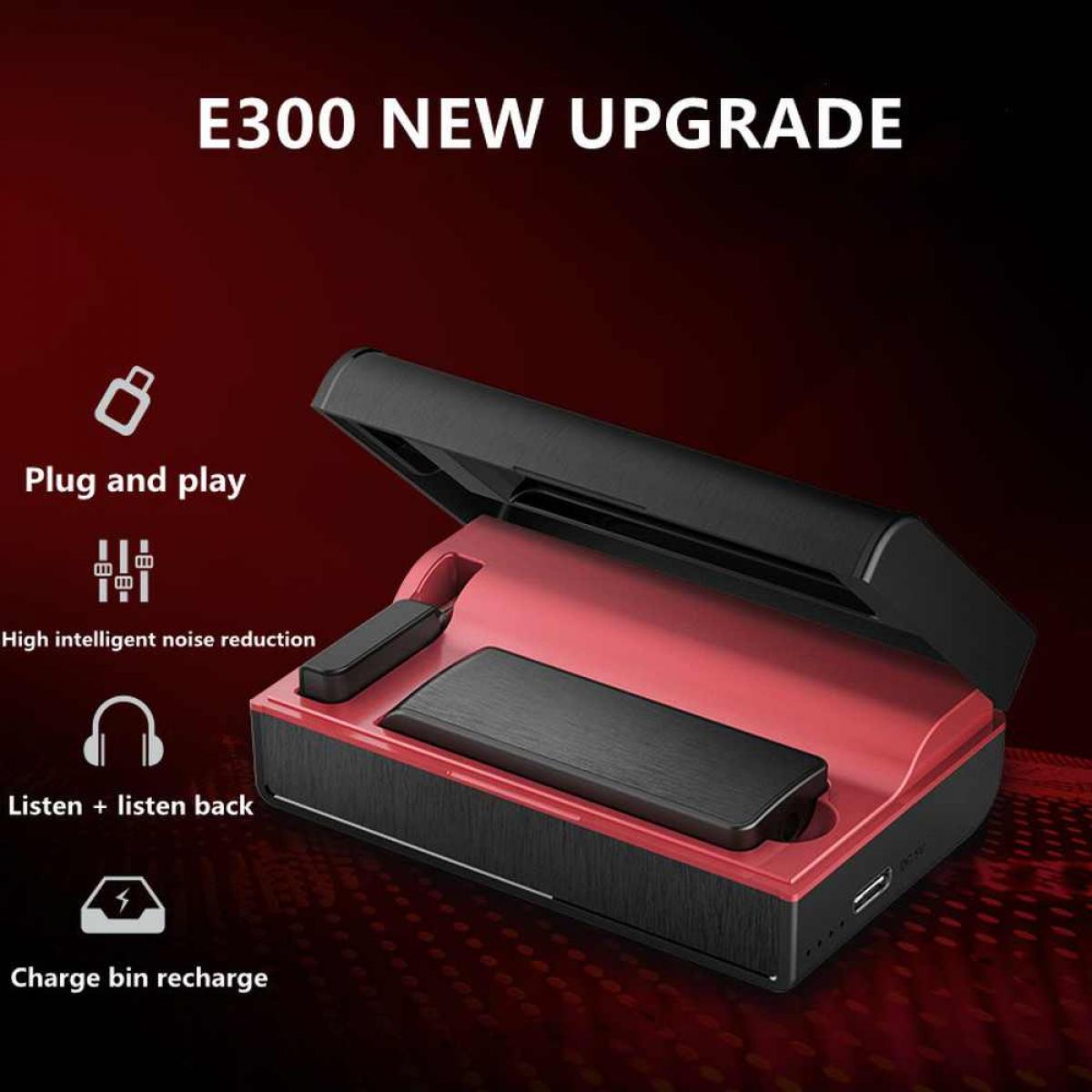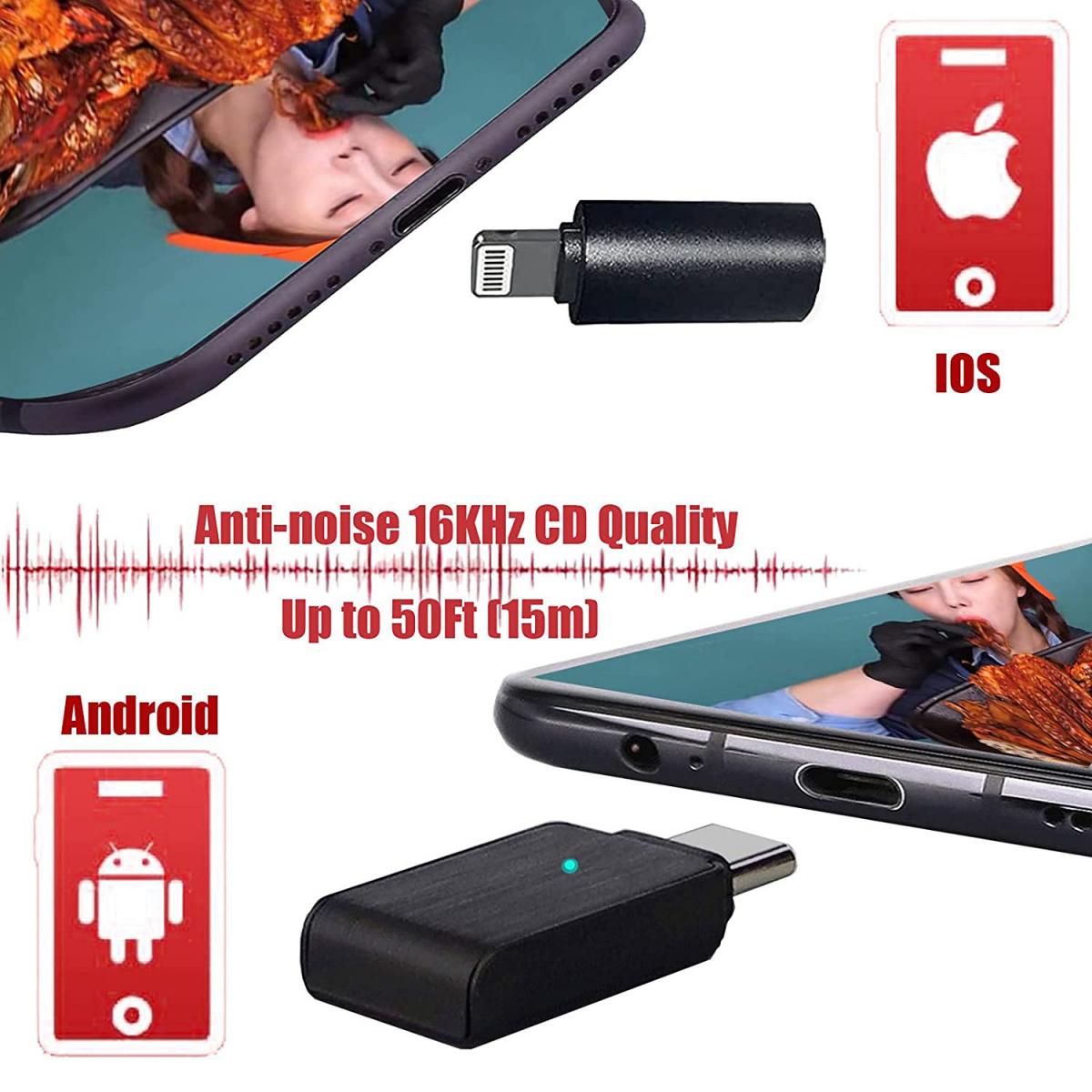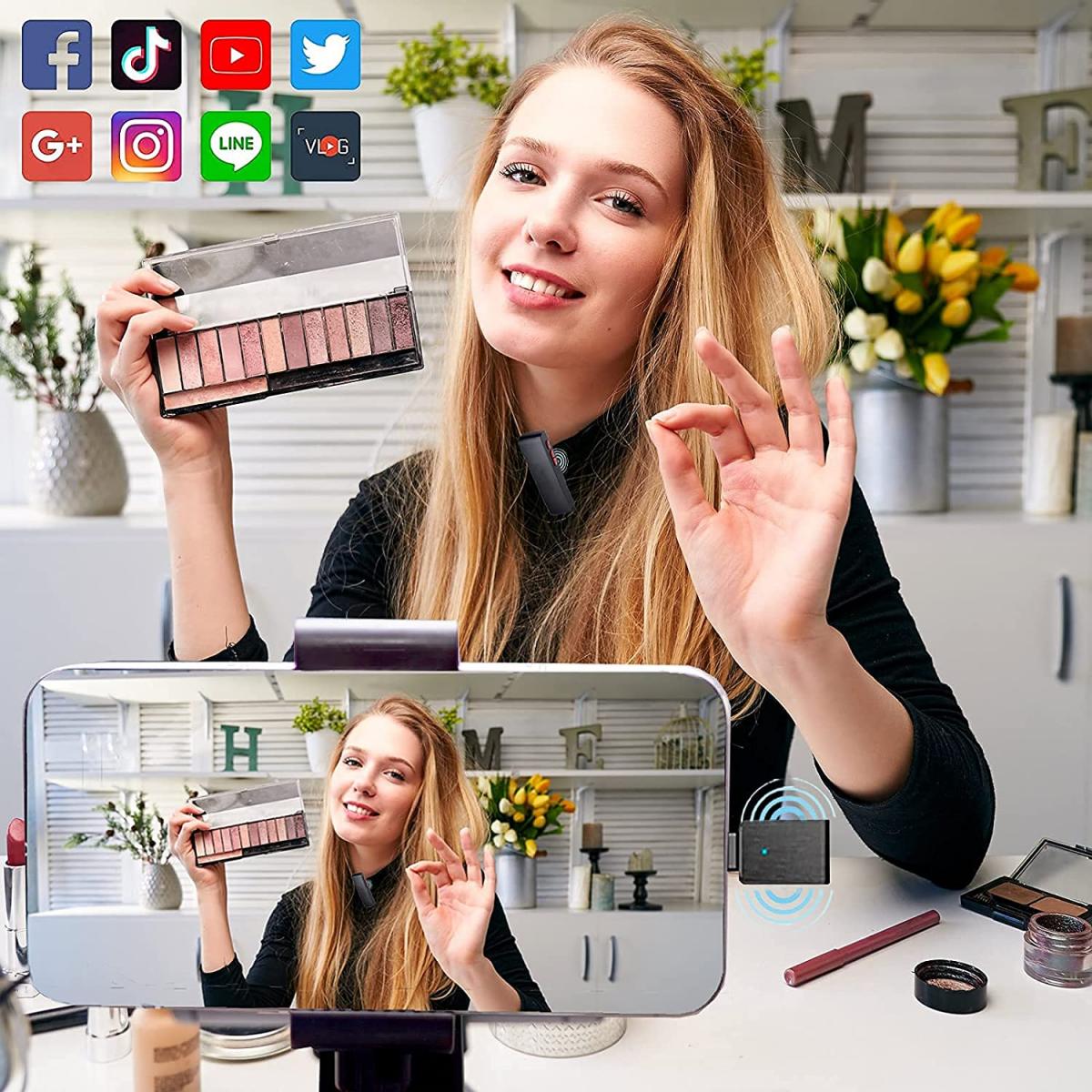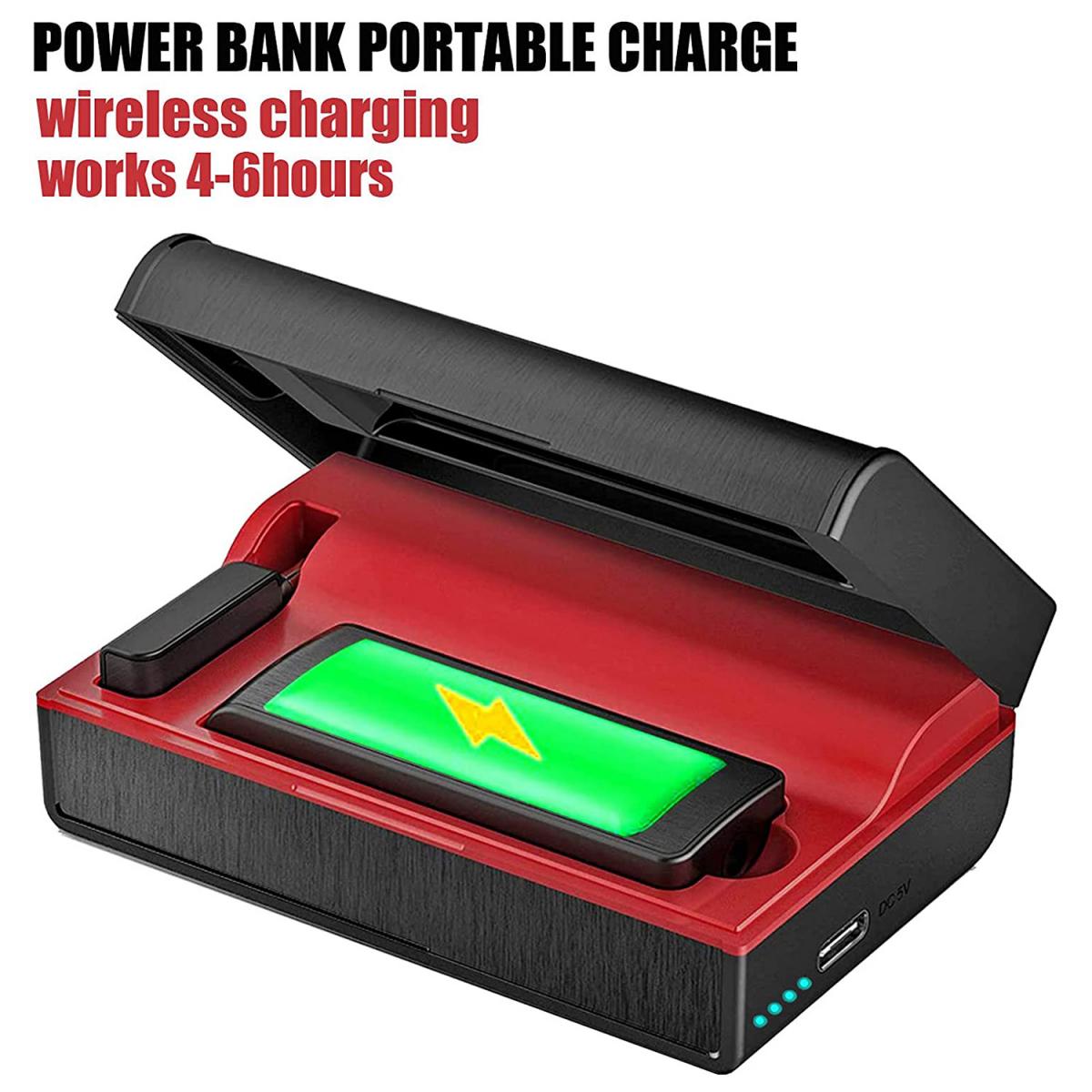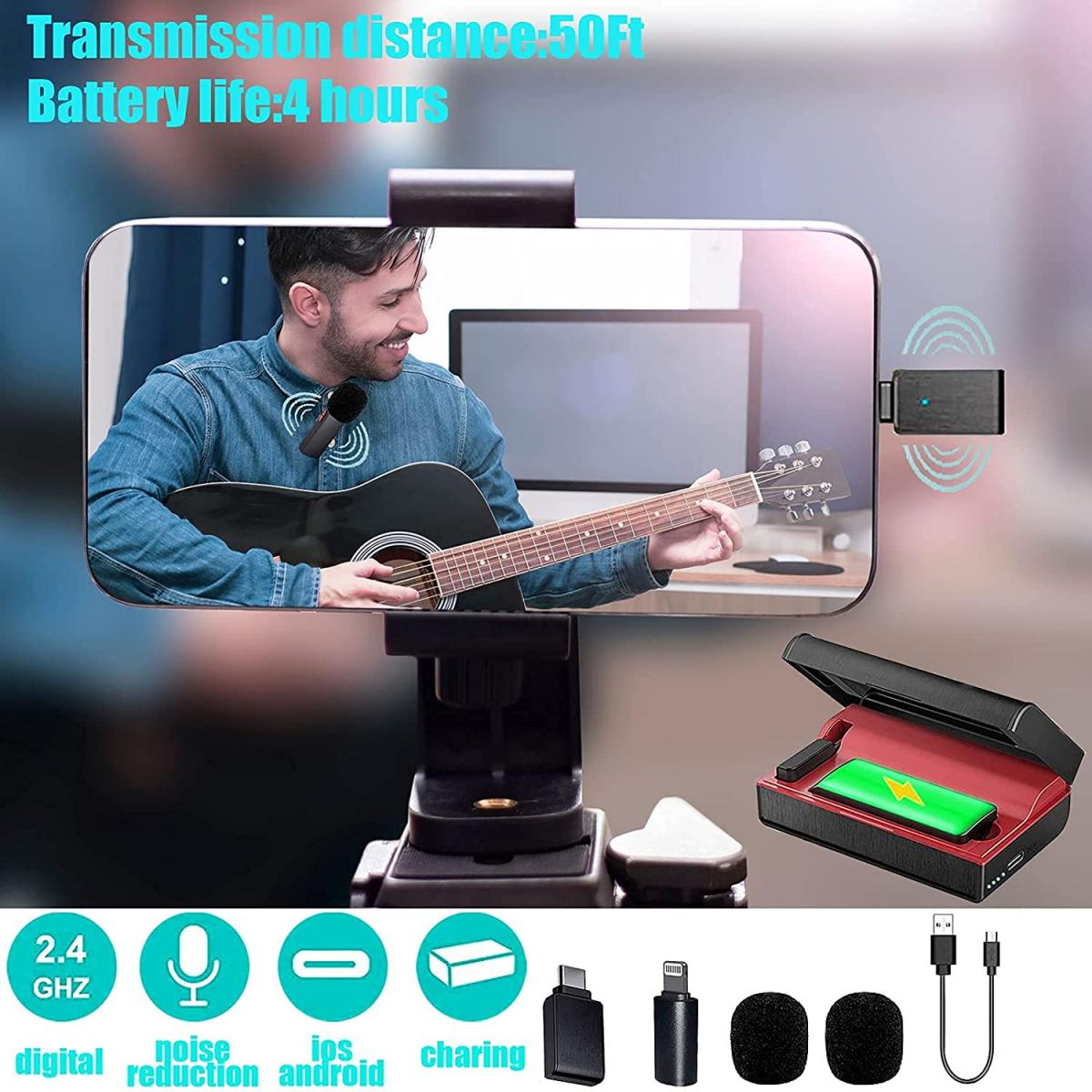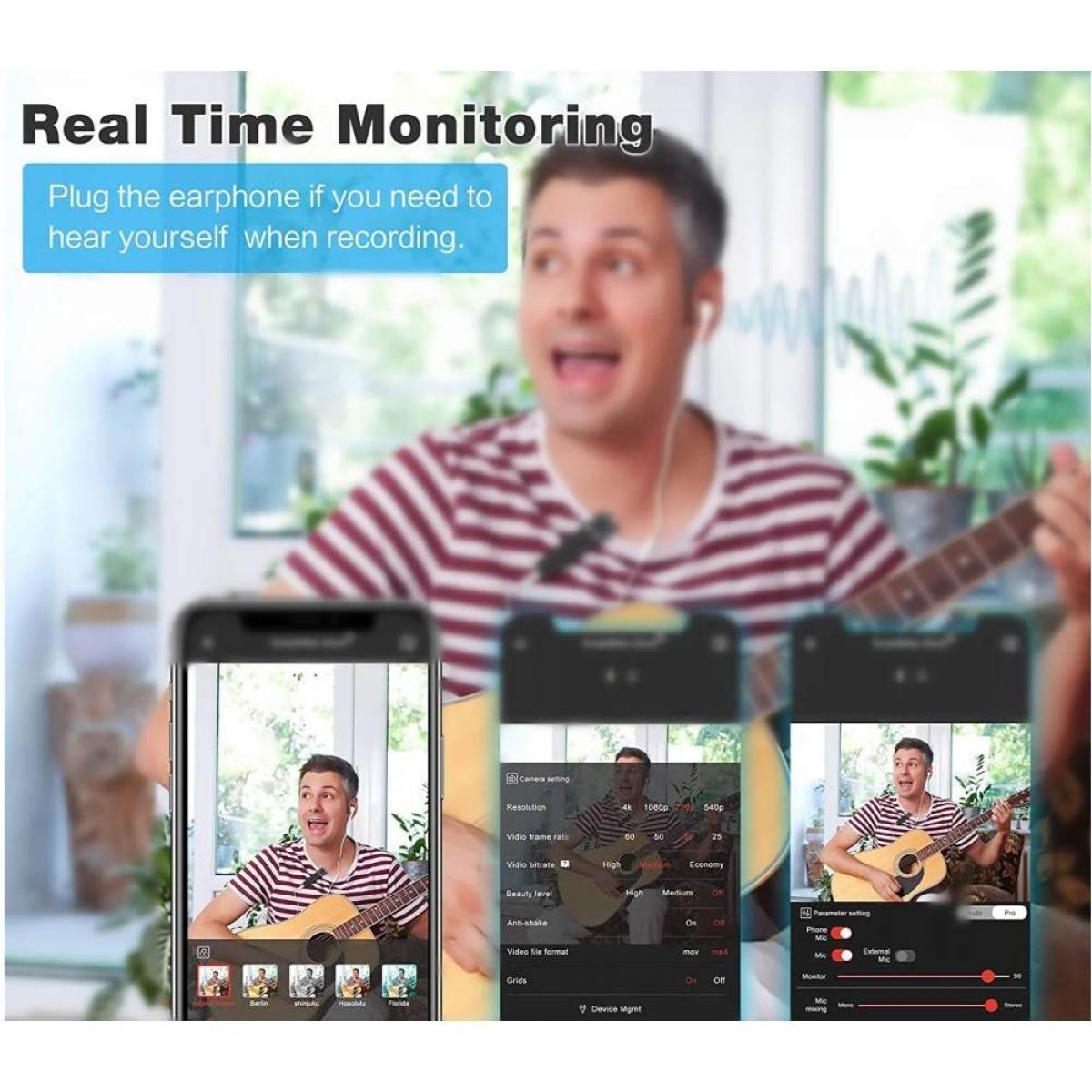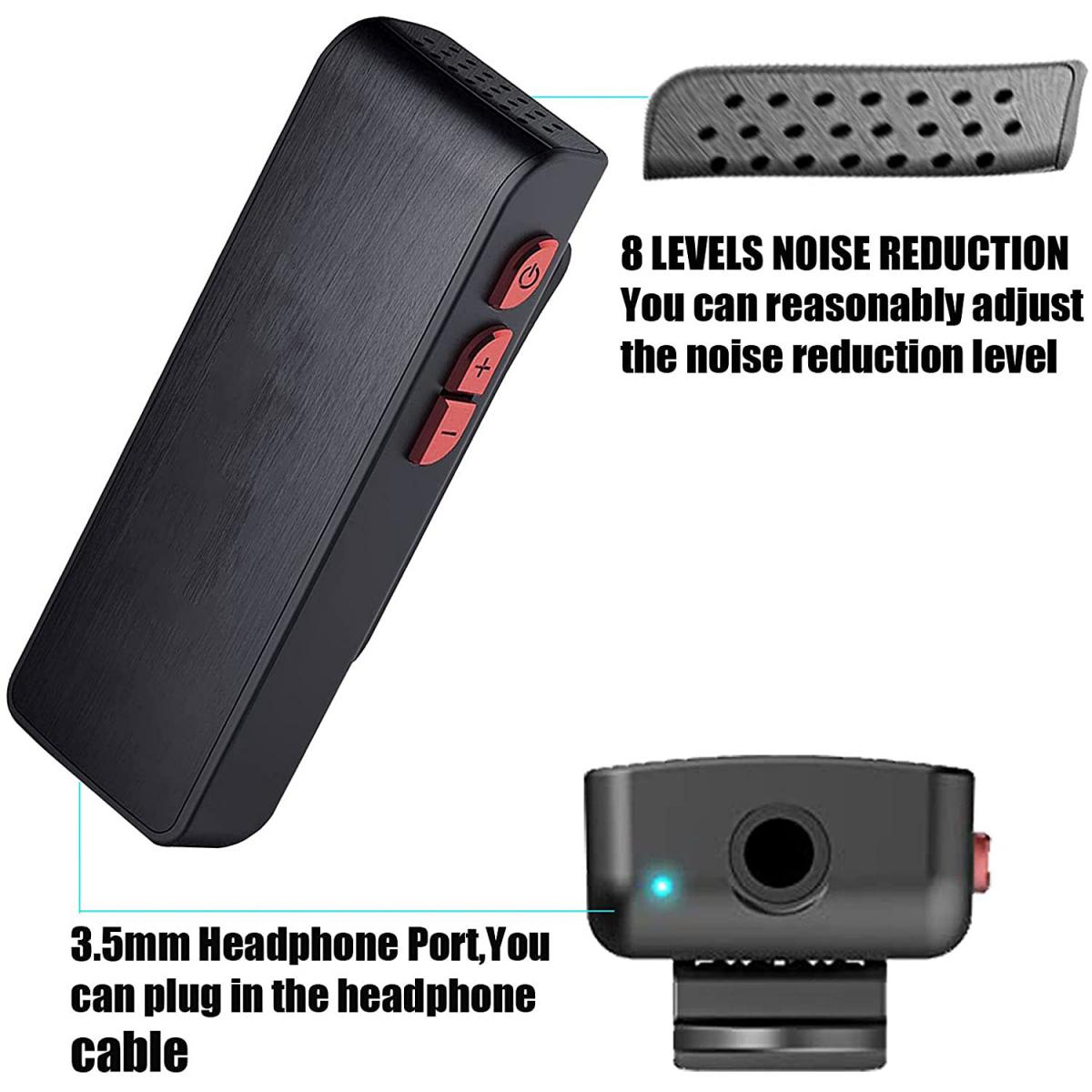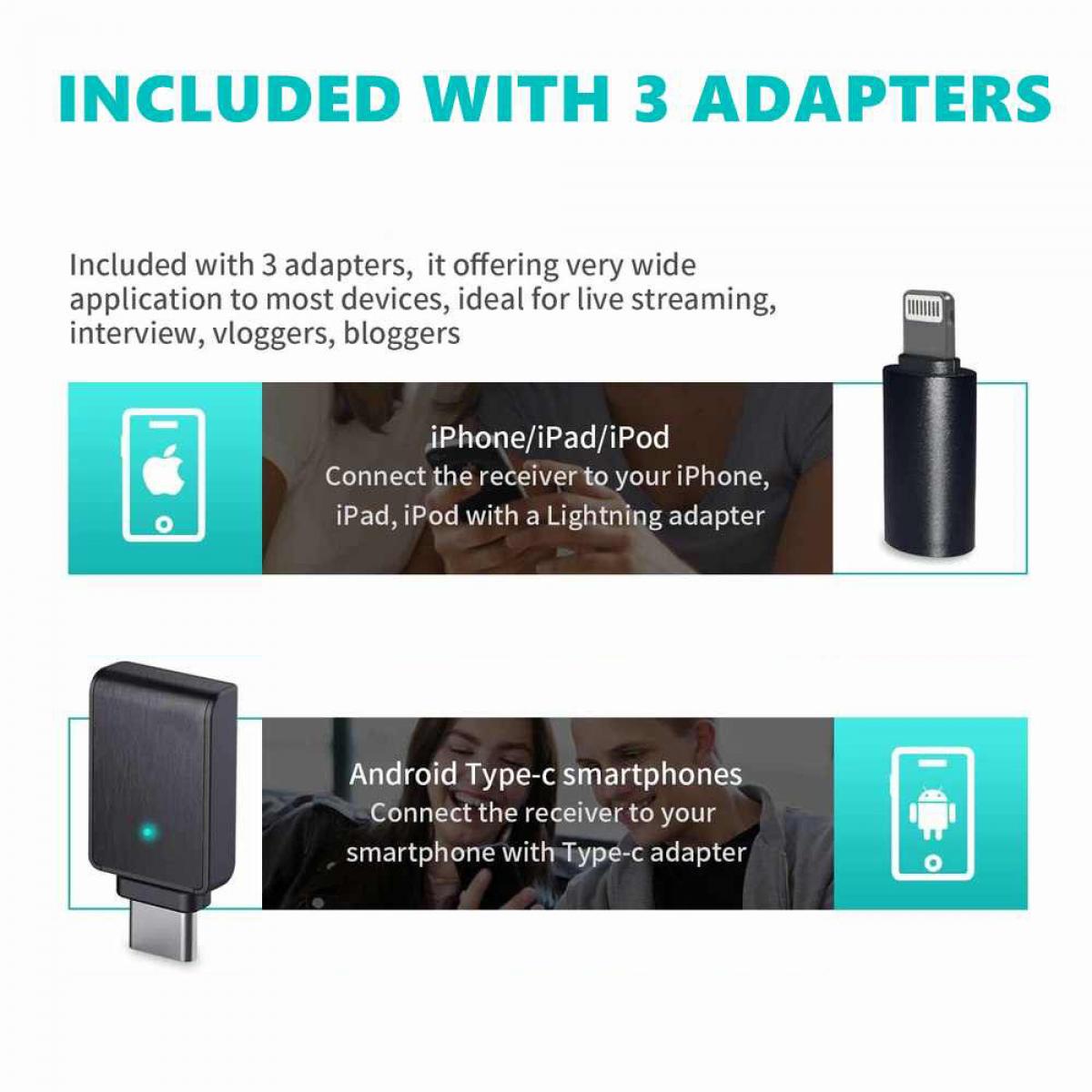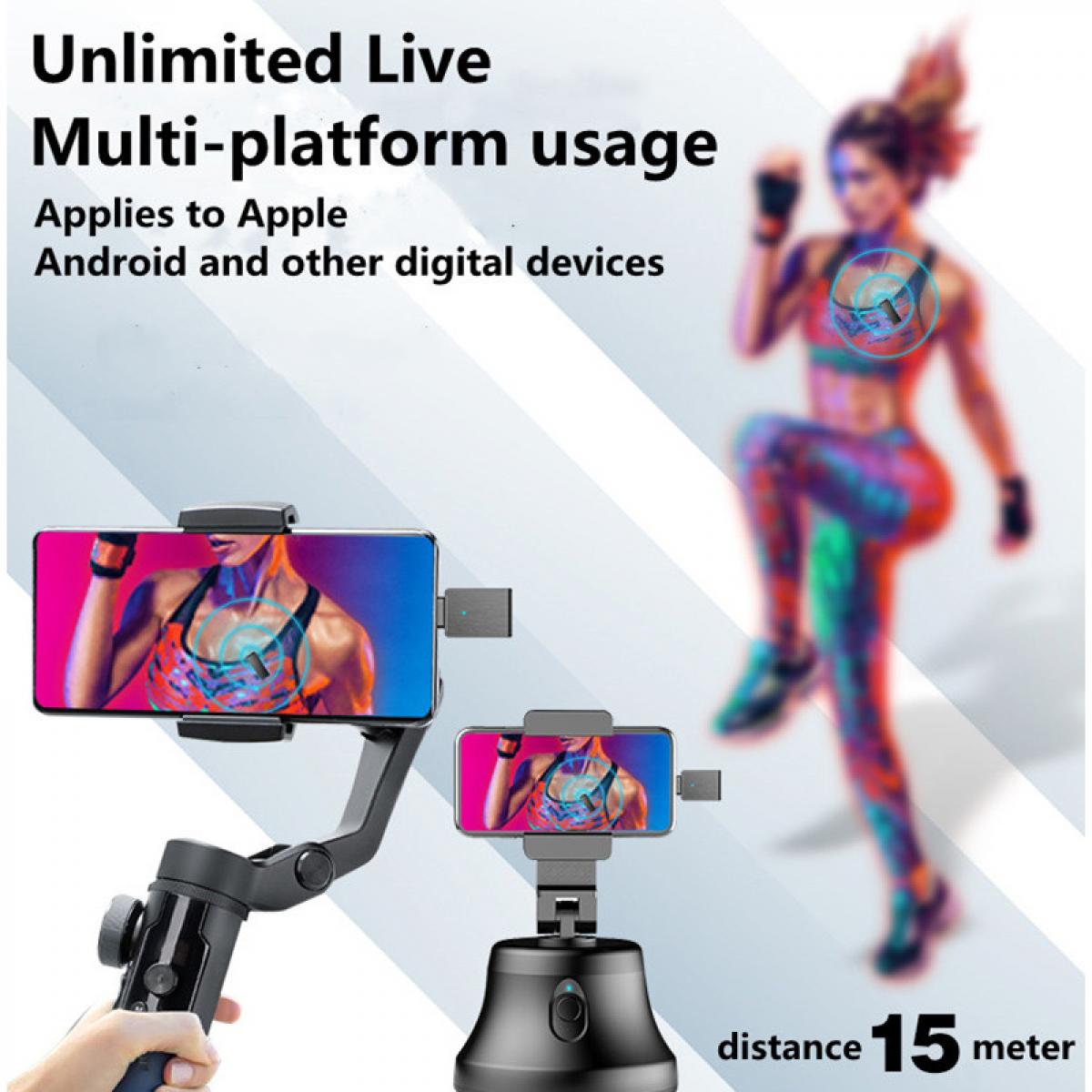 | | |
| --- | --- |
| Product model | E300 |
| Product material | ABS |
| Charging time | 1.5h |
| Working hours | 4h |
| Connection method | Automatically connect at boot |
| Transmission distance | 10-15 meters |
| Frequency response range | 16KHz |
| Collection mode | Omnidirectional |
| Microphone power supply mode | Built-in 140mah polymer battery |
| Microphone size | 2.1*1.7*5.5cm |
| Charging compartment size | 8.2*5.1*2.6cm |
| Charging warehouse power supply mode | Built-in 1200mah lithium battery |
| Charging time | 3.5h |
| Packing size | 18.4*11*3.5cm |
| Packing weight | 168g |
| Packing list | Wireless lavalier microphone transmitter*1, receiver*1, charging compartment*1, charging cable*1, manual*1, windproof sponge cover*2 |
All Reviews
Image

All Star

5 Star

4 Star

3 Star

2 Star

1 Star
Tough Little Case
Just right for me rode wireless go 2
11/08/2021
Perfect Case for Rode Wireless GO II
This case fits my Rode Wireless Go II kit perfectly. All of the wires fit from the OEM packaging and it keeps everything safe. Great quality and worth the price.
08/08/2021
I'm very pleased with my purchase.
I was looking for something with a little more substance than what Rode provided and this has more than met my expectations. Very sturdy, good quality zipper, and my mics and "mini dead cats" fit perfectly. If you're looking for something sturdy to help you keep track of your GO and GO IIs, this is absolutely it. I've thoroughly pleased.
24/07/2021
Great case for Rode Go
Great product for the Rode Go IIHighly recommend.
19/07/2021
Quality Case....Super Affordable!
I recently purchased the Rode Wireless Go II mic system and although it came with a soft pouch, I wanted something a bit more sturdy to provide more protection for my investment. While researching I ran across this product; unfamiliar with the brand I thought I would give it a try since it was super affordable. I must say, the product has a quality feel to it and as you can see in the photo, the cut outs for the Rode Wireless Go II mic system is perfect. The beautiful part about this product is not that it provides way more protection for something so delicate, and not that it's even water resistant, but what surprised me was the fact that the "cut out tray" is removable! So even if you don't have the Rode Wireless Go II mic system, it will still fit a good variety of gear/equipment but simply removing the "cut out tray". When I conduct my review of the mic system on YouTube, this product will be included. Great job RLSOCO!!!
10/07/2021
Fits the Wireless Go mics great
Overall, I really like this. I have the mics, lava, charging cables, audio cable, wind screens, and the magnetic adapter all in this case and my only complaint is that the mics are not snug in their spots so if you open the case on an angle, they may spill out.
22/06/2021
Protection for sure
Perfect for my rode wireless go 2. Will keep them protected for sure. They need to make one half the width for but I love it.
18/04/2021
Durable, Beautiful and Perfect fit. Simply awesome product.
This Rode Microphone Wireless Go Case is superb. I was impressed when I opened my Amazon order first time. It is easy to fit 3 pairs of Wireless go and 2 pairs of Wireless Go-2. Inside and outside materials is soft and heavy duty. Lots of space for accessories like C-cable, Power port or other accessories.My recommendation is 100% for everyone. Just place your products inside the case and you are ready for peace of mind. Awesome products. Thanks for that creativity and care for customers like me. If you looking for this product then close your eyes and mind and order it. Good day.
18/03/2021
Perfect case for multiple wireless Go units
This case is perfect for multiple units of the Rode wireless Go system. it can fit 3 pair with charge cables, and mics. the case is semi hard. the compartments that hold the receiver and transmitter are rigid. a net pouch and separate compartment with room to hold peripherals zip closed I have 3 separate systems and am pleased with the space and protection it offers my gear
15/03/2021
No regrets.
Great Product, as advertised.It fits two sets nicely. It will hold cables etc as well. I wish it were a tad bigger to fit extra charging cables and small rig mount but either way it serves its purpose!
23/02/2021
There are no faqs for this product.