OM to Micro 4/3 Adapter, Manual Lens Mount Adapter Olympus Zuiko OM Mount Lens to Micro Four Thirds MFT M4/3 Mount Cameras K&F Concept Lens Adapter
Free shipping to eligible country
Shop Best Lens Adapter/Lens Converter Ring Made by K&F Concept. Find Top-Rated Canon EF, RF, EOS-M, Fujifilm X-mount, Fujifilm G-mount, Leica L-mount, Nikon F, Nikon Z mount, etc. Enable the use of camera and lens combinations from otherwise incompati

KF06.145

SKU:

KF06.145

19.99

https://www.kentfaith.com/KF06.145_olympus-om-to-micro-four-thirds-m4-3-mount-adapter
Description
* Allow Olympus OM Zuiko mount lenses used on Micro 4 3 MFT mount camera body.
* Compatible with Micro Four Thirds (M4/3) camera includes: Panasonic Lumix G1, GH1, GF1, G10, G2, GH2, GF2, G3, GF3, GX1, GF5, G5, GH3, GF6, G6, GX7, GX80/GX85/GX7 Mark II, GM1, GH4, GM5, GF7, G7, GX8, G85/G80, DC-GH5, DC-G9; Olympus PEN E-P1, E-P2, E-PL1, E-PL1s, E-PL2, E-P3, E-PL3, E-PM1, E-PL5, E-PM2, E-P5, E-PL6, E-PL7, E-PL8; Olympus OM-D E-M5, E-M1, E-M10, E-M5 II, E-M10 Mark II, E-M1 Mark II, JVC GY-LS300 S35 mm Camcorder, DJI Zenmuse X5, Kodak Pixpro S-1, Blackmagic Pocket Cinema Camera etc.
* Made of brass and aluminum. Stable, precise and durable construction. Manually operated.Infinity focus allowed.
* For heavy medium format lenses, we suggest to use with a telephoto bracket and a tripod to balance its weight when shoot.
* 30 Days No Reason Return, 12 months quality guarantee, 100% satisfaction assurance.
Shipping
Free shipping to eligible country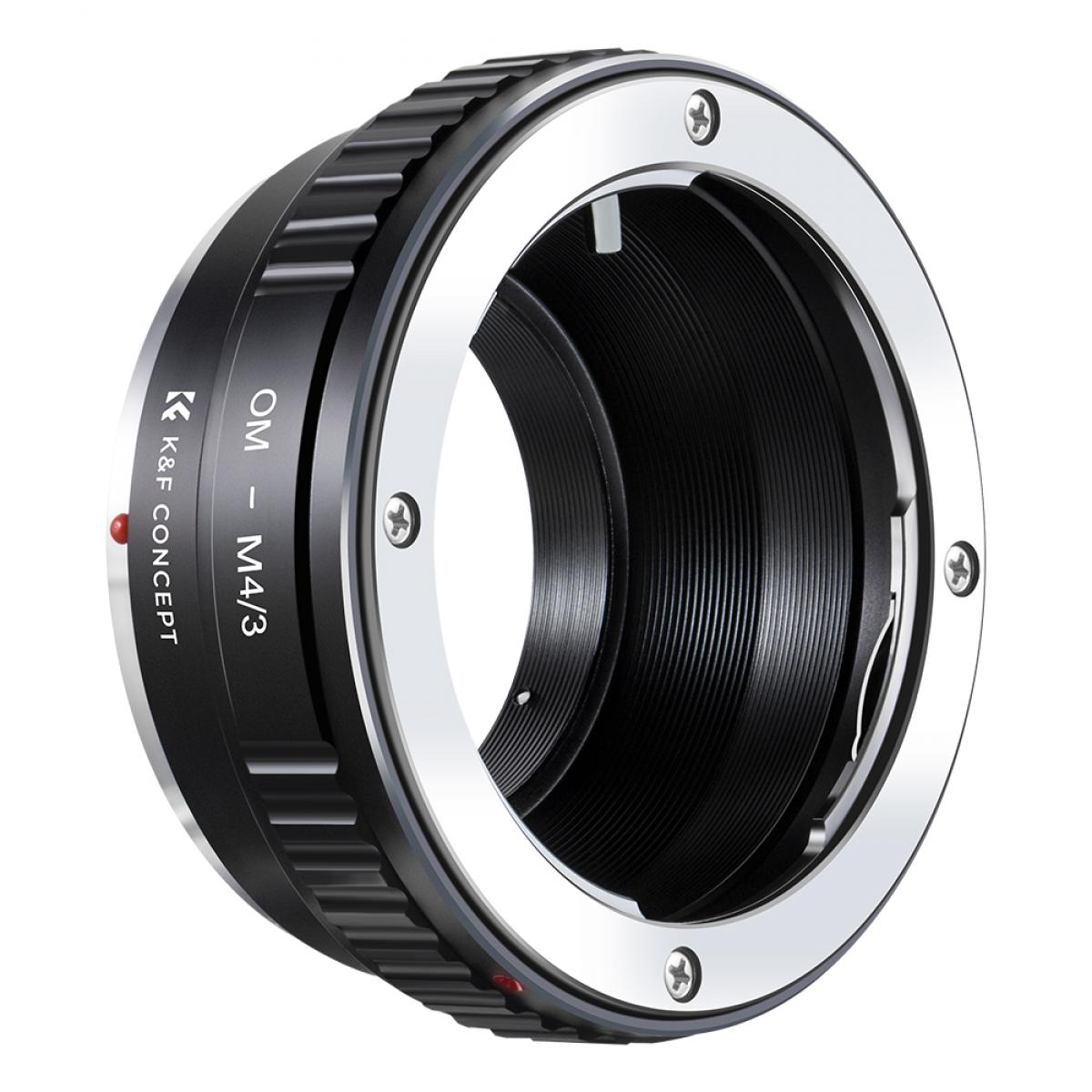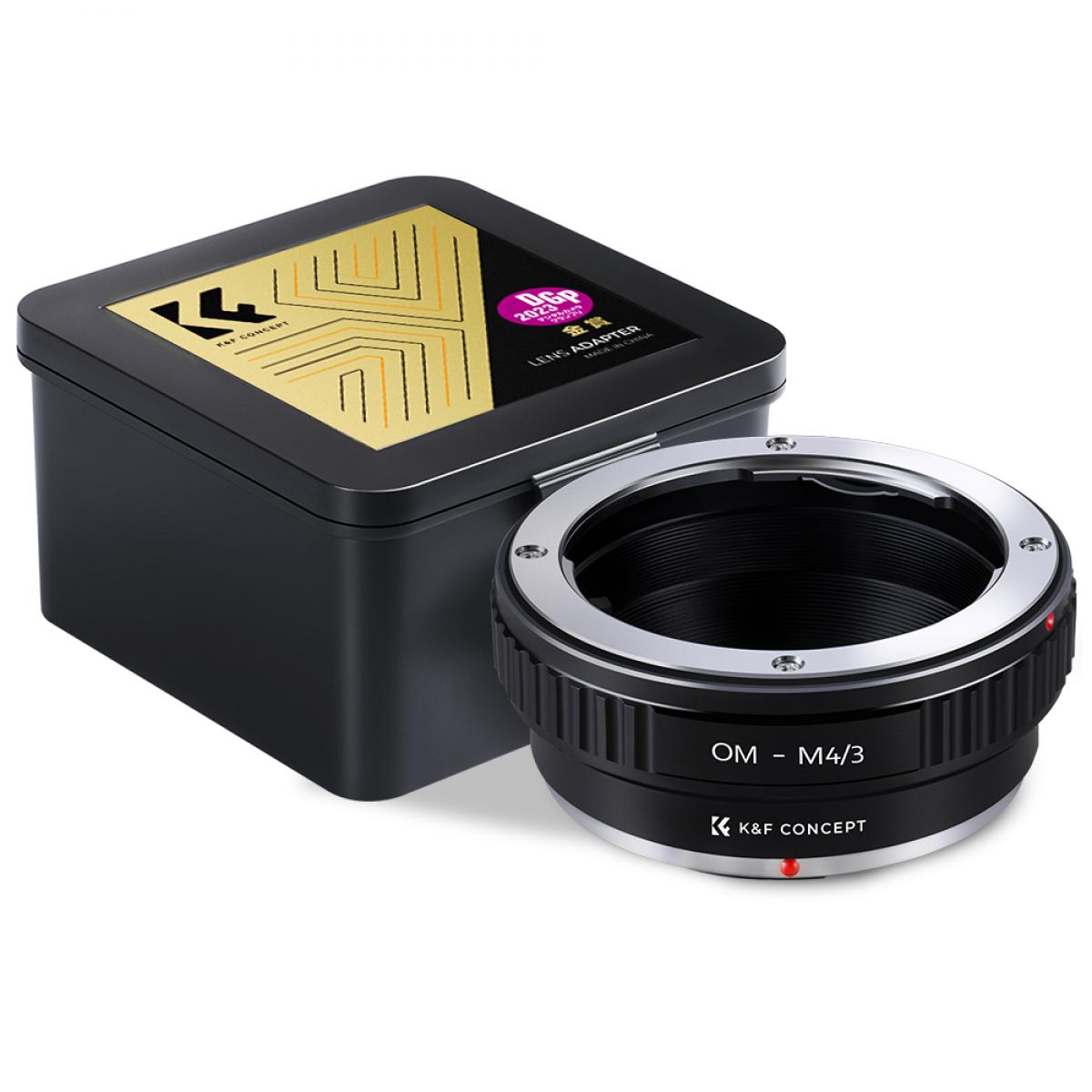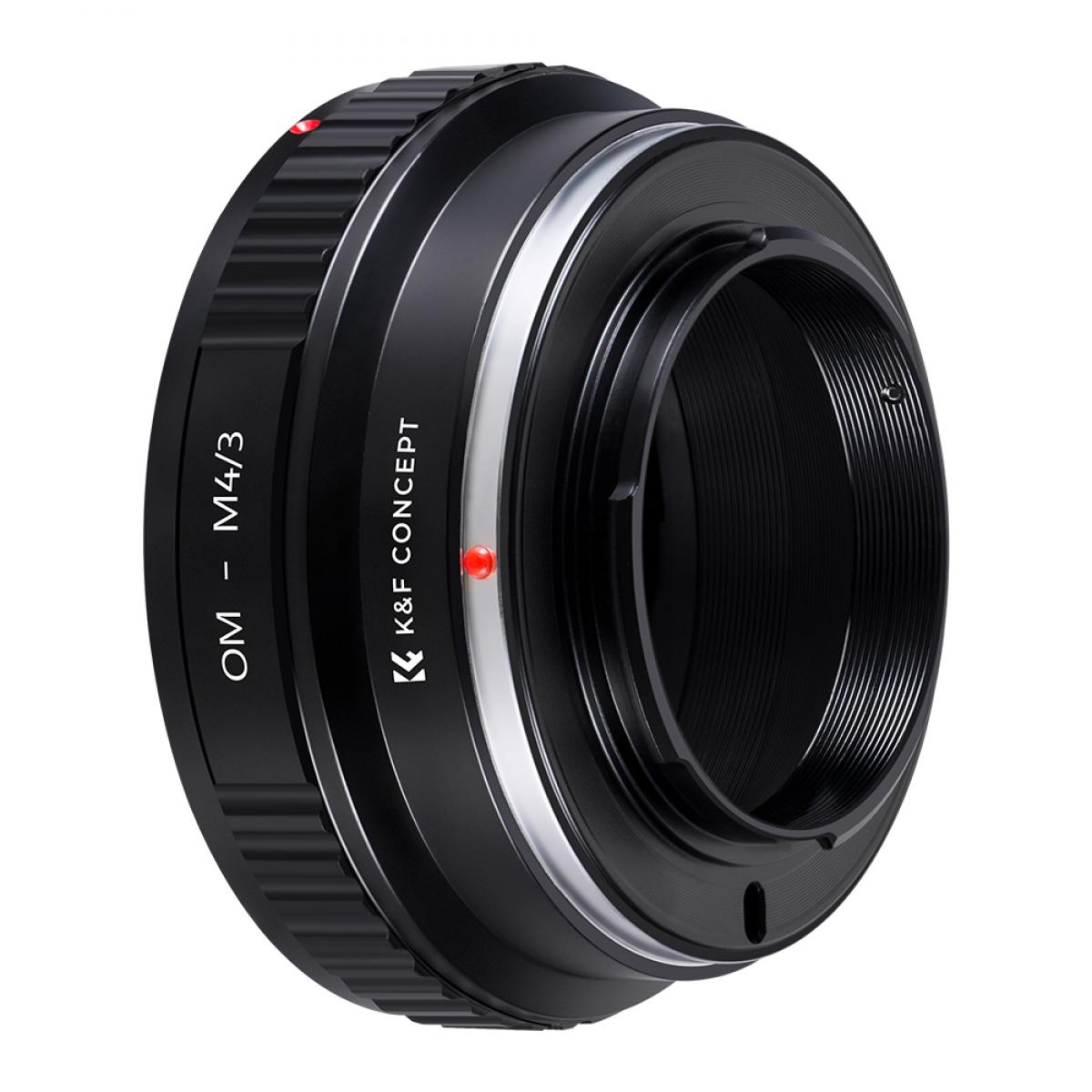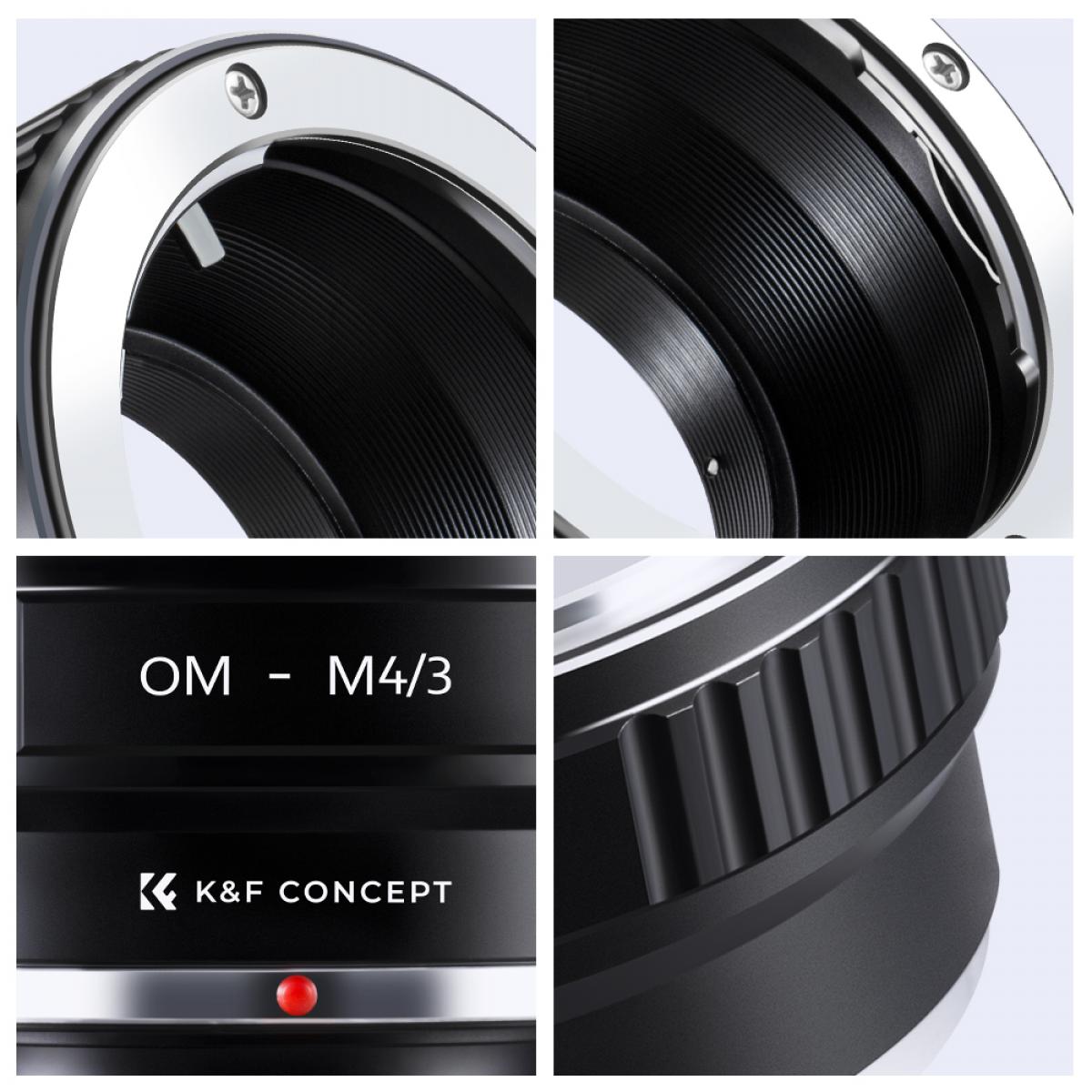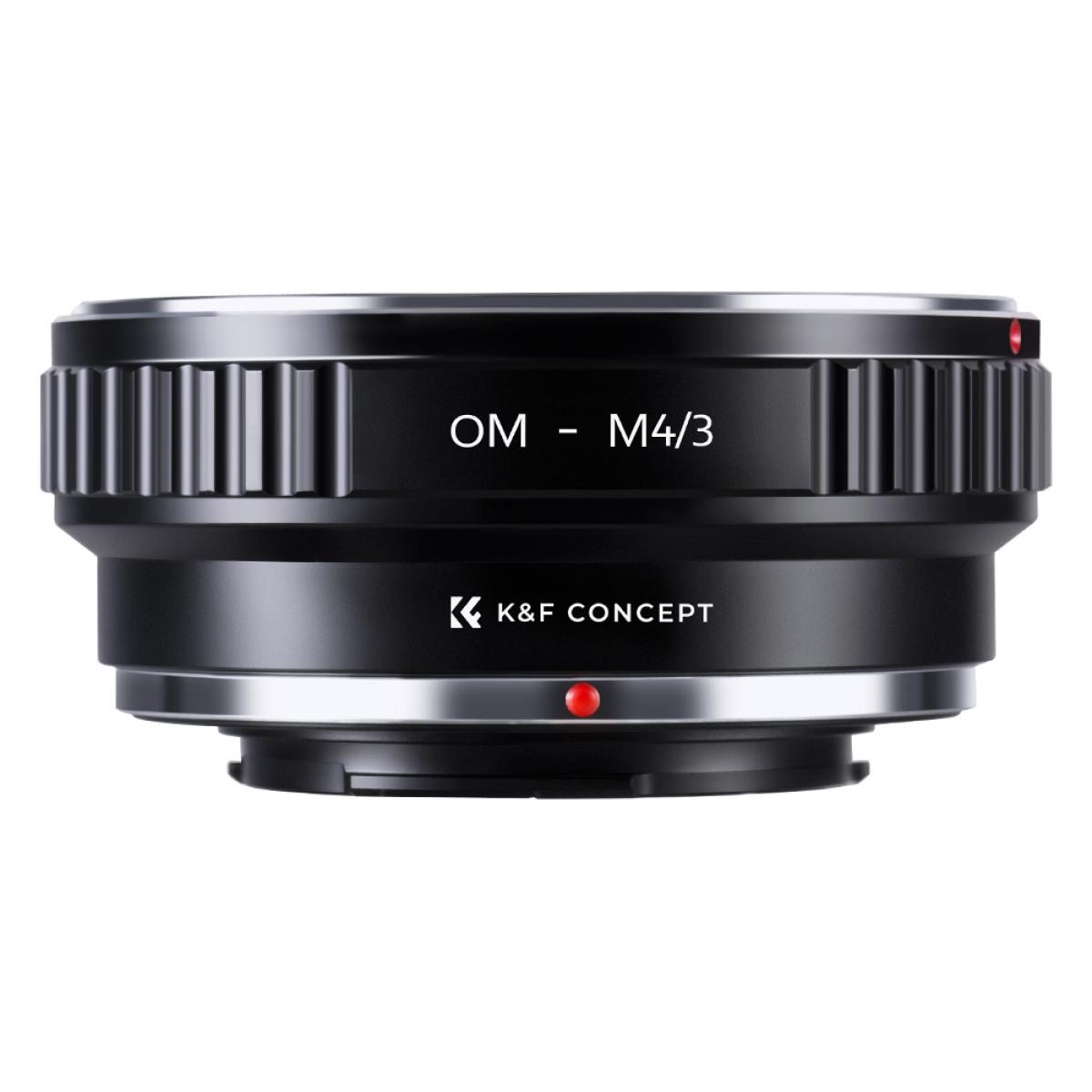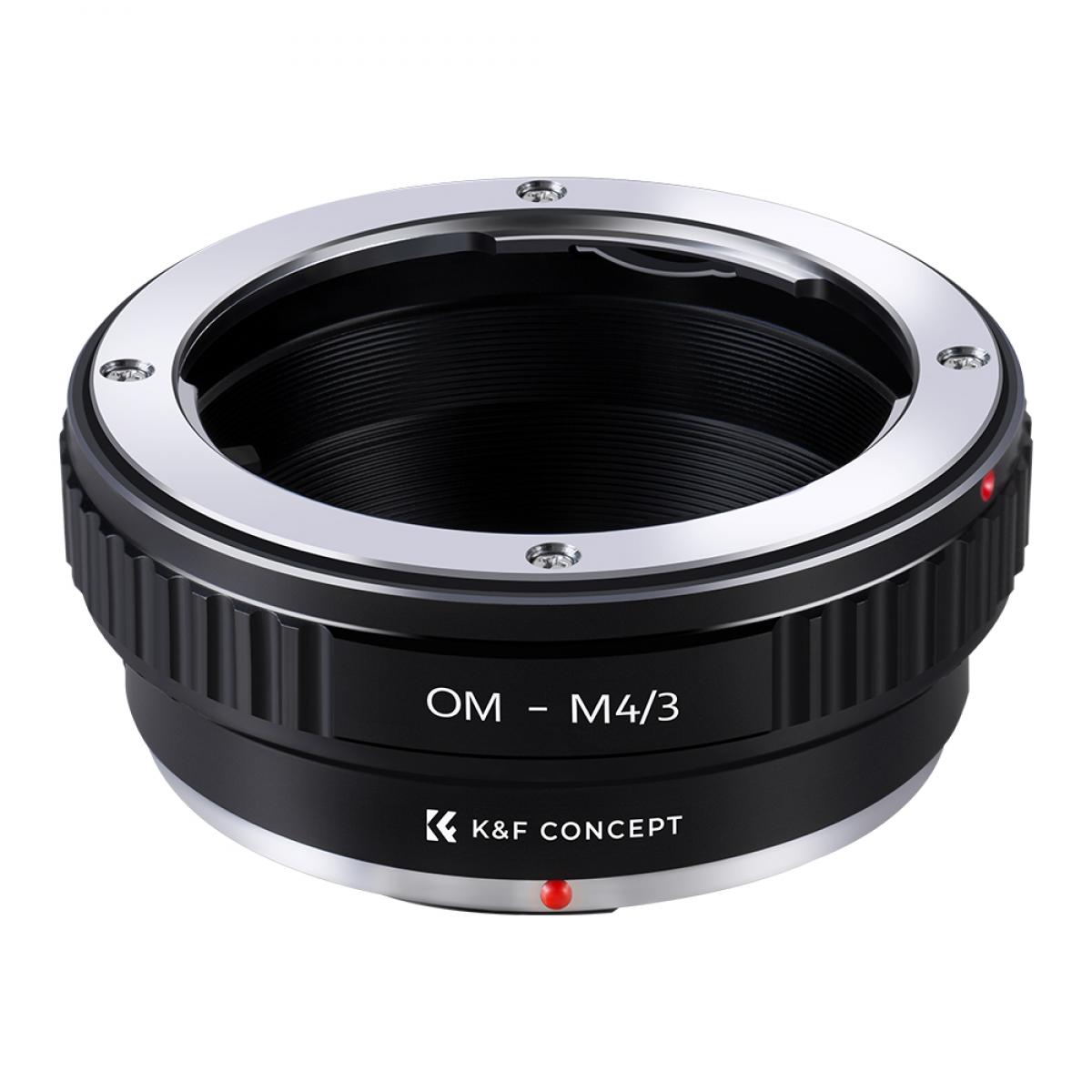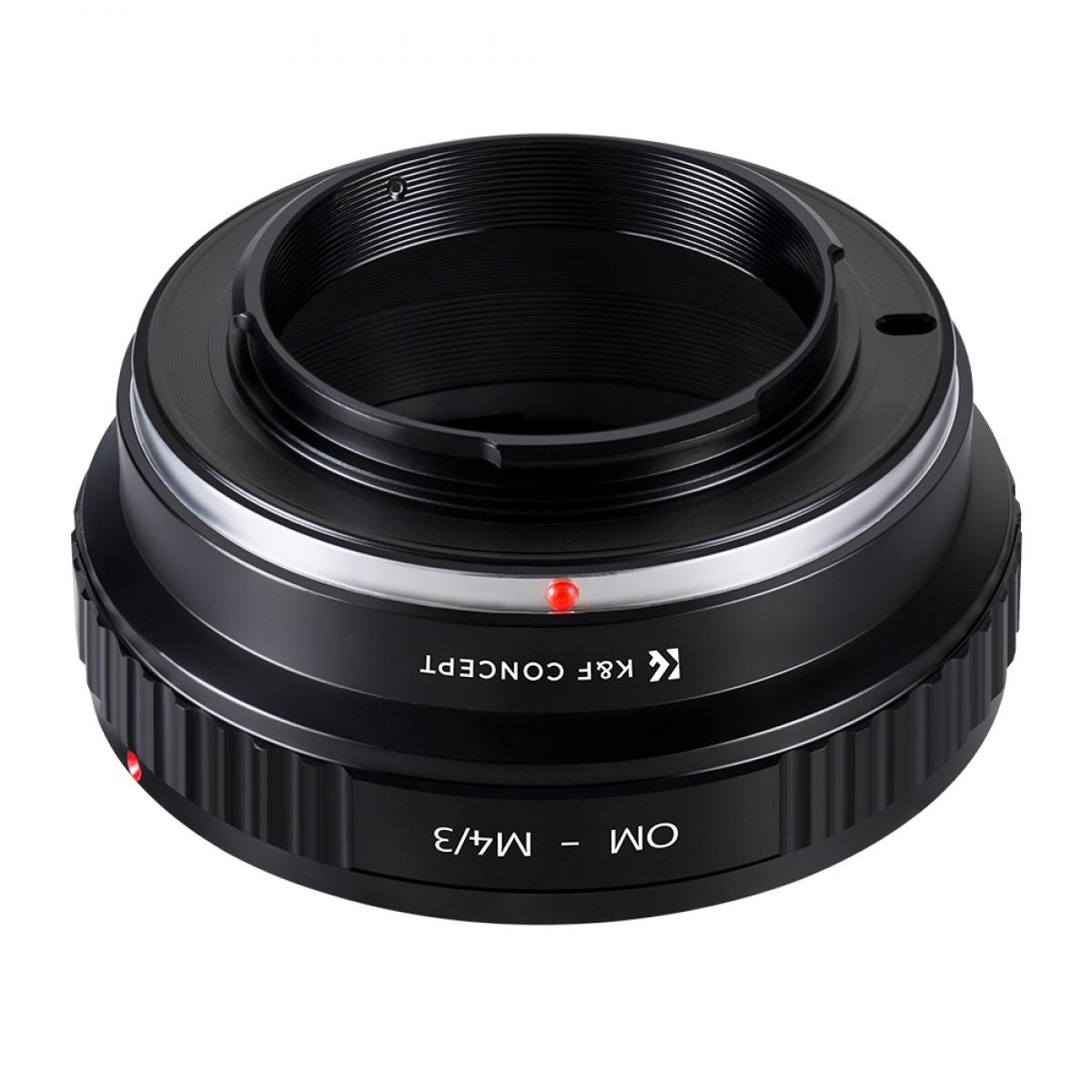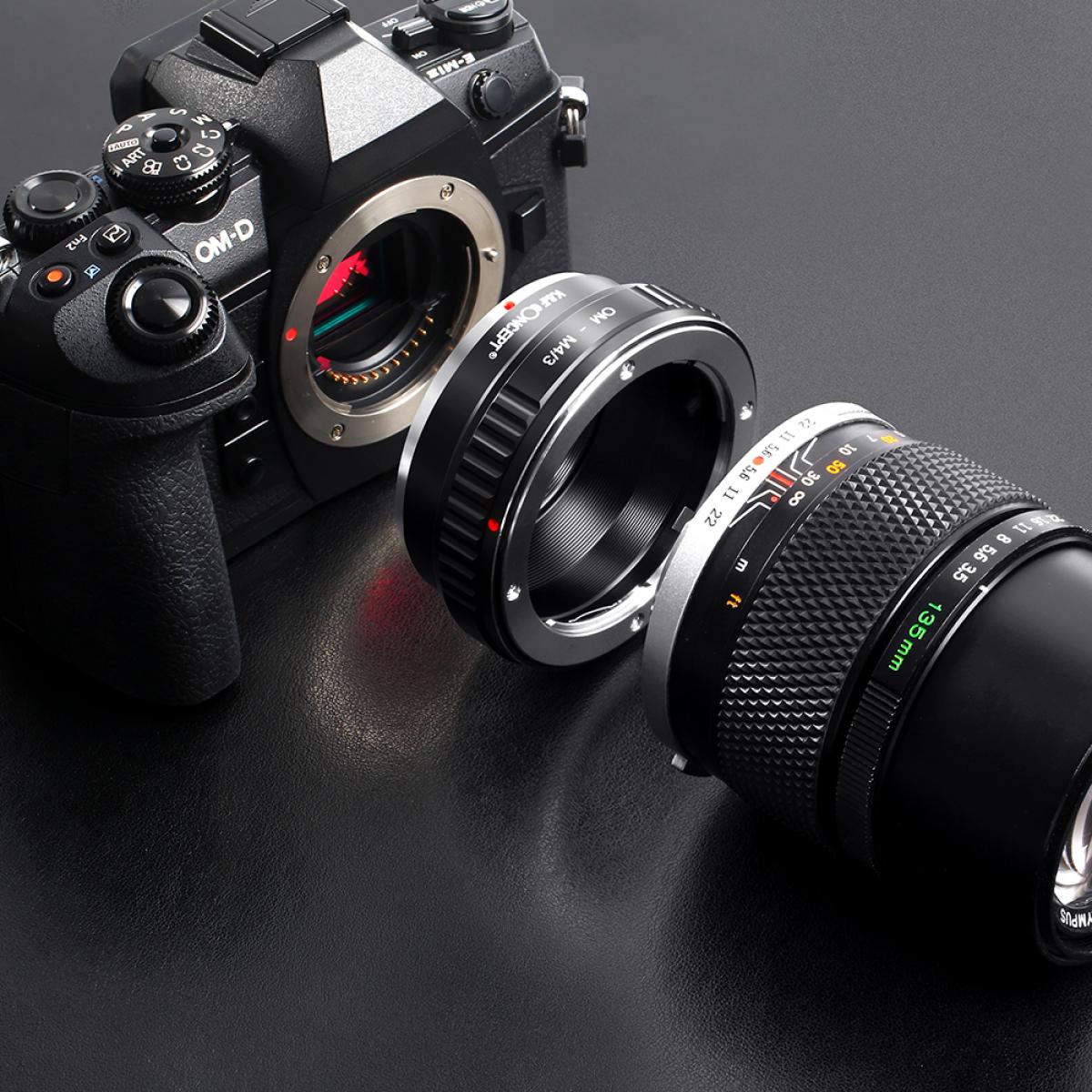 Very high quality and great value for money.
This adapter allows me to use my old 28mm, 50mm, 135mm vintage Olympus Zuiko OM lenses with my new OMD EM10 camera. It does the job really well. Very high quality and great value. When using older manual focus lenses like this, the autofocus in the camera cannot work and the aperture of the lens is not controlled by the camera either. However, results are very good with manual aperture setting and manual focussing. The focal length is effectively doubled, so rather than wide angle, standard and short telephoto lenses, my three OM lenses become a standard, short telephoto and longer telephoto lens. This is a great way to use older lenses, which are/were extremely high quality and complement the camera's supplied short zoom (14-42) lens very well.
23/08/2020
Five Stars
Works as expected
24/07/2018
These adapters are amazing the the price
These adapters are amazing the the price, with my OM lenses it feels like part of the orig lens, at least as much as an adapter can do, I love them.
28/03/2018
An excellent alternative to the much more costly Olympus equivalent.
I bought this adapter to mount an OM lens on my OM-D E-M10 MkII micro 4/3 camera. The Olympus own-brand costs £199 so I tried this as there was no comparison in the prices. I am delighted with the adapter. It is of all-metal construction and both the lens-facing and camera body-facing surfaces are very well machined, so both attach smoothly. There is no rocking at the joints with this combination and the images are excellent. The only point to bear in mind is that focus and aperture must be adjusted manually, as there's no auto-linking across the adapter. This is, however, no chore at all. Why pay more when this unit should suit most users?
17/01/2018
Three Stars
Tight fitting for OM lenses, but works OK now. ✔
13/01/2018
Five Stars
Great fit, well made products!
12/01/2018
Perfect for my vintage lenses
Perfect fit as always! K&F - best mount you can get! If you use vintage lenses like me or just want to use different brands - go for K&F mounts, they are really great.
07/01/2018
Recommend
Very well made product. Good quality.
03/01/2018
Excellent product
Excellent product. It was recommended by a photographer friend and is spot on, thanks!
16/12/2017
Obviously it isn't the best adapter ever
Obviously it isn't the best adapter ever, but for the price it definitely passed my expectations. metal build. nice design. and does the job well.
14/12/2017
These images belong to KENTFAITH end users.
There are no faqs for this product.
Adapter
Camera
M4/3
Lens
OM
Ring Material