OM to Micro 4/3 Adapter, Manual Lens Mount Adapter Olympus Zuiko OM Mount Lens to Micro Four Thirds MFT M4/3 Mount Cameras K&F Concept Lens Adapter
Buy 99$-9$, 199$-25$, 299$-39$, 599$-100$
New customer gift package
Free shipping worldwide
Shop Best Lens Adapter/Lens Converter Ring Made by K&F Concept. Find Top-Rated Canon EF, RF, EOS-M, Fujifilm X-mount, Fujifilm G-mount, Leica L-mount, Nikon F, Nikon Z mount, etc. Enable the use of camera and lens combinations from otherwise incompati

KF06.145

SKU:

KF06.145

19.99

https://www.kentfaith.com/KF06.145_olympus-om-to-micro-four-thirds-m4-3-mount-adapter
Buy 99$-9$, 199$-25$, 299$-39$, 599$-100$
Description
* Allow Olympus OM Zuiko mount lenses used on Micro 4 3 MFT mount camera body.
* Compatible with Micro Four Thirds (M4/3) camera includes: Panasonic Lumix G1, GH1, GF1, G10, G2, GH2, GF2, G3, GF3, GX1, GF5, G5, GH3, GF6, G6, GX7, GX80/GX85/GX7 Mark II, GM1, GH4, GM5, GF7, G7, GX8, G85/G80, DC-GH5, DC-G9; Olympus PEN E-P1, E-P2, E-PL1, E-PL1s, E-PL2, E-P3, E-PL3, E-PM1, E-PL5, E-PM2, E-P5, E-PL6, E-PL7, E-PL8; Olympus OM-D E-M5, E-M1, E-M10, E-M5 II, E-M10 Mark II, E-M1 Mark II, JVC GY-LS300 S35 mm Camcorder, DJI Zenmuse X5, Kodak Pixpro S-1, Blackmagic Pocket Cinema Camera etc.
* Made of brass and aluminum. Stable, precise and durable construction. Manually operated.Infinity focus allowed.
* For heavy medium format lenses, we suggest to use with a telephoto bracket and a tripod to balance its weight when shoot.
* 30 Days No Reason Return, 12 months quality guarantee, 100% satisfaction assurance.
Shipping
Free shipping worldwide
Sale
Buy 99$-9$, 199$-25$, 299$-39$, 599$-100$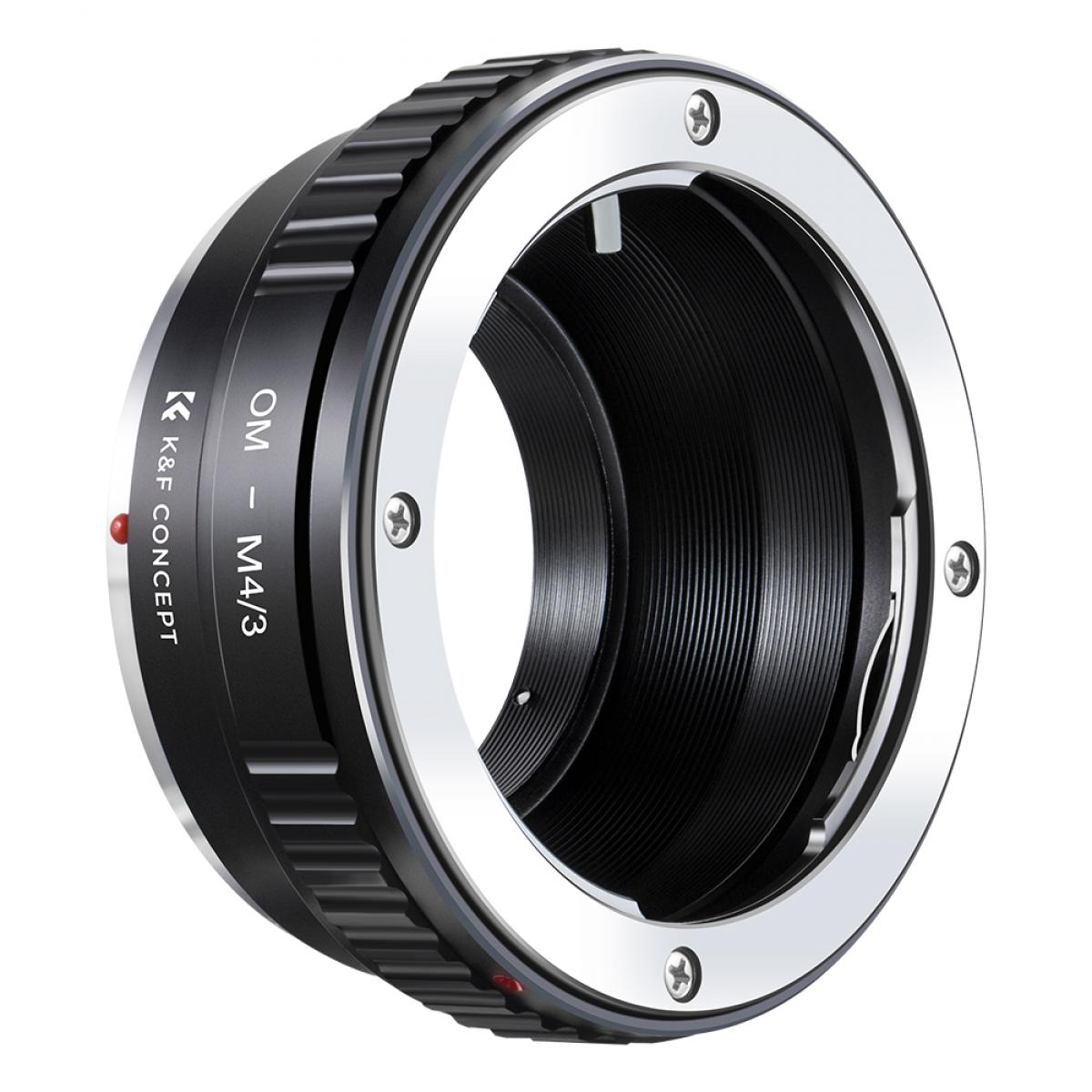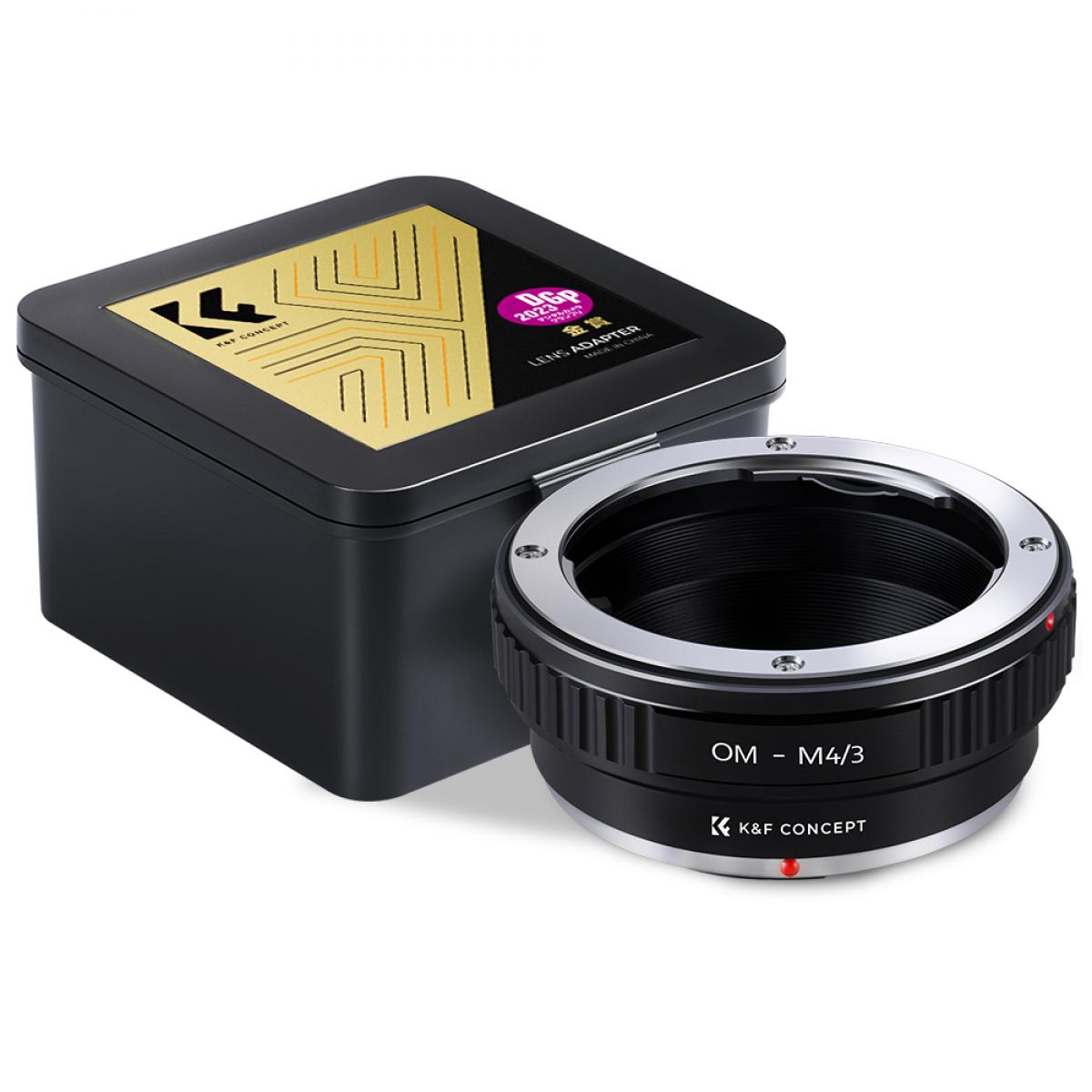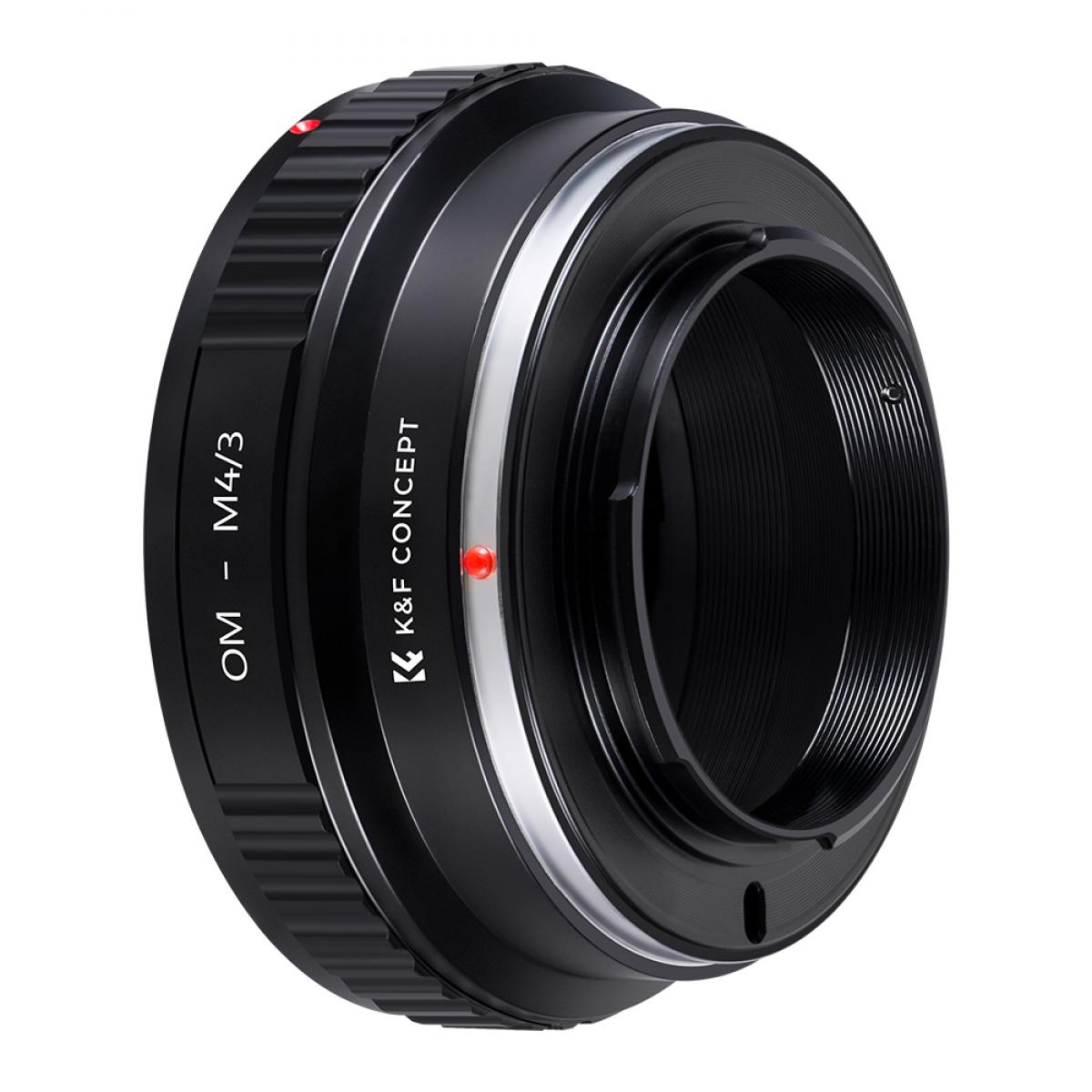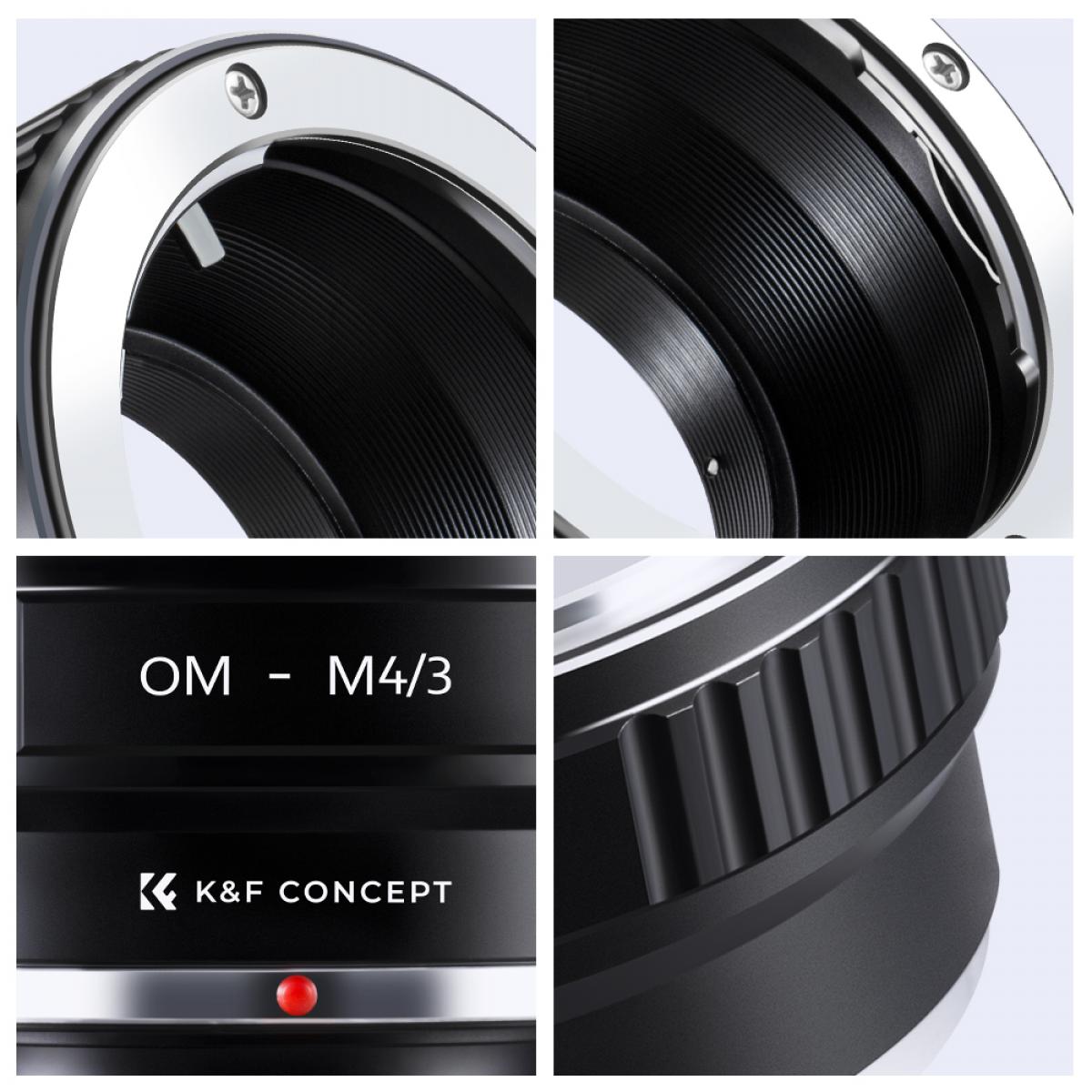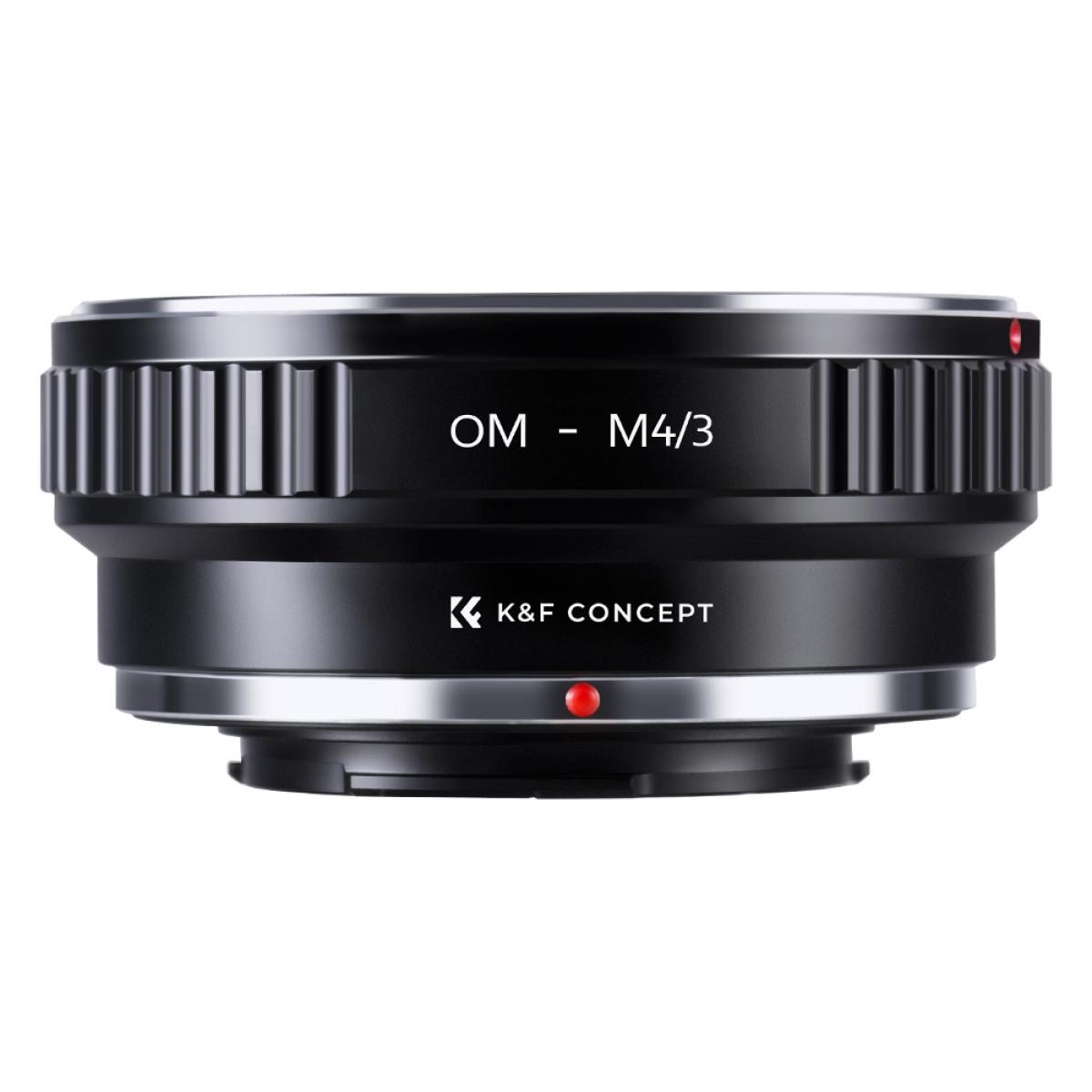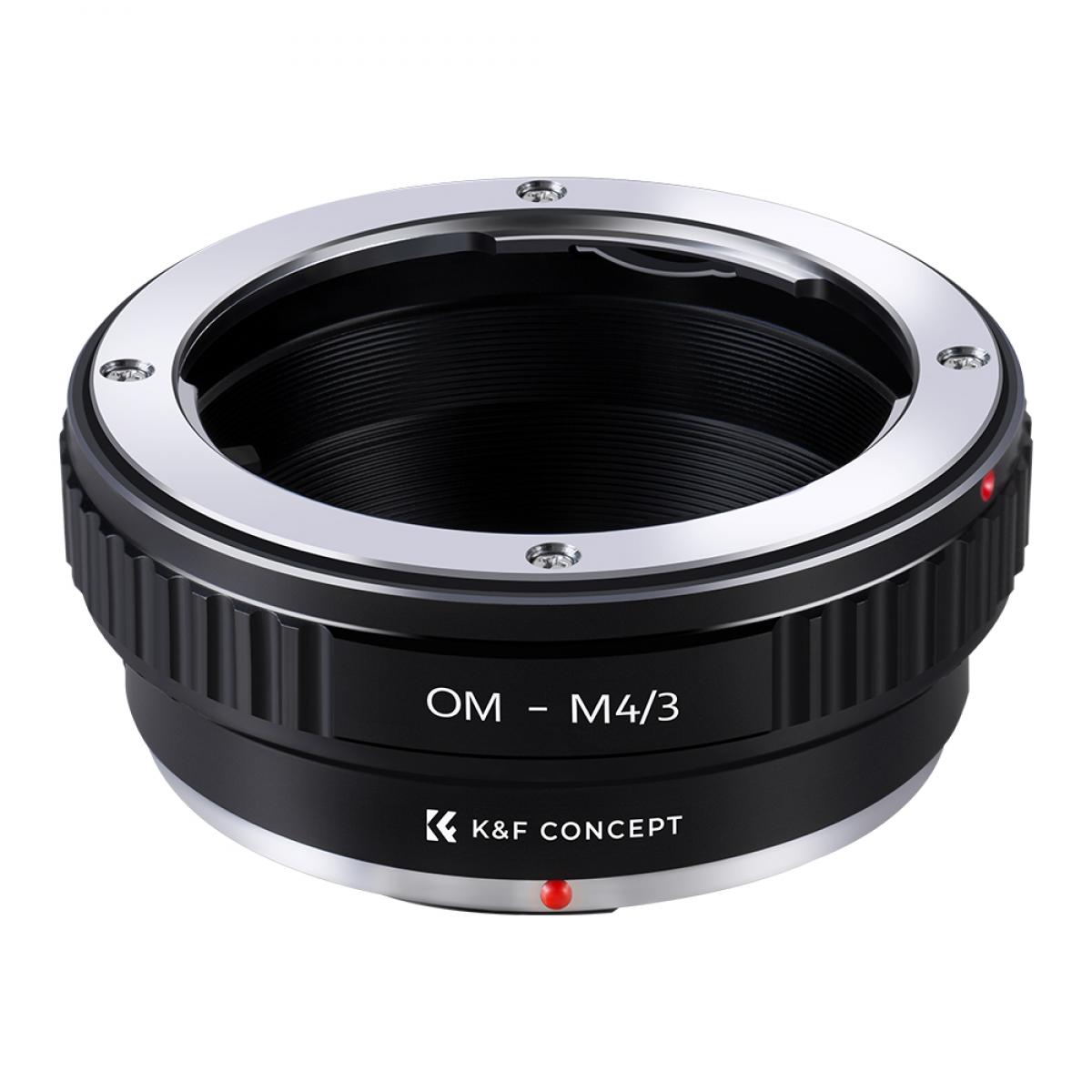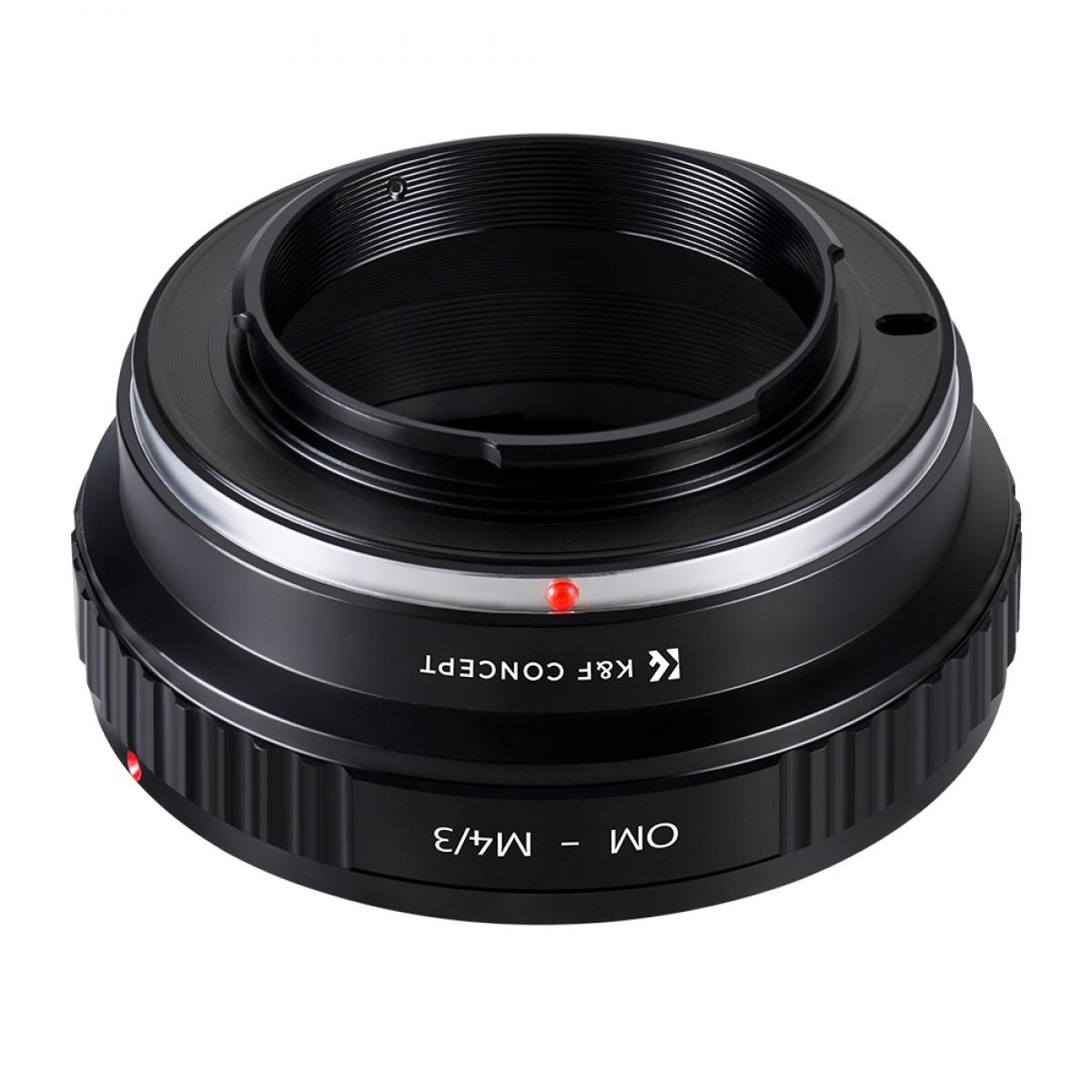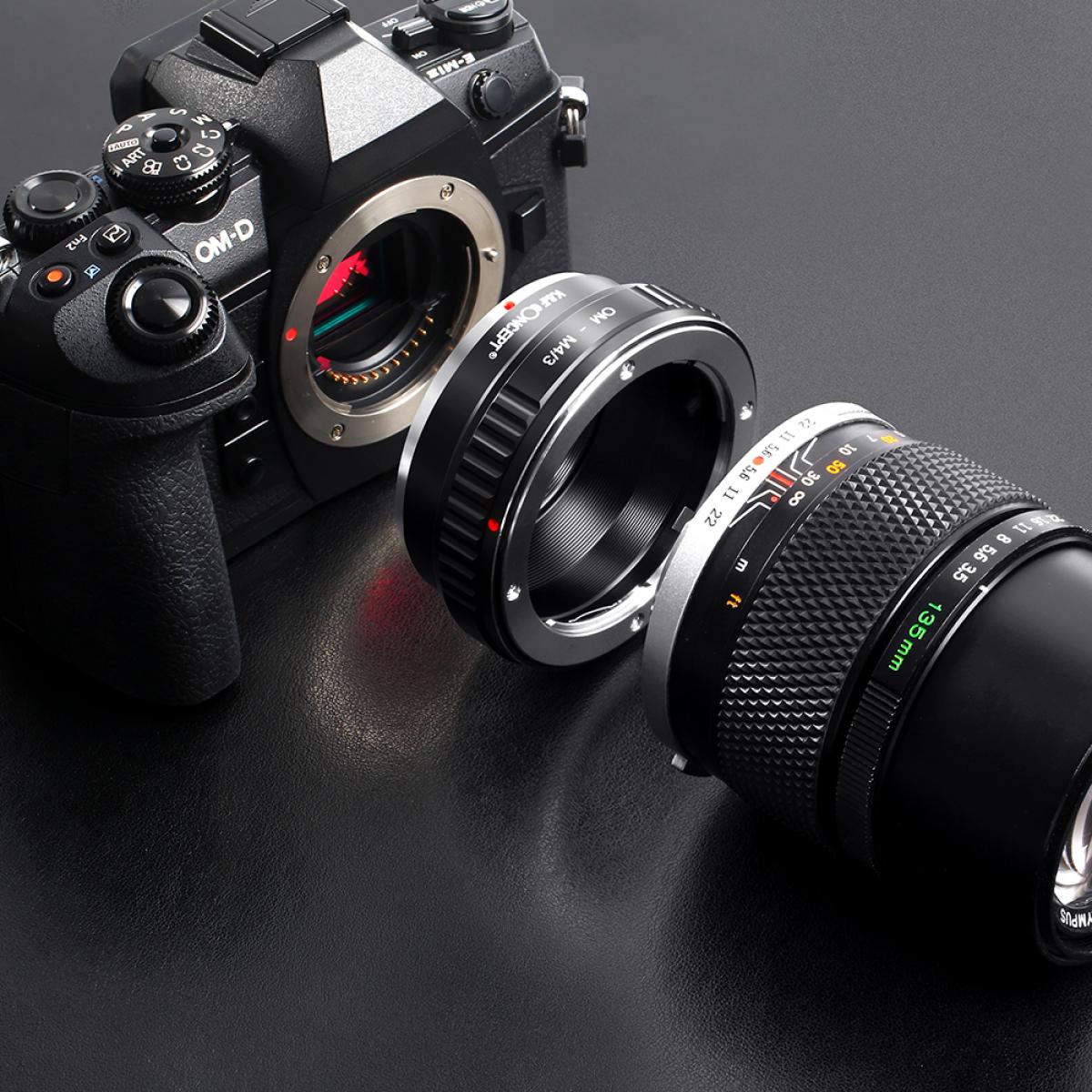 All Reviews
Image

All Star

5 Star

4 Star

3 Star

2 Star

1 Star
Excellent
All metal construction well made and good value for money. Used on my Olympus OMD EM5 Mark II
18/09/2022
Re-use old lenses
Very well made and fits my new old OM10 lenses to my new OM-D. Cant rate auto focus as the old lenses were never auto focus!
12/09/2022
Fits perfectly and very well made
I wanted an adapter to fit Olympus OM lenses I had to my Yi M1 Micro 4/3 camera body. This item is solid and very well manufactured. I had a slight problem originally but this was quickly solved by the company and I have to say, their communication was excellent too.
Very good item.
02/09/2022
Legacy lens dust off.
I can now play with my legacy lenses. Bit of a tight fit but will hopefully loosen up with use.
02/09/2022
Excellent peice of kit
Excellent adapter which allows me to use my SLR OM lenses on my Micro 4/3 camera. Cheap price but not cheap construction. Not a lot I can say about it but my advice is buy it as it's a lot cheaper than buying new lenses. The only thing to bear in mind is that it doesn't have auto focus contacts so you will only be able to use manual focus, however it does not clam to be auto focus so no one can mark it down for this reason. Go on buy it....
29/08/2022
takes OM lenses
to adapt my old Zuiko lenses to a Digital Pen camera works a treat
27/08/2022
Arrived quickly and seems well made. Does the job
Nicely made and came in a sturdy plastic box. Tested it on my OM-D EM10 II with a couple of OM primes and it works brilliantly. Recommended.
03/08/2022
Well engineered product
The adapter enables me to use lenses from a much-loved OM1 with my E-PL3 body. It looks good, and works well. Very pleased with it.
25/07/2022
keep focused!
Allows you to use your old Om lenses on your new micro 4/3 Om camera. Well made adapter.
17/07/2022
Good value, nicely made although a bit tight
Can't fault this for the money. Nicely made and well presented. The fit is a bit tight on the camera and lens but at least there's no 'play' in it. Bear in mind this makes the lens fully manual, ie you have to stop down the lens to the required aperture. I haven't used it a great deal but results are promising so far.
24/06/2022
These images belong to KENTFAITH end users.
There are no faqs for this product.
Adapter
Camera
M4/3
Lens
OM
Ring Material