62mm Black Mist 1/4 + ND8-128 Variable ND Filter with Double-sided 28-layer Anti-reflection Green Film and Lever Nano-X Series
Buy 99$-9$, 199$-25$, 299$-39$, 599$-100$
New customer gift package
Free shipping worldwide
Buy now in the K&F Concept 2 in 1 Filter ► 30 Day No Reason Return ► Black Mist 1/4 & ND8-128 ► Fast Shipping From UK Free ► Nano-X Series

KF01.2029

SKU:

KF01.2029

76.99

https://www.kentfaith.com/KF01.2029_62mm-black-mist-1-4-nd8-128-variable-nd-filter-with-double-sided-28-layer-anti-reflection-green-film-and-lever-nano-x-series
Buy 99$-9$, 199$-25$, 299$-39$, 599$-100$
Description
* 【2-in-1 set】 Multi-function ND8-128 & Black Mist 1/4 filter, one filter has two functions, it can be used as a light filter or a black mist filter
* 【Thin frame & large friction】 The surface of the frame is designed with CNC trapezoidal pattern to ensure a large area of friction when rotating, so you can install/remove the lens and other accessories anytime, anywhere. The frame is made of aviation-grade aluminum, and the 7.4mm thin frame design ensures that there will be no vignetting at both the wide-angle end and the telephoto end
* 【28-layer coating & 84% transmittance】 Top optical glass, the lens adopts double-sided 28-layer anti-reflection coating on both sides, which can effectively reduce filter reflection, and perfectly achieve the 84% transmittance of 1/4 black mist filter standard. The optical glass is finely ground and polished on both sides to ensure the stability of the molecular structure, which does not affect the sharpness on the telephoto lens and ensures high-definition imaging
* 【3-7 f-stop】 Limit structure design, 3-7 gears adjustable light reduction, to prevent black cross
* 【Coating and anti-fouling】The glass double-sided coating is anti-mildew, waterproof, anti-scratch, anti-oil, even if it is contaminated with water droplets or oil, it can be easily removed
Shipping
Free shipping worldwide
Sale
Buy 99$-9$, 199$-25$, 299$-39$, 599$-100$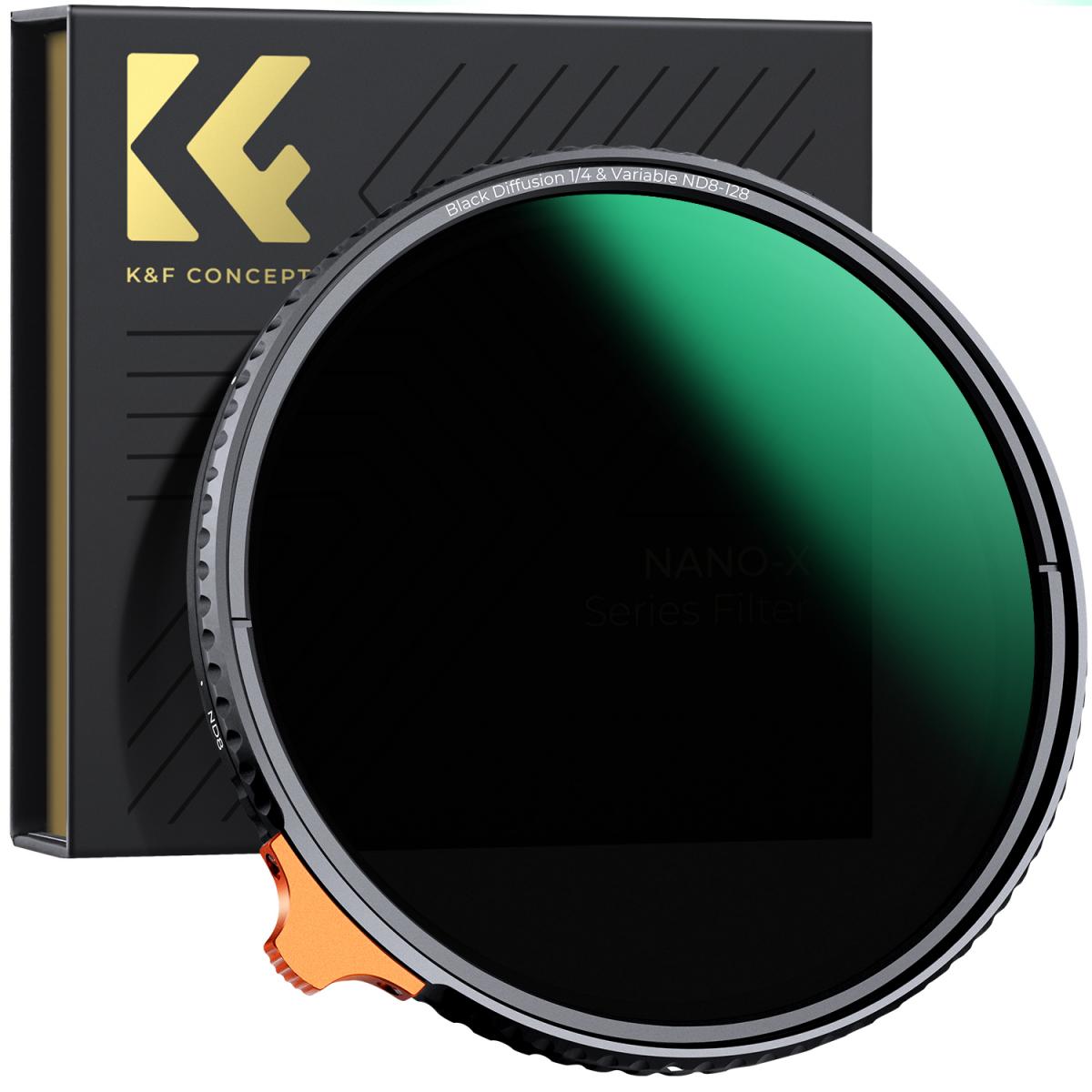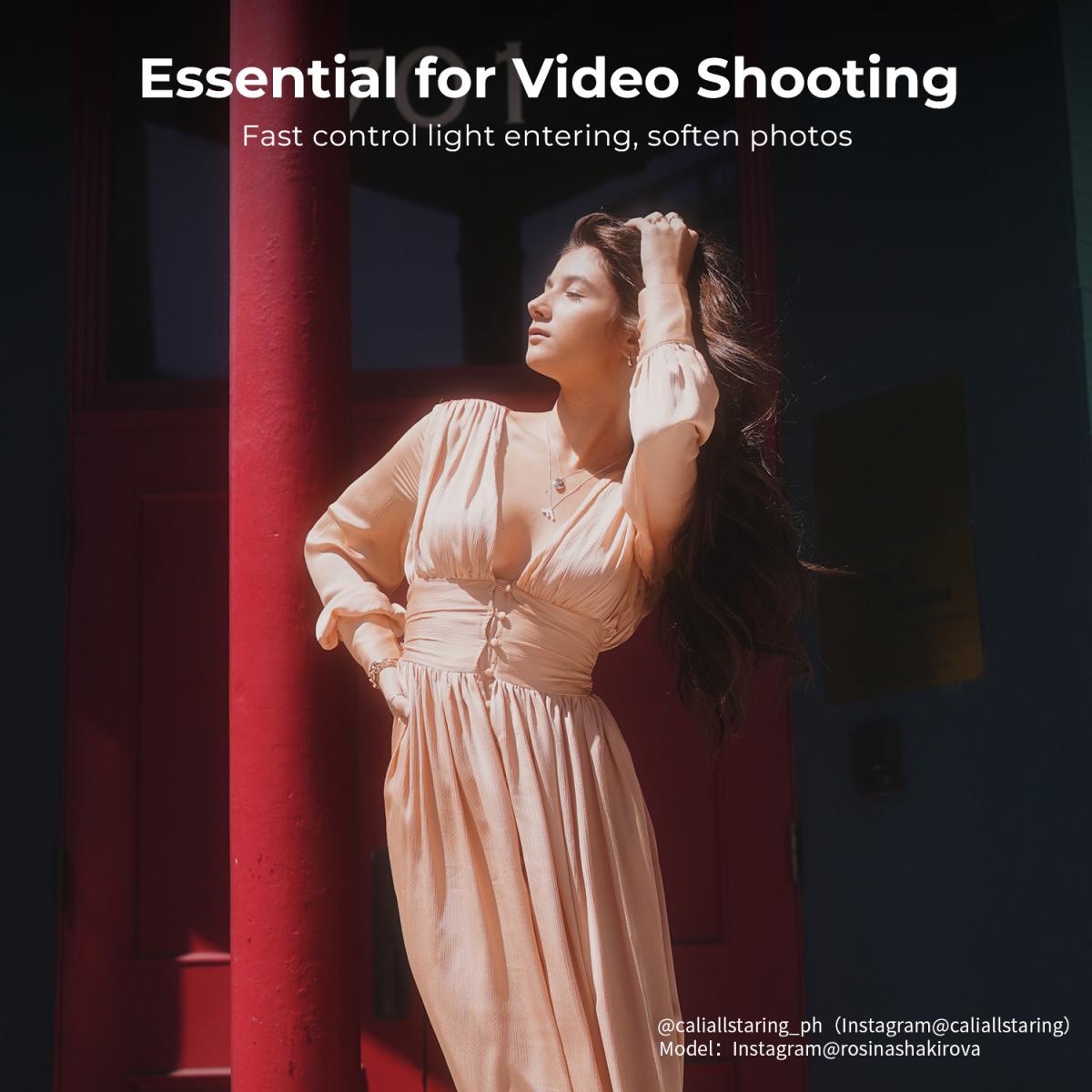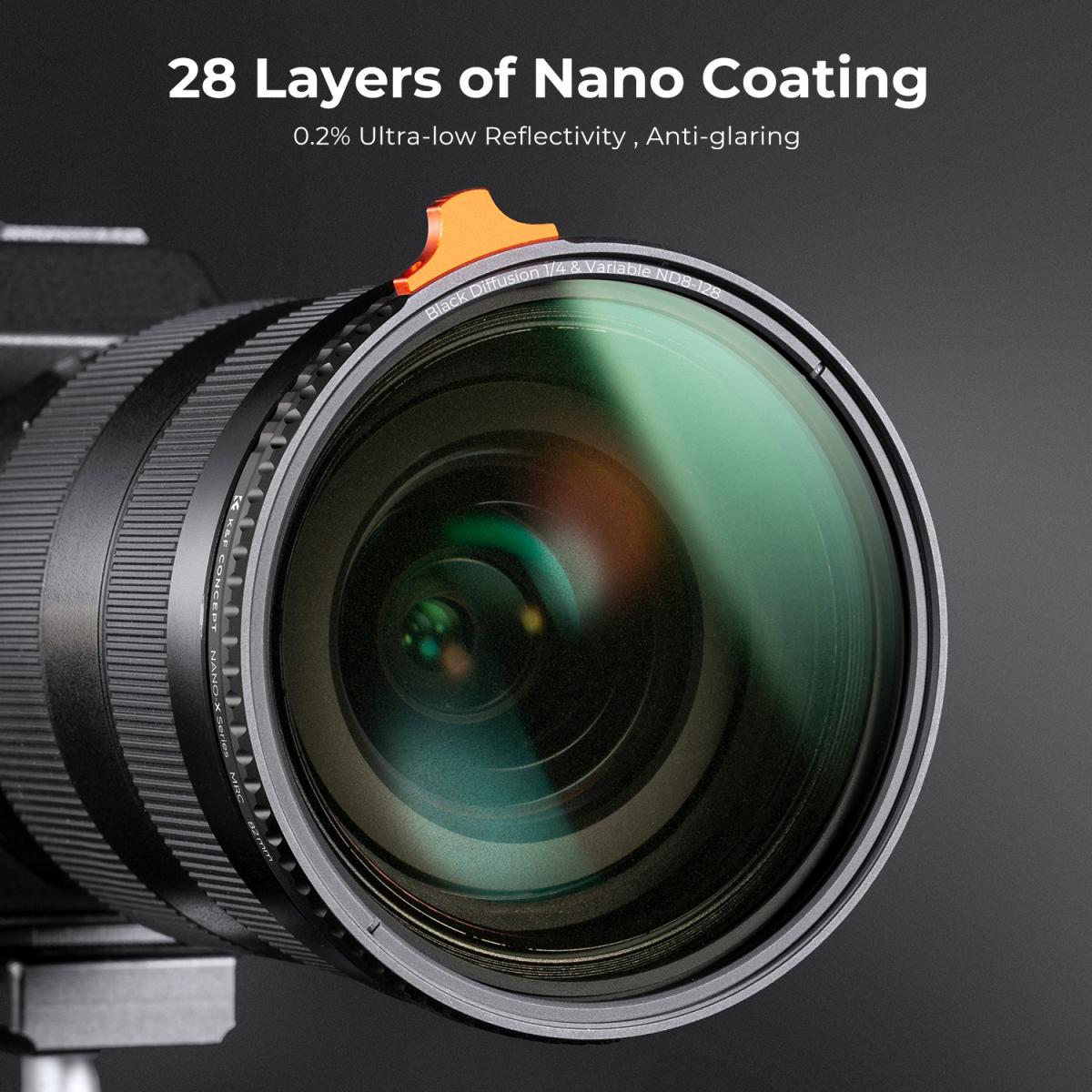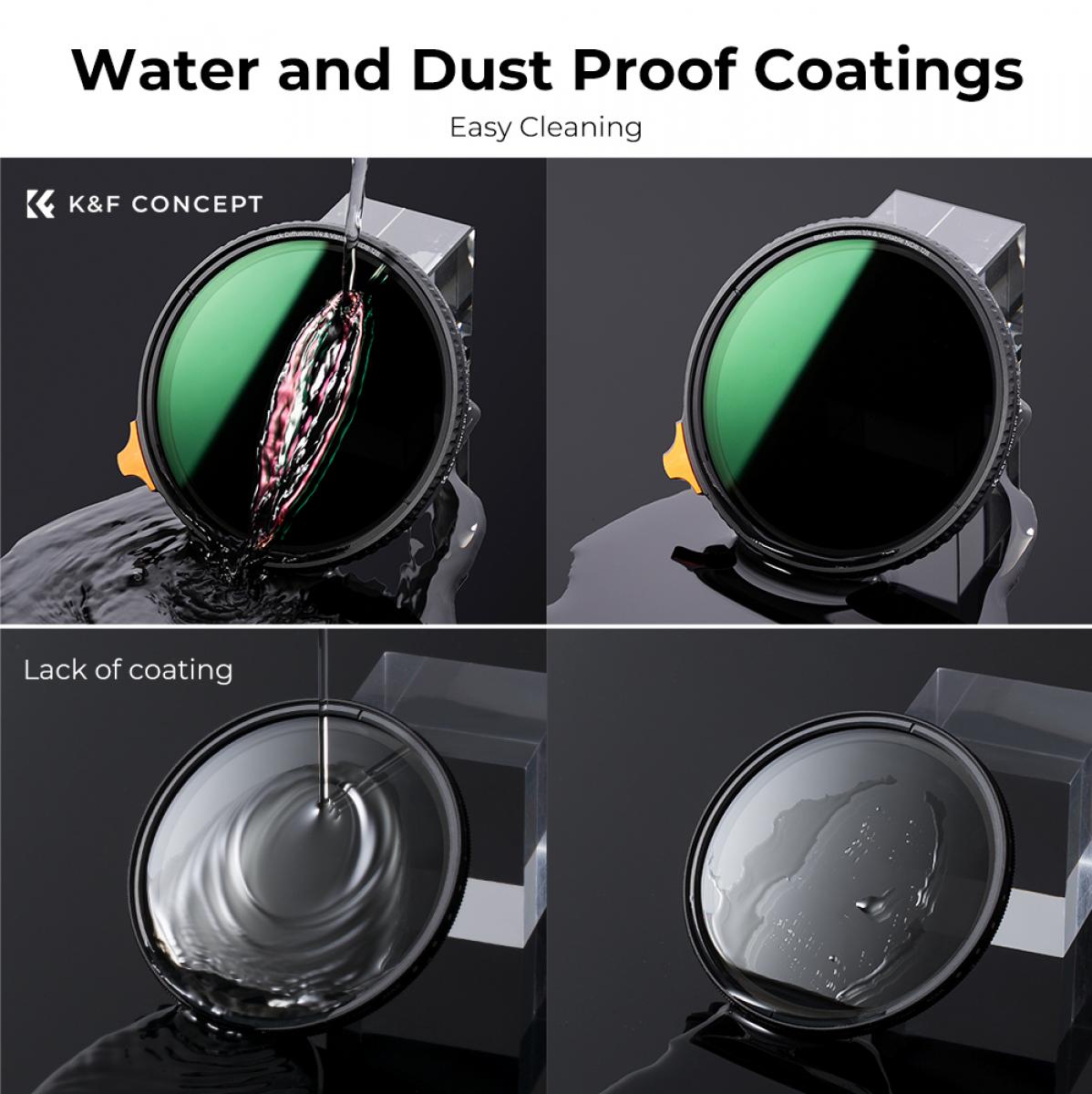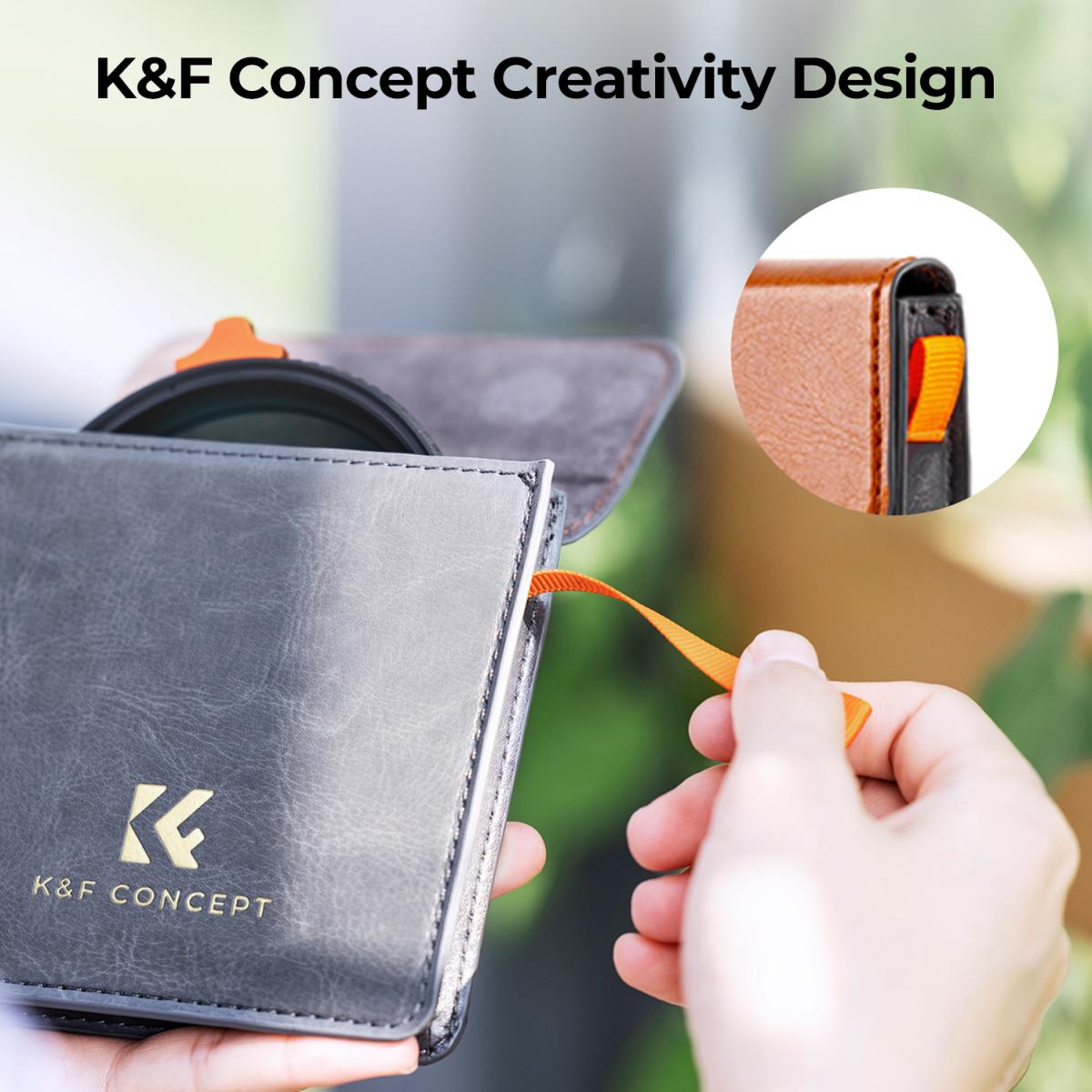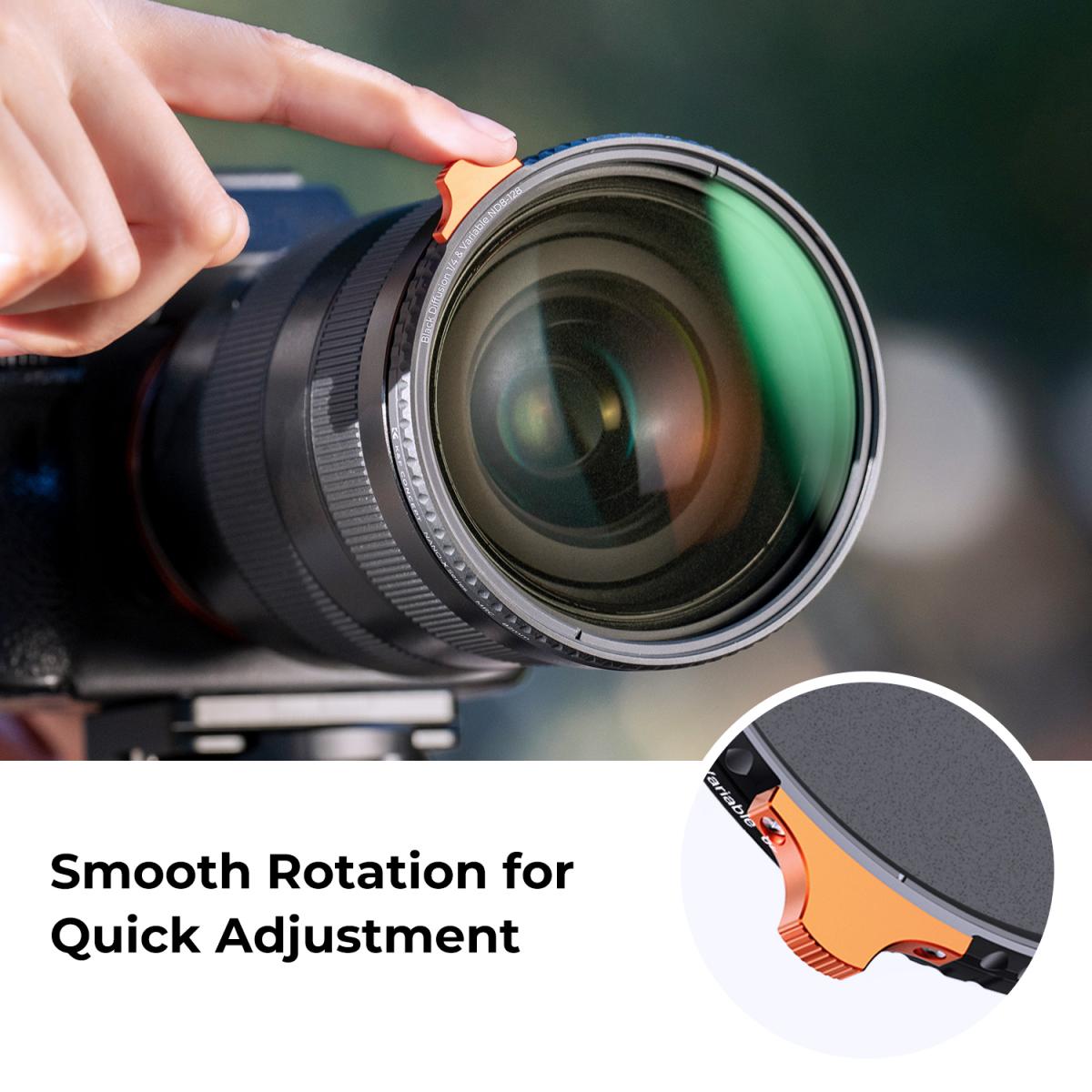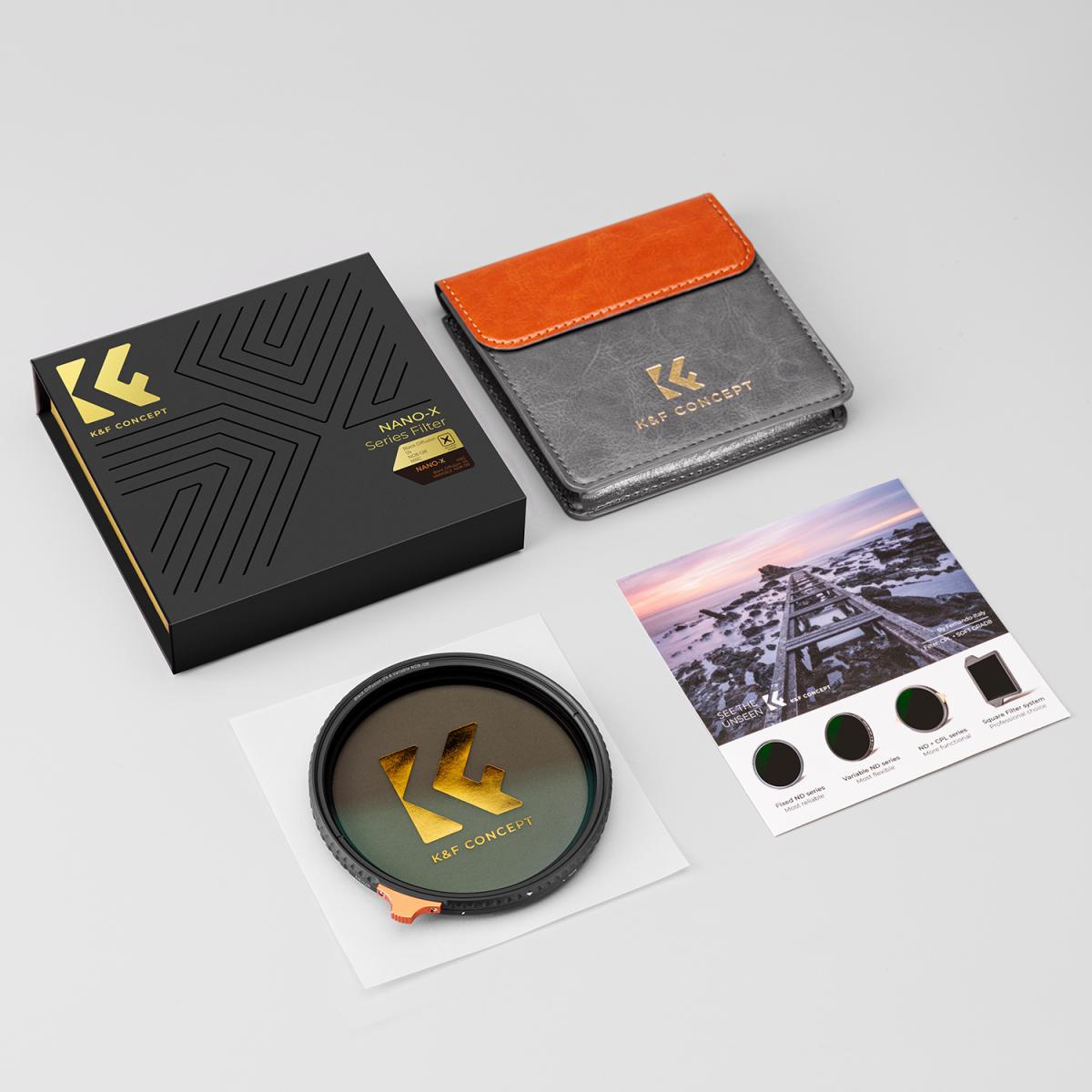 All Reviews
Image

All Star

5 Star

4 Star

3 Star

2 Star

1 Star
Excellent Set of UV, CPL & ND Filters for the DJI Avata
This is an excellent well built set of 6 Optical Glass filters for your DJI Avata. The set contains UV , CPL , ND4, ND8, ND16 and ND32 filters. This is a great variety of options that will ensure you can get your shutter speeds down even in very bright light. The set is also very well packaged in a reusable plastic case. The filters just simply click into place on the drone. You can't go wrong with this filter set.
13/05/2023
Work perfectly
All I needed for my drone
18/04/2023
K&F means quality when it c on a to filters never forget that.
By far the best filters you can buy for this drone. Zero color cast. Comes with a wallet for the filters, scratch resistant, and the price is just as good as your competitors. K&F are by far my fave filter company for drone and screw-in based filters buy them to see why.
17/04/2023
Great filters!
This is the first set of Avata filters that fit as required and don't fall off when you bump into something. The quality of the filters is excellent and have enhanced the avata's already stunning image even more.
16/04/2023
Much needed filter set for my DJI Avata!
If you record video footage with a drone, you know that you need a filter set like this to help make the video footage look smoother and reduce light at different levels when needed. This is a really nice set to accomplish those purposes for sure! There are 6 filters included in this set, and they seem to be very high quality supposedly with 28 coating layers. I haven't used all of them, but the two I used yielded great results in my video footage!

I really like that the filters are extremely easy to put on and take off and also seem to have no effect on the camera gimbal since they are very lightweight. I also like that a carrying case is included to protect all of them and keep them clean. So far so good on my experience with this filter set, and I highly recommend it to my fellow Avata pilots!
15/04/2023
Very good
the photo becomes soft when You use this filter, I like it.
02/10/2022
Great quality black pro diffusion filter
For the cost, its a great deal. Good build quality.
03/06/2022
I own Tiffen's Black Promist 1/8 and 1 so I know of their quality. I thought i'd try this new filter from K&F and I am pleasantly surprised! Very good quality and definitely an alternative of the Pro Mist that people should consider. it renders wonderful images.
16/06/2021
MRC coating on this is quite poor; got lots of flare and haze from reflections, which are especially problematic with a mist filter; you can't push the contrast up the way you usually would, as it ruins the mist effect. Look at the top right on my attached photo, at the top of the tree.

Additionally, the mist effect is different than other black mist filters I've used, and not in a good way. The suspended particles are a lot larger, even in the 1/4 filter, and are easily visible to the eye. In practice, this resulted in a less appealing bloom effect than the Hoya and Tiffen filters I've used. I suspect the larger particles are causing a lot more refraction, which is what's causing the haze.

For the price, they're not unusable, but I would recommend paying more for one from Tiffen or Hoya.
Customer image
10/06/2021
Best price and a great image.
Side by side with tiffen black promist 1/4 and the effect is almost identical with the tiffen having just a little more reduction in sharpness.So if your looking for the same bloom with a little less soft kinda like (Hollywood black magic) then this might be the best option at a lot less of a hit to the wallet.Beautiful image and great halation.
02/04/2021
There are no faqs for this product.