K&F MV35 67mm Variable Waterproof ND8-ND2000 Filter with Multi-Resistant Coating
Free shipping to eligible country
Brand:

K&F Concept

K&F MV35 67mm Variable Waterproof ND8-ND2000 Filter with Multi-Resistant Coating ND8-ND2000: Made with premium Japan Optics glass, Rotating ring between ND8-2000, adjusted from 3 to 11 stops,reduces the amount of light without effecting colour balance

KF01.1271

SKU:

KF01.1271

42.99

https://www.kentfaith.com/KF01.1271_67mm-variable-neutral-density-nd8-nd2000-nd-filter-for-camera-lenses-with-multi-resistant-coating-waterproof
Buy 2+ items get

10% off

!
Features
• ND8-ND2000: Made with premium Japan Optics glass, Rotating ring between ND8-2000, adjusted from 3 to 11 stops,reduces the amount of light without effecting colour balance.
• Multi-Resistant Green Coating:18 layer green coating to help repel water and dust,reducing the amount of light that hits your camera sensor, giving you the chance to experiment different creative possibilities.
• Ultra-Slim: The filter frame is only 7.5mm, and super lightweight CNC ring used in construction prevents adverse effect.
• ND Filters: Enables slow shutter speeds to be used to record movement in subjects such as waterfalls, providing a silky smooth affect to flowing water.
• Note: This Filter kit is compatible with all 67mm lenses. Please verify your camera's lens thread size before ordering. Your camera's lens thread size will be marked somewhere on the lens barrel or printed underneath your lens cap. This number is always preceded by a "ø" (diameter) symbol.
Frequently Bought Together
Variable ND8-ND2000
Reduces the amount of light entering the lens, thus decreasing camera shutter speed. Useful for situations where motion blur needs to be created (rivers, waterfalls, moving people) or large apertures must be used with flash to avoid overexposure.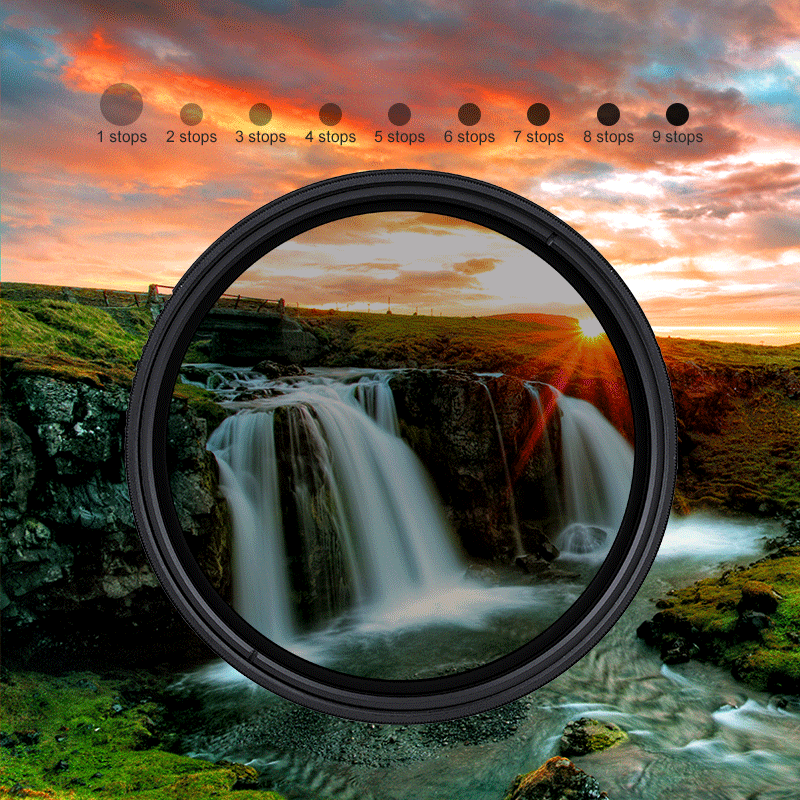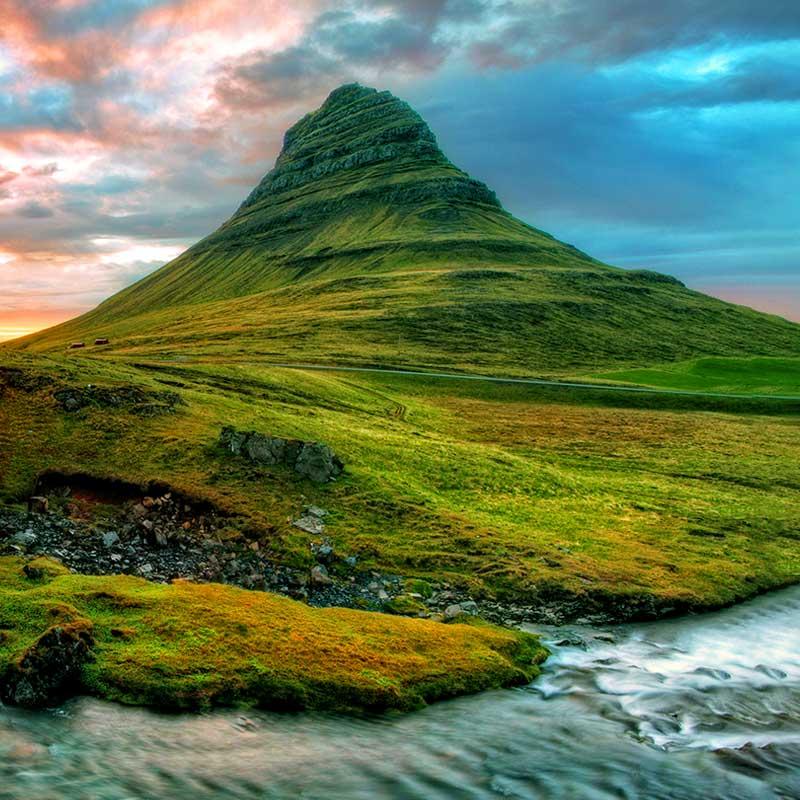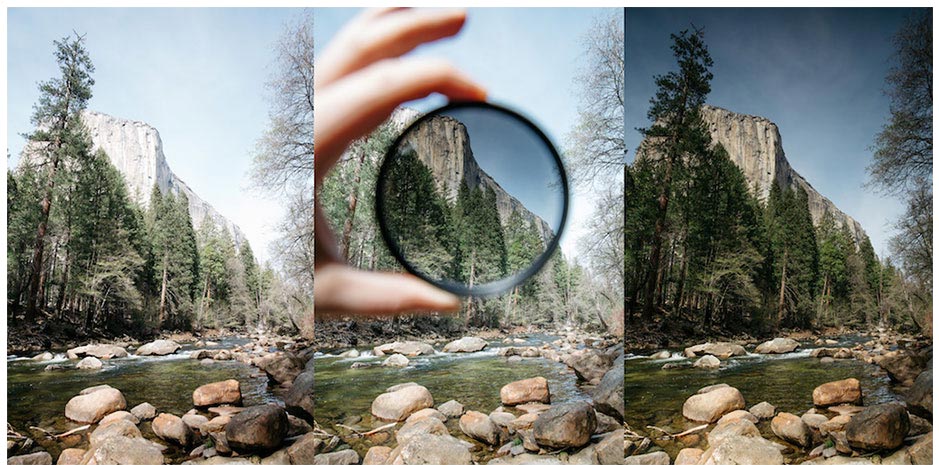 Without ND Filter
Use Contrast
With ND Filter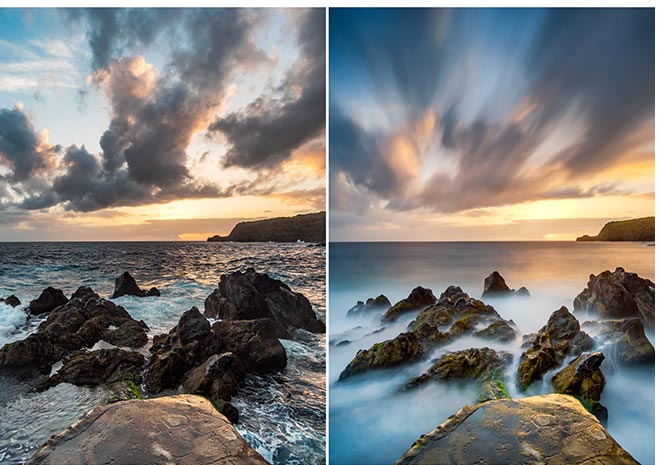 Without ND Filter
With ND Filter
Enables slow shutter speeds to be used to record movement in subjects such as waterfalls, providing a silky smooth affect to flowing water.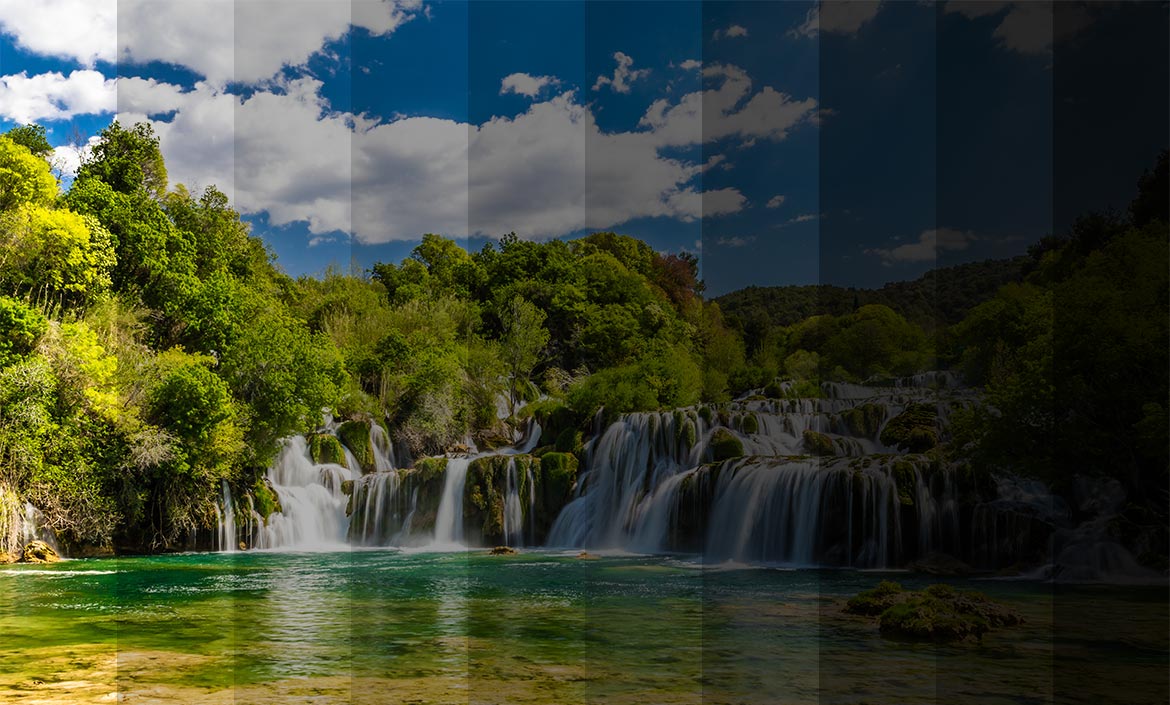 NO ND
ND8
ND16
ND32
ND64
ND128
ND256
ND512
ND1000
ND2000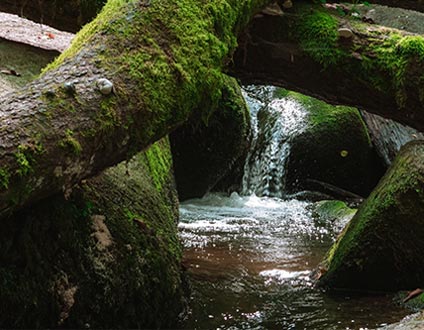 Without ND Filter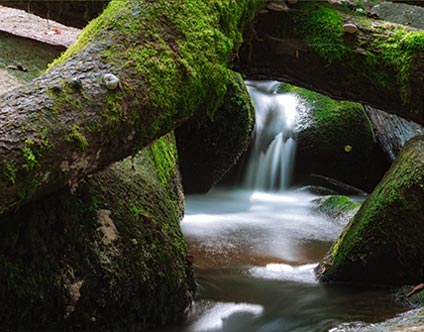 With ND Filter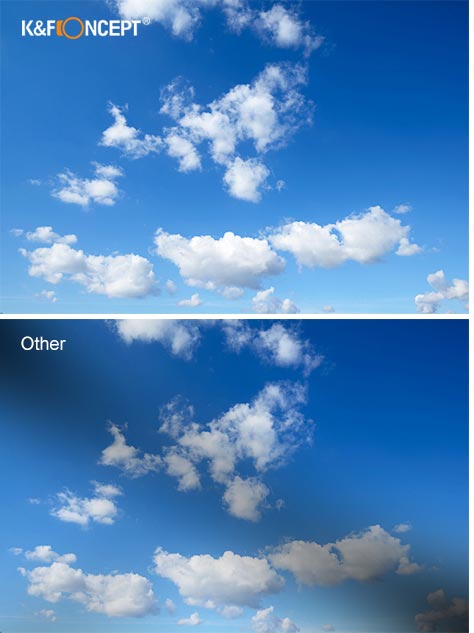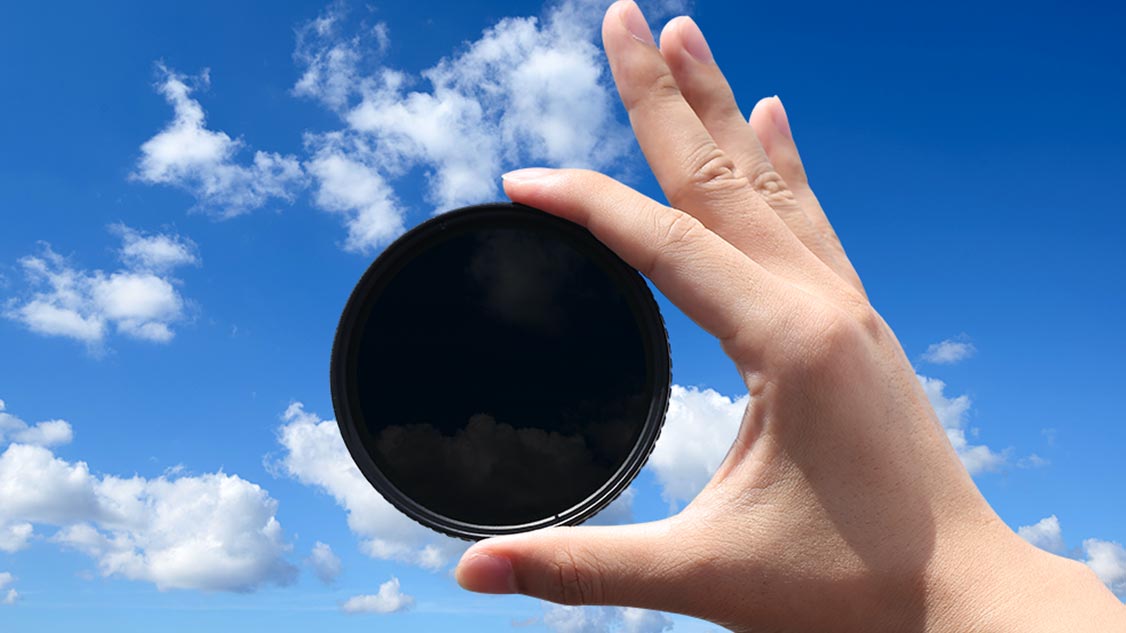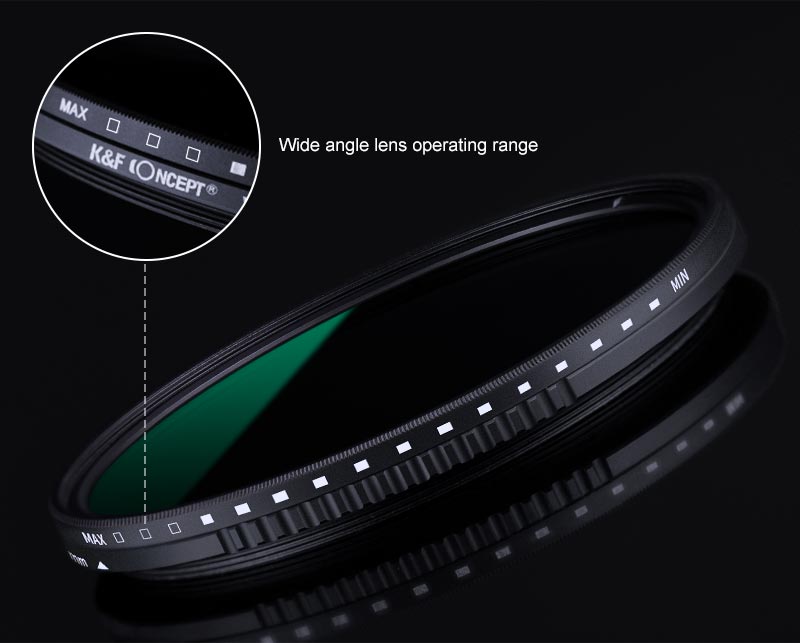 9 Stops Variable
9 light reduction options and Wide angle lens operating range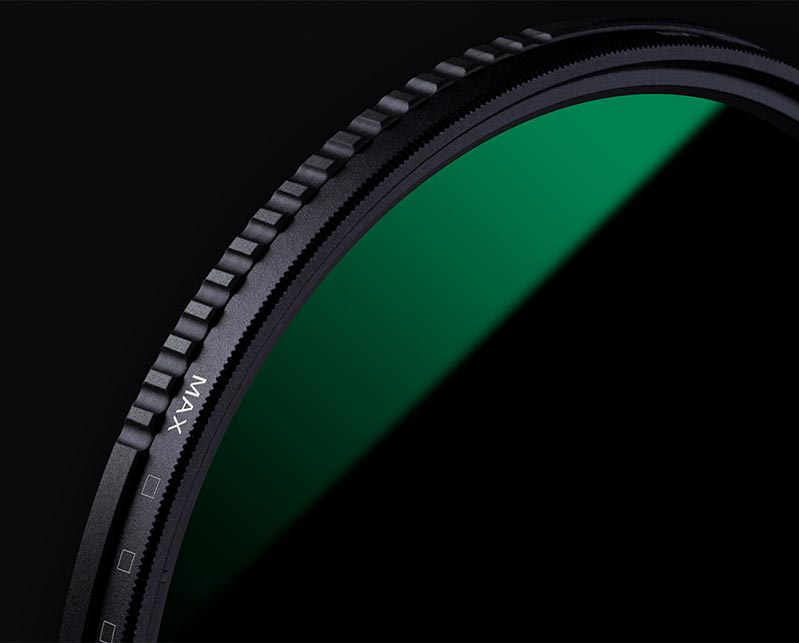 Exquisite Pattern Frame
CNC Trapezoidal Pattern Frame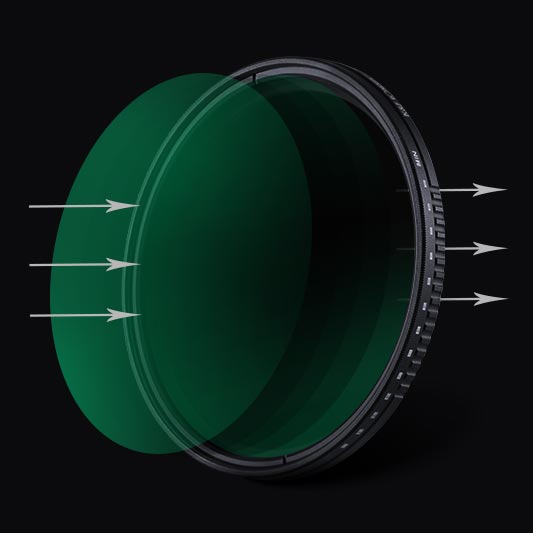 Coated on Both Sides
Reduction of scattering light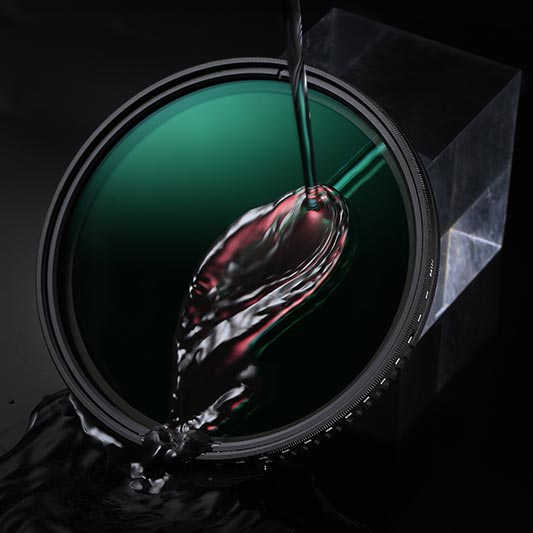 Nanometer Coating
Waterproof, oil resistant, scratch resistant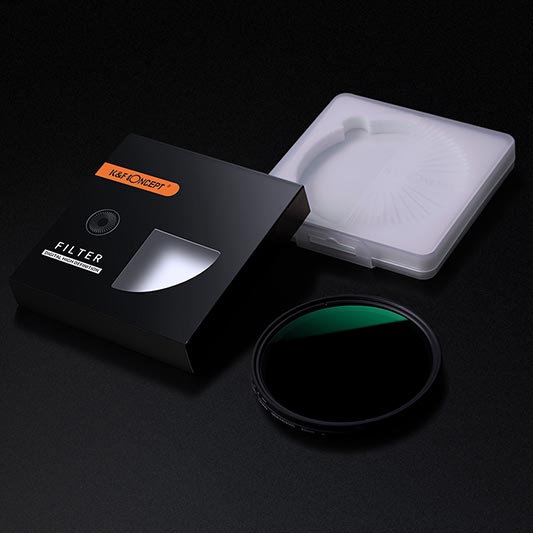 Exquisite Box
prevents damage during transportation
| | | | |
| --- | --- | --- | --- |
| NDnumber | Optical density | f-stop reduction | Fractional transmittance |
| | 0 | 0 | 100% |
| ND2 | 0.3 | 1 | 50% |
| ND4 | 0.6 | 2 | 25% |
| ND8 | 0.9 | 3 | 12.50% |
| ND16 | 1.2 | 4 | 6.25% |
| ND32 | 1.50 | 5 | 3.13% |
| ND64 | 1.8 | 6 | 1.56% |
| ND100 | 2 | 62⁄3 | 1% |
| ND128 | 2.1 | 7 | 0.78% |
| ND256 | 2.4 | 8 | 0.39% |
| ND400 | 2.6 | 82⁄3 | 0.25% |
| ND512 | 2.7 | 9 | 0.20% |
| ND1024/ND1000 | 3 | 10 | 0.10% |
| ND2000 | 3.3 | 11 | 0.05% |
| ND4000 | 3.6 | 12 | 0.025% |
| ND8000 | 3.9 | 13 | 0.0125% |
| ND32000 | 4.5 | 15 | 0.003% |
worth the money...
I live in the city and can't bring my lights everywhere, so when I get caught in the harsh sun, I put this on and it help me control some of that lighting without losing my most of my settings... its worth it.... IG: _elijah_photography
08/09/2020
It's a Keeper!
Before every business trip I try to upgrade my gear.I already have a number of fixed ND filters for video however every so often, you want to have some flexibility or "just in case." As such, I picked up this variable ND filter from K&F.Overall impressions are quite good .The filter feels solid, there were no imperfections on the glass upon delivery and it came packaged well in its own case. This filter case is slightly bigger than the one I picked up with my CPL filter from K&F.The filter screwed on and off the lens with no issues and functioned smoothly, changing from low to high (ND8 to ND2000). This is a free moving ND filter so there are no bump stops, etc. Dial it in to what you have. The filter, as you can see in the pictures does come with easy to see markings.The only things to be aware of, and this is my first variable ND filter... while my fixed Hoya ND filters easily functioned with the lens sun shade, the variable ND filter is a bit thicker. In any case I suppose you would not be able to adjust it if the hood was on, unless you have a cut out in your sun shade.Overall, good filter, and while it is not cheap junk sub $20... it is certainly not going to burn a hole in your wallet.3 year warranty is a plus.
17/01/2020
Completes my Netflix cine camera build
Exactly what I needed for my bgh1 with rokinon cine lense.
02/02/2021
Very good
For more control over amount of light in each photo, this would be hard to beat
17/12/2020
Best filter on the market
I've heard nothing but good things bout k&f filters,so i had to try one for myself . I'm nothing short of amazed, these filters are amazing I'm mad at myself for waiting so long to purchase these will be the only brand of filters in my bag!
11/10/2020
These images belong to K&F Concept end users.
A
this will work on any dslr or mirrorless lens, as long as it is not ultra wide, and as long as it is thru the lens metering.
Filter
size
67mm
Transmittance
∕
Multi-Coating
Antireflection
√
waterproof
√
scratch-resistant
HD
Filter Material
Optical glass
Pattern
√
Filter Thickness
7.0mm
Shape
Circle
Ring Material
Aviation aluminum alloy