K&F MV35 62mm Variable Waterproof ND8-ND2000 Filter with Multi-Resistant Coating
To

United States

Expedited Shipping

3-5

business days
Brand:

K&F Concept

K&F MV35 62mm Variable Waterproof ND8-ND2000 Filter with Multi-Resistant Coating ND8-ND2000: Made with premium Japan Optics glass, Rotating ring between ND8-2000, adjusted from 3 to 11 stops,reduces the amount of light without effecting colour balance

KF01.1270

Availability:

In Stock

37.99

https://www.kentfaith.com/KF01.1270_k-amp-f-concept-62mm-variable-neutral-density-nd8-nd2000-nd-filter-for-camera-lenses-with-multi-resistant-coating-waterproof
Features
• ND8-ND2000: Made with premium Japan Optics glass, Rotating ring between ND8-2000, adjusted from 3 to 11 stops,reduces the amount of light without effecting colour balance.
• Multi-Resistant Green Coating:18 layer green coating to help repel water and dust,reducing the amount of light that hits your camera sensor, giving you the chance to experiment different creative possibilities.
• Ultra-Slim: The filter frame is only 7.5mm, and super lightweight CNC ring used in construction prevents adverse effect.
• ND Filters: Enables slow shutter speeds to be used to record movement in subjects such as waterfalls, providing a silky smooth affect to flowing water.
• Note: This Filter kit is compatible with all 62mm lenses. Please verify your camera's lens thread size before ordering. Your camera's lens thread size will be marked somewhere on the lens barrel or printed underneath your lens cap. This number is always preceded by a "ø" (diameter) symbol.
Frequently Bought Together
Variable ND8-ND2000
Reduces the amount of light entering the lens, thus decreasing camera shutter speed. Useful for situations where motion blur needs to be created (rivers, waterfalls, moving people) or large apertures must be used with flash to avoid overexposure.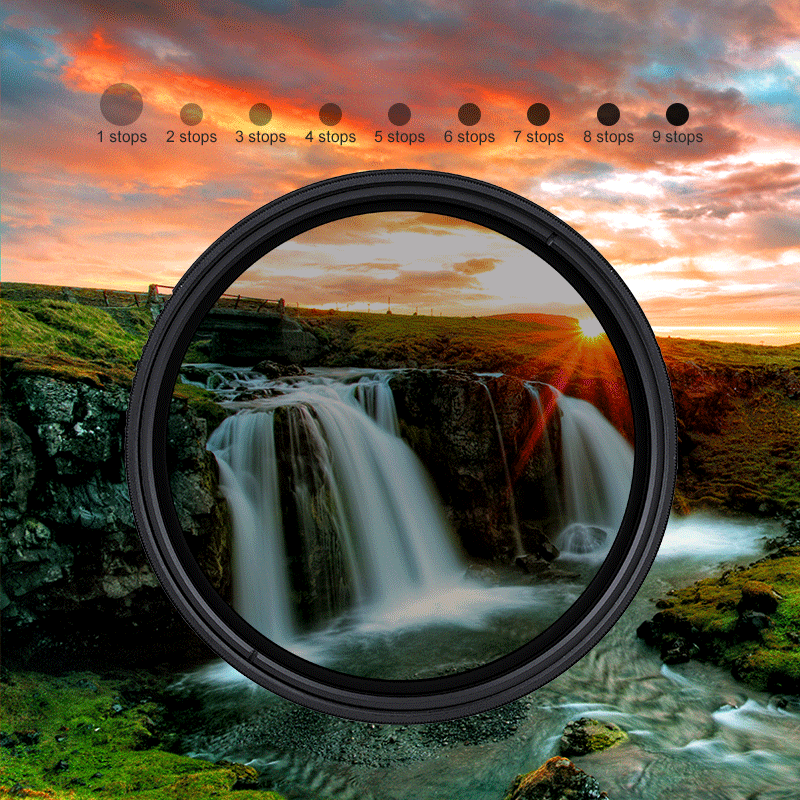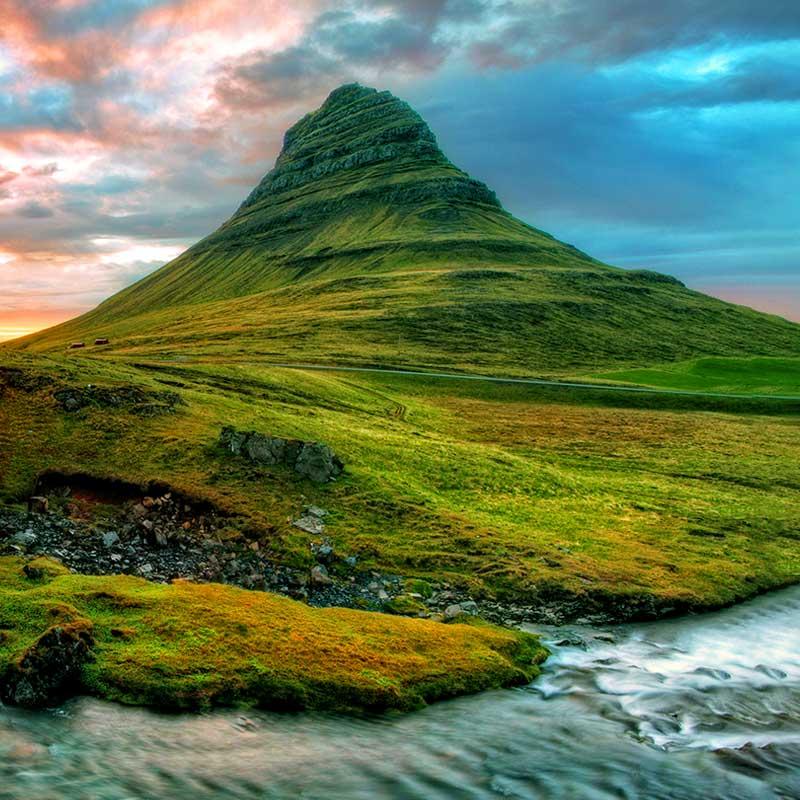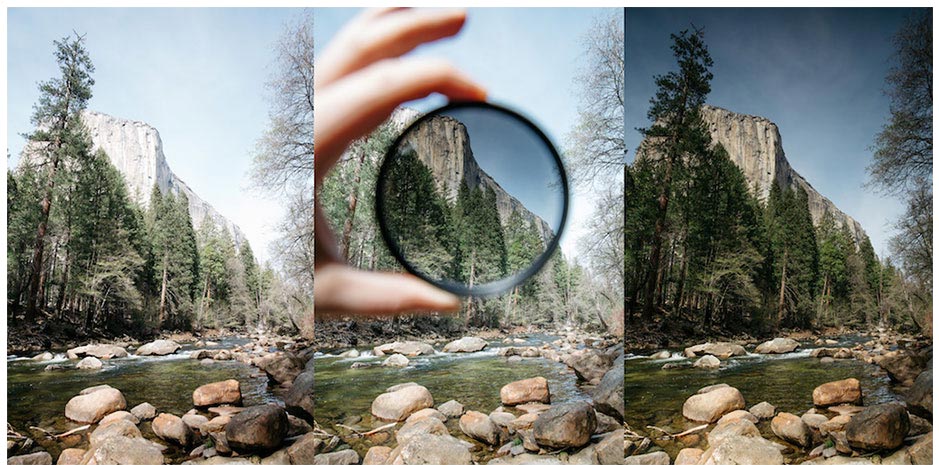 Without ND Filter
Use Contrast
With ND Filter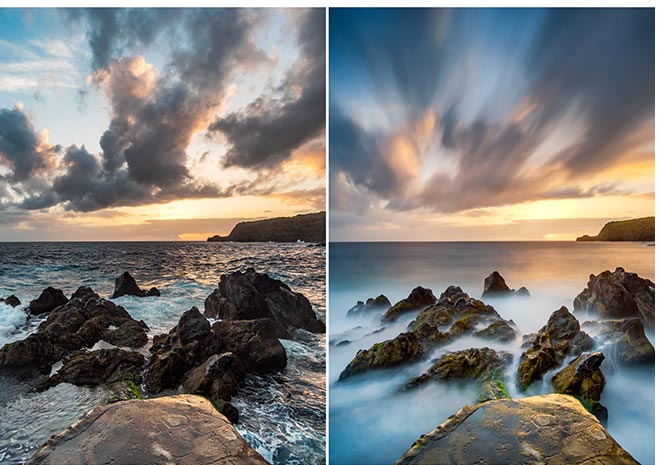 Without ND Filter
With ND Filter
Enables slow shutter speeds to be used to record movement in subjects such as waterfalls, providing a silky smooth affect to flowing water.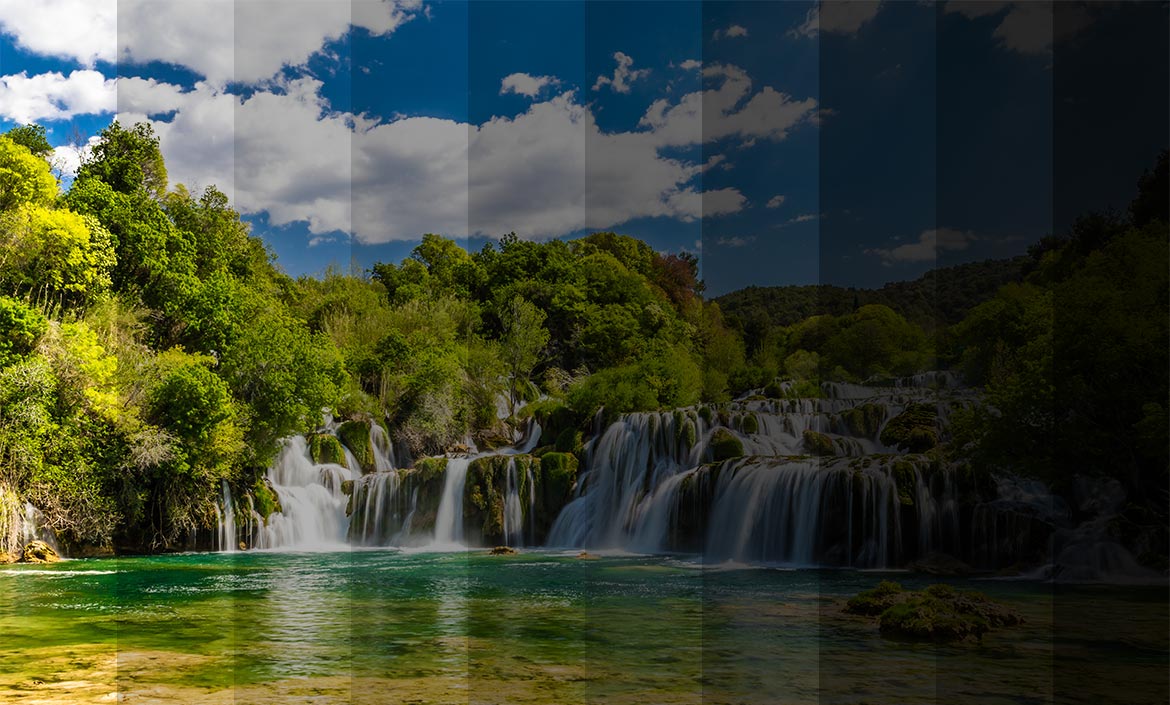 NO ND
ND8
ND16
ND32
ND64
ND128
ND256
ND512
ND1000
ND2000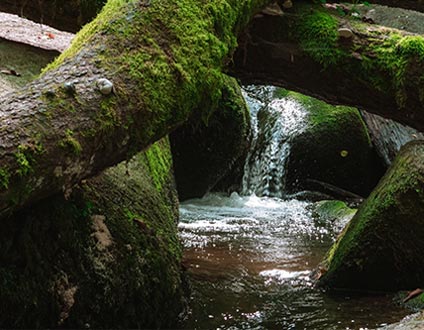 Without ND Filter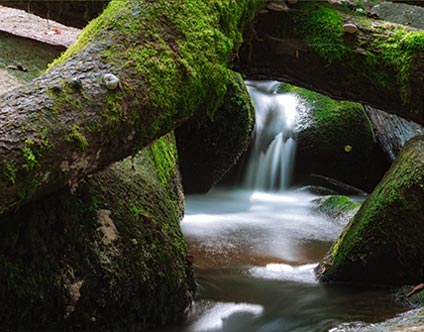 With ND Filter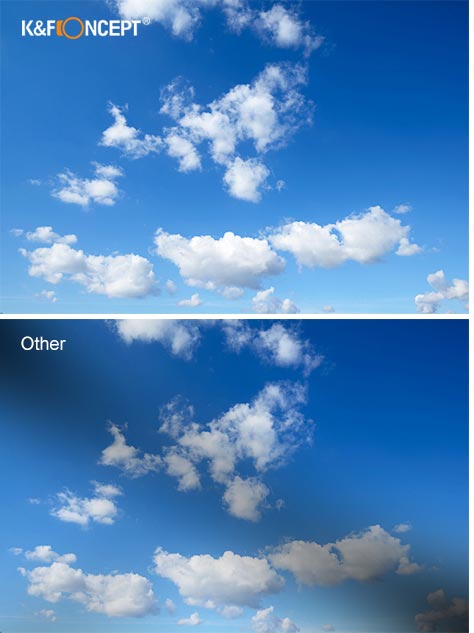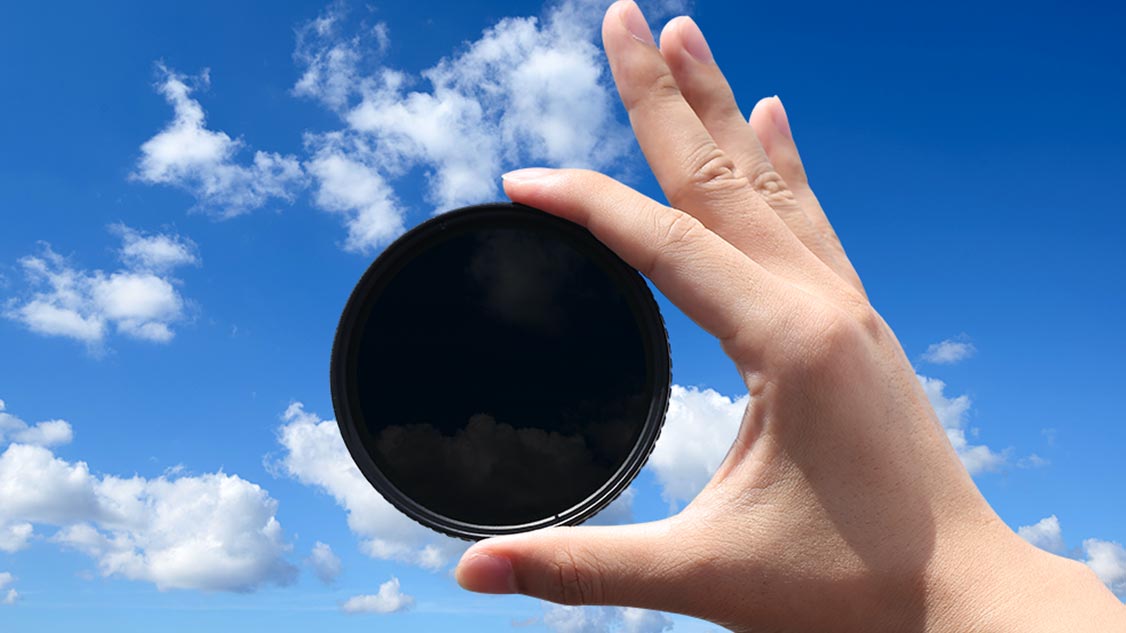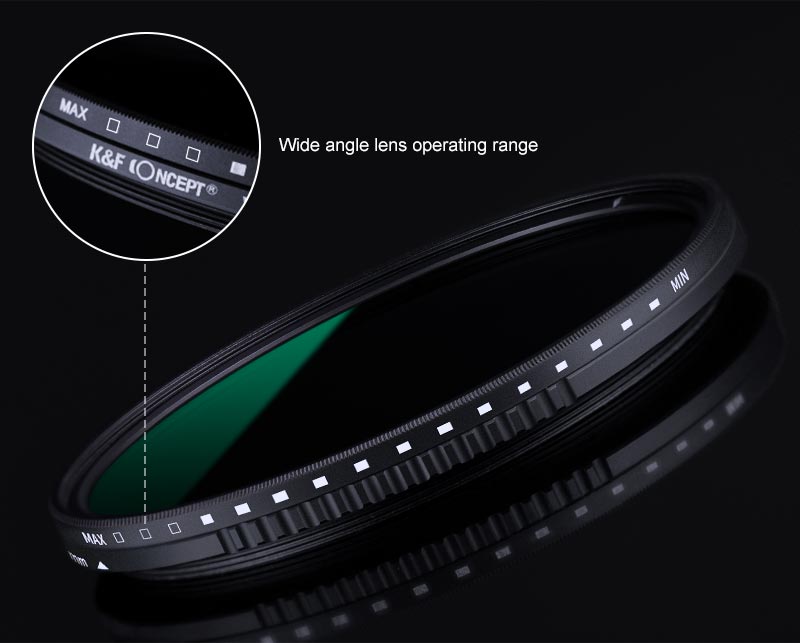 9 Stops Variable
9 light reduction options and Wide angle lens operating range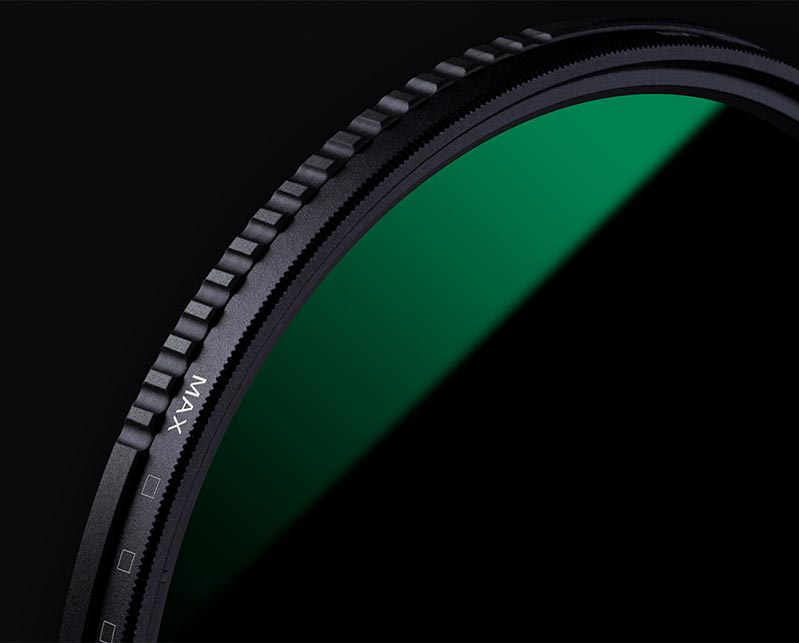 Exquisite Pattern Frame
CNC Trapezoidal Pattern Frame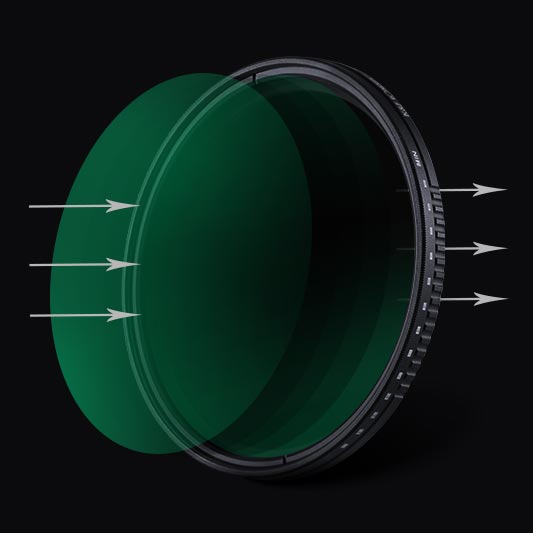 Coated on Both Sides
Reduction of scattering light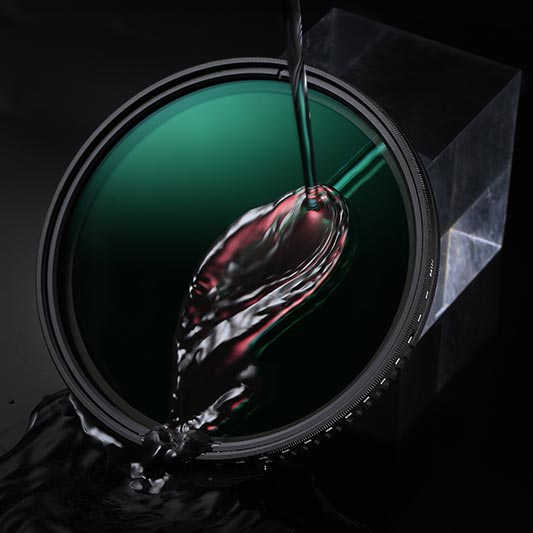 Nanometer Coating
Waterproof, oil resistant, scratch resistant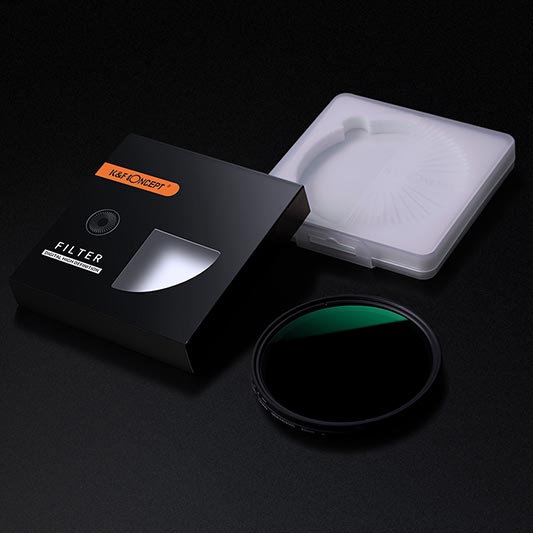 Exquisite Box
prevents damage during transportation
| | | | |
| --- | --- | --- | --- |
| NDnumber | Optical density | f-stop reduction | Fractional transmittance |
| | 0 | 0 | 100% |
| ND2 | 0.3 | 1 | 50% |
| ND4 | 0.6 | 2 | 25% |
| ND8 | 0.9 | 3 | 12.50% |
| ND16 | 1.2 | 4 | 6.25% |
| ND32 | 1.50 | 5 | 3.13% |
| ND64 | 1.8 | 6 | 1.56% |
| ND100 | 2 | 62⁄3 | 1% |
| ND128 | 2.1 | 7 | 0.78% |
| ND256 | 2.4 | 8 | 0.39% |
| ND400 | 2.6 | 82⁄3 | 0.25% |
| ND512 | 2.7 | 9 | 0.20% |
| ND1024/ND1000 | 3 | 10 | 0.10% |
| ND2000 | 3.3 | 11 | 0.05% |
| ND4000 | 3.6 | 12 | 0.025% |
| ND8000 | 3.9 | 13 | 0.0125% |
| ND32000 | 4.5 | 15 | 0.003% |
Very handy variable ND filter
The K&F Variable Neutral Density Filter is a very handy addition for your camera bag. It is well packaged in a plastic case that has a flap that snaps shut. There is little chance of this case opening accidentally. Inside the case the lens is held down in a dense foam inlay. The 62mm ND lens goes from ND8 to ND2000. There are 16 markings on the lens from minimum to maximum. These are not calibrated to specific ND settings, instead you merely rotate the lens until you reach the desired exposure. It works much like a circular polarizing filter. The series of pictures above shows the reference picture with no filter and then every other setting on the ND filter from Min to Max. The lens itself is solid and feels well made. If you want to experiment with using ND filters without spending many hundreds of dollars on a set of ND filters the K&F filter is a good starting point. Worth the money.
Major upgrade, Happy Buyer.
Purchased this filter after owning a budget 0-400 and this was a HUGE upgrade. The filter gets darker, the dial is smoother, and even the threads to screw onto my lens is smooth. Before I often had to cut my long exposures shorter than I wanted because they would overexpose. I'm able to take longer photos with this filter. Another major bonus is that when I go to put it on the camera. My budget filter kinda scrapes and makes a grinding noise when I put it on. This one sorta glides on. Major upgrade.
Great product!
Finally was able to get my long exposure times to work in full daylight
I was a bit sceptical at first with using a variable but I need not have worried, well made, does what it was designed for at all the stops and I have to say I am very well impressed with it. No colour tinting when using it and saves me weight & space having to carry multiple filters when only 1 is required. Highly recommended and well priced.
Much more solid feel than I actually expected for the price
It seems nicely made, of good optical glass. It seems to do what it is supposed to. So far, I like it. I will be taking it with me on a safari and see what I can do with it in the bright sun.
Filter
size
62mm
Transmittance
∕
Multi-Coating
Antireflection
√
waterproof
√
scratch-resistant
HD
Filter Material
Optical glass
Pattern
√
Filter Thickness
7.0mm
Shape
Circle
Ring Material
Aviation aluminum alloy
These images belong to K&F Concept end users.