K&F XU08 72mm UV Protection Filter Multi Coated Ultra-Slim
Free shipping to eligible country
Brand:

K&F Concept

K&F XU08 72mm UV Protection Filter Multi Coated Ultra-Slim High definition, MRC multi-coated nano UV filter, made with Japan imported glass for 99.6% transmittance.

KF01.1070

Availability:

In Stock

31.99

https://www.kentfaith.com/KF01.1070_72mm-hd-slim-uv-filter-18-layer-multi-coated
Buy 2+ items get

10% off

!
Features
• High definition, MRC multi-coated nano UV filter, made with Japan imported glass for 99.6% transmittance.
• 18-Layer multi-resistant coating technology filter ultraviolet light and effectively reduce filter surface reflection and ghosting while making the filter anti-scratch, water repellent, oil and dust resistant.
• Super slim and lightweight aluminum frame, maximum reduce impact on light and effectively avoid dark corner for wide-angle shooting.
• The nano coating is an outer layer of protection that comes standard with all XS-Pro Digital MRC filters. The nanotechnology based characteristic (lotus effect) produces a better beading effect with water, making the cleaning of this filter even simpler and faster than ever before. MRC nano has an improved outer layer over regular MRC.
• A multi-purpose fine-weather filter Absorbs the ultraviolet rays which often makes outdoor photographs hazy and indistinct. A multi-purpose, fine-weather filter for color as well as black and white films. Also serves as a permanent lens protector.
Frequently Bought Together
MCUV Filter
High quality UV filters can be permanently mounted on lenses with a minimum impact on image quality.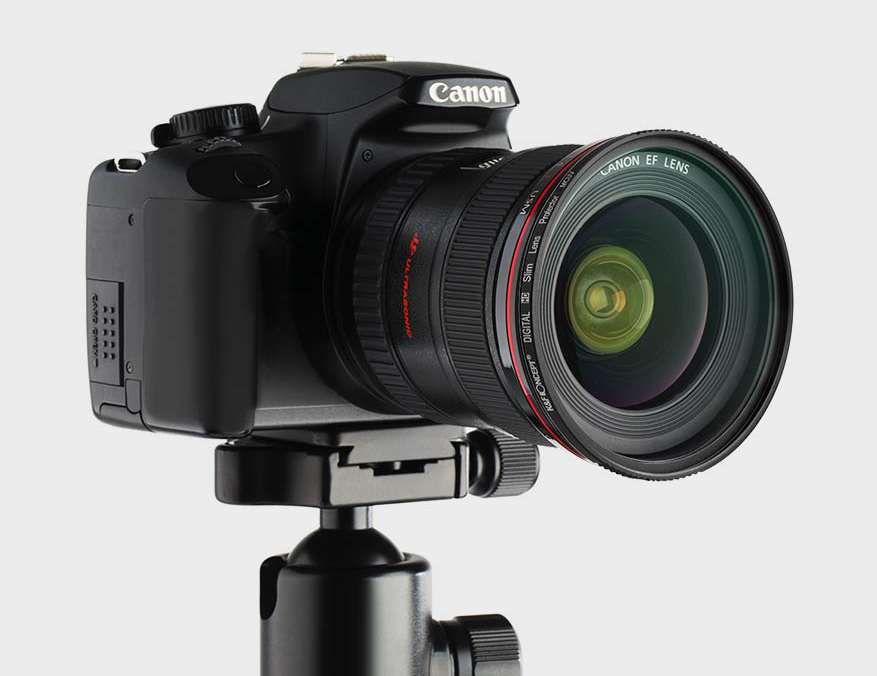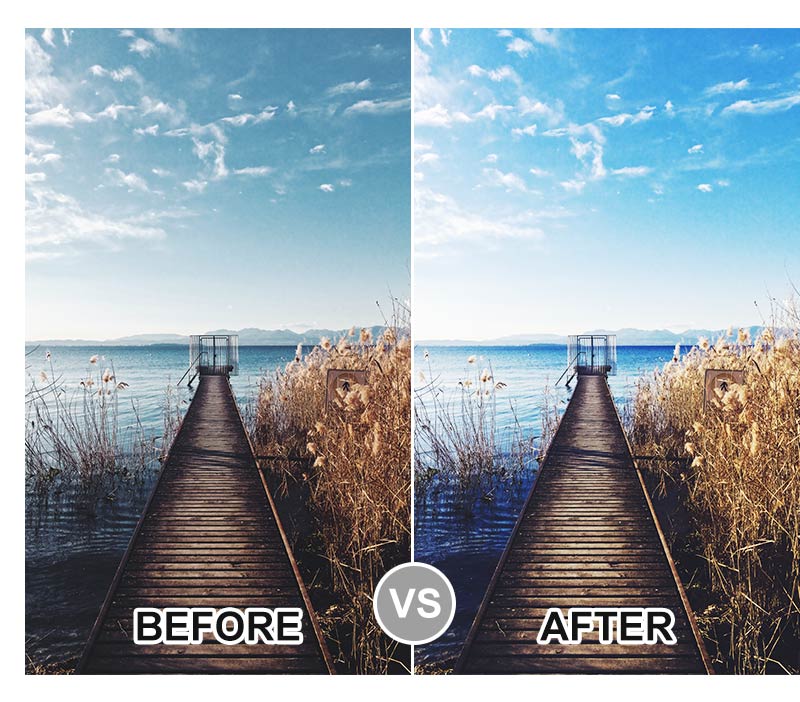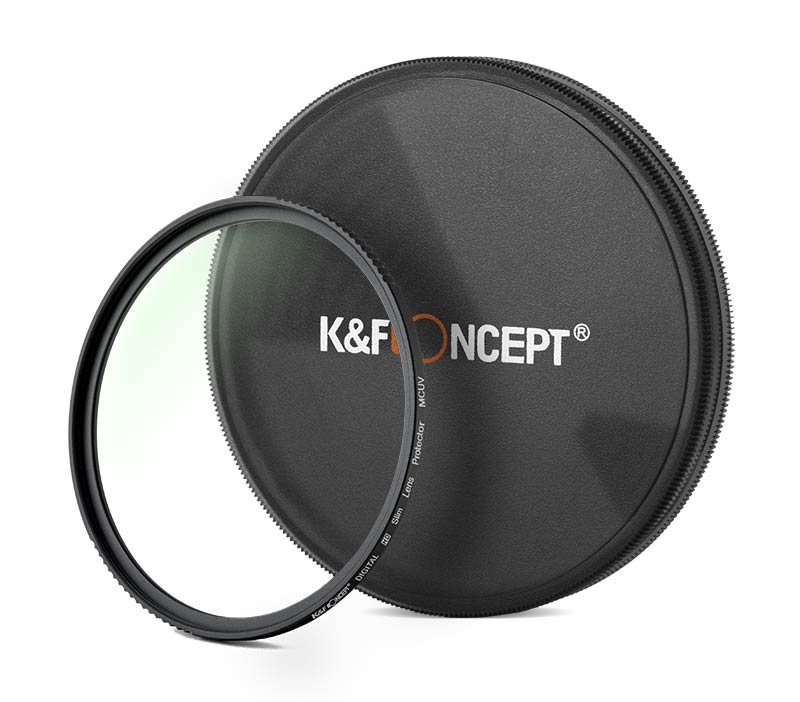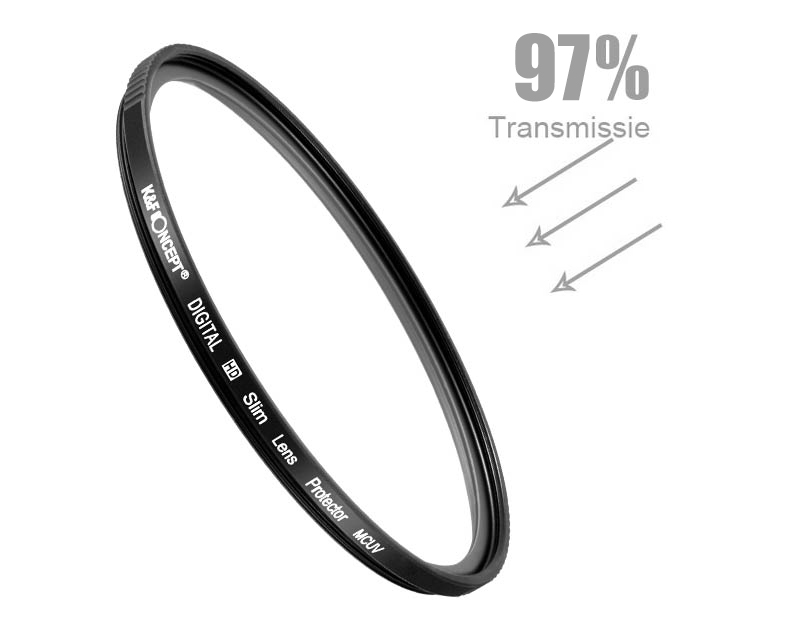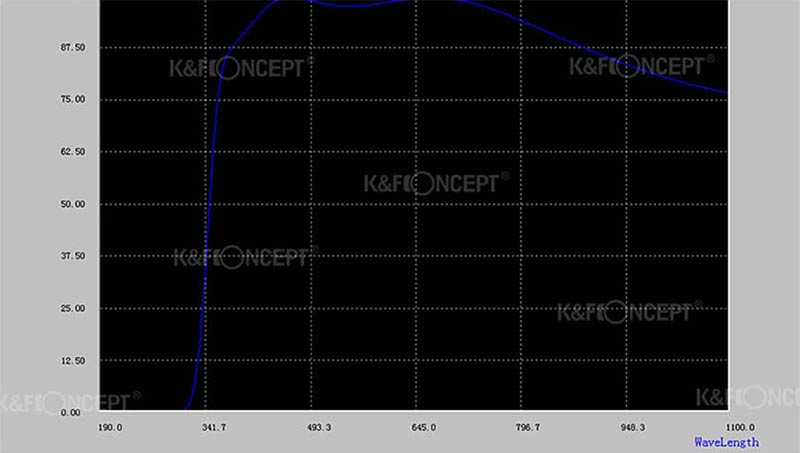 As shown in the report spectrogram of the following test, K&F CONCEPT protects MCUV effectively at 320 NM and presents the visible light as the original color of the object. The transmittance of MCUV mirror reaches 97% through the test of the instrument.
Scratch Resistant
Serves as a permanent lens protector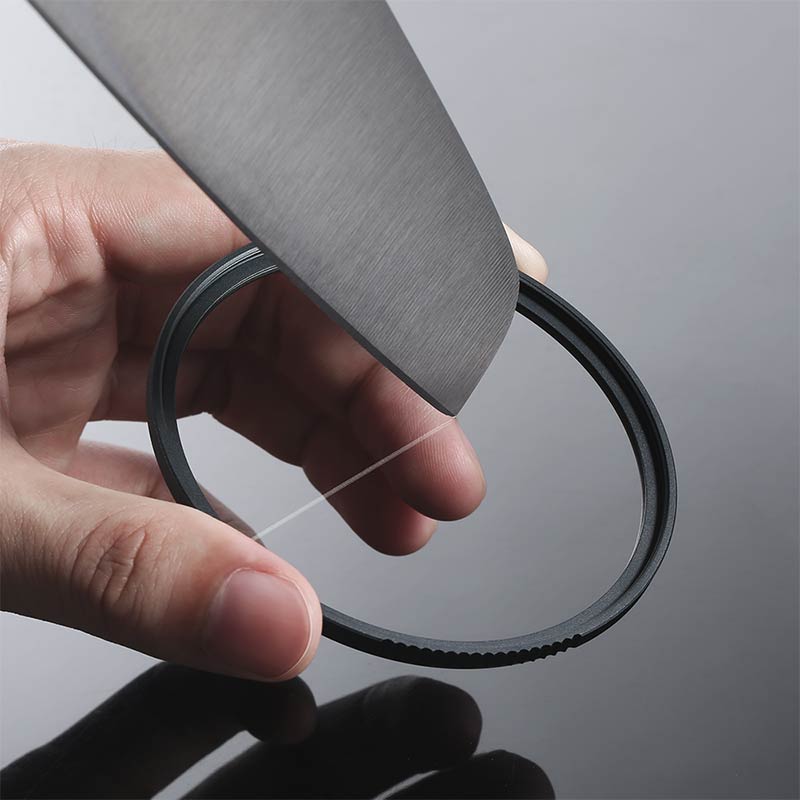 Nanometer Coating
Waterproof, oil resistant, scratch resistant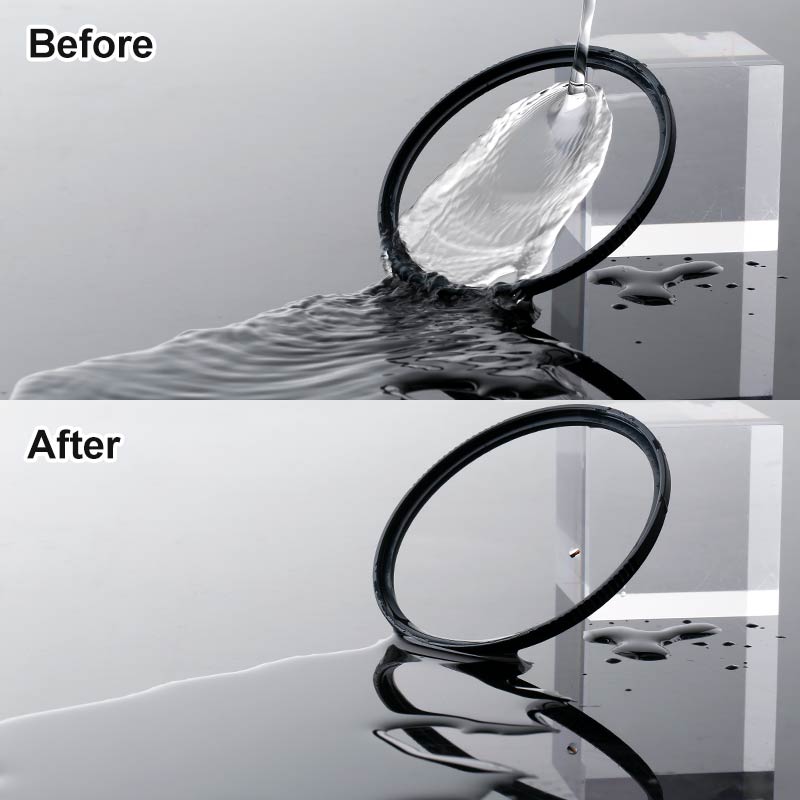 Tempered Glass
High hardness, good light transmission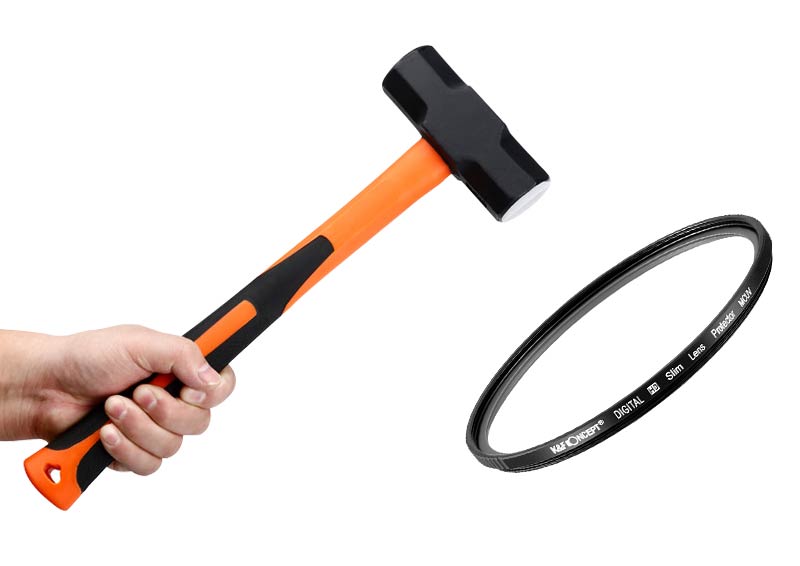 Multiple layer nanometer coating
Reduction of reflection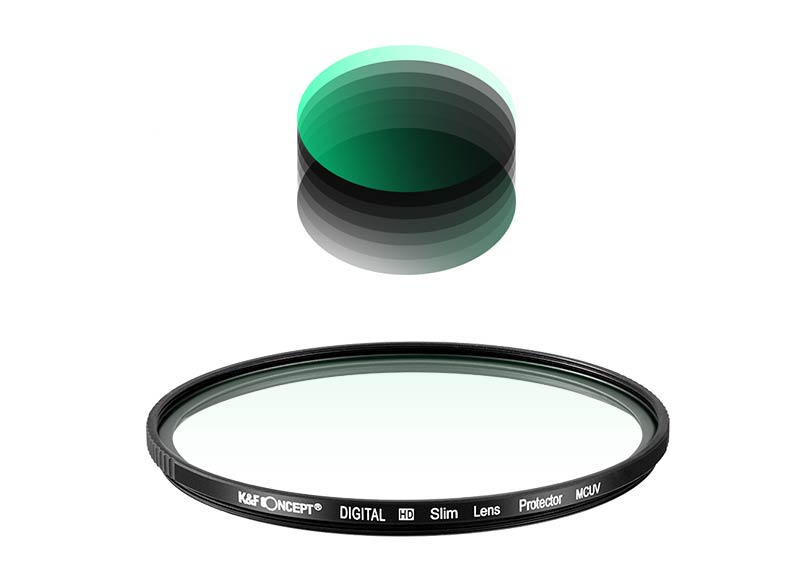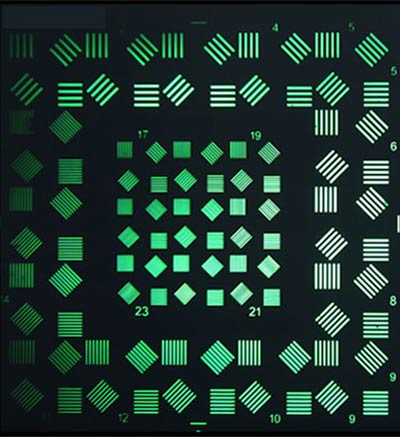 MC UV HD Filter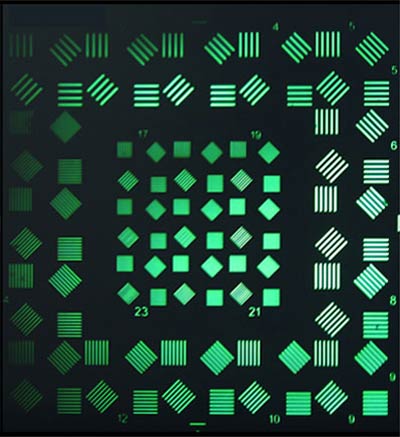 Non-HD Filter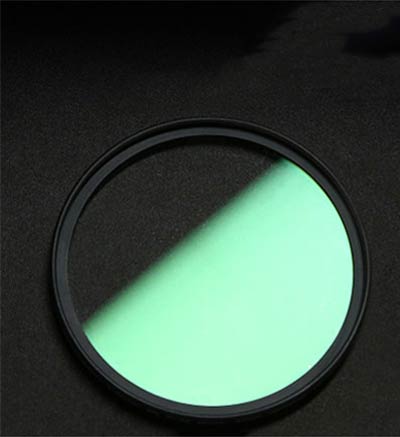 MC UV Multilayer Coating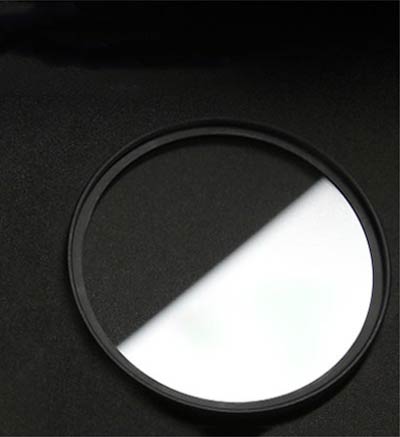 Common UV without coating
Without MCUV
With MCUV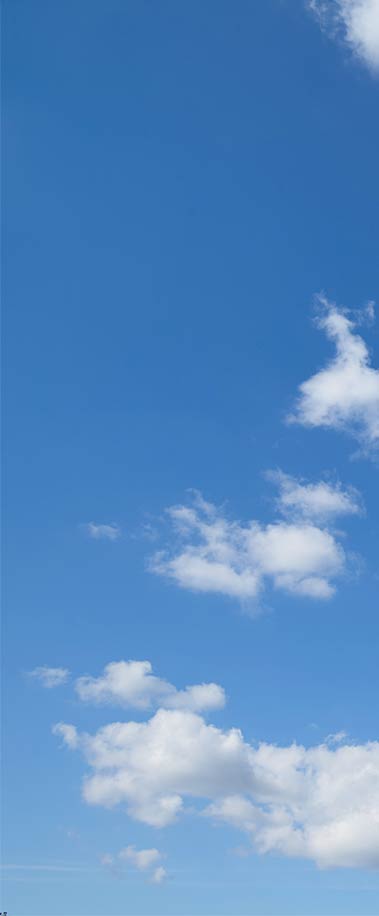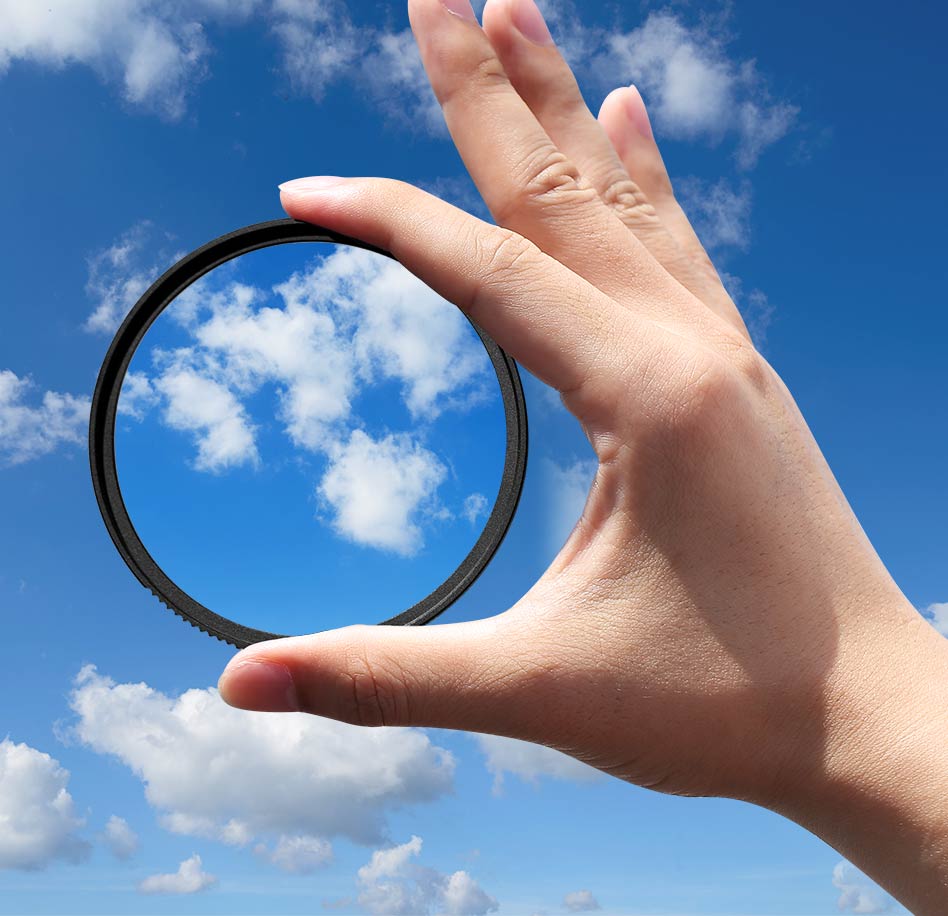 K&F Concept Once Again Delivered!
Overall, I am super satisfied with this recent purchase from K&F Concept. As this brand is always one of top recommendations when it comes to photography accessories and gears, I always go back to this brand for every photography needs!My first purchase was the photography backpack then a tripod and both are my faithful companions for every photo trip I take and now, the UV Filter. As you may have already known, buying a UV filter to your expensive lens is like an extra layer of security and insurance for unexpected events and accidents such as drops and bumps to your treasured lens. Therefore, a trusted brand is always your go-to. Except for me, I skimmed by B+W, Sigma, AmazonBasics, etc. to land with K&F because of my solid experiences with this lens.Even though this product has no previous review and I might just be the very first, it certainly didn't disappoint me in various aspects of the product:Packaging: the packaging was fine and simple, it didn't take a lot of real estate to for a lens filter. Provide adequate protection to your product and the filter came with no blemish.Lens Filter Itself: the first thing I notice is how low profile it is because it doesn't protrude out as much as other filters I have had in the past and it feels solid in your hand without being too heavy. Installation was an ease as well and it takes no effort to screw it on your lens thread.Cannot tell any difference between the photo quality it provides because I have not yet take my new lens outdoor yet but I firmly with my extra layer of protection, my mind will be at ease with my new lens on my next outdoor adventure!
Filter
size
72mm
Transmittance
0.99
Multi-Coating
Antireflection
√
waterproof
√
scratch-resistant
√
HD
√
Filter Material
Optical glass
Pattern
√
Filter Thickness
3.3mm
Shape
Circle
Ring Material
Aviation aluminum alloy
There are no faqs for this product.
These images belong to K&F Concept end users.
| Image | Lens | Filter Size (mm) |
| --- | --- | --- |
| | 3M-5SA 500mm f/ 8.0 | 72 |
| | Access 28-70mm f/ 2.8-4.2 P-MC Macro | 72 |
| | Admiral 100-500mm f/ 5.6-8 MC Macro | 72 |
| | APO Tair-1 300mm f/ 4.5 | 72 |
| | Arax PCS 55mm f/ 4.5 MC Shift | 72 |
| | Asanuma 17mm f/ 3.5 | 72 |
| | Bell+Howell 85mm f/ 1.4 Aspherical IF | 72 |
| | Beroflex 400mm f/ 6.3 | 72 |
| | Bower 85mm f/ 1.4 Aspherical IF | 72 |
| | Canon 50mm f/ 0.95 | 72 |