EP033 Mini Plug Play Microphone Wireless Lavalier Mic For Type-C Phones Laptop
Free shipping to eligible country
Brand:

K&F Concept

EP033 Microphone the innovative Lavalier Microphone is diffent from others, which includes transmitter and receriver, they will atutomatically connect.Using real-time auto-sync technology, which extremely reduce the video post-editing.

KF10.032

SKU:

KF10.032

56.89

https://www.kentfaith.com/GW01.0427_ep033-mini-plug-play-microphone-wireless-lavalier-mic-for-type-c-phones-laptop
Description
• High-density spray sponge, high-sensitivity microphone, 360° no dead angle radio, fast response, fine radio, reduce the interference of the surrounding environment, and record every detail of the sound
• High-performance wireless microphone, stable signal, obstacle-free distance of more than 20 meters, unlimited free recording; built-in noise reduction chip, strong anti-interference ability, effectively identify the original sound, and can still record clearly in noisy environments
• Built-in 80mah battery, long-term battery life of 10 hours, short video recording, easy to cope in various noisy environments, worry-free shooting, to meet your needs for a day; wireless lavalier microphone, easy to wear, stable signal, clear sound, easy to record high Quality audio
• Get rid of the wire bondage, automatic pairing, no cumbersome operation, and automatic connection after power-on and plug in the receiver
• Compatible with a variety of devices, support mobile phones, cameras, notebooks, etc., devices with microphone ports can be easily connected and used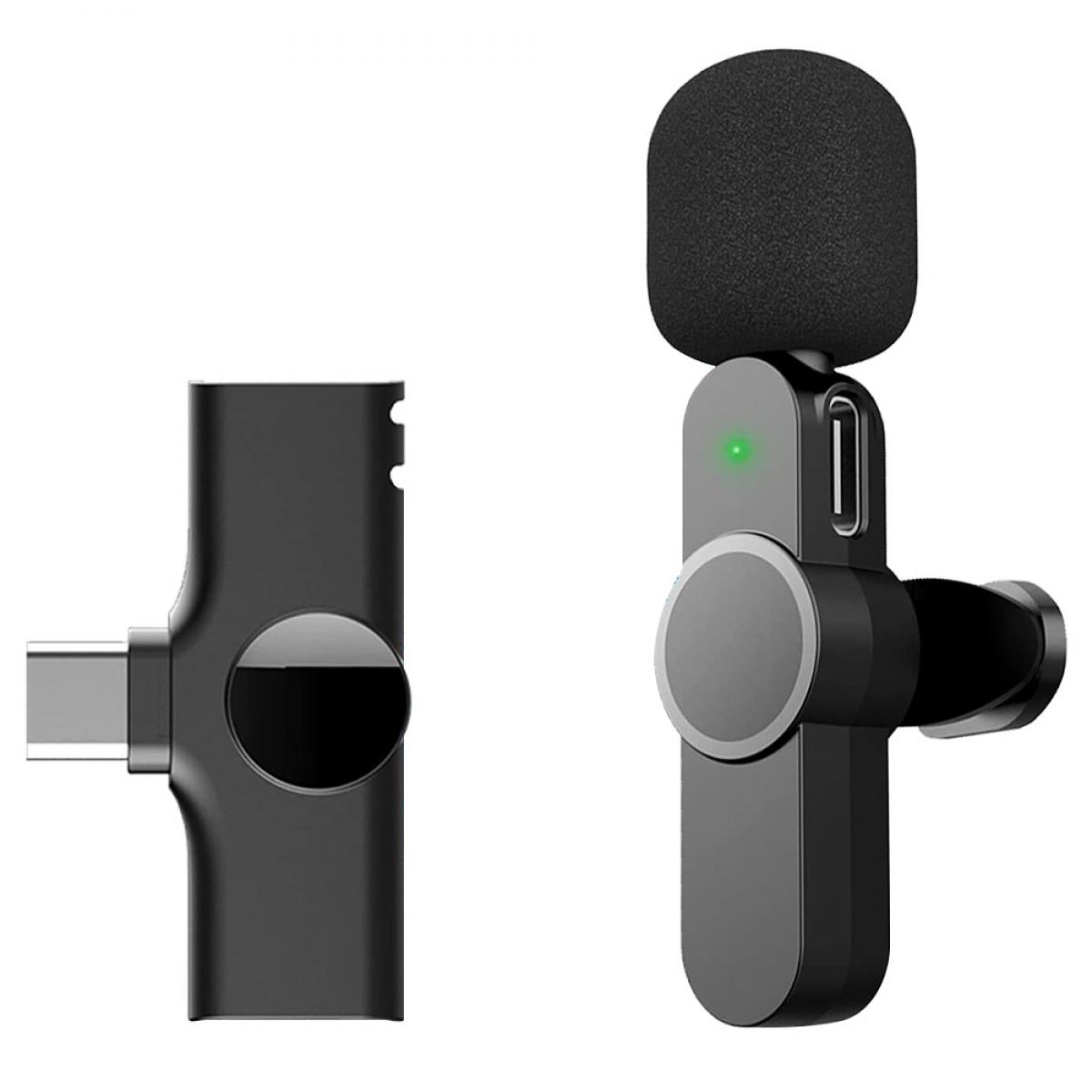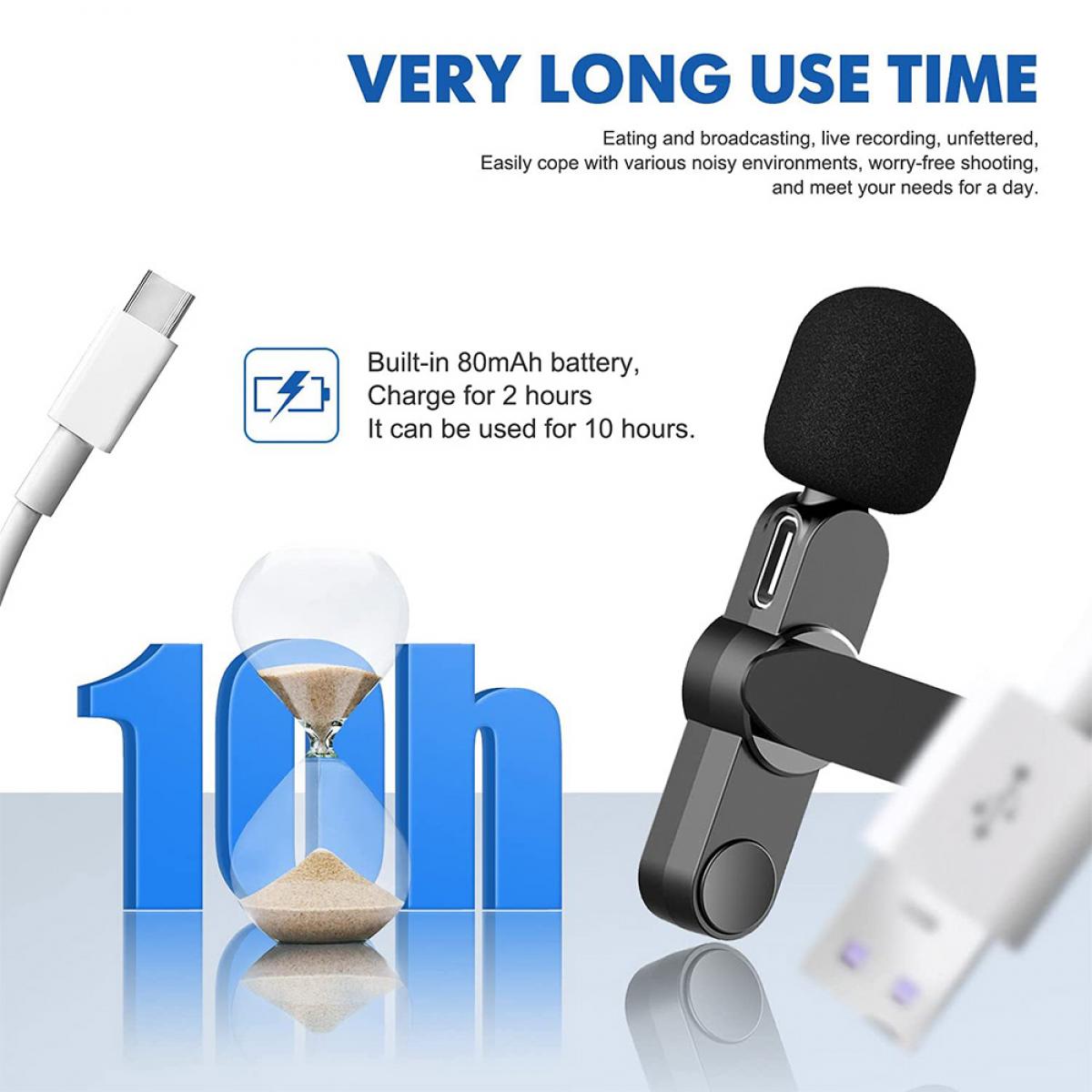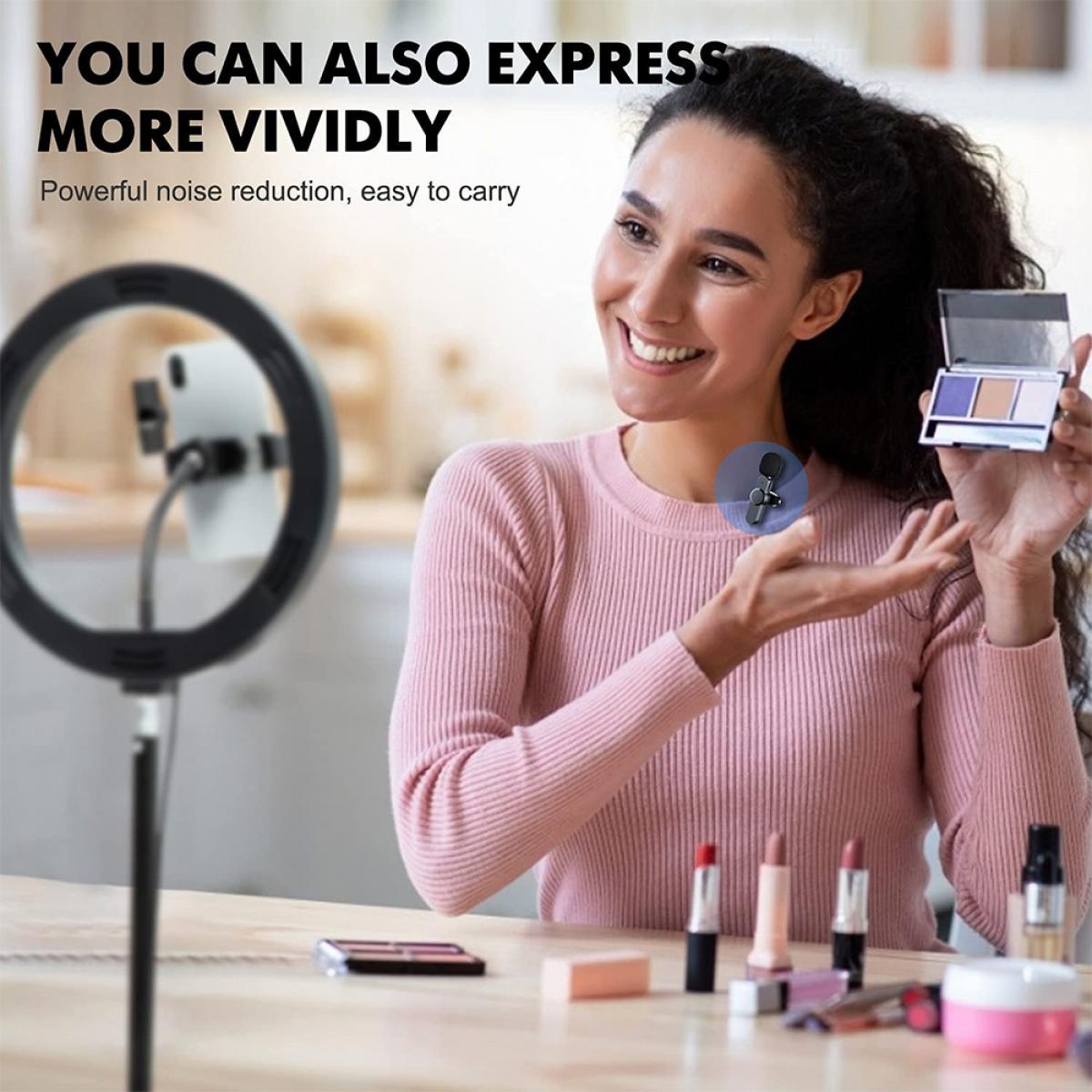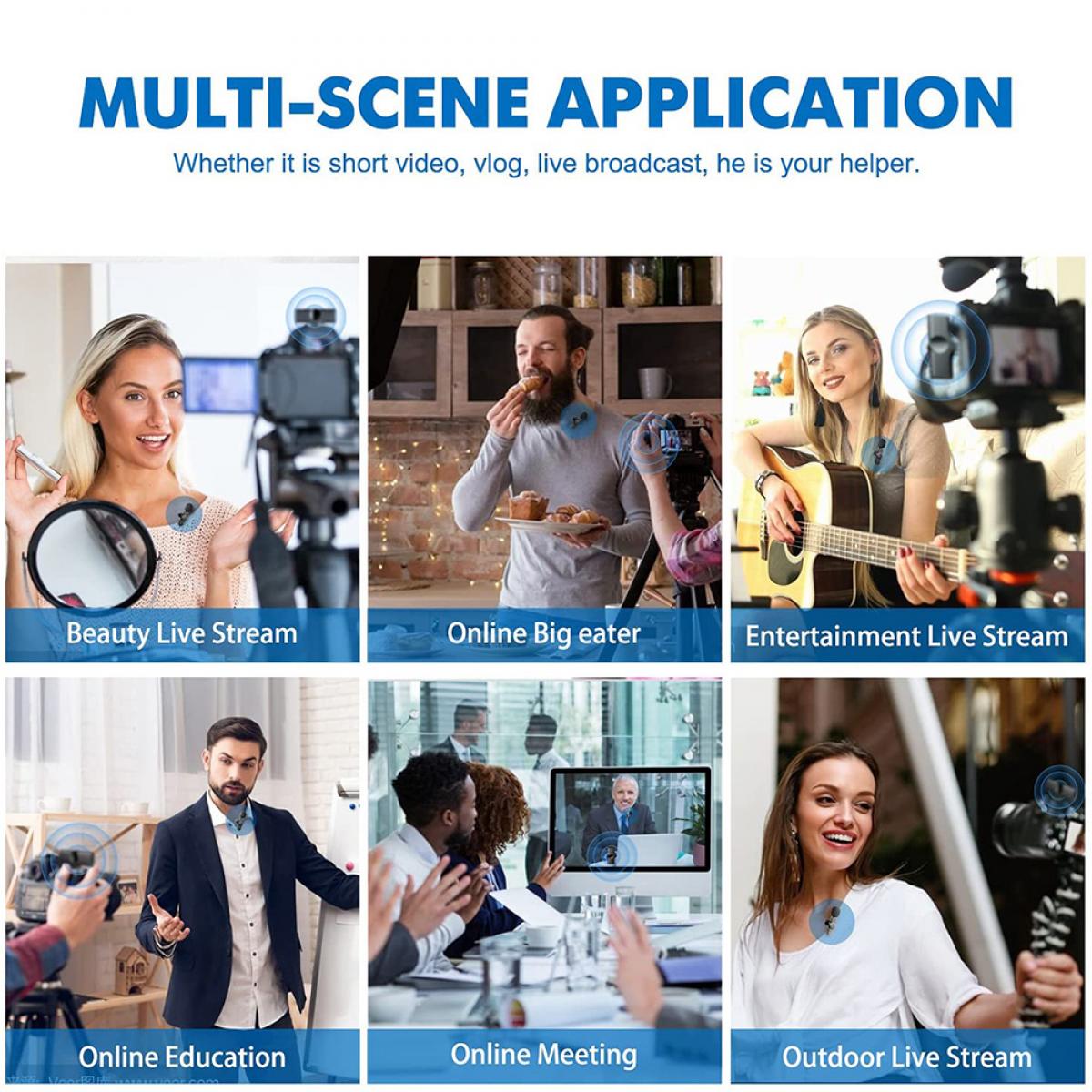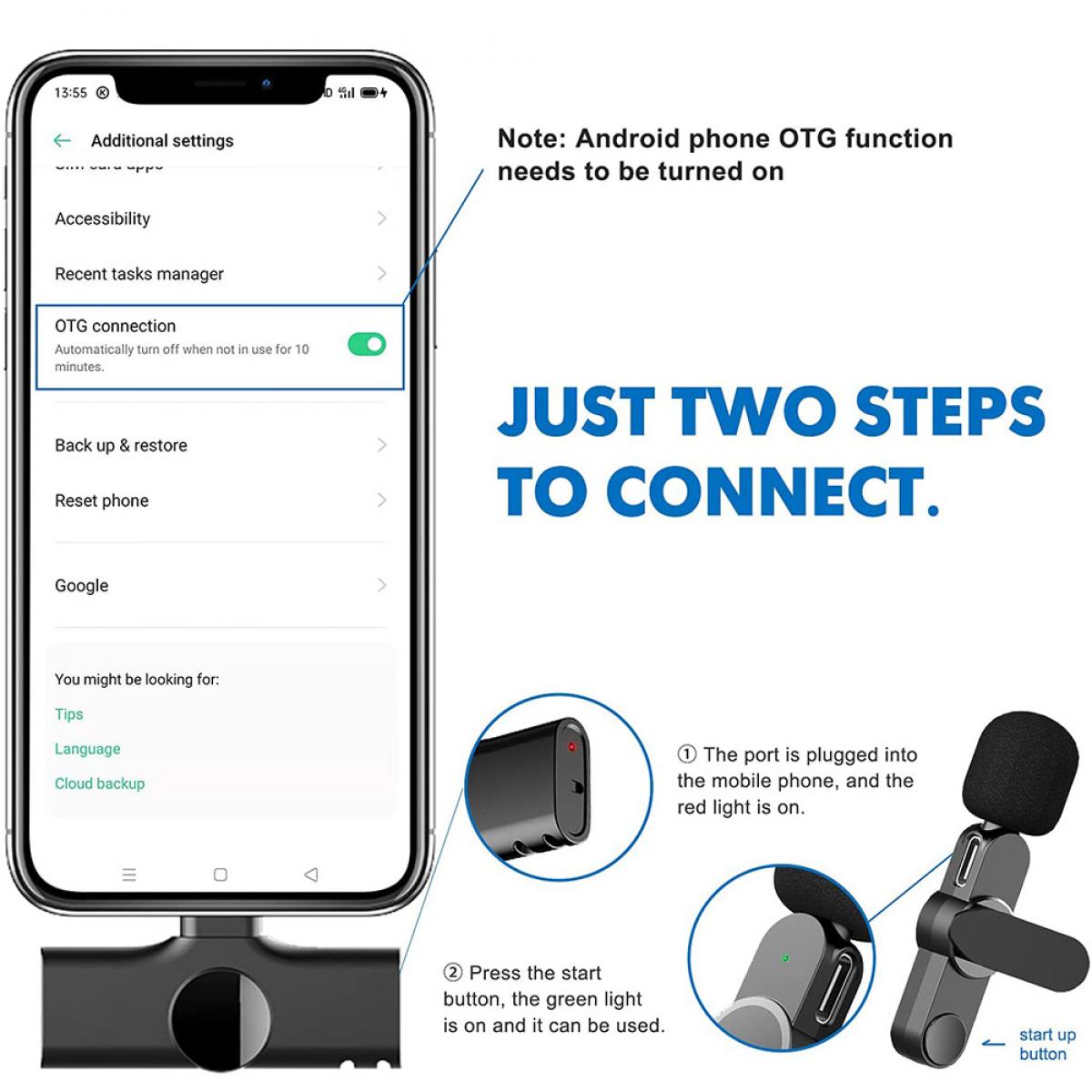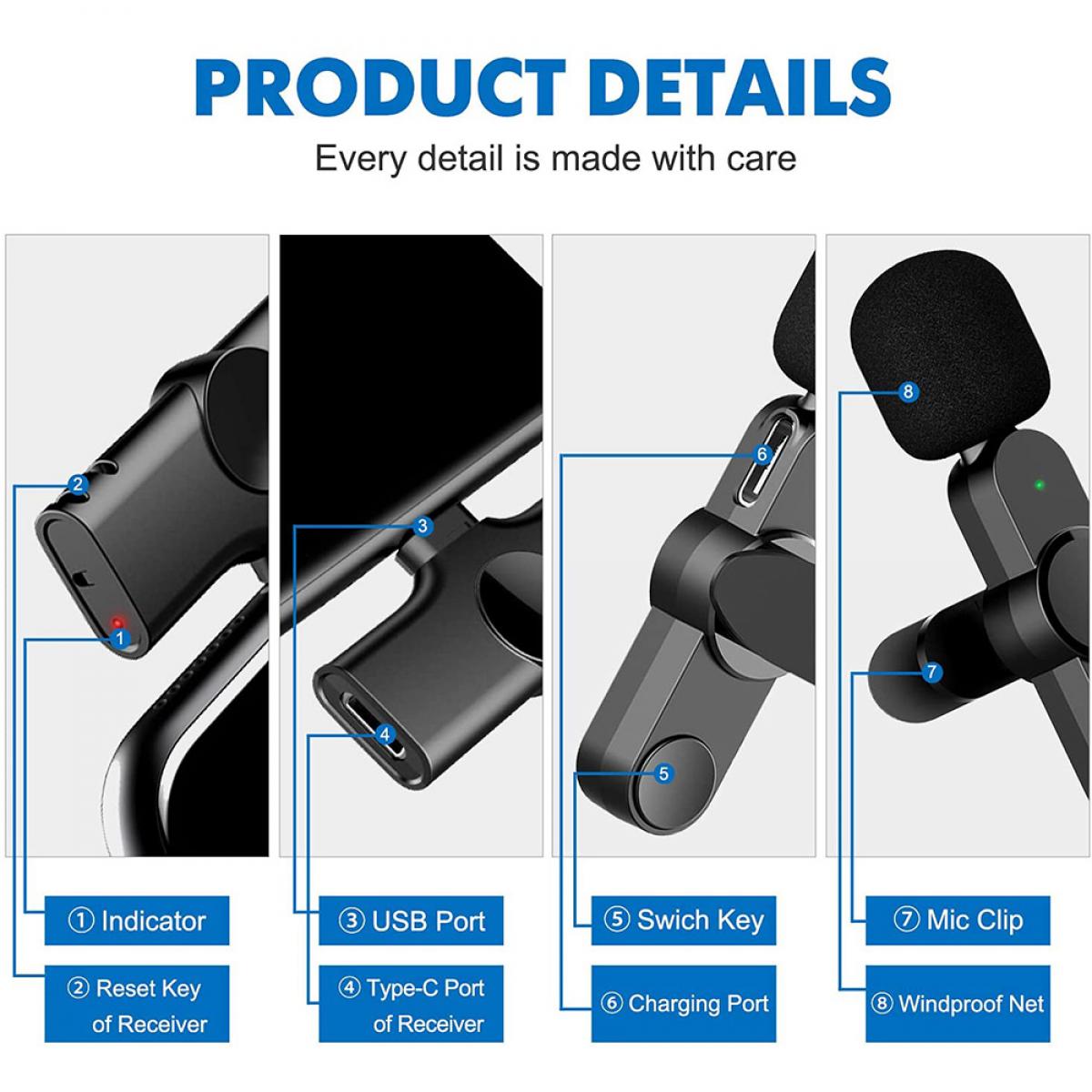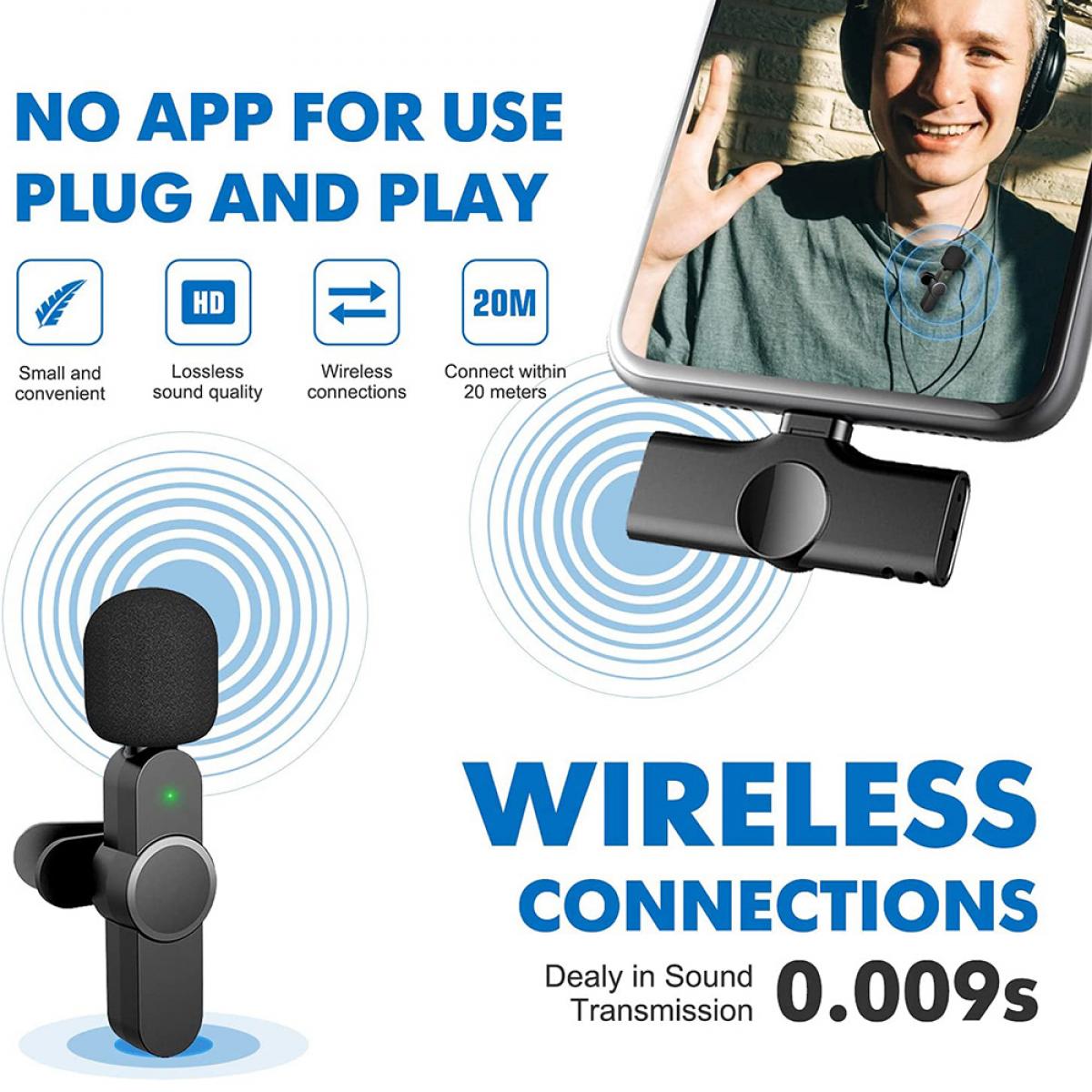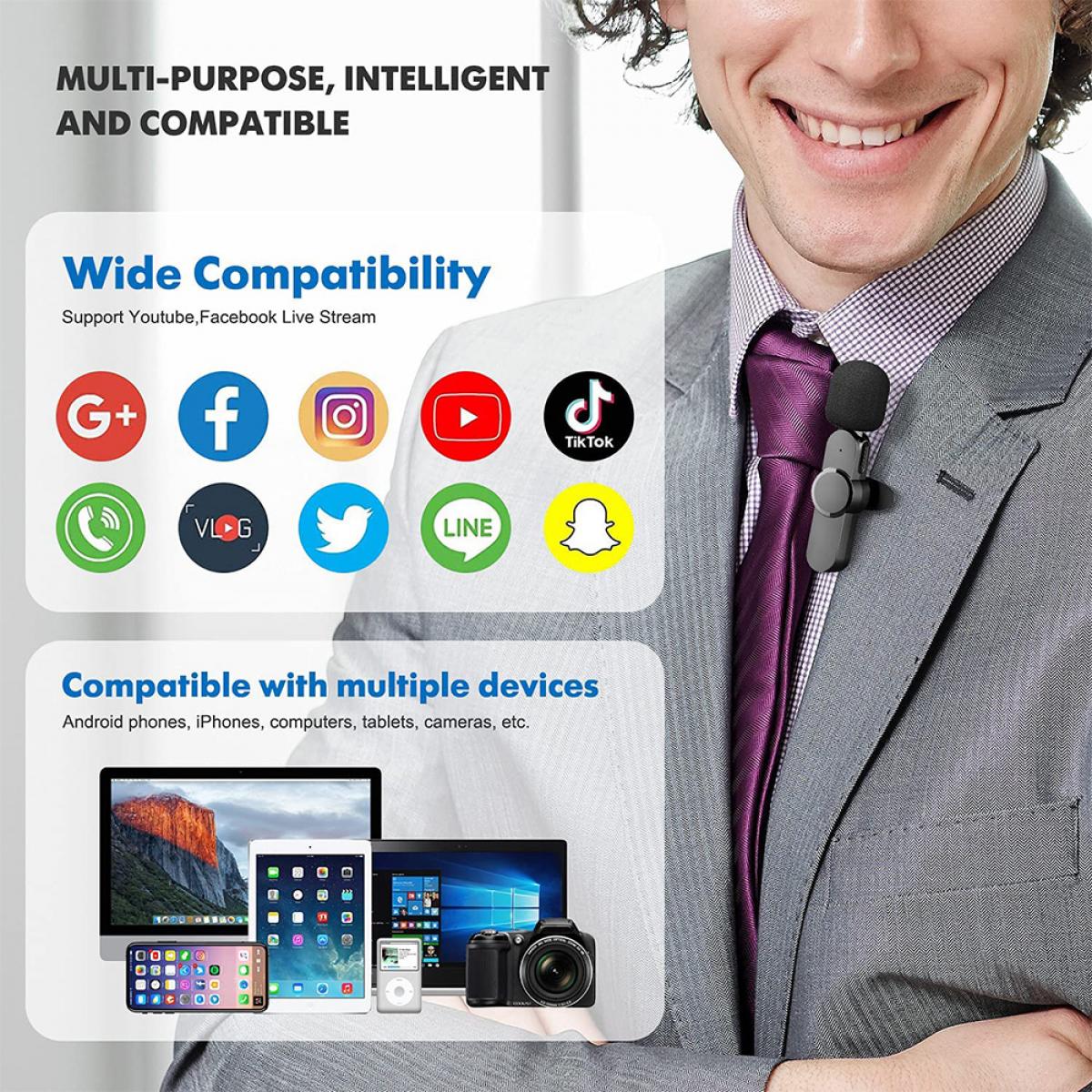 Rating

7 reviews.

5 reviews.

66 reviews.

73 reviews.

27 reviews.

27 reviews.
Price

$86.89

$56.89

$46.99

$26.99

$39.99

$56.99

$49.99

$64.99

$55.99

$76.99

$55.99

Model
KF10.032
KF10.028
KF10.019
KF10.041
KF10.021
KF10.022
This microphone is a game changer for me
Terrible. Cheap. Won't connect
10/07/2021
I am planning to buy another.
More than just a toy, nice.
03/07/2021
Nice phone system
Would buy it again.
20/06/2021
Good Mike
I have bought from this company before and their customer service is excellent. The item I bought was complicated to use and they spent a lot of time helping me with the interface, the settings and the product itself. This item is easy to use and perfect for my needs. I am very happy with it and plan to buy more of them so everyone in my department can have one.
06/06/2021
Excellent Customer Service
If you are going to hold your phone in your hand in a selfie mode then this mic won't add much to the audio quality. However, if you are holding your phone in a selfie stick or you put it on a stand and move around while recording your video then this mic is the perfect fit for you.
14/05/2021
There are no faqs for this product.