62mm Filter Set (ND2, ND4, ND8, Graduated Blue, Orange, Grey)
Free shipping to eligible country
Brand:

K&F Concept

Buy K&F Concept 62mm filter set (nd2, nd4, nd8, graduated blue, orange, grey) online, worldwide free shipping and 30 days return guarantee.

SKU0915

Availability:

In Stock

25.99

https://www.kentfaith.com/SKU0915_62mm-filter-set-nd2-nd4-nd8-graduated-blue-orange-grey-cleaning-cloth-lens-hood-lens-cap-pouch
Buy 2+ items get

10% off

!
Features
• Package includes: K&F Concept 62mm ND2+ND4+ND8 + Slim Graduated Color Filter Blue Orange Gray + Microfiber Lens Cleaning Cloth + Flower Petal Lens Hood + Center Pinch Lens Cap + Filter Pouch
• Suitable for dynamic screen, waterfalls, streams, waves, etc.
• The filters are double-threaded, so you can stack your lens cap and other accessories as needed. Great for portraiture and outdoor scenes in strong sunlight.
• Compatible with the Sony Alpha A57 A77 A65 with 62MM Lens which includes: 18-200mm 18-250mm
• Brand of K&F Concept manufactured by a professional team.
Frequently Bought Together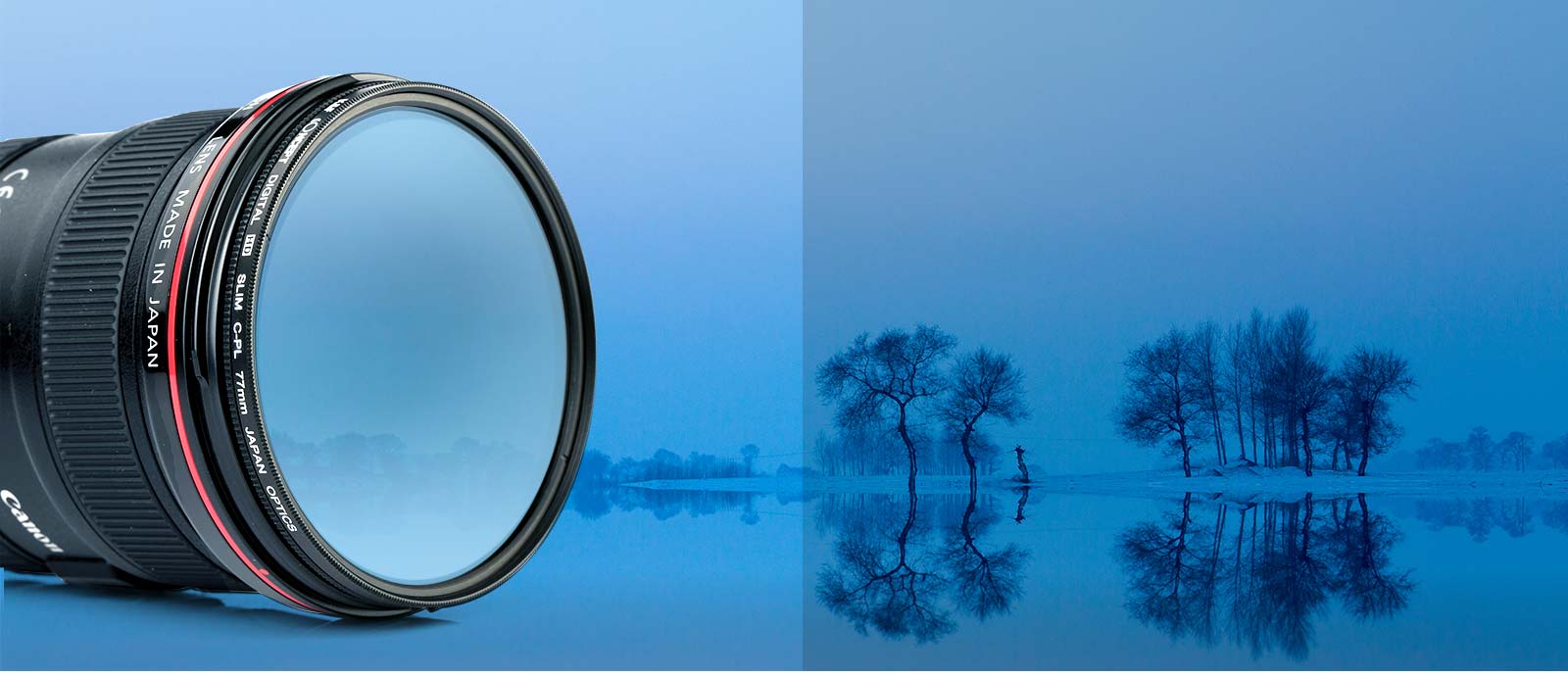 Circular Polarizing CPL Filter
Can be used for any type of photography. Polarizing filters are typically circular, allowing for easy control of the effect of polarization.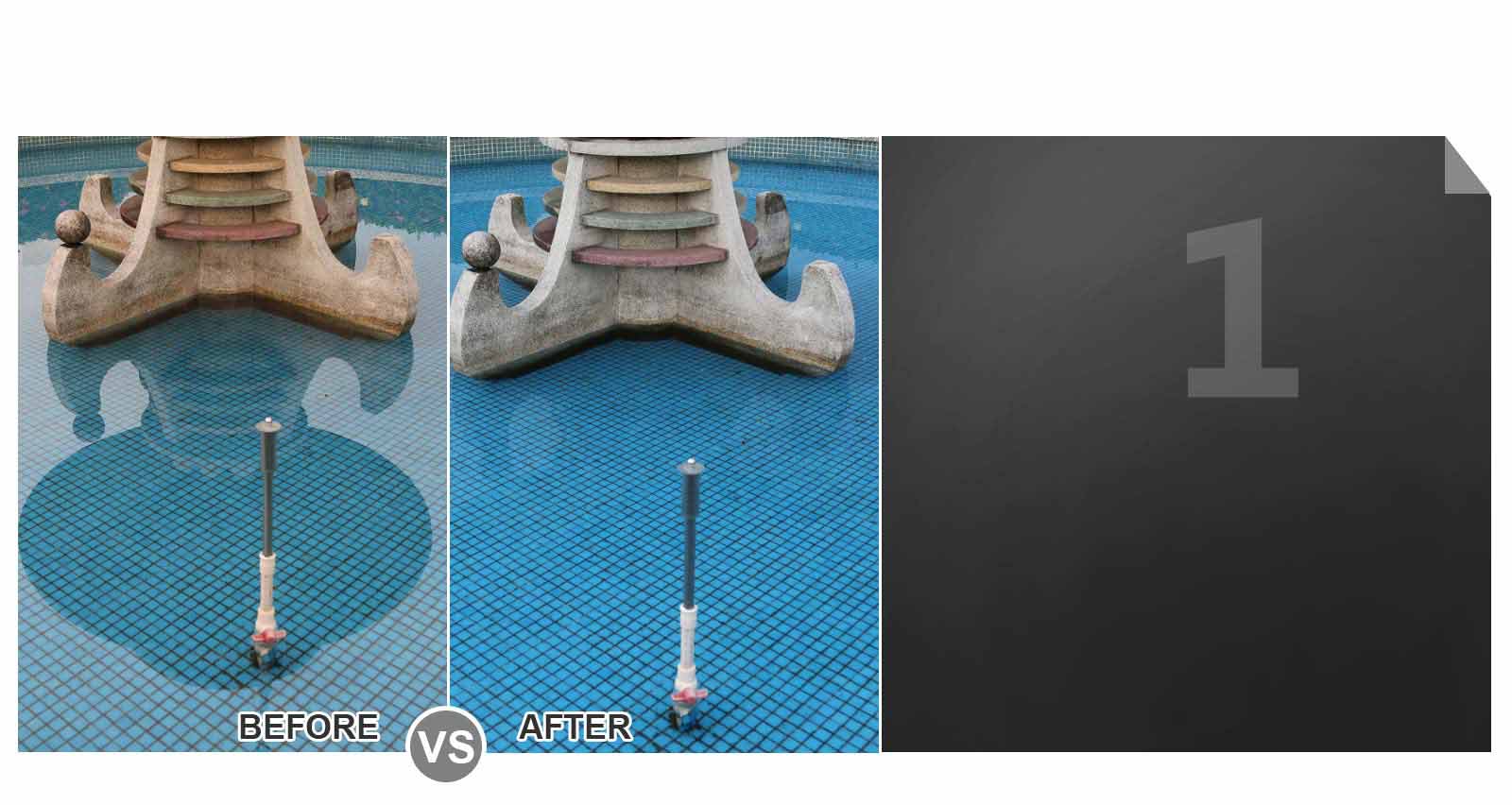 ENHANCING COLORS AND INCREASING CONTRAST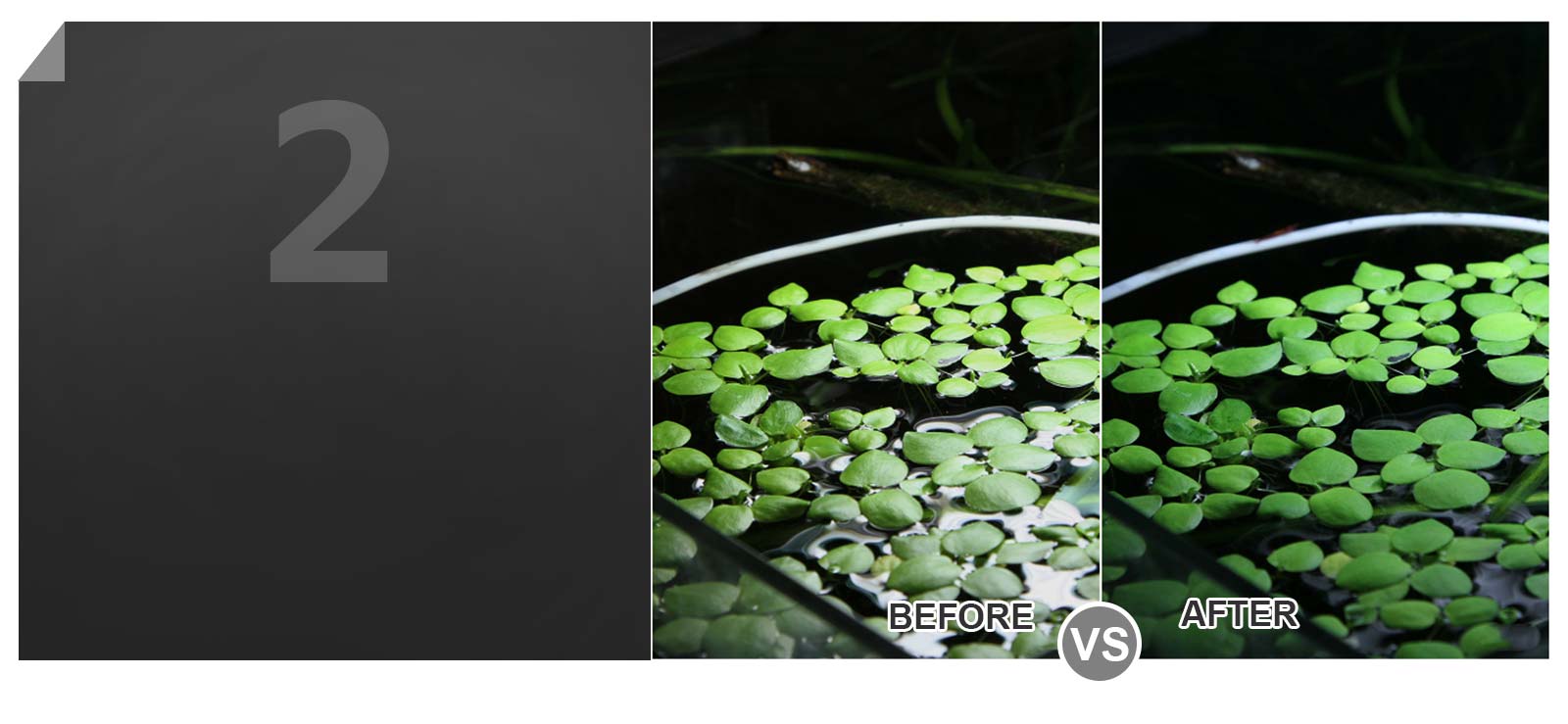 DRAMATICALLY REDUCING REFLECTIONS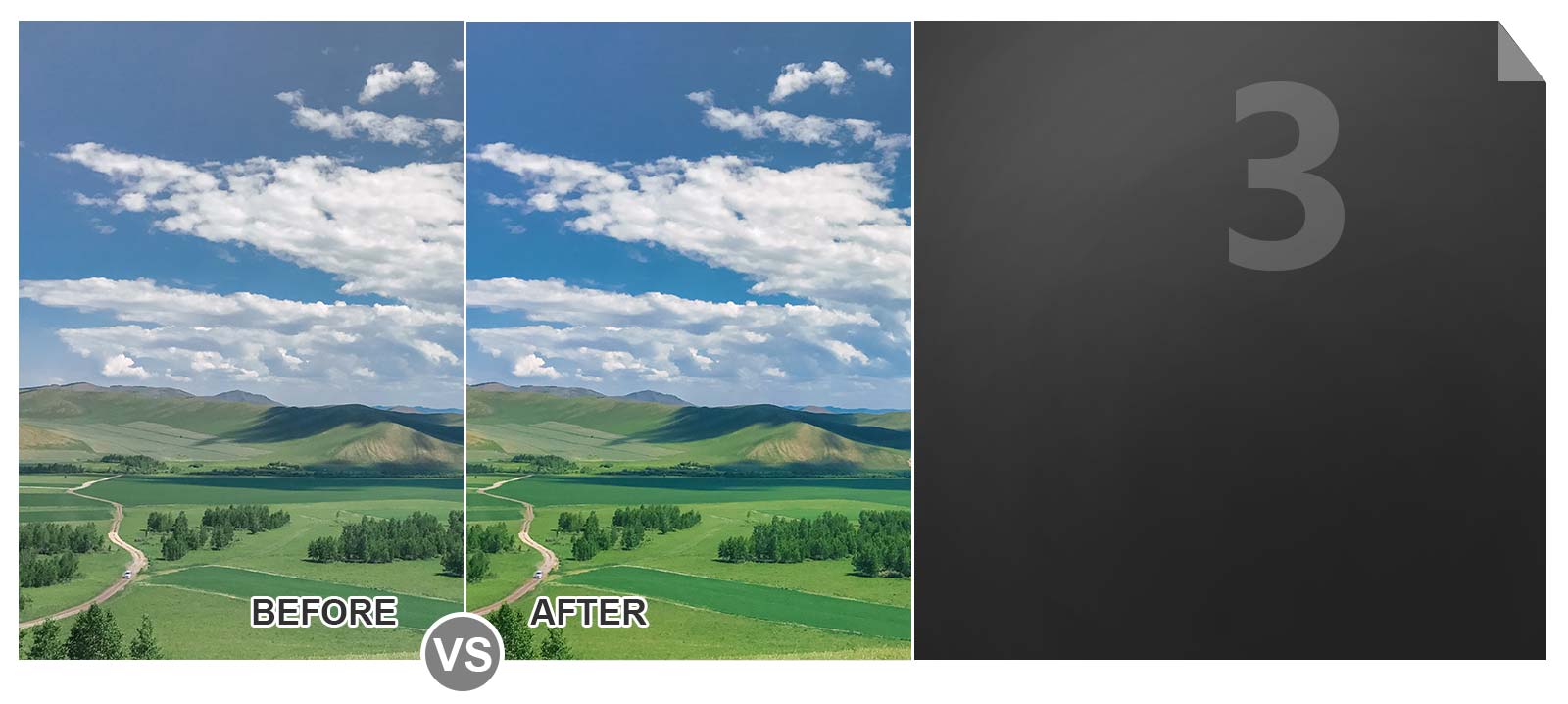 FILTERS OUT POLARIZED LIGHT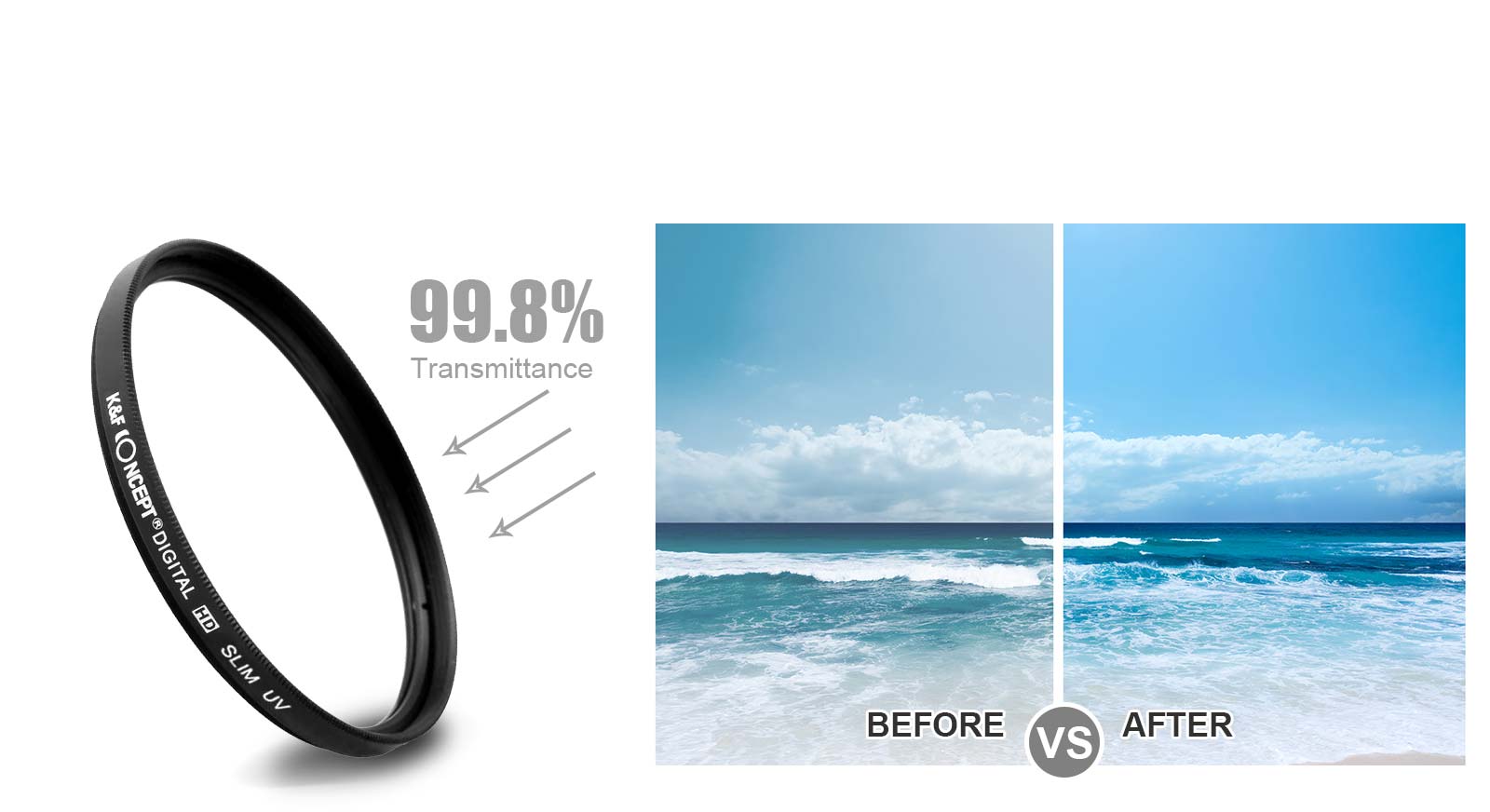 UV FILTER
High quality UV filters can be permanently mounted on lenses with a minimum impact on image quality.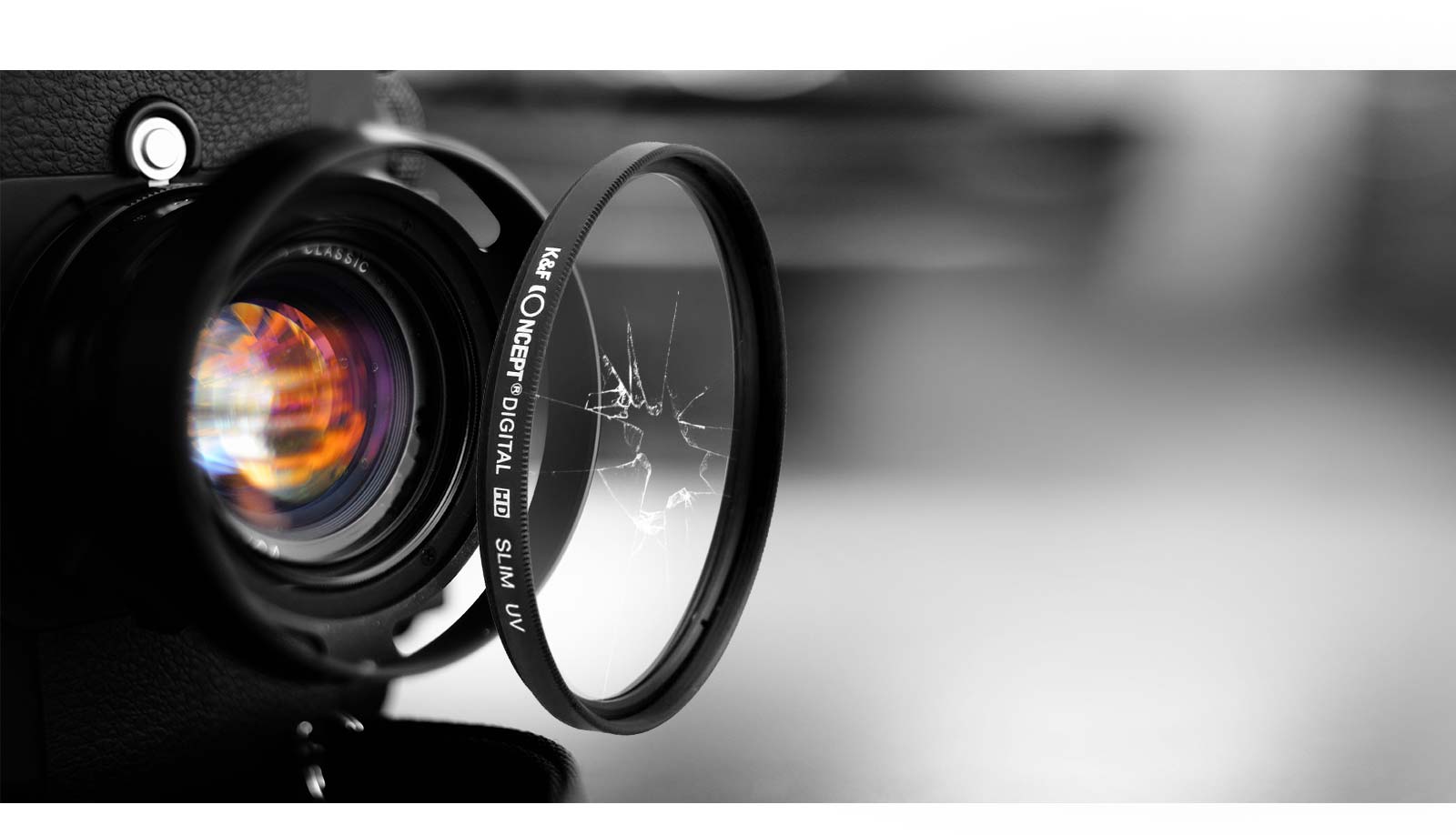 LENS PROTECTION
Protects the front element of a lens from dust, dirt, moisture and potential scratches.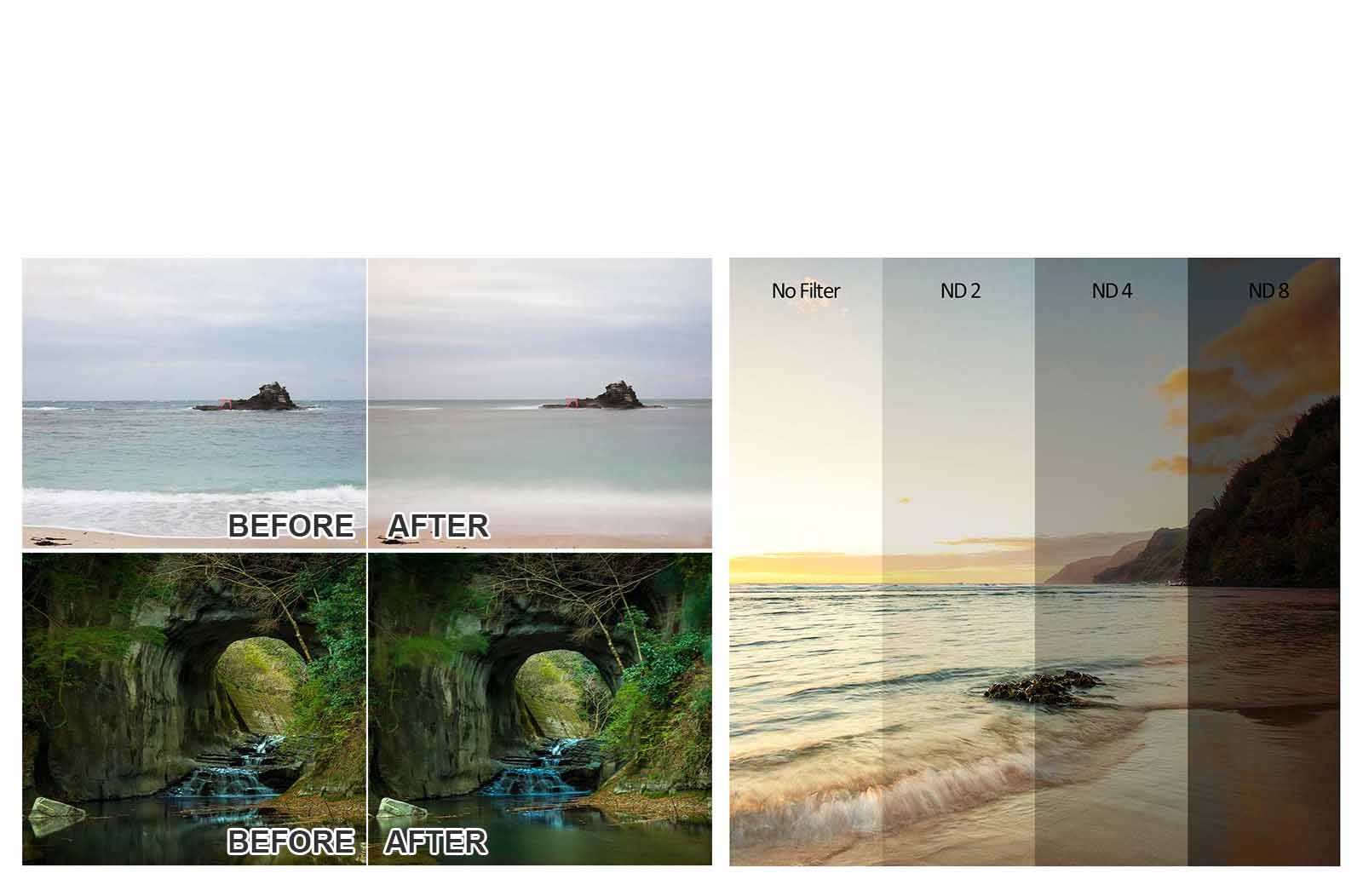 ND FILTER
Reduces the amount of light entering the lens, thus decreasing camera shutter speed. Useful for situations where motion blur needs to be created (rivers, waterfalls, moving people) or large apertures must be used with flash to avoid overexposure.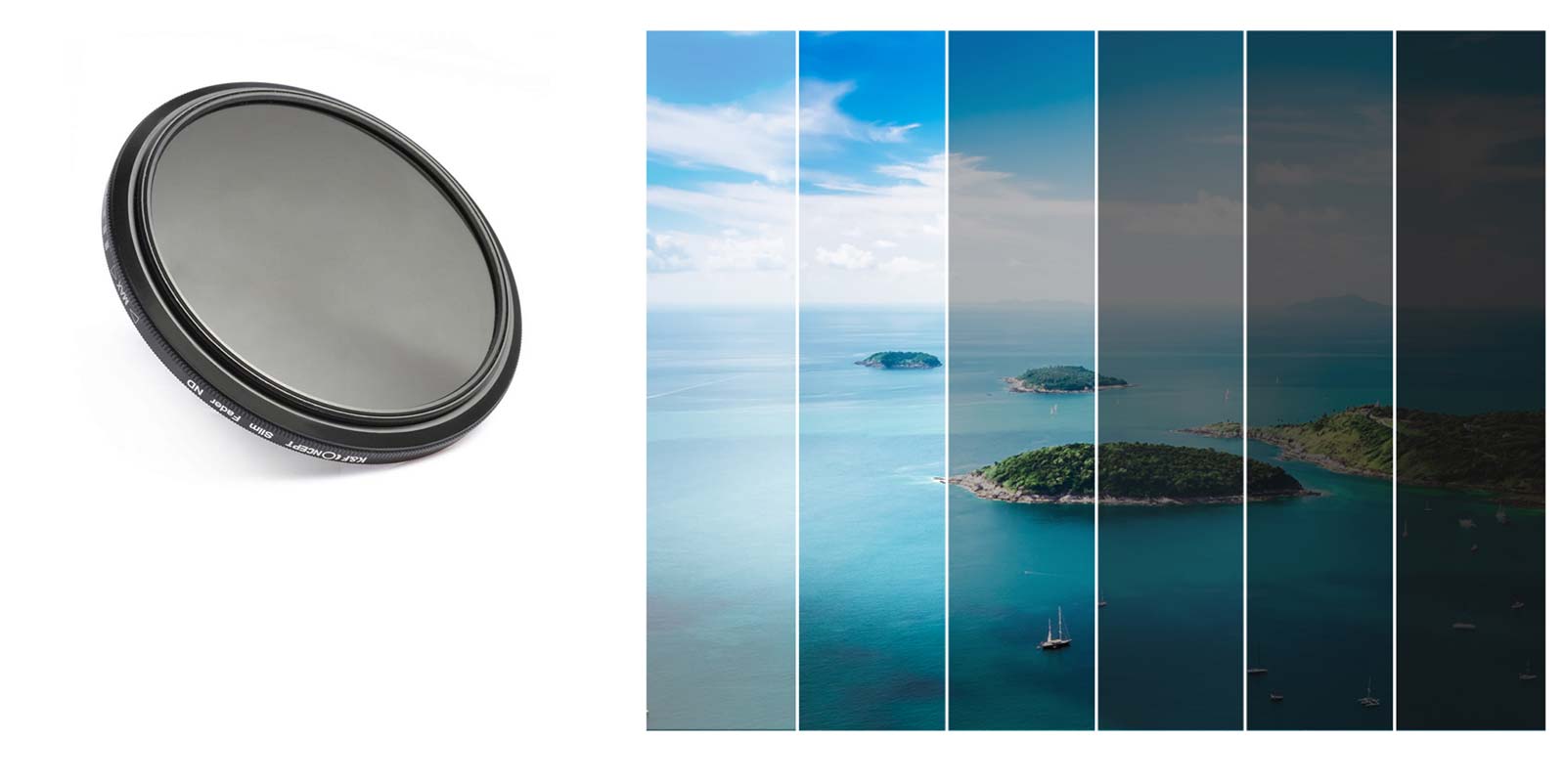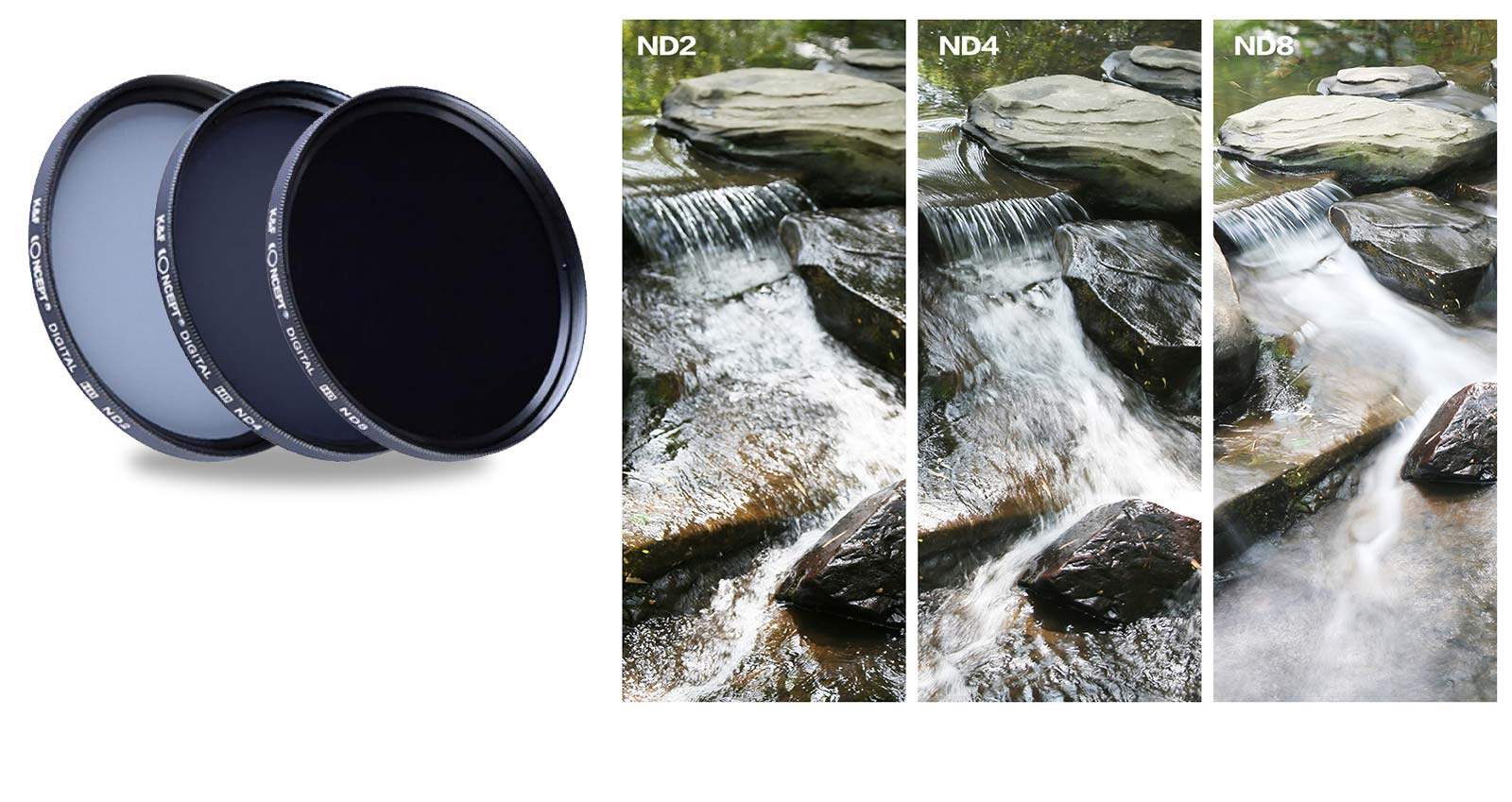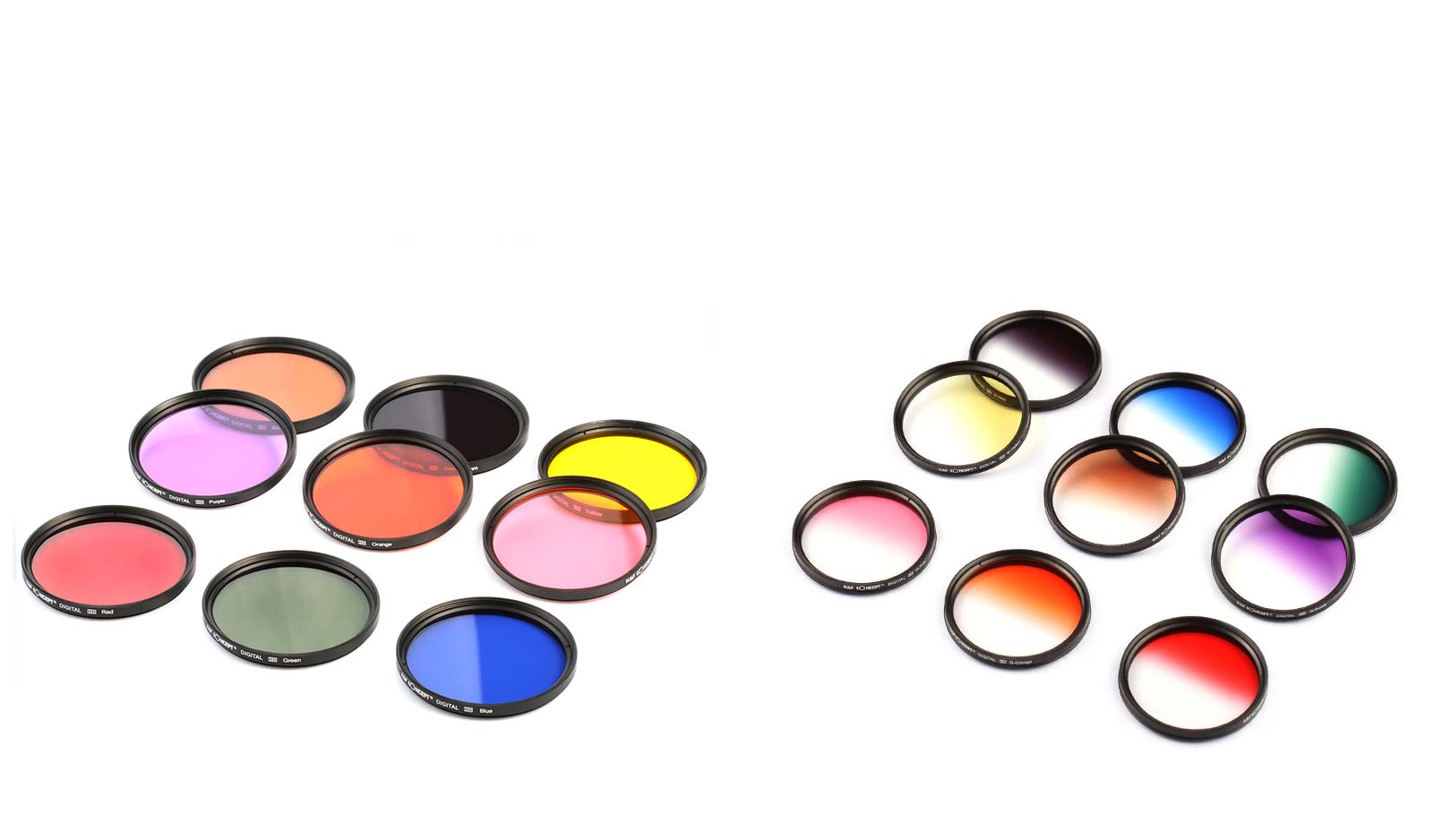 COLOR FILTER SET
Corrects colors, resulting in a change in camera white balance. Some color filters can subtract colors, blocking one type of color and allowing other colors through. These types of filters were popular for film. They are rarely used in digital photography, since their effects can be easily applied in post-processing.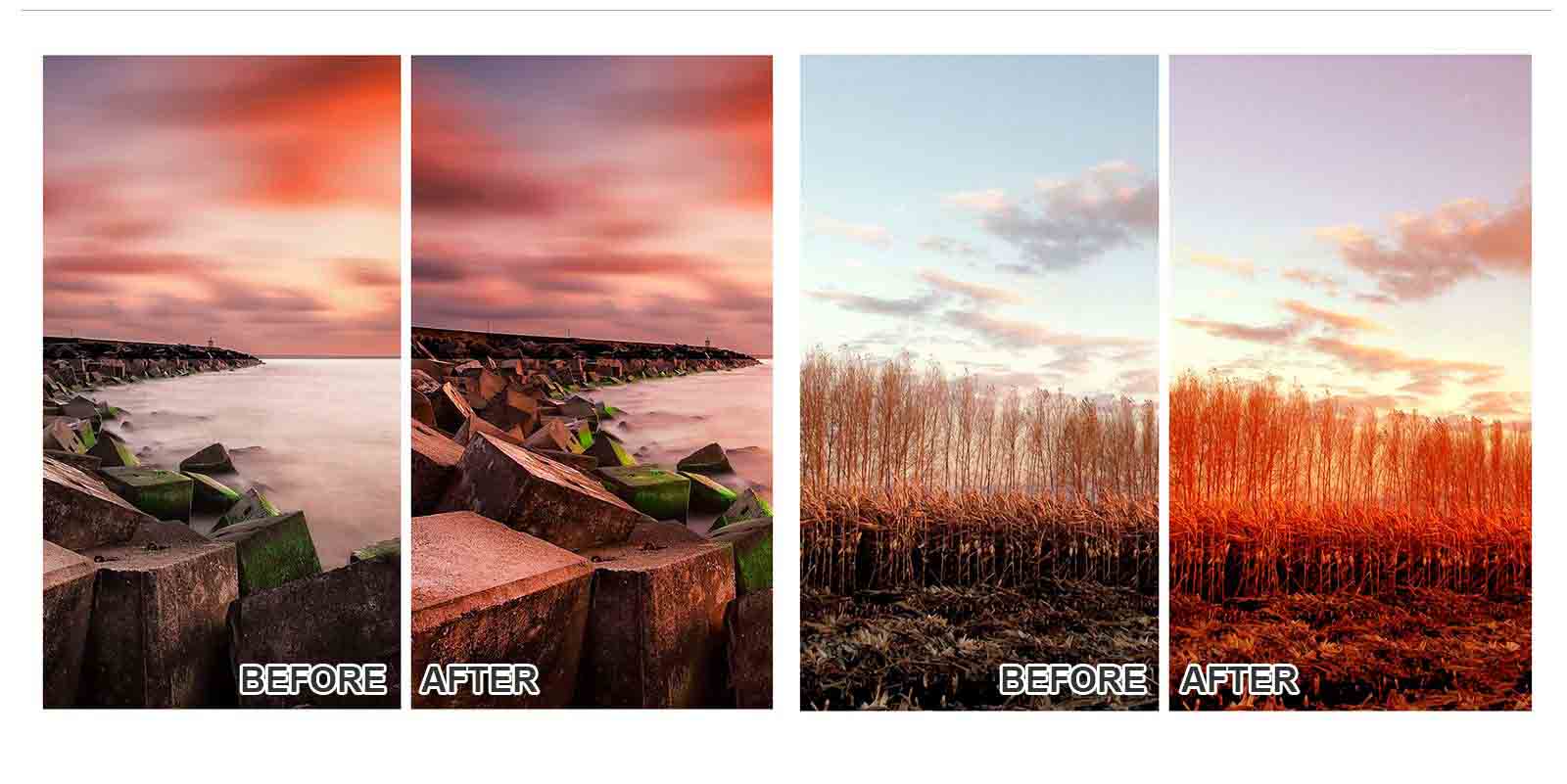 Graduated red
Graduated orange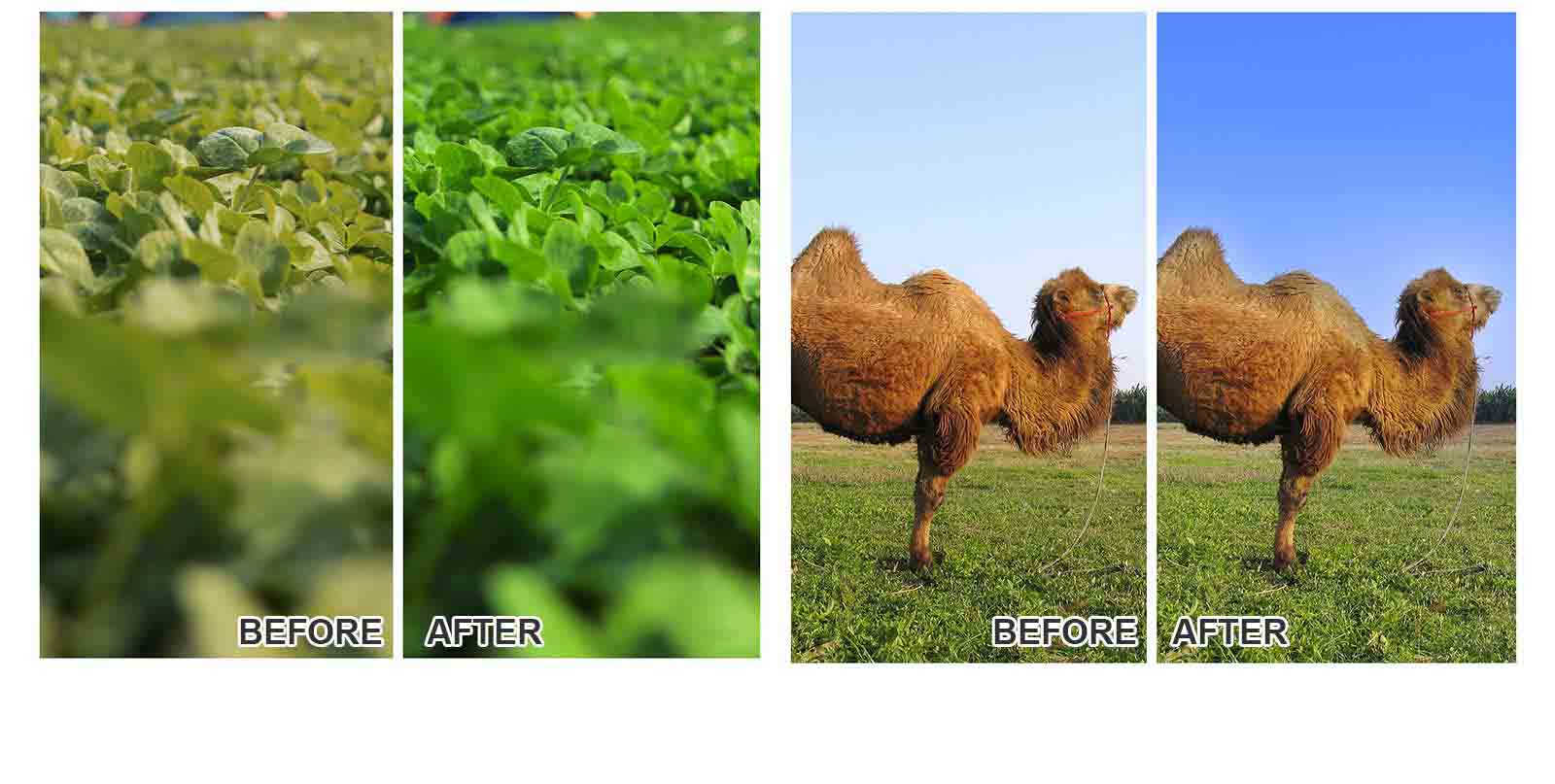 Graduated green
Graduated blue
Good Starter Fliter set
Good Starter Fliter set
Affordable, with a good assortment, and packaged well.
Affordable, with a good assortment, and packaged well. I needed the ND and the stratified ND filters. I probably do not have use of the blue and orange stratified filters. The lens shade and lens cap are nice extras. Bottom line, the case makes it easy to carry the filters. I actually bought two sets, one in 58 mm and one in 62 mm I liked the kit so much.
Gute Zusammenstellung
Wenn man statt der 52er Objekte an der Kamera ein 62er anbringt, dann ist diese Erweiterung sehr gut. Schöne Effekte erzielbar.
Echt gut!
Preis/Leistung sehr gutFür mehr Geld gibts natürlich auch bessere, vor allem beim Schraubgewinde muss man genau sein, sonst greift es nicht.
Good deal
Good deal and recommended
These images belong to K&F Concept end users.
| Image | Lens | Filter Size (mm) |
| --- | --- | --- |
| | Access P-MC 70-210mm f/ 3.5 (one ring) | 62 |
| | Access P-MC 70-210mm f/ 3.5 (two rings) | 62 |
| | Accura Diamatic YS 200mm f/ 3.5 | 62 |
| | Admiral G.M.C. 200mm f/ 3.5 | 62 |
| | Albinar 200mm f/ 3.5 Auto | 62 |
| | Albinar 200mm f/ 3.5 Auto | 62 |
| | Arax 80mm f/ 2.8 MC | 62 |
| | ARAX 80mm f/ 2.8 S&T | 62 |
| | Arsat H 20mm f/ 2.8 МС | 62 |
| | Asanuma 100-300mm f/ 5 auto-zoom | 62 |