67mm Black Mist Filter 1/8 Special Effects Filter Cinebloom Black Diffusion Effect Filter for Camera Lens Nano-X Series
To

United States

Expedited Free Shipping

3-5

business days
Brand:

K&F Concept

Free Shipping. 30 Day No Reason Return. K&F black mist filters feature Extraordinary Performance on Filter Coating, Premium Material Optical Glass, Ultra Slim & Sturdy Frame.

KF01.1490

SKU:

KF01.1490

49.99

https://www.kentfaith.com/KF01.1490_kf-67mm-nano-x-optical-glass-black-soft-filter-1-8-ultra-clear-coated-with-waterproof-scratch-resistant-and-anti-reflection-green-film
Description
* To Control Highlight Flares - K&F Concept 1/8 black soft filter makes the picture or video be soft and controls highlight flares, making skin or pores more delicate, double side polishing technology ensures high definition within 550mm focal length.
* Optical Glass Construction for Extra Transparency - K&F Concept black soft 1/8 filter Made by Germany high precision optical glass, multi-layer coating for extra transparency to 87% Transmittance, effectively reduce reflection came from the filter itself.
* Nanotec Coating - Both glass sides of K&F Concept lens filter are multi-coated by the state of art Nanotec coating technology, so the filters are waterproof, oil-proof, and scratch-resistant, protecting your camera lens for outdoor shooting.
* No Vignetting & Dark Corner - 3.3mm Ultra slim aviation aluminum glass frame with non-slip CNC design, easily install on your camera lens, no vignetting and dark conner even on wide-angle and telephoto lens.
* 30-Day No Reason Return - Please verify your camera's lens thread size before ordering. Your camera's lens thread size will be marked somewhere on the lens barrel or printed underneath your lens cap. This number is always preceded by a "ø" (diameter) symbol.
Nano-X Series Black Mist Filter
Softens skin and blemishes, creating a dreamlike atmosphere.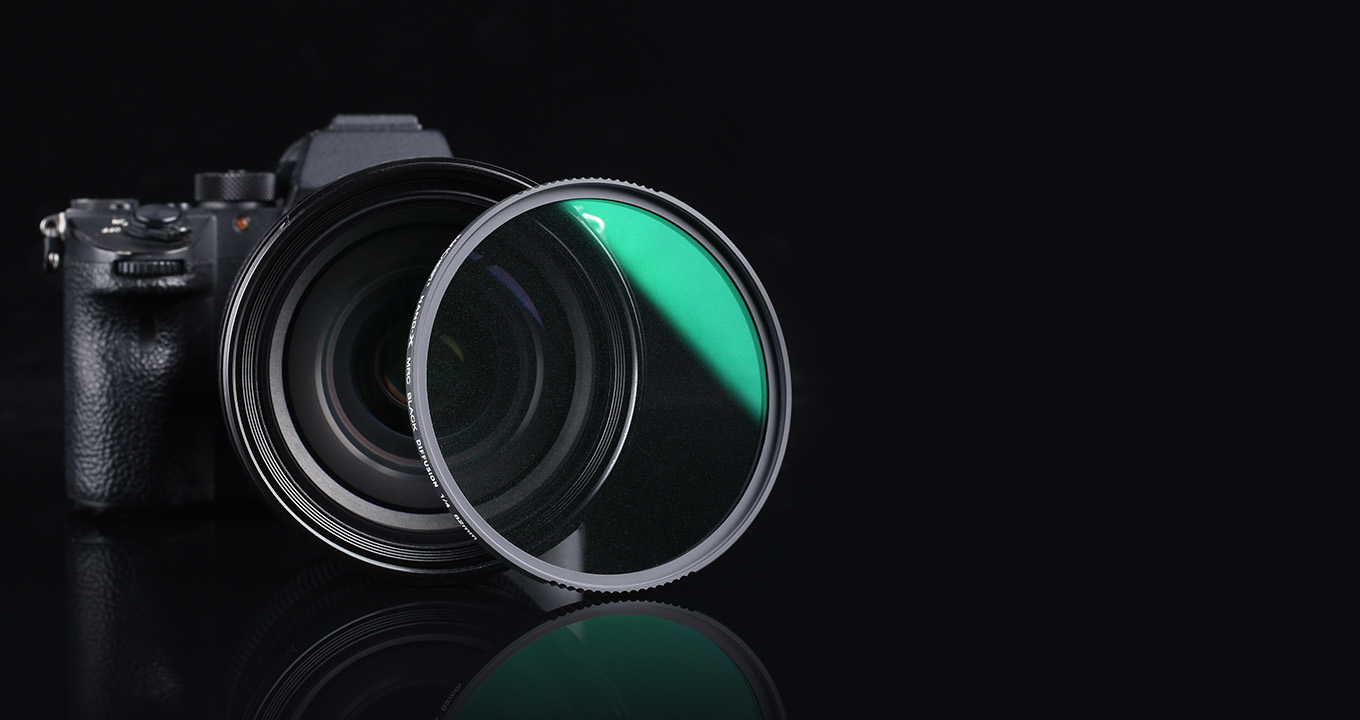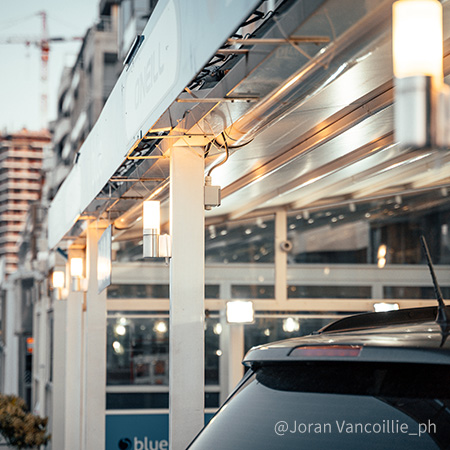 Without Filter
Photos are not creative and enjoyable, and they cannot give photographers better creative works.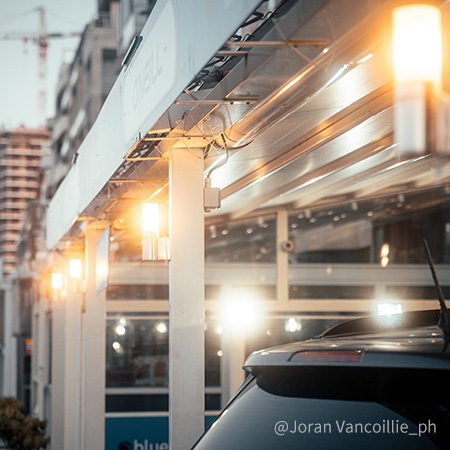 With Black Diffusion Filter
Add halo effects to the light source to give the overall photo a soft feeling.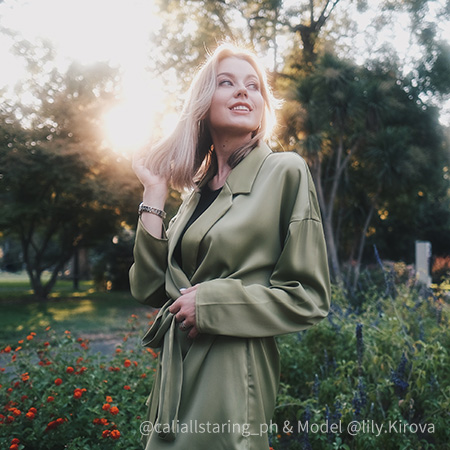 Use on portraits
Soften the wrinkles, spots, pores, etc. of human skin to better achieve the hazy movie effect.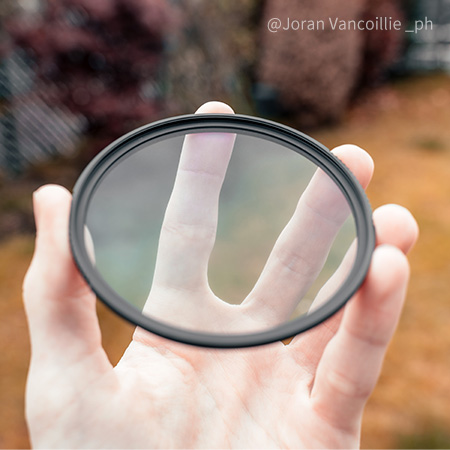 Standard Transmittance
Transmittance 1/8 is 87%,1/4 is 84%,1/2 is 79%,1/1 is 74%. Will not have any impact on image quality, ensuring ultra-high-definition image quality.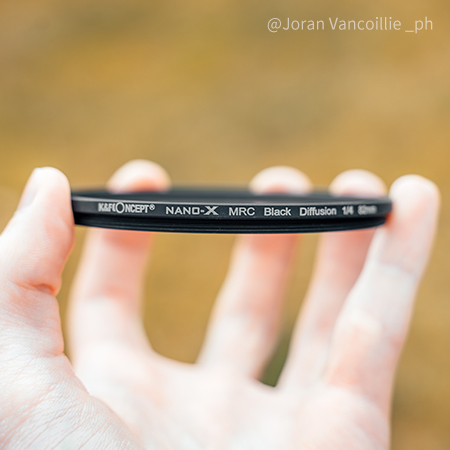 Frame thickness: 0.13in / 3.3mm
The slim frame design ensures that consumers and the wide-angle end and telephoto end will not have vignetting.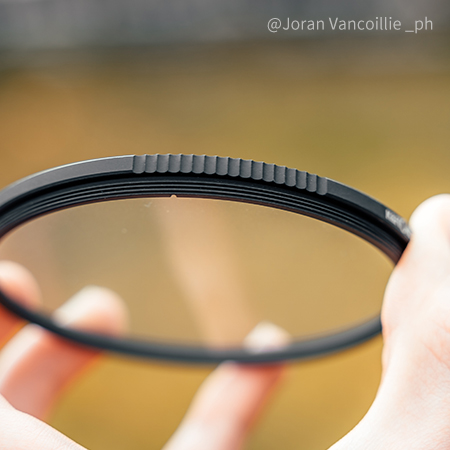 CNC Trapezoidal Pattern Frame
Large area increases friction when rotating, and lens and other accessories can be installed/removed anytime and anywhere.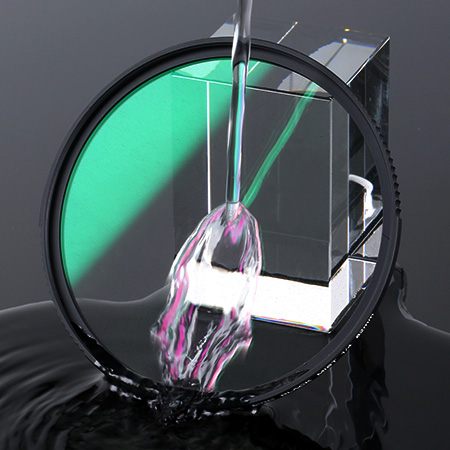 Nanometer Coating
A high-tech film is plated on the surface. "Moldproof", "Waterproof", "Anti-scratch" and "Anti-greasy".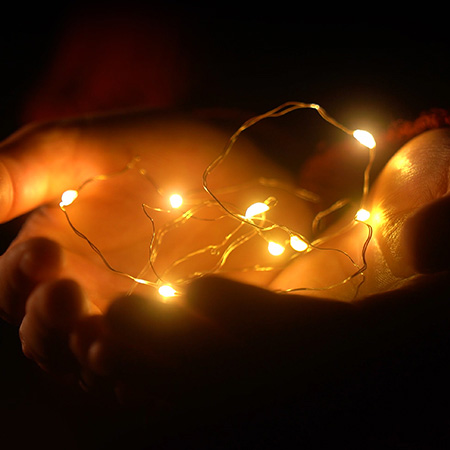 1/8 black Diffusion filter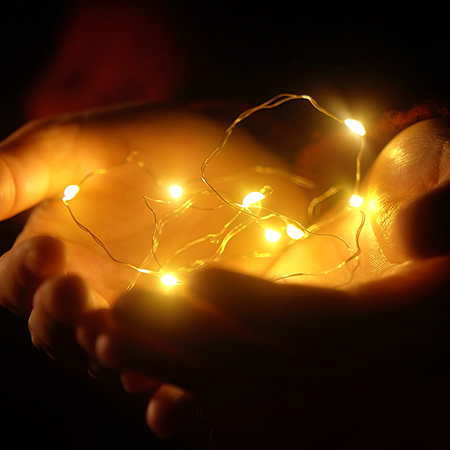 1/4 black Diffusion filter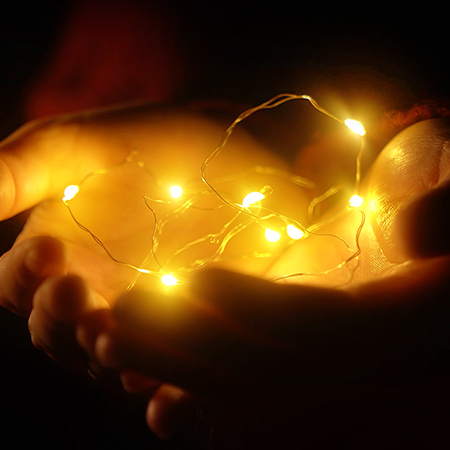 1/2 black Diffusion filter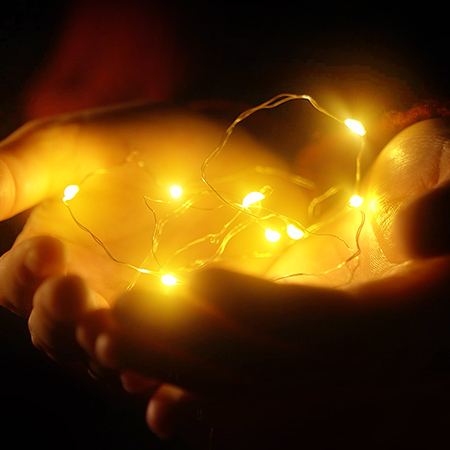 1/1 black Diffusion filter
On the basis of the same camera parameters, the higher the density, the better the halo effect. 4 different specifications are provided for you to apply in different scenes.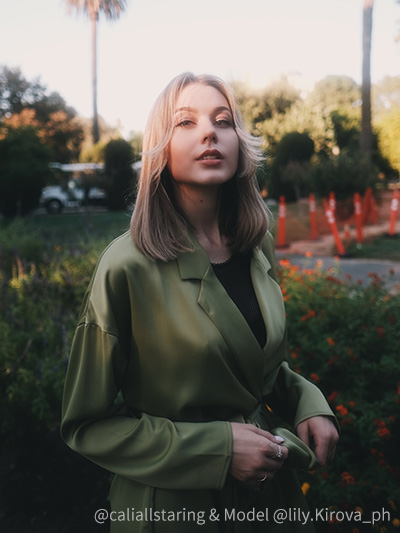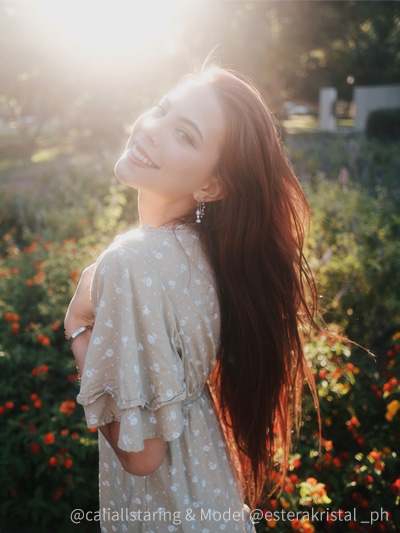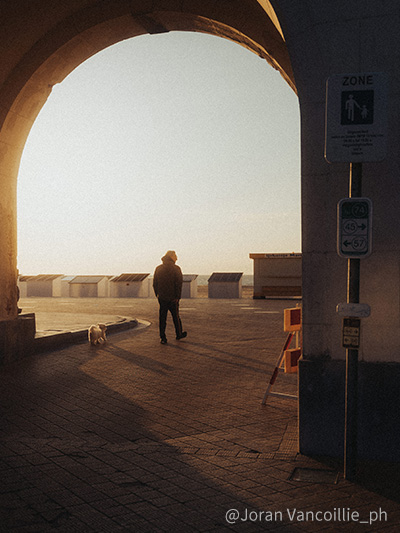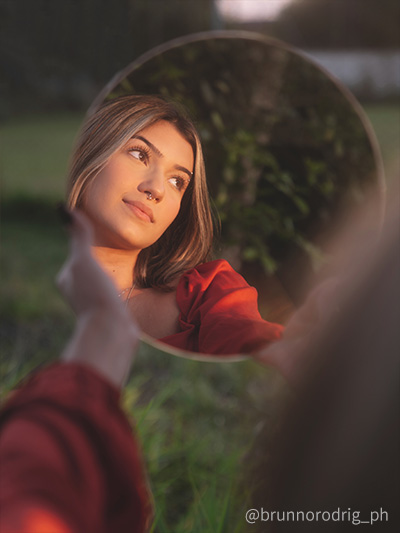 K&F Concept Black Soft Light Filter Witness Your Most Beautiful Moment——Photos from User Sharing.
Rating

24 reviews.

2 reviews.

10 reviews.

9 reviews.

30 reviews.

3 reviews.
Price

$109.98

$49.99

$129.97

$49.99

$259.99

$37.15

$14.29

$150.41

$65.40

$45.98

$22.99

Model
KF01.1490
KF01.1274
SKU.1808
KF01.K62
KF01.1322
KF01.968

Size

67mm
82mm
62mm
58mm
67mm

Transmittance

87%
∕
0.94
∕
0.99

Multi-Coating

√
√
√
√
√

Antireflection

√
√
×
√
√

Waterproof

√
√
×
√
√

scratch-resistant

√
×
√
√

HD

√
×
√
√

Filter Material

Optical glass
Optical glass
Optical glass
Optical glass
Schott B270

Filter Thickness

0.13in/3.3mm
7.0mm
3.3mm
9.3mm
3.3mm

Ring Material

Aviation aluminum alloy
Aviation aluminum alloy
Aviation aluminum alloy
Aviation aluminum alloy
Aviation aluminum alloy
A
Hi, please refer to this video https://www.youtube.com/watch?v=GpPPwc9H0q0 which briefly showcases the difference between the three series.
A
Hi, we checked the Sony a6600 18-135mm lens seems 55mm, if you like this filter, please reconfirm the lens size, the 55mm lens need to order 55mm size filter,thanks.
Filter
Size
67mm
Transmittance
87%
Multi-Coating
√
Antireflection
√
Waterproof
√
scratch-resistant
√
HD
√
Filter Material
Optical glass
Pattern
Filter Thickness
0.13in/3.3mm
Shape
Circular
Ring Material
Aviation aluminum alloy