M42 Screw Mount SLR Lenses to Canon EOS (EF, EF-S) Mount M42-EOS PRO K&F Concept M10135 Lens Adapter
99$-15$ / 199$-30$ / 299$-55$ / 599$-120$
New customer gift package
Free shipping to eligible country
Buy KENTFAITH m42 screw mount slr lenses to canon eos (ef, ef-s) mount m42-eos pro k&f concept m10135 lens adapter online, worldwide free shipping and 30 days return guarantee.

KF06.444

SKU:

KF06.444

25.99

https://www.kentfaith.com/KF06.444_kf-m10135-high-precision-lens-adapter-ring-coated-with-matt-paint-secondary-oxidation-orange-m42-eos-pro
99$-15$ / 199$-30$ / 299$-55$ / 599$-120$
Description
* You can mount M42 Screw Mount SLR Lenses to Canon EOS (EF, EF-S) Mount SLR Cameras;
* All-metal design; hardened anodized aluminum construction,matting varnish inside to avoid light reflection
* Supports manual control, manual focus, manual exposure and focus to infinity; Red dot mark, high precision, easy to install and remove
* Canon EOS (EF, EF-S) Mount SLR Cameras - Popular models include: 1d/1ds, Mark II, III, IV, X, C, 5D, 5D Mark II/III, 7D, 10D, 20D, 30D, 40D, 50D, 60D, 60Da Rebel xt, xti, xs, xsi, t1i, T2i, T3, T3i, T4, 300D, 350D, 400D, 450D, 500D, 550D, 1000D
* You can find your lens/camera mount in the len's/ camera's original user manual. Or find your lens/camera on the manufacturers' website and under the product specifications look for "mount type".
Shipping
Free shipping to eligible country
Sale
99$-15$ / 199$-30$ / 299$-55$ / 599$-120$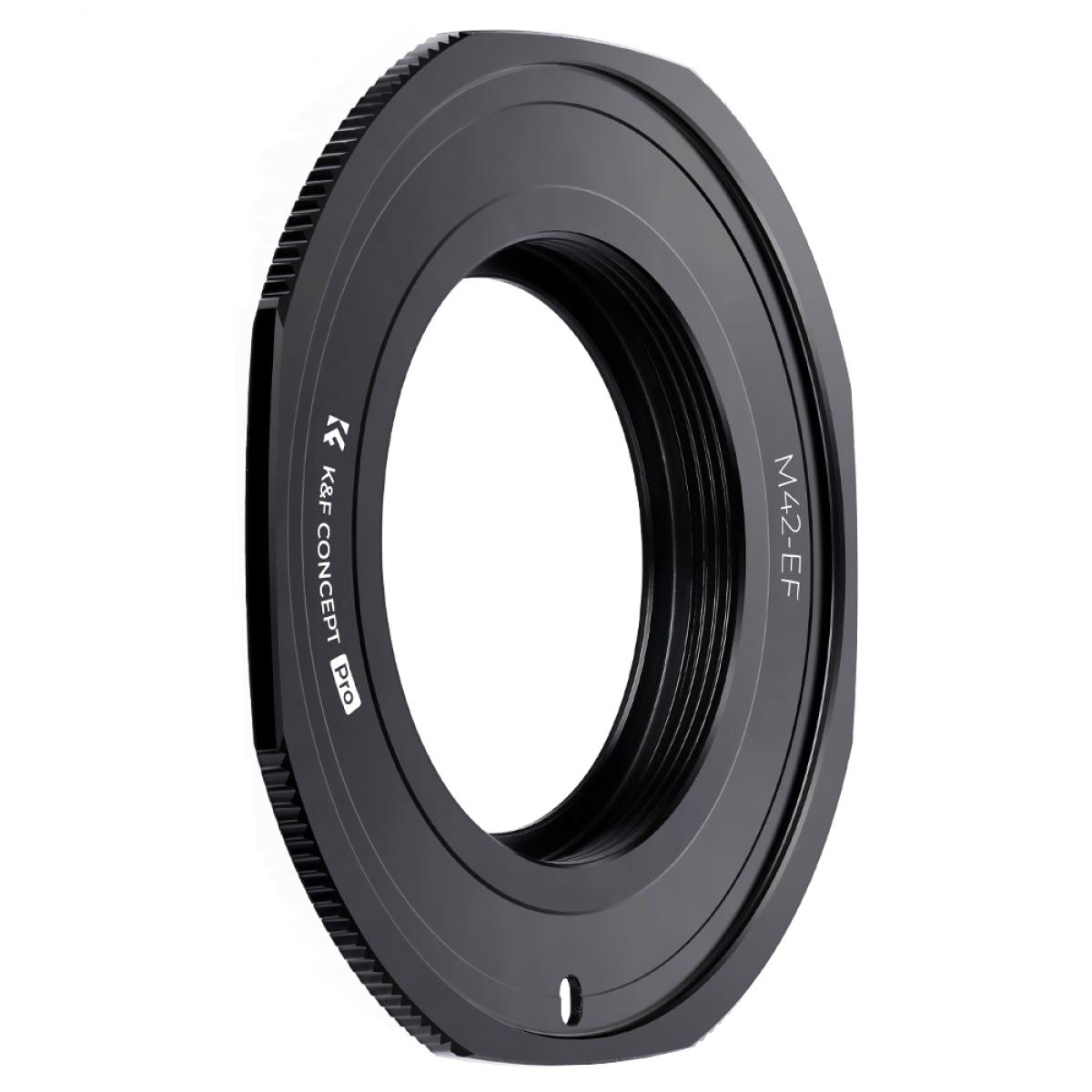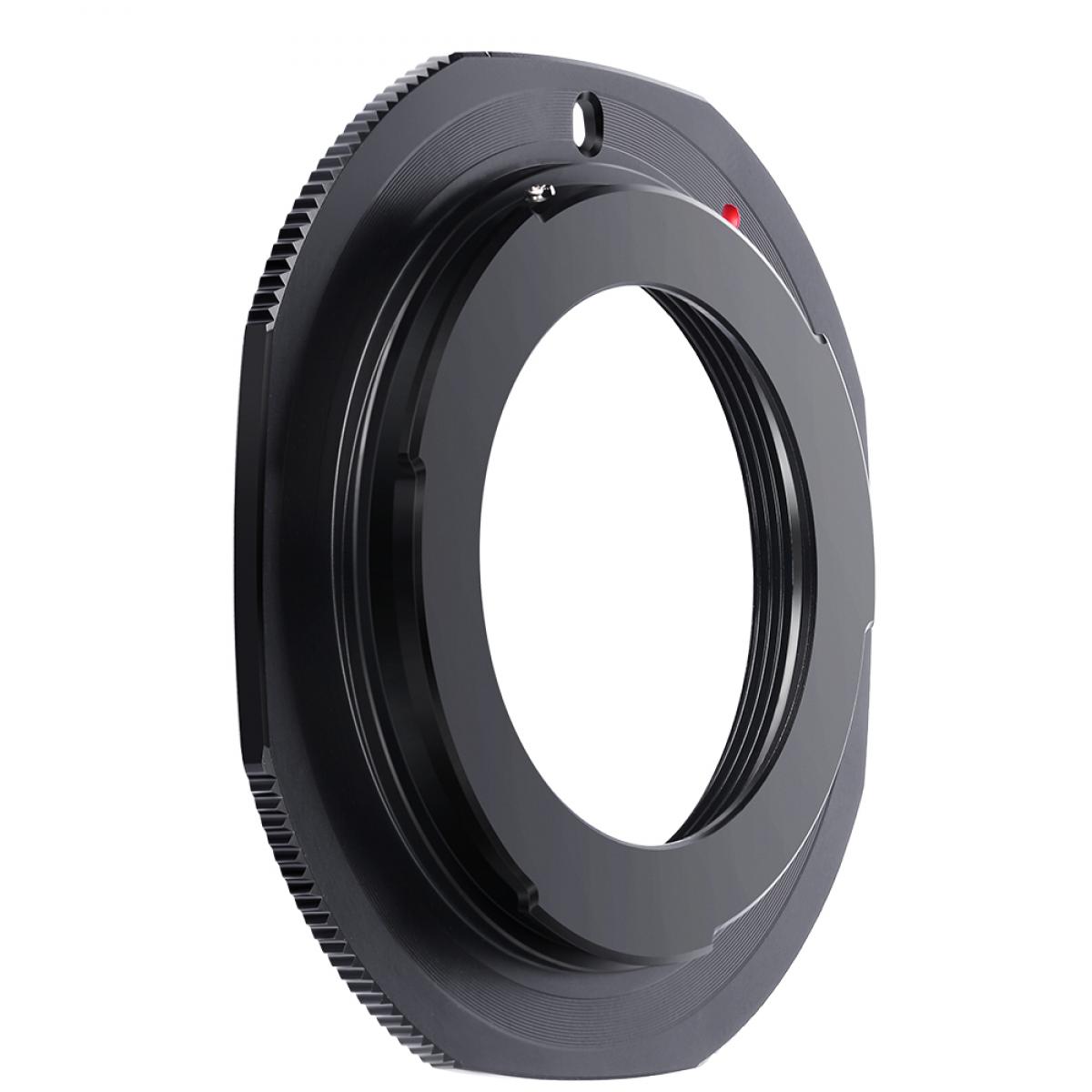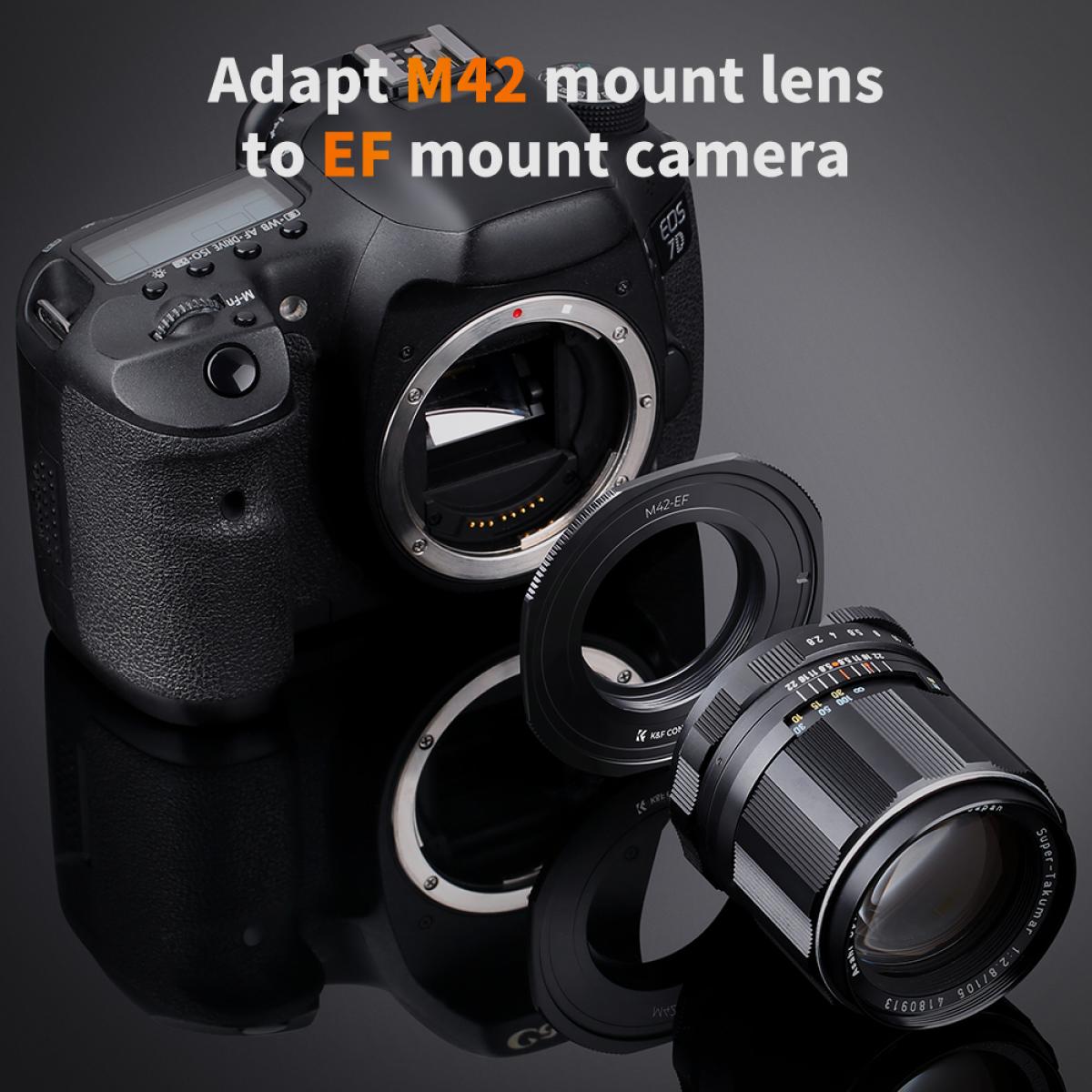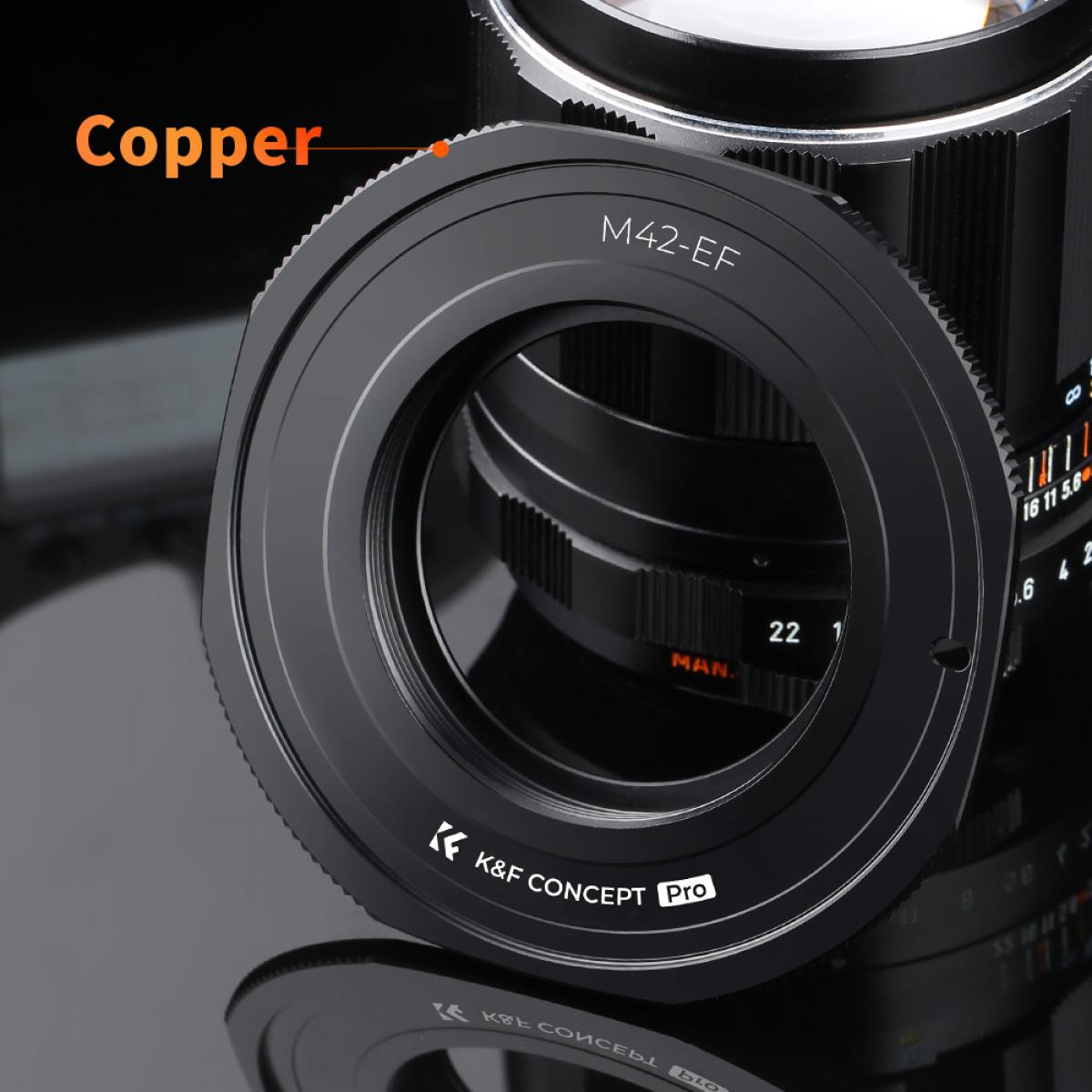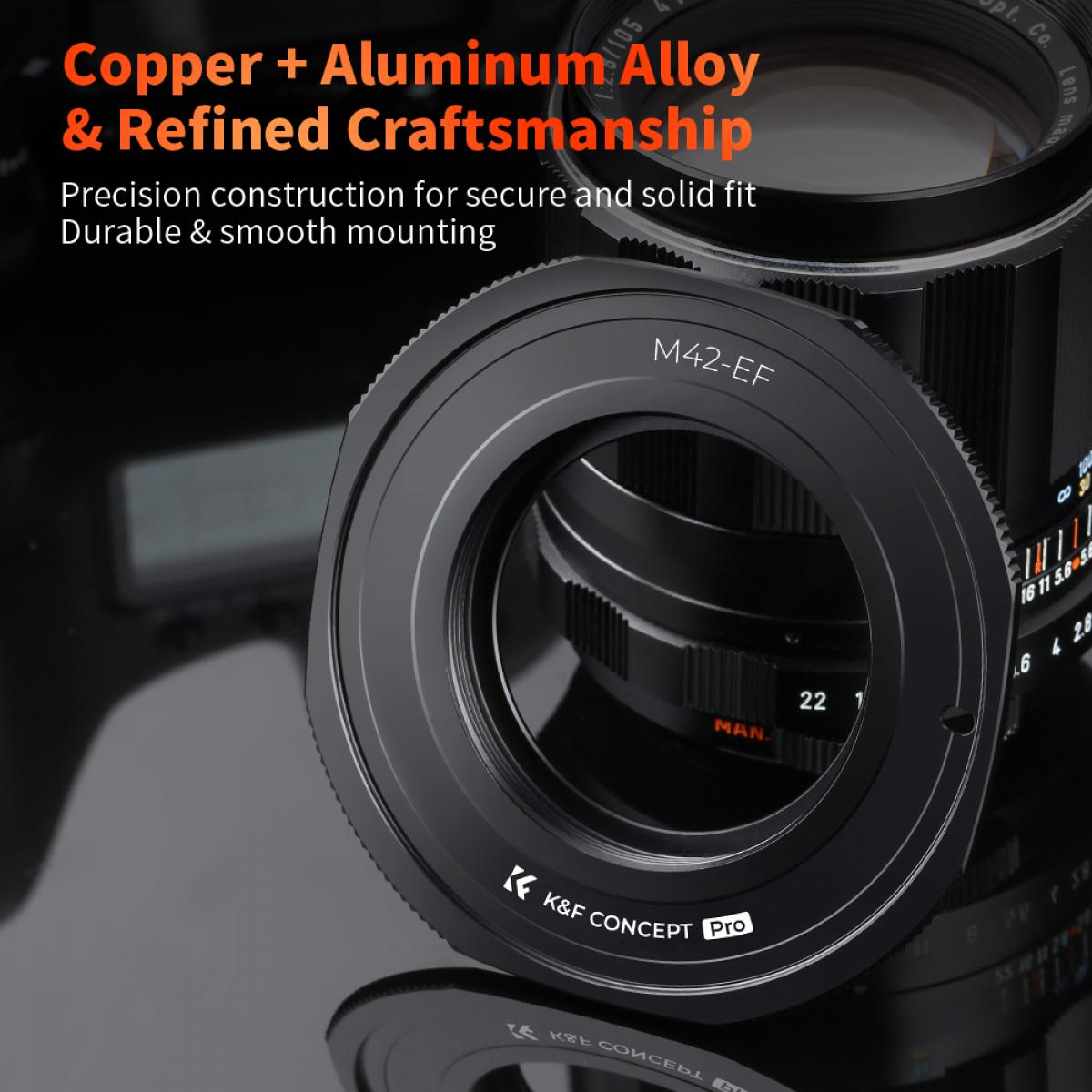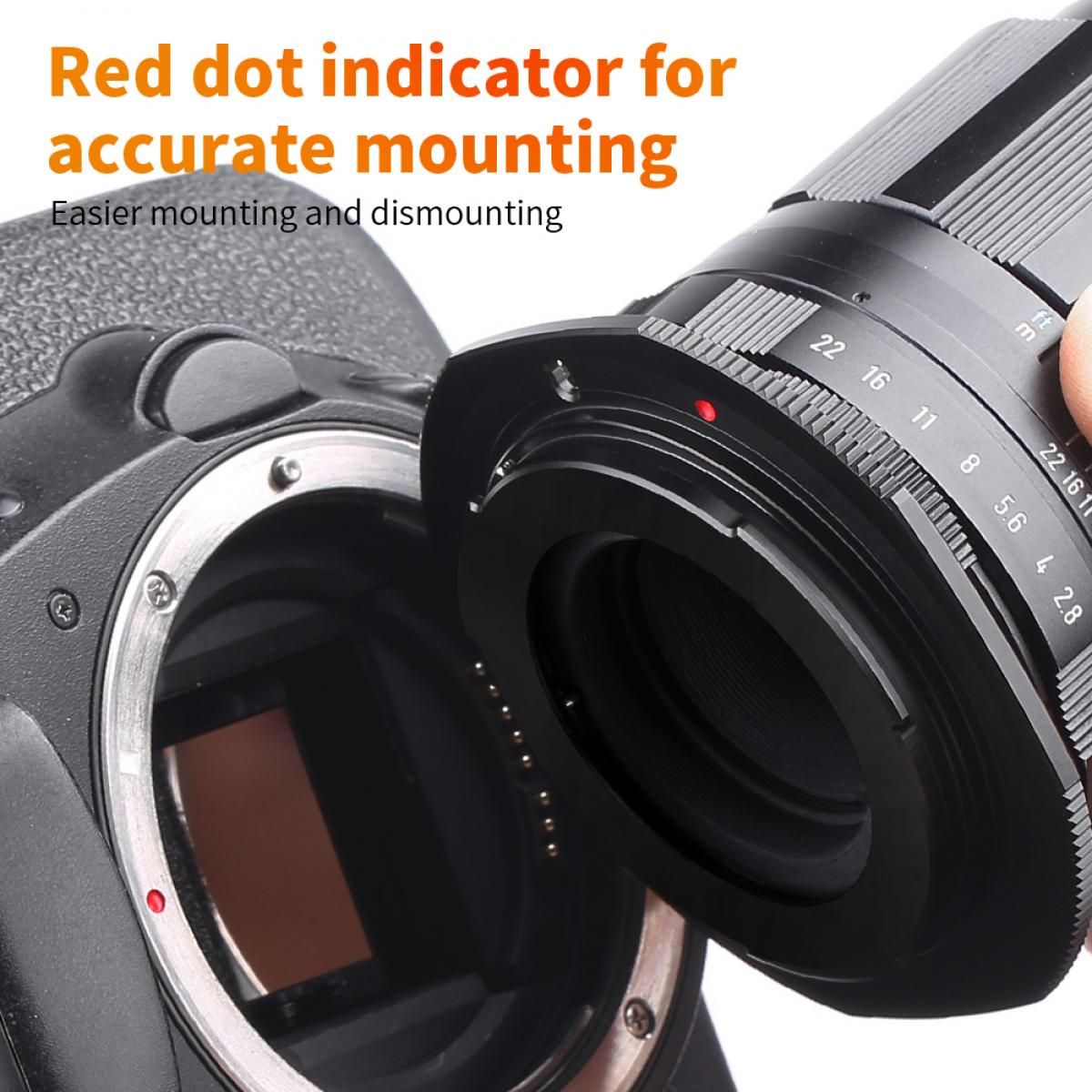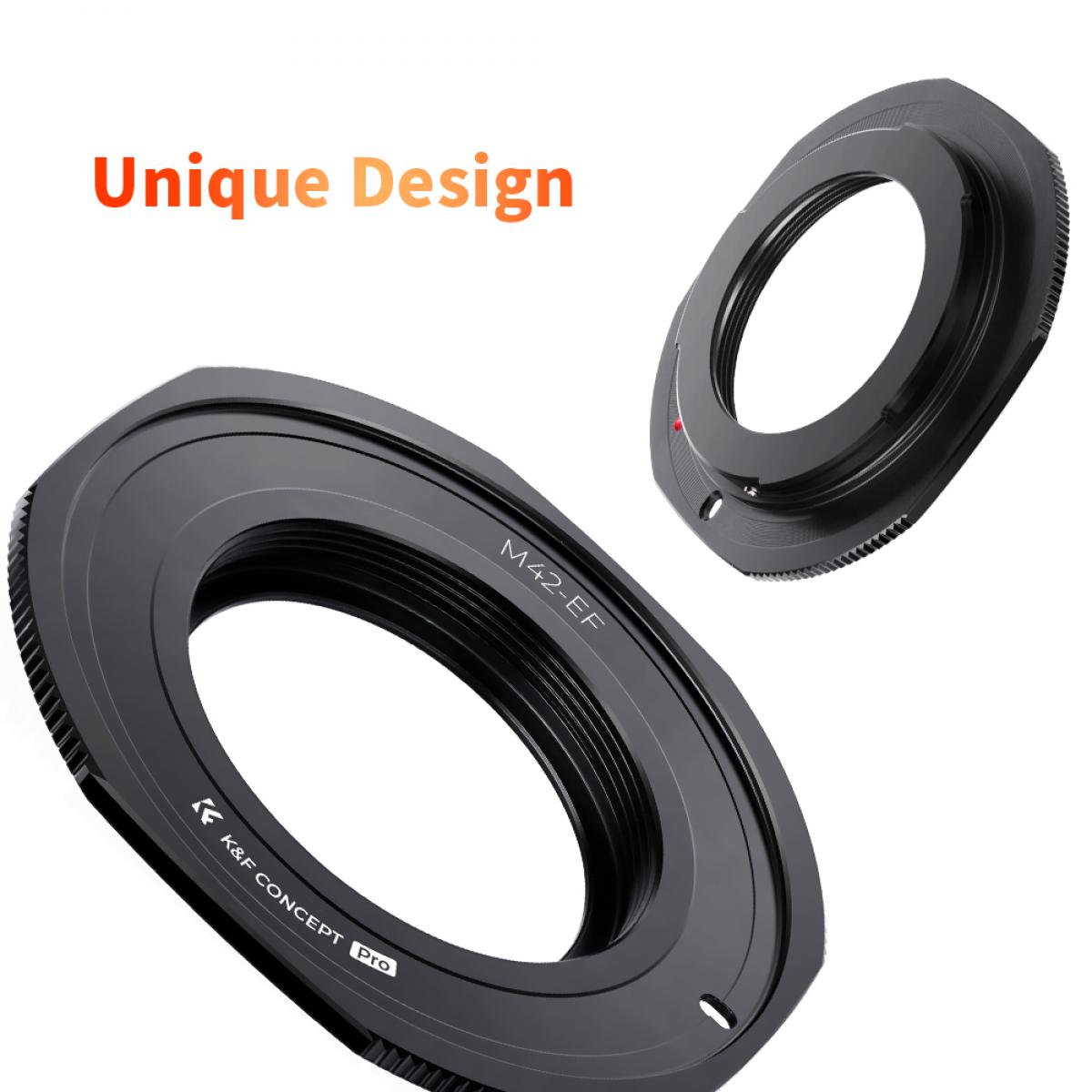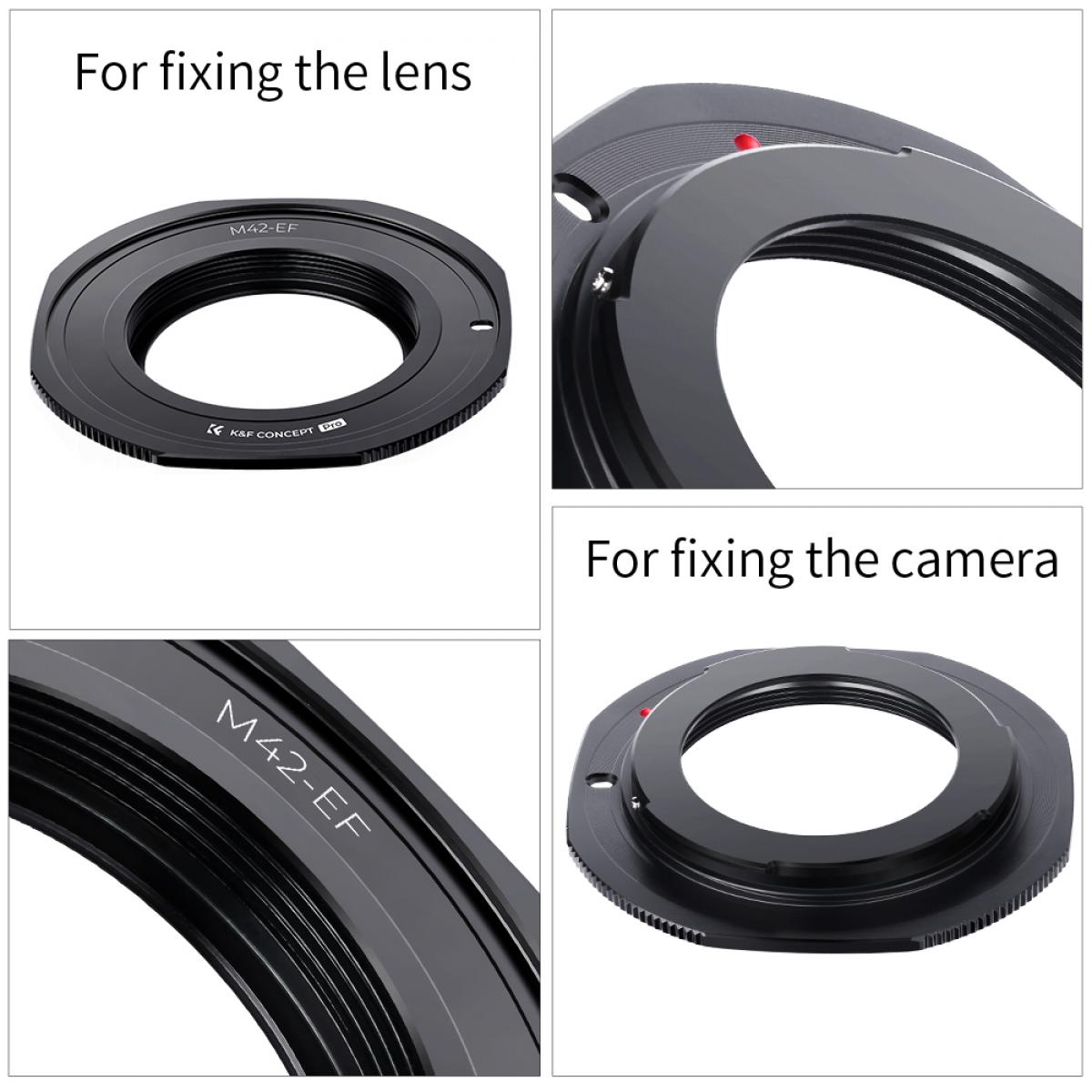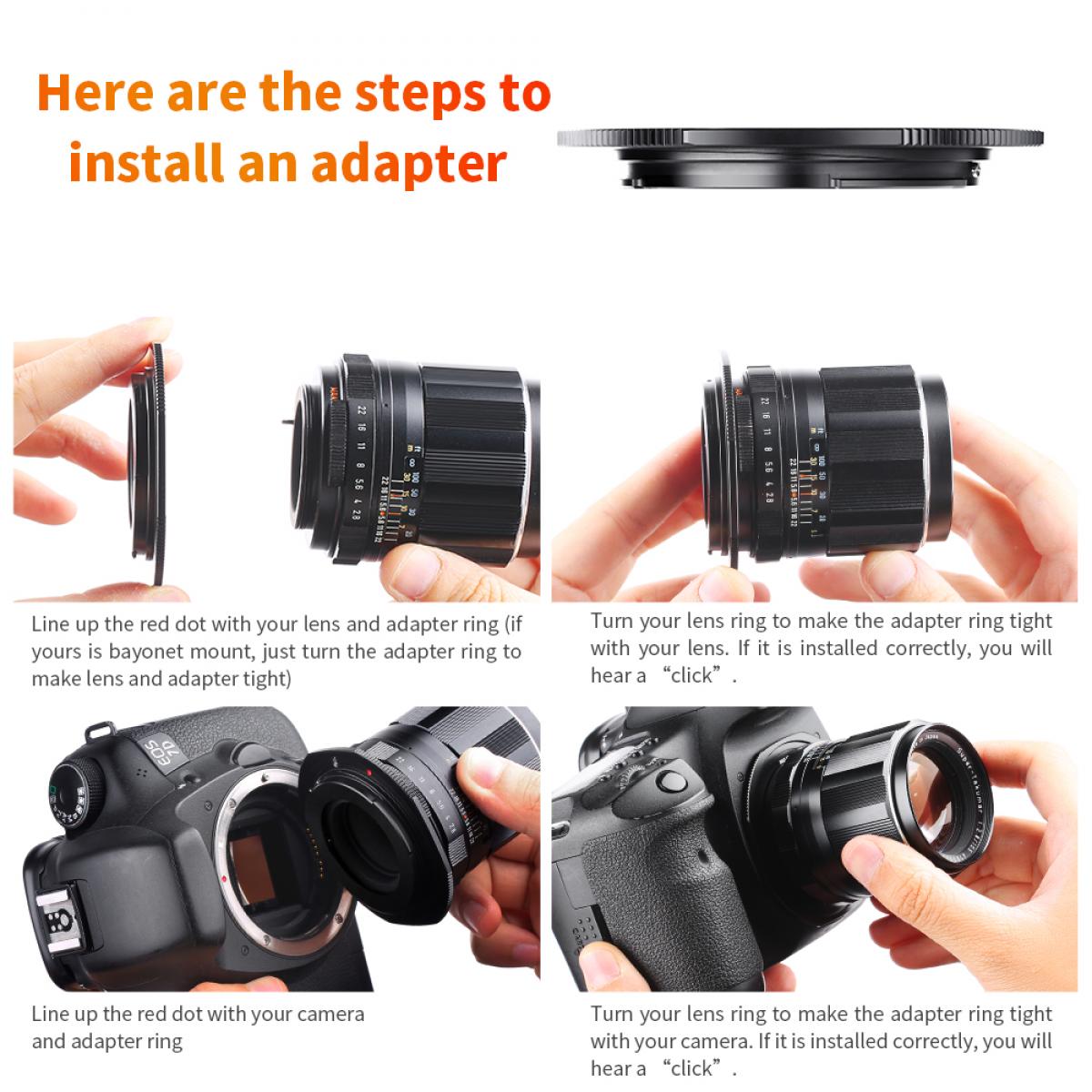 There are no reviews for this product.
There are no faqs for this product.