40.5mm Lens Filter Kit Neutral Density ND8+ND64+CPL Circular Polarizer for Professional Camera Lens with Multiple Layer Nano Coated
Buy 99$-15$, 199$-30$, 299$-50$, 599$-120$(autumn sale Price)
Free shipping worldwide
K&F MCNN1 40.5mm Lens Filter Kit ND8 ND64 CPL with Multiple Layer Nano Coated Kit includes: K&F Concept Professional Photography Filter Kit (Neutral Density ND8,Neutral Density ND64, CPL Circular Polarizer filter, ) for Camera Lens+ Filter Cases.

SKU1542

SKU:

SKU1542

41.99

https://www.kentfaith.com/SKU1542_40-5mm-lens-filter-kit-neutral-density-nd8-nd64-cpl-circular-polarizer-for-professional-camera-lens-with-multiple-layer-nano-coated
Buy 99$-15$, 199$-30$, 299$-50$, 599$-120$(autumn sale Price)
Description
* Kit includes: K&F Concept Professional Photography Filter Kit (Neutral Density ND8,Neutral Density ND64, CPL Circular Polarizer filter, ) for Camera Lens+ Filter Cases.
* Material: Made by completed professional optical glasses,high-quality optical filters for lens protection and image enhancement.
* Multi-layer coating, effectively prevent from oil, fingerprint, scratch, protect valued lens.
* Aluminum alloy frame, Ultra slim rim profile to avoid vignetting on wide angle lenses.
* NOTE: These K&F Concept filters are compatible with all 40.5mm lenses. Please verify your camera's lens thread size before ordering. Your camera's lens thread size will be marked somewhere on the lens barrel or printed underneath your lens cap. This number is always preceded by a "Ø" (diameter) symbol.
Shipping
Free shipping worldwide
Sale
Buy 99$-15$, 199$-30$, 299$-50$, 599$-120$(autumn sale Price)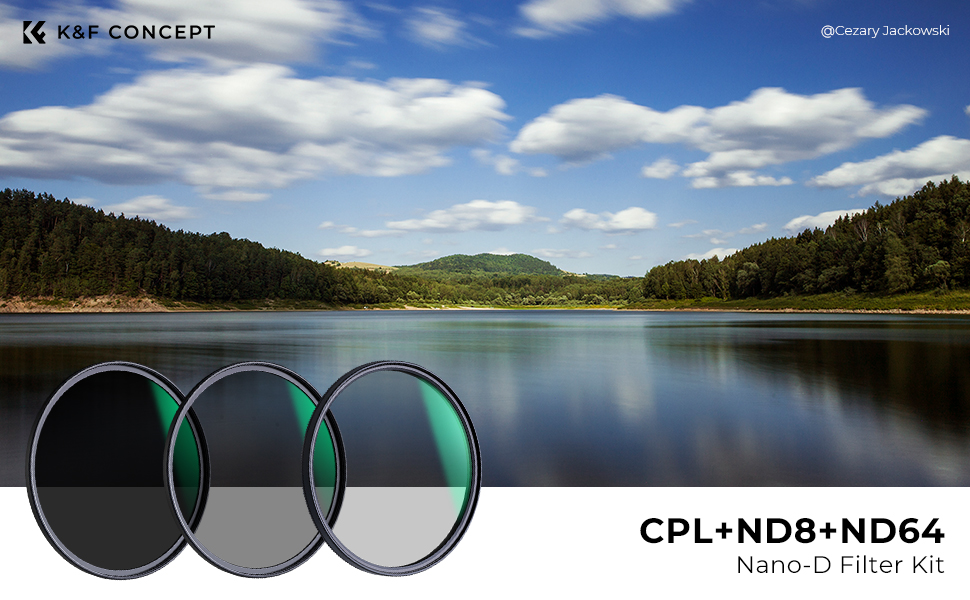 K&F Concept 3-pack CPL ND8 ND64 Filter set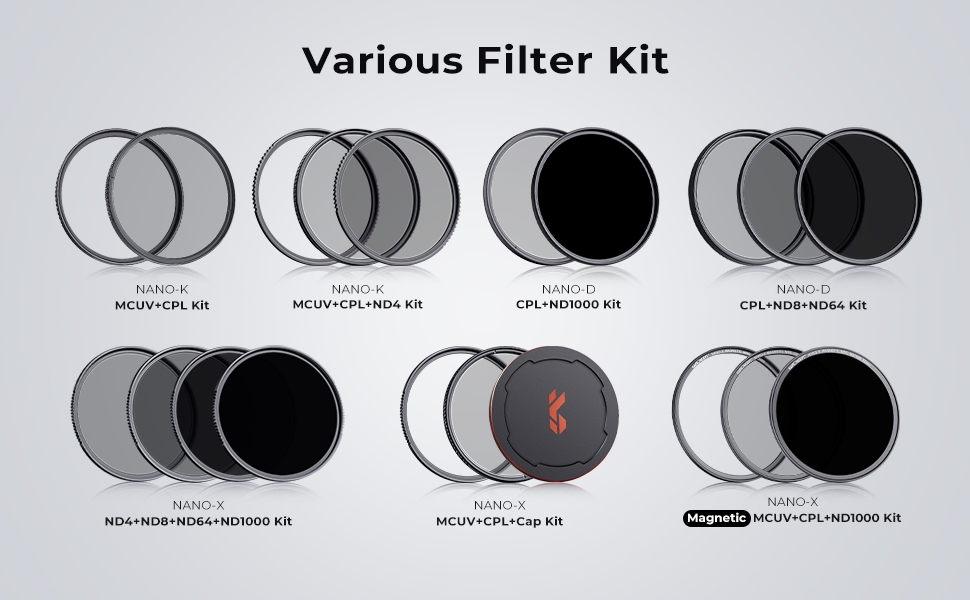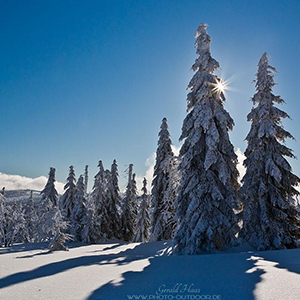 HD optical glass +Multi Resistance Coating
• With almost zero light distortion
• helps you shoot a clear and natural color image even under a 500mm telephoto lens.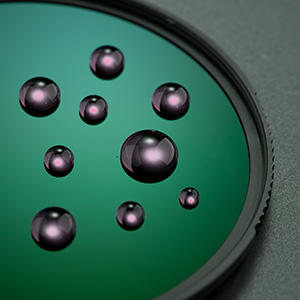 Waterproof
• Waterproof, scratch-proof, oil-proof, easy to clean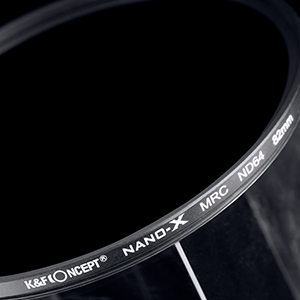 Slim alloy frame
• Super slim and lightweight aluminum frame, maximum reduce impact on light and effectively avoid dark corner for wide-angle shooting.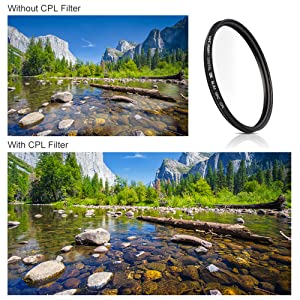 CPL - Provide Color and Contrast Enhancement
• Reflected light often shows up as whitish glare that washes out color in an image. A Polarizing corrects this problem producing dramatically blue skies.
• CPL also removes glare from non-metallic surfaces, such as windows and water, allows you to look through the water surface of clear rivers.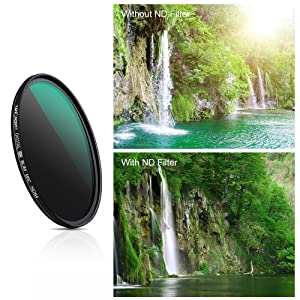 ND - Extend Exposure Time
• Try an ND, or neutral density filter. ND filters reduce the amount of light entering the lens. This makes it easier to achieve effects such as a shallower depth of field or blurred motion.
• Create spectacular images of the ocean washing over rocks, waterfalls, rivers, surfers flying across the waves.
Carrying Case
• Comes with a case, really convenient to carry and store it.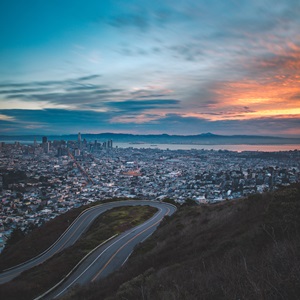 Buyer Image Shooting with Our Filter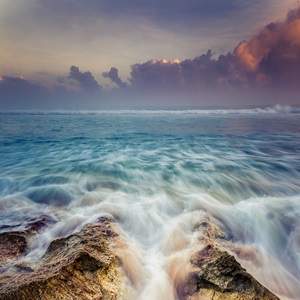 Buyer Image Shooting with Our Filter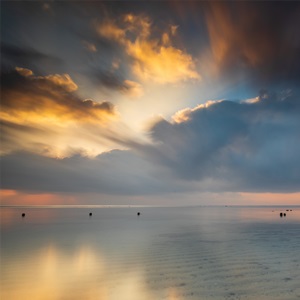 Buyer Image Shooting with Our Filter

| | | |
| --- | --- | --- |
| | | |
| | | |
| | | |
| Rating | 8 reviews. | 0 reviews. |
| Price | $41.99 | $29.99 |
| Model | SKU1542 | SKU1529 |
| Reflectivity | 0.4% | 0.4% |
| Series | Nano-D series | Nano-D series |
| Recommended Scenes | Video Shooting/Landscape Photography | Landscape Photography |
| Function | Improve color contrast/Light reduction effect | Improve color contrast/Light reduction effect |
| Filter Material | Japanese AGC Glass | Japanese AGC Glass |
| Multi-Coating | 24 layers | 24 layers |
| Waterproof | √ | √ |
| Scratch-resistant | / | / |
| HD | √ | √ |
All Reviews
Image

All Star

5 Star

4 Star

3 Star

2 Star

1 Star
Great build quality and clarity.
Excellent for either a "general" or started filter set.
Also good as a "minimal" filter set for on the go outdoor photography. Fantastic with sunrise/sunset lightning, color and clarity.
This review is restricted to my use of these filters with a Canon Rebel t7 and 18-55mm kit lens. Milage will vary.
20/05/2023
Clear image
This filters made my life easier when recording videos outdoor during the day, I cant set my parameters right where i need them to be, put one or the two ND filters and everything just work fine.
06/04/2023
Excellent complement
I am satisfied with the quality
06/04/2023
lovely packaging
Can not wait to start playing in the new year
02/04/2023
Well constructed.
Filters are well constructed and work well with my lenses. The protective plastic cases for each filter are a bit large. They take up a lot of space in my camera bag.
29/03/2023
Excellent product
I really liked it, excellent product. 100% recommended service.
25/03/2023
Best buy for the buck
My camera would feel left out if I didn't have these filters.
06/03/2020
There are no faqs for this product.
Do You Know How Your K&F Concept Filters be Produced? | One-day Tour in Production Line
How to check your lens size
How to remove CPL filter from a lens(US)
Filter
Reflectivity
0.4%
Series
Nano-D series
Recommended Scenes
Video Shooting/Landscape Photography
Function
Improve color contrast/Light reduction effect
Filter Material
Japanese AGC Glass
Multi-Coating
24 layers
Waterproof
√
Scratch-resistant
/
HD
√