58mm Filter Set (ND2, ND4, ND8)
Out Of Stock
Product Unavailable
No Cancellation Fee
Free shipping to eligible country
Brand:

K&F Concept

Buy K&F Concept 58mm filter set (nd2, nd4, nd8) online, worldwide free shipping and 30 days return guarantee.

SKU0049

Availability:

Out Of Stock

19.99

https://www.kentfaith.com/SKU0049_58mm-filter-set-nd2-nd4-nd8-cleaning-pen-pouch
Buy 2+ items get
10% off
!
Features
• This kit is compatible with all 58mm lenses. Please verify your camera's lens thread size before ordering. Your camera's lens thread size will be marked somewhere on the lens barrel or printed underneath your lens cap. This number is always preceded by a "ø" (diameter) symbol.
Frequently Bought Together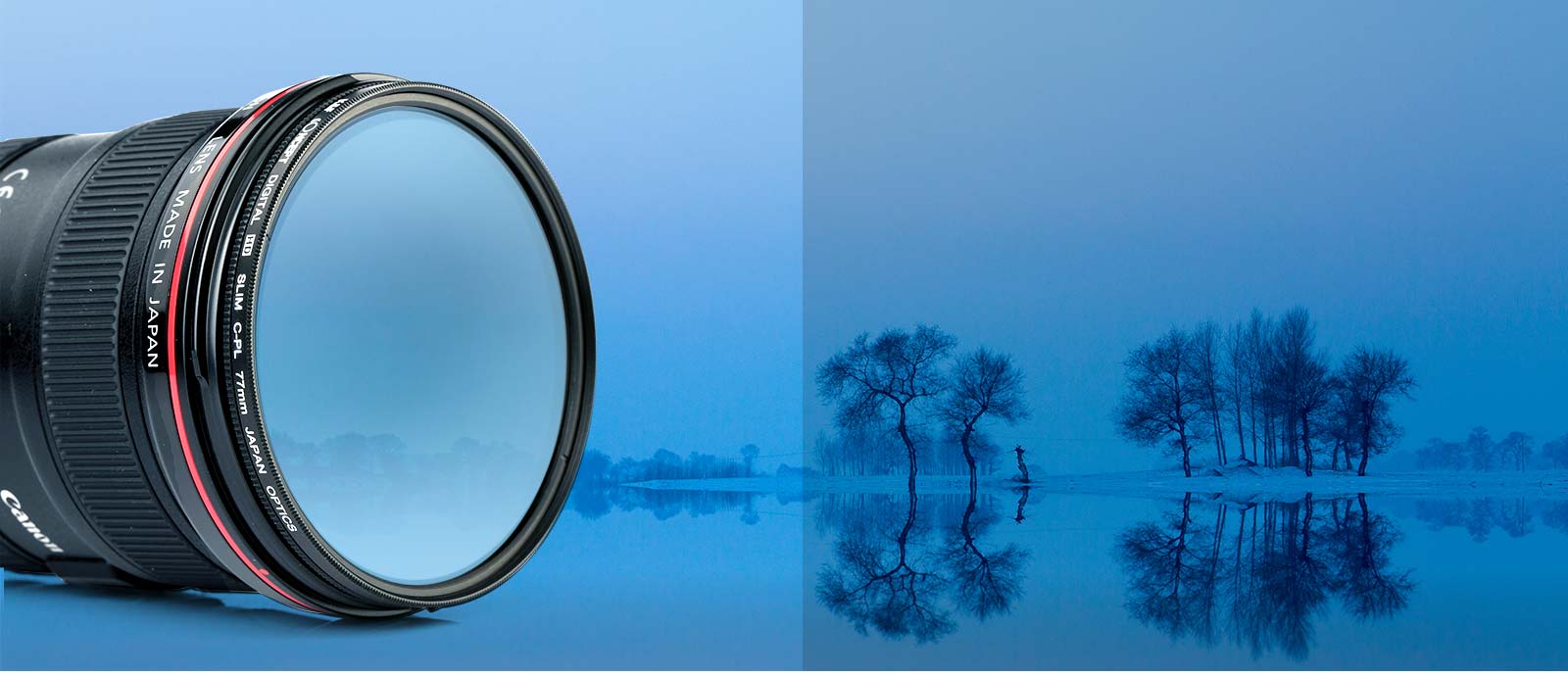 Circular Polarizing CPL Filter
Can be used for any type of photography. Polarizing filters are typically circular, allowing for easy control of the effect of polarization.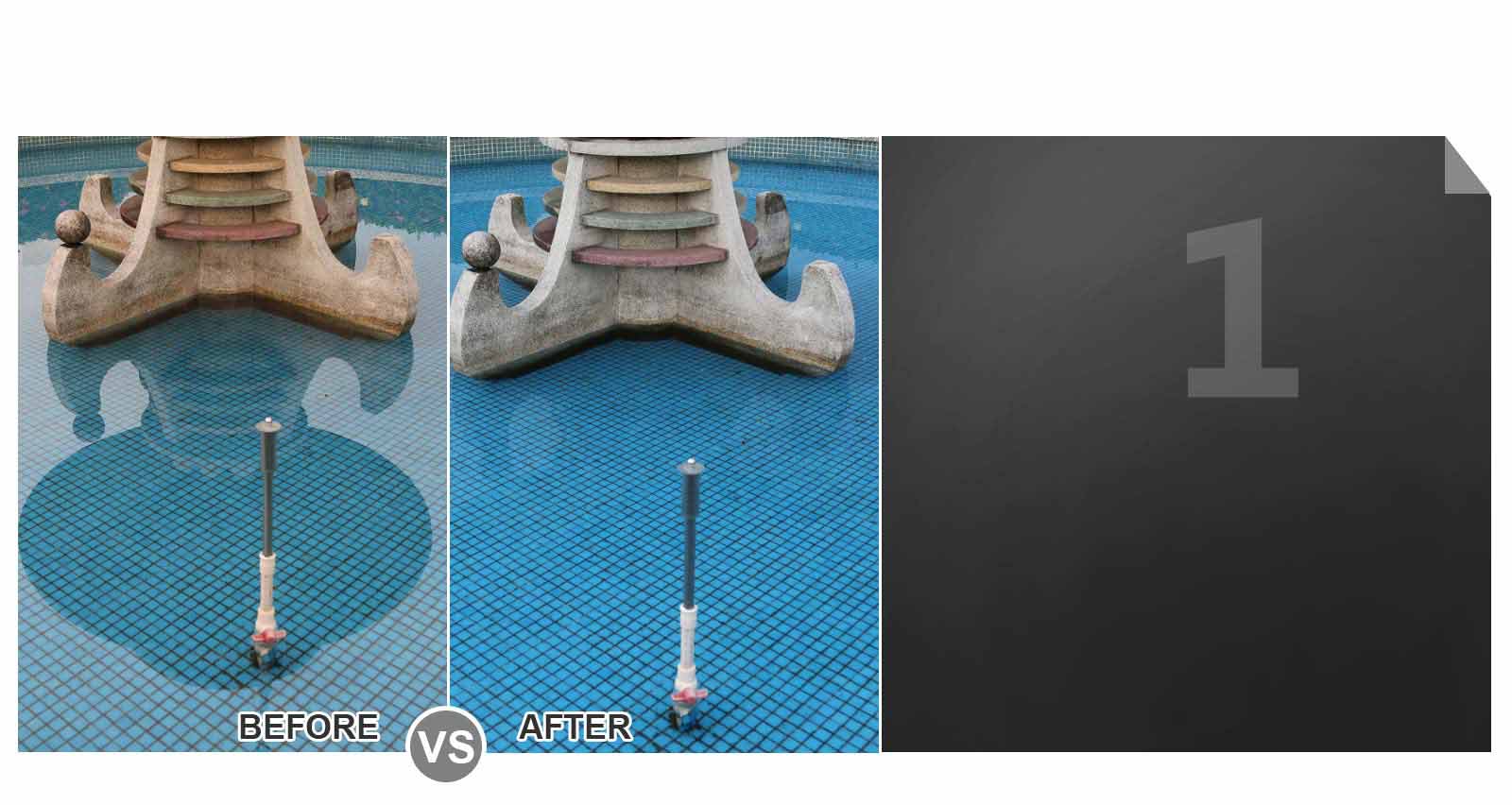 ENHANCING COLORS AND INCREASING CONTRAST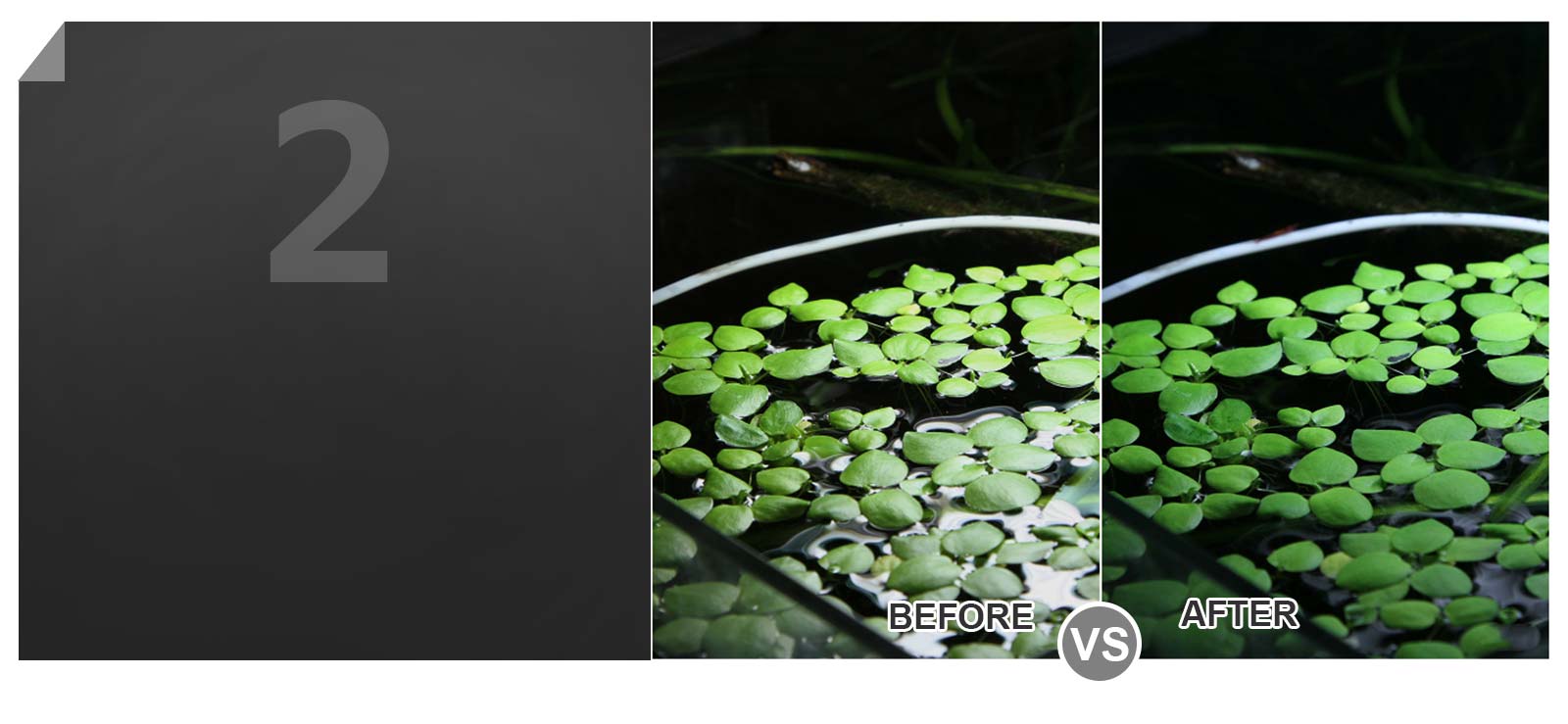 DRAMATICALLY REDUCING REFLECTIONS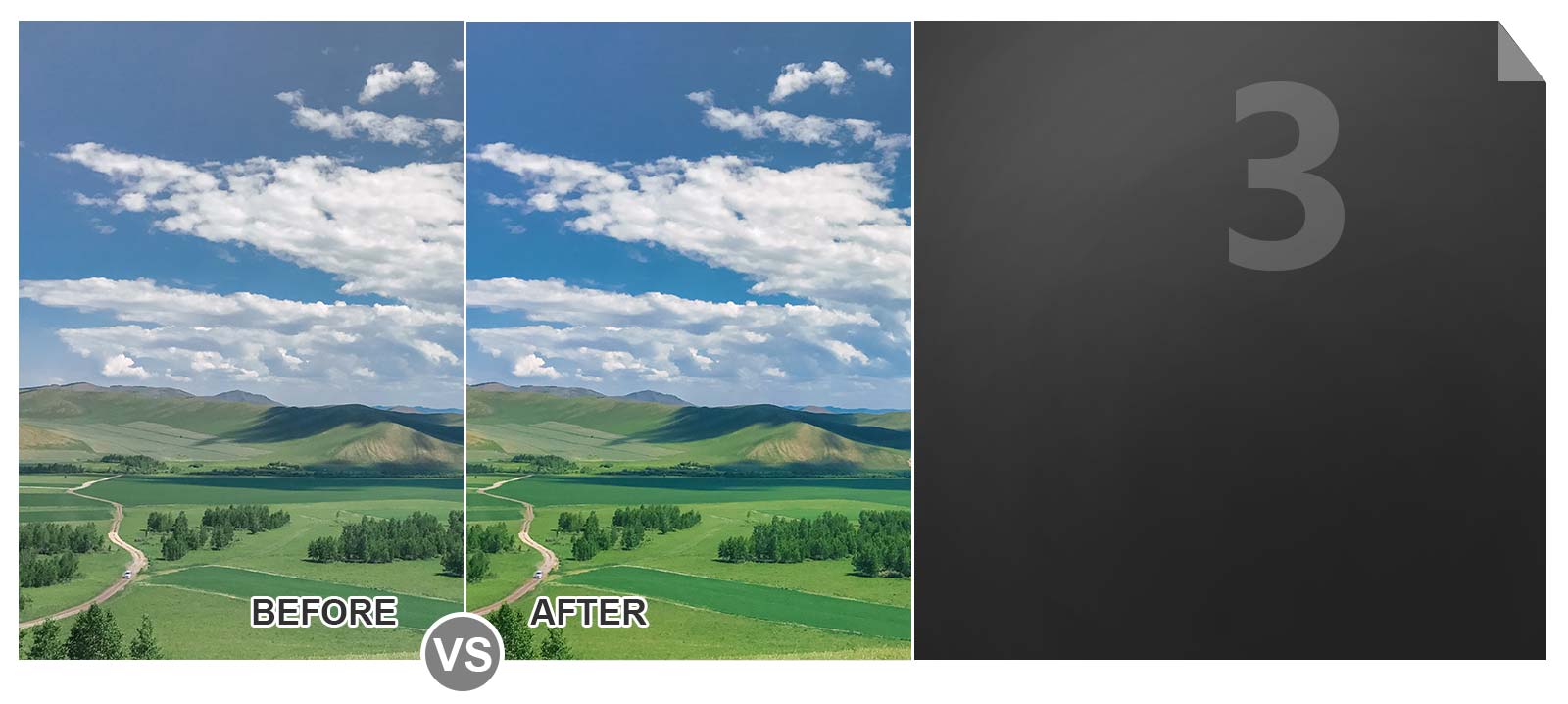 FILTERS OUT POLARIZED LIGHT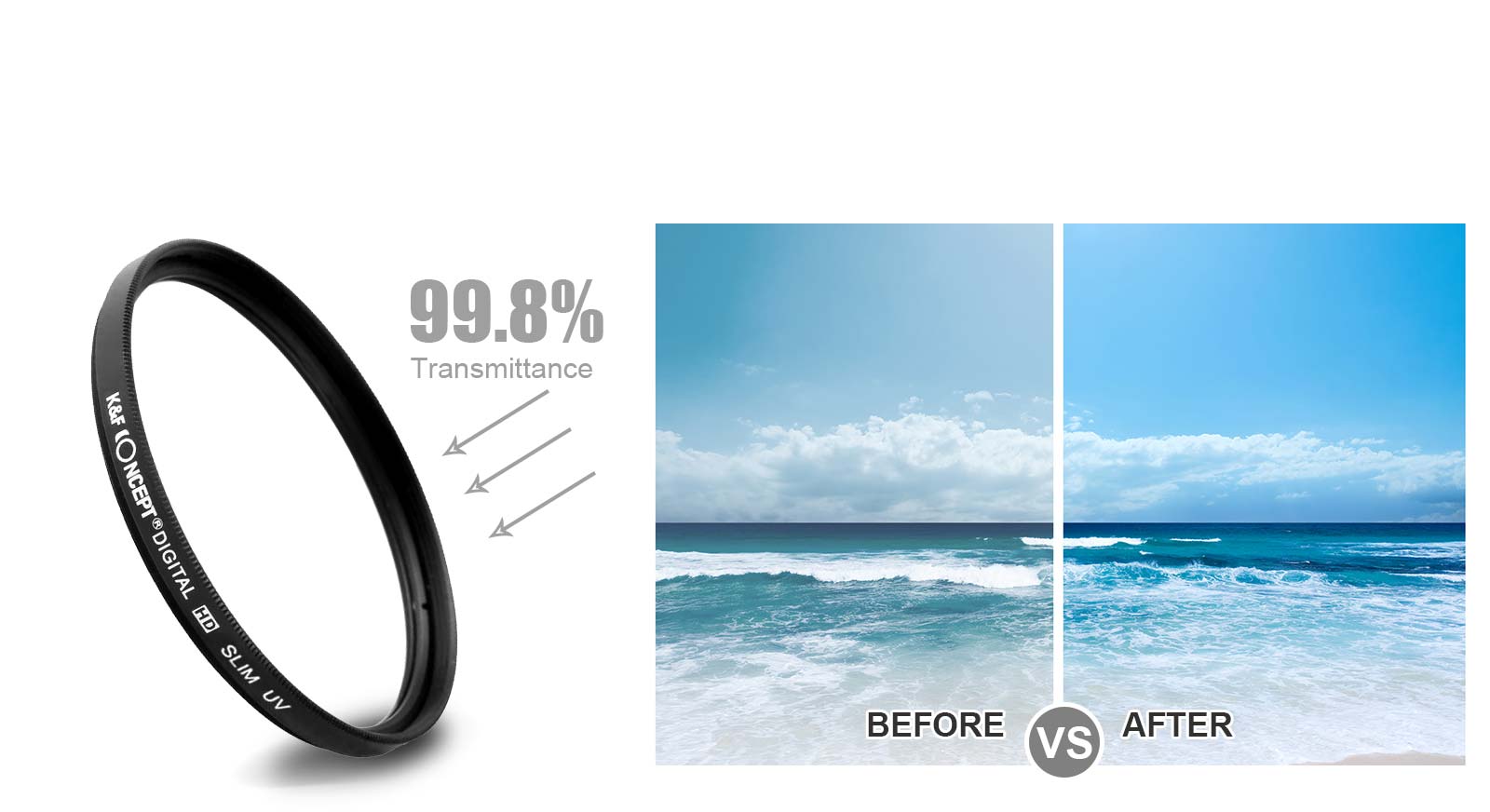 UV FILTER
High quality UV filters can be permanently mounted on lenses with a minimum impact on image quality.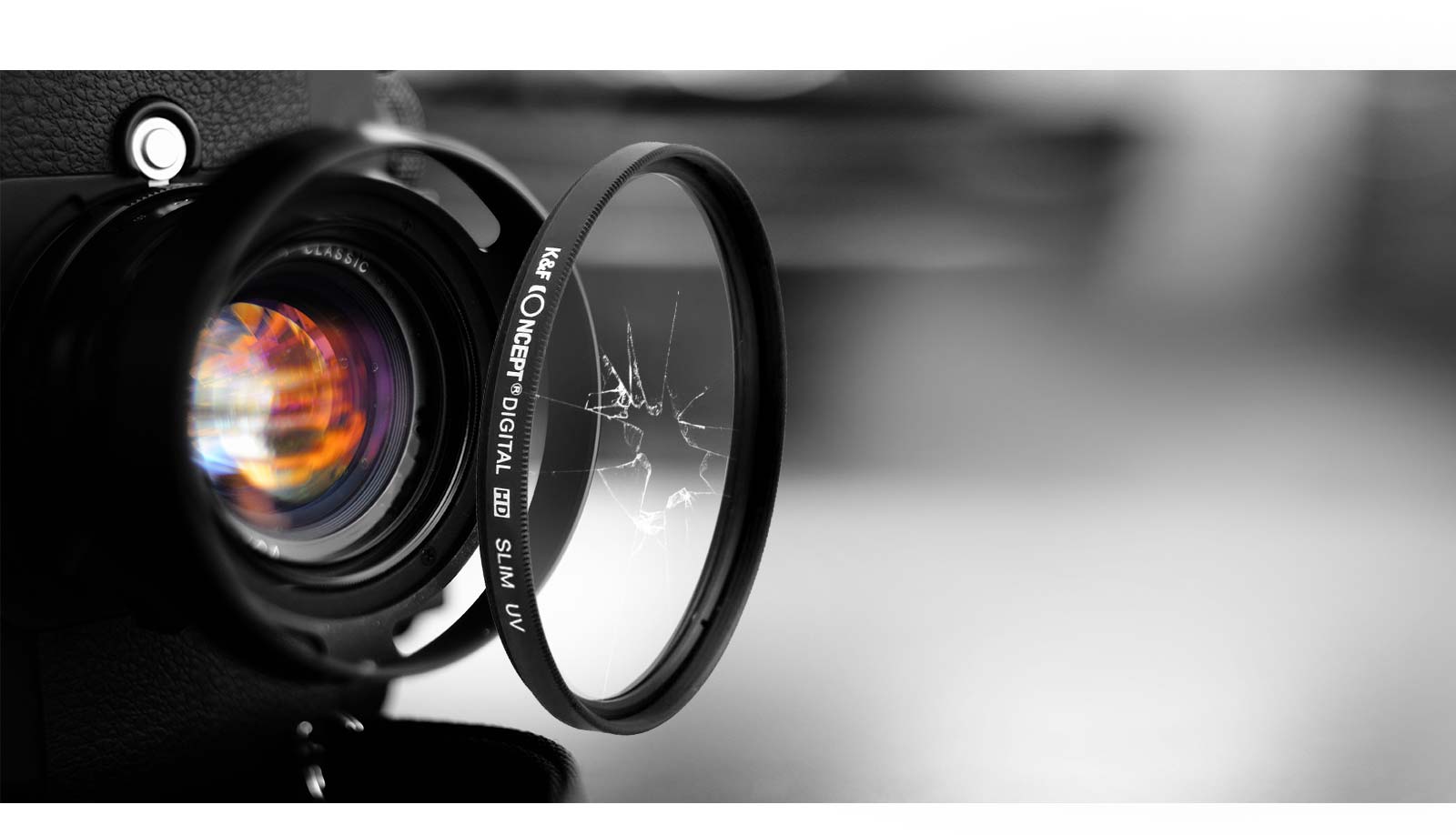 LENS PROTECTION
Protects the front element of a lens from dust, dirt, moisture and potential scratches.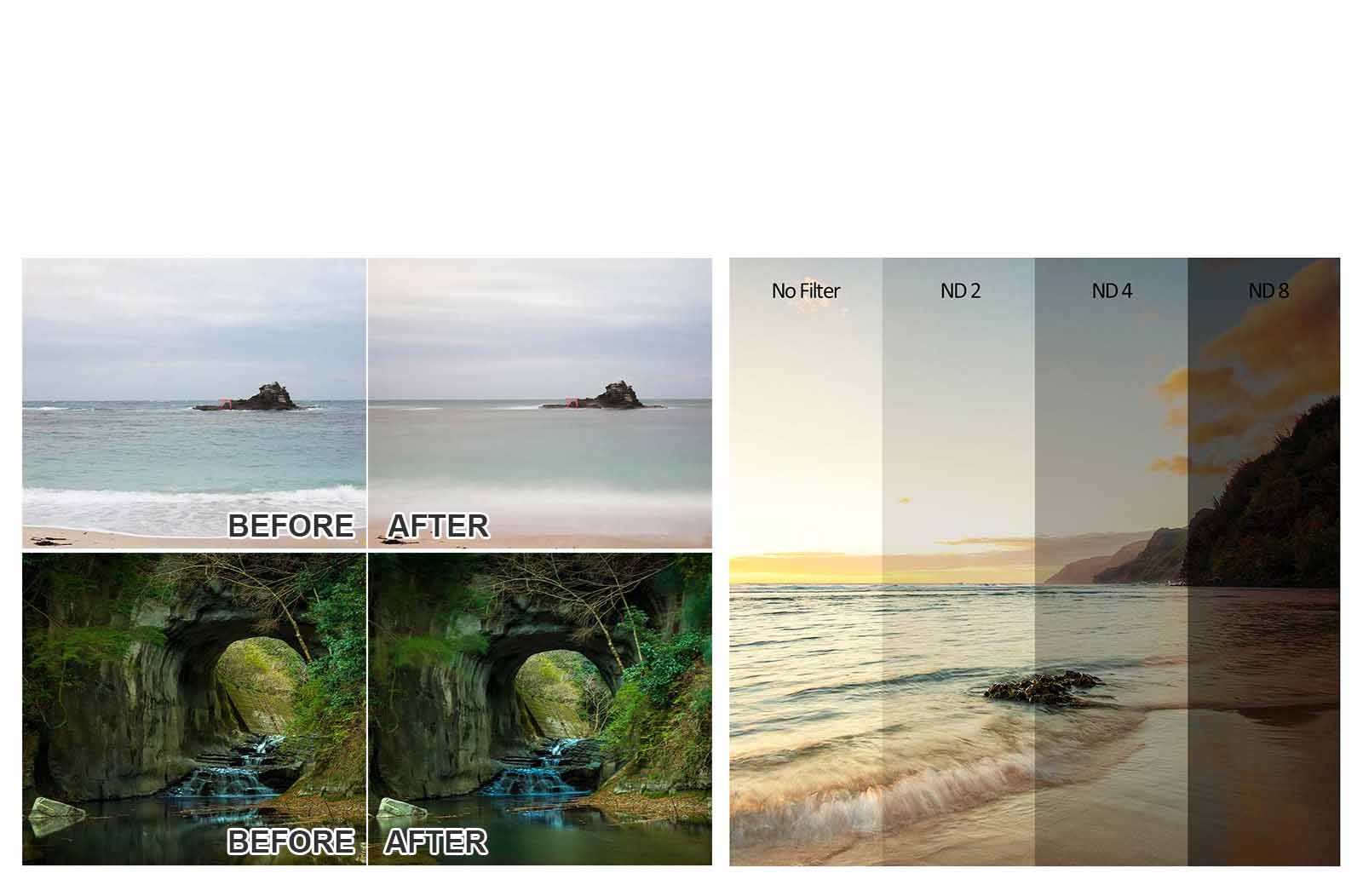 ND FILTER
Reduces the amount of light entering the lens, thus decreasing camera shutter speed. Useful for situations where motion blur needs to be created (rivers, waterfalls, moving people) or large apertures must be used with flash to avoid overexposure.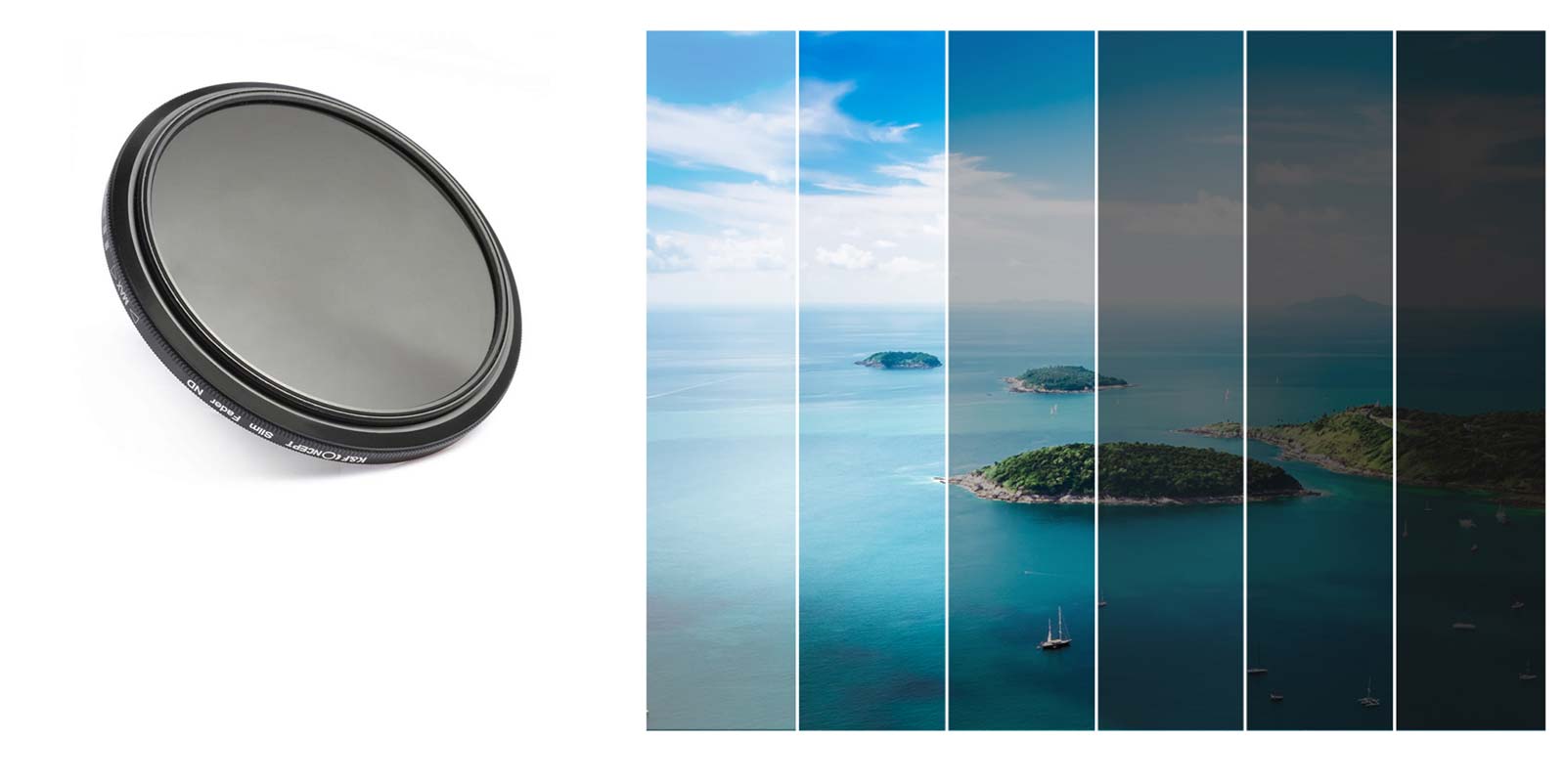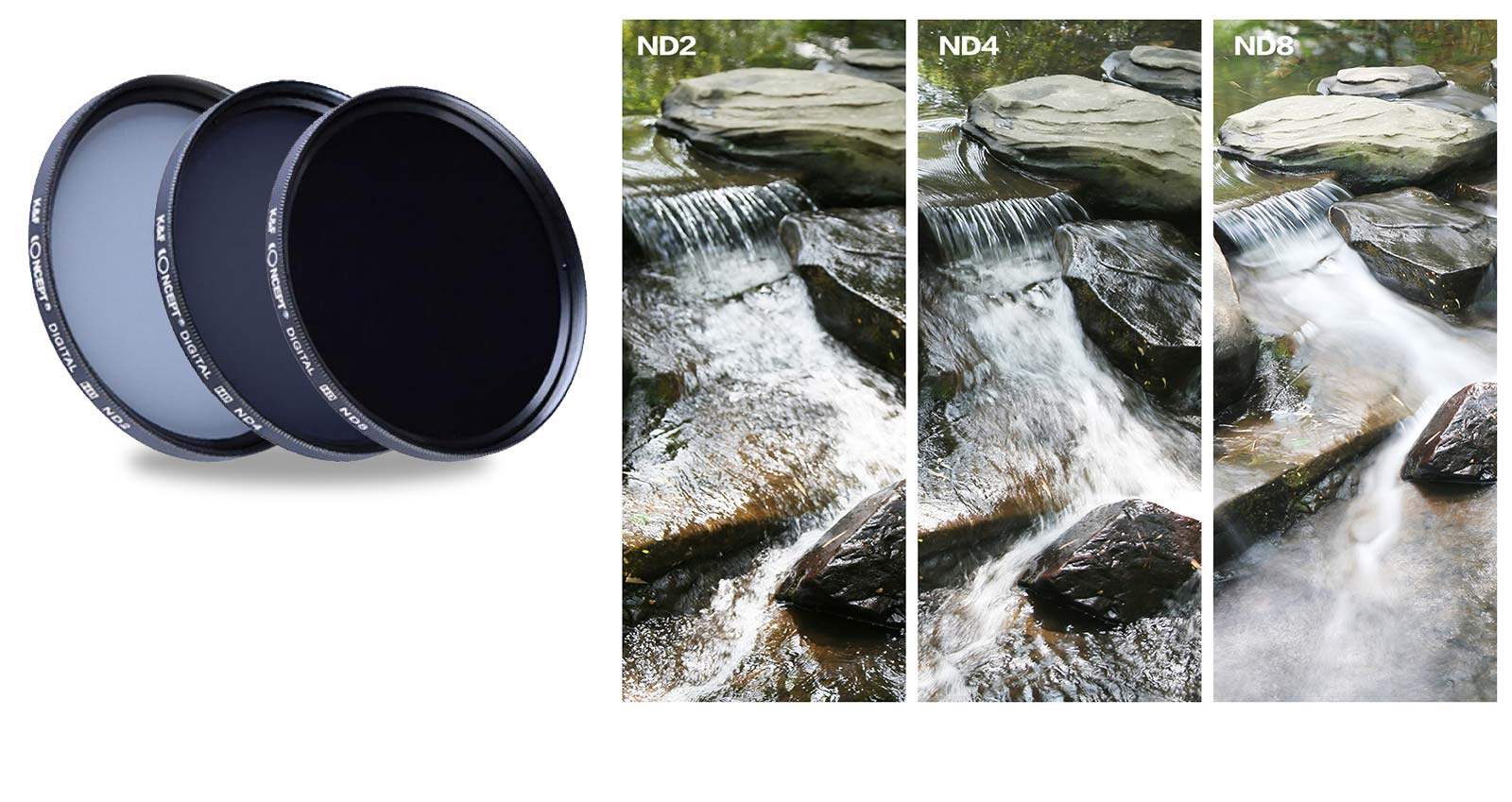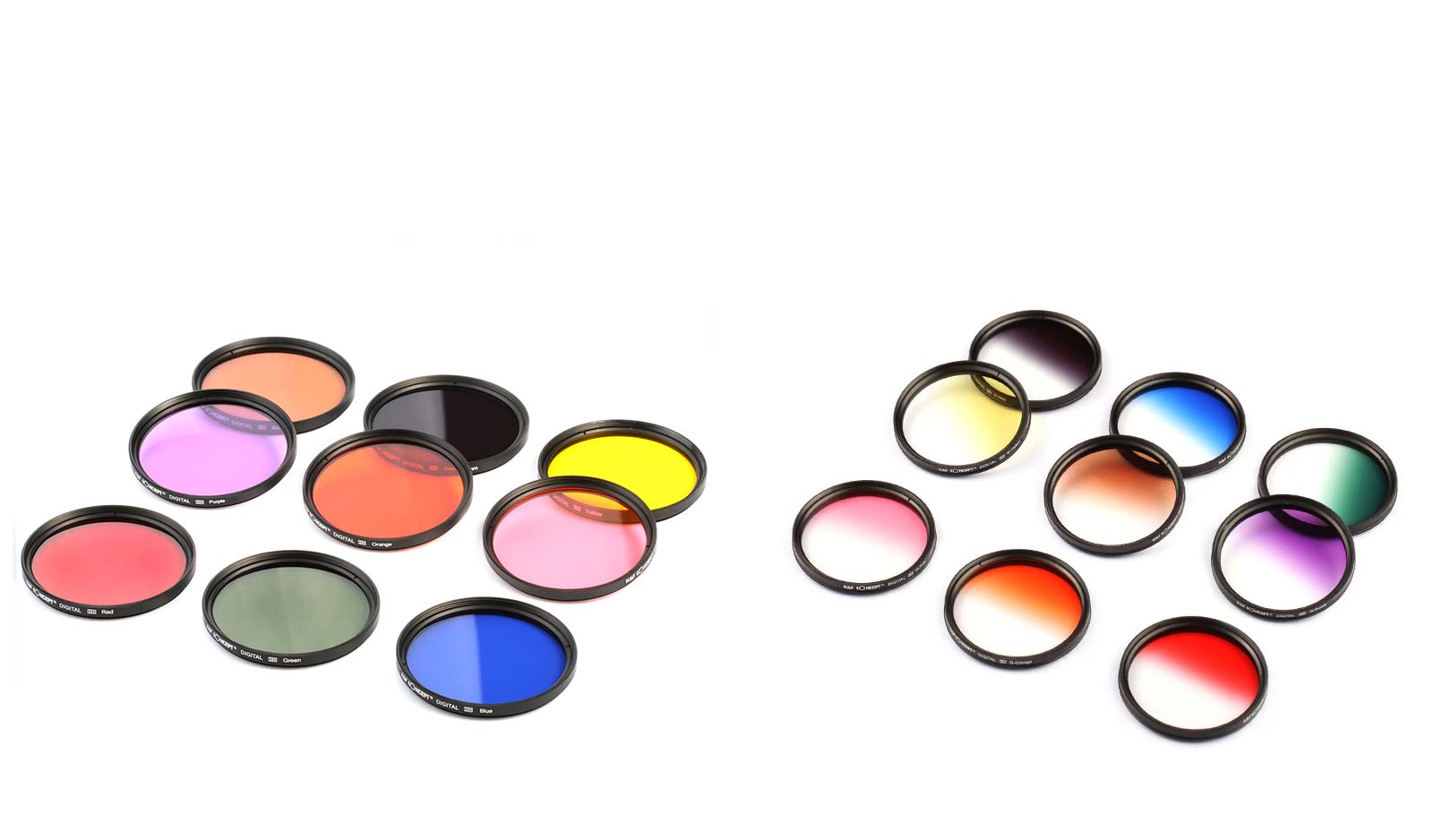 COLOR FILTER SET
Corrects colors, resulting in a change in camera white balance. Some color filters can subtract colors, blocking one type of color and allowing other colors through. These types of filters were popular for film. They are rarely used in digital photography, since their effects can be easily applied in post-processing.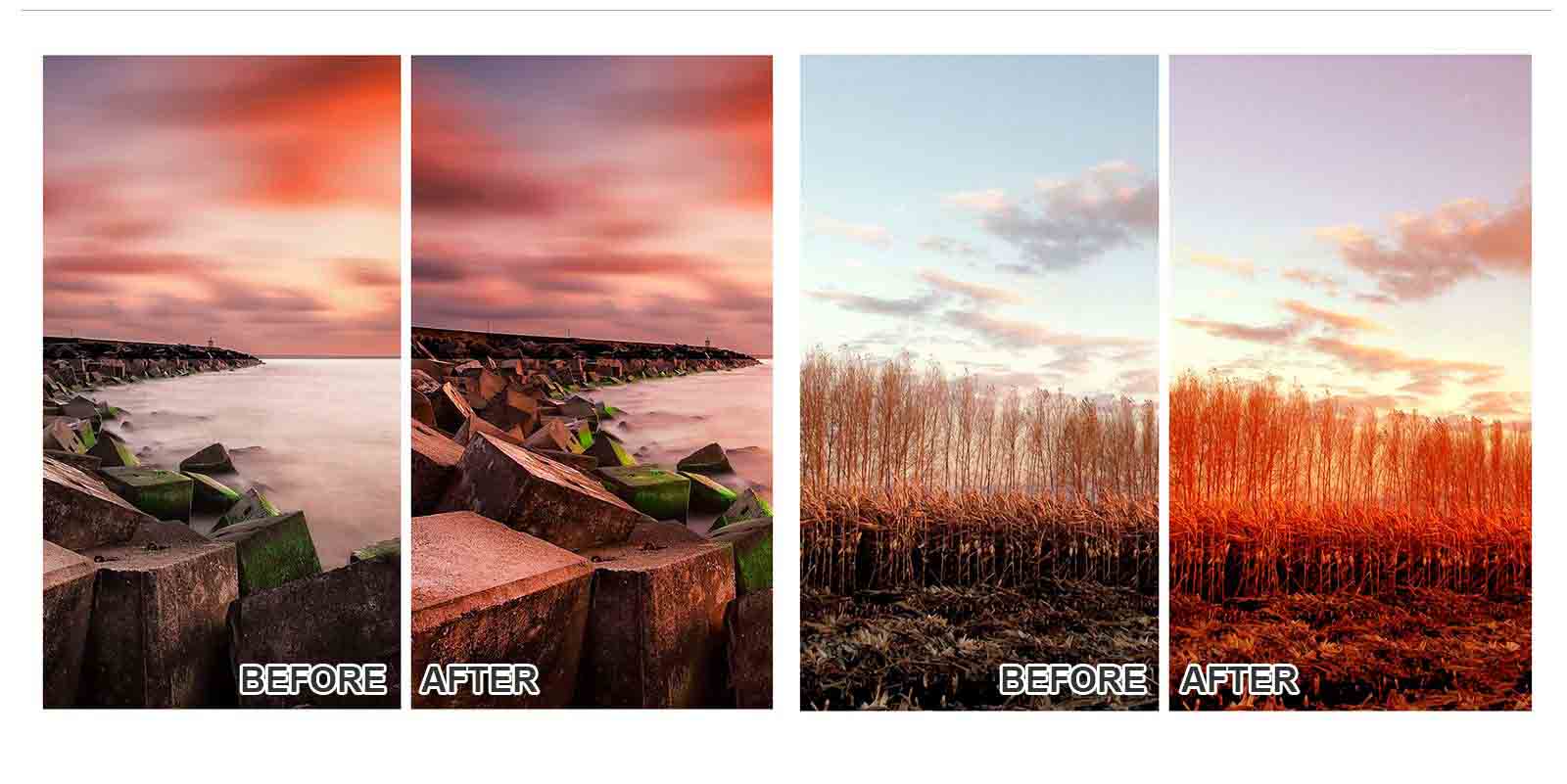 Graduated red
Graduated orange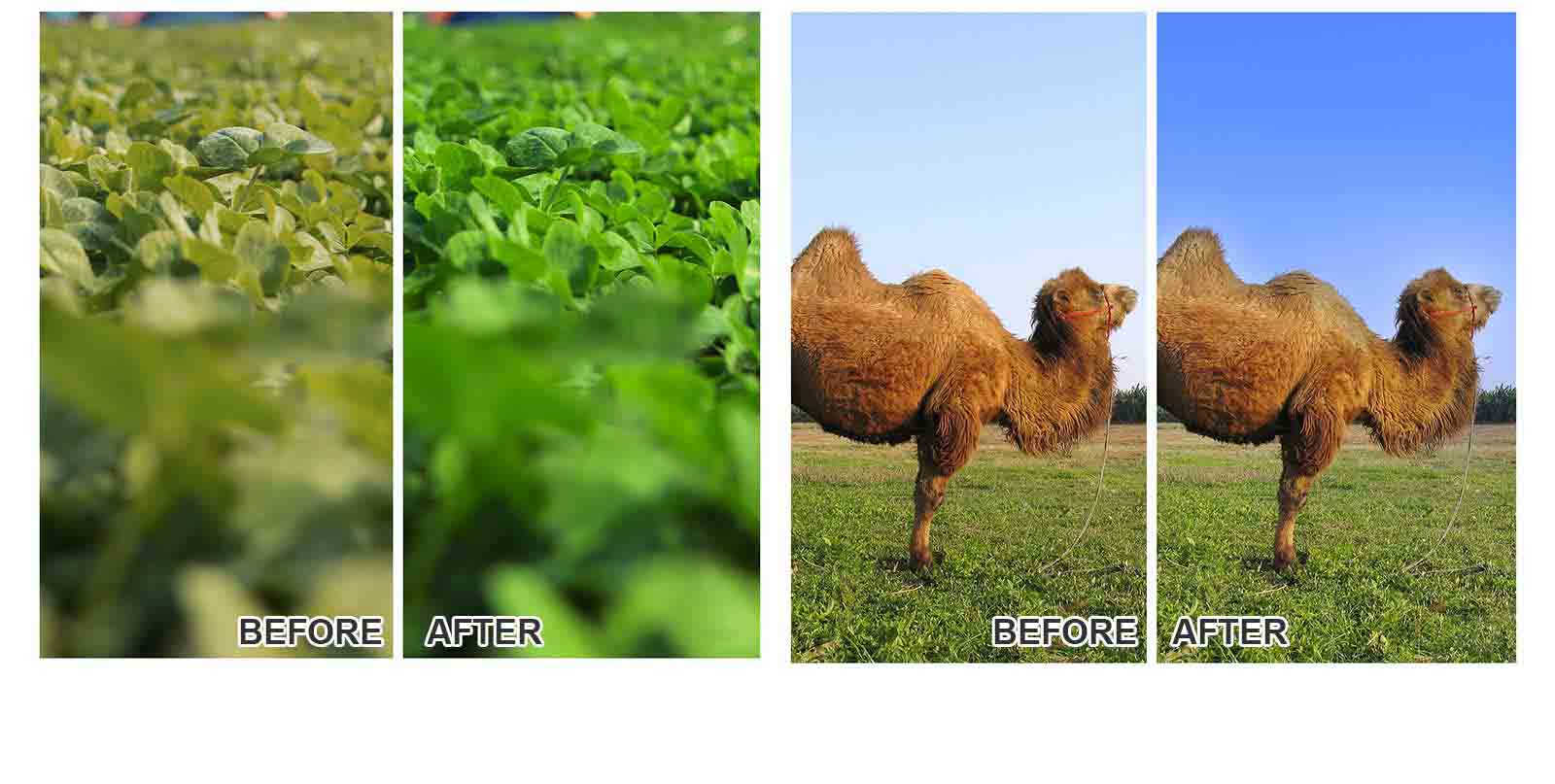 Graduated green
Graduated blue
Molto buono
In relazione al prezzo di acquisto un ottimo kit e ben confezionato. Molto soddisfatto ma non stupito. Direi esattamente come mi aspettavo e come si presentava
Gute Filter
Für Anfänger die am Anfang noch testen wollen, sind das sehr gute Filter. ich benutze sie noch immer, und bin damit voll zufrieden
gutes Set für den Einstieg mit 58mm Gewinde
KF Graufilter ND 2 + 4 + 8 und ein Pinsel--Lieferumfang—-Graufilter ND 2-Graufilter ND4-Graufilter ND8-Transporttasche für 3 Filter-Pinsel--Test—Die Graufilter kommen alle einzeln eingepackt in Folie. Jeder Filter besitzt in der Transporttasche einen eigenen Platz. Wenn man mehrere Filter mittels Gewinde miteinander verbindet lassen sich auch mehr Filter in der Transporttasche transportieren. Die Transporttasche schützt die Filter gut vor Stößen und vor Kratzern.Die Filter haben innen und außen ein Gewinde, es lassen sich somit mehrere zusammenfügen. Die Gewinde sind gut verarbeitet und lassen sich gut und einfach auf die Kamera schrauben. Ich konnte an den Gläsern der Filter keine Produktionsfehler feststellen. Beim anschließenden Betrachten der Bilder ebenfalls nicht. Somit sind diese Filter optimal um seine Belichtungszeit zu verlängern und somit einzigartige Bilder aufzunehmen.Der Pinsel hat zwei Seiten. Die eine ist der reine Pinsel mit Kunststoffhärchen. Die Länge lässt sich in zwei Stufen einstellen. Einmal vollständig und einmal zur Hälfte. Auf der anderen Seite befindet sich unter einer Schutzkappe ein Filzdocht mit dem sich durch tupfen Staub entfernen lässt.--Fazit—Das Set ist für den Anfänger ein guter Einstieg um seine Kamera ein wenig aufzuwerten und um bessere Fotos erstellen können. Natürlich ist dies nur ein weiteres Werkzeug und man muss mit diesen umgehen können.
ND Filter
Würde es vermutlich nicht wieder kaufen. Dunkeln nicht so stark ab wie ich dachte. Bringt also nicht so viel längere Belichtungszeit. Würde mir also eher einen ND64 oder höher kaufen. Einer der Filter hatte einen Einschluss. Ich habe es aber nicht reklamiert oder zurückgeschickt, da ich die Kosten hätte tragen sollen...wollte ich nicht. Der Pinsel macht seinen Job.
K&F Concept 5 teiliges 58mm Slim Objektiv Filterset
Ich war ehrlich gesagt erst sehr skeptisch, dieses Filterset zu bestellen, da hier noch keine Rezensionen waren.Nach einigen Tests und genauem hinschauen, muss ich aber sagen dass ich mit dem Produkt sehr zufrieden bin.Ich muss dazu sagen, dass ich auch keinen Vergleich zu teureren Filtern habe.Für den Preis allerdings, gibt es überhapt nichts zu meckern.Ich nutze sie in Verbindung mit meiner Canon EOS 700D und dem 18mm - 55mm STM Objektiv und dem Canon 75mm - 300mm Teleobjektiv.Bei beiden Objektiven hatte ich weder irgendwelche Blaustiche oder Lila oder was auch immer.Sie lassen sich gut aufschrauben, kombinieren und wieder abschrauben.Die mitgelieferte Tasche, kann sich durchaus auch sehen lassen und ist sehr praktisch, ebenso wie der Reinigungsstift/Pinsel.Alles in allem kann ich dieses Set jedem der etwas sparen will oder gerade einfach keine 50€ für Filter hat, empfehlen.
These images belong to K&F Concept end users.