52mm Filter Set (ND2, ND4, ND8)
Out Of Stock
Product Unavailable
No Cancellation Fee
Free shipping to eligible country
Brand:

K&F Concept

Buy K&F Concept 52mm filter set (nd2, nd4, nd8) online, worldwide free shipping and 30 days return guarantee.

SKU0047

Availability:

Out Of Stock

19.99

https://www.kentfaith.com/SKU0047_52mm-filter-set-nd2-nd4-nd8-cleaning-pen-pouch
Buy 2+ items get
10% off
!
Features
• This kit is compatible with all 52mm lenses. Please verify your camera's lens thread size before ordering. Your camera's lens thread size will be marked somewhere on the lens barrel or printed underneath your lens cap. This number is always preceded by a "ø" (diameter) symbol.
Frequently Bought Together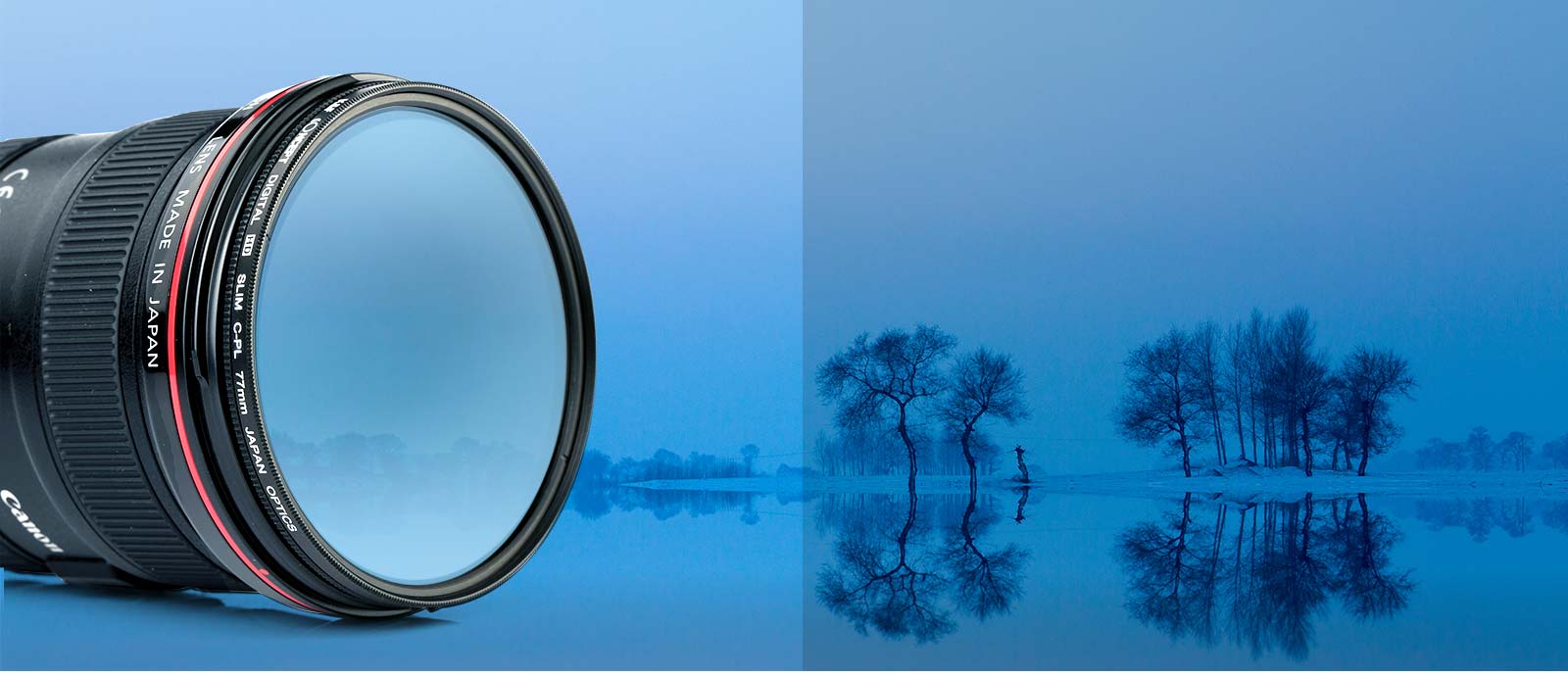 Circular Polarizing CPL Filter
Can be used for any type of photography. Polarizing filters are typically circular, allowing for easy control of the effect of polarization.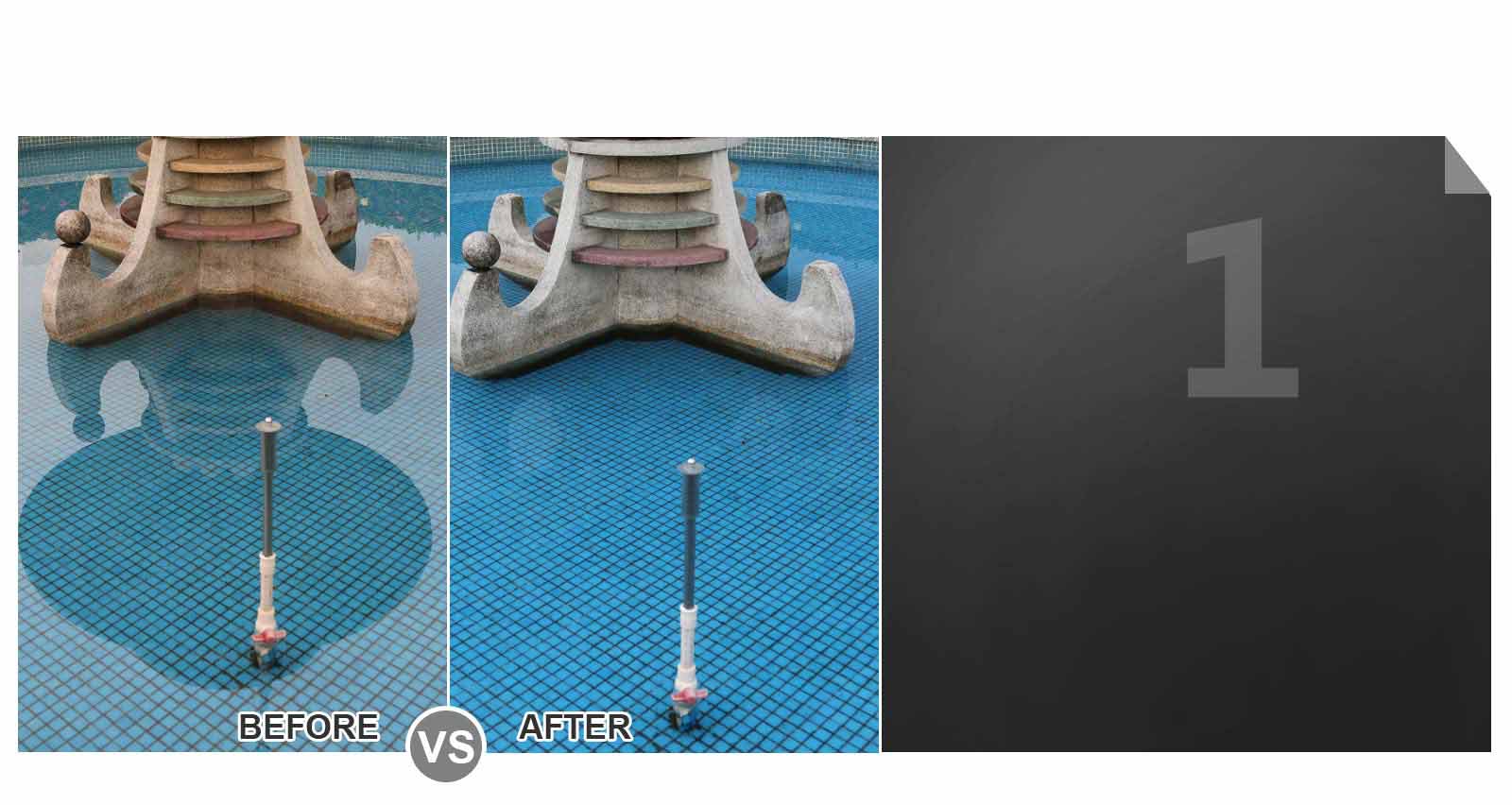 ENHANCING COLORS AND INCREASING CONTRAST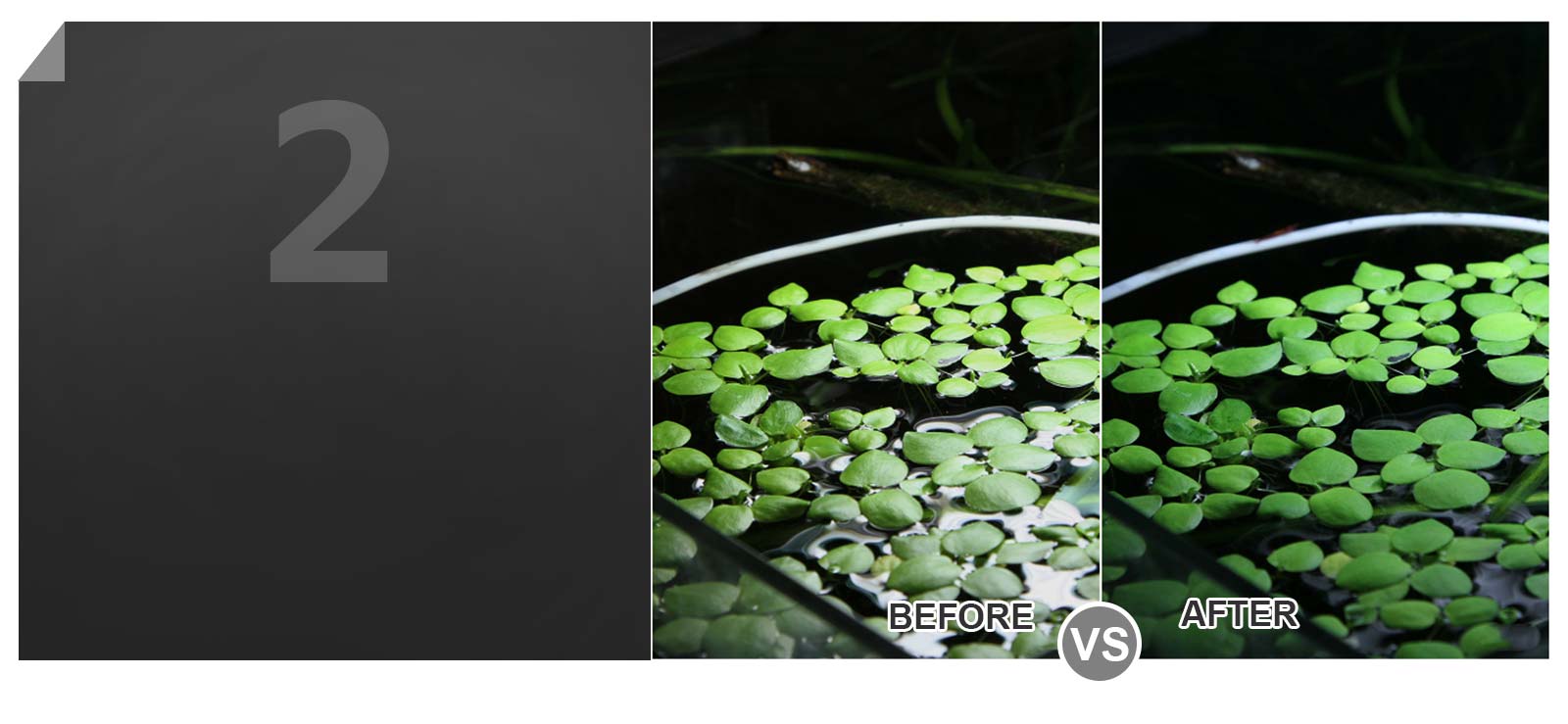 DRAMATICALLY REDUCING REFLECTIONS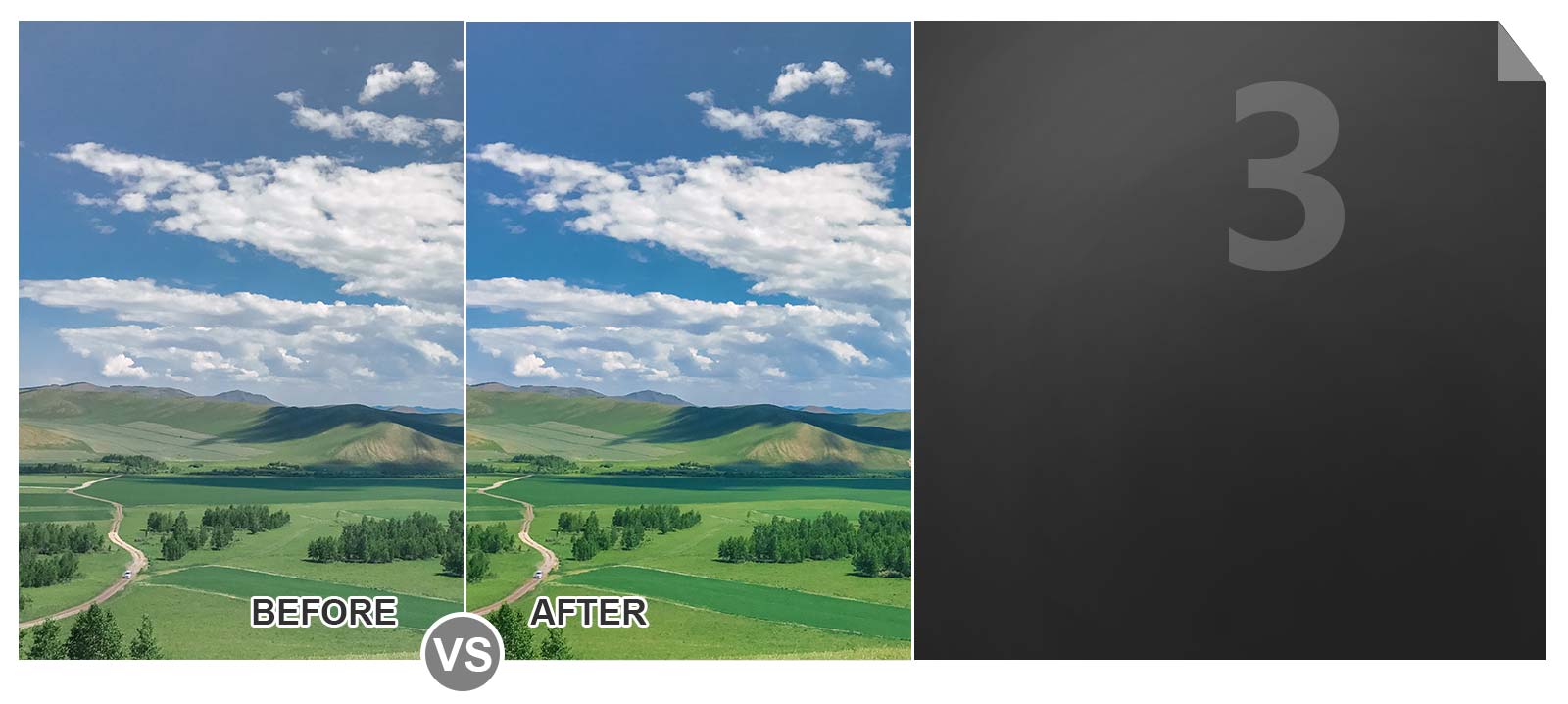 FILTERS OUT POLARIZED LIGHT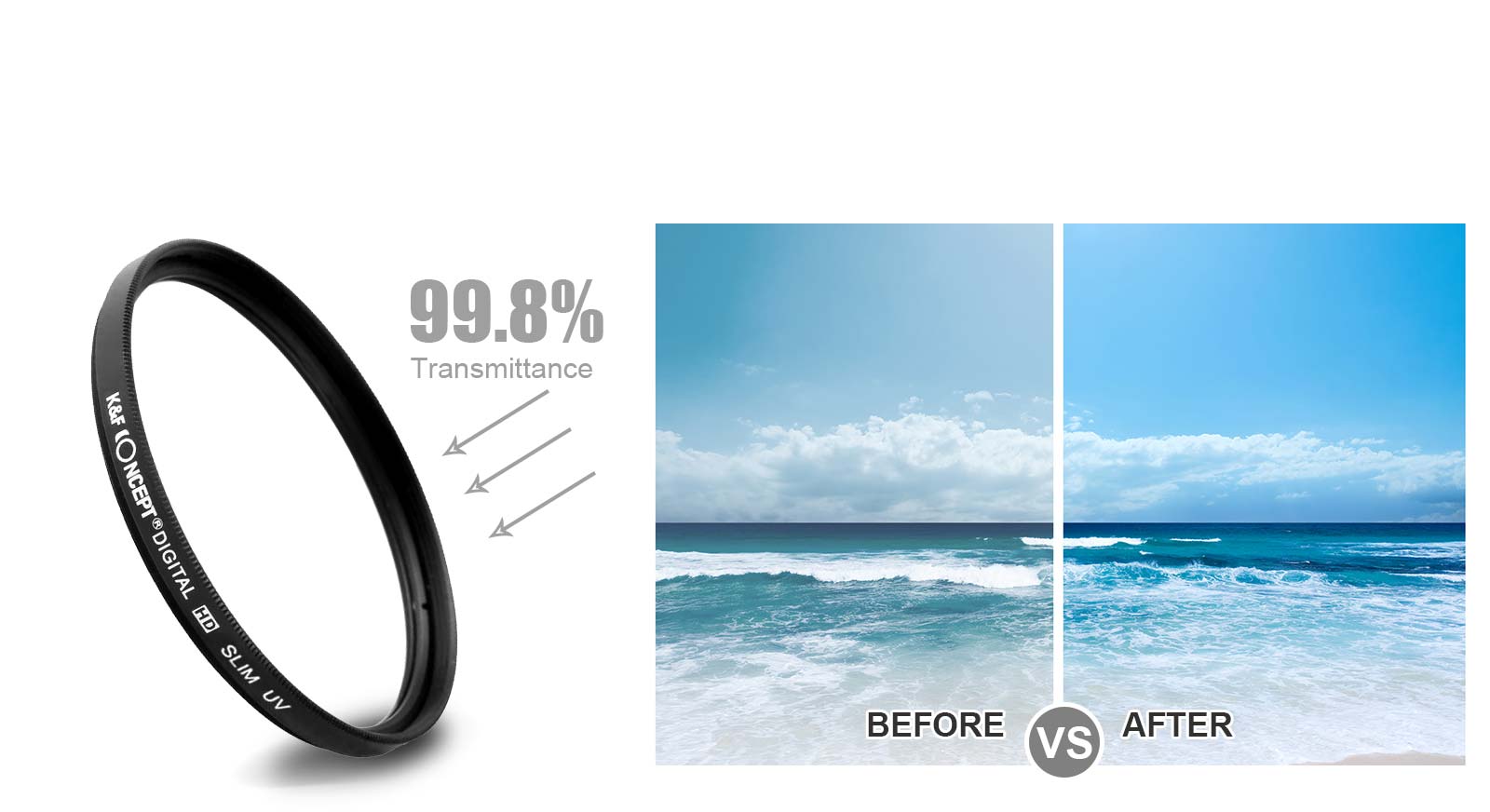 UV FILTER
High quality UV filters can be permanently mounted on lenses with a minimum impact on image quality.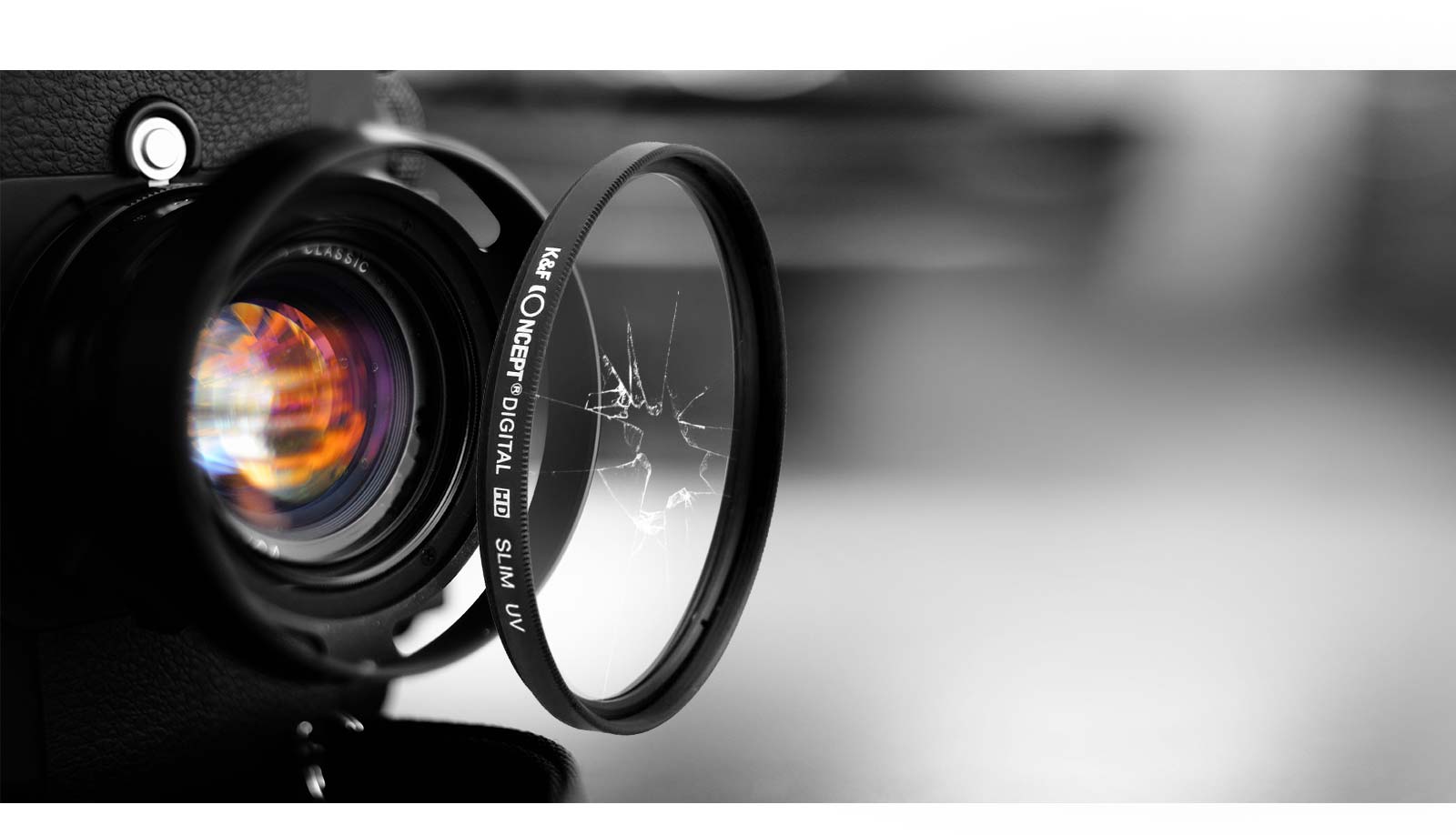 LENS PROTECTION
Protects the front element of a lens from dust, dirt, moisture and potential scratches.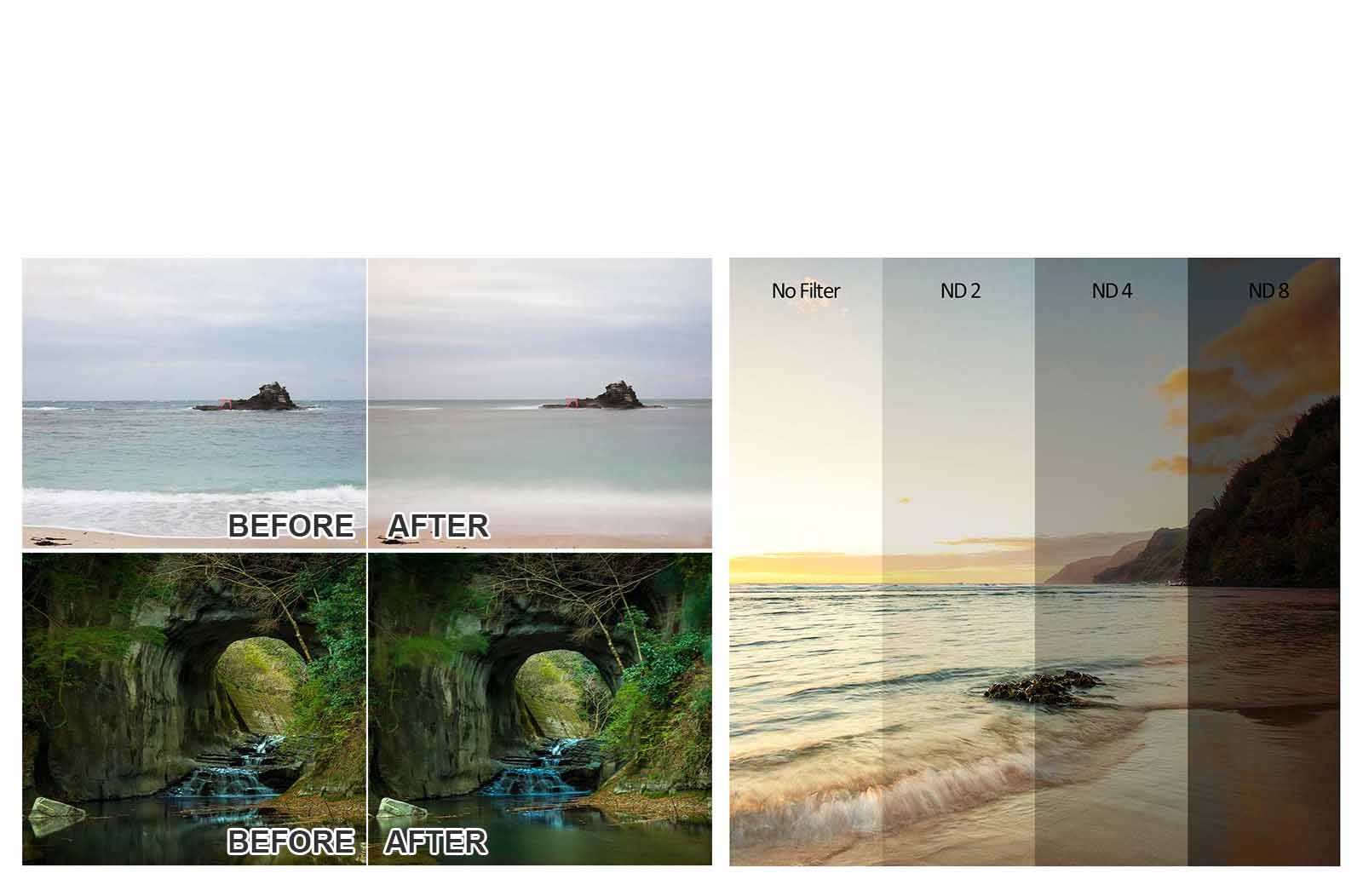 ND FILTER
Reduces the amount of light entering the lens, thus decreasing camera shutter speed. Useful for situations where motion blur needs to be created (rivers, waterfalls, moving people) or large apertures must be used with flash to avoid overexposure.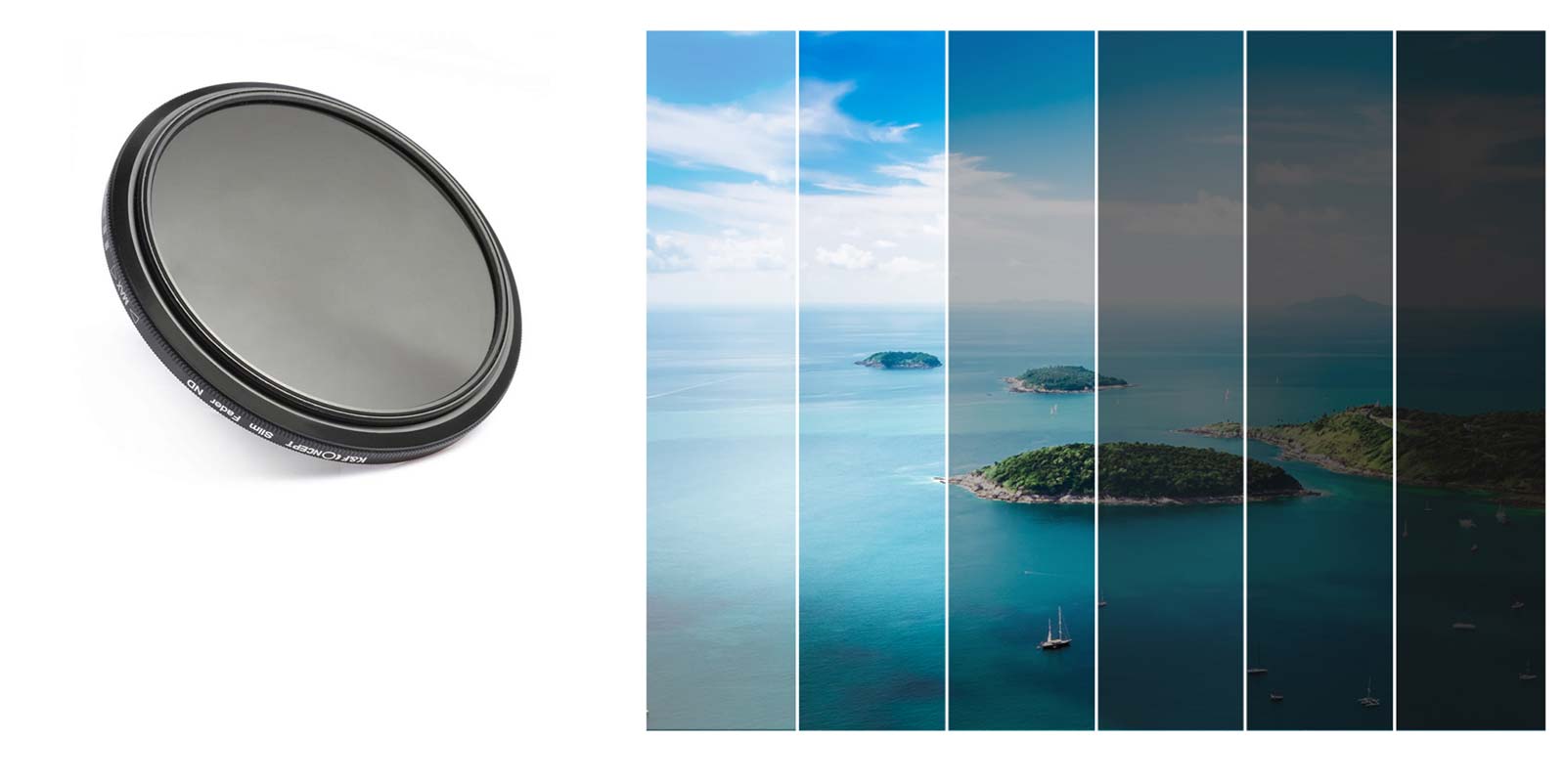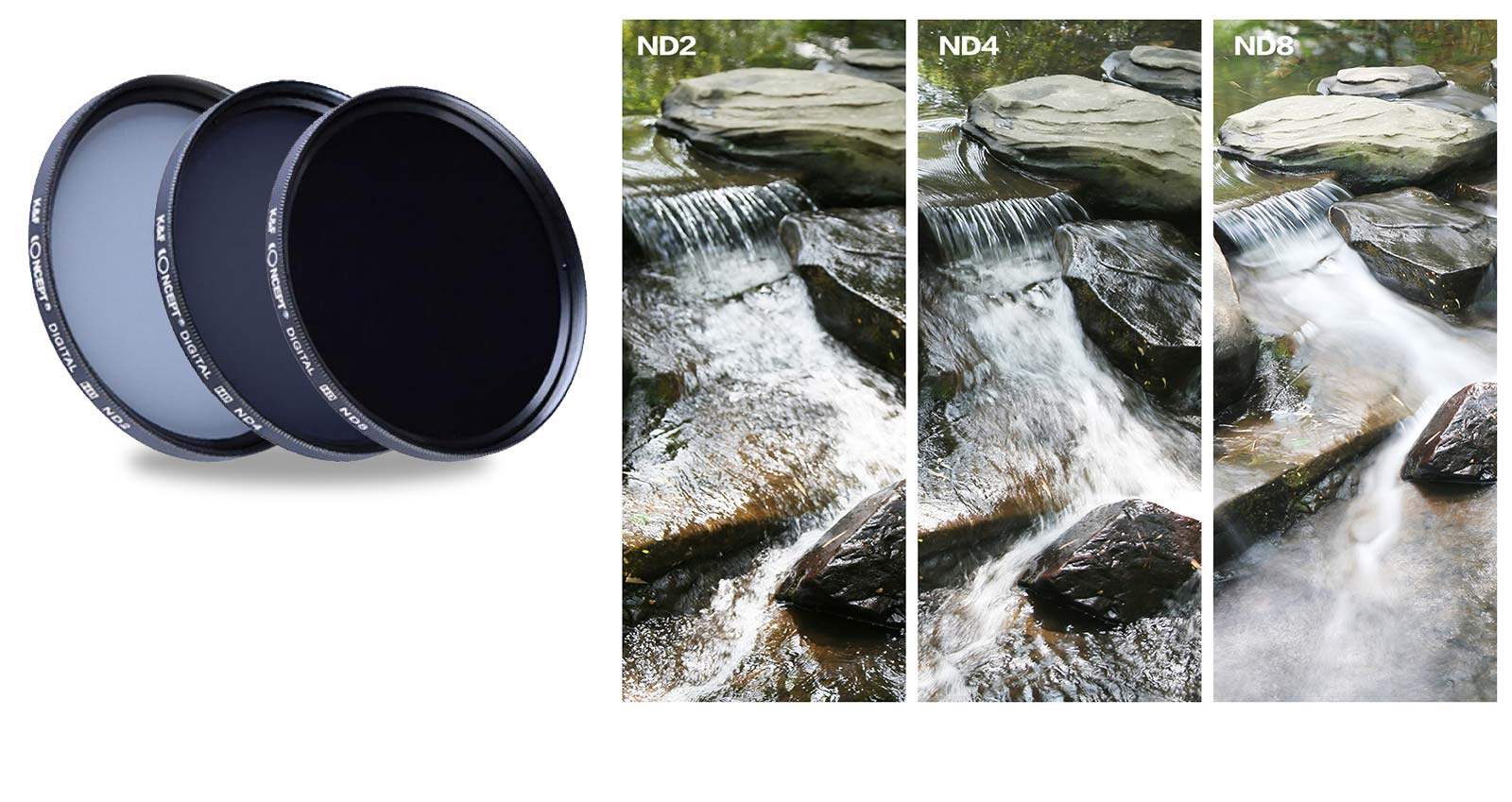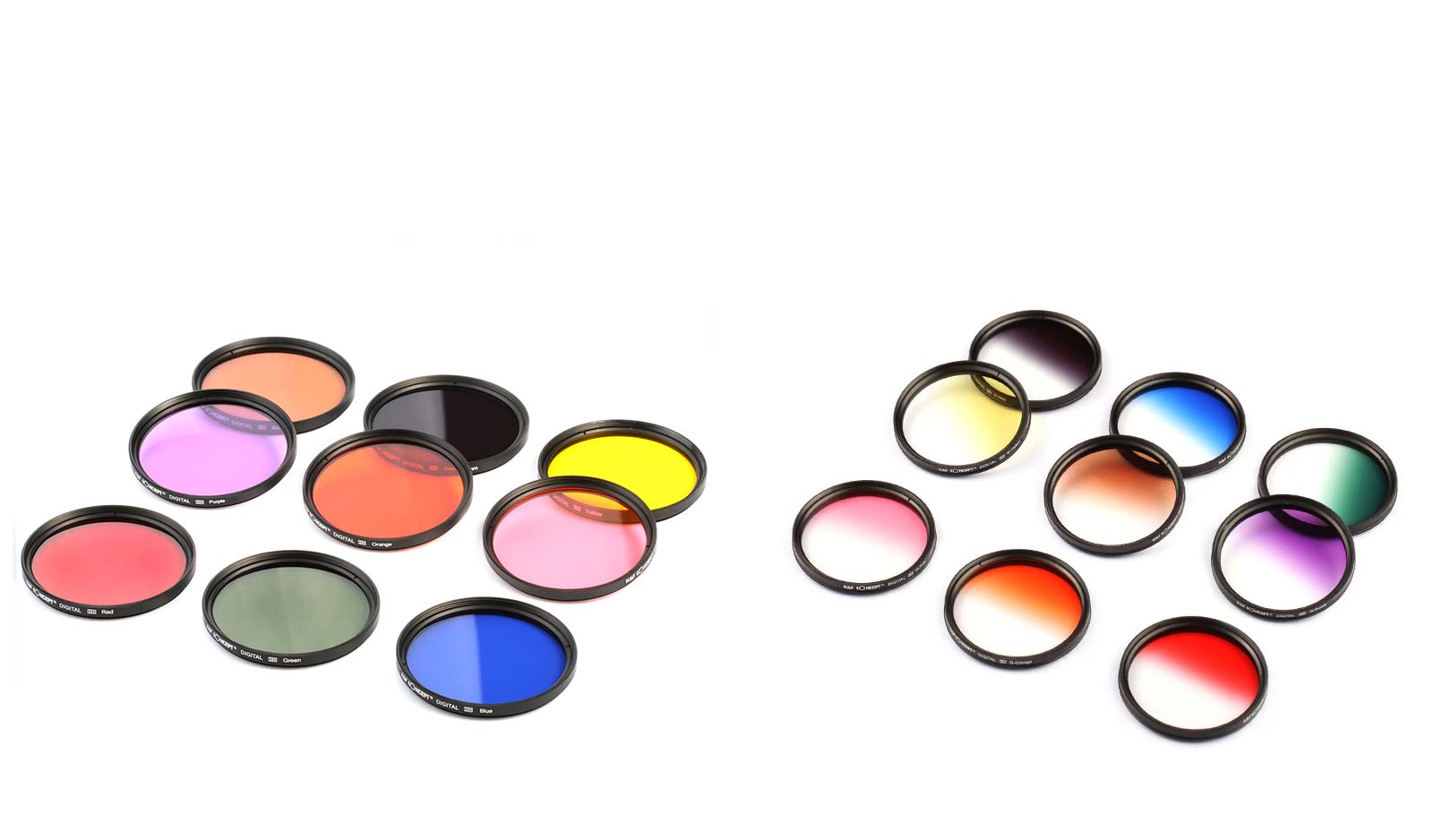 COLOR FILTER SET
Corrects colors, resulting in a change in camera white balance. Some color filters can subtract colors, blocking one type of color and allowing other colors through. These types of filters were popular for film. They are rarely used in digital photography, since their effects can be easily applied in post-processing.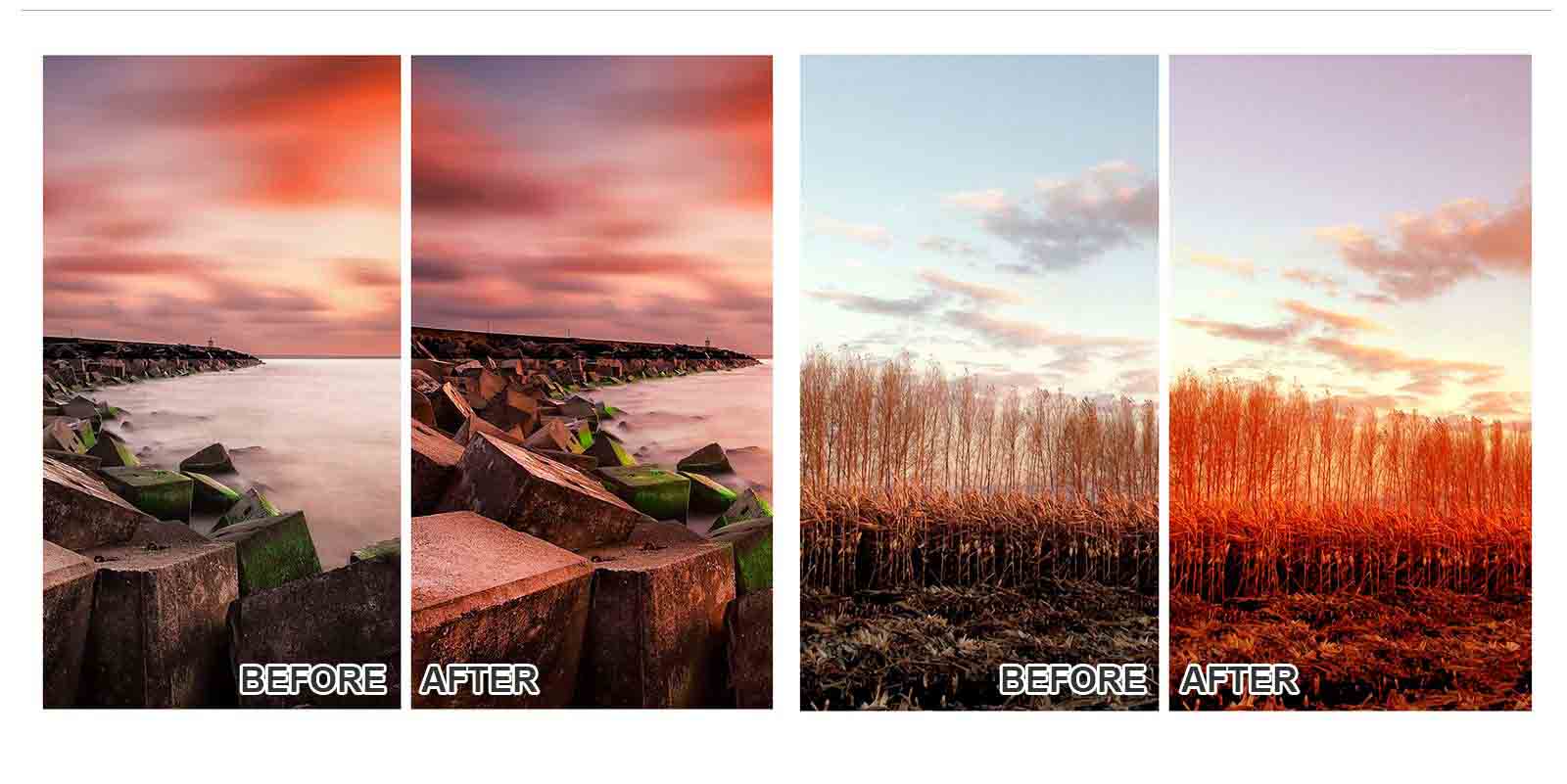 Graduated red
Graduated orange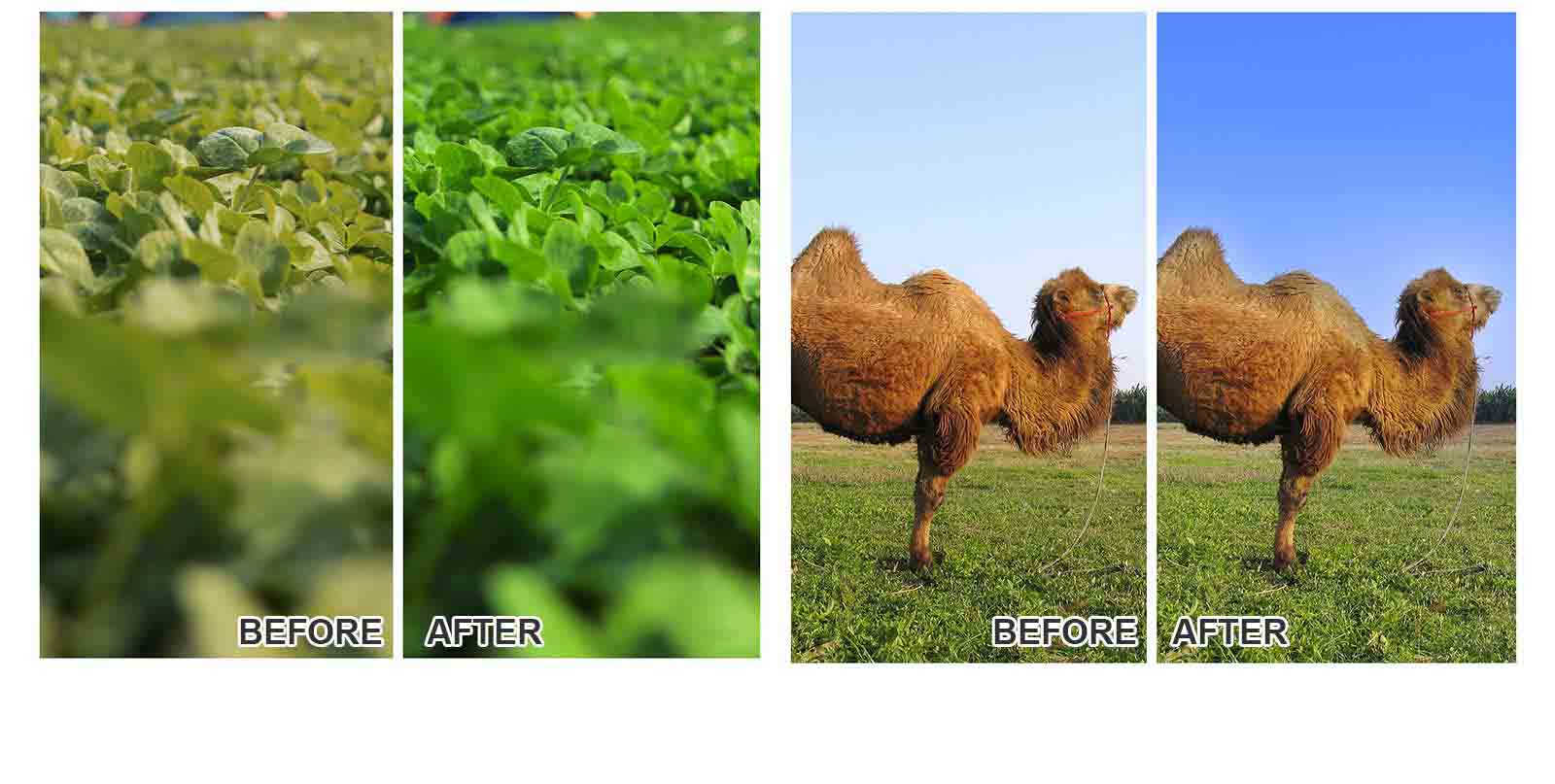 Graduated green
Graduated blue
Good quality product.
Found I could stretch to maybe a 3 or 4 ish second exposure on 100ISO with regular British daylight. Good quality product for price , compact and very easy to get along with
Erlaubt auch bei stärkstem Licht gute Bilder
Die Teile sind passgenau und gut anzubringen. Damit lassen sich auch in Verbindung mit UV-Filter gut Bilder zum Beispiel von Mond un Sonne machen.
Sehr gut, besser, preiswert
Hier ist nicht viel zu sagen: Kaufen benutzen und zufrieden sein! Man muss nicht für ein solches Produkt einen Kredit bei der Bank aufnehmen und trotzdem erhält man eine sehr hochwertige Ware. Wer also bewußt einen ND-Filter kaufen möchte, hier ist er richtig.
Five Stars
Works just fine.
Loved it.
Product with quality. And 100% up to expectations. With the case, it is easy to carry and protects the filters from damages.
| Image | Lens | Filter Size (mm) |
| --- | --- | --- |
| | Admiral MC Automatic 28mm f/ 2.8 | 52 |
| | Agfa Color 135mm f/ 2.8 MC | 52 |
| | Albinar ADG 28mm f/ 2.8 macro focus | 52 |
| | Albinar Special 35mm f/ 2.8 MC Auto | 52 |
| | Alfo SuperColor 28mm f/ 2.8 MC Auto | 52 |
| | ARSAT-H 50mm f/ 2 | 52 |
| | ARSAT-H 50mm f/1.4 | 52 |
| | ARSAT-Н 100mm f/ 2.8 | 52 |
| | Asanuma Auto-Wide 28mm f/ 2.8 | 52 |
| | Auto Revuenon 28mm f/ 2.8 | 52 |