37mm Camera Center Pinch Lens Cap with Lens Cap Leash*3+Microfiber Vacuum Cleaning Cloth*3+Anti-lost Rope*3, Compatible with Canon Nikon Sony Olympus Fujifilm Pentax Panasonic Leica
Buy 99$-9$, 199$-25$, 299$-39$, 599$-100$
New customer gift package
Free shipping to eligible country
Buy KENTFAITH 37mm camera center pinch lens cap with lens cap leash*3+microfiber vacuum cleaning cloth*3+anti-lost rope*3, compatible with canon nikon sony olympus fujifilm pentax panasonic leica online, worldwide free shipping and 30 days return guarantee.

SKU.1986

SKU:

SKU.1986

12.99

https://www.kentfaith.com/SKU.1986_37mm-camera-lens-cap-keeper-holder-with-elastic-string-anti-loss-3-microfiber-vacuum-cleaning-cloth-
Buy 99$-9$, 199$-25$, 299$-39$, 599$-100$
Description
* 【9 in 1】: This is a 9 in 1 kit, including 3 lens caps and 3 anti-lost ropes and 3 individually packaged vacuum cleaning cloths.
* 【Lens Cap】: This lens cap is made of high-quality ABS, lightweight and durable, and can be used with filters and hoods. The middle press structure design fits all kinds of lenses and protects the lenses from dust, dirt and scratches.
* 【Anti-lost rope】: The 3m anti-lost rope can be stuck to any surface of the lens cover. The lens cap adopts a perforated design, which can be directly tied with the lens through a rope to avoid loss.
* 【Cleaning cloth】:150*150mm imported optical microfiber cleaning cloth, independent vacuum packaging, fine texture, soft and lint-free, can be washed and reused. Not only suitable for cleaning delicate electronic equipment, but also suitable for cleaning lenses, filters, screens, cameras, laptops, mobile phones, glasses, watches and microscopes.
* 【Compatible with Ø37mm】: This accessory kit is compatible with all 37mm diameter lenses. To know the diameter, there is a symbol on the lens, which is a circle and a line, which is "Ø".
Shipping
Free shipping to eligible country
Sale
Buy 99$-9$, 199$-25$, 299$-39$, 599$-100$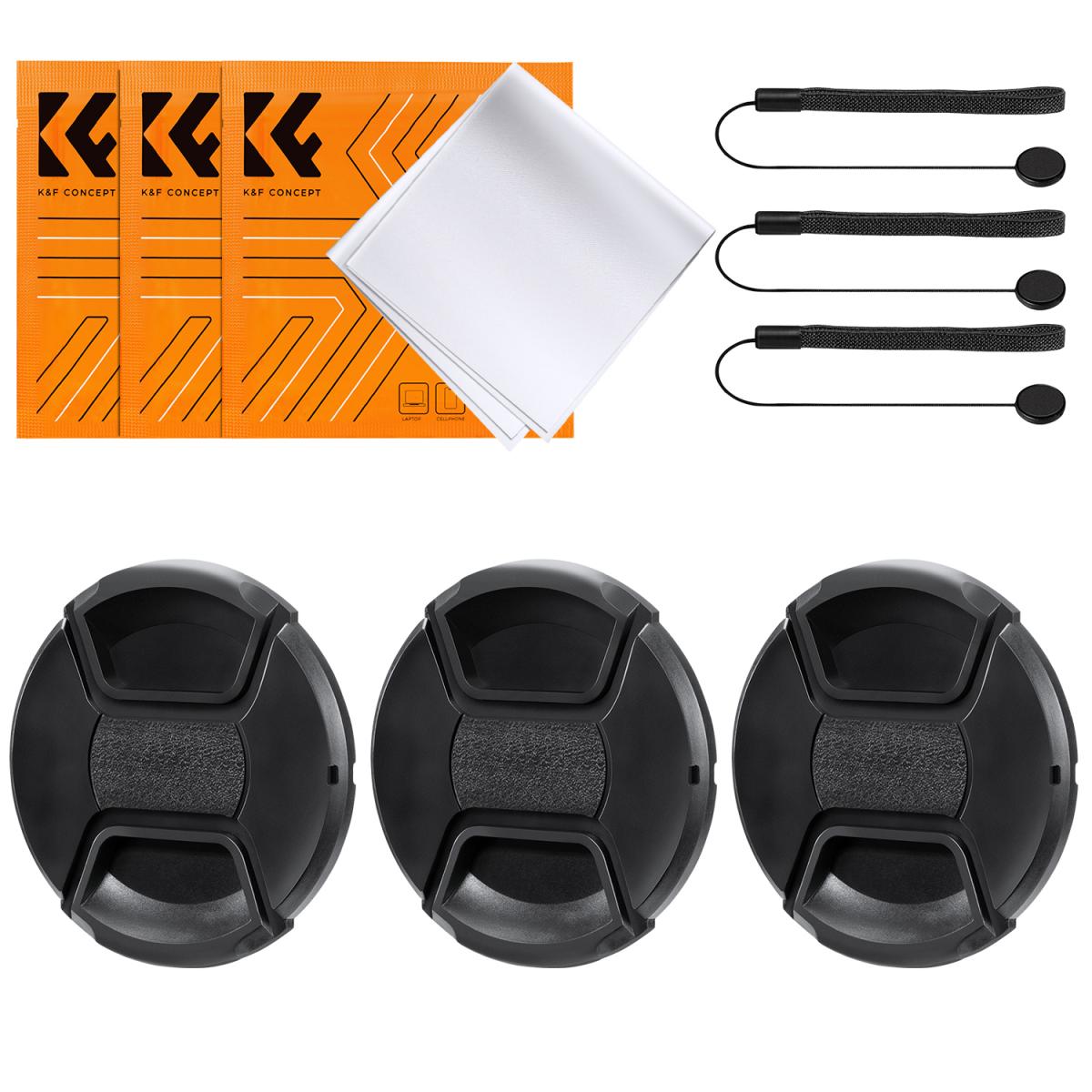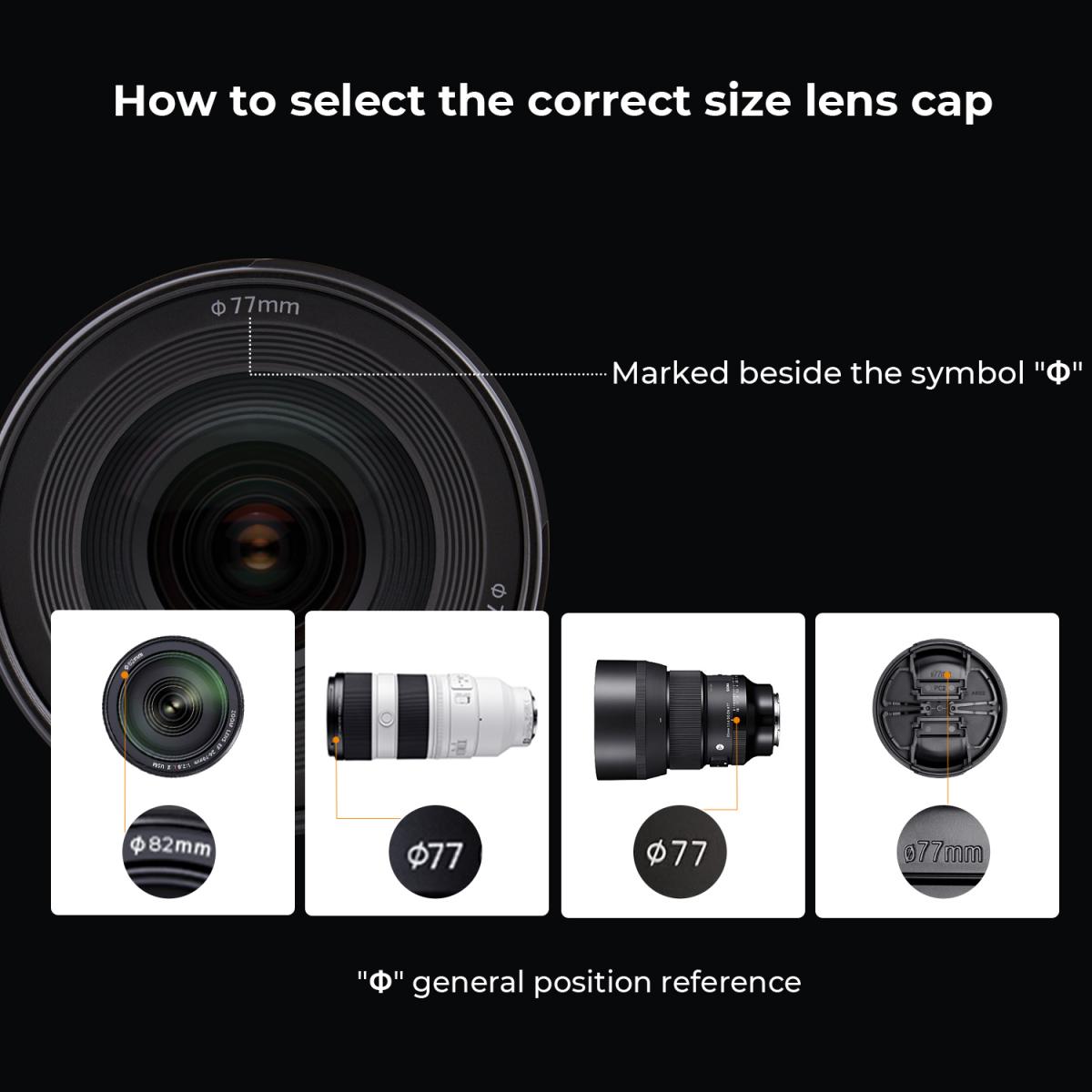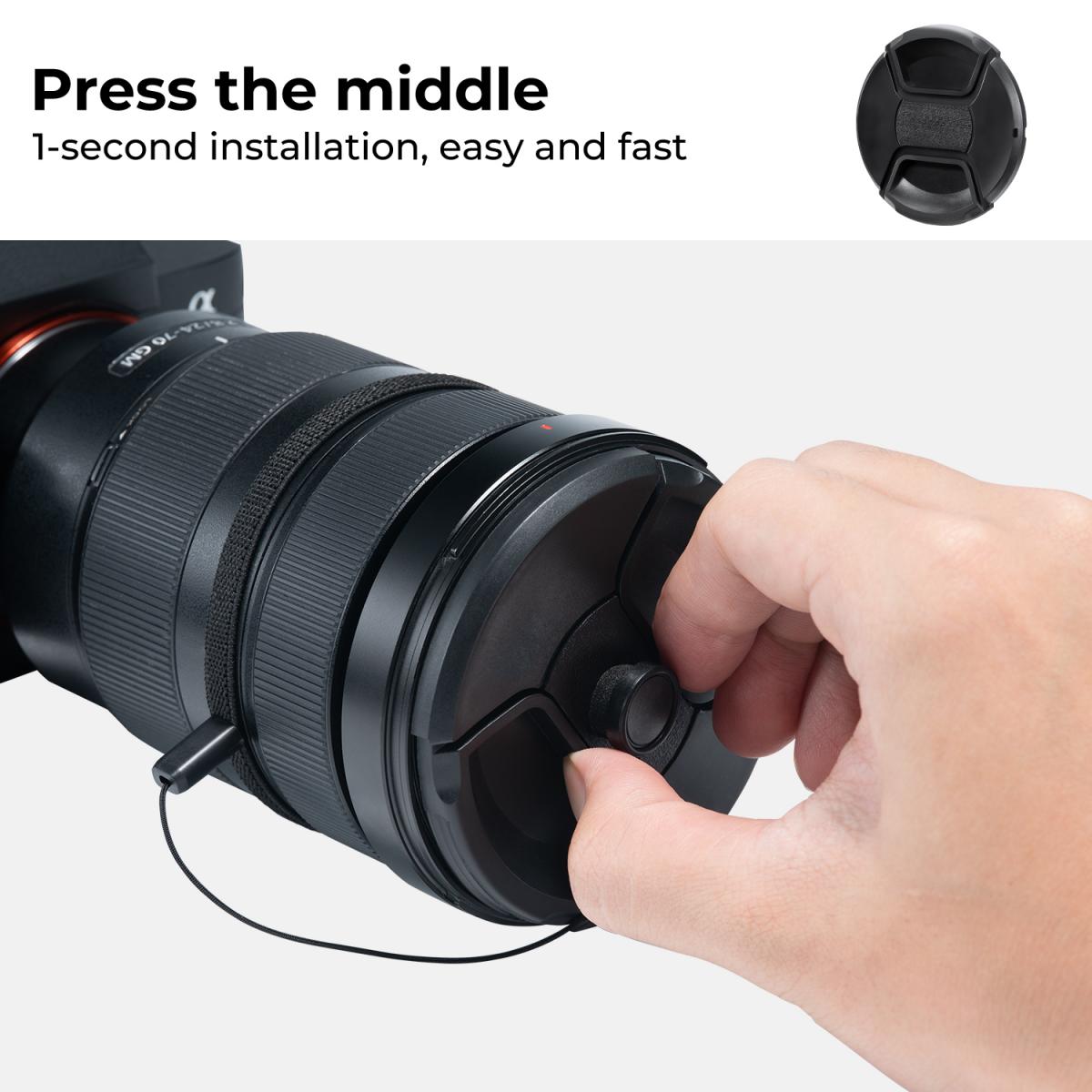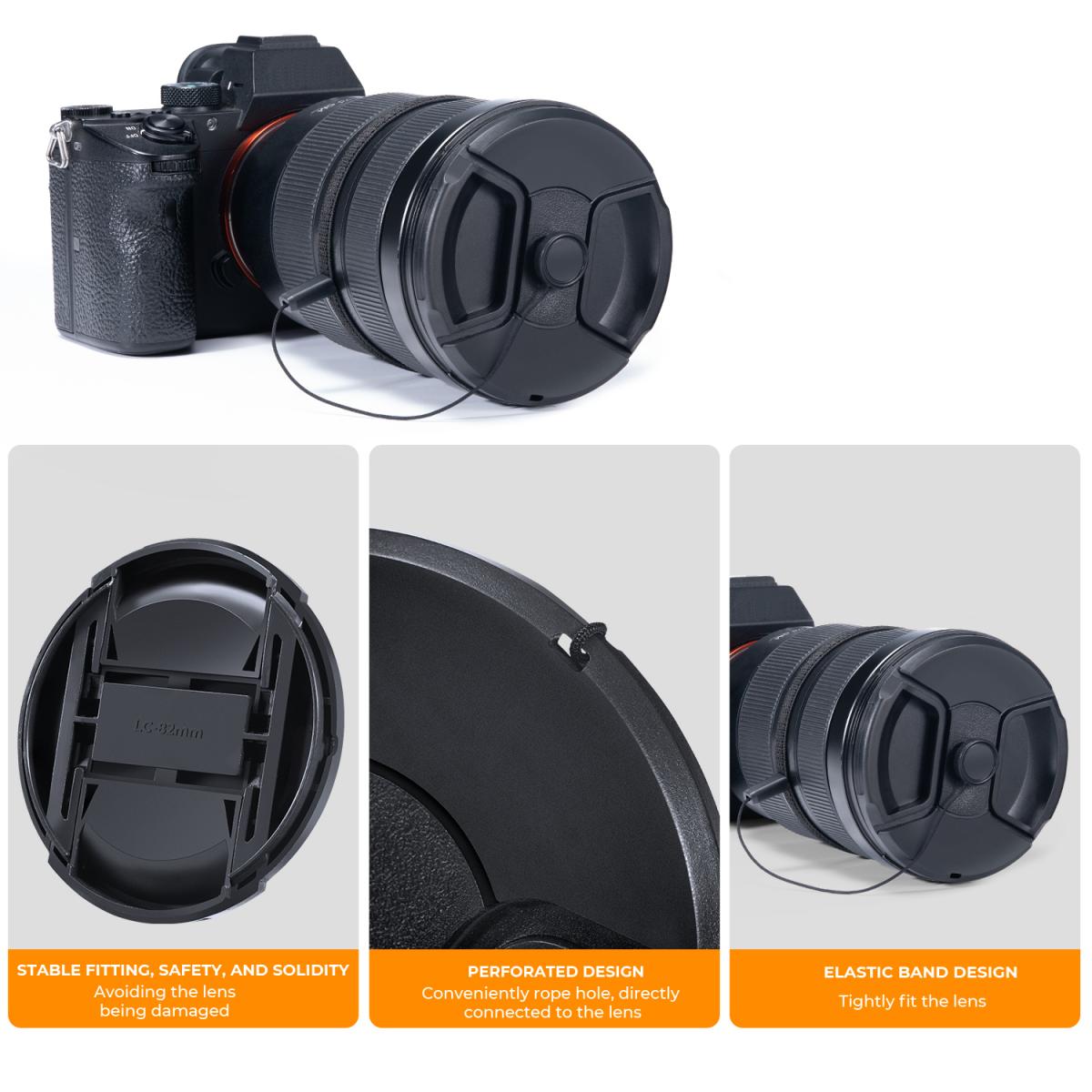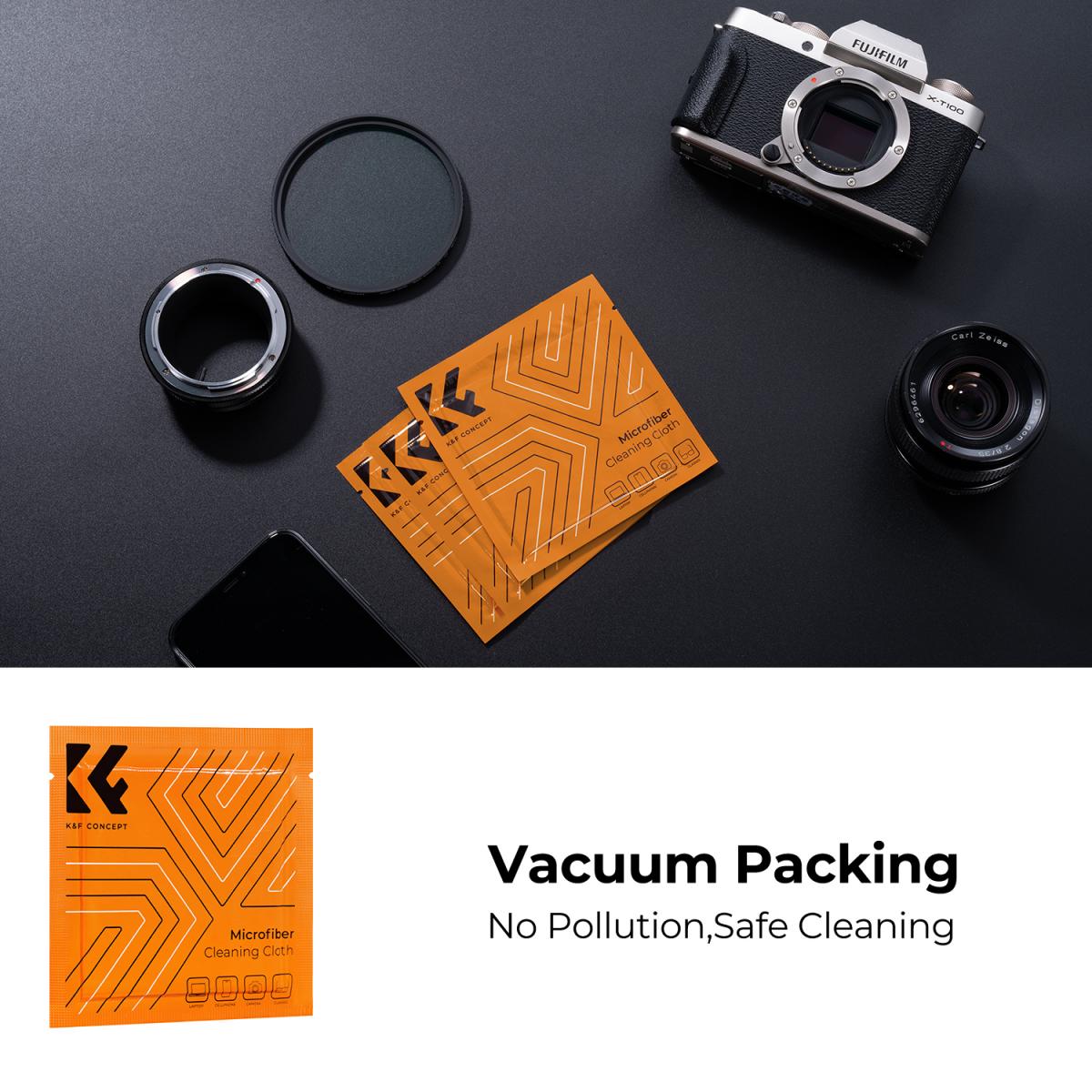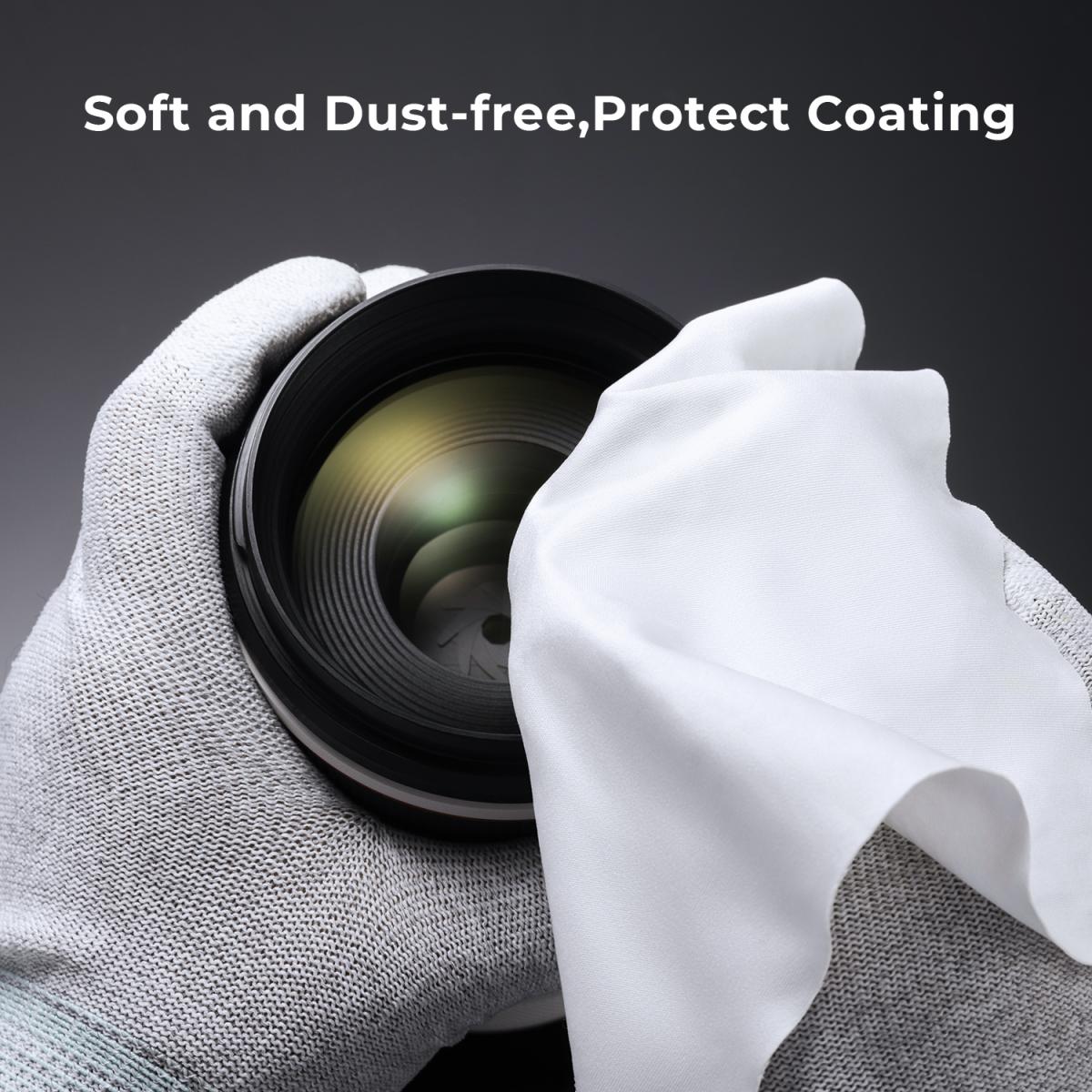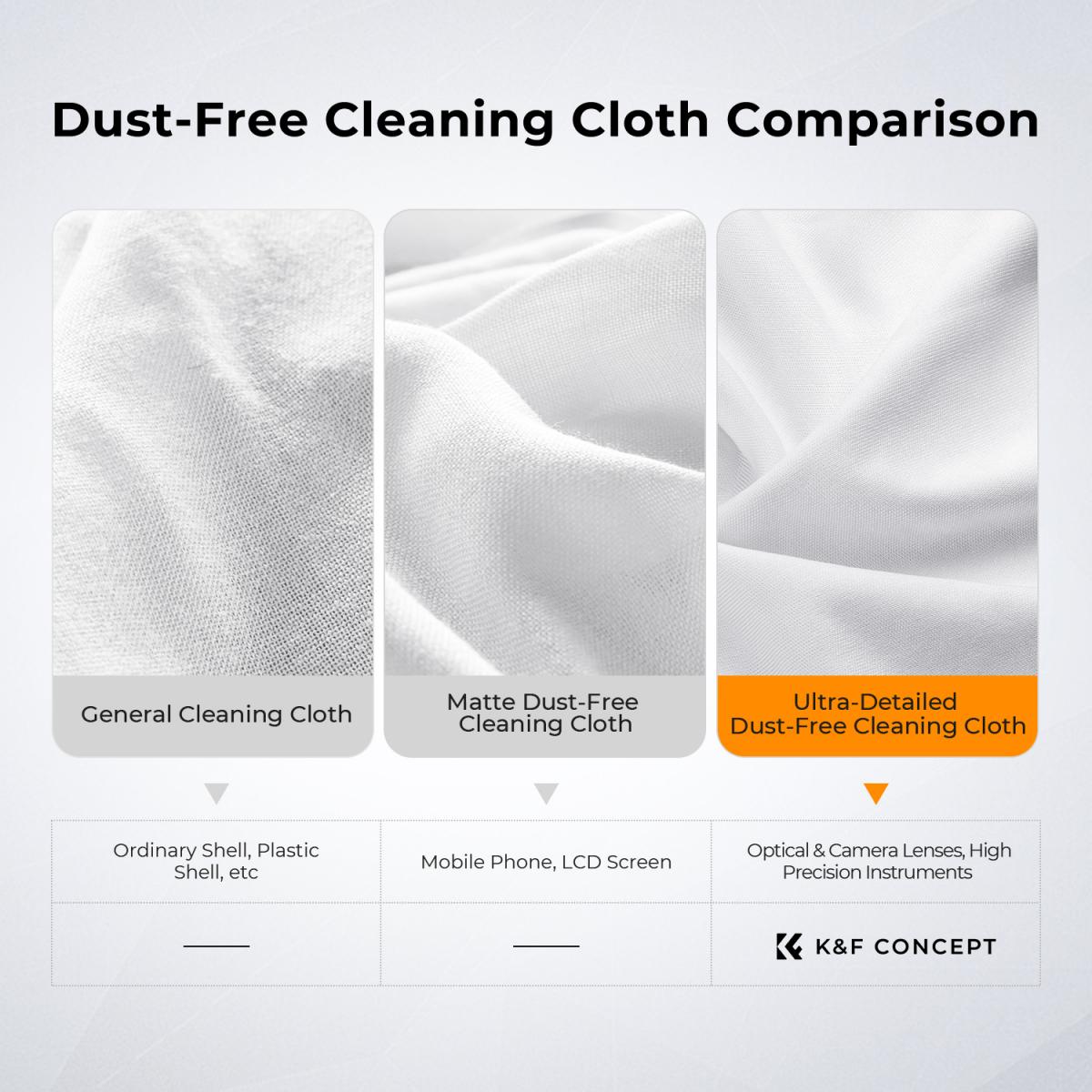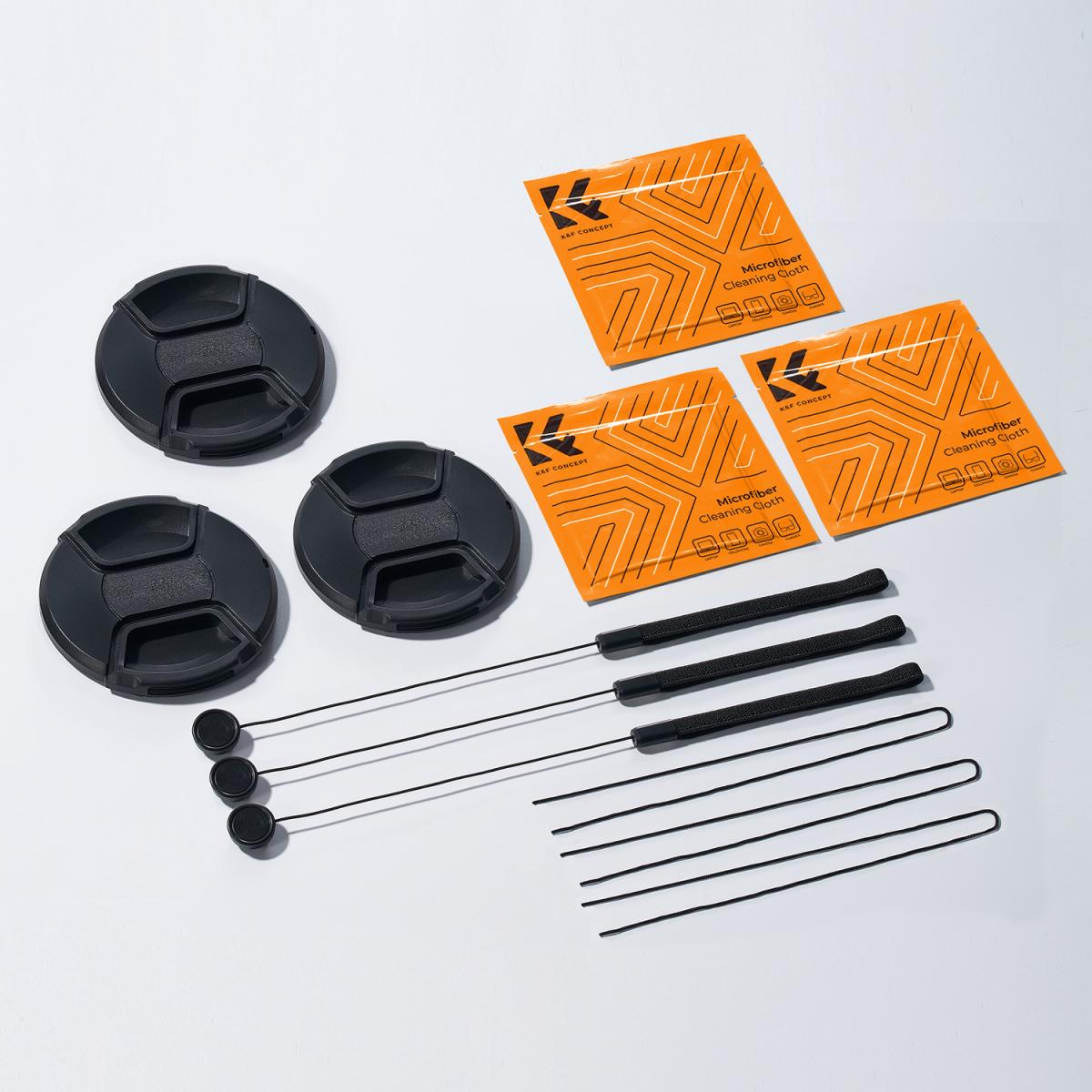 There are no reviews for this product.
There are no faqs for this product.