Cleaning Cloths Dust-free Cleaning Cloths, 14*14cm, 10 pack
Buy 99$-15$, 199$-30$, 299$-50$, 599$-120$(autumn sale Price)
To
United States
Expedited Shipping
3-5
business days
Buy KENTFAITH cleaning cloths dust-free cleaning cloths, 14*14cm, 10 pack online, worldwide free shipping and 30 days return guarantee.

SKU.1597

SKU:

SKU.1597

15.99

https://www.kentfaith.com/SKU.1597_kf-concept-cleaning-cloths-dust-free-cleaning-cloths-14-14cm-10-pack
Buy 99$-15$, 199$-30$, 299$-50$, 599$-120$(autumn sale Price)
Description
* MATERIALS: imported optical microfiber material to ensure that the coating of optical instruments such as lenses / filters is not hurt, preventing secondary pollution;
* Package:Single vacuum packaging, portable and clean;
* Laser fusing, tight edge sealing, no dusting;
* 140 * 140mm size cleaning cloth, delicate texture, soft and lint-free, can be washed and reused;
* Large dense contact surface, strong dirt adsorption.
Shipping
To
United States
Expedited Shipping
3-5
business days
Sale
Buy 99$-15$, 199$-30$, 299$-50$, 599$-120$(autumn sale Price)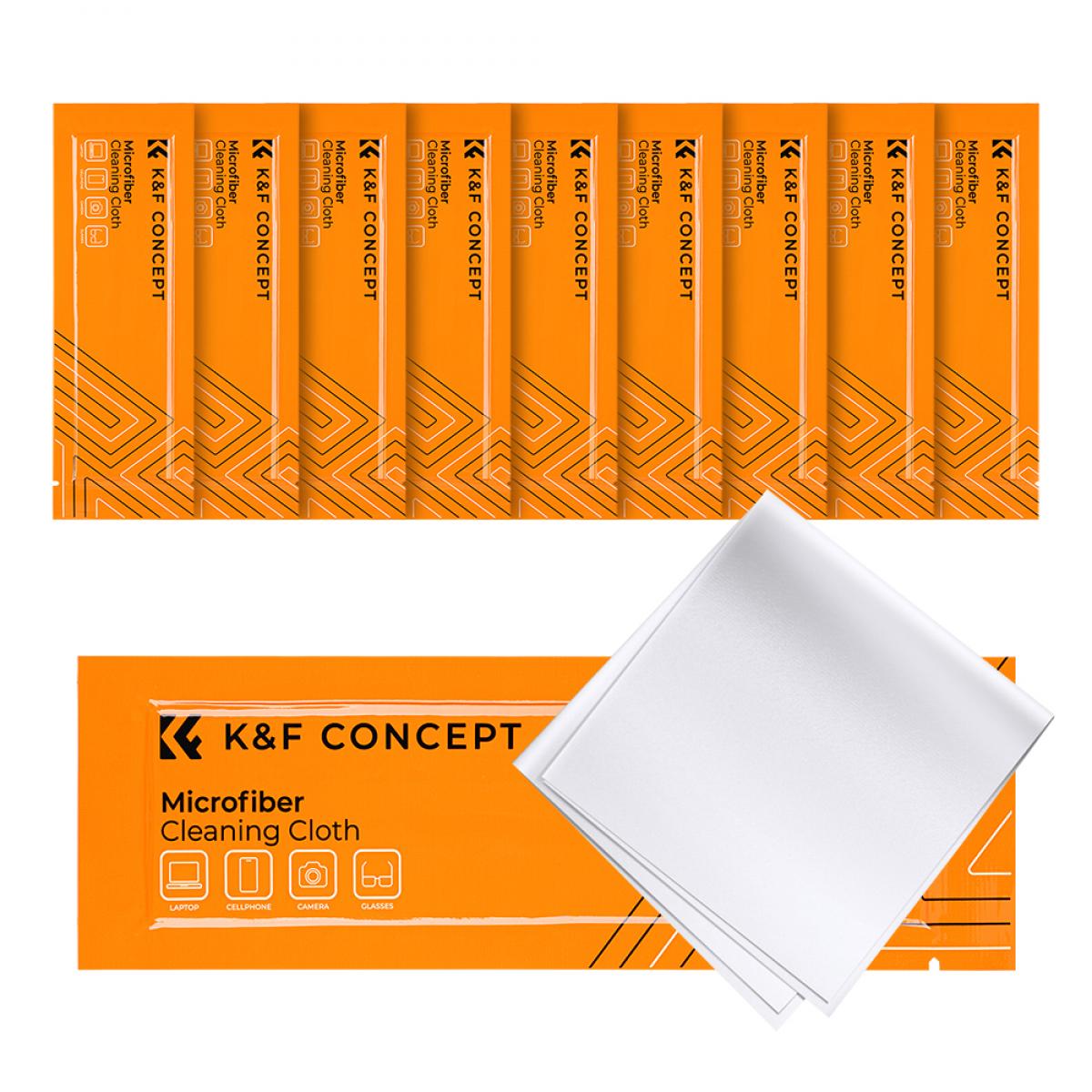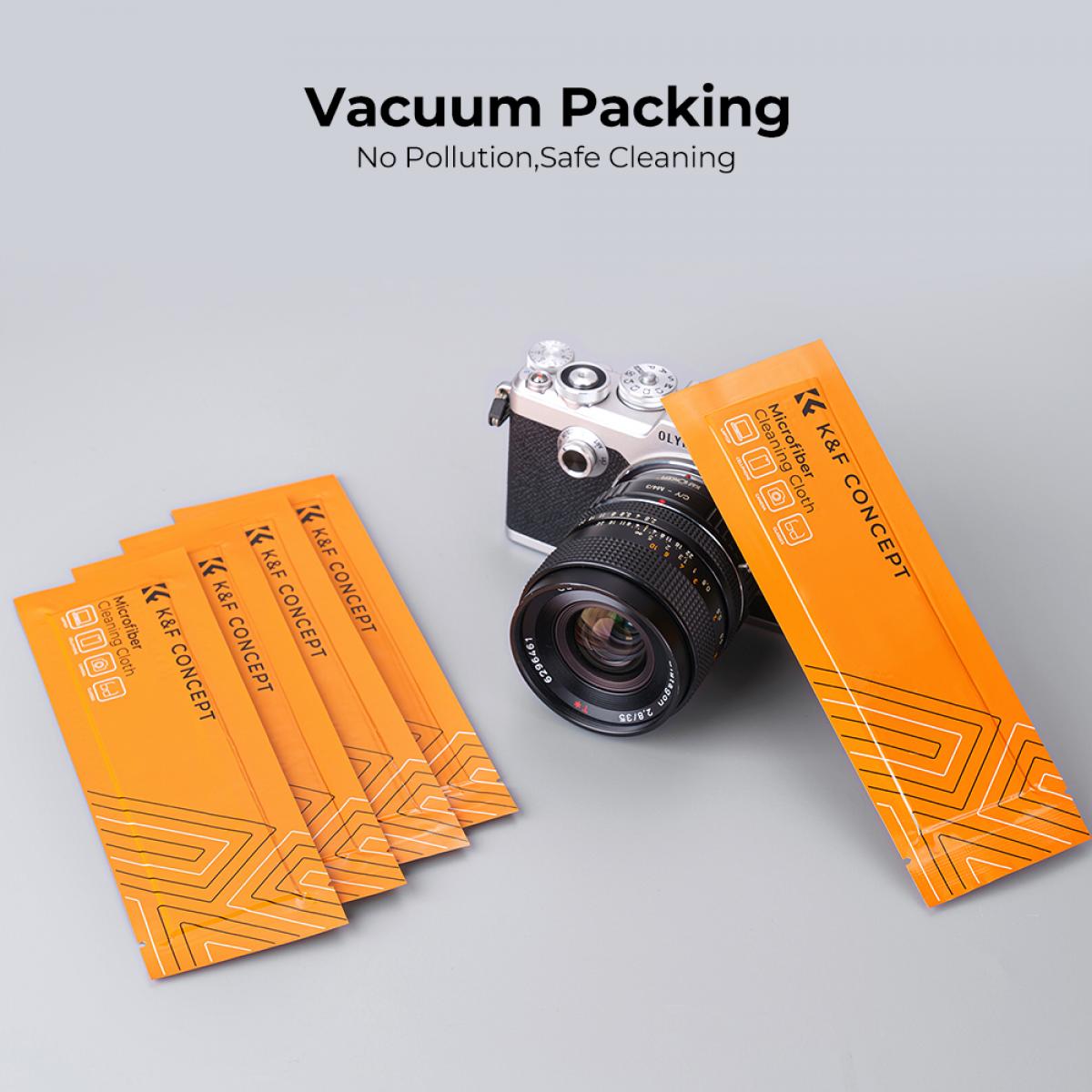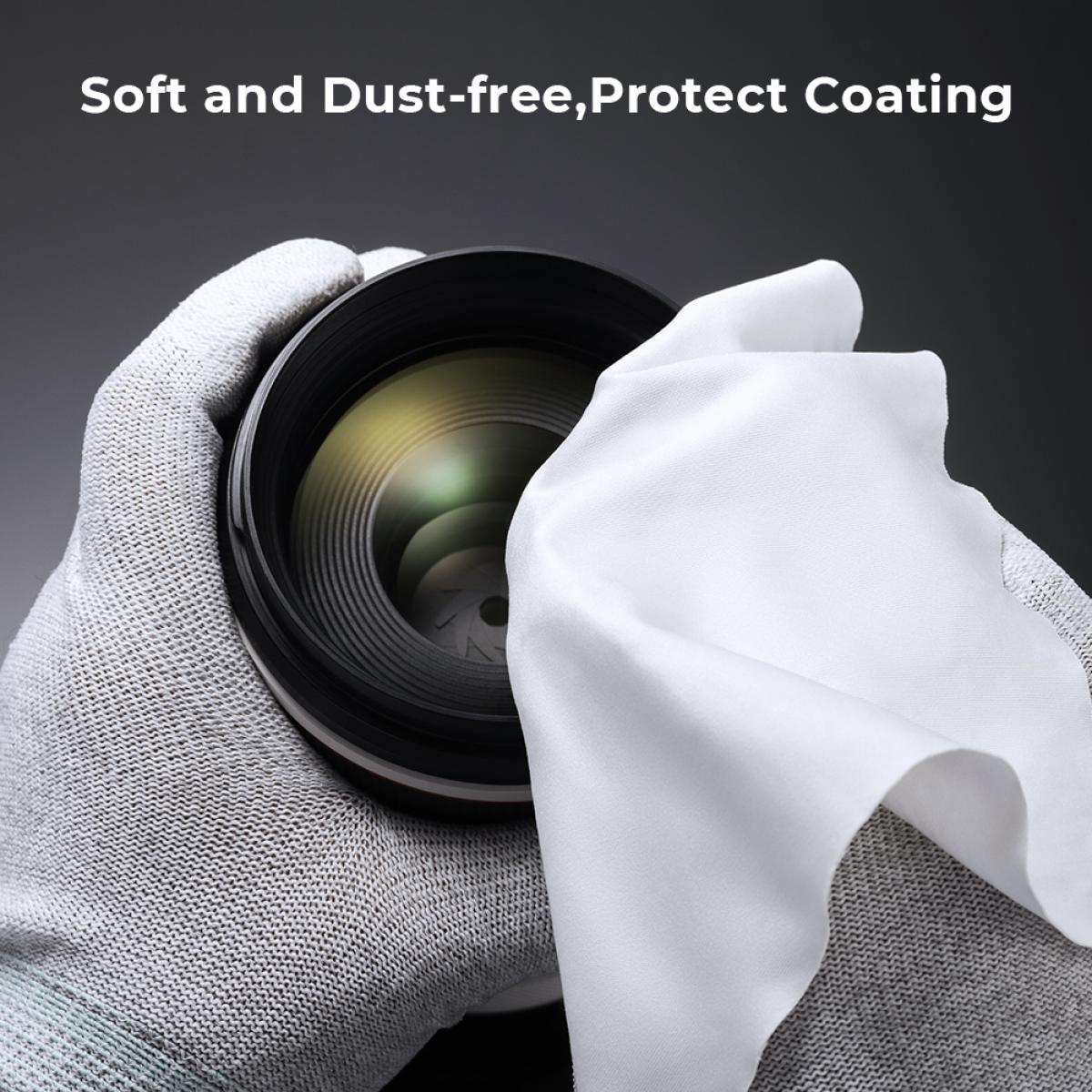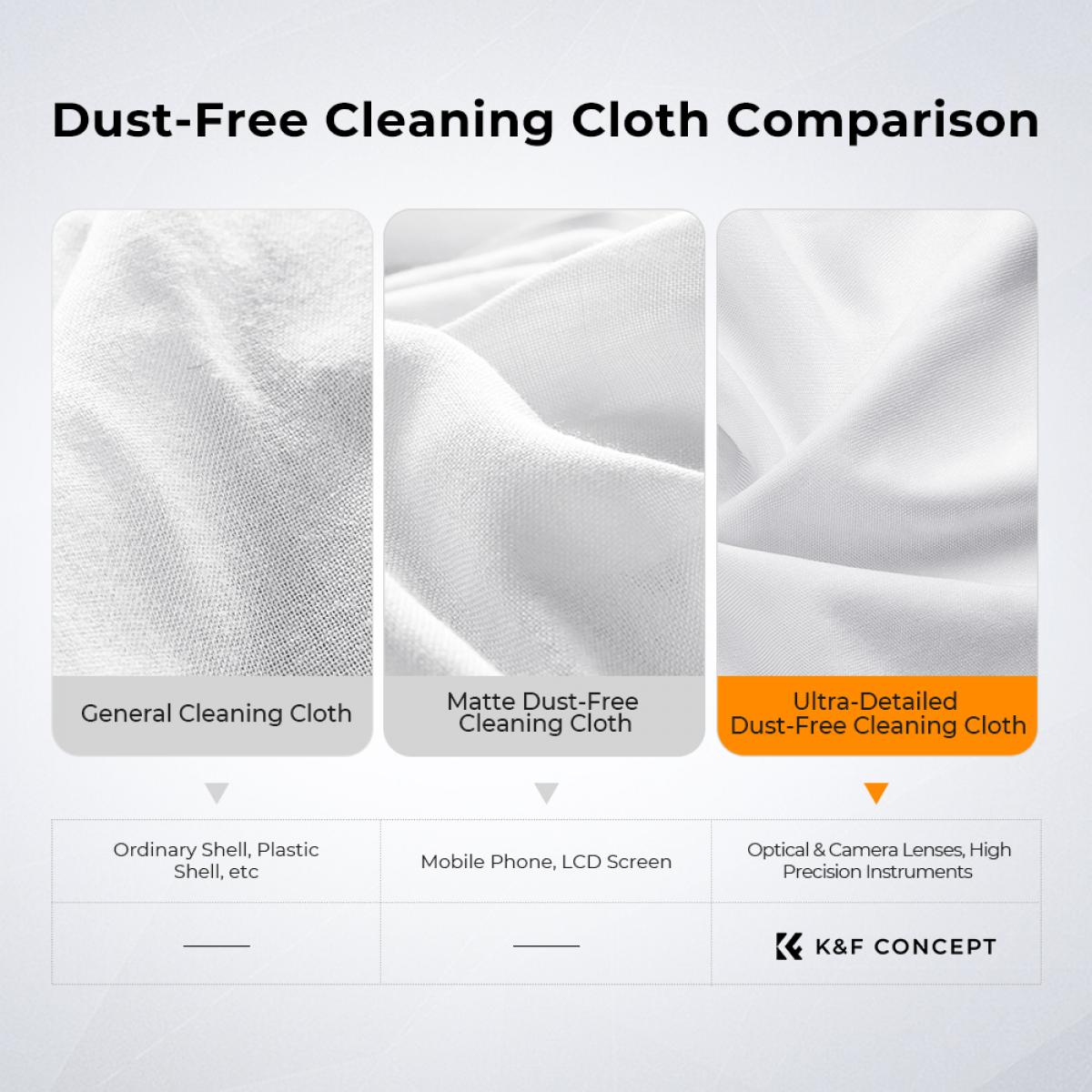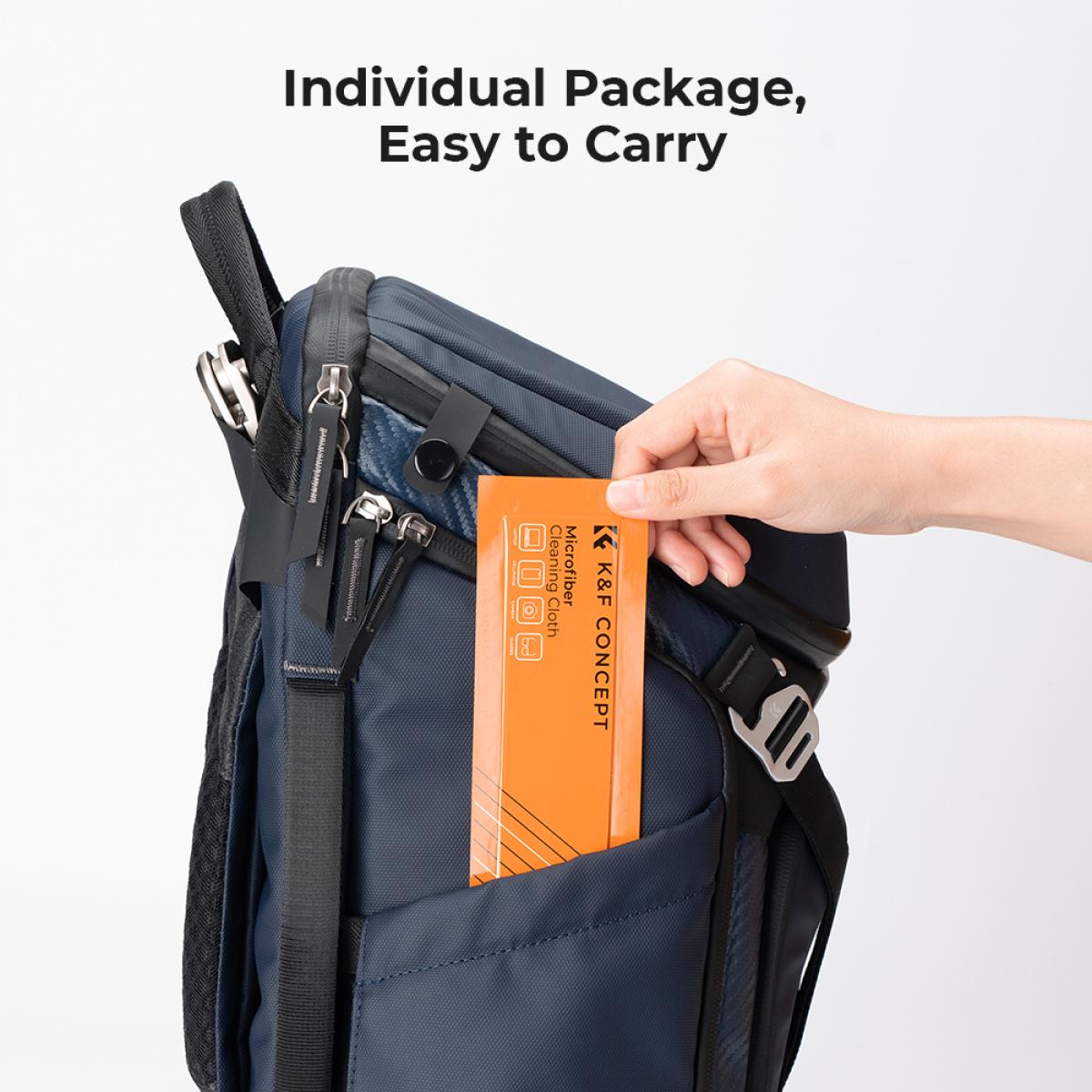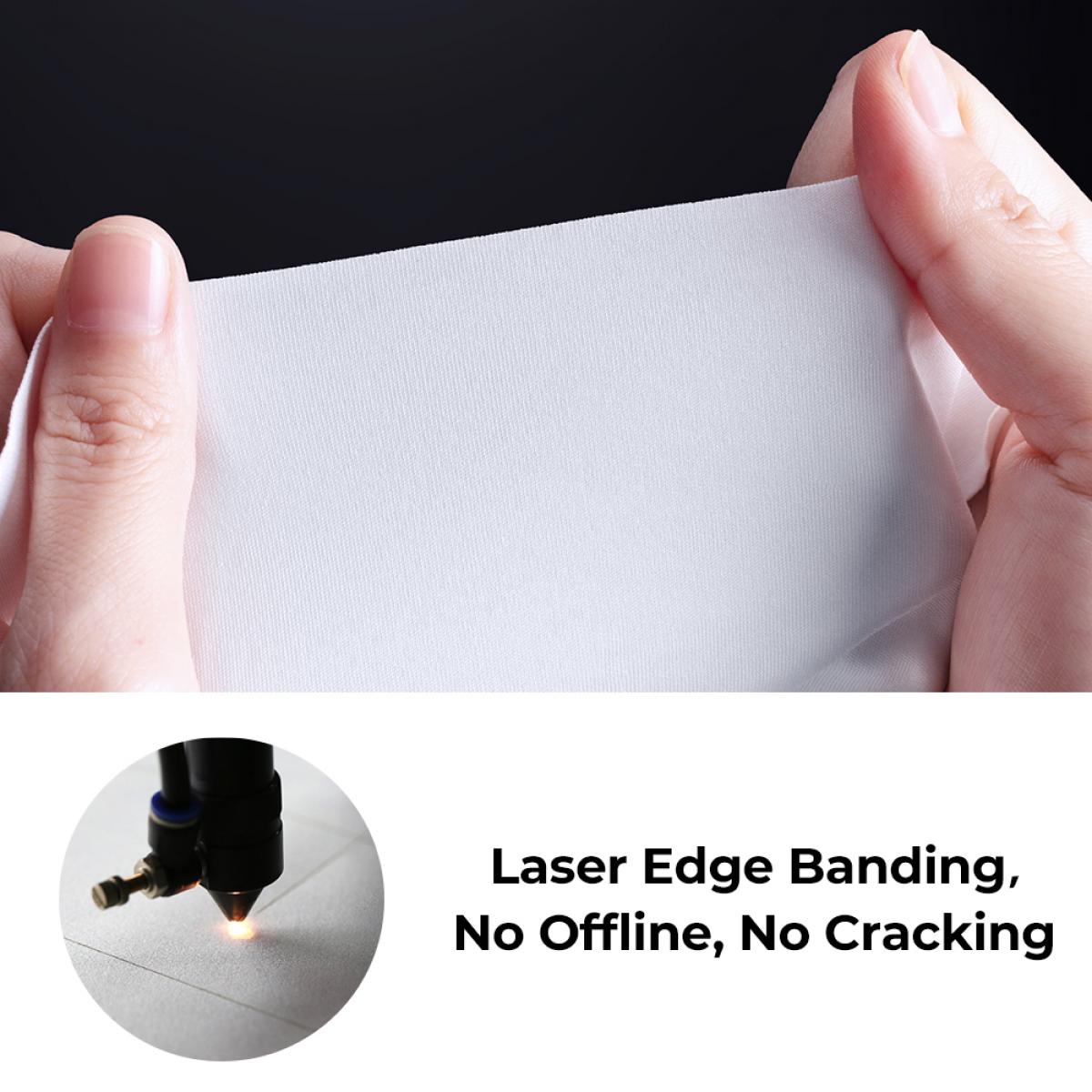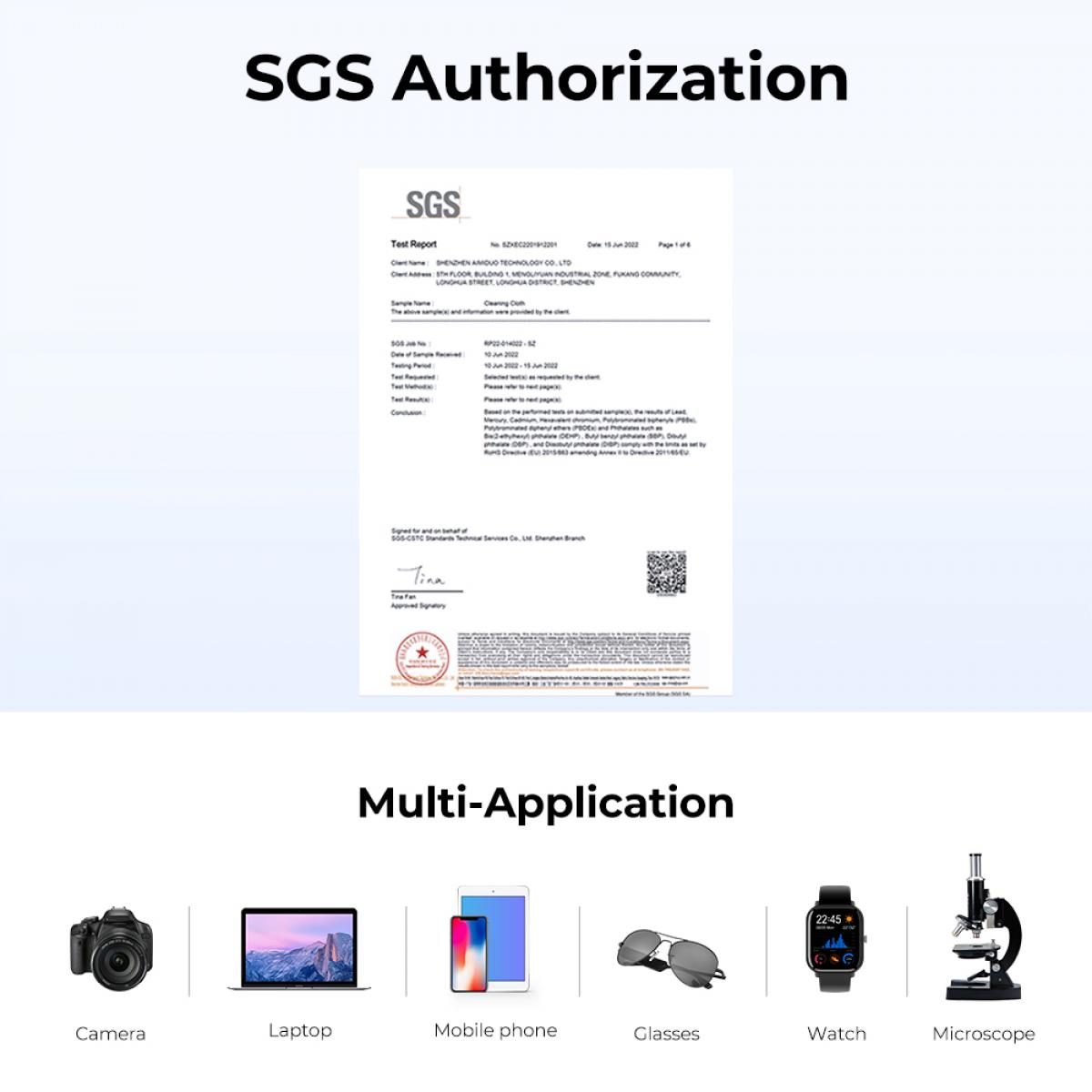 All Reviews
Image

All Star

5 Star

4 Star

3 Star

2 Star

1 Star
They aren't as big as I thought they would be
I liked the fact that I use them for cleaning glasses,
05/04/2021
Damn you get a boatload of wipes for the price
I like the product, it does more than what I had purchased it for and I'm grateful.
23/03/2021
Necessary
I use them everyday for my glasses and it works great. Also, these come in handy when you leave or lose your usual cloth. You can keep an extra in your purse or vehicle.
10/02/2021
Quality of cloth helps keep glasses without scratches.
Lens clothes do not scratch my glasses.
08/02/2021
Well made, tight knit, good material, but thin.
These cloths are individually packed, so they're will preserved and can open one without exposing the others to dust. The clothes are thin, but the material is really good. Great for glasses, lens cleaning, scopes etc. Maybe a bit too small for screens except phones and small tablets. I originally got to oil my blades that won't scratch. They're decent, well knitted, but a bit thin. Works well depending on your application, but they are very delicate.
06/02/2021
Really good microfiber cloths
No lint, easy to use--just the right size. Highly recommend.
28/01/2021
Packaged very well.
Nice small and soft.
05/12/2020
Cleans fine, but....
Cleans fine, but looks used Kleenex when left on a table. I like the larger, more colorful, alternatives.
05/12/2020
Ineffective for immediate use
The packaging was good and this is what attracted me to try the wipes. The product is too stiff right out of the packaging and needs to be broken in or are too slippery to be effective. I had convenience and travel in mind when I bought them for cleaning eyeglass lenses. Average and disappointing results
28/11/2020
Good lens cleaner for glasses.
When I got new glasses I was told to use microfiber cloth to clean the lenses. They do a good job. Being individually packaged I can keep an extra handy in my purse when on the road.
09/11/2020
These images belong to KENTFAITH end users.
How to check your lens size