Microfiber Cleaning Cloth Dust-Free White for Glass, Lenses, Phones, Screens 15*15cm Pack of 20
Free shipping to eligible country
Buy KENTFAITH microfiber cleaning cloth dust-free white for glass, lenses, phones, screens 15*15cm pack of 20 online, worldwide free shipping and 30 days return guarantee.

SKU.1685

SKU:

SKU.1685

26.99

https://www.kentfaith.com/SKU.1685_cleaning-cloth-set-needle-a-dust-free-cleaning-cloth-dry-cloth-white-15-15cm-color-box-20-pieces
Description
* 1. Imported optical microfiber cleaning cloth is used to ensure that the coating of optical instruments such as lenses/filters will not be damaged, dust will not fall, and secondary pollution will be prevented;
* 2. Single vacuum packaging, portable, clean and hygienic;
* 3. Laser fuse, tight edge banding, no dust drop;
* 4. 150*150mm size cleaning cloth, delicate texture, soft and non-linting, can be washed and reused;
* 5. Large dense contact surface, strong dirt adsorption.
Shipping
Free shipping to eligible country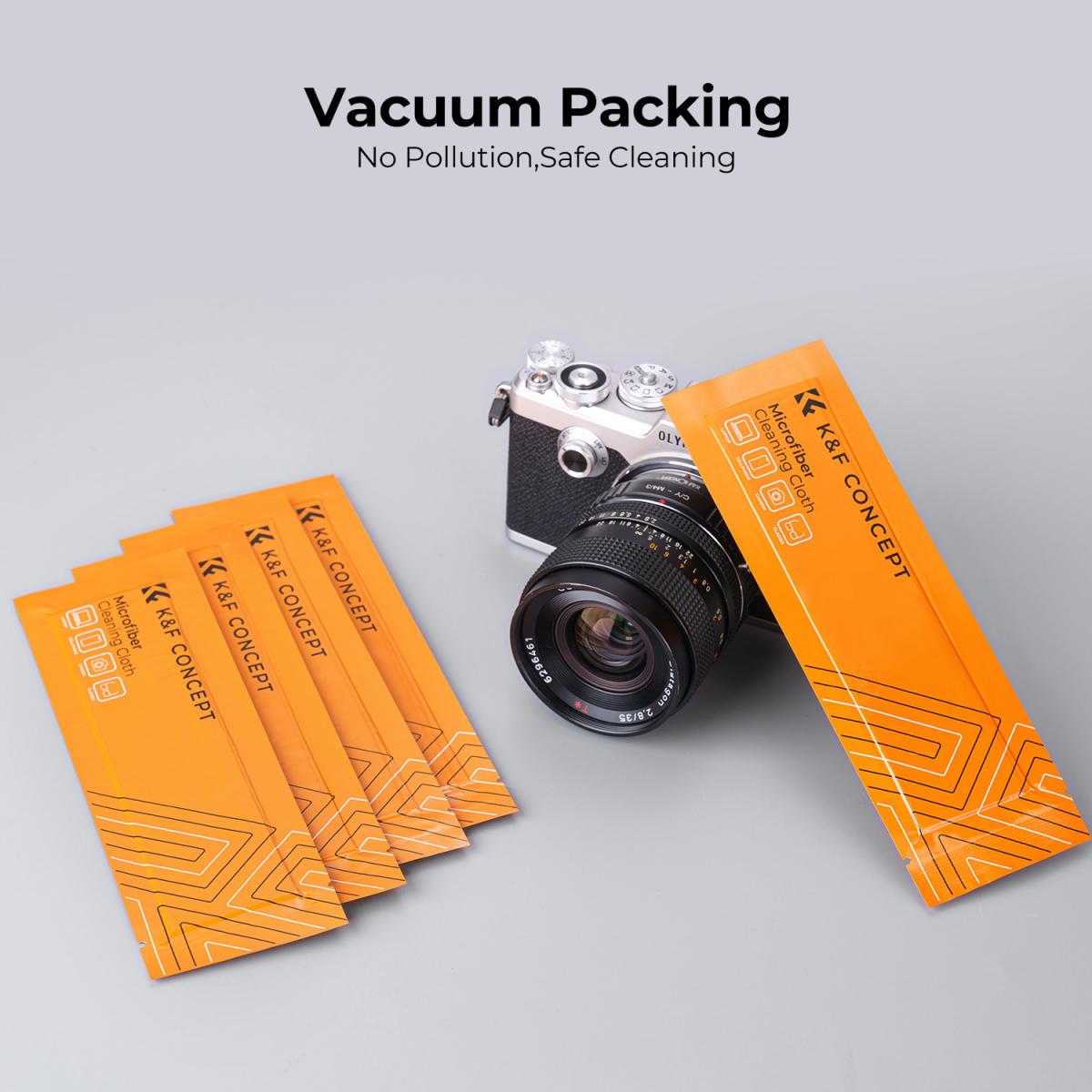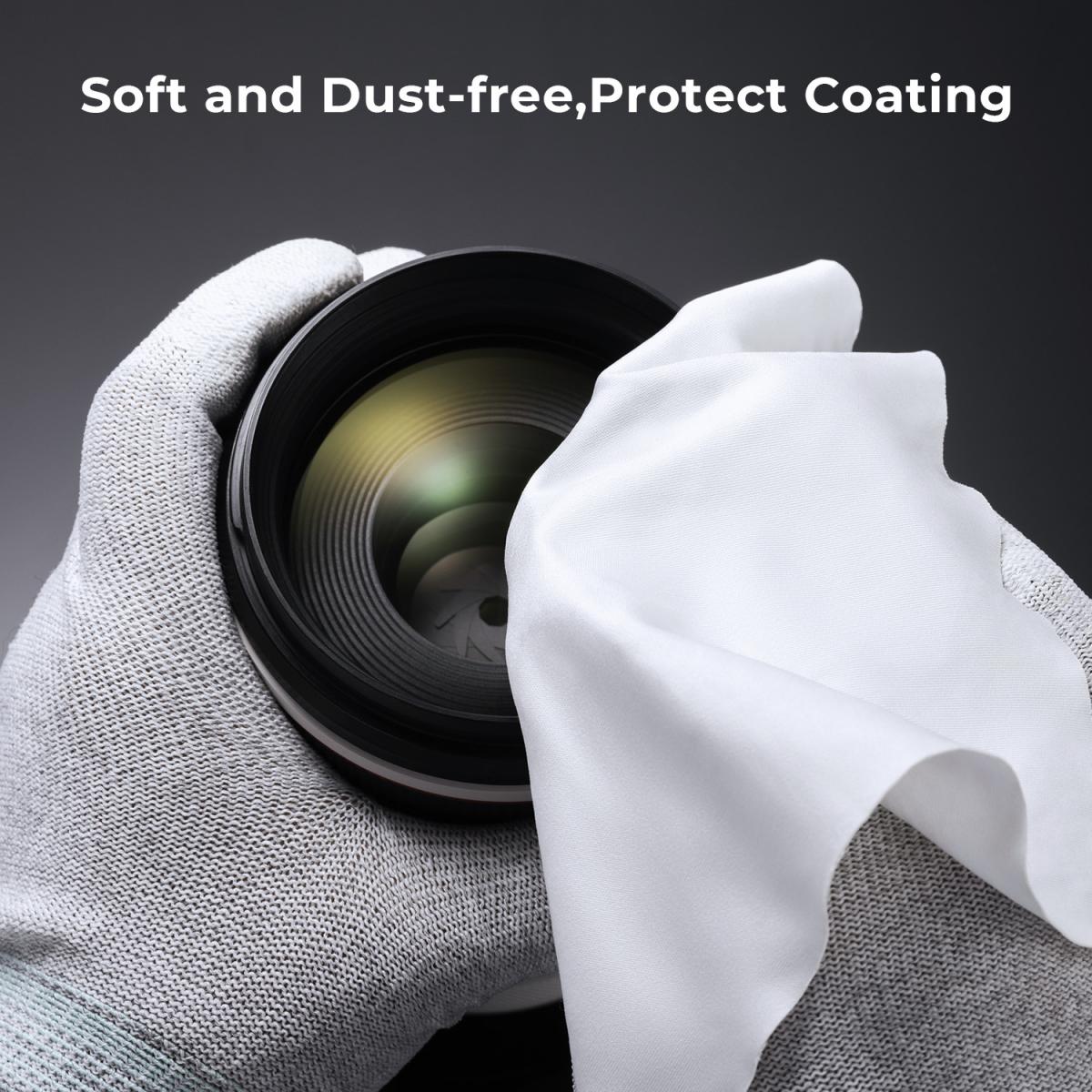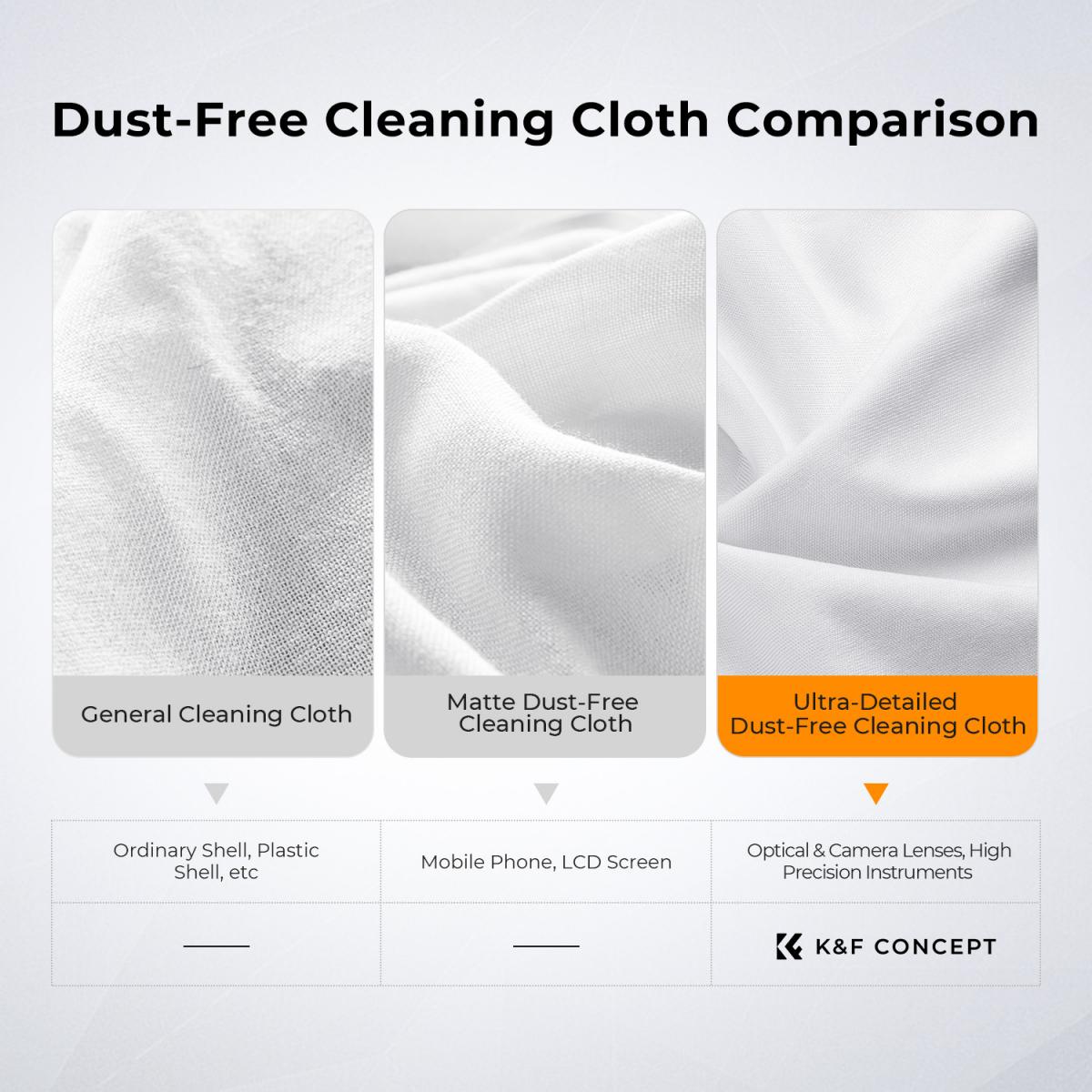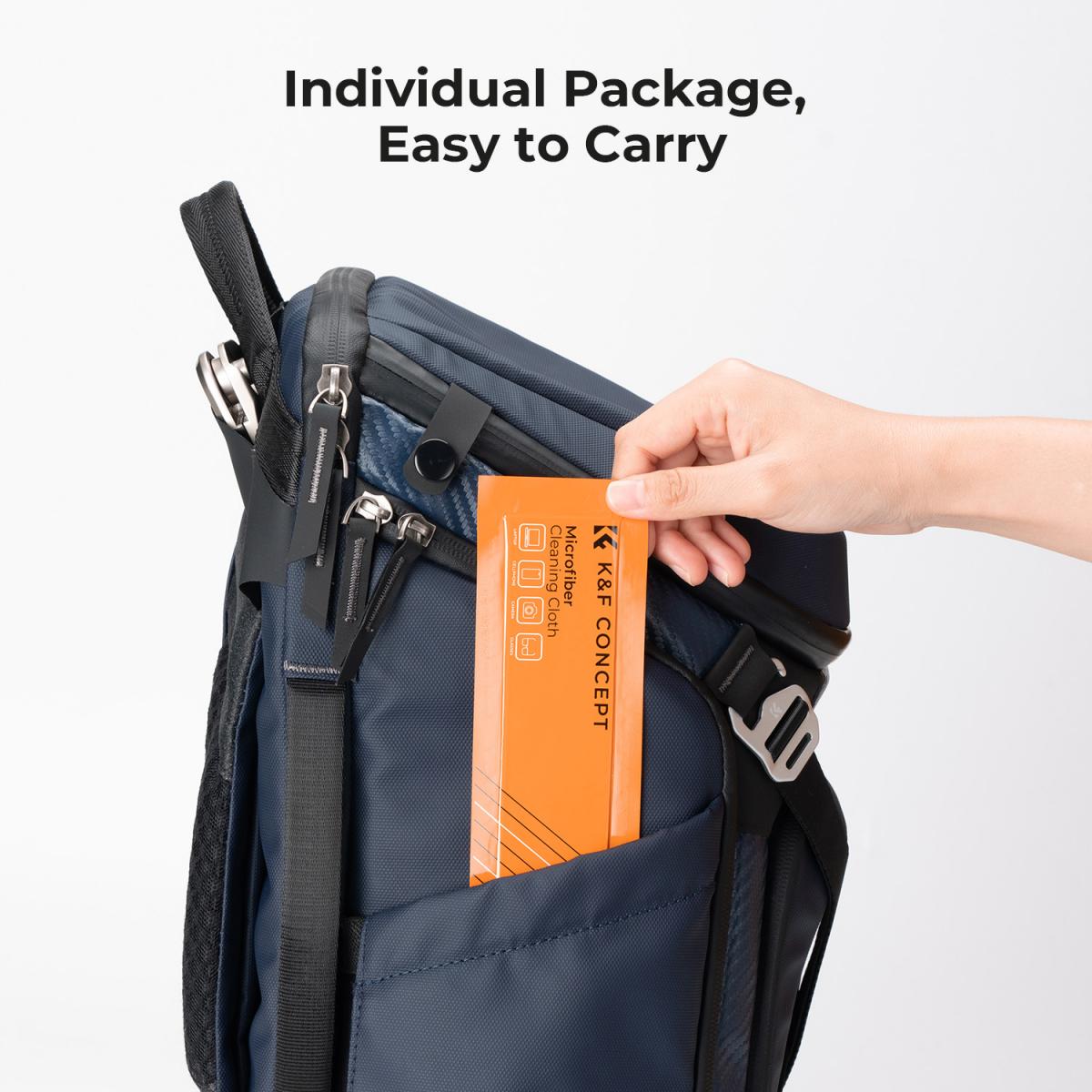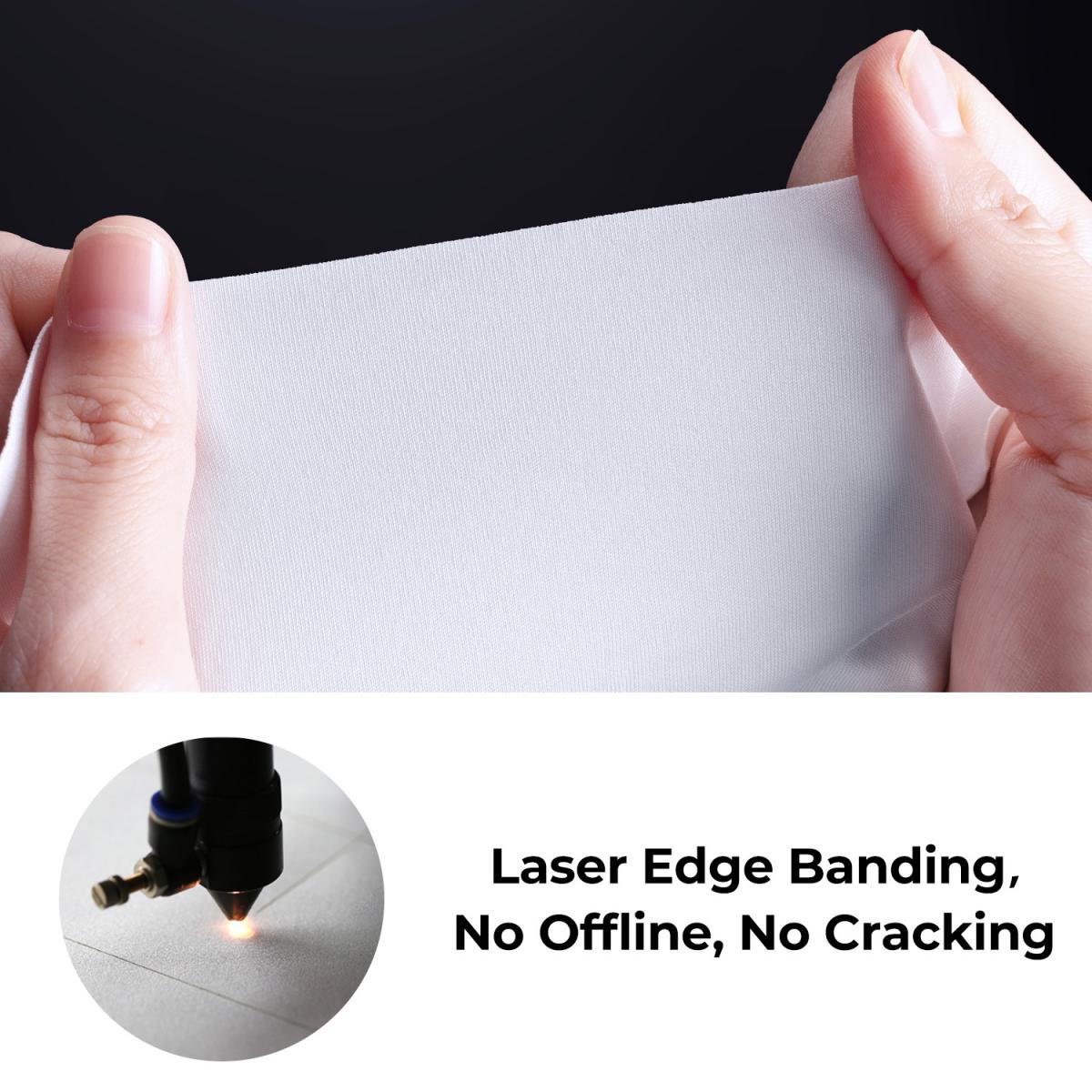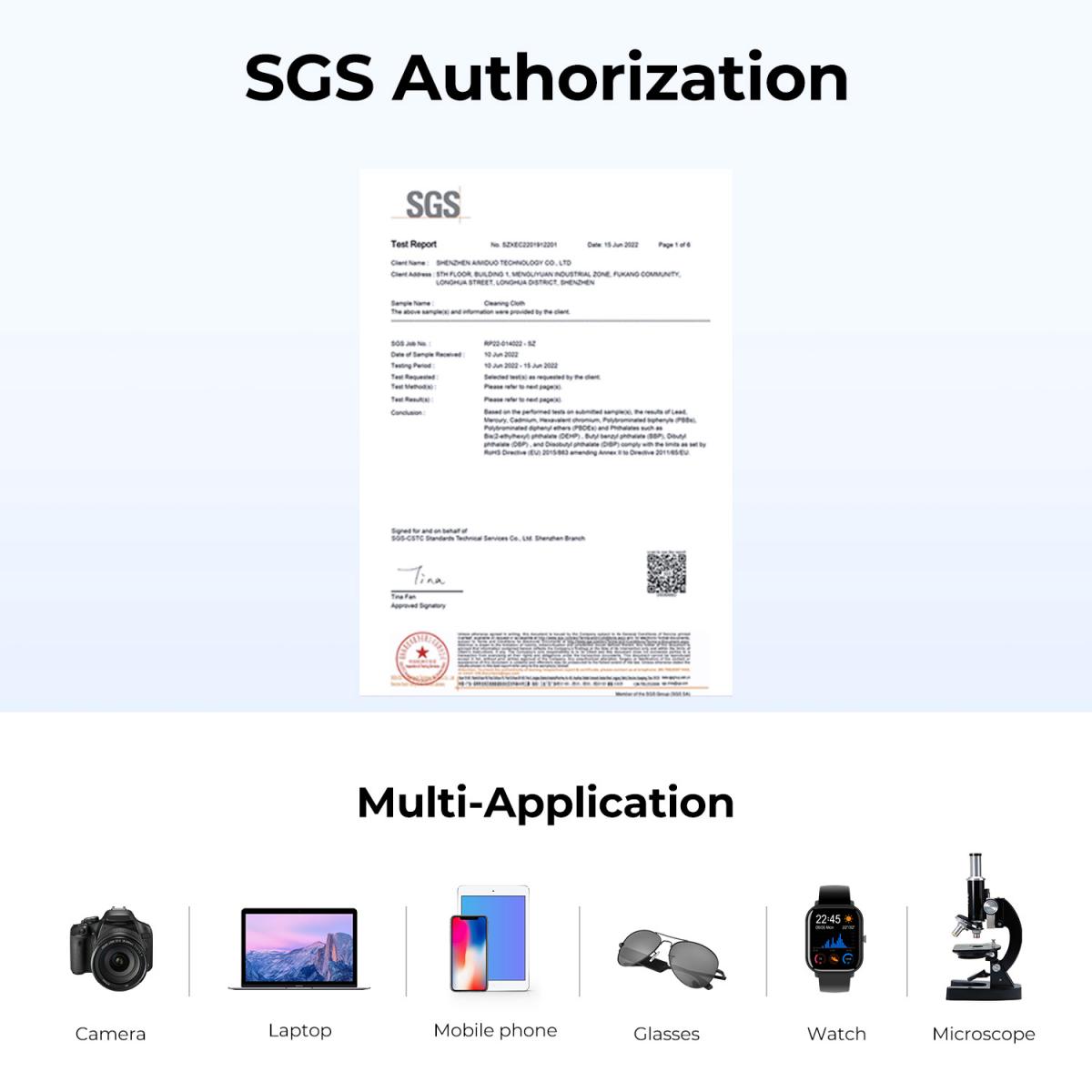 | | |
| --- | --- |
| Single vacuum cloth weight | 5.6g_x000b_ product packaging size: 102*5*100mm |
I use these for my glasses several times a day, the cloth removes smudges without needing cleaner, it does a good job. I wash the cloth I'm using with dish soap once a week. I like the individual pouches so I have one in the car, my purse, with my sunglasses and binoculars.
14/06/2021
I bought these to clean my computer, but I tried cleaning my eye glasses and boy did they clean. Best of all, no dust or dirt was attracted to the lens after that. Great cloths.
10/06/2021
This microfibre cleaning cloth is great and the material is soft. I use it to clean my glasses and iPad. It cleans off the dirty. I like it comes with individual pack so I can share amongst my family instead of getting multiple packs. It saves me some good money.
09/06/2021
Good To Have Around
Good to have around when cleaning the eye glasses. That's what we use them for. Great to clean the viewer of your camera too. No lent whatsoever so that helps out. I would recommend to anyone that needs to have a few lying around just in case smudge gets in the way.
04/06/2021
Great cleaning cloth.
Great for cleaning my always dirty glasses.
03/06/2021
Great microfiber cloth
Its the best microfiber cloth i have found so far i notice if u dont wash them it will cause streaks so do clean them with cold water and dawn soap
03/06/2021
Nice Cloths, Kinda Expensive.
Summery: These cloths get the job done, You don't even need spray to clean screens most of the time, I use them to clean my screens and to Wipe down my Electronics.If your like me and have alot of black colored gadgets and accessories fingerprints show up everywhere, these cloths wipe them away with ease without you having to worry about scratching or clouding the plastics with unnecessary cleaners and wipes I use it on my laptop, mouse, keyboards, controllers you name it. (Just don't use on glossy plastic surface,that will scratch.)They clean glass screens and plastic screens really well, Otterbox screen protectors are a pain to clean unless you have one of these badboys.Seriously, do yourself a favor and buy some of these, They are kind of expensive but they're worth the 7$. No longer will you have to spend an hour trying to clean your cloudy screen with your shirt
02/06/2021
The best ones I've found so far
These cloths are great for cleaning glasses and electronics alike. Im not sure why a package of 6 comes with ONE gray cloth but that's neither here more there. They're also super easy to clean, and even hold up after being machine washed and dried unlike so many other brands
02/06/2021
Materials
Do help with fog
02/06/2021
There are no faqs for this product.
How to check your lens size