Cleaning Cloth Set Needle-free Cleaning Cloth Dry Cloth 15*15cm Color Box 5PCS
Buy 99$-15$, 199$-30$, 299$-50$, 599$-120$(Black Friday Price)
Free shipping worldwide
Buy KENTFAITH cleaning cloth set needle-free cleaning cloth dry cloth 15*15cm color box 5pcs online, worldwide free shipping and 30 days return guarantee.

SKU.1692

SKU:

SKU.1692

9.99

https://www.kentfaith.com/SKU.1692_cleaning-cloth-set-needle-free-cleaning-cloth-dry-cloth-15-15cm-color-box-5-pieces
Buy 99$-15$, 199$-30$, 299$-50$, 599$-120$(Black Friday Price)
Description
* Microfiber cleaning cloths made of high-quality tightly woven microfiber material, and removes dust, oil, smudges, fingerprints, and dirt.
* Each one comes individually vacuum wrapped to keep the item clean, It can easily fit in your pocket, handbag and in anywhere you would need it for ready-use.
* Lens cleaning cloths safe to use on any surface including eyeglasses, camera lens filter, computer monitors, laptops, tablets, smartphones,camcorder, binocular,cars rear-view mirror
* This package includes 5pcs lens cleaning cloths each cloth measures 6 x 6 inches.
* Glasses cloth wipes are super durable and can be reused for a long time. Machine washable or hand wash with warm water, hanging to dry only.
Shipping
Free shipping worldwide
Sale
Buy 99$-15$, 199$-30$, 299$-50$, 599$-120$(Black Friday Price)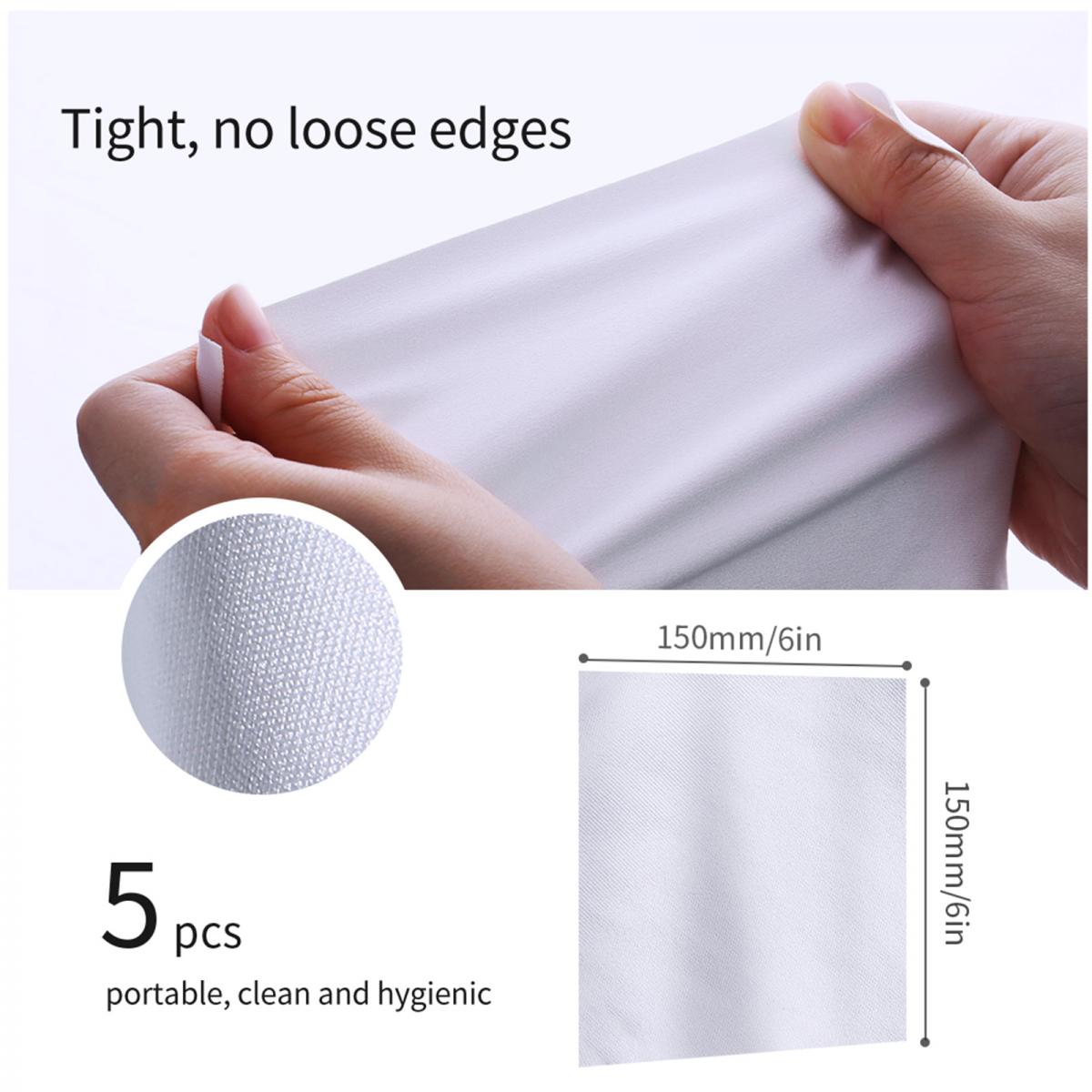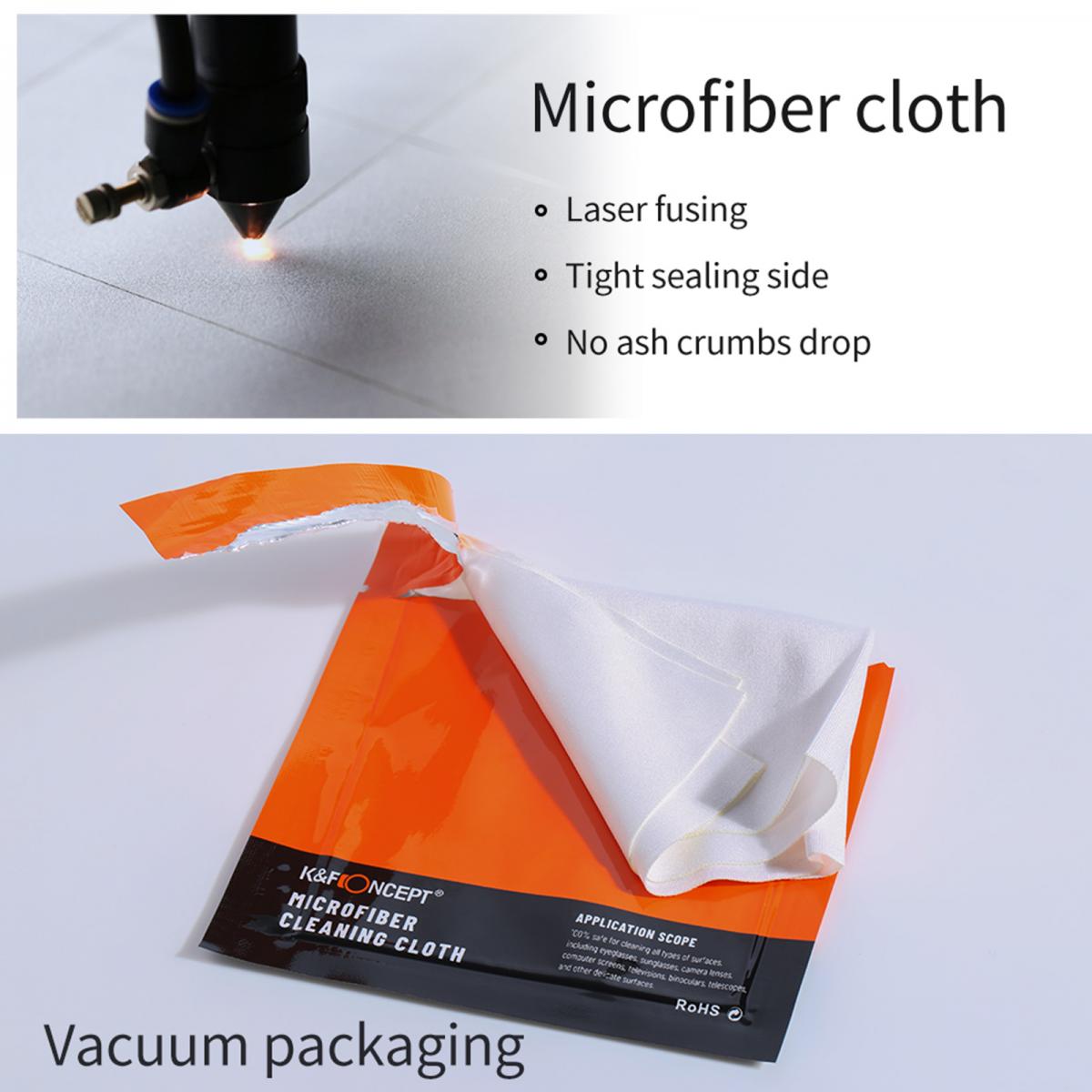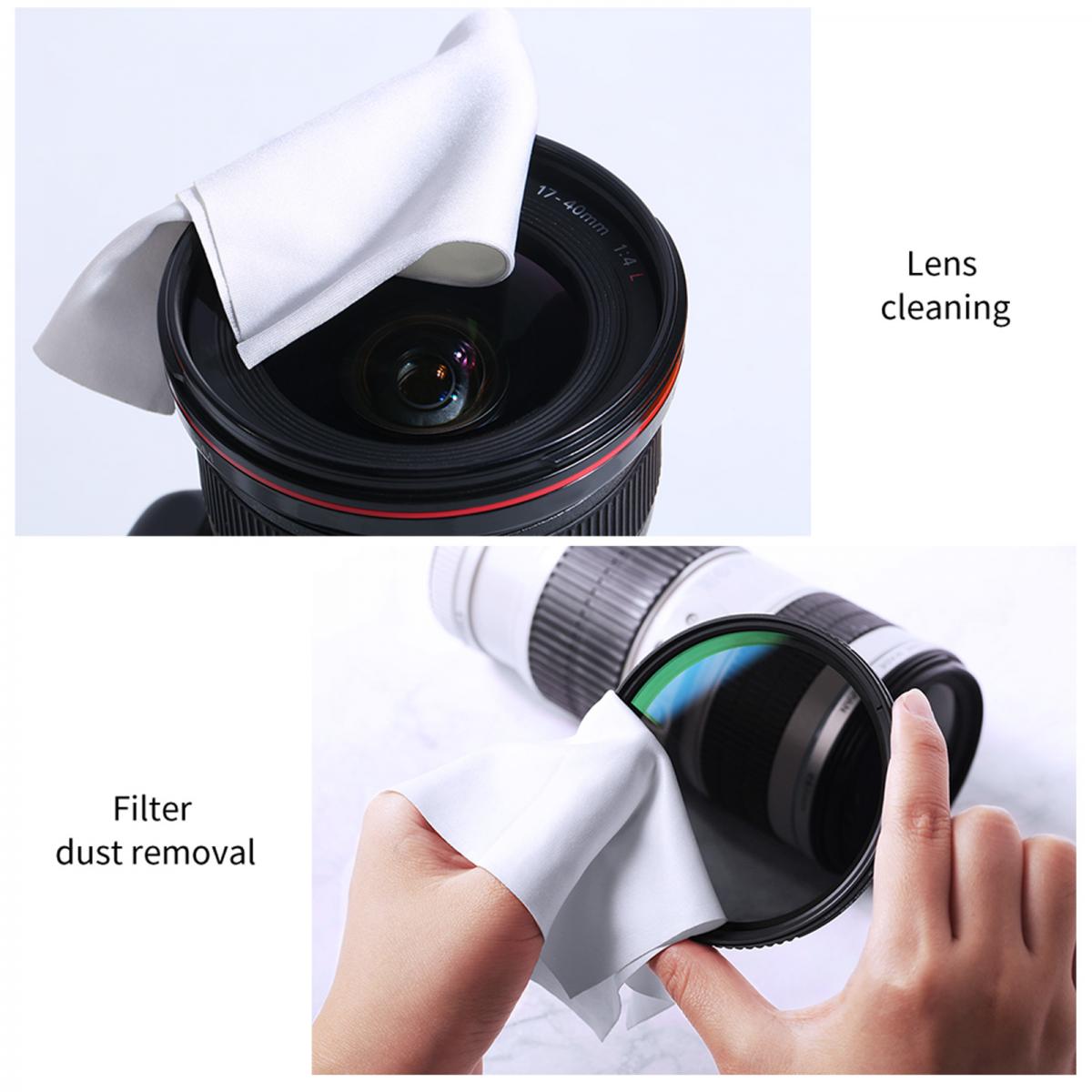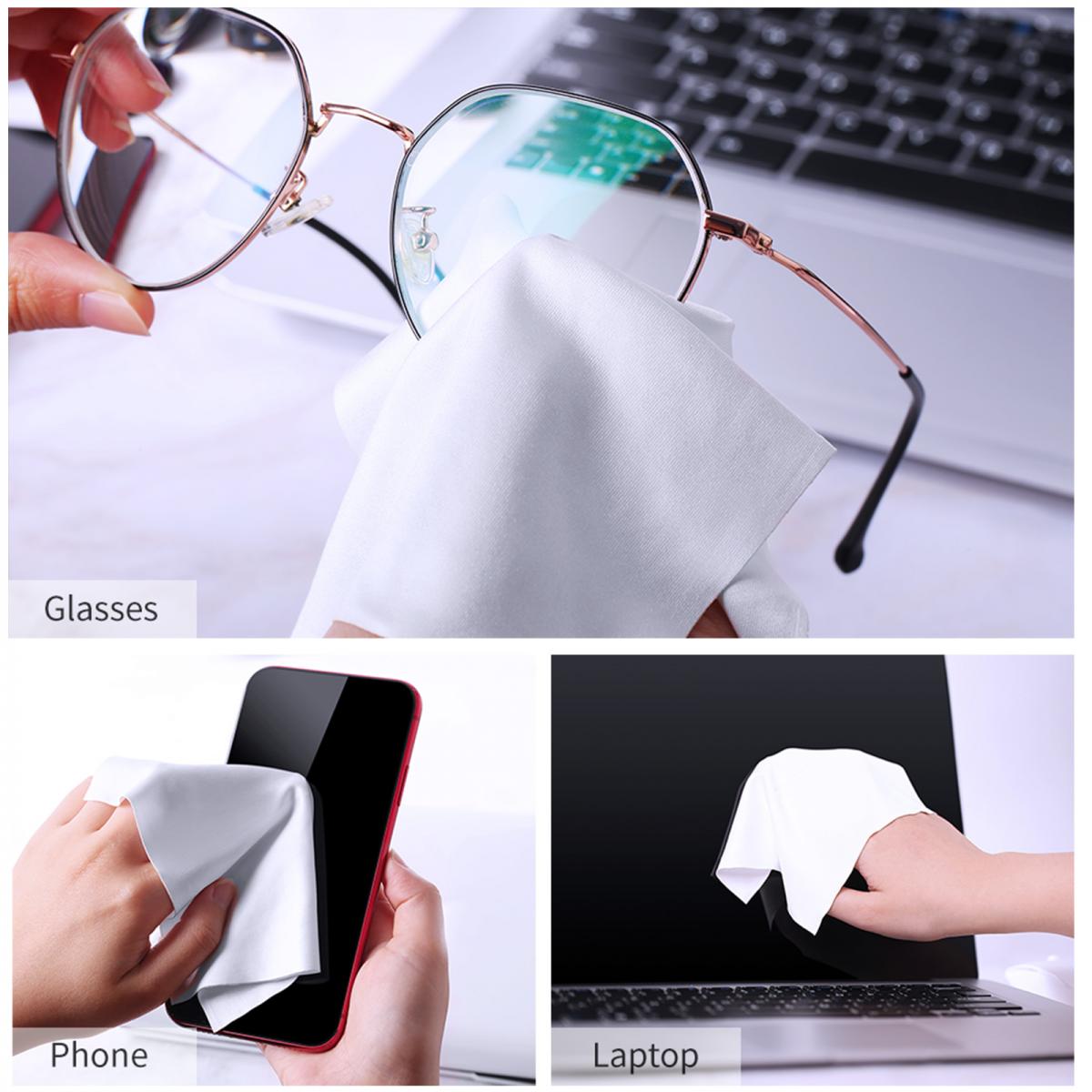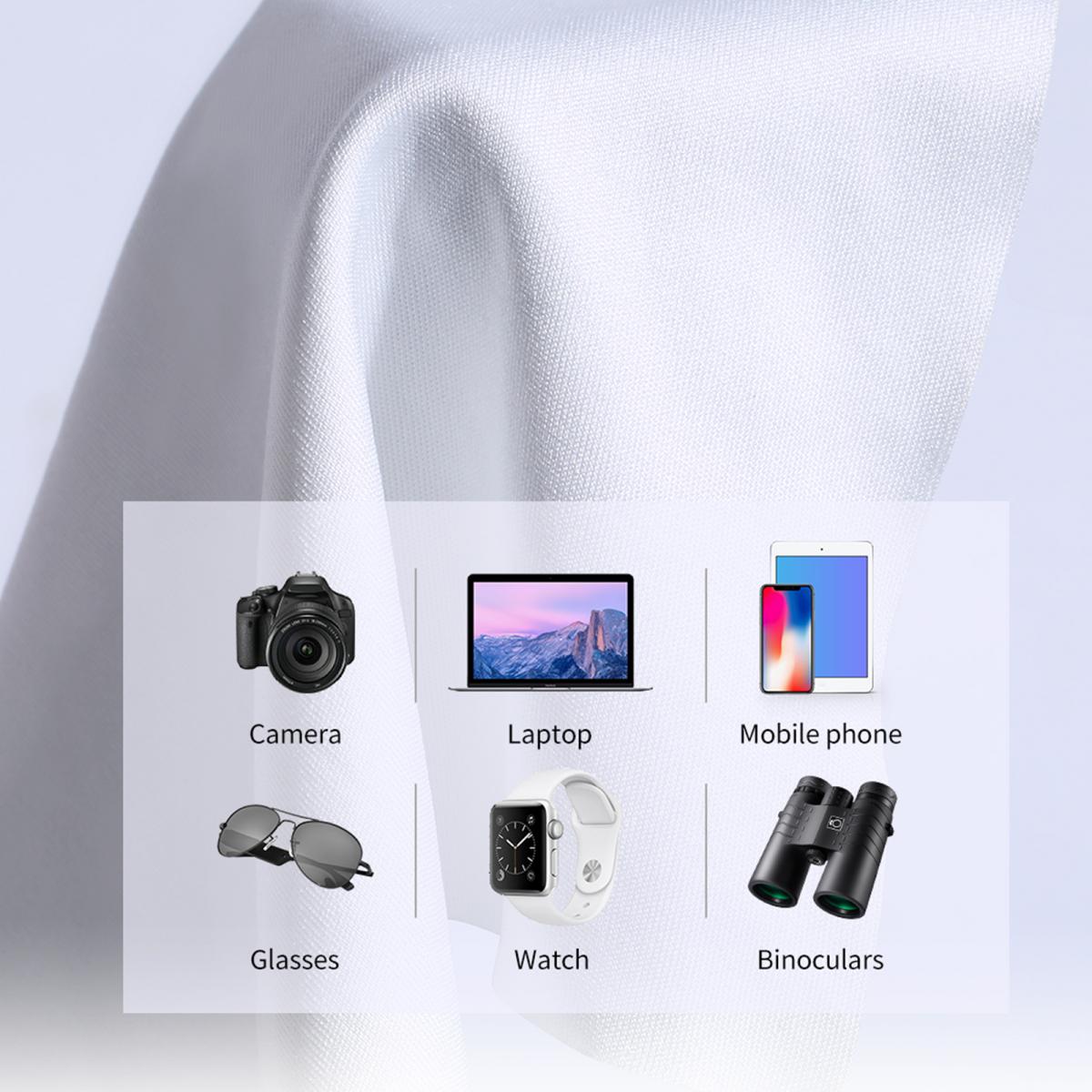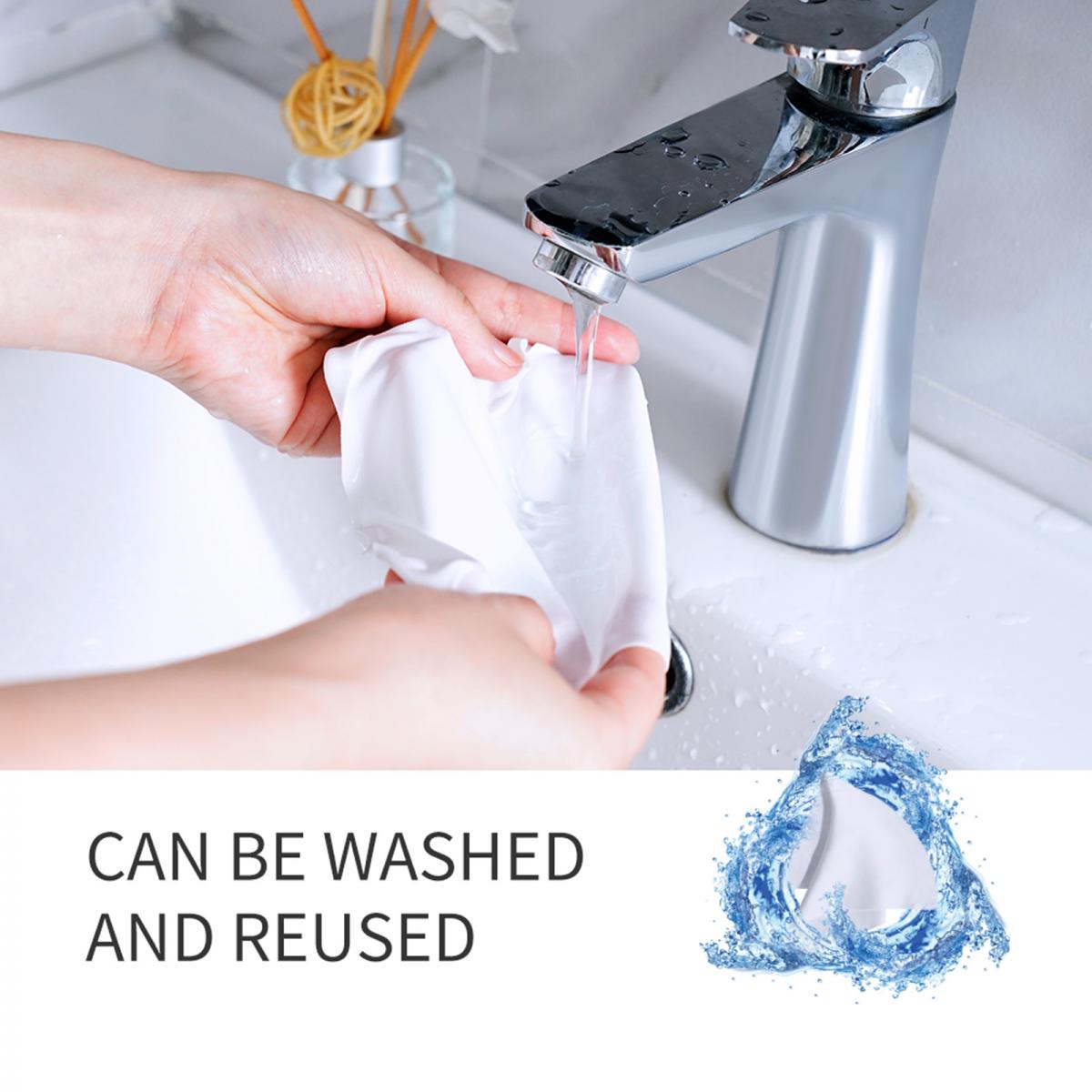 There are no reviews for this product.
There are no faqs for this product.