K&F Concept 1026MT 10x26 Binoculars Multi-Coated Optics and BaK4 Prisms for Bird Watching, Hunting, Sports Events or Concerts
Out Of Stock
Product Unavailable
No Cancellation Fee
Buy 2 get 5% off, Buy 3 get 10% off, buy 6 get 20% off
Free shipping to eligible country
Buy KENTFAITH k&f concept 1026mt 10x26 binoculars multi-coated optics and bak4 prisms for bird watching, hunting, sports events or concerts online, worldwide free shipping and 30 days return guarantee.

KF33.009

SKU:

KF33.009

59.99

https://www.kentfaith.com/KF33.0_kf33-0
Description
* Multi-Coated Optics and BaK4 Prisms: Both the eyepiece and the objective lens adopt high-quality BAK4 prism + FMC all-optical broadband green film (two groups of eyepieces, three groups of green film, other blue film; objective lens three groups of four, outside green coating Film, other blue films), effectively eliminating internal light loss, avoiding dark edges in the picture, light transmittance as high as 97%, avoiding light reflection from the optical system.
* Protective Rubber Covering: High-quality environmentally friendly rubber lens barrel, eliminates odor, and the surface is designed with a fine frosted texture, which is effective in slipping and sweating. The side of the mirror body has a strong strap hole, which can be worn on the chest and carried on the chest, making it easier to carry on long distances. Whether you are hunting, camping, shooting, bird watching, hiking, or attending sports events or concerts, you will never miss important moments.
* 10X26 High Magnification Focus: 10X26 times high-definition magnification, a good combination of optical system and basic performance, bright images and clear vision. The 20mm enlarged eyepiece provides a wide-angle and large field of view with sufficient light input. The lens adopts multi-layer coating to avoid dizziness, ensure clear and bright imaging, and improve observation comfort. 26mm large diameter object diameter, wider field of view, allowing you to see the scenery and animals in the distance more clearly and brightly, capturing the clearest, bright and stable ideal magnification of bird watching images, the field of view range is 115/1000m.
* Two-way Focusing wheel and Lifting Eyepiece Design: Two-way focusing wheel can quickly adjust the center and surrounding parts of the picture to the overall high-definition state, avoiding partial blurring of the picture. Enlarge the central focus wheel, proper damping, can quickly and accurately focus. The eyepiece can be raised and lowered, which is suitable for people with normal vision and nearsightedness.
* Whether you are looking for birds or trying to better watch the stage, the binoculars can help you observe the target in high definition, provide you with the best brightness and true color, and improve the picture reproduction.
Shipping
Free shipping to eligible country
Sale
Buy 2 get 5% off, Buy 3 get 10% off, buy 6 get 20% off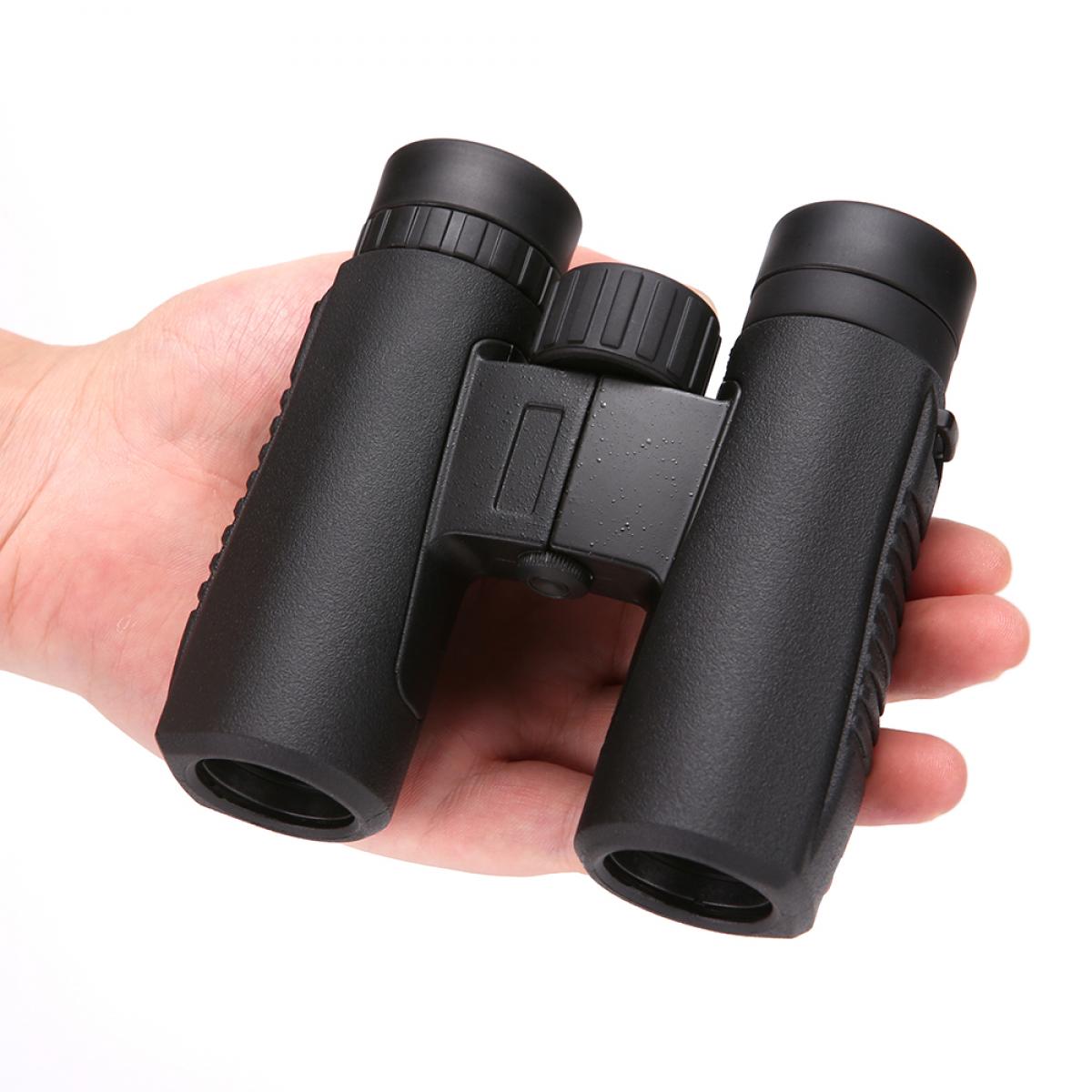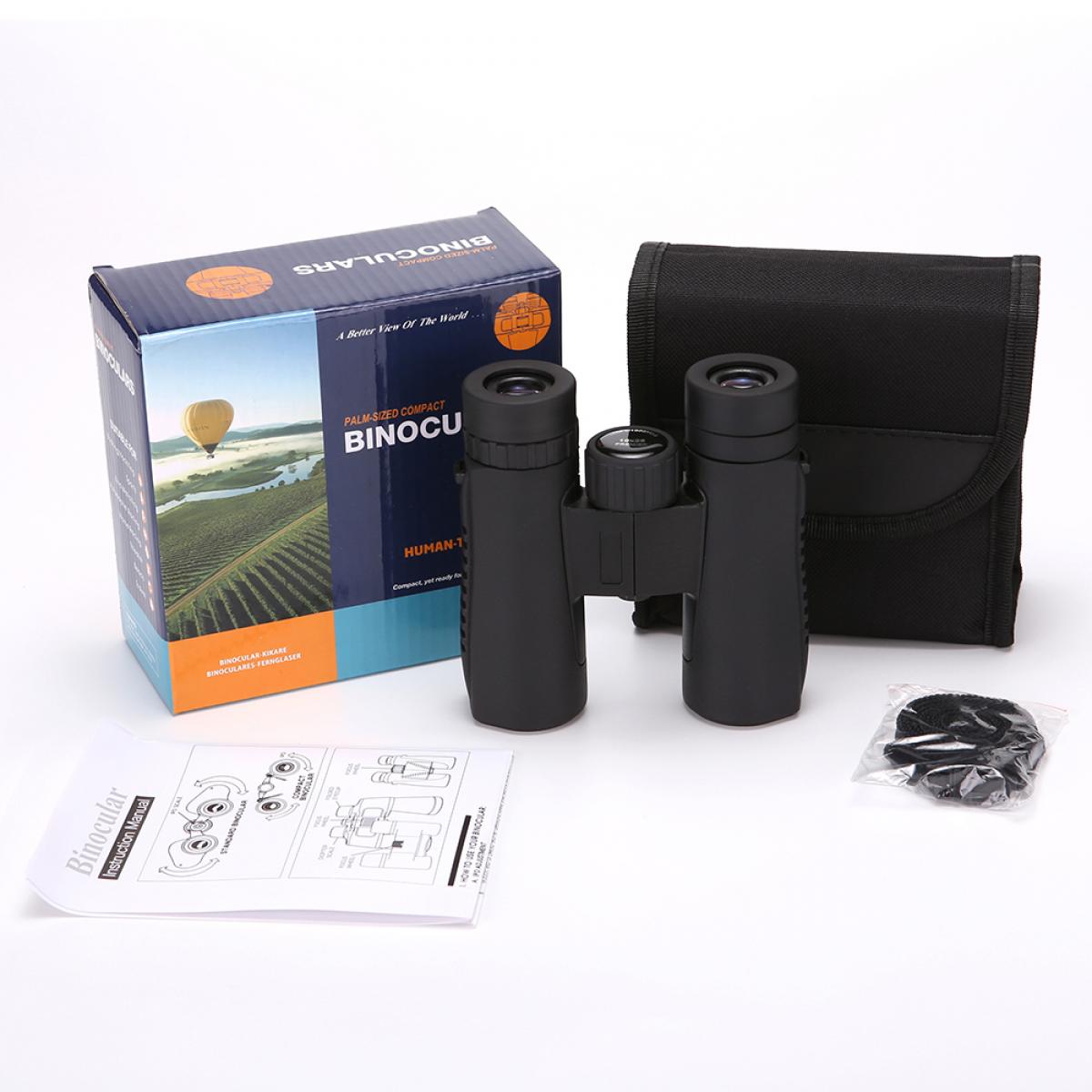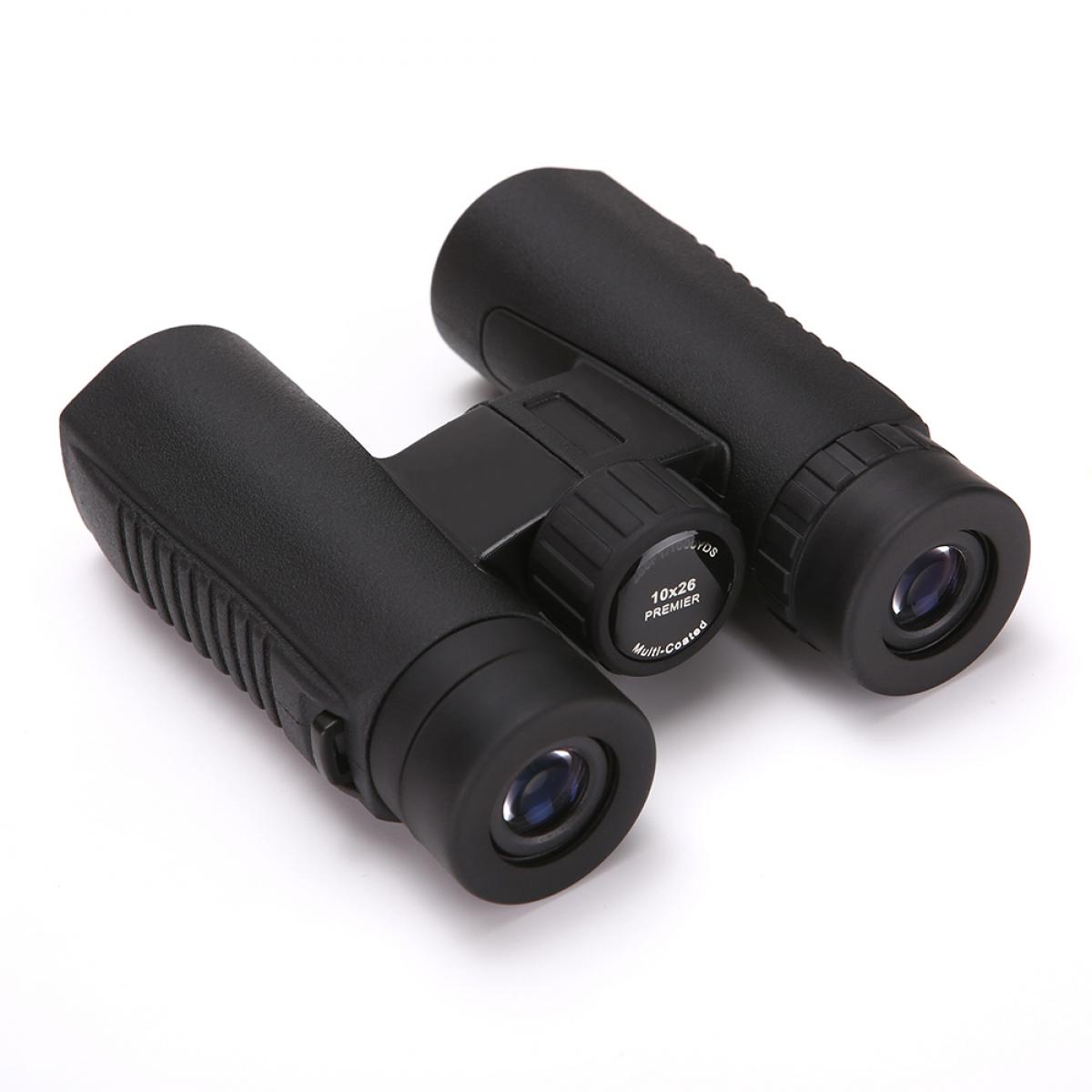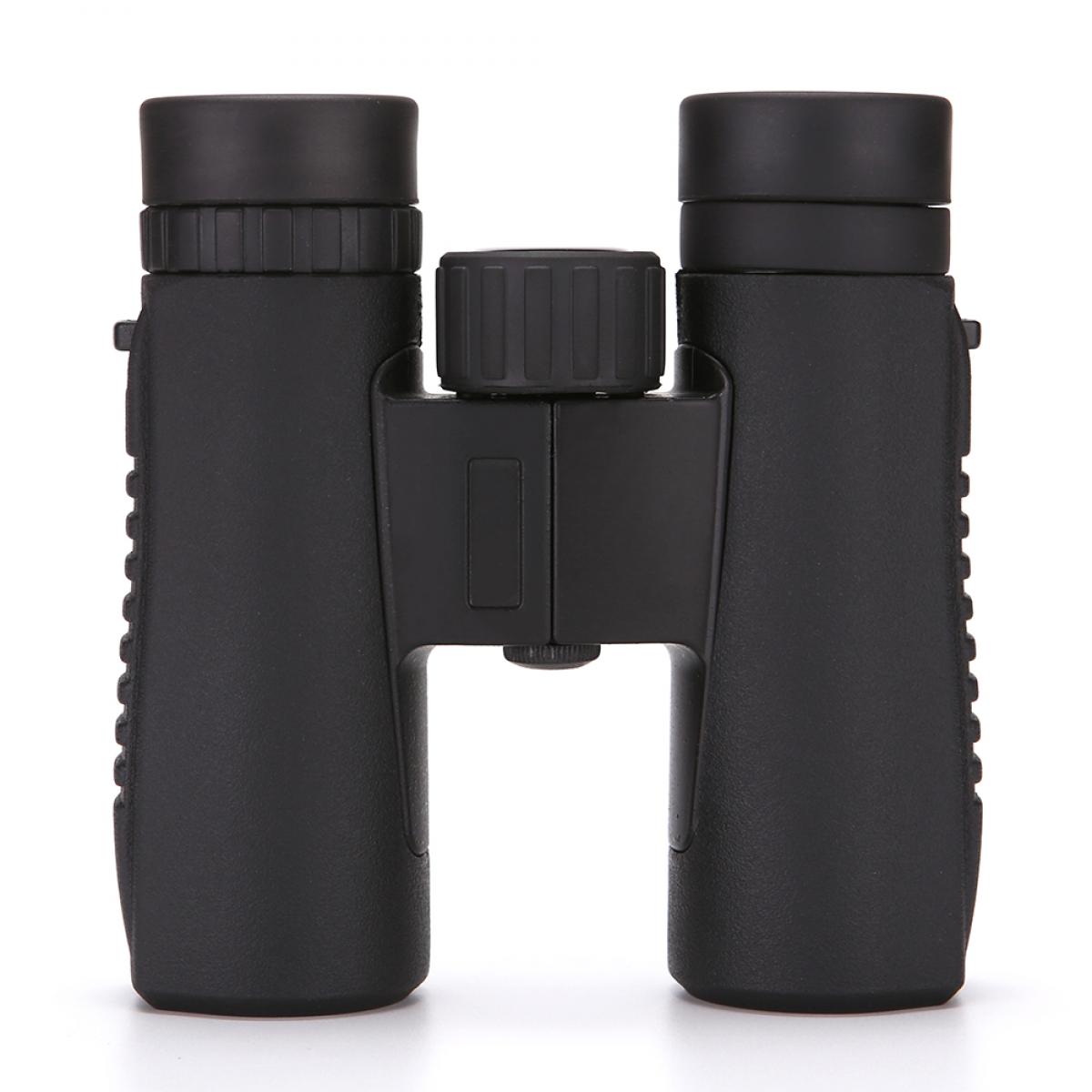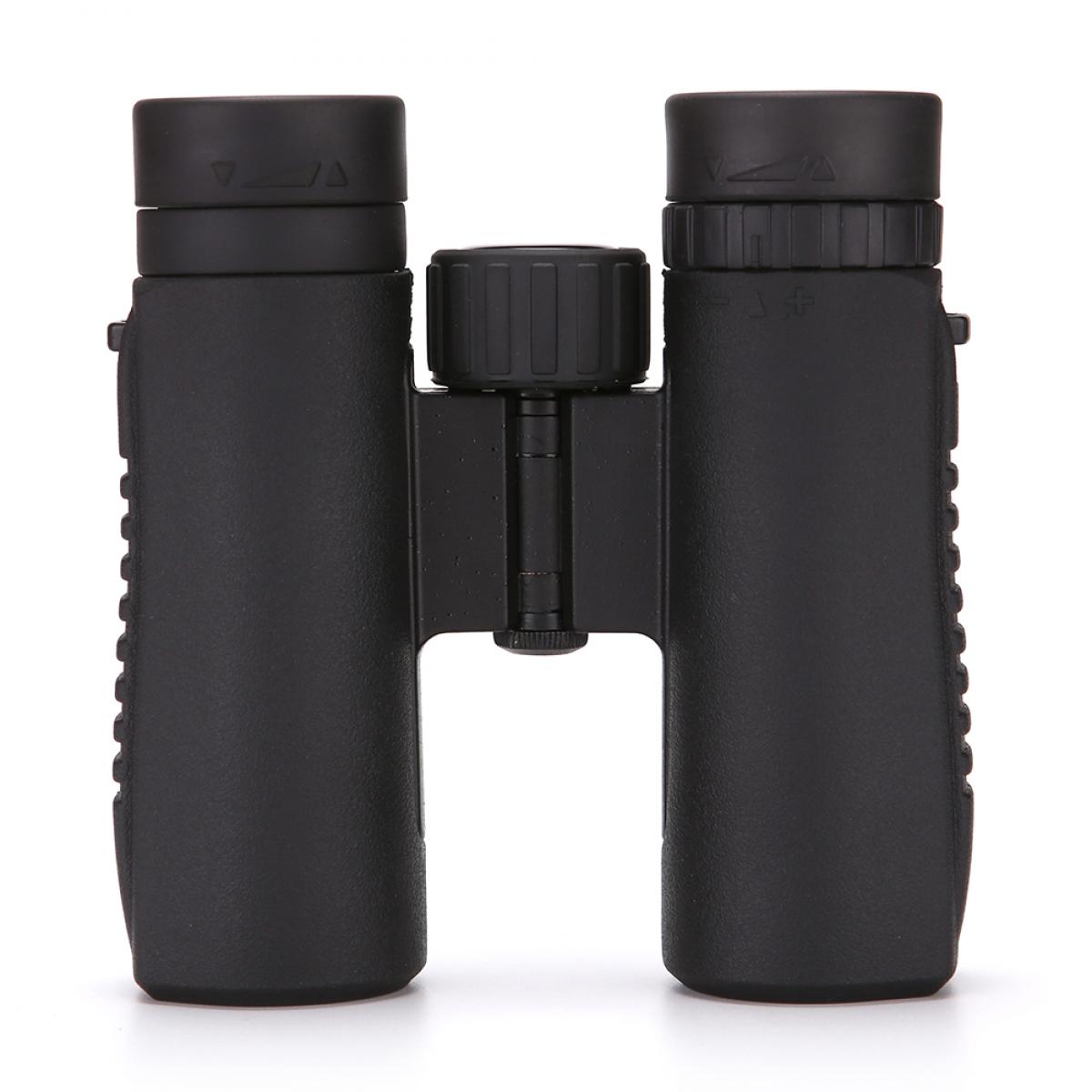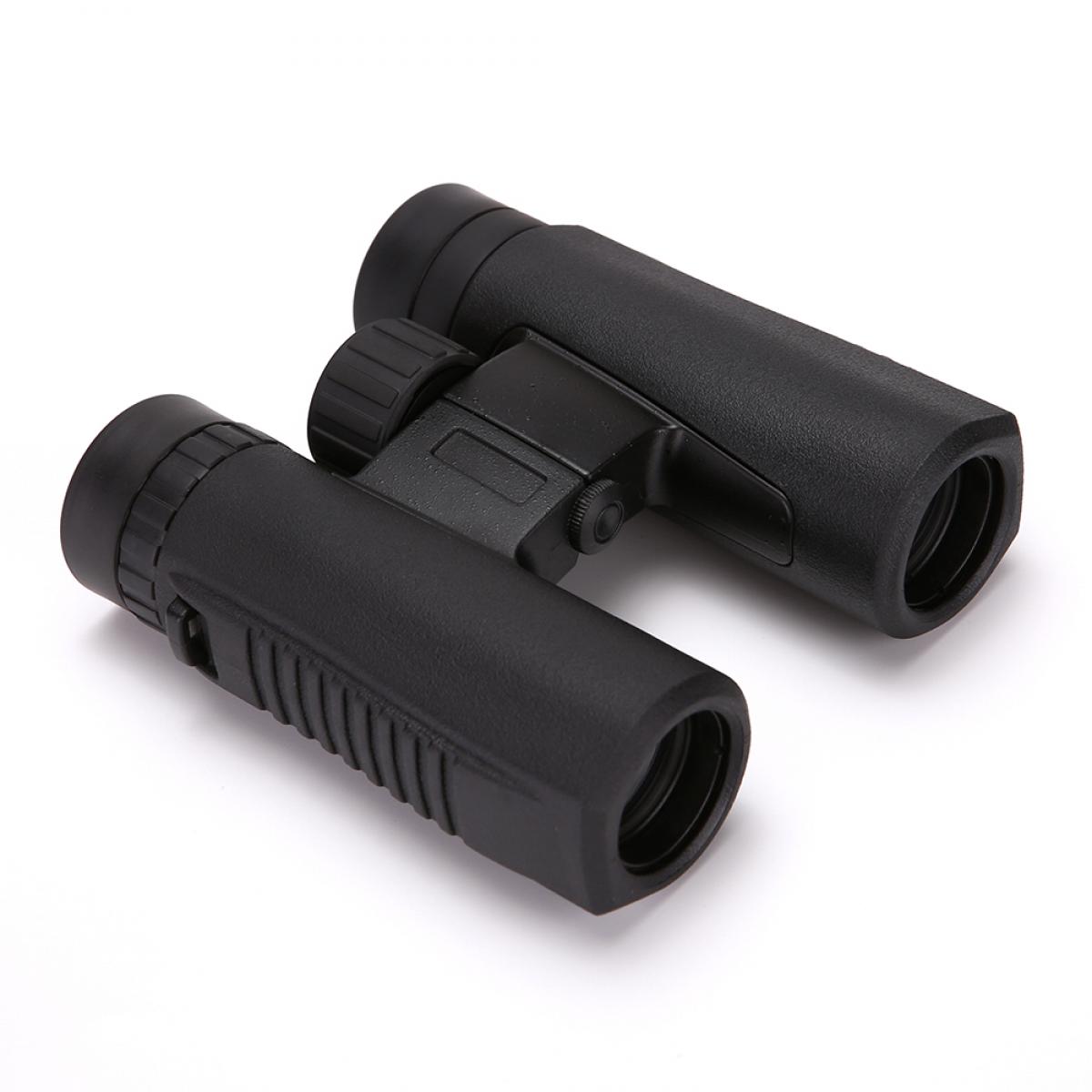 Great image and decent low light performance
Great image and decent low light performance for a 8x32 binocular. Eye cups are not the best and tend to uncap, but this is a minor issue and doesn't reflect my rating. I'd prefer the focus ring to be a little stiffer. I have the tendency to bump it, while removing from my holder or general use. I use these for hunting so they do get tossed around a bit. The rubberized surface could have a little more grip. However, for the price, these are a great set of binoculars.
17/12/2020
Good Value
I compared these to my Vortex Diamondback 8x32 and I can't really tell much difference.
21/11/2020
great binocs, great price
I own a pair of 8x56, but at some pint that became too cumbersome to carry when out hiking/exploring/birding. These binocs I bought for daytime use, and are lightweight yet still offer good optics. Great price!
24/02/2020
Highly recommended for a set of binoculars
Bought these for a trip to Africa and was quite pleased with them. They focused easy and gave a great view, lens quality and light passage appeared excellent. My Mom was over and tried them, she had bought a pair of binoculars for quite a bit more money when they did a safari and said these were head and shoulders better than hers.I especially like the metal construction although I never had need to test its durability.
16/04/2017
Very pleased with my purchase
I do not know much about binoculars but I wanted a reasonable pair for use on my vacation - no special purpose, general touristy things. I read up on things such as magnification (7x, 8x, 10x and so on) and decided that 8x would be right for me, giving me a decent magnification, a reasonable field of view and not too much difficulty in keeping the image of what I was looking at steady and in view. I looked at lens sizes and whilst I would love to have gone bigger, the extra weight and dimensions seemed to detract more than the bigger lenses seemed to offer. That is how I ended up picking 8x32 from the range.I did a lot of comparative research on brands using the internet and everything kept steering me back towards Celestron, whose name I recognised from telescopes. Unfortunately, at the time of buying I was in a part of New England that did not seem to have any stockists. I visited a few stores and tried out a whole range of other makes such as Vanguard, Vortex, Nikon and even Swarovski before deciding to stick with my research and go for the unseen Celestron.I am happy to report that I am more than happy with my decision. They are as compact as any I looked at, feel very solid and well made without being at all heavy and I can wear them with my spectacles just fine without any problem whatsoever. They are perhaps a little brighter than I was expecting, which was a bonus and left me feeling better for not going bigger. Also the field of view is nice and wide, so you can really see what is going on around you.They come with a decent enough case, an average quality neck strap which I found comfortable and an additional chest strap, so I could wear them around my neck without them swinging all over the place. To be honest, I haven't quite figured out how to wear it (or if I would need to) but whilst I was out, I did see someone else wearing such a harness and it was working well for him as he hiked about, so a nice touch having it thrown in for free. The eyepiece rubber covers are connected to each other, with the ability to thread them through the strap, so you won't loose them in use. The covers at the other end (objective lens) I'm a little less happy with. They come with a rubber ring that sits in a groove that runs around the body, so you can flip them off and not loose them. I'm just not sure how well this will last, whether they will slip off off or the rubber ring snap. I have to stress everything is working fine now, its just in the long-term. I also have to say I never looked to compare other makes for how they dealt with it, so this could be good, bad, or average. It certainly does not detract from how pleased i am with them.Overall, for someone who is a very occasional user, I am very pleased with my purchase. They look good, feel good and do what I expect them to do. Amazon's delivery was poor - ordered for 2 day delivery and they were days late, Prime certainly seems much better in UK.
15/10/2015
We are very happy with these
We are very happy with these. Clear, bright, easy to use. Like the built in lens caps. Only problem is that it came with (free) some kind of carrying strap that seems to hold the bino's against your bod, but we haven't figure out how that works yet.
02/06/2015
Five Stars
Perfect birding glasses.
21/05/2015
Now my outlook is perfect
Received these as a surprise birthday present from my wife. She knows I like only quality optics and the Celestron Trailseeker 8X32 fit that category to the tee. They are lightweight, optically precise and clear and the views are extremely bright - even at night while scanning the ranch for livestock or varmints.I have a big tripod mounted telescope for serious astronomy. But I prefer to grab the Trailseekers to scan the heavens for nighttime celestial objects. The BAK-4 roof prisms are optically perfect and the nitrogen purging assures they never fog up. The magnesium body is light and they do not tire you out holding them for long periods. I do recommend the Celestron binocular-to-tripod attachment so you can mount them for long viewing sessions as these do have capability. On a tripod, you can view for hours.Birdwatching is incredible - the 6 foot close focus means you can view the feeder outside a window from your inside armchair.in short these are highly rated, mid-range priced, and optically pure and bright. You cannot go wrong and likely will not be anything but pleasantly surprised by the great views.Here's looking at you...
18/12/2014