XC15 82mm CPL Filter 28 Layer Super Slim Circular Polarizing Filter Multi-coated Polarized MRC Filter NANO-X Series
Free shipping to eligible country
Free Shipping. 30 Day No Reason Return. K&F CONCEPT XC15 82mm CPL Filter 28 Layer Super Slim Circular Polarizing Filter Multi-coated Polarized MRC Filter NANO-X Series

KF01.974

SKU:

KF01.974

40.99

https://www.kentfaith.com/KF01.974_82mm-nano-x-cpl-filter-18-layer-multi-coated
Description
* 【Premium Quality Glass】The Polarizing Filter made of best Japanese optical glass with almost zero light distortion. Featured with top level of filter function, effectively eliminate harmful reflective light.
* 【Double Coated】Adopted 28-Layer multi-resistant double coating technology, the green coating helps effectively reduce filter surface reflection and the ghosting while making the filter anti-scratch, water repellent, oil and dust resistant.
* 【Circular Polarising 】Effectively filter out harmful reflections on non-metallic surfaces such as water and glass, Rotate the filter to achieve the correct amount of filtration required. With CPL,you can make the sky bluer, the leaves greener, reduce or eliminate reflections, and the final image is clearer.
* 【Ultra Slim and Lightweight】Super slim and lightweight aluminum frame, maximum reduce impact on light and effectively avoid dark corner for wide-angle shooting.
* 【For all 82mm Lens】Compatible with all the major lens brands such as Canon, Nikon, Sony, Fuji, Leica, Panasonic and any other brands which have a 82mm diameter thread.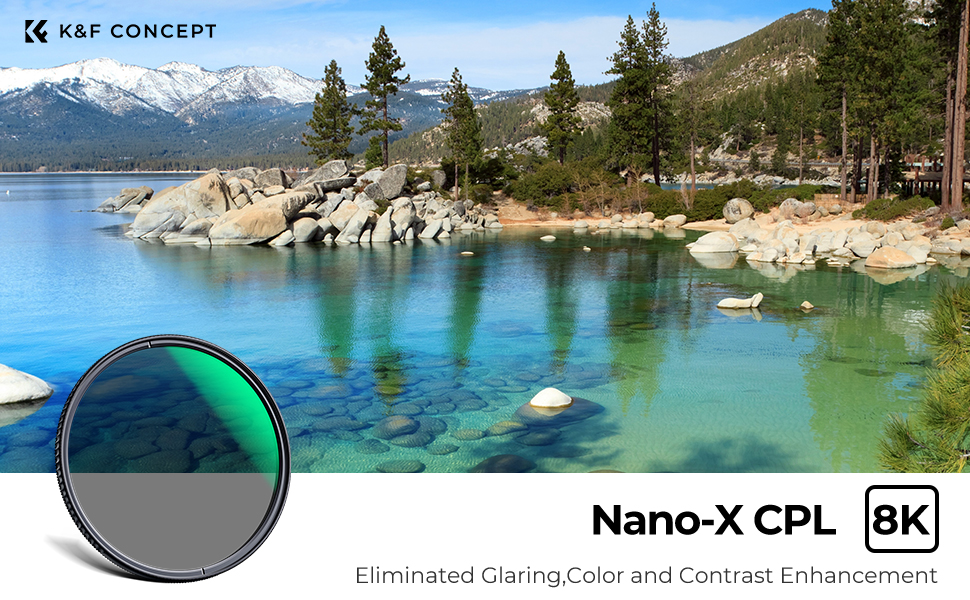 K&F Concept Nano-X Sereis Circular Polarizers Filter with 28 Multi-Layer Coatings for Camera Lens
• Polarizers provide color and contrast enhancement. Reflected light often shows up as a whitish glare that washes out color in an image. A Polarizer filter corrects this problem by producing deep, dramatically blue skies. It also removes glare from non-metallic surfaces, such as windows and water. Color saturation in general, especially outdoors, can be improved significantly. Think of it as sunglasses for your camera.
• A Circular Polarizer has the same effect as a Polarizer and is used on cameras with beam splitting metering systems commonly found on autofocus SLRs (for most 35mm auto-focus cameras see your camera manual).
• Area of sky most effectively polarized with a Circular Polarizer: Point your index finger at the sun. With your thumb extended at a right angle (90°), rotate it around the axis of the index finger. It will point out the band of deepest blue from horizon to horizon.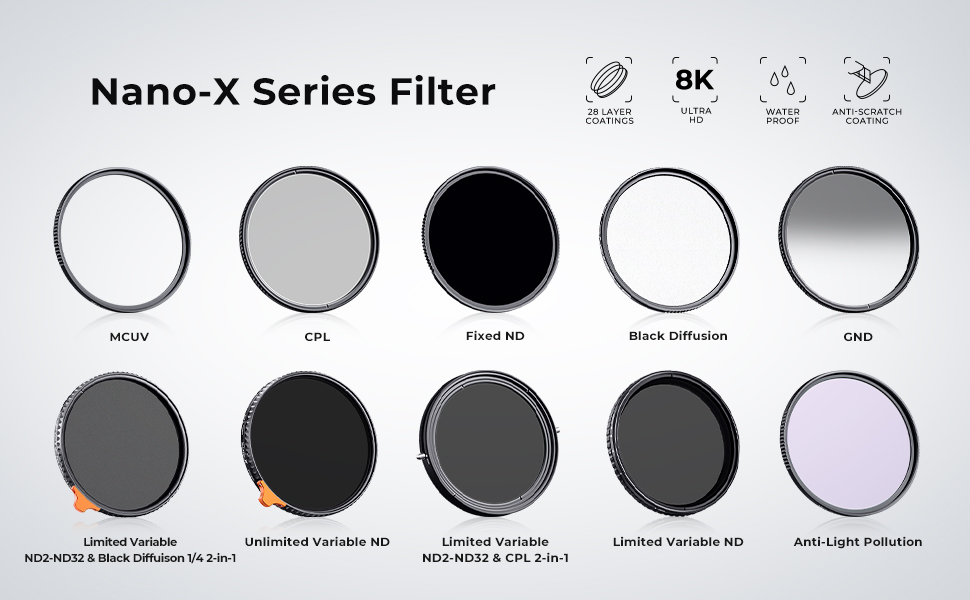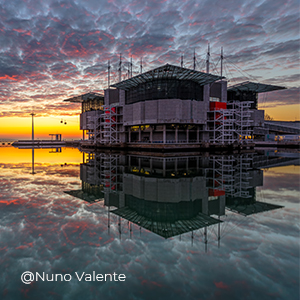 Filter function
• Polarizers provide color and contrast enhancement. Especially outdoors can be improved significantly. Think of it as sunglasses for your camera
• It also removes glare from non-metallic surfaces, such as windows and water. Often used on white clouds and blue sky photography.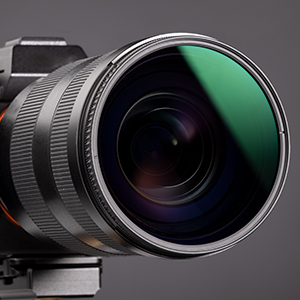 Digital Multi-Layer Coatings
• The K&F Polarizers Filter has 28 multi-layer of (MRC) helping repel water, dust, oil, and scratch resistance while also preventing ghosting.
Imported AGC Glass
• These filters are equipped with multi-layer nanometer coatings glass to reduce the chance of light reflecting off the edge.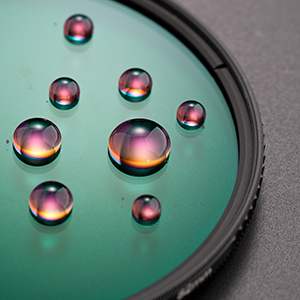 Low Profile Frame
• Ultra-thin filter frames to help avoid vignetting on super wide-angle lenses are also designed to hold a lens cap.
CNC-Non-Slip Edge Frame
• These filters are equipped with a straight knurling edge for non-slip, easy attachment, and removal.
NOTE: This filter is compatible with all same size lenses ONLY. Please verify your camera's lens thread size before ordering. This number is always preceded by a "∅ "(diameter) symbol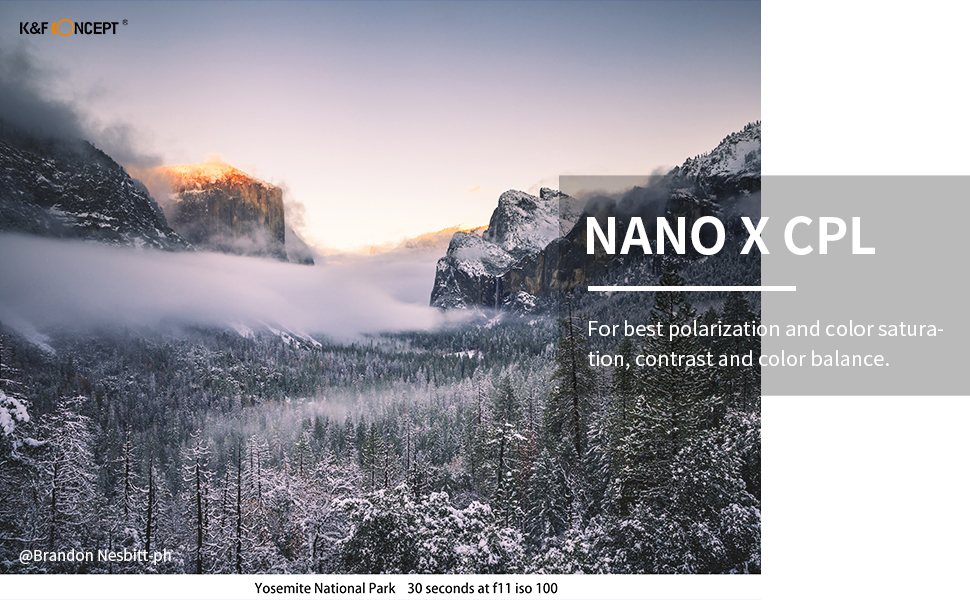 | | | | | |
| --- | --- | --- | --- | --- |
| | | | | |
| | | | | |
| | | | | |
| Rating | 12 reviews. | 22 reviews. | 18 reviews. | 46 reviews. |
| Price | $40.99 | $29.99 | $36.99 | $54.99 |
| Model | KF01.974 | KF01.970 | KF01.978 | KF01.1484 |
| Reflectivity | 0.2% | 0.2% | 0.2% | 0.2% |
| Size | 82mm | 82mm | 82mm | 82mm |
| Series | Nano-X series | Nano-X series | Nano-X series | Nano-X series |
| Recommended Scenes | Landscape Photography | All Scenes | Landscape Photography | Video Shooting/Potrait Photography |
| Function | Eliminate stray light/ Color contrast enhancement | Protect Lens/Absorb UV Ray | Light reduction effect | Soft highlight |
| Filter Material | Japanese AGC Glass | Japanese AGC Glass | Japanese AGC Glass | Japanese AGC Glass |
| Multi-Coating | 28 layers | 28 layers | 28 layers | 28 layers |
| Waterproof | √ | √ | √ | √ |
| scratch-resistant | √ | √ | √ | √ |
| HD | √ | √ | √ | √ |
| Transmittance | ∕ | 0.995 | 0.001 | 0.84 |
| Antireflection | √ | √ | √ | √ |
| Filter Thickness | 5.5mm | 3.3mm | 3.3mm | 3.3mm |
| Ring Material | Aviation aluminum alloy | Aviation aluminum alloy | Aviation aluminum alloy | Aviation aluminum alloy |
| Stops | | | 3.0(10 Stops) | |
Nice CPL but gets jammed
Great affordable option for those who need a prosumer grade CPL. My biggest issue is the 82mm CPL I have tends to get jammed on the lens, the rubber band trick that normally works didn't so I had to resort to getting the rubber grip tools to remove the filter.
13/12/2020
Does the job but beware on certain lenses...
This polarizer loves to glue itself to my RF 15-35 lens. The first time I installed it, I screwed it on until snug. The adjust ring protrudes a bit in the way of the fixed ring. I needed to use a fat rubber band to get the proper grip to remove it. So the next time, I was very careful. I only screwed the polarizer until i could feel it near snug. Didn't matter. I needed the rubber band to get it off, again. Screw it on only using the adjustment ring of the polarizer? Yep, got stuck on again.The polarizer works fine, but I keep rubber bands in the case with me. And I don't freely use the polarizer as much as I would like. Which was a shame...
30/10/2020
Good Image Quality, Impossible To Remove
For all intents and purposes this filter works great. I really have no complaints about the performance or image quality.I just literally cannot get it off my lens. The grip is so narrow and it doesn't stick out any further than the adjustment ring. I barely snugged it on and it's now a permanent fixture on my lens. If you buy one and install it, plan on keeping it for life.
23/10/2020
Excellent midrange CP filter
No issues with color casting or image quality. Great value. Recommended over the cheaper versions and Amazon versions.
16/10/2020
Great for anything but reflections
95% of my photography is shooting large furniture pieces in a studio. I needed a CPL to help reduce the shine coming off pieces with a higher sheen. This was not the filter for that. It did on the other have a surprising effect of reducing and controlling shadow, that I hadn't seen in some of the other CPLs I've used.In every other regard it's great filter! Build quality is excellent, outdoor performance in sunlight is incredible, beautiful color transmission, etc. It just sucks at reducing shine, glare and reflections...
16/07/2020
Super value and superb quality circular polarizer filter!
Excellent packaging with a great storage case that works for varied sized filters! I put it on my 16-35, zoomed in and out looking for vignetting in the corners and was pleasantly surprised that it didn't have any shadows at the corners! I checked for color casting, looks great! Polarizes well! Is not too loose or too tight, I can still turn it inside the lens hood without it creeping! Screwed on very well! I have not found any negatives to date with this filter! I would say that it is an excellent buy!
25/06/2020
Just what I needed
I needed an 82mm CP filter and had tried a different brand that was simply terrible because it was so hard to rotate. This K&F version is perfectly smooth to rotate and doesn't leave a color cast that I have noticed. I'm very happy with this filter and will look at other products from this company for future needs.
26/05/2020
Quality of build
Great product, the holder has silicone on the inside to keep the filter from bouncing around inside your bag
10/10/2019
excellent no artifact or vignetting but 1 caveat
remain very happy with their products. only warning I have is not to screw it on too tightly as it has a excellent low profile so I get no vignetting on my 14 30 mm nikor S lens but if you screw it on to tightly it is VERY difficult to get off again as the polar turns without unscrewing. still very satisfied will buy more from this compn3
19/09/2019
There are no faqs for this product.
Do You Know How Your K&F Concept Filters be Produced? | One-day Tour in Production Line
How to check your lens size
How to remove CPL filter from a lens(US)
Filter
Reflectivity
0.2%
Size
82mm
Series
Nano-X series
Recommended Scenes
Landscape Photography
Function
Eliminate stray light/ Color contrast enhancement
Filter Material
Japanese AGC Glass
Multi-Coating
28 layers
Waterproof
√
scratch-resistant
√
HD
√
Transmittance
∕
Antireflection
√
Pattern
√
Filter Thickness
5.5mm
Shape
Circle
Ring Material
Aviation aluminum alloy