STARTRC Mini 3 Pro Landing Gear, Water Landing Gear Training kit Floating Bracket for DJI Mini 3 Pro Accessories
Brand:

KENTFAITH

Buy now in the K&F Concept Drone Accessories ► 30 Day No Reason Return ► Drone DJI Mini 3 Pro Accessories ► Fast Shipping From US Free ► Landing Gear

GW47.0039

SKU:

GW47.0039

29.99

https://www.kentfaith.com/GW47.0039_startrc-mini-3-pro-landing-gear-water-landing-gear-training-kit-floating-bracket-for-dji-mini-3-pro-
Description
* 【Applicable models】This water landing gear is suitable for DJI mini 3 Pro
* 【Water Landing】Use the water landing gear to let your Mini 3 Pro land or take off on the water, shoot videos on the water, so that you have more flying fun (before using it on the water, do not go to places with waves, otherwise there will be overturning danger.
* [Effective protection] The water landing gear can also be used as a landing gear, which can increase the distance between the Mini 3 Pro and the ground by 45mm, effectively improving the ability of the Mini 3 Pro to adapt to the ground environment during takeoff and landing. It can avoid damage to the drone due to collision with the ground during takeoff or landing
* 【Non-destructive installation】Easy installation and removal, no extra tools required, and the Mini 3 Pro will not be damaged. First, fix the upper bracket above the Mini 3 Pro, fix the lower bracket under the Mini 3 Pro, then align and tighten with the included screws, then put the buoyancy rod into the lower bracket and adjust the position
* 【Excellent Material】Made of high-quality ABS material and foam, it has the characteristics of durability and strong load-bearing capacity, and the lightweight design will not bring burden to the flight.
Shipping
Free shipping worldwide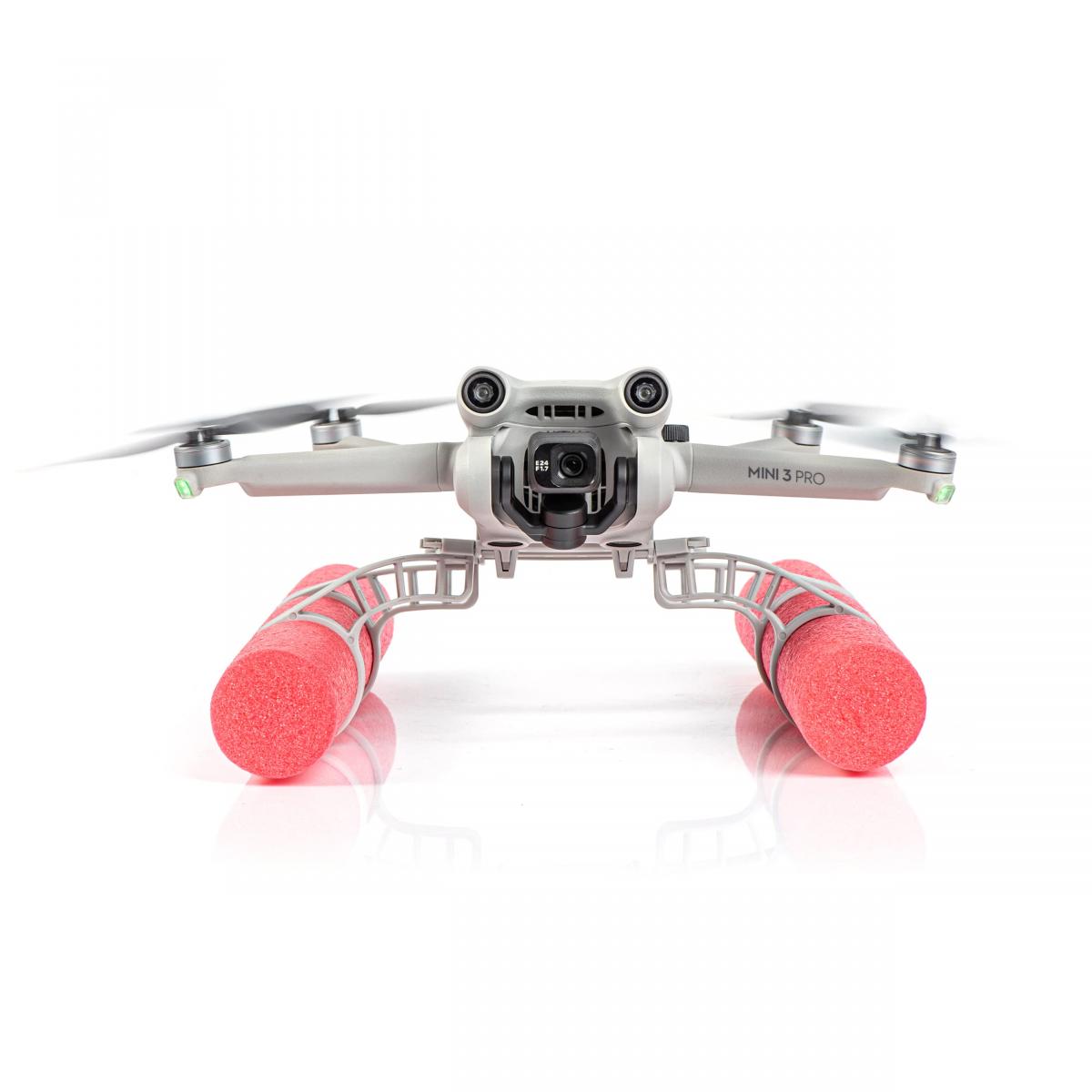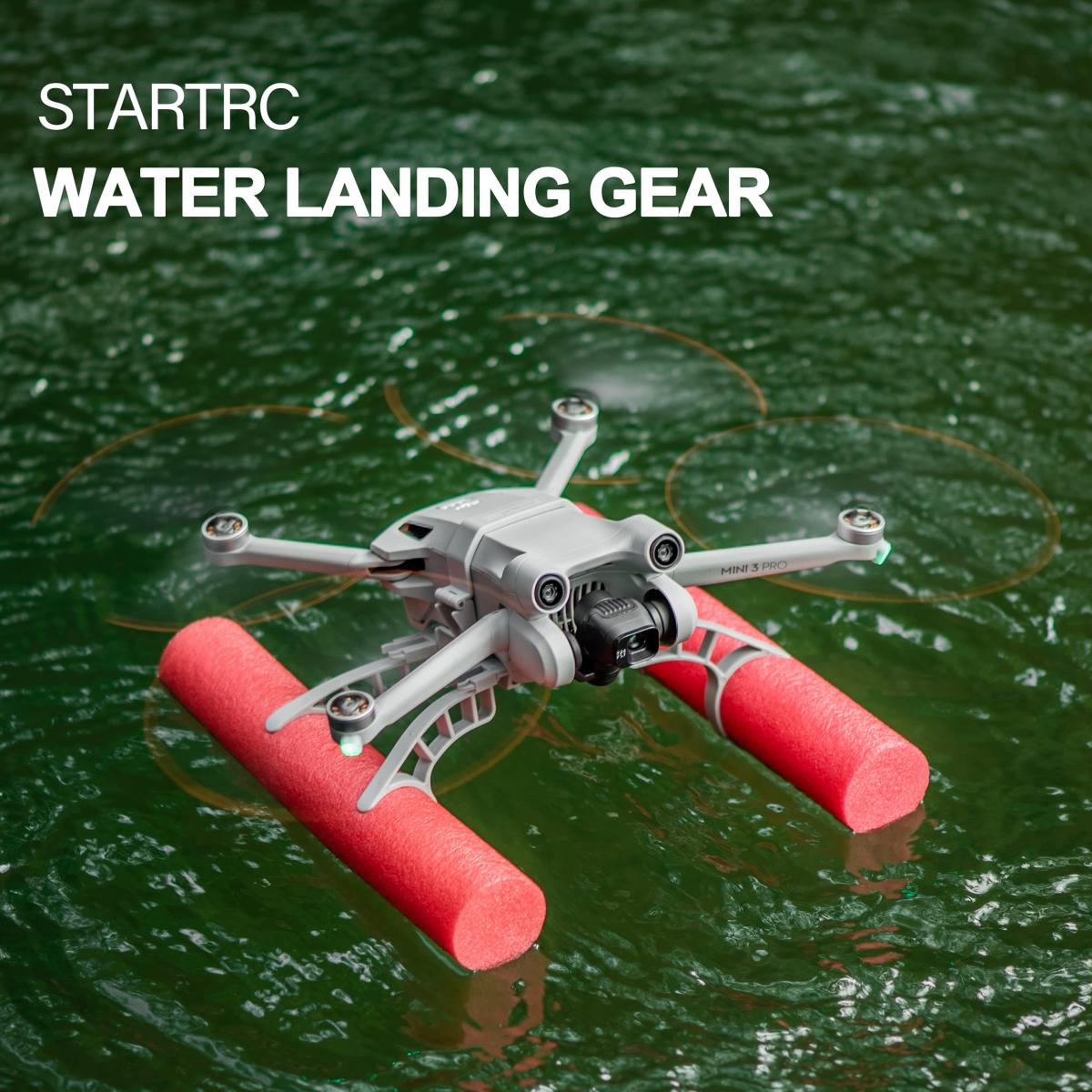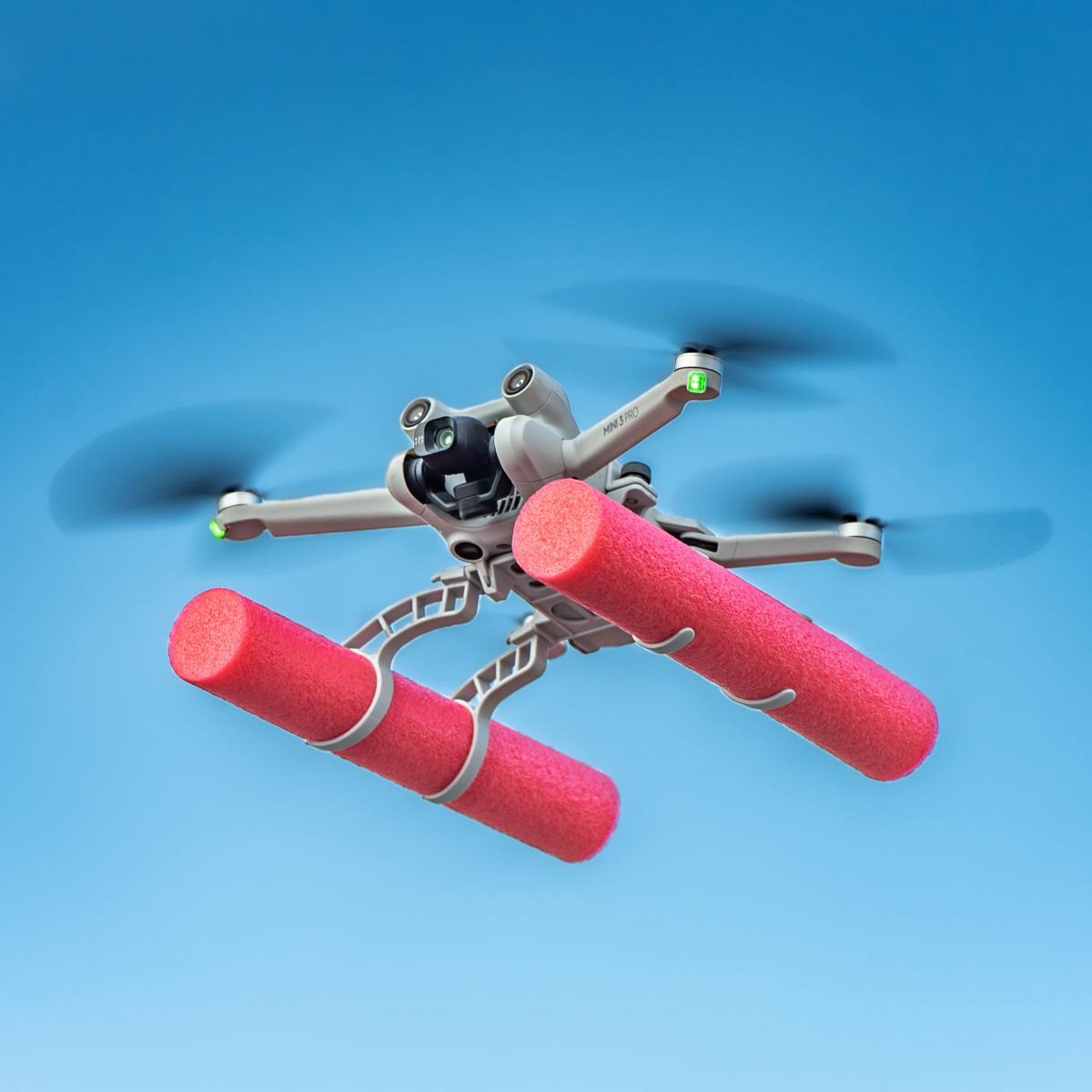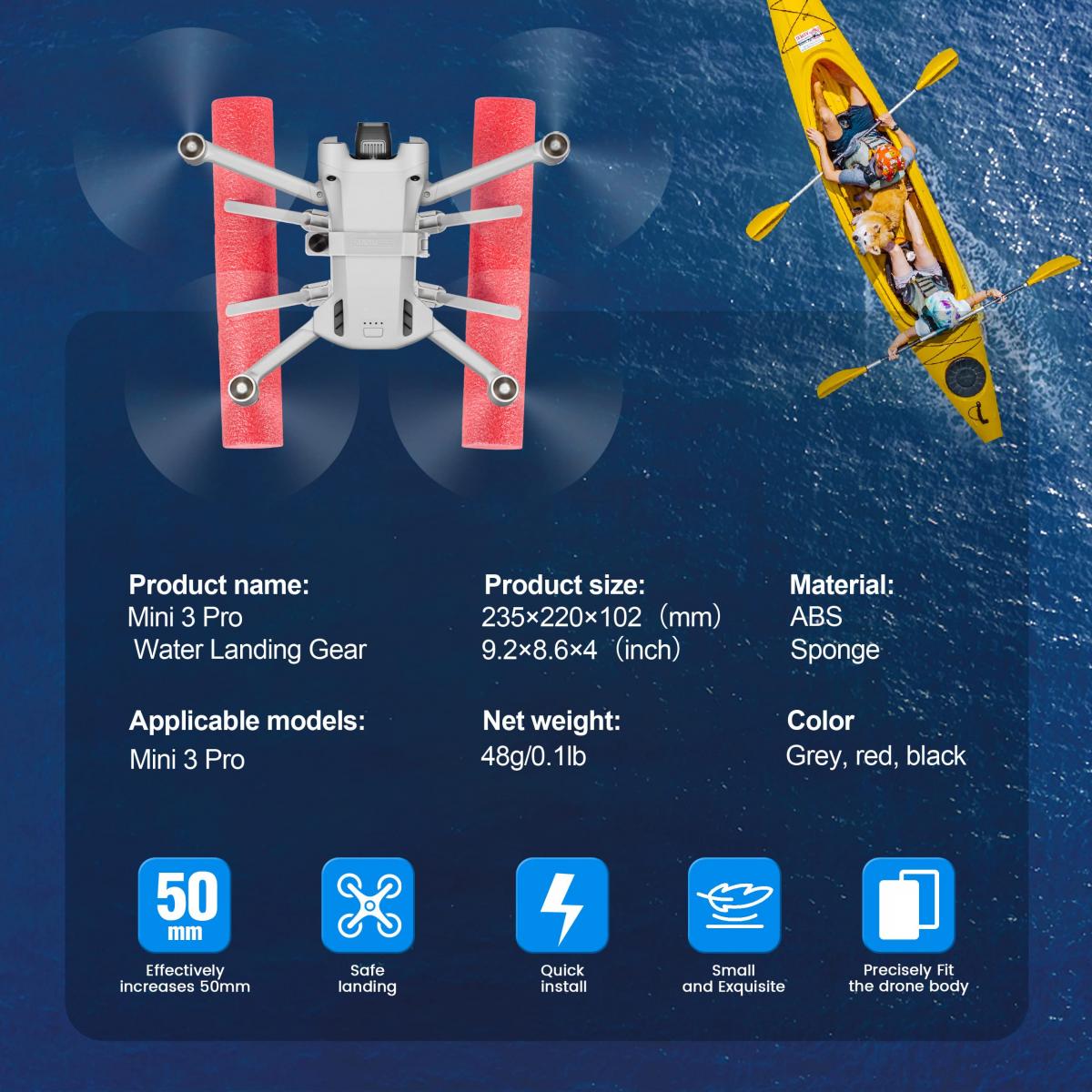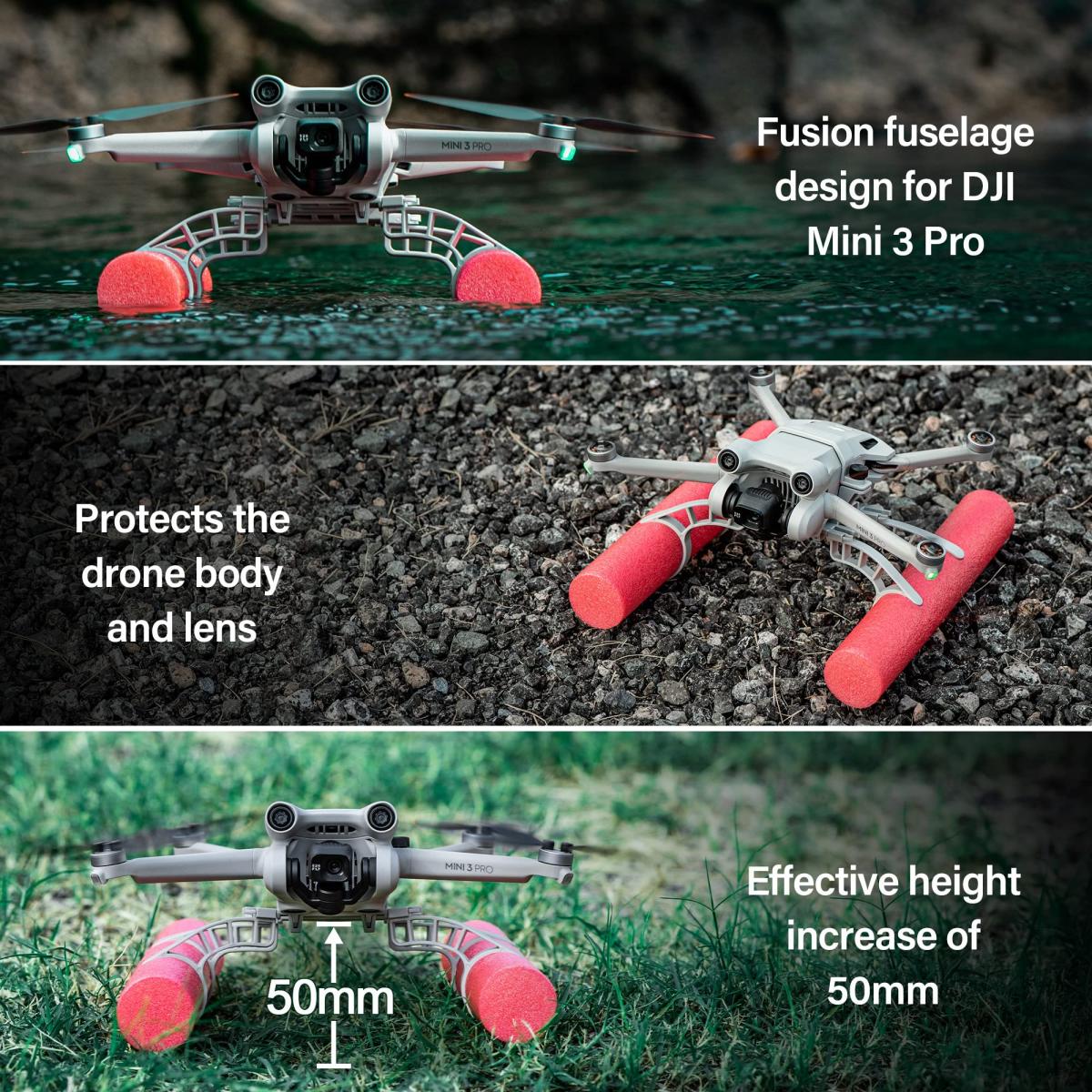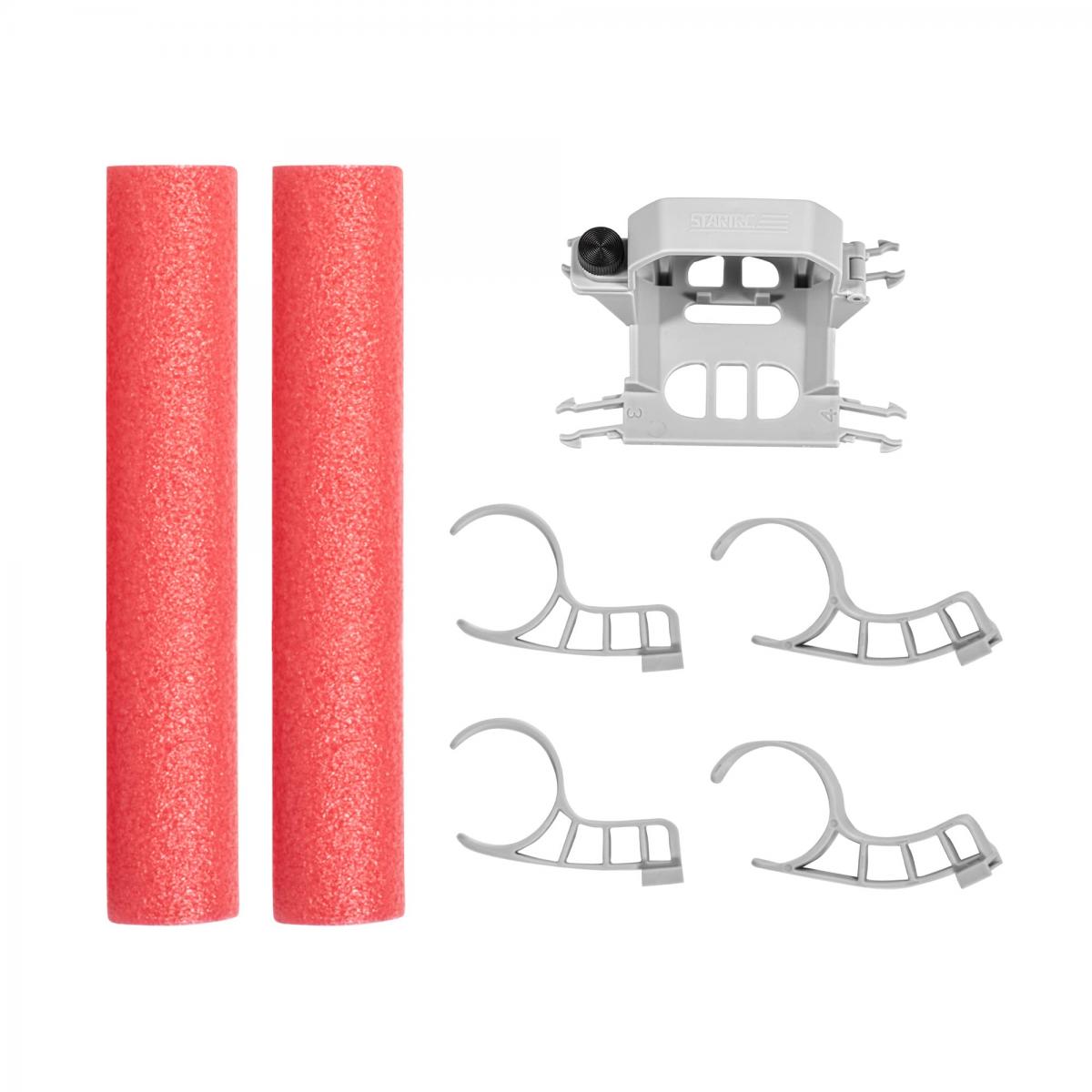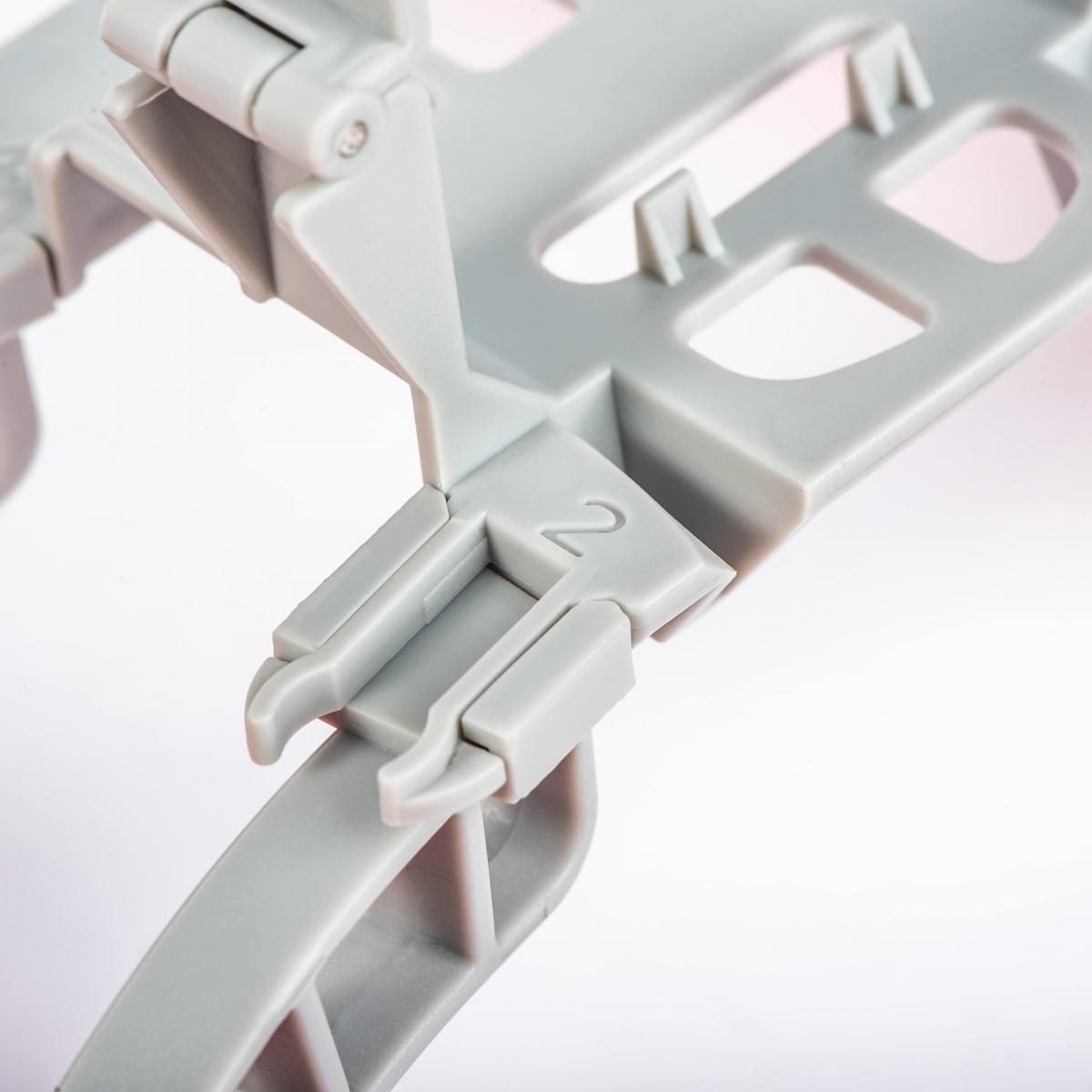 There are no reviews for this product.
There are no faqs for this product.