10Pcs Double-Headed Cleaning Stick Set, CMOS APS-C Frame Cleaning Stick 16mm Cleaning Cloth Sticks Set
99$-15$ / 199$-30$ / 299$-55$ / 599$-120$
New customer gift package
Free shipping to eligible country
Brand:

KENTFAITH

Buy KENTFAITH 10pcs double-headed cleaning stick set, cmos aps-c frame cleaning stick 16mm cleaning cloth sticks set online, worldwide free shipping and 30 days return guarantee.

SKU.1962

SKU:

SKU.1962

16.99

https://www.kentfaith.com/SKU.1962_10pcs-double-headed-cleaning-stick-set-cmos-aps-c-frame-cleaning-stick-16mm-cleaning-cloth-sticks-set
99$-15$ / 199$-30$ / 299$-55$ / 599$-120$
Description
* Exclusive dual-head design, a cleaning stick used at both ends.
* Tailored to the APS-C Frame sensor size for safety care sensors.
* Soft design, safety care sensors, the front end is soft and scratch-proof, more assured cleaning.
* Single vacuum package, portable and hygienic, easy to carry with compact size.
* The notch fits the thumb, ergonomic design, flexible grip design makes the Cleaning stick tongue piece close to the sensor.
Shipping
Free shipping to eligible country
Sale
99$-15$ / 199$-30$ / 299$-55$ / 599$-120$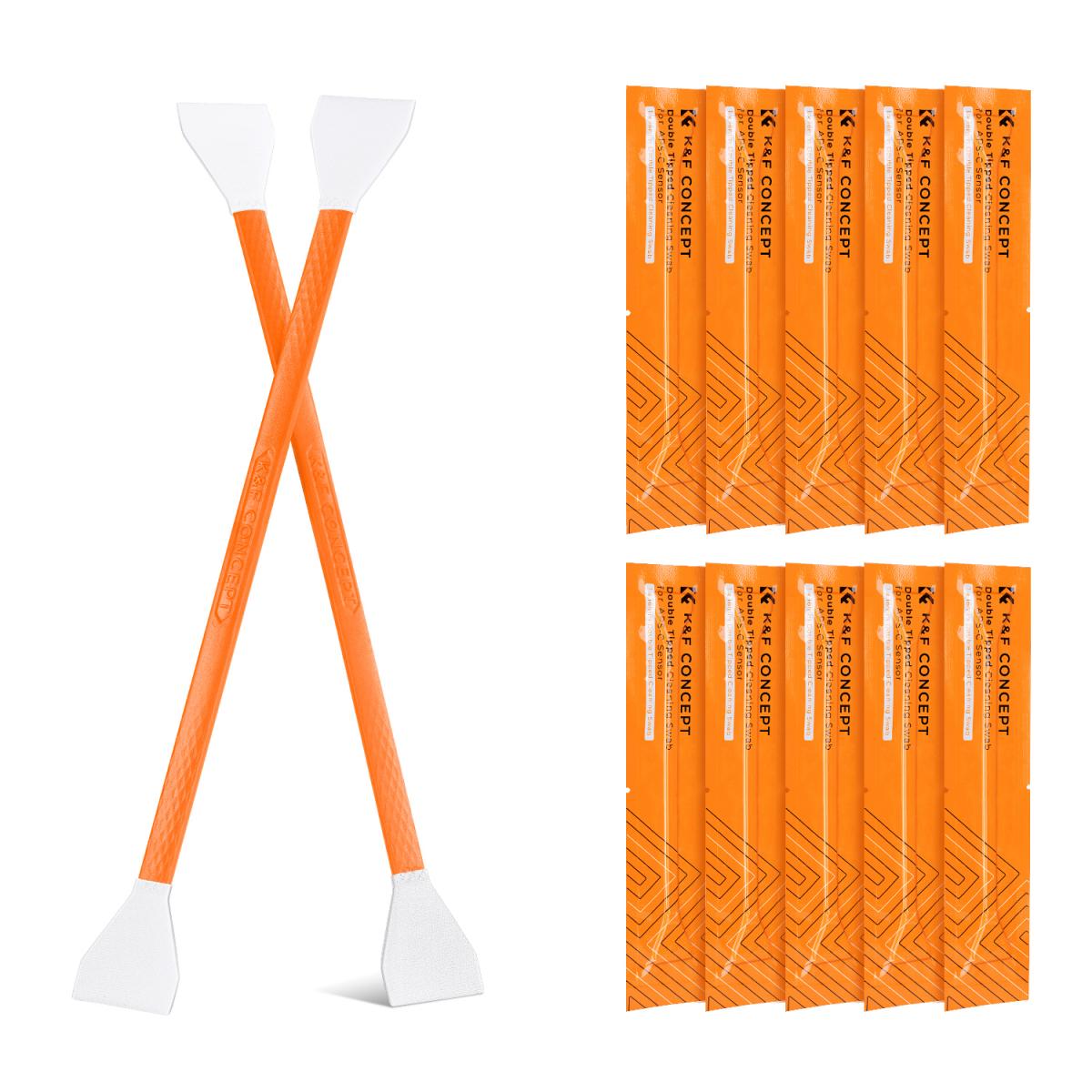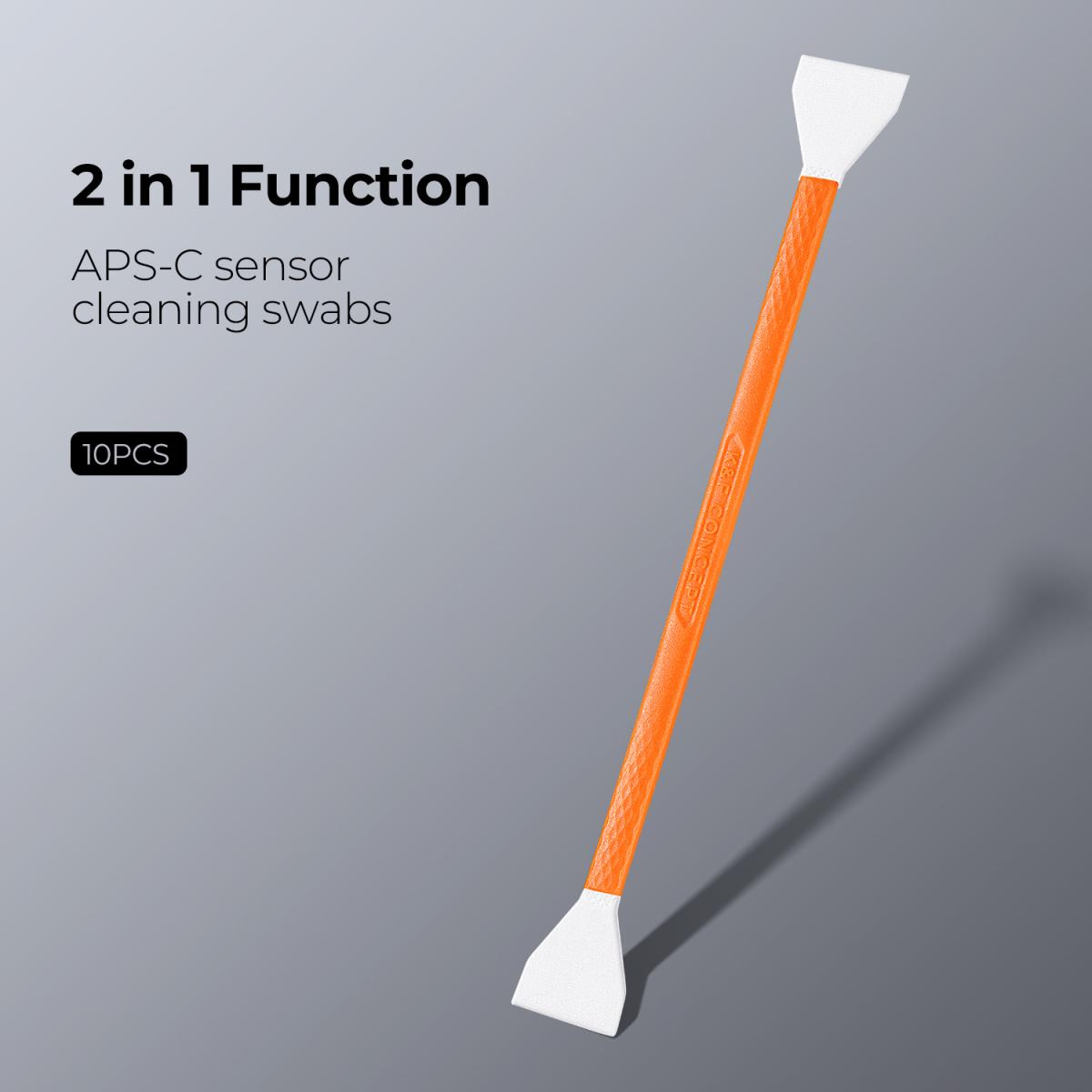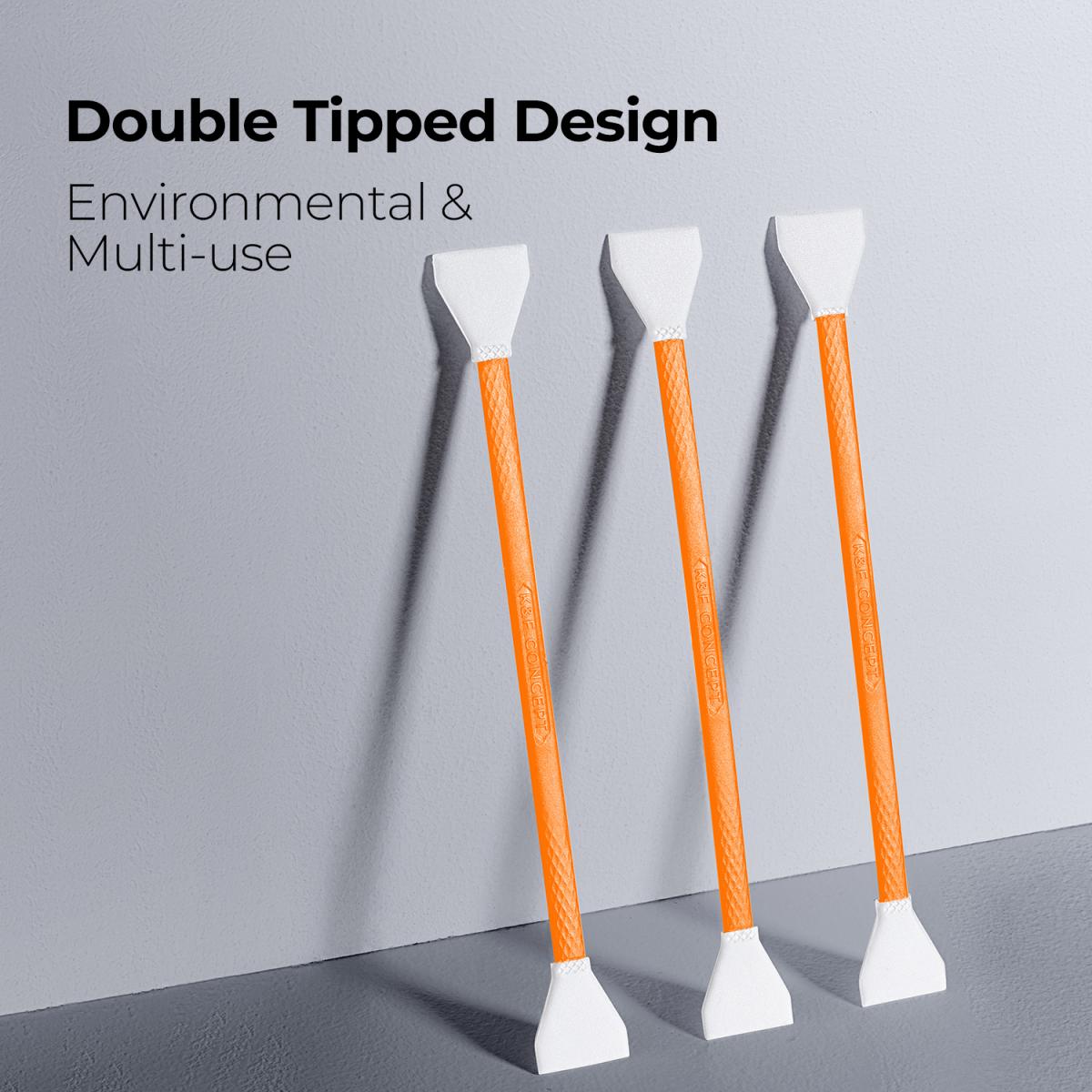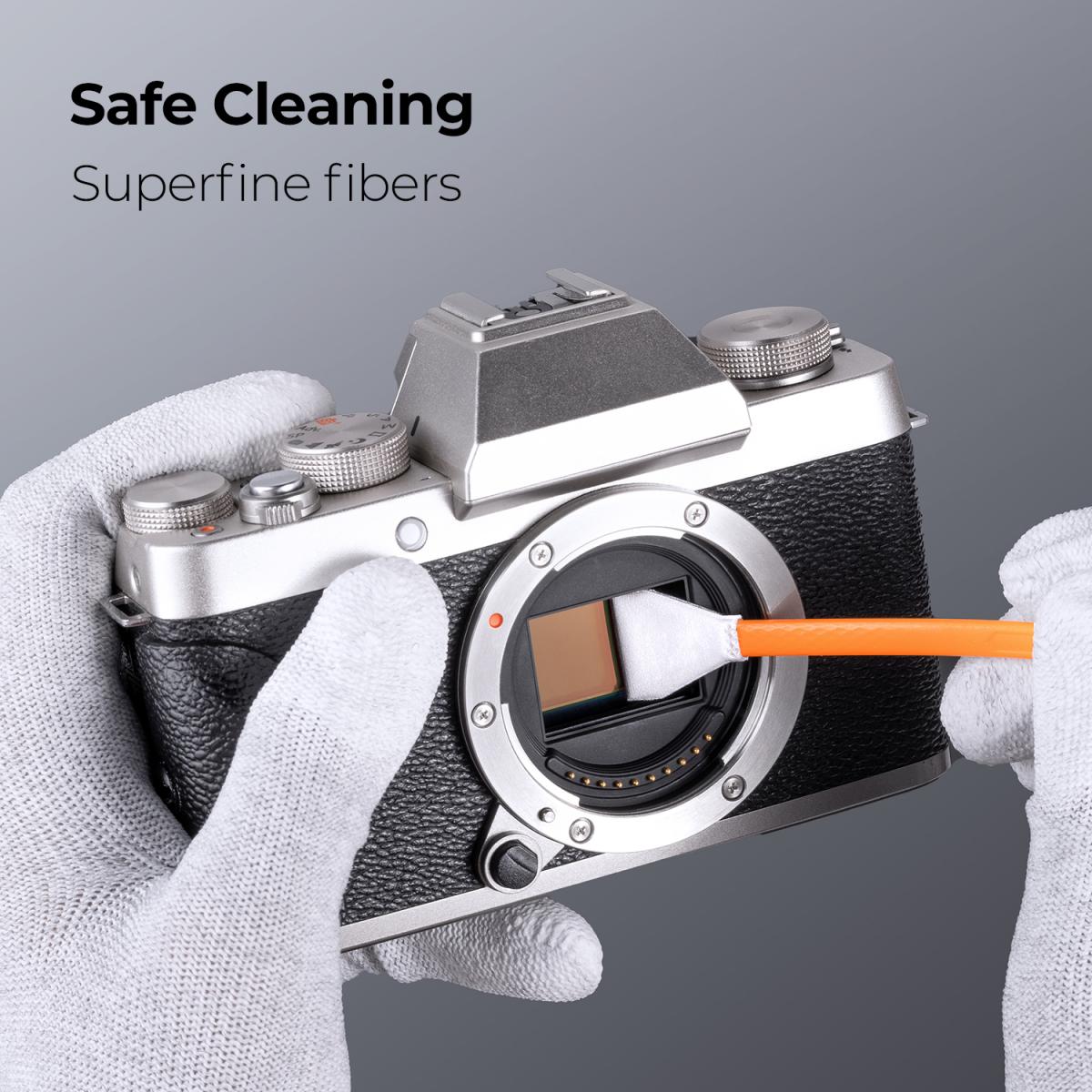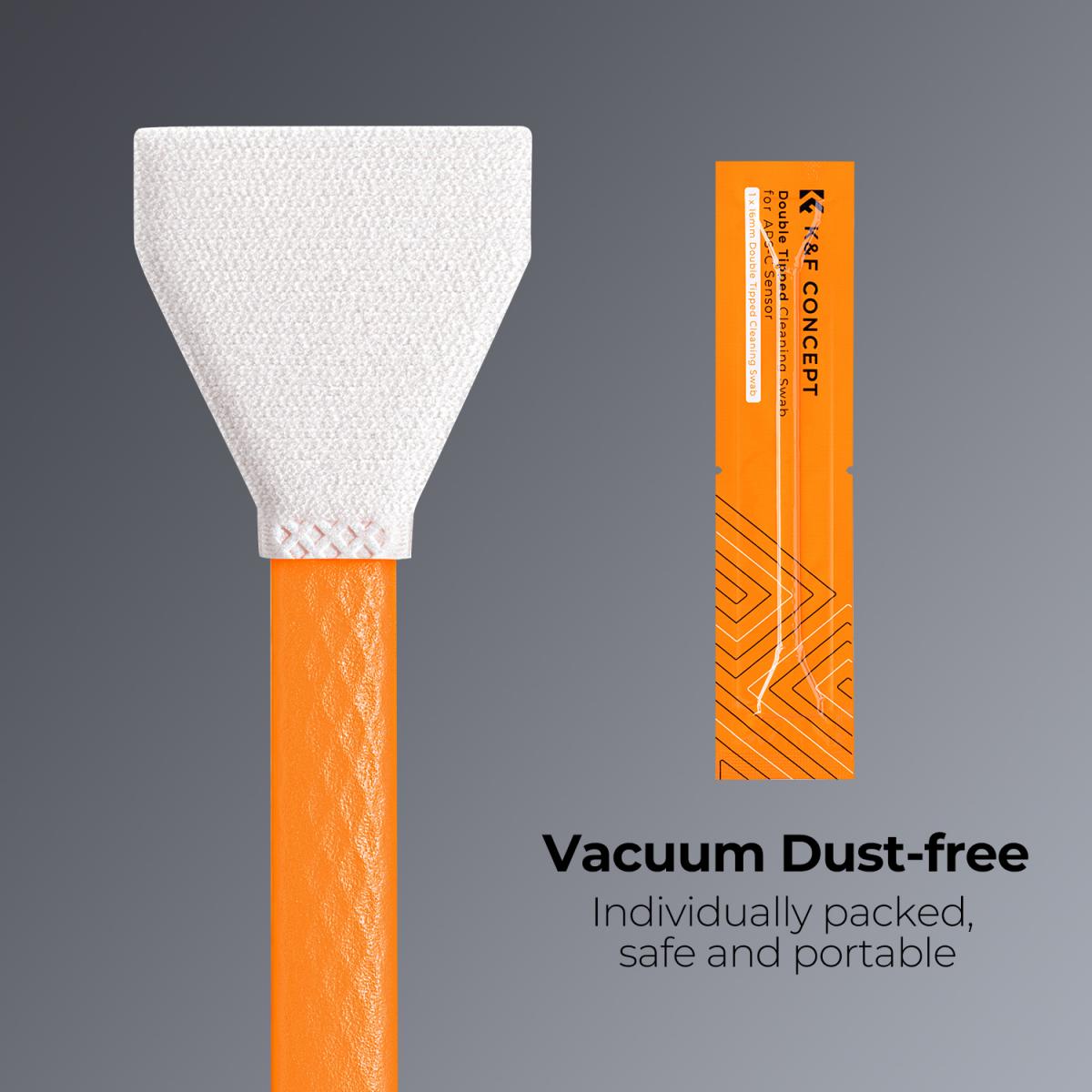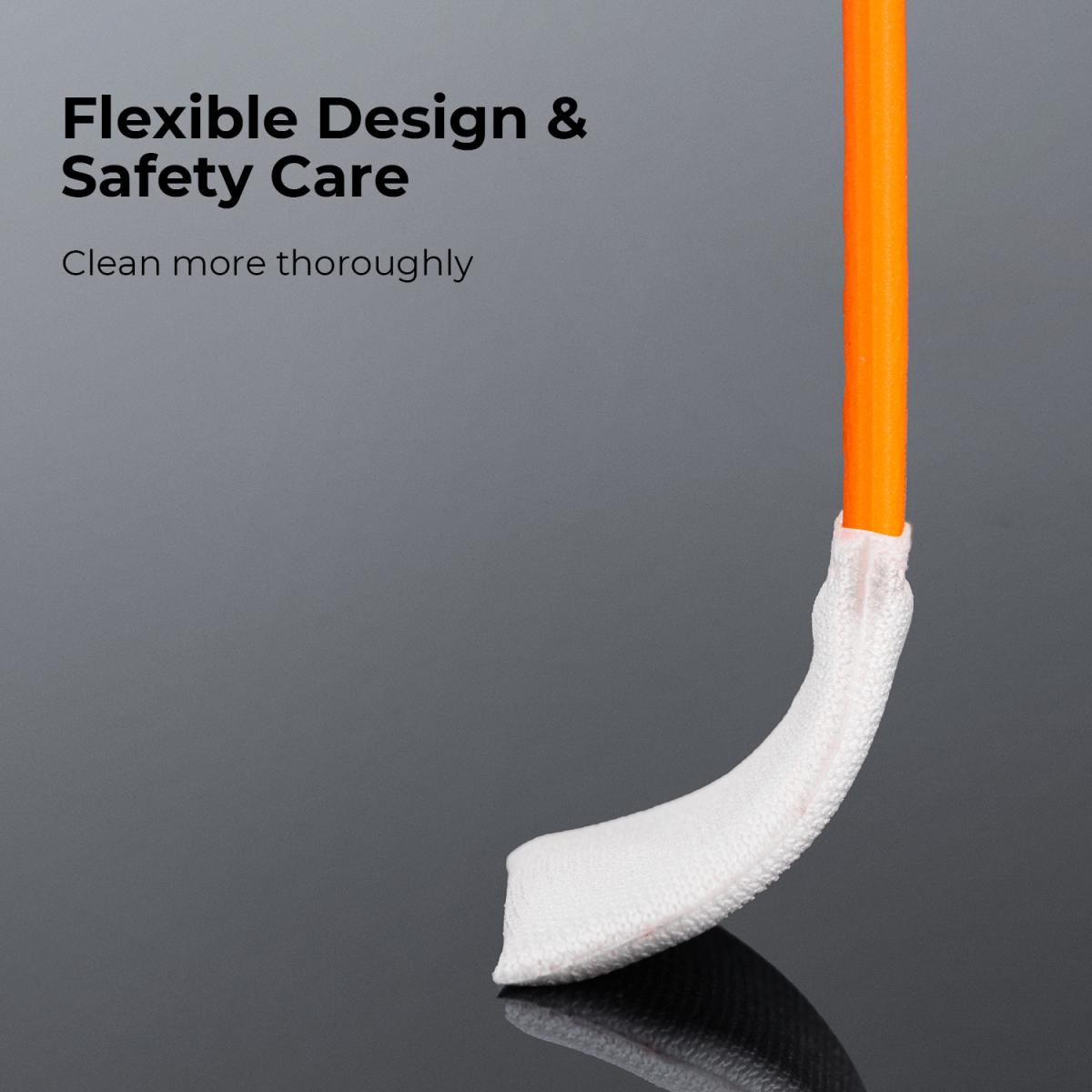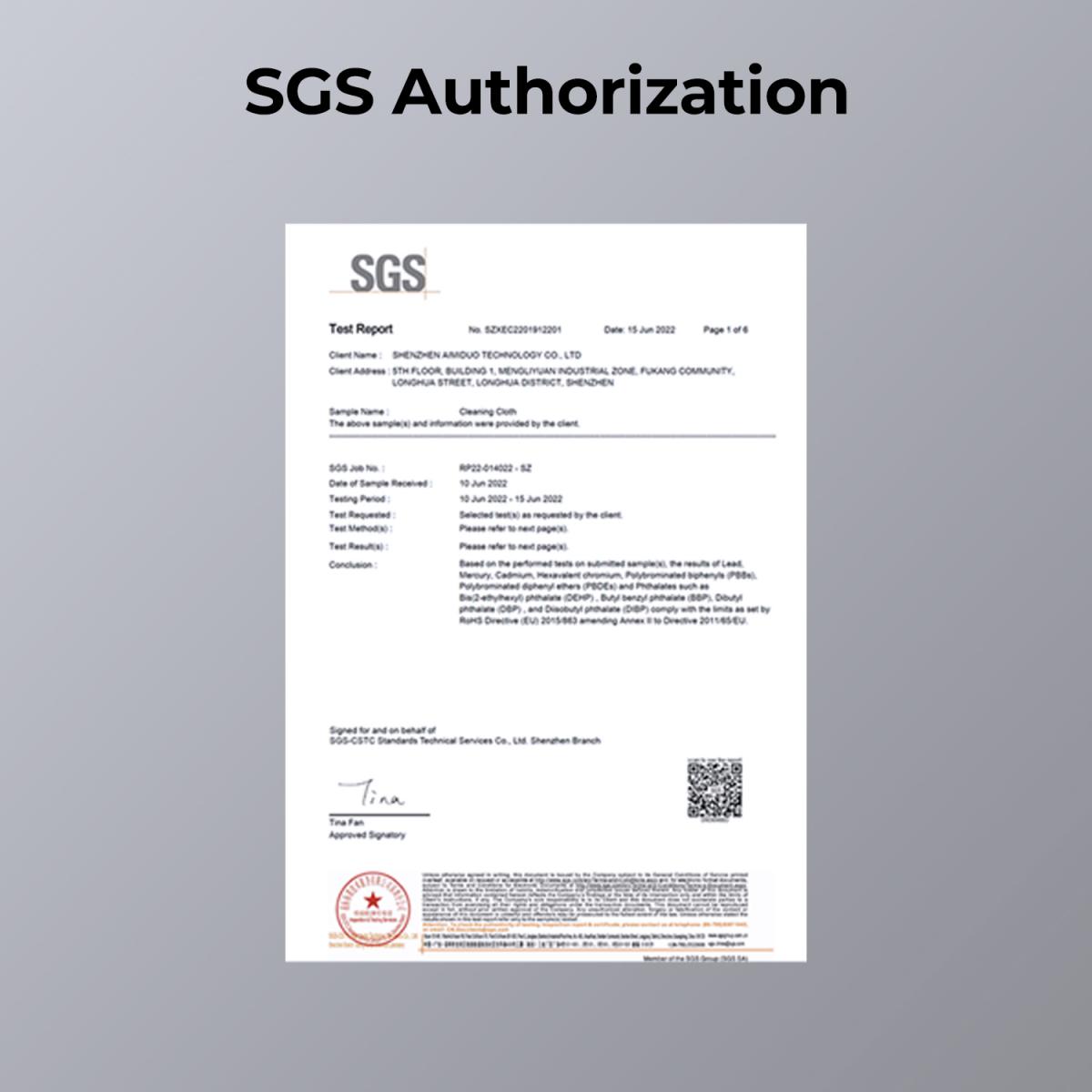 There are no reviews for this product.
There are no faqs for this product.