STARTRC Large-capacity Lithium/Polymer Battery Storage Explosion-Proof Bag is Suitable for Drones/Car Models/ship Models
3-5 Days
Refilling Supplies
Within About 3-5 Days
Buy 99$-9$, 199$-25$, 299$-39$, 599$-100$
New customer gift package
Free shipping to eligible country
Brand:

KENTFAITH

Buy KENTFAITH startrc large-capacity lithium/polymer battery storage explosion-proof bag is suitable for drones/car models/ship models online, worldwide free shipping and 30 days return guarantee.

GW47.0022

SKU:

GW47.0022

19.99

https://www.kentfaith.com/GW47.0022_startrc-large-capacity-lithium-polymer-battery-storage-explosion-proof-bag-is-suitable-for-drones-ca
Buy 99$-9$, 199$-25$, 299$-39$, 599$-100$
Description
* 【Lithium Polymer Battery Bag Material】- Double layer 100% fireproof fiberglass fabric with aluminum foil coating on the surface, the aluminum foil will never burn, which enhances the fire resistance of the lithium polymer battery charger bag.
* 【Lithium Polymer Safety Bag】: STARTRC Lithium Polymer Battery Fireproof Storage Bag is a convenient way to protect your Lithium Polymer battery during charging, transport and storage. The unique design of the charging port better protects the lithium battery charging.
* 【Large Space】: STARTRC Explosion Proof Lithium Battery Safety Bag measures 21.5 x 14.5 x 16.5 cm, it can hold ordinary lipo, iron lithium, lithium high voltage or other batteries or those batteries from DJI.
* 【Sturdy and Durable】: The zipper and handle are reinforced, and the entire explosion-proof bag can bear 6KG weight, which is sturdy and durable.
Shipping
Free shipping to eligible country
Sale
Buy 99$-9$, 199$-25$, 299$-39$, 599$-100$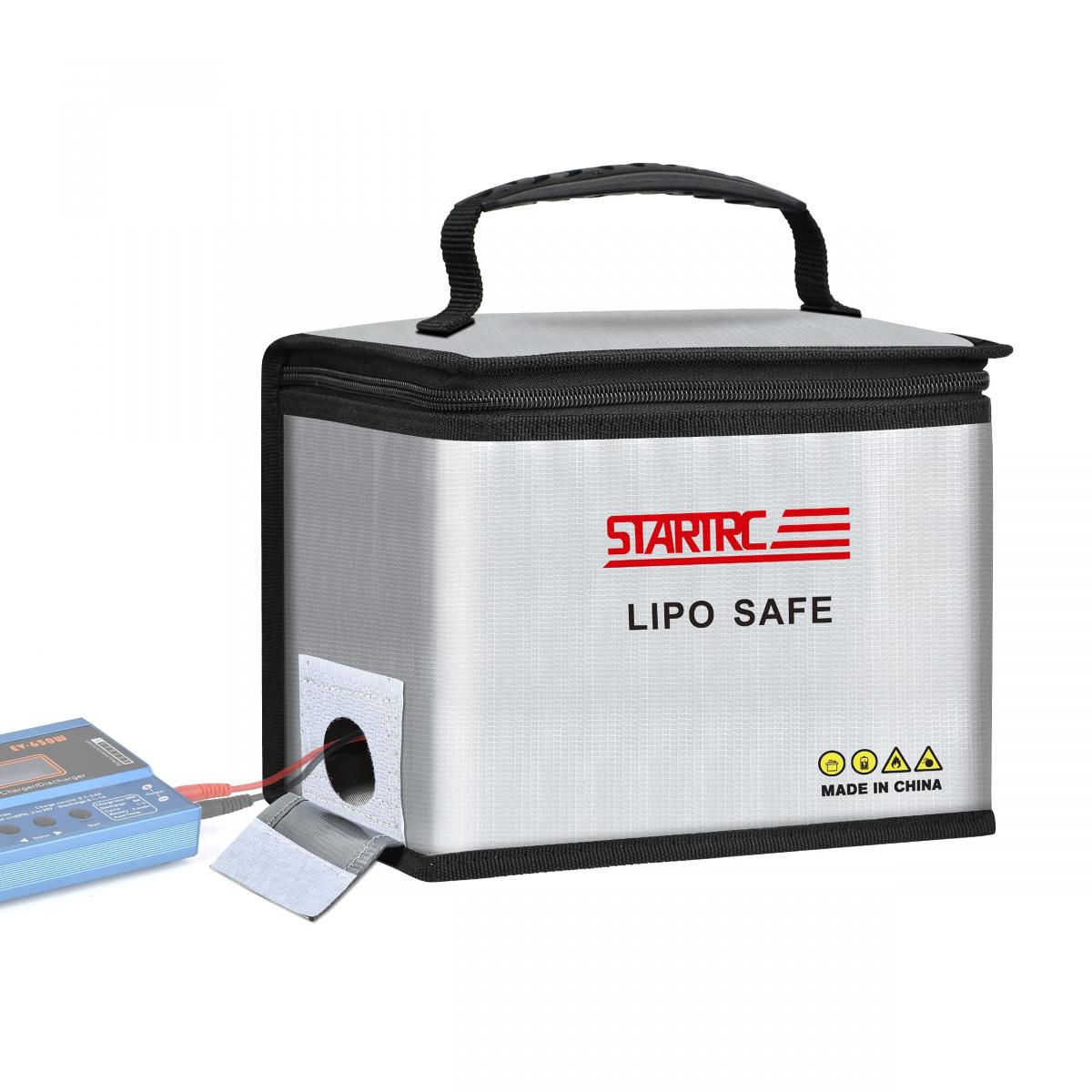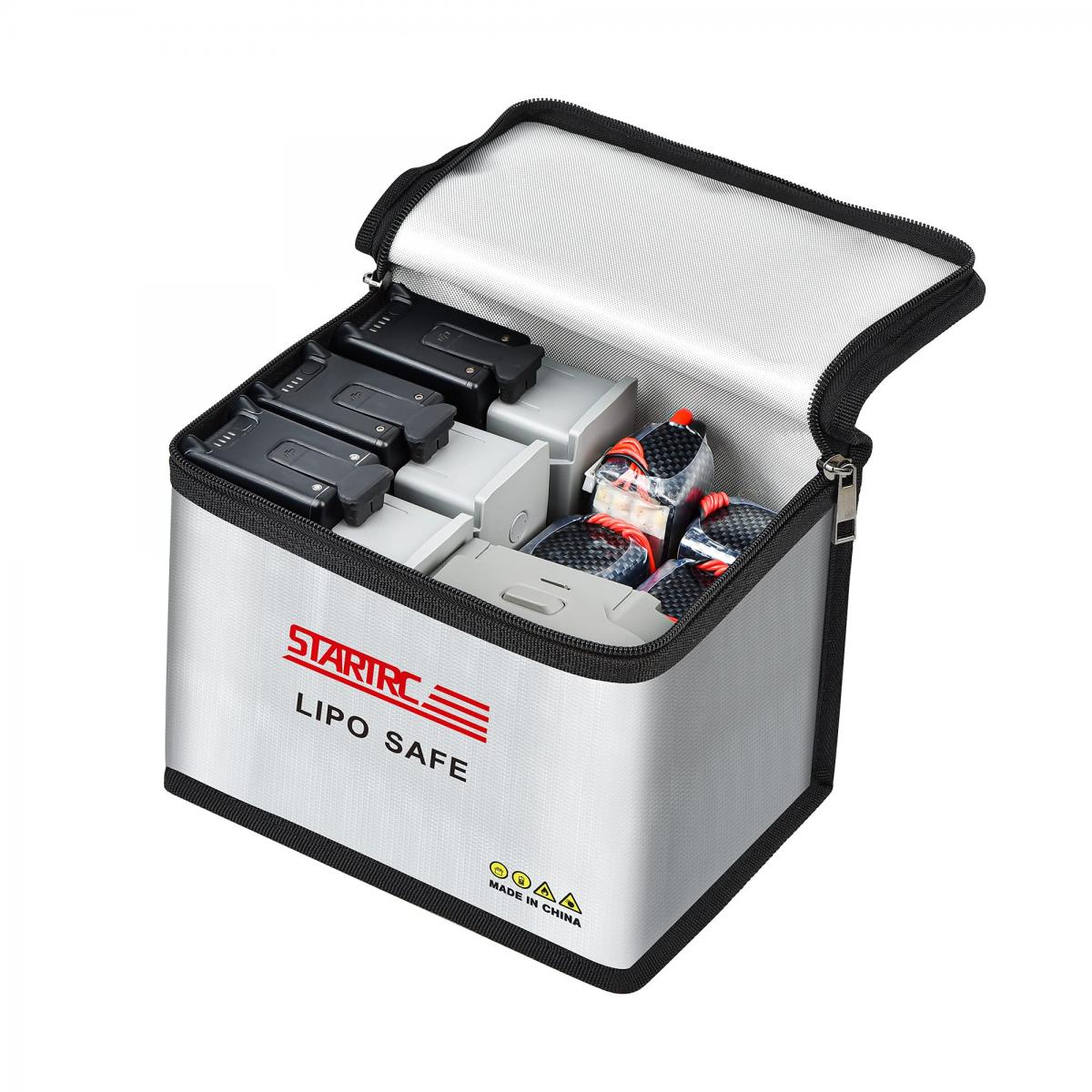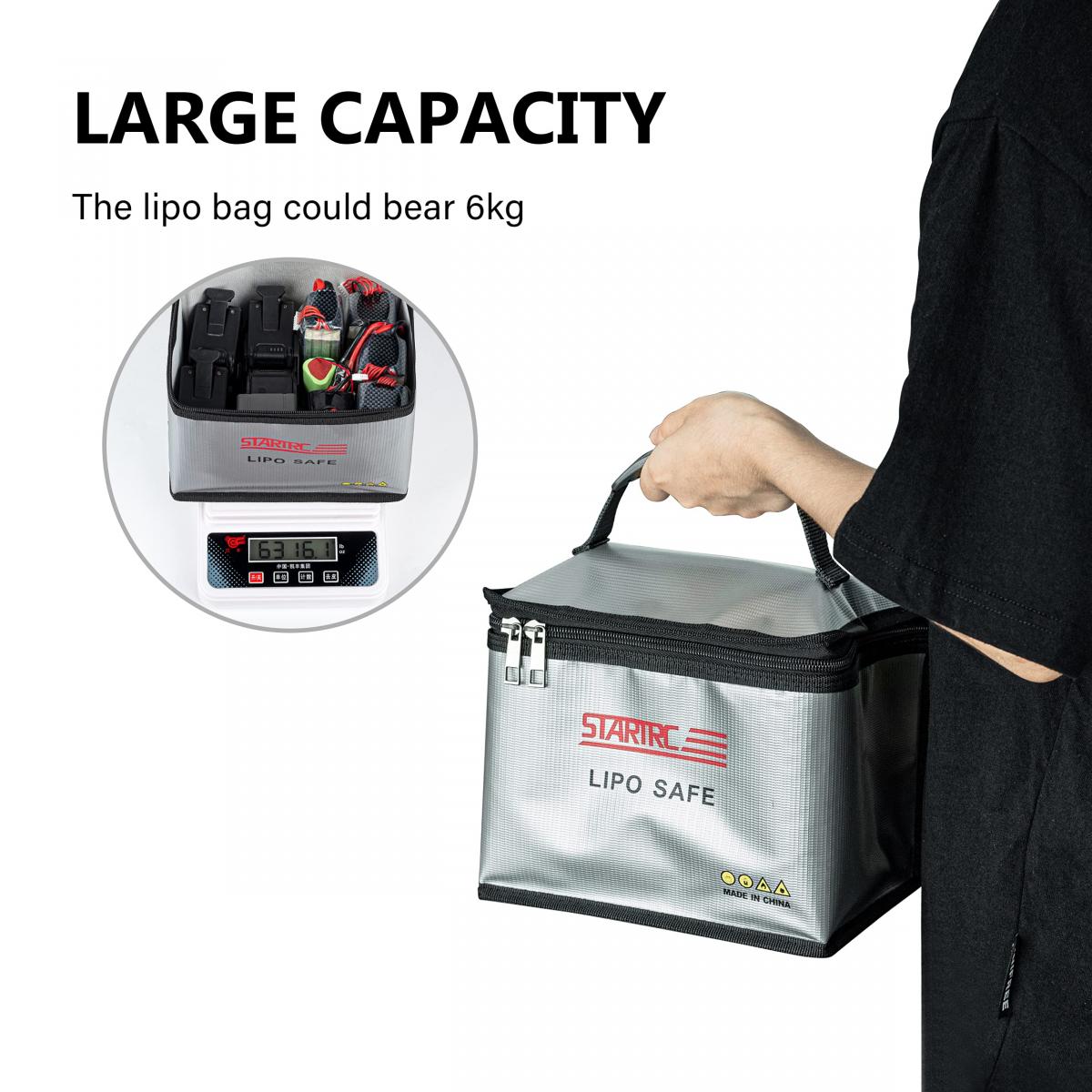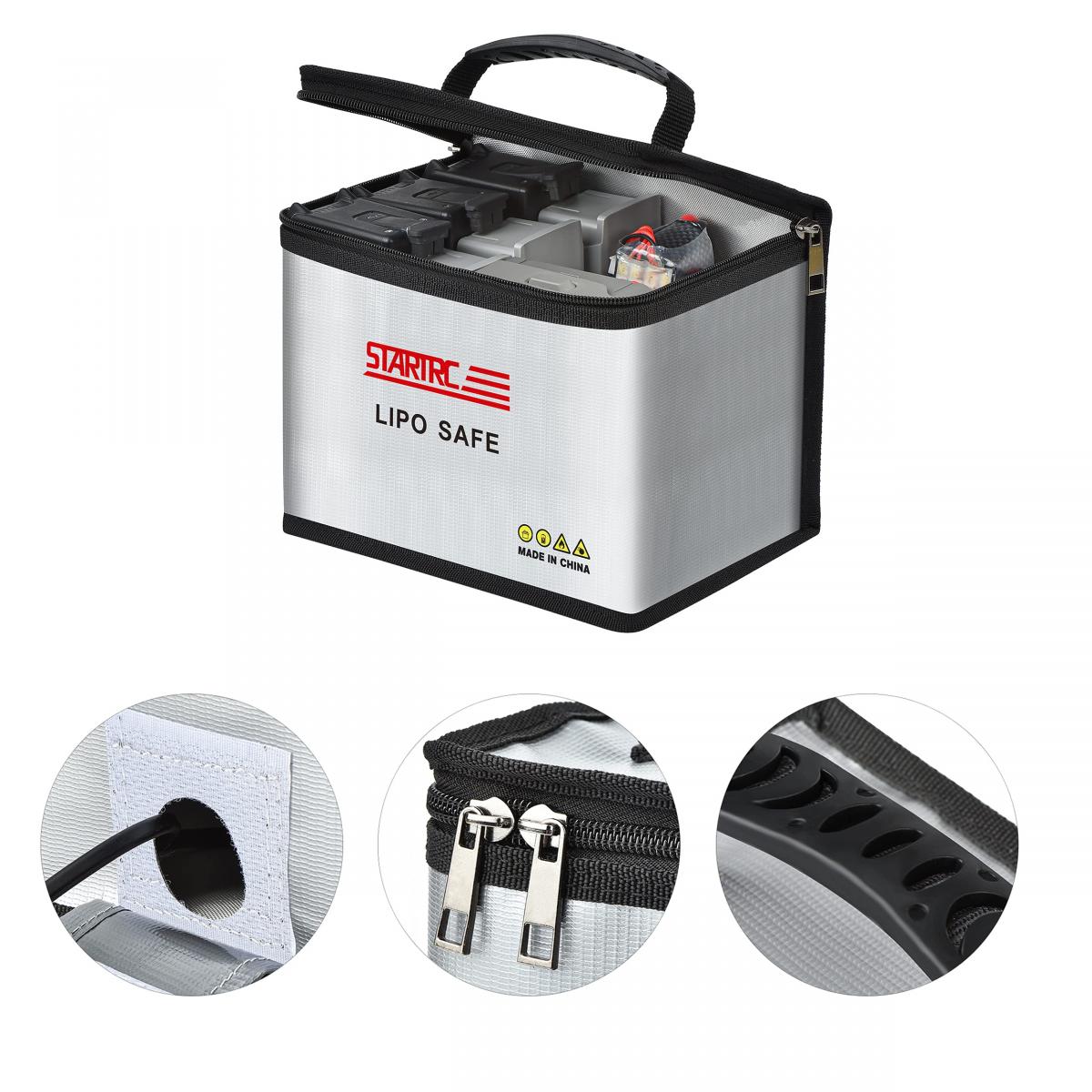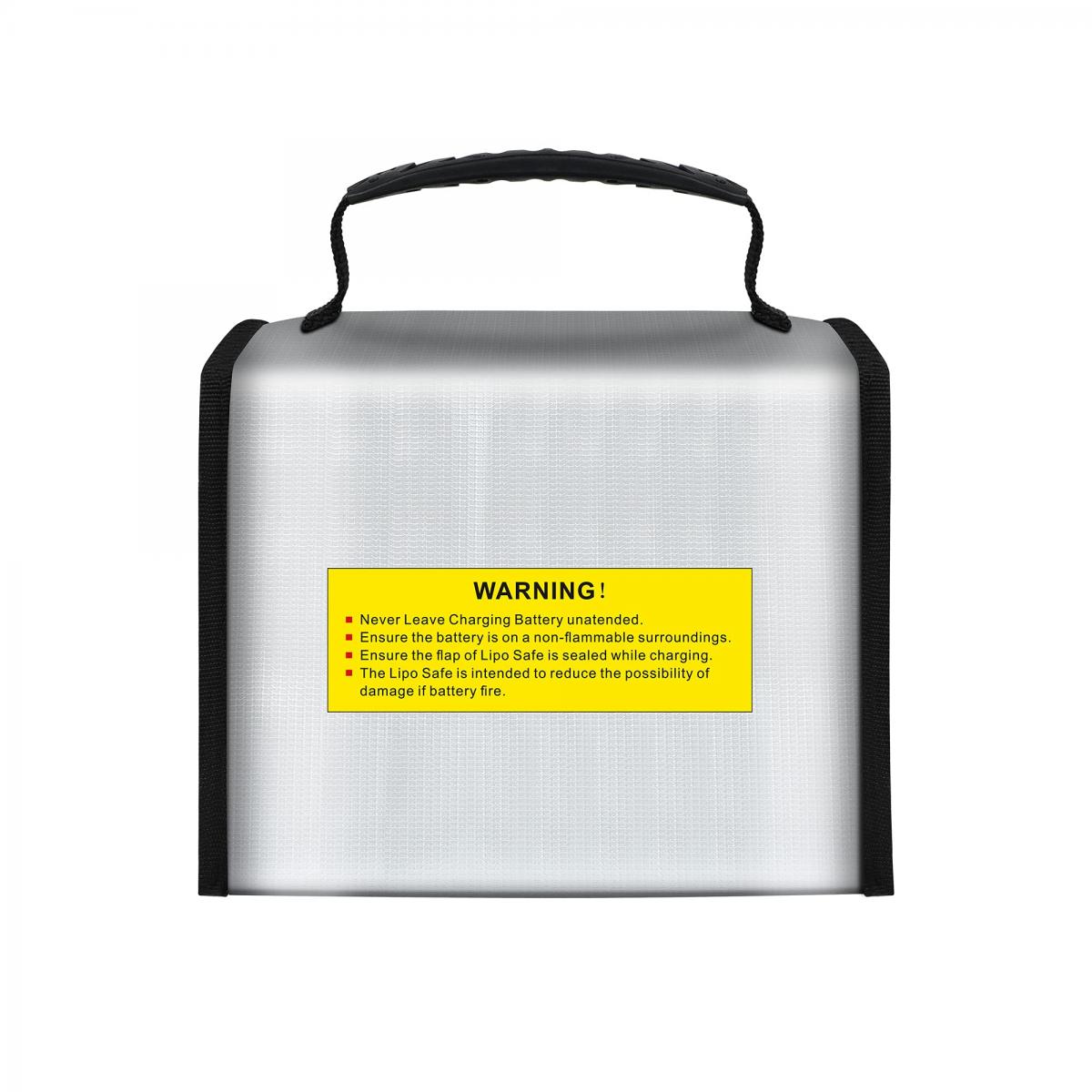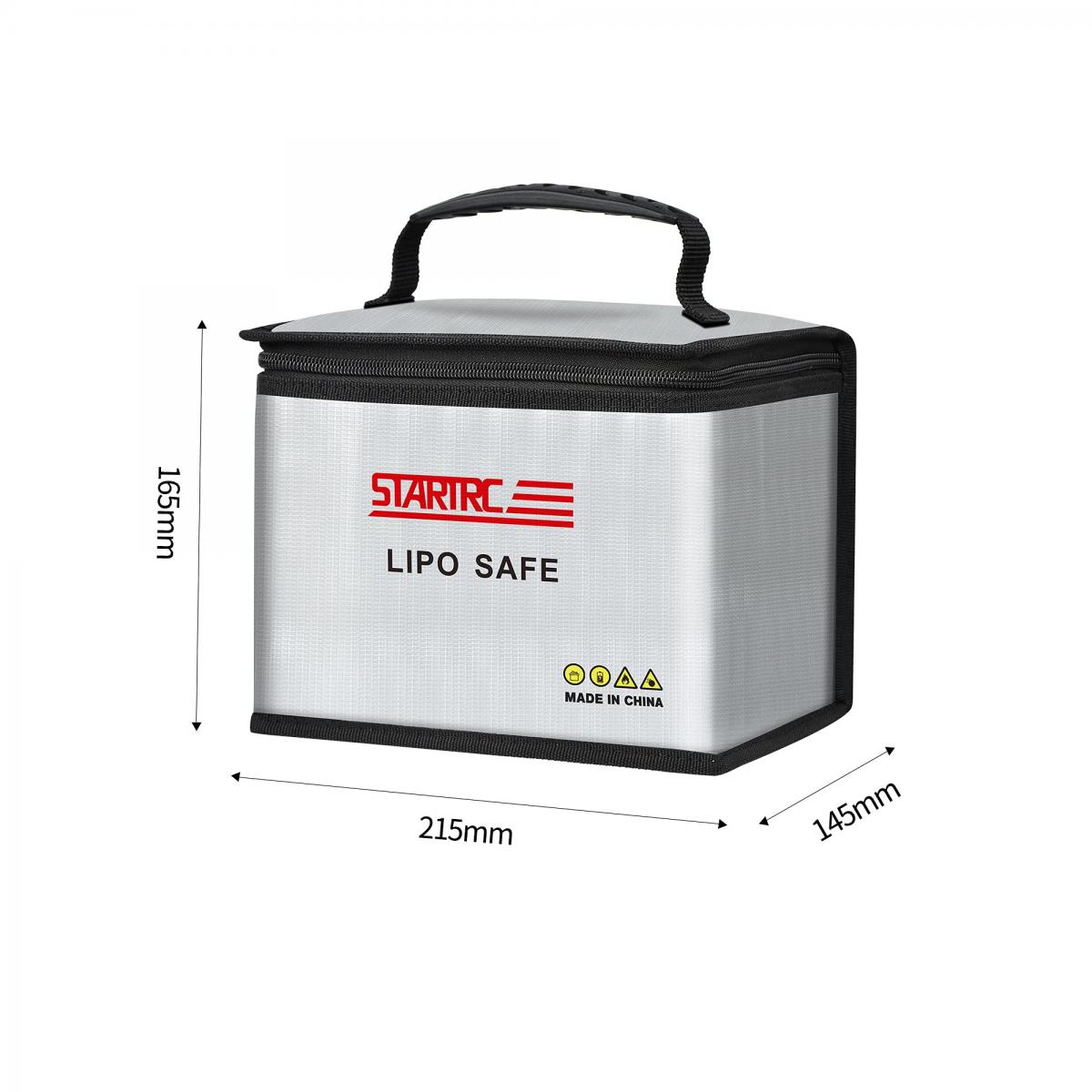 There are no reviews for this product.
There are no faqs for this product.