USB Microphone Kit 192K24Bit Cardioid High Sampling Rate With Desktop Cantilever Bracket for PC Game Professional Voice Recording Karaoke
Out Of Stock
Product Unavailable
No Cancellation Fee
Buy 99$-9$, 199$-25$, 299$-39$, 599$-100$
New customer gift package
Free shipping to eligible country
Buy KENTFAITH usb microphone kit 192k24bit cardioid high sampling rate with desktop cantilever bracket for pc game professional voice recording karaoke online, worldwide free shipping and 30 days return guarantee.

KF10.020

SKU:

KF10.020

47.99

https://www.kentfaith.com/GW01.0217_usb-microphone-kit-192k24bit-cardioid-high-sampling-rate-with-desktop-cantilever-bracket-for-pc-game-voice-professional-voice-recording-karaoke
Buy 99$-9$, 199$-25$, 299$-39$, 599$-100$
Description
* Plug and play, directly connected to the USB2.0/type-c port, used to record music, live streaming, etc. It can be easily used in all computer systems without any additional software
* It adopts a back-pole diaphragm microphone, which has a wider sound pickup range than ordinary electret microphones on the market, with clearer sound and better sound quality restoration
* Intelligent noise reduction makes the sound quality pure and full, even in a noisy environment.
* Can be used with desktop tripods and cantilever brackets to easily cope with various usage scenarios
Shipping
Free shipping to eligible country
Sale
Buy 99$-9$, 199$-25$, 299$-39$, 599$-100$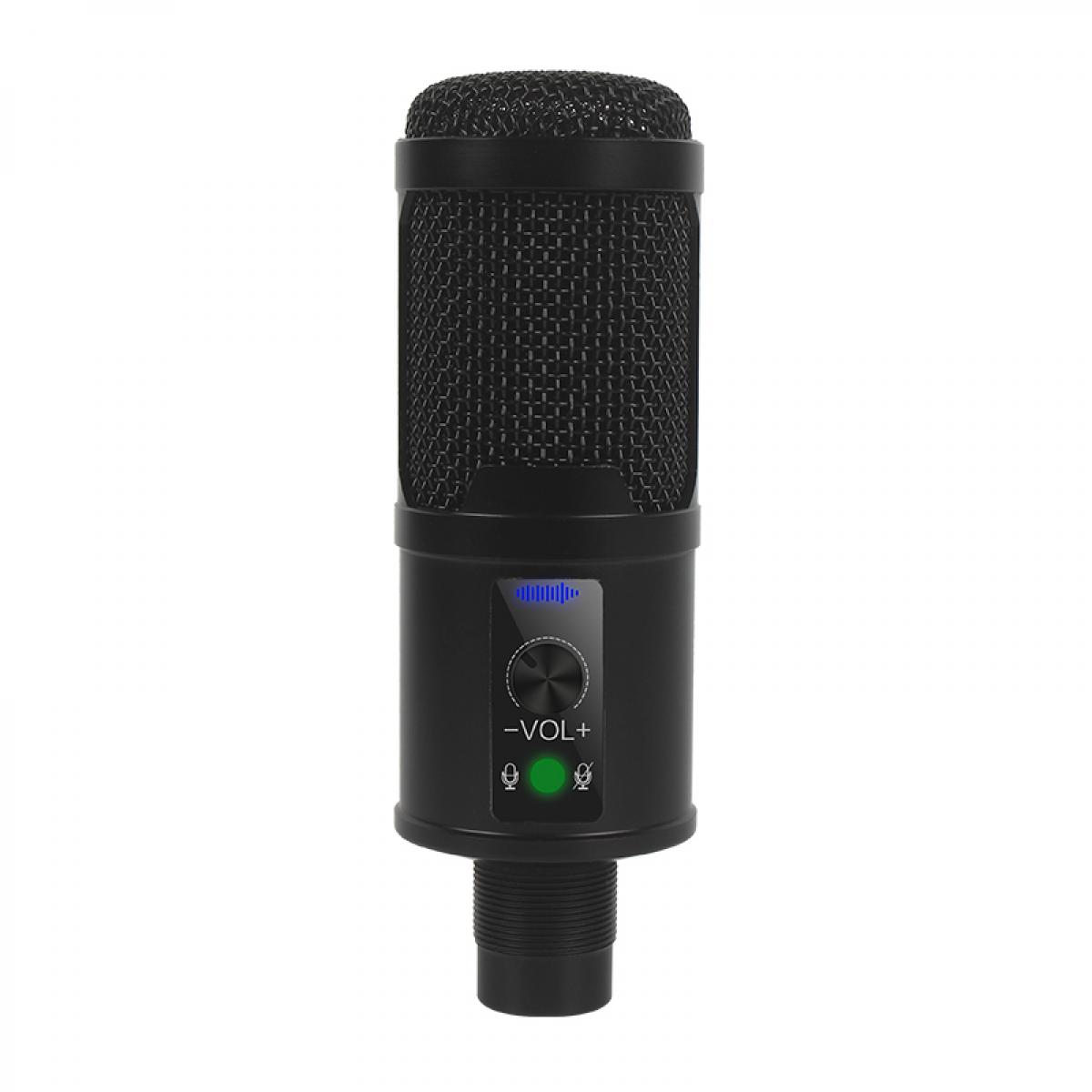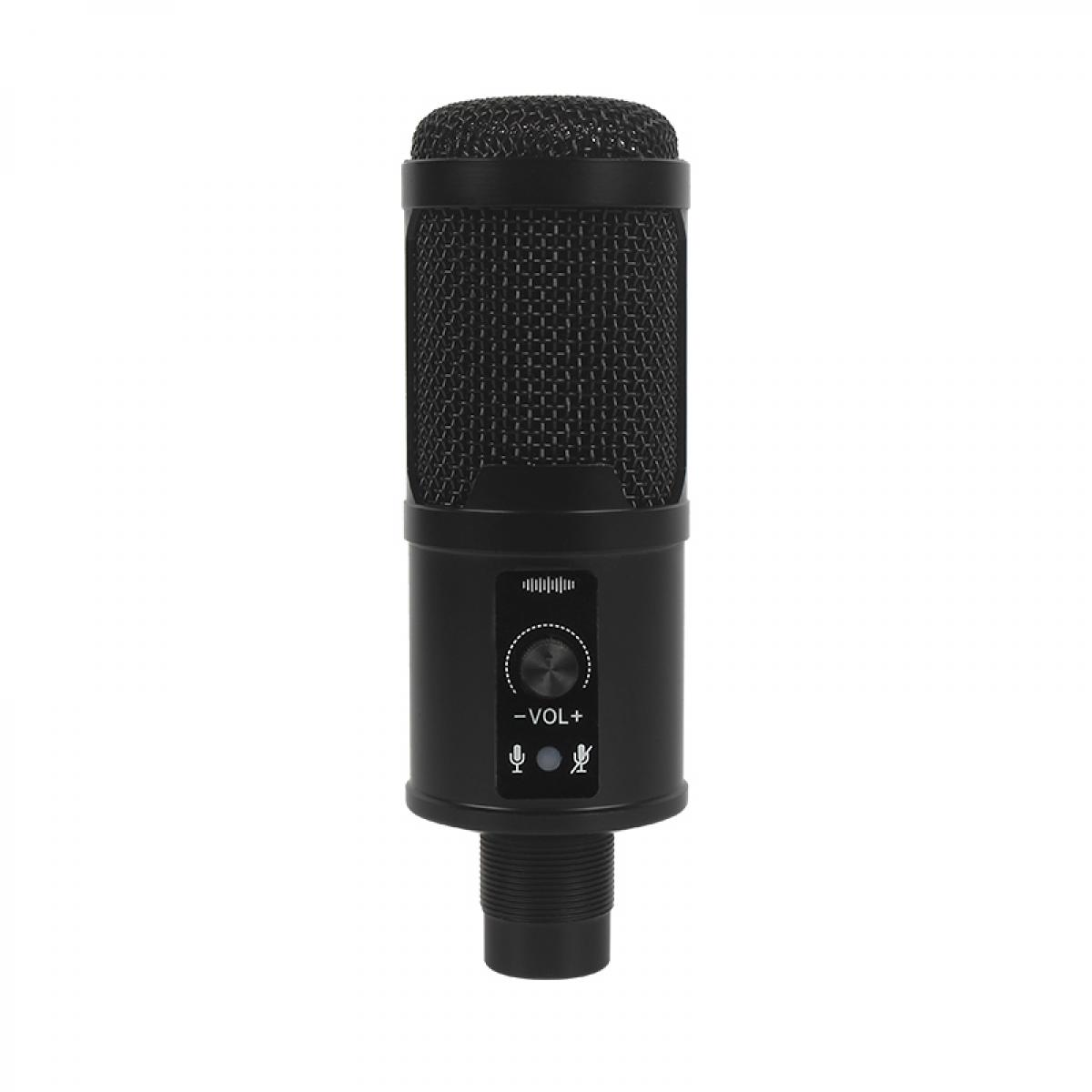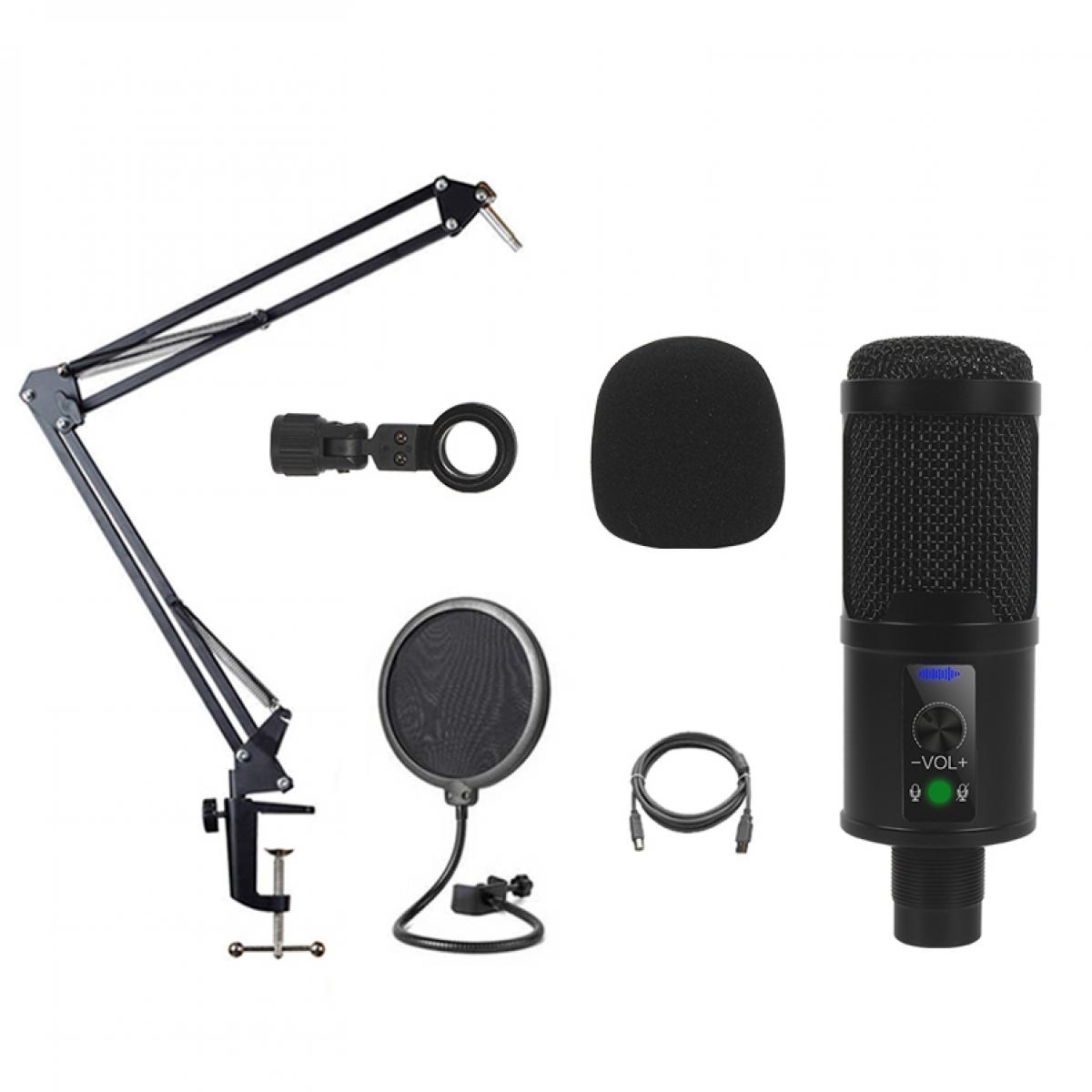 All Reviews
Image

All Star

5 Star

4 Star

3 Star

2 Star

1 Star
Best for value
It very good better than my old one for sure
19/04/2021
Good Mic, Bad Arm.
Had this mic for awhile and the quality is good, my friends ask me if I'm using an expensive mic and some even bought the same ones. But minus a star cause the boom arm is cheap. After a couple of months of using it (3-4 times a week), the arm started to wobble where you insert it onto the clamp, and sometimes I move my mic away (rotate/push) and the base starts to come out of the hole/clamp. This is a good starter/budget mic for those who want the whole package, but I would like if they remove the arm and lower the price a little so I can put that money towards a better quality boom arm.
18/04/2021
Happy Grandchild
It was a gift but my Grandson is very happy with it.
08/04/2021
Product does not work for xbox one but is worth the price if you are planning on getting a pc
From what I have heard about this usb microphone it is great for the money and I believe that. There are some things that I dislike though the boom stand is very hollow so when you flick it or just do something it will make more noise then needed but I get that they wanted to make this as cheap as possible. The other thing I dislike is that it does not for a Xbox one I had all the things I needed it to work but it did not I could hear my friends talking but could not talk I understand this microphone is for pc but please put somewhere that it does not for xbox. Since I don't have a pc I can not use this so I can't give a rating on the sound quality.
01/04/2021
Perfect for a 13 year old gamer
This was a purchase for my 13 year old nephew and he loves it.
19/03/2021
Stand broke soon after purchase.
The sound quality is good, but stand is cheap and broke soon after purchase. Very disappointed.
02/03/2021
Item broke while assembling----unable to use .
While attempting to put together a vital piece broke while attempting to put together. Unable to use this item because of the piece that broke. We were very careful while putting it together. Unable to repair , so unable to enjoy the Christmas gift.----Would like to be sent another at no charge to us.
17/02/2021
Almost perfect .
I don't like one thing USB plug limiting use to PC .
17/02/2021
Good purchase.
It's a good mic, but a few days after purchase my MUTE light doesn't illuminate anymore, so I can't tell if I'm muted or not unless I talk.
07/02/2021
There are no faqs for this product.