USB Microphone Kit 192K24Bit Cardioid High Sampling Rate With Desktop Cantilever Bracket for PC Game Professional Voice Recording Karaoke
Out Of Stock
Product Unavailable
No Cancellation Fee
Free shipping to eligible country
Buy KENTFAITH usb microphone kit 192k24bit cardioid high sampling rate with desktop cantilever bracket for pc game professional voice recording karaoke online, worldwide free shipping and 30 days return guarantee.

KF10.019

SKU:

KF10.019

34.99

https://www.kentfaith.com/GW01.0216_usb-microphone-kit-192k24bit-cardioid-high-sampling-rate-with-desktop-tripod-bracket-for-pc-game-voice-professional-voice-recording-karaoke
Description
* Plug and play, directly connected to the USB2.0/type-c port, used to record music, live streaming, etc. It can be easily used in all computer systems without any additional software
* It adopts a back-pole diaphragm microphone, which has a wider sound pickup range than ordinary electret microphones on the market, with clearer sound and better sound quality restoration
* Intelligent noise reduction makes the sound quality pure and full, even in a noisy environment.
* Can be used with desktop tripods and cantilever brackets to easily cope with various usage scenarios
Shipping
Free shipping to eligible country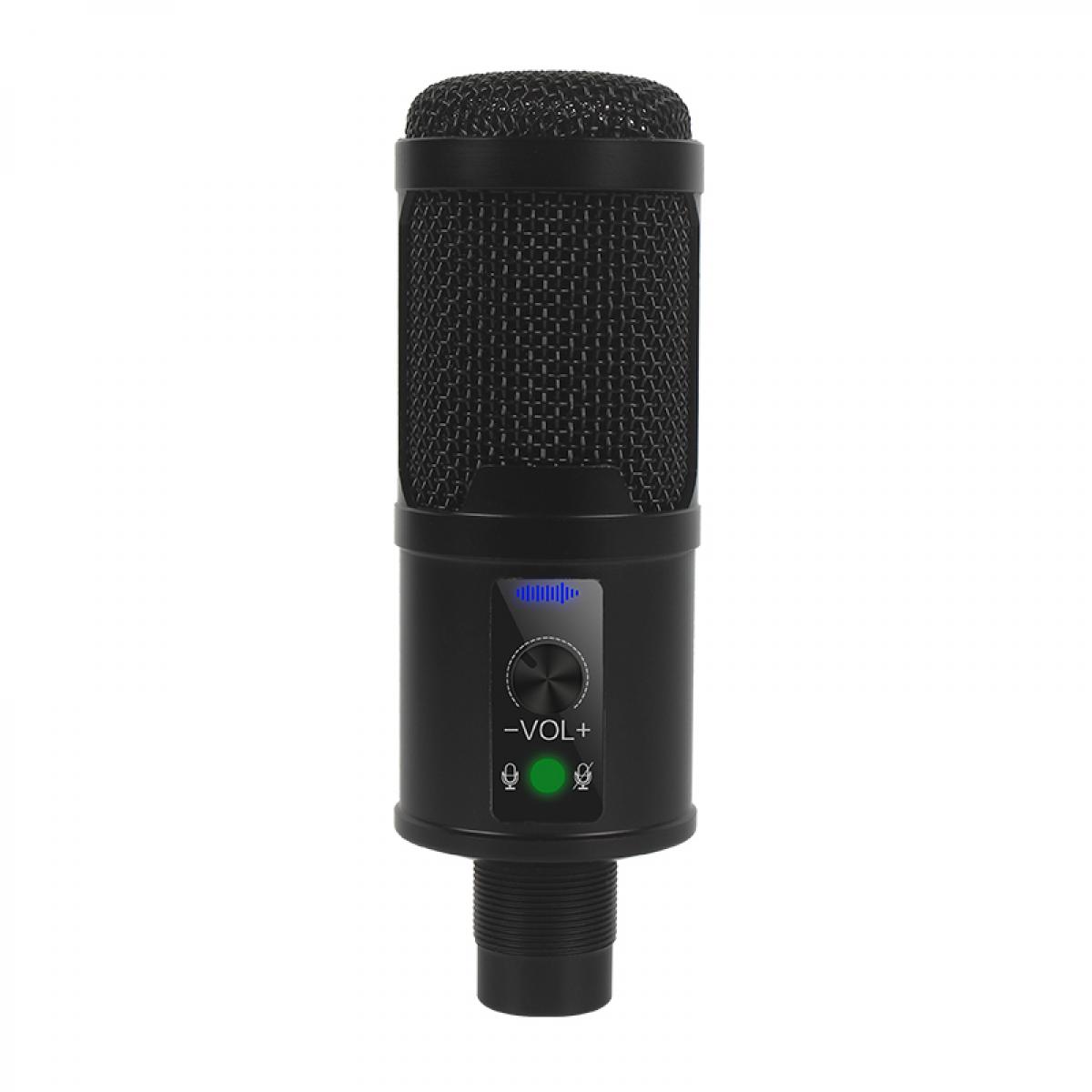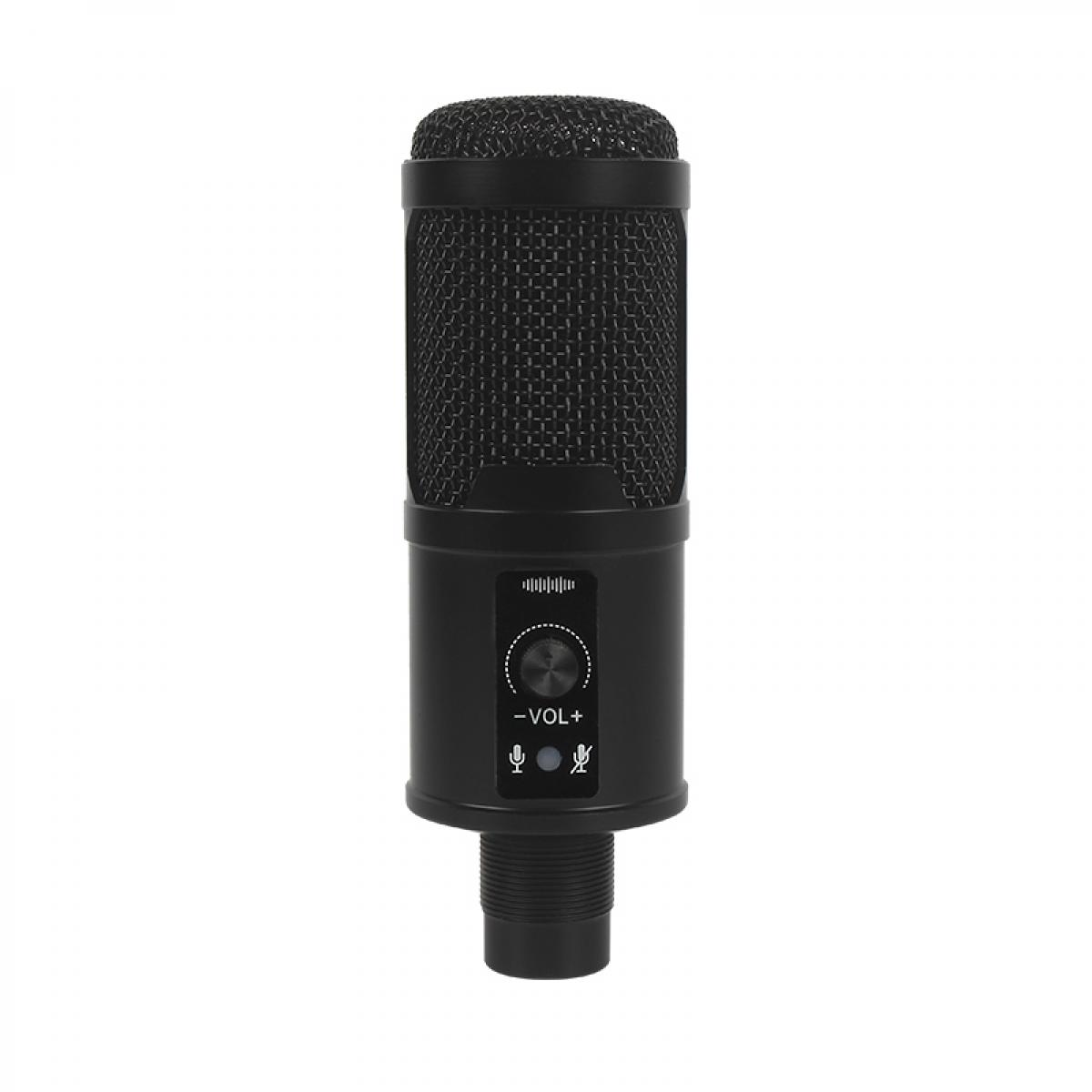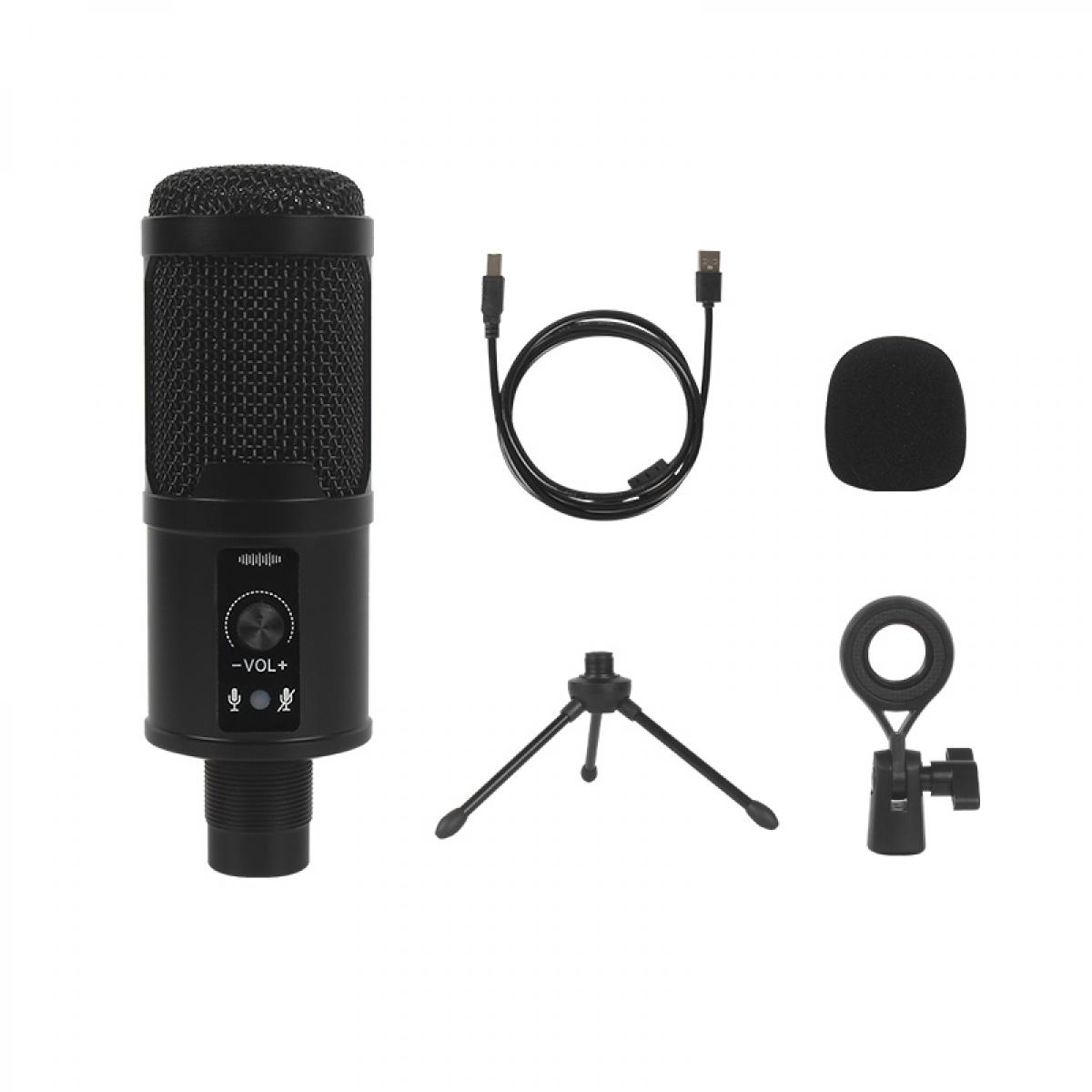 Excellent mic!!!
This product was not what I imagined....it was SO MUCH BETTER!!!! I am new to the podcast scene and I heard about the "echo" and needed a mic. I didn't have much time before my first show so I ordered a cheap mic quickly (because I couldn't afford anything). It came the DAY BEFORE my stream and let me tell you.....EXCELLENT! I truly recommend! Great quality at a low price.
17/04/2021
Works great.
Works great.
16/04/2021
Fantastic
I got this for recording trainings for work. It is great. So much better than trying to use my jobra.
15/04/2021
Amazing for travel
I bought this microphone primarily for travel, and for that I think it is absolutely amazing. If you were a college student in a dorm, or a content creator the travels to hotels frequently for business this microphone is incredibly compact and light. The sound quality is also more than adequate for streaming, podcasting, or YouTube.
12/04/2021
Perfect Microphone For My Budget!
Very good microphone for the price.. I am using it video editing, chatting and creating audio files..
11/04/2021
good and reliable
easy to setup and use no problems so far with it. literally the best for its price range and with all its extra accessories like the afro thing and stand I can confidently say ill buy it again.
10/04/2021
Disappointing
Stopped working after a month
30/03/2021
Best Budget Microphone Under $30
This is a great budget mic, but it doesn't sound like a budget mic. It has good sound quality and a good build/quality. I like the fact that it has a gain control right on the mic for easy/quick control. The mic can spin/turn to face the direction of choice. I don't really have much that I dislike about the product. The only things I might make better would be the spinning and the build quality, although both are just fine.Disclaimer: Maono sent this product to me to review.
28/03/2021
Great quality for the money
Wayyy better than I expected it to be for the price. Great voice clarity, adjustable gain knob works well and is pretty decent at drowning out background noise. Only complaint I have is that the wind cover that was included was morphed but that was due to poor package handling.
27/03/2021
There are no faqs for this product.