58mm Filter Set (UV, CPL, ND4)
Out Of Stock
Product Unavailable
No Cancellation Fee
Buy 99$-9$, 199$-25$, 299$-39$, 599$-100$
New customer gift package
Free shipping worldwide
Buy KENTFAITH 58mm filter set (uv, cpl, nd4) online, worldwide free shipping and 30 days return guarantee.

SKU0515

SKU:

SKU0515

0.01

https://www.kentfaith.com/AMSKU0515_58mm-filter-set-uv-cpl-nd4-cleaning-pen-pouch
Buy 99$-9$, 199$-25$, 299$-39$, 599$-100$
Description
* Kit Includes: 58MM Filter Kit (Ultraviolet UV, Circular Polarizer CPL, Neutral Density ND4) + Cleaning Pen + Filter Carry Pouch + Flower Lens Hood + Center Pinch Lens Cap
* NOTE: This kit is compatible with all 58mm lenses. Please verify your camera's lens thread size before ordering. Your camera's lens thread size will be marked somewhere on the lens barrel or printed underneath your lens cap. This number is always preceded by a "Ø" (diameter) symbol. For example: Ø58 = 58mm lens thread size.
* Camera Models: CANON Rebel (T6i T6 T6s T5i T5 T4i T3i T2i T1i XT XTi XSi), CANON EOS (750D 760D 650D 600D 550D 500D 450D 400D 350D 300D 7D 60D) and more.
* Easy to carry with the pouch, it will bea good partner for your photography journey.
* Backed with K&F Concept 90-Day 100% Satisfaction Guarantee.
Shipping
Free shipping worldwide
Sale
Buy 99$-9$, 199$-25$, 299$-39$, 599$-100$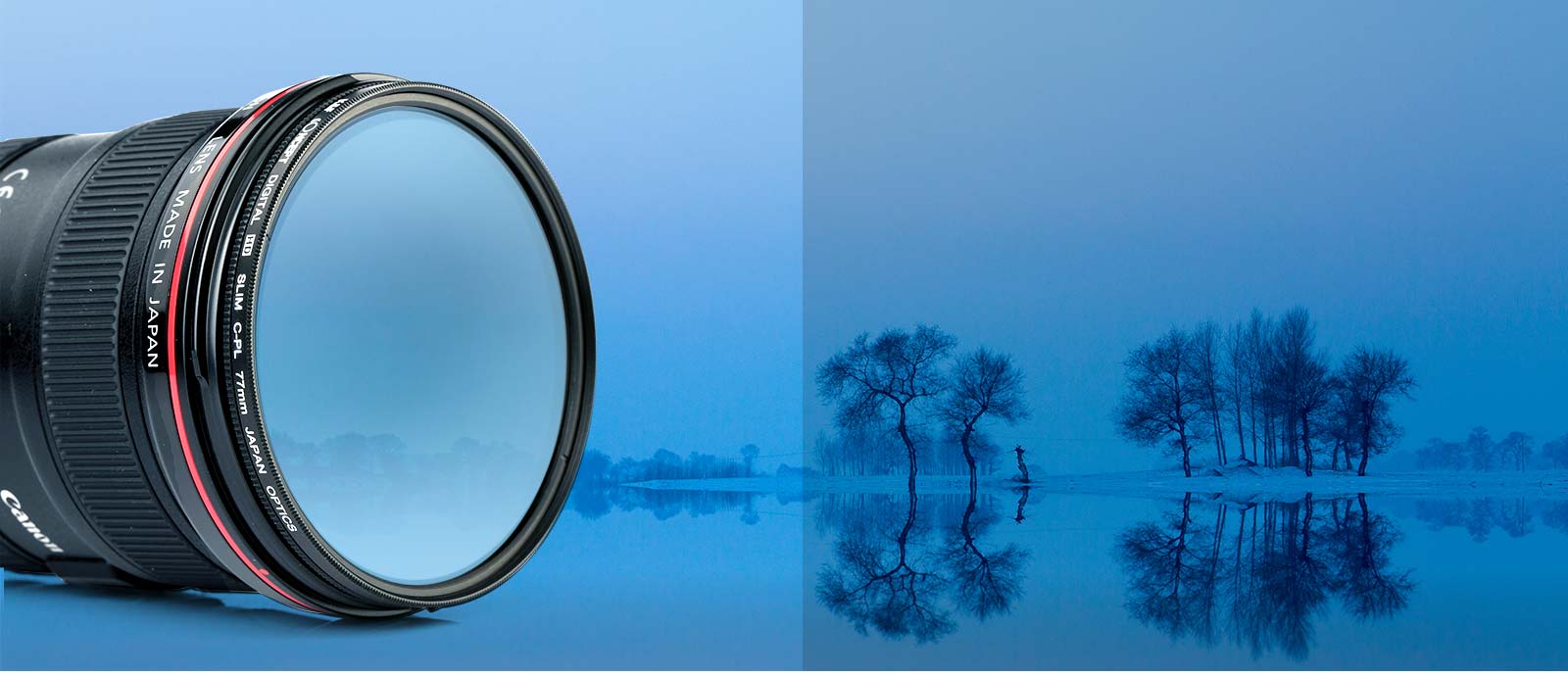 Circular Polarizing CPL Filter
Can be used for any type of photography. Polarizing filters are typically circular, allowing for easy control of the effect of polarization.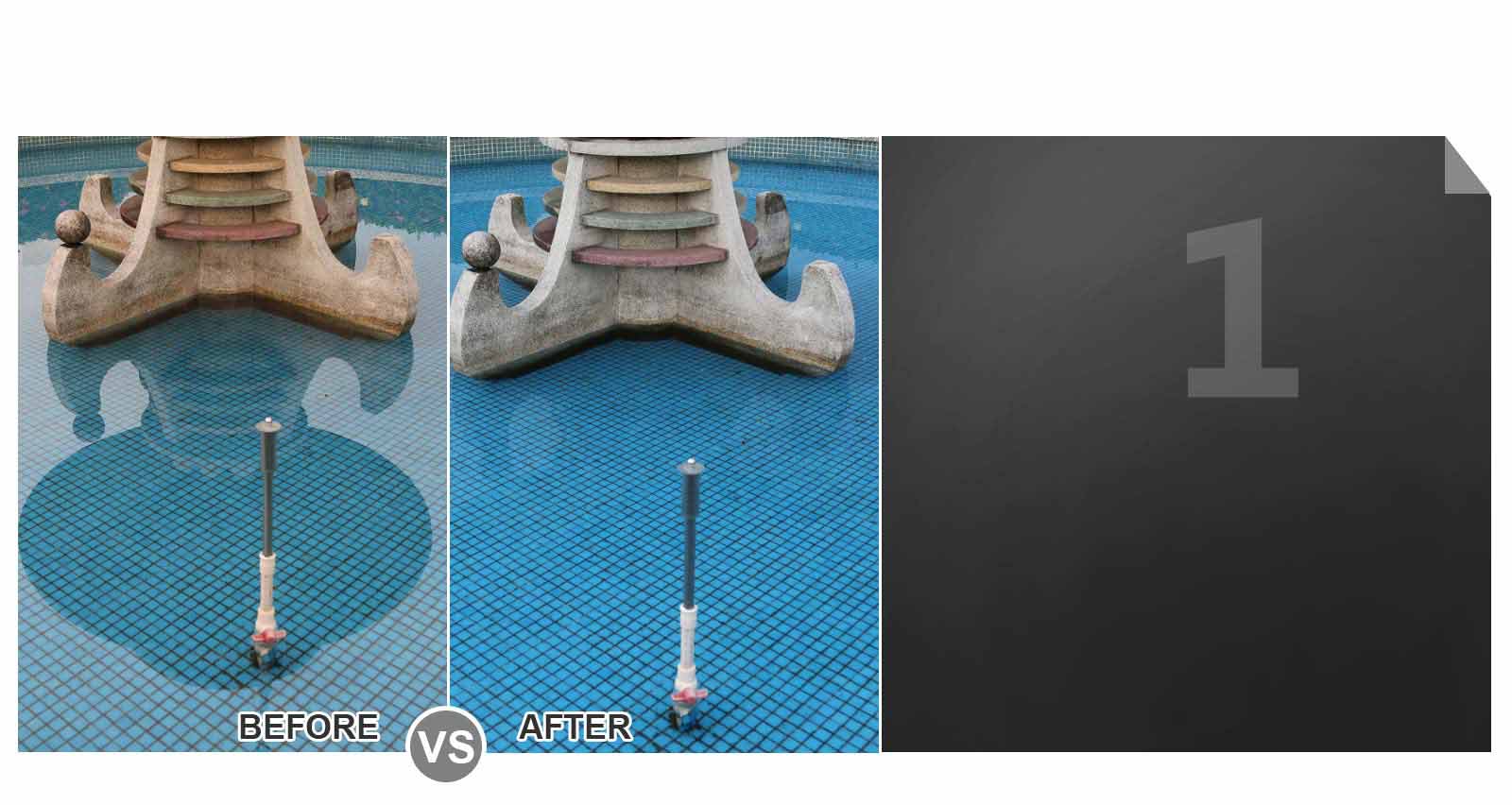 ENHANCING COLORS AND INCREASING CONTRAST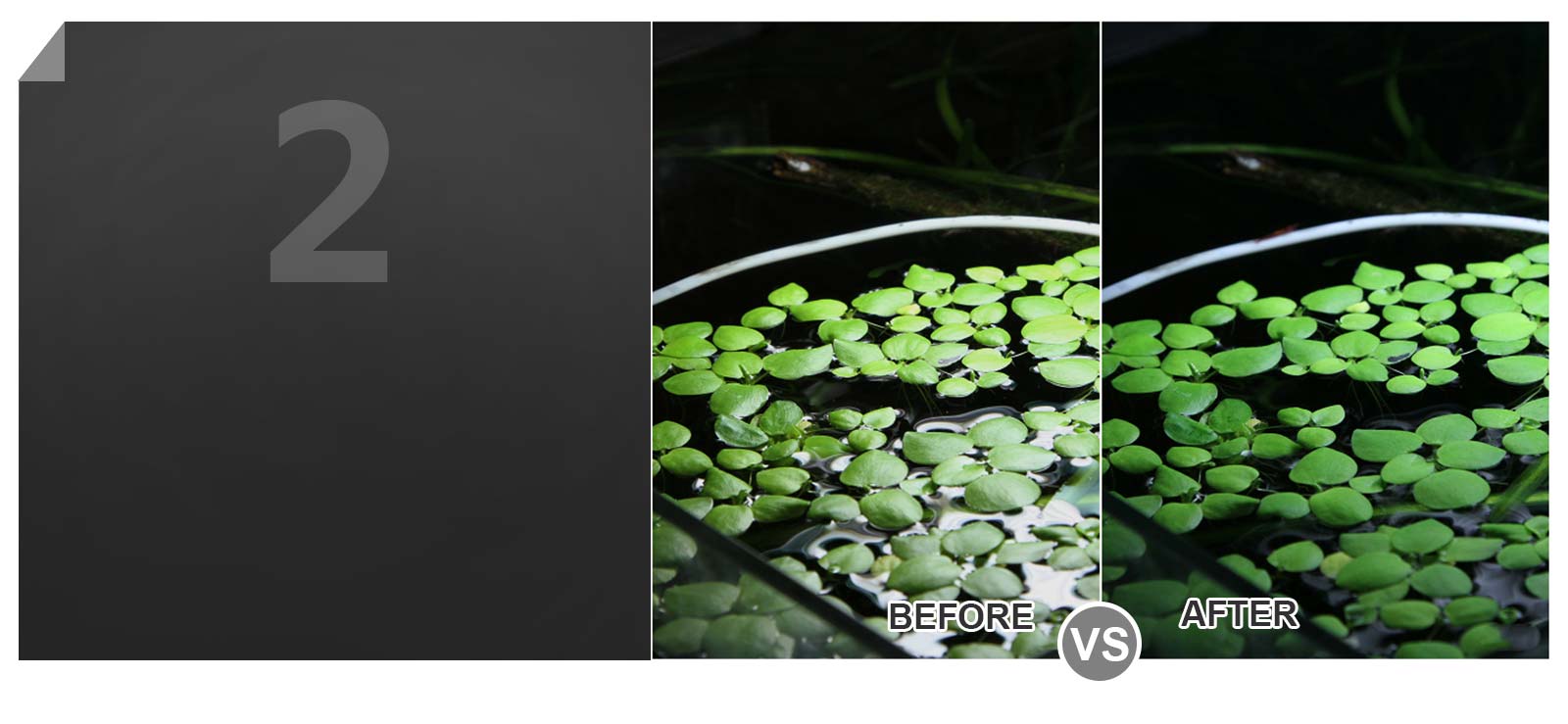 DRAMATICALLY REDUCING REFLECTIONS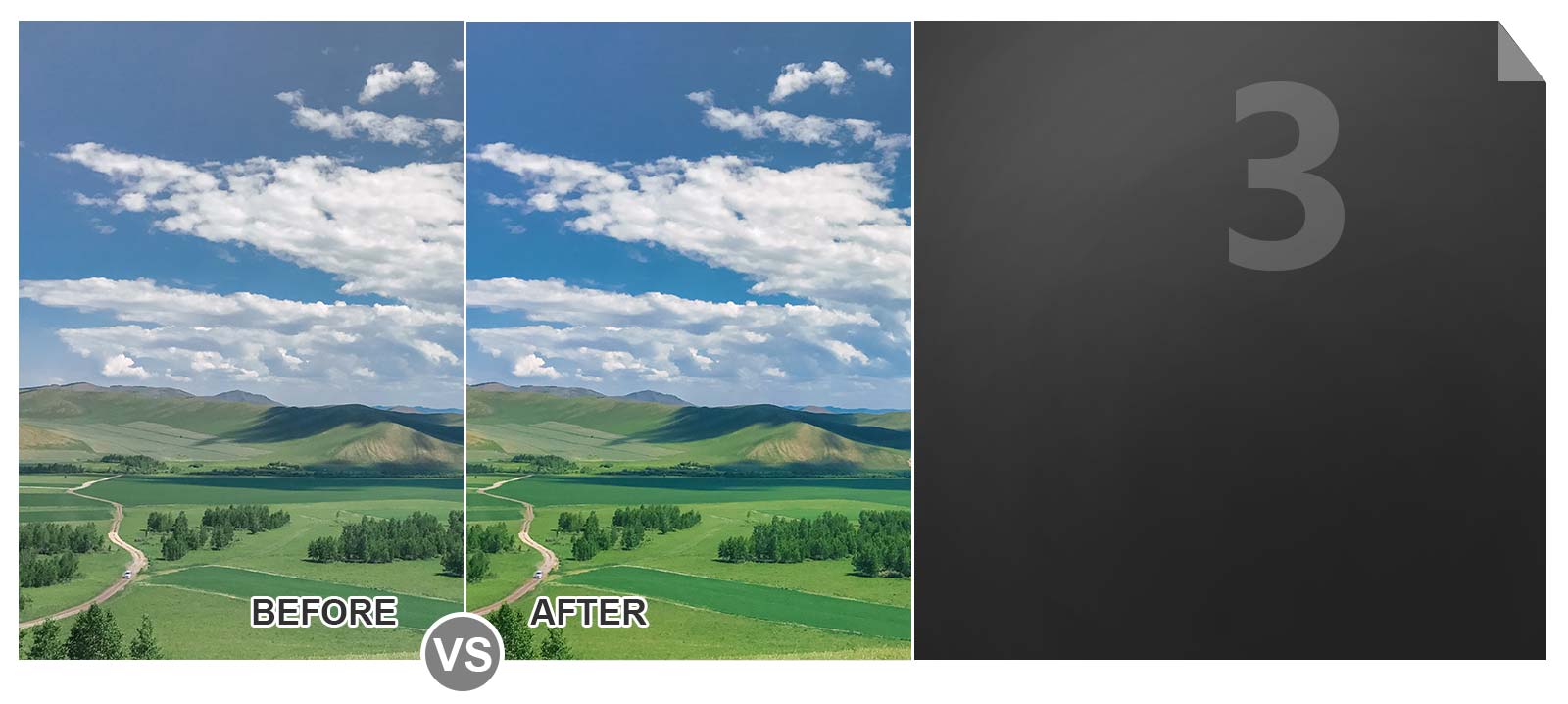 FILTERS OUT POLARIZED LIGHT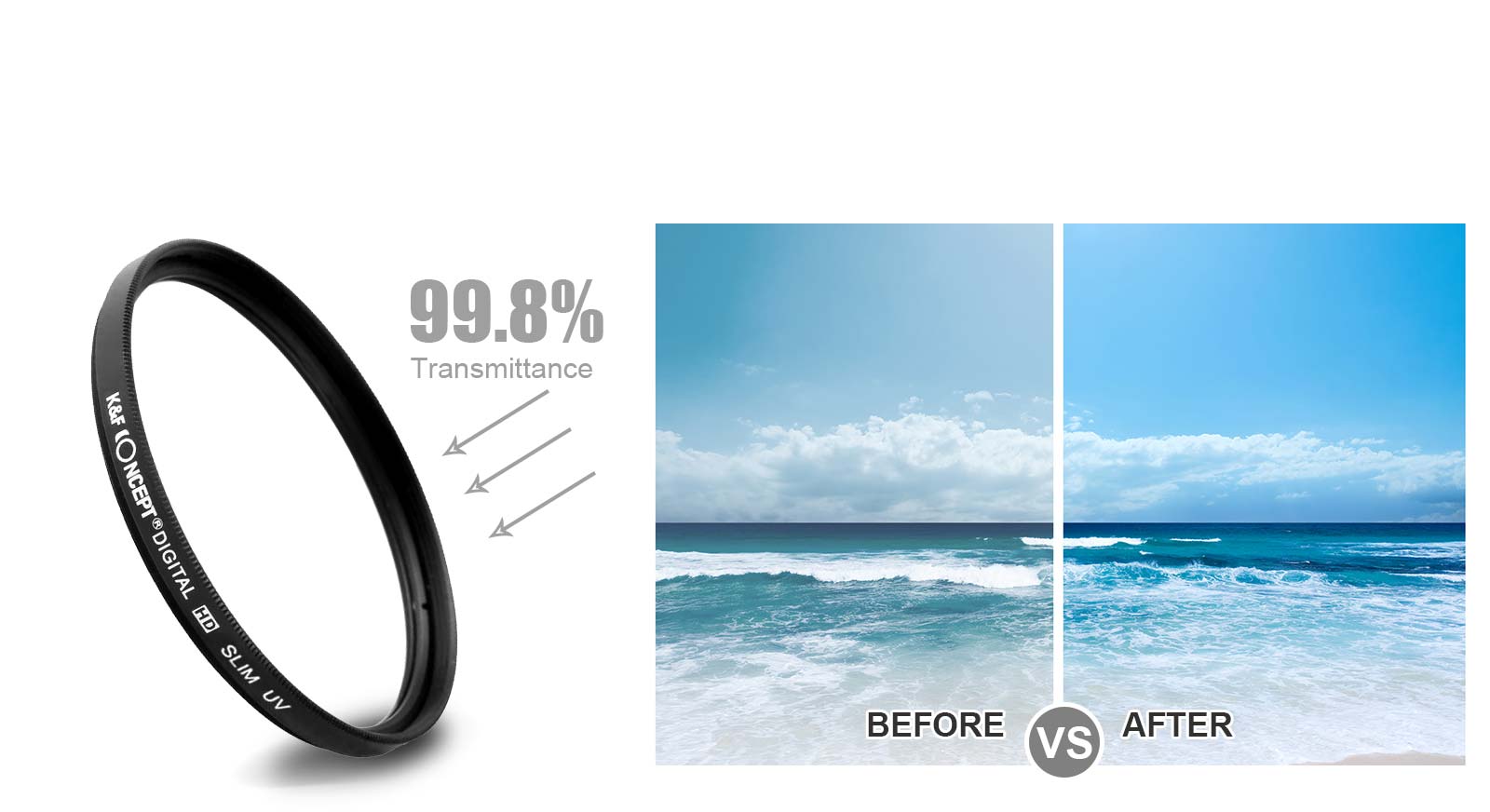 UV FILTER
High quality UV filters can be permanently mounted on lenses with a minimum impact on image quality.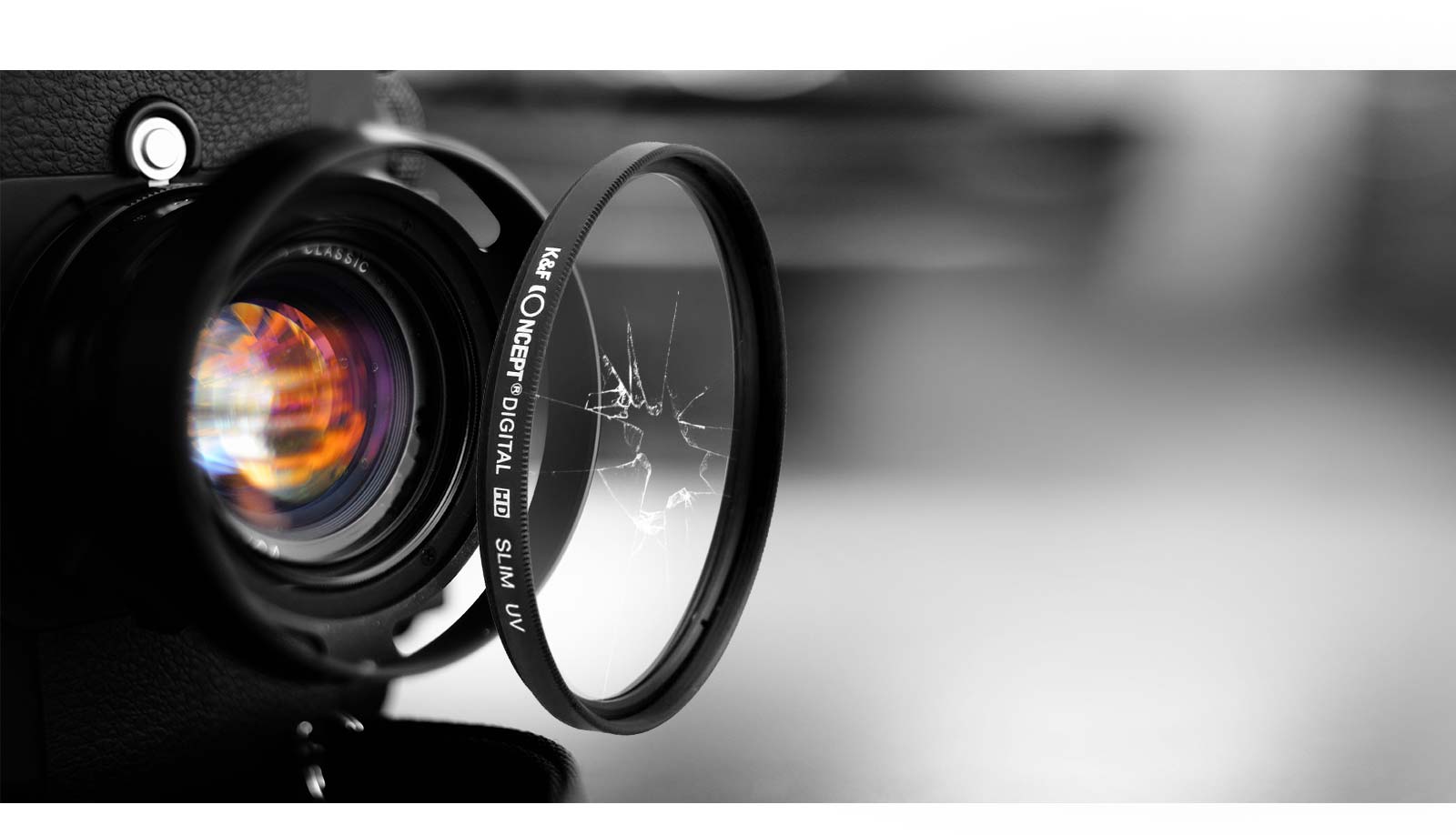 LENS PROTECTION
Protects the front element of a lens from dust, dirt, moisture and potential scratches.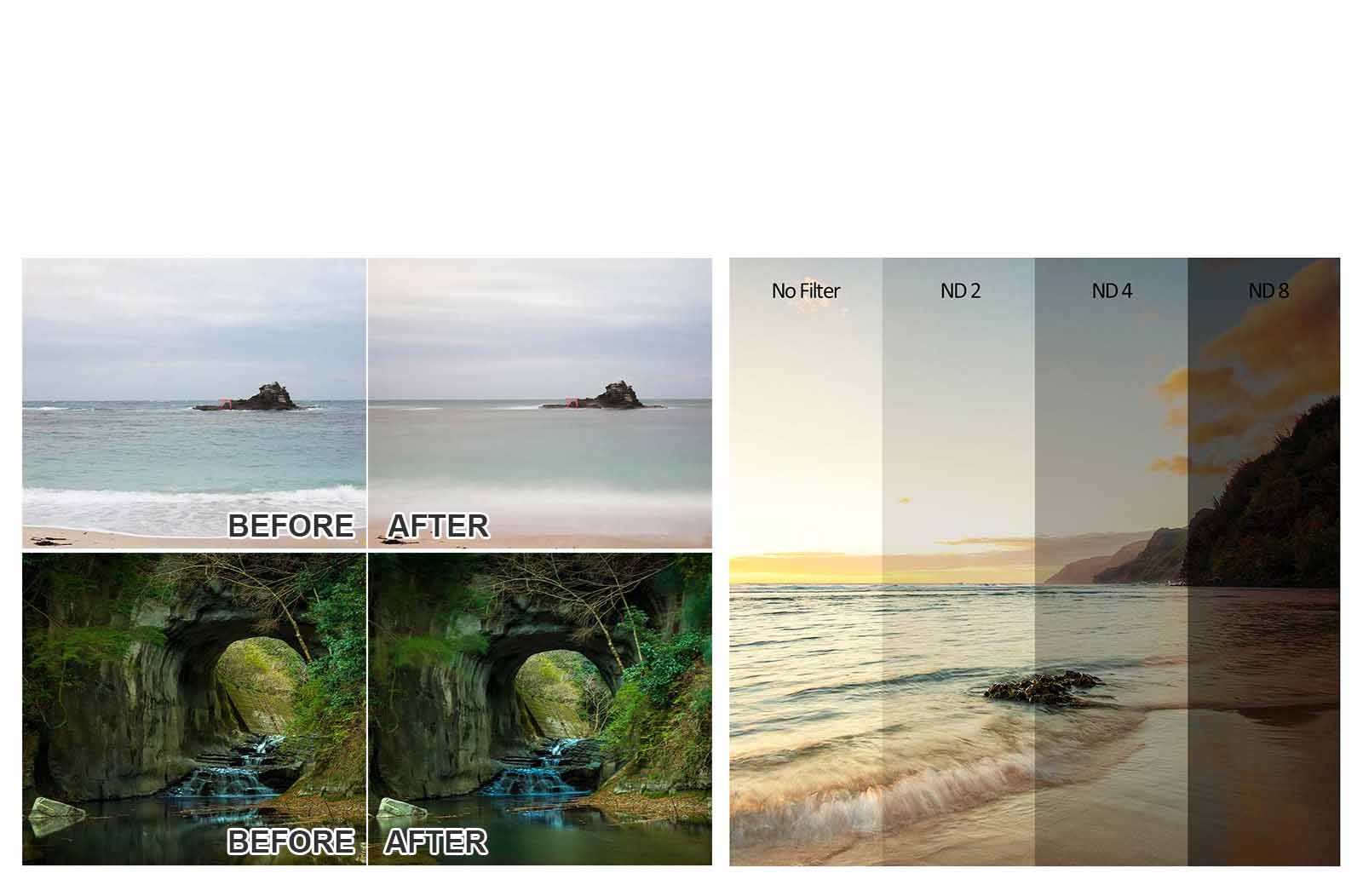 ND FILTER
Reduces the amount of light entering the lens, thus decreasing camera shutter speed. Useful for situations where motion blur needs to be created (rivers, waterfalls, moving people) or large apertures must be used with flash to avoid overexposure.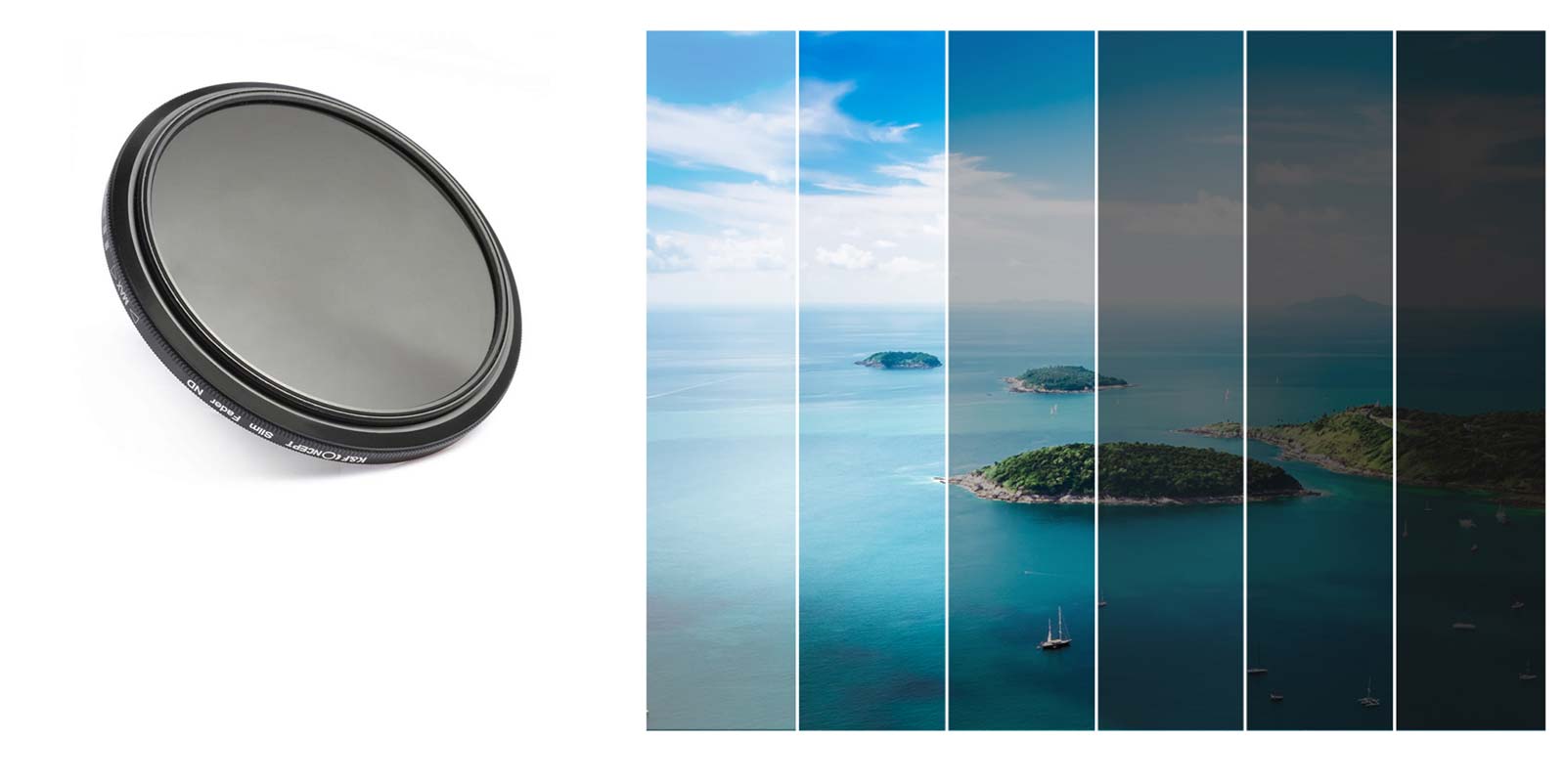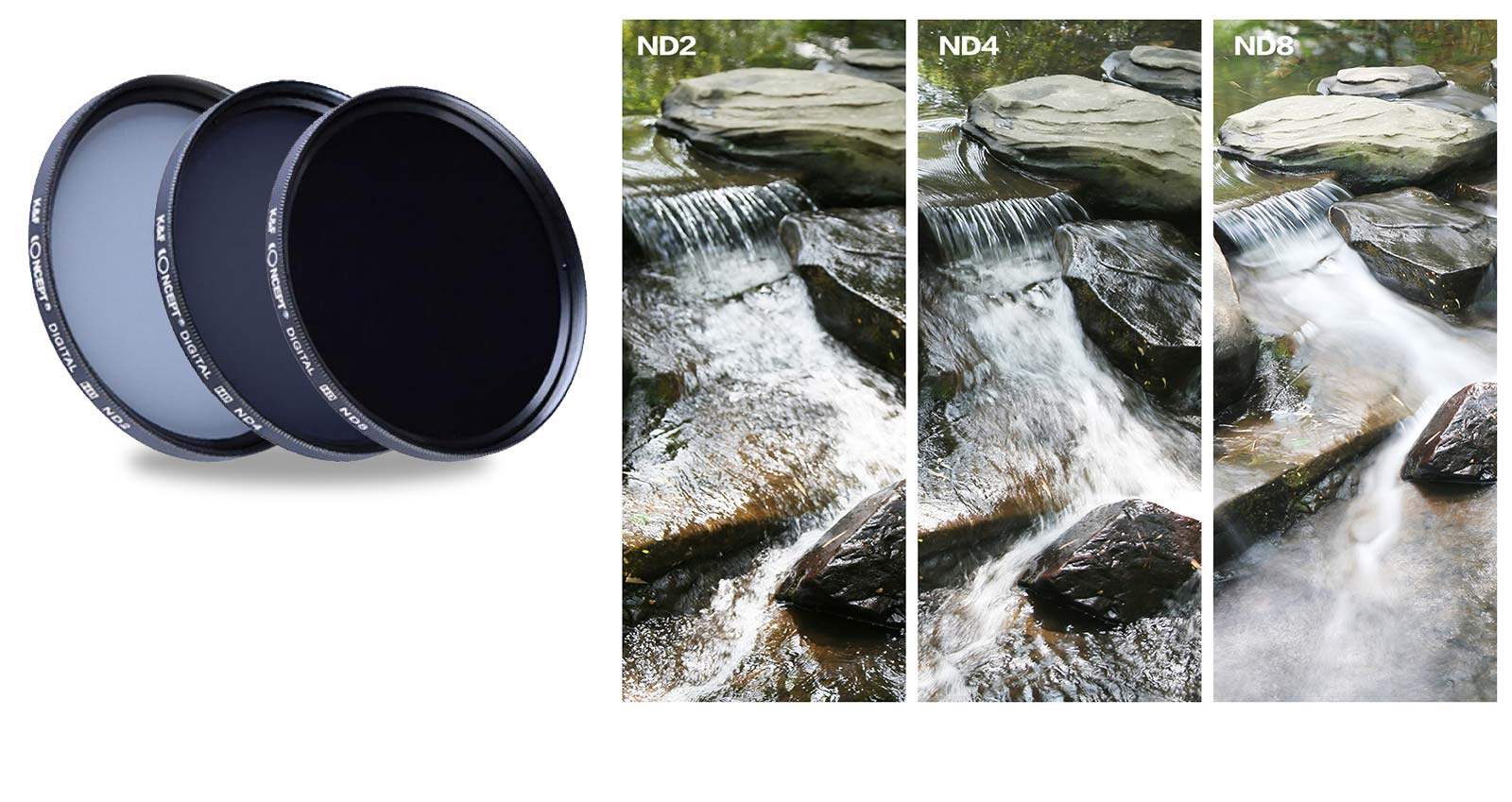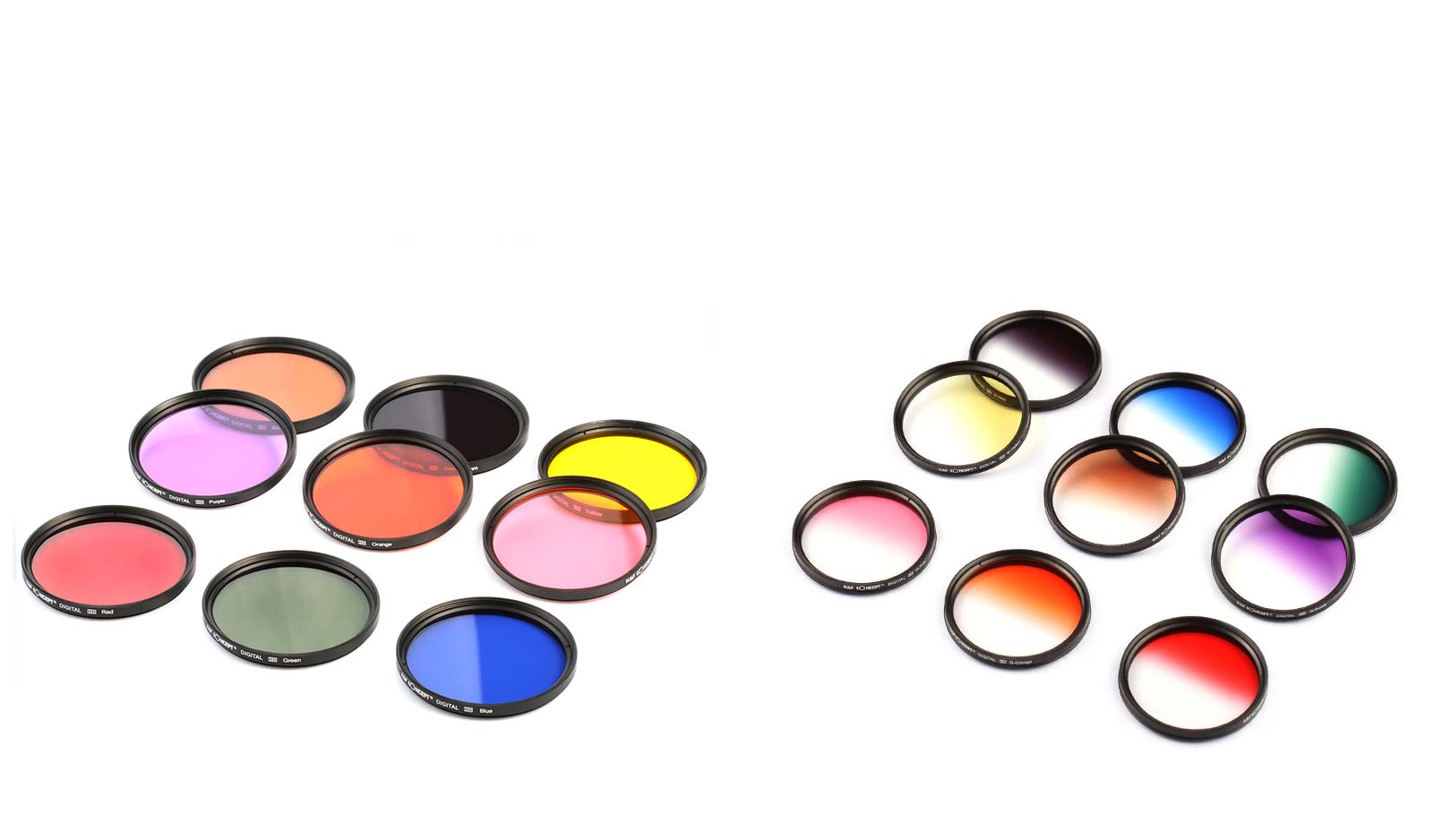 COLOR FILTER SET
Corrects colors, resulting in a change in camera white balance. Some color filters can subtract colors, blocking one type of color and allowing other colors through. These types of filters were popular for film. They are rarely used in digital photography, since their effects can be easily applied in post-processing.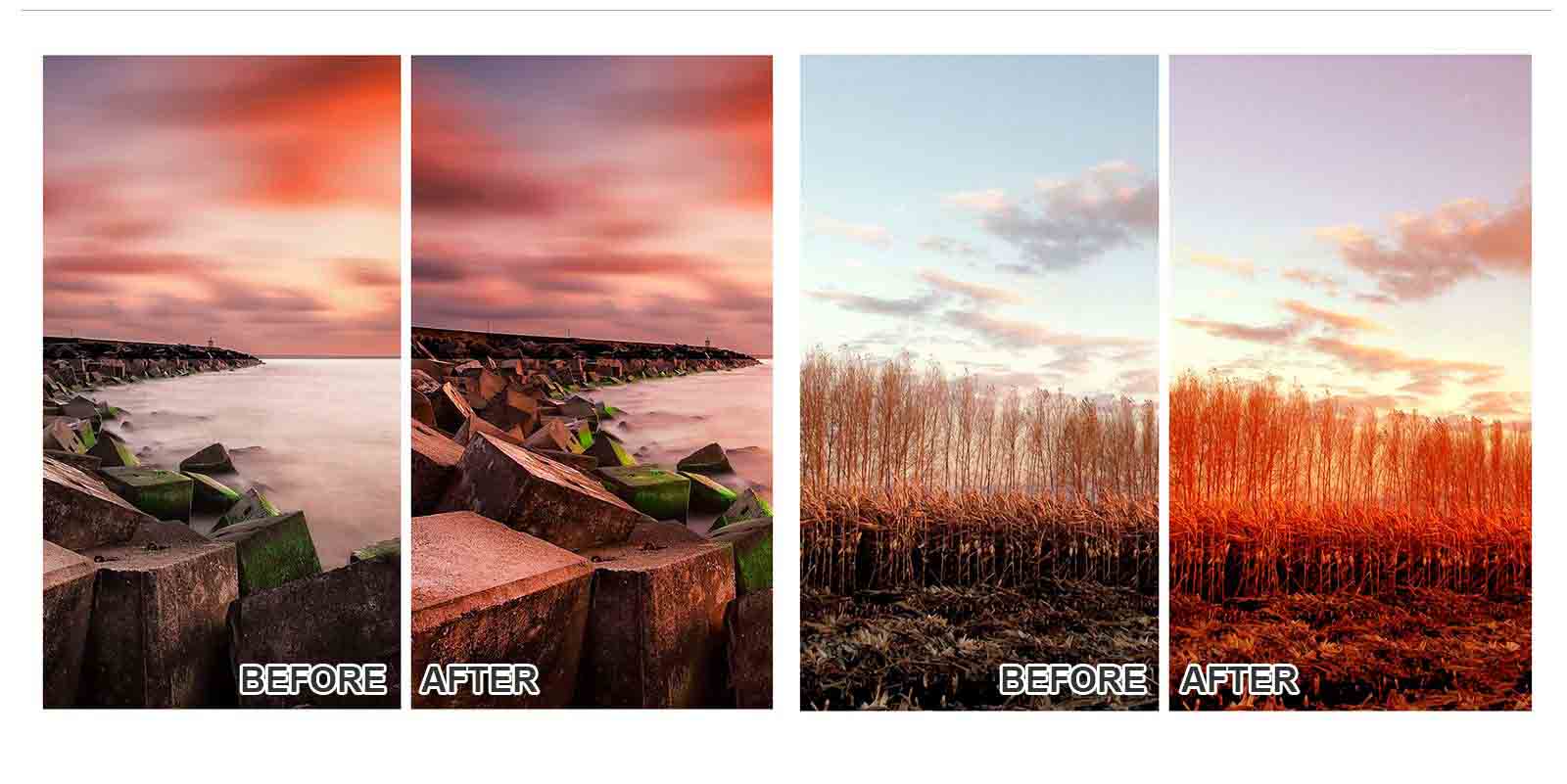 Graduated red
Graduated orange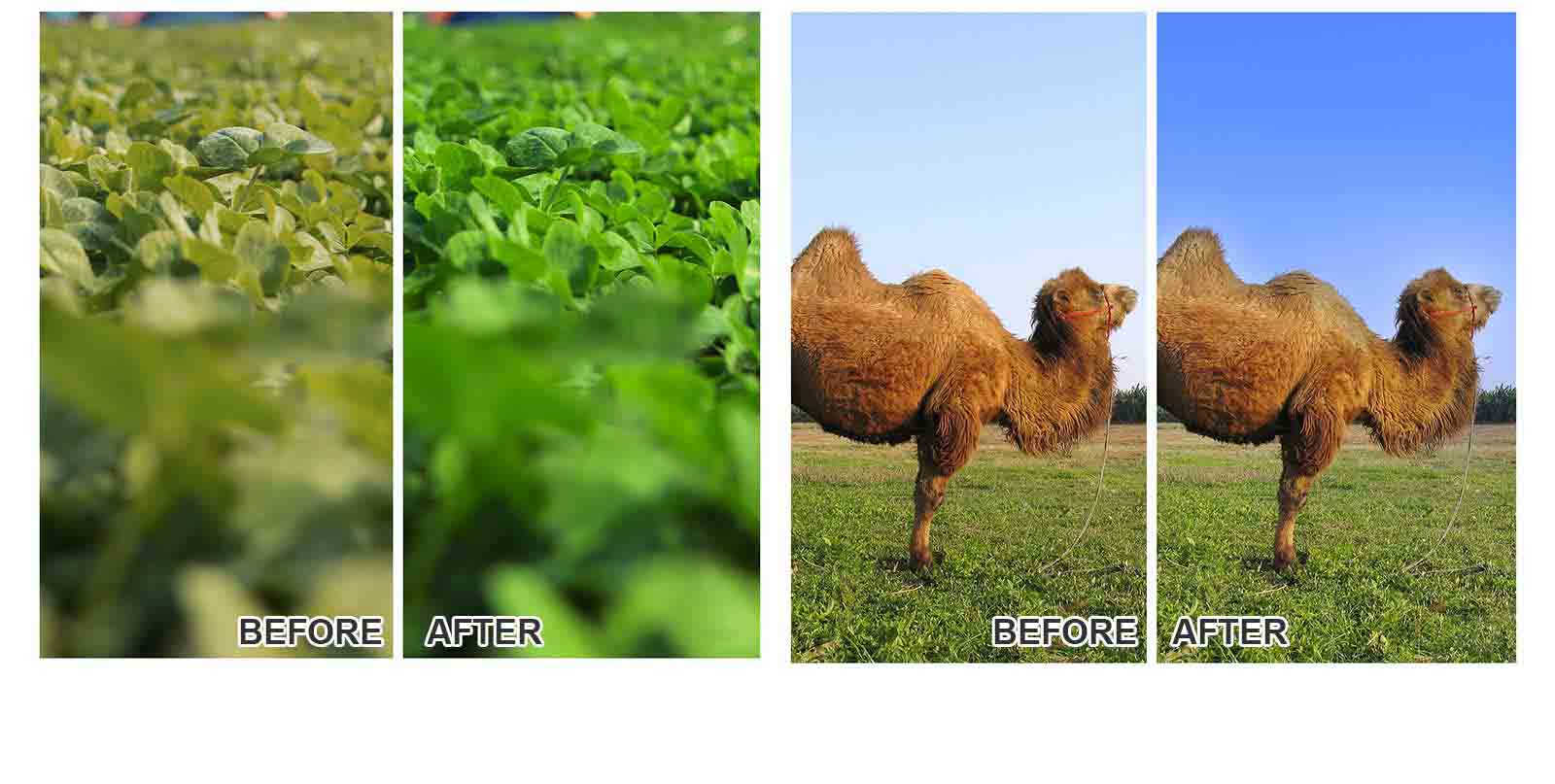 Graduated green
Graduated blue
All Reviews
Image

All Star

5 Star

4 Star

3 Star

2 Star

1 Star
Good product and good service
Good price for me , an amateur photographer and a good product.
17/09/2019
MUST BUY
This is most definitely worth it. It enhances your images incredibly. An I ja e only tried one filter.
06/08/2019
Decent quality, did the job!
03/10/2018
Worth it for the filters
Filters are great, cant spot difference with Hoya on UV, though polariser does have a colour shift and contrary to some reviewers I thought the pouch was useful. Lens hood is rubbish but the lens cap is a useful spare
26/08/2018
Good for beginners
I managed to get some good use out of these as an armature photographer but they do leave a purple tint.
14/06/2018
The filters and brush work great, but the lens hood doesn't thread into my ...
The filters and brush work great, but the lens hood doesn't thread into my lens very easily and the lens cap doesn't stay clipped in very well
12/06/2018
An absolute bargain
Dont waste your money on more expensive filters. For less than the price of one you can get this kit and it is an absolute bargain. The filters are very well made and good quality. They work as well as filters which are much more expensive. I bought a second set for my bridge camera as well. Excellent value!
08/06/2018
Great little collection of lenses etc
Great little collection of lenses etc. Really pleased - never like using my camera without a sky filter for safety.
06/04/2018
Filter pack
Perfect for the job gives me the right levels of filter in my photography
12/02/2018
Everythin seems good bar the hood
Everythin seems good bar the hood. U can see the frame of the hood in my pictures. Therefore its unusable
24/01/2018
These images belong to KENTFAITH end users.
There are no faqs for this product.
How to check your lens size